We continue our investigation, the popularity of sunglasses Ray-Ban among celebrities, only to have the female half. In the first part of the story of the brand Ray-Ban, 15, became famous men in Hollywood, in that I have formed a list of 15 stellar women, in order to see which of them are now giving preference to the firm.
Let's look now at the happy owners of sunglasses Ray-Ban.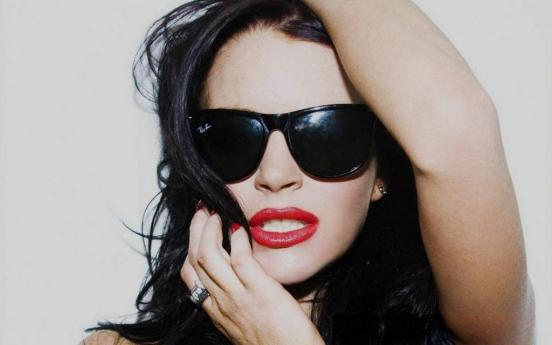 Kate Bosworth prefer the classic Ray-Ban Aviator. I'd add it to her very face!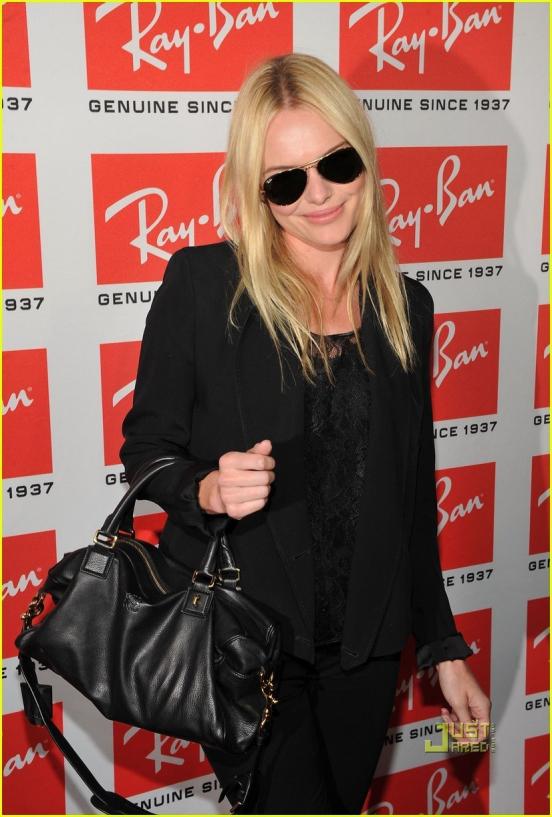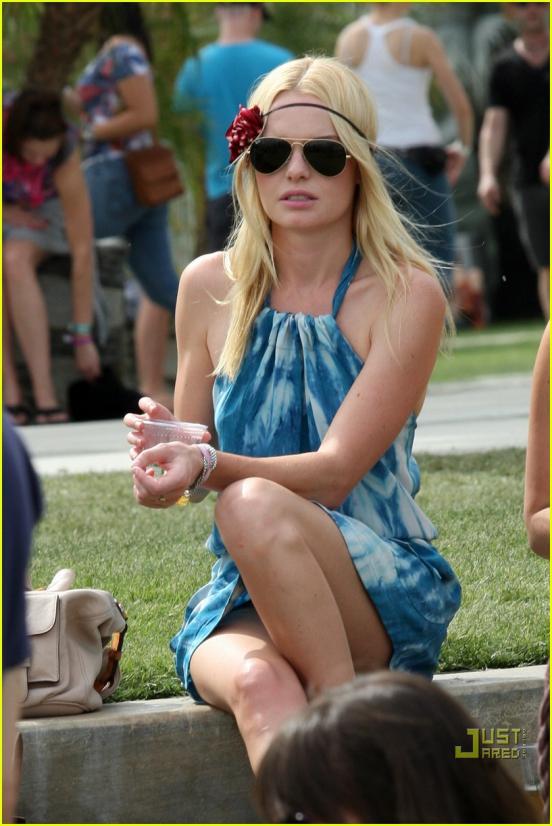 Mischa Barton in the Ray-Ban clubmaster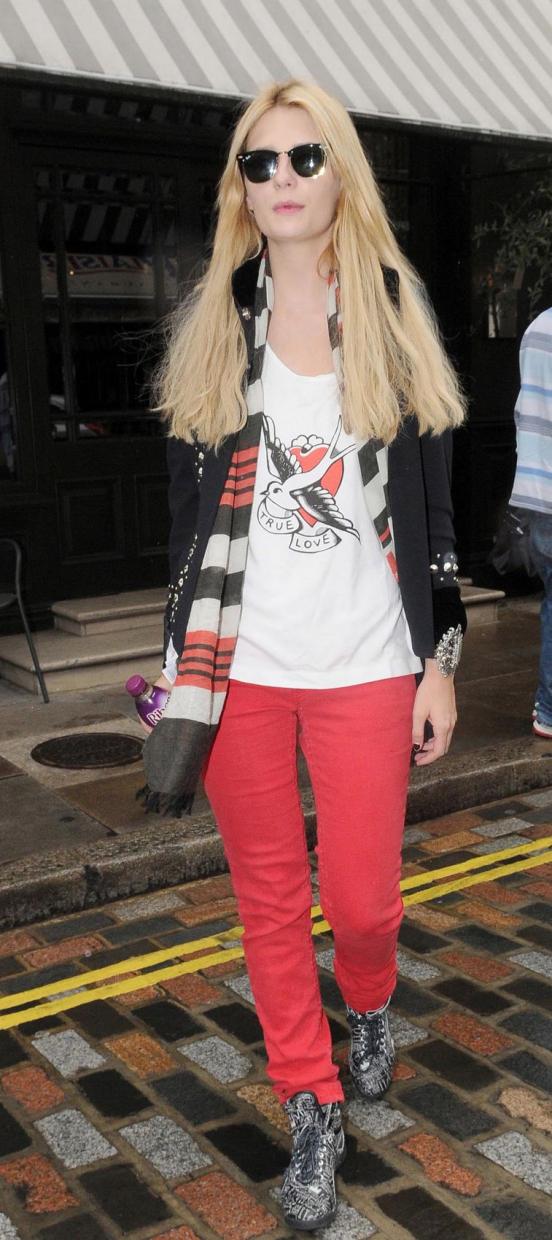 Mike is not afraid to experiment with different models of the company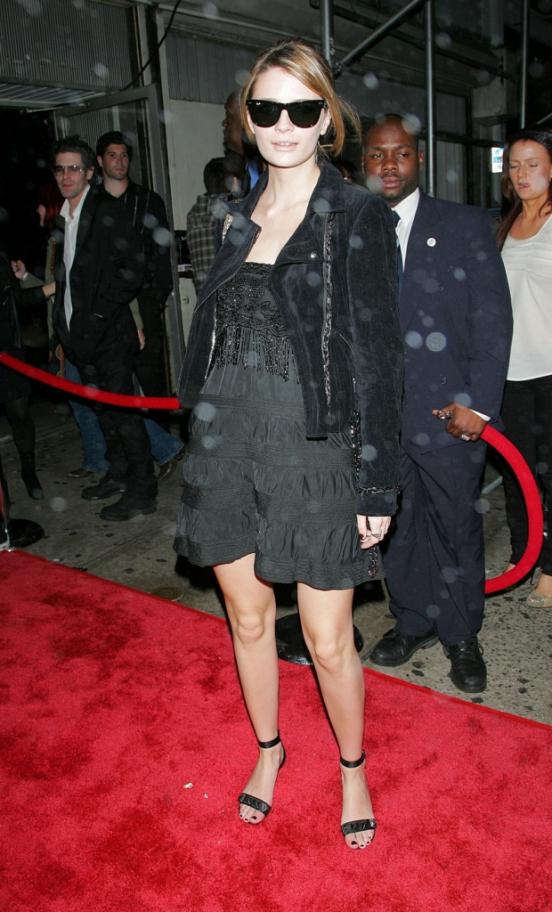 a sporty style, also one of the options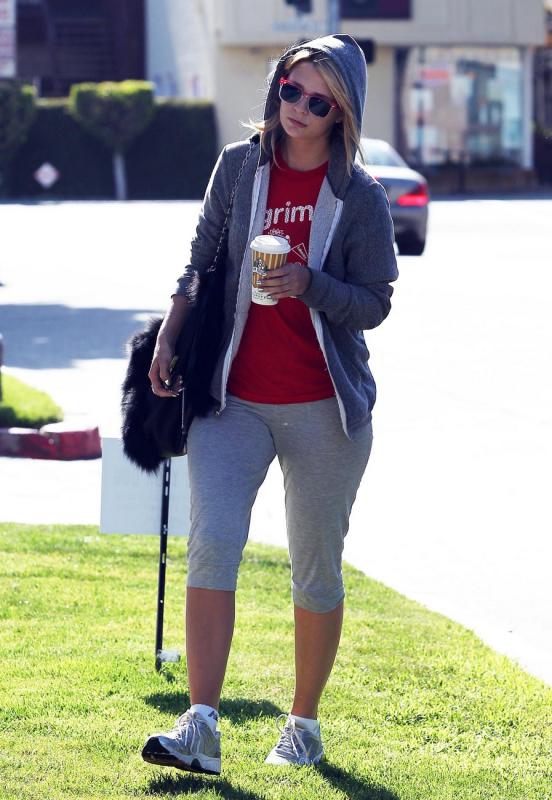 Kristen Stewart's own collection are several varieties of Ray Ban.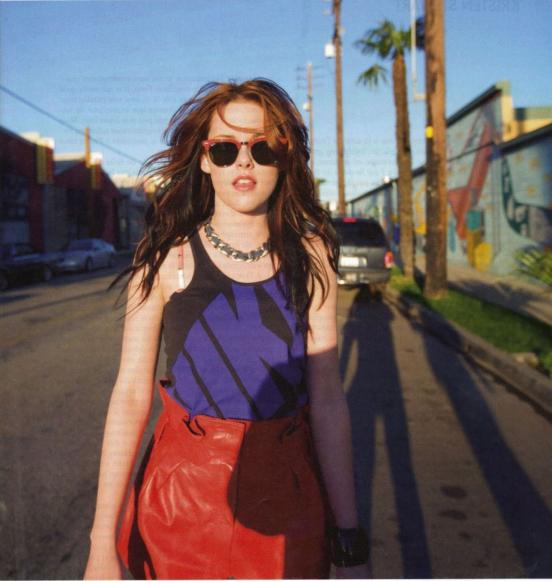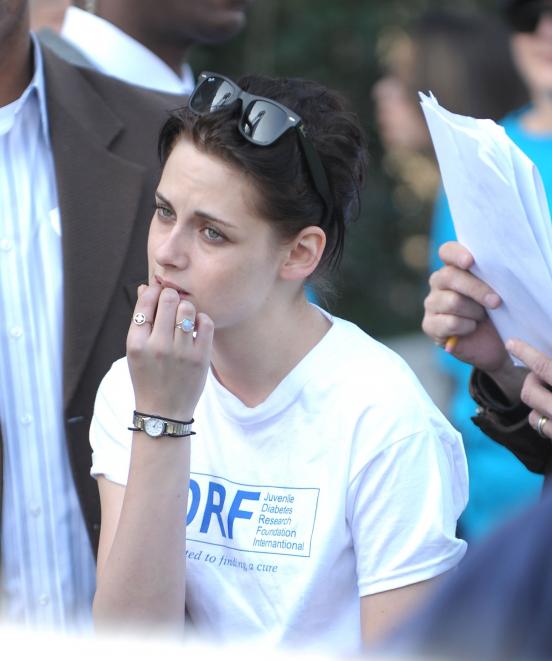 Kristen and Roberta total simpaniya to the Ray-Ban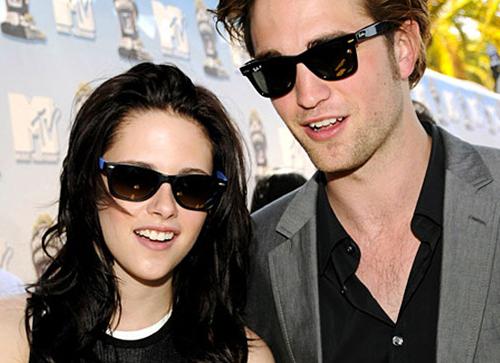 The original selection of Rachel Bilson, Ray-Ban in the green frame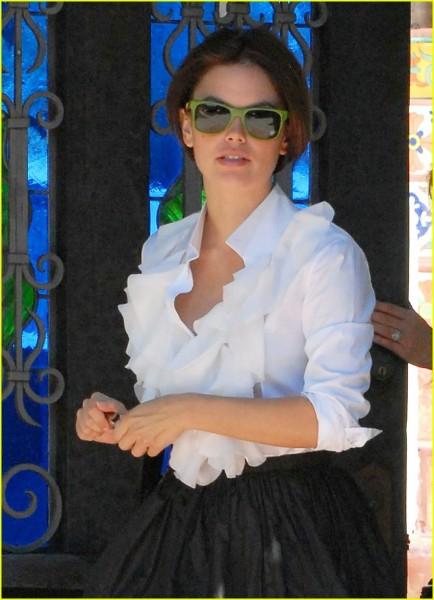 actress looked very chic and discreet black
Megan Fox and classic range of Ray-Ban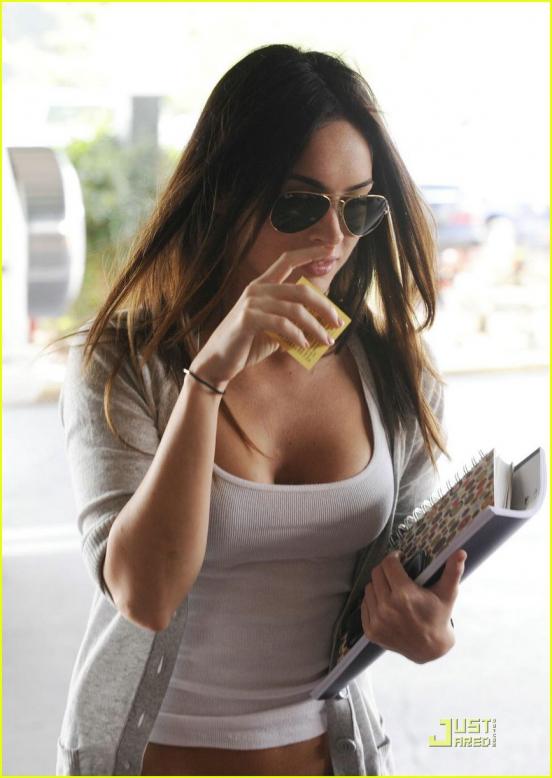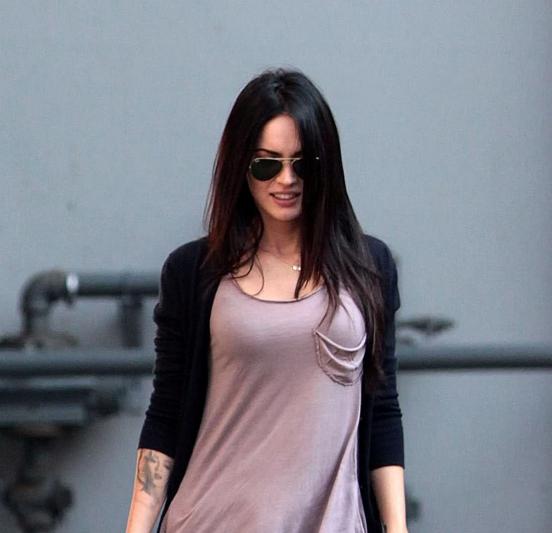 Lindsay Lohan beautiful in Ray-Ban Pilots, classic
than not worse and her Ray-Ban Original Wayfarer
Demi Lovato - from Braves Aviator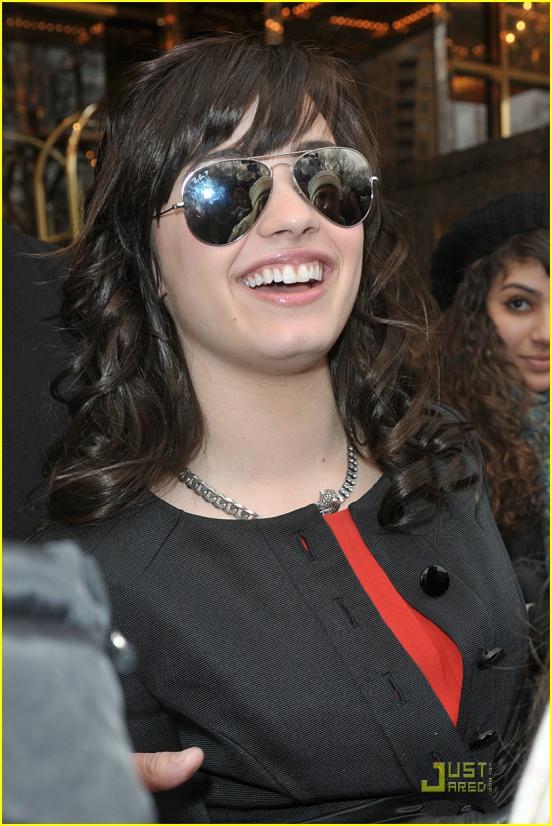 a defiant Wayfarer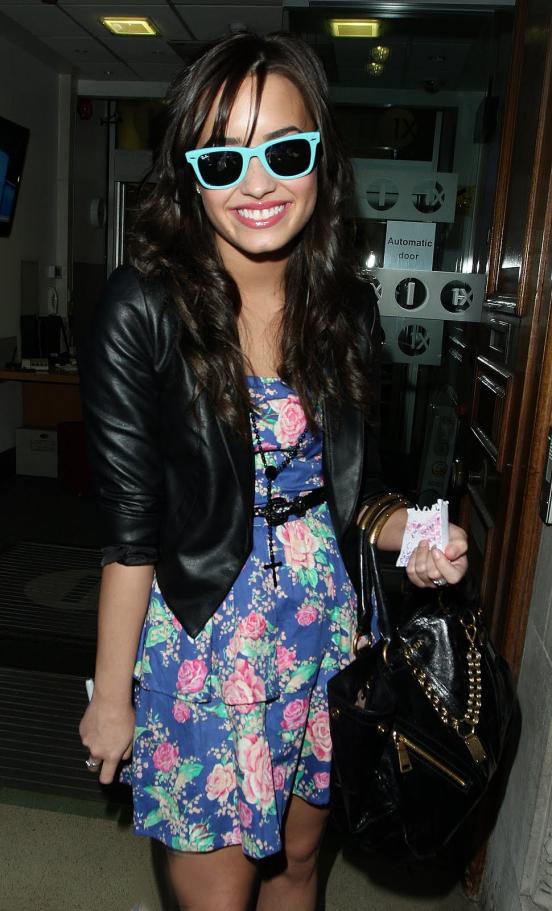 and the choice of Vanessa Hudgens also fell glasses Ray-Ban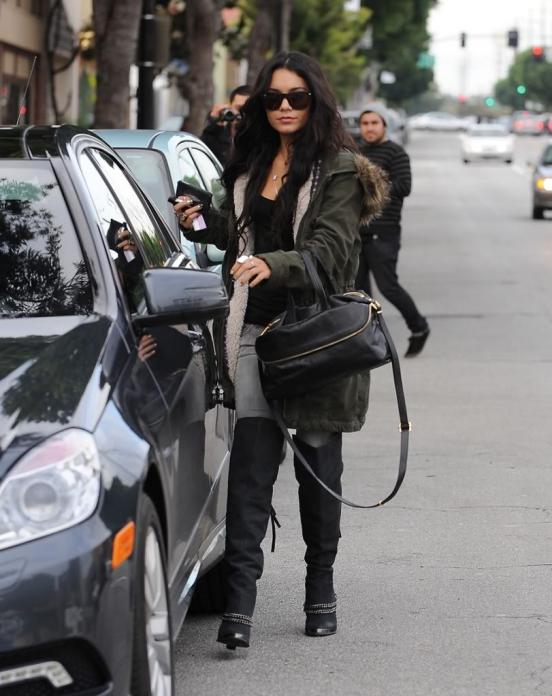 Charming Kate Moss looks elegant in the Ray-Ban Wayfarer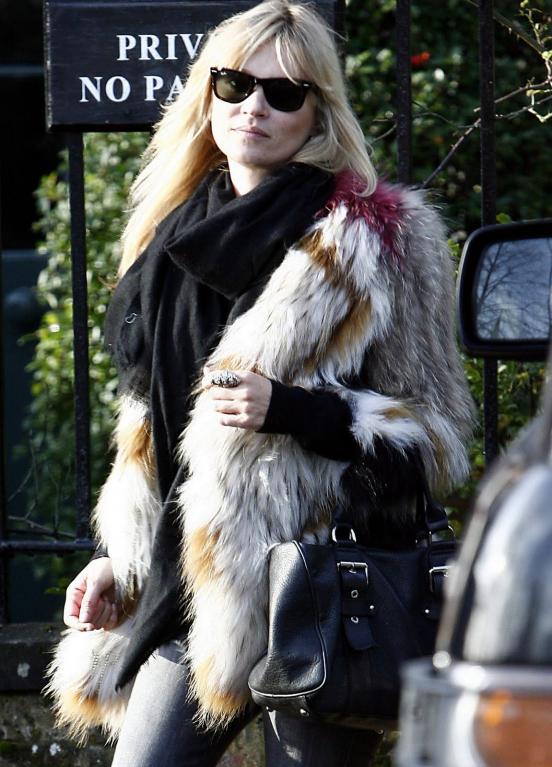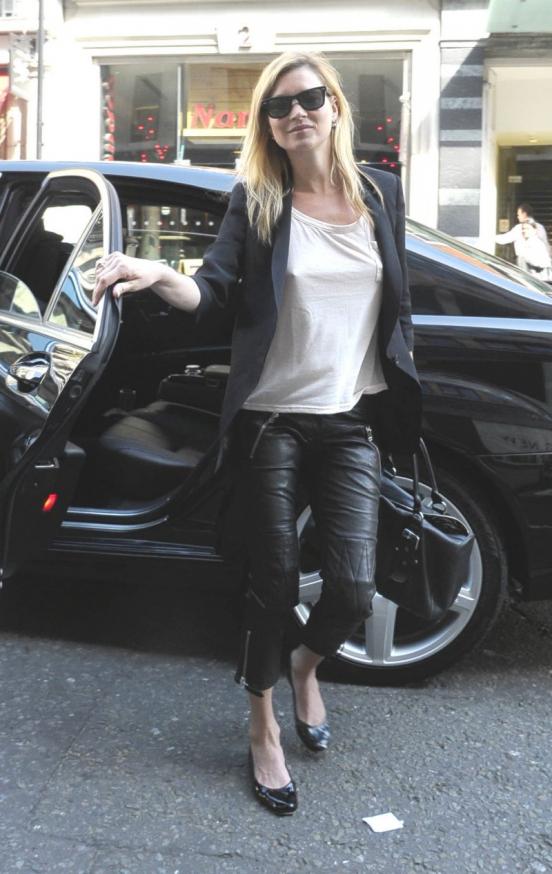 got into my list, and Jessica Alba, all with the same Ray-Ban Wayfarer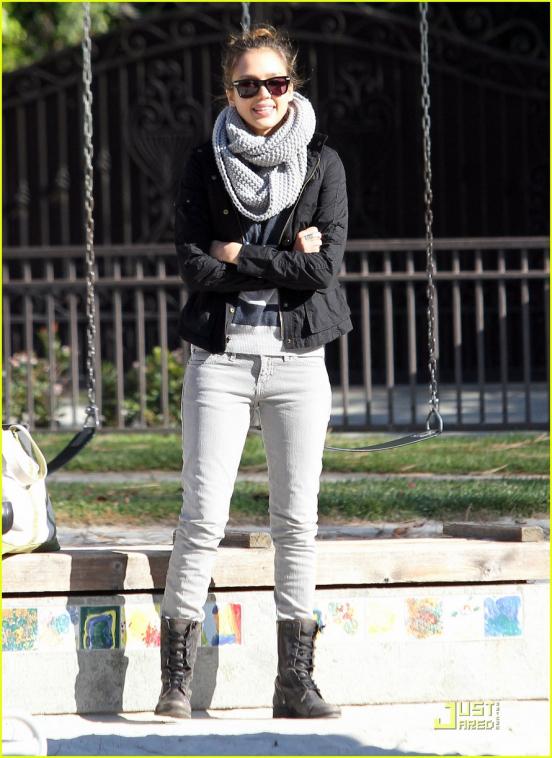 Angelina Jolie to taste Aviator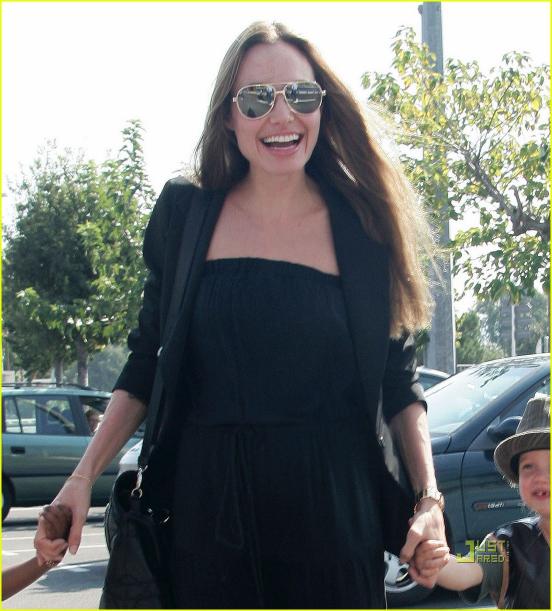 Olivia Wilde looks in doubt original Ray-Ban with a blue rim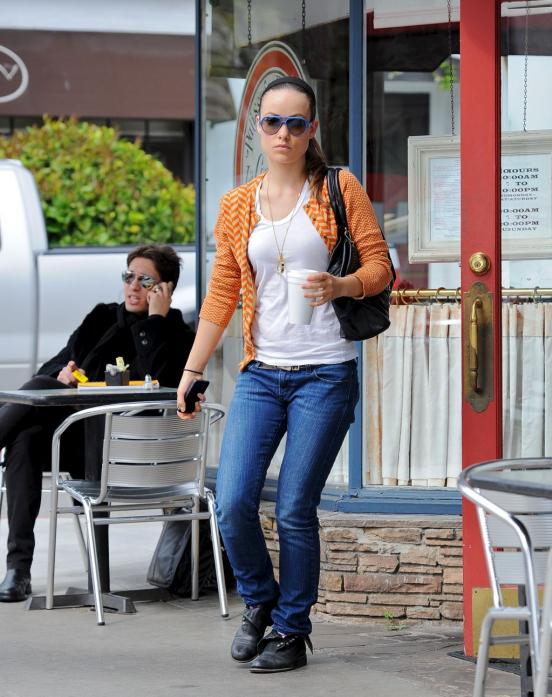 Rihanna stressed its own style exquisite accessories from Ray-Ban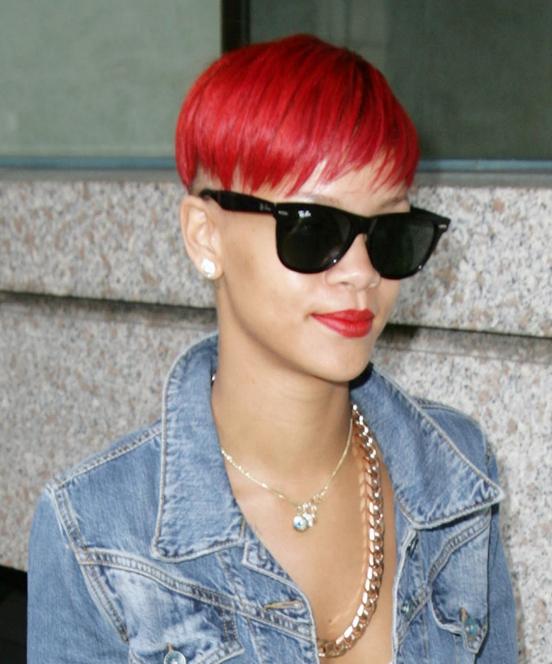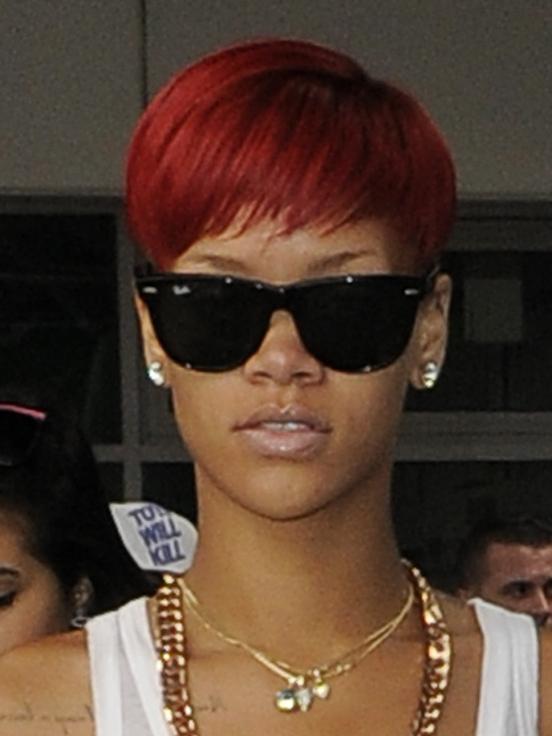 Emilie de Ravin and her choice fell definitely on the Ray-Ban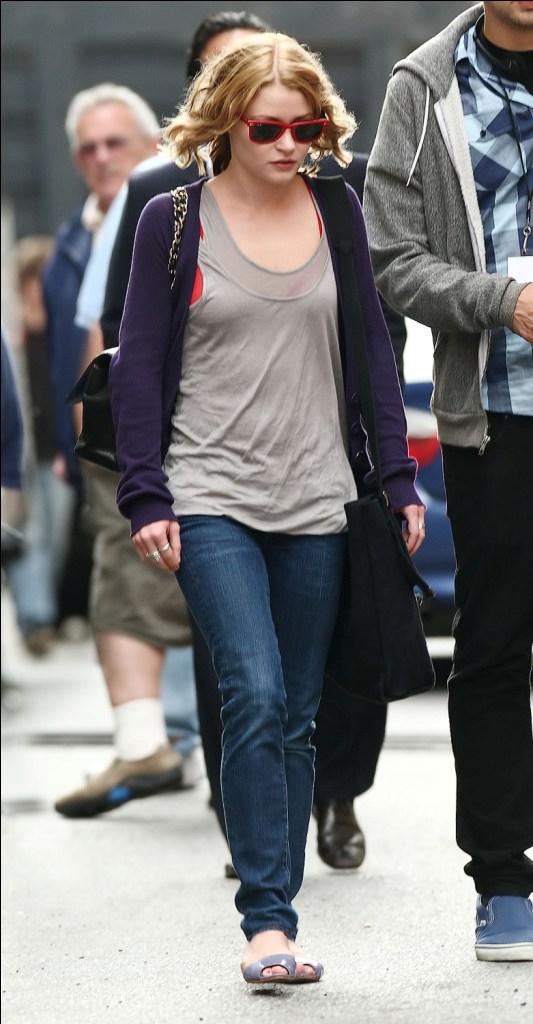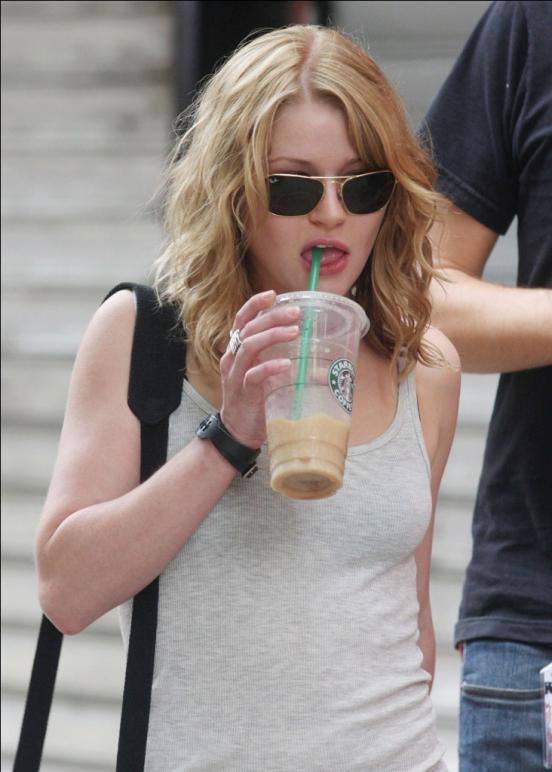 And finally to our list, I have left Lady Gaga. Star proves once again his incredible style and taste.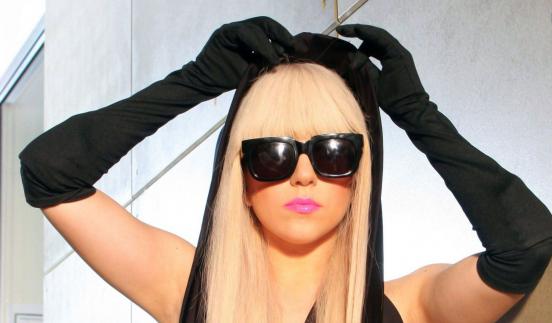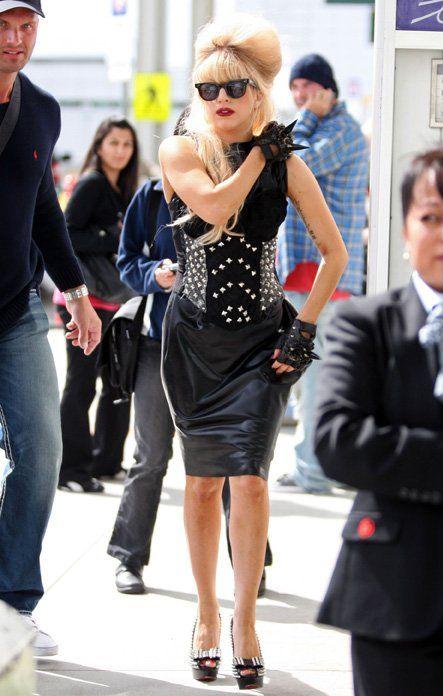 I can not but notice that the famous women in their choice of Ray-Ban glasses are more liberated. Each of them has several different options and models in different colors.
Very pleased with their desire to experiment and stand out!