As you probably know, in New York passes «Mercedes-Benz Fashion Week» with spring-summer show from leading designers and brands the United States. Naturally, attracting celebrities such events.
For example, the sister of Beyonce (Beyonce) and Solange Knowles (Solange Knowles) today visited the show of Vera Wang.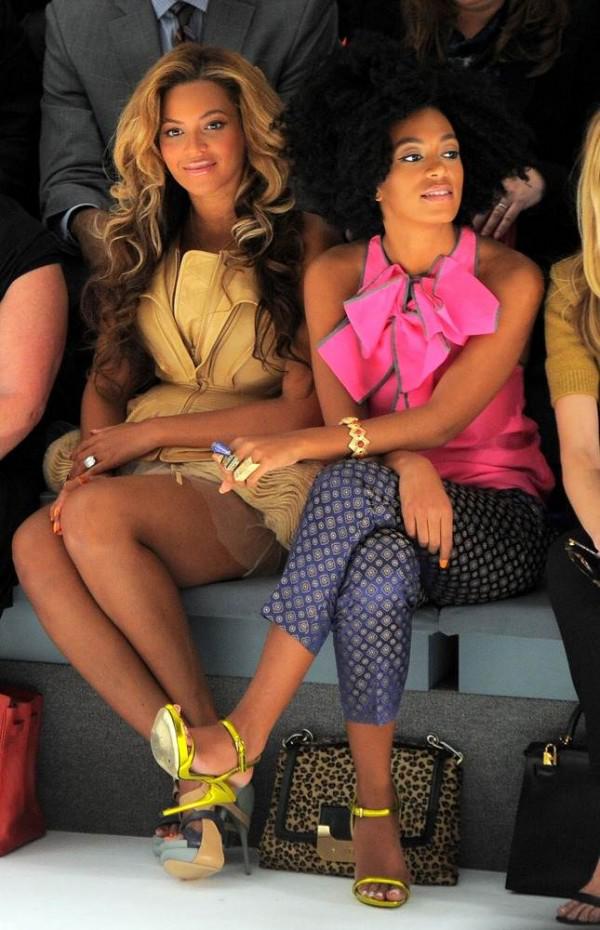 A couple of days ago Solange with her friends on the show was Tracy Reese. Perhaps it was she and older sister talked today to visit the show.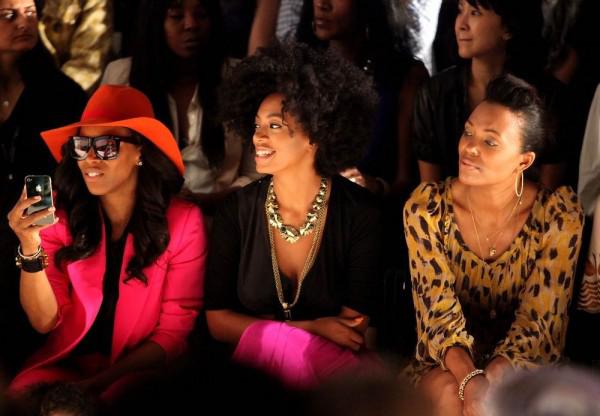 Canada's Avril Lavigne (Avril Lavigne) do not just come to see the show, she presented the collection of the brand Abbey Dawn.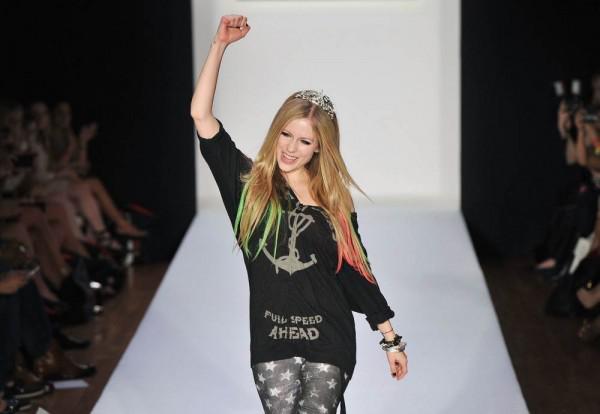 Kardashian clan almost applauded by the full collection.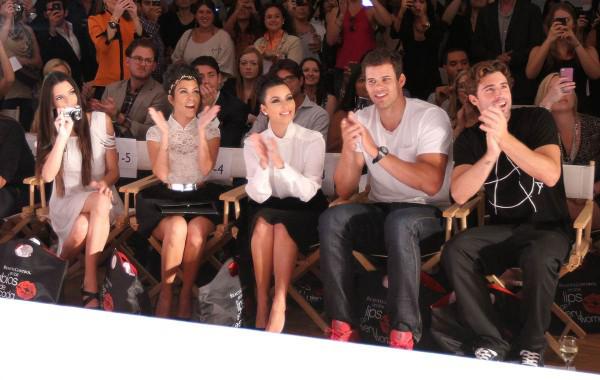 Actress Michelle Trachtenberg (Michelle Trachtenberg) - a big fan of the brand «Alice + Olivia». Paparazzi saw her at the presentation of the spring collection.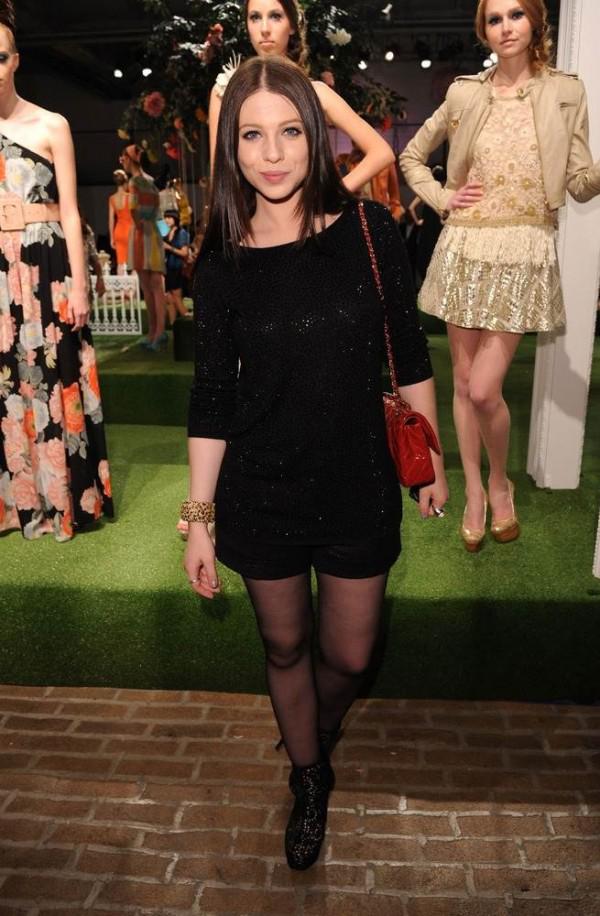 There was listed Jordin Sparks (Jordin Sparks).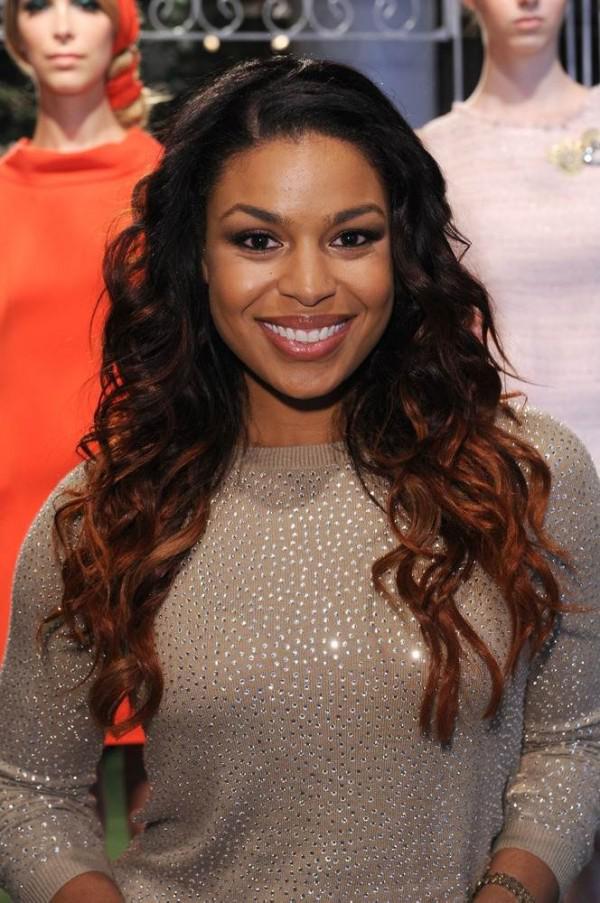 Previously, Michelle Trachtenberg also went on show from Rebecca Minkoff, along with Katie Cassidy (left) and Alexis Bledel (center).
Outrageous Nicki Minaj (Nicki Minaj) surrounded by writer Lynn Yeager (right) and model Jessica Hart (left) at the presentation of the collection Betsey Johnson.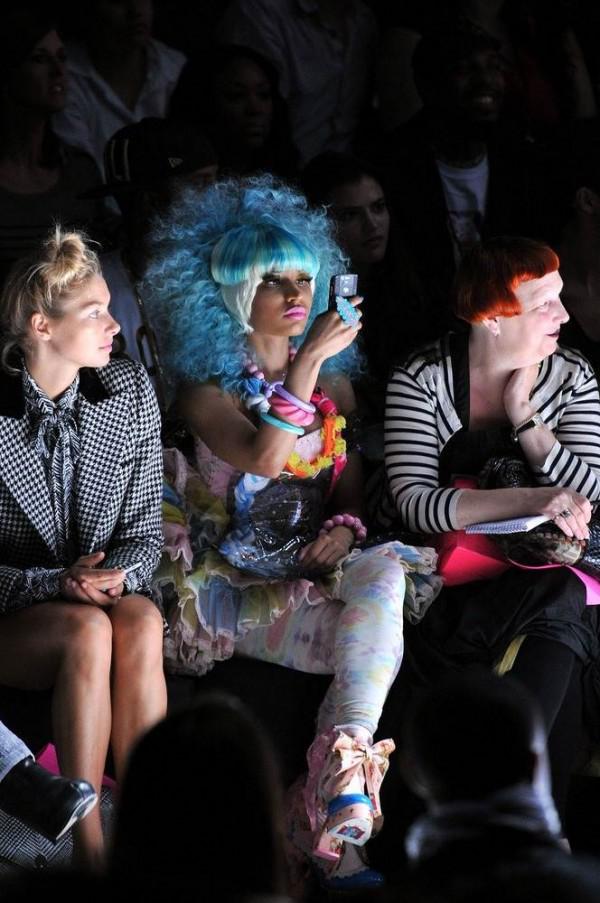 On Sunday, Nicky even managed to give an interview before his visit to the demonstration of a new collection Prabal Gurung.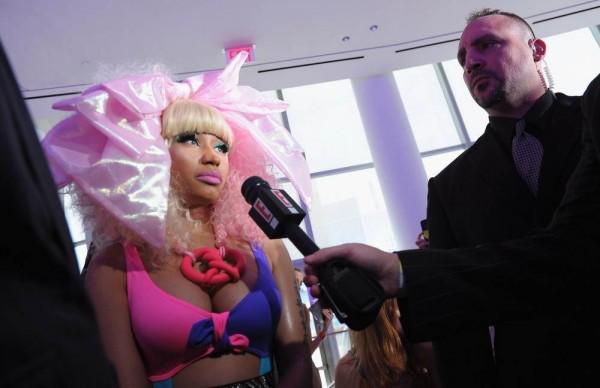 Renee Zellweger (Renee Zellweger) and Olivia Munn (Olivia Munn) prefer a more classic style, it is not surprising it was to meet them at the show Carolina Herrera (Carolina Herrera).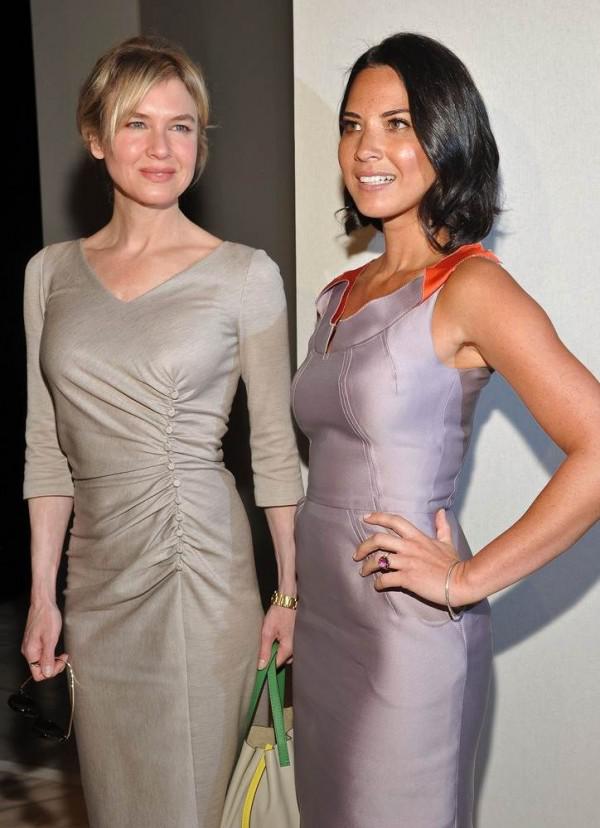 Top model Petra Nemcova (Petra Nemcova) is always present in almost all the shows Tommy Hilfiger.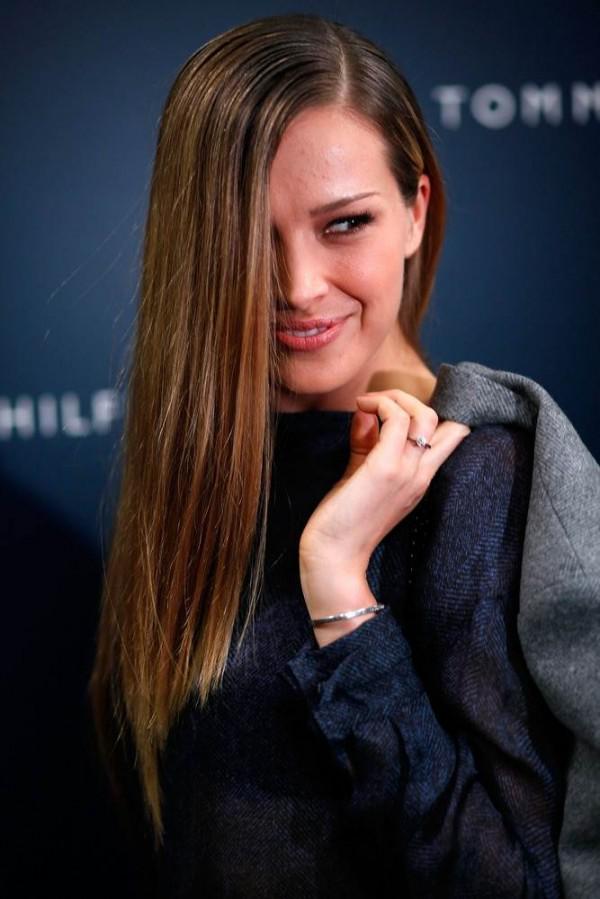 A couple of models - Christy Turlington (Christy Turlington) and Naomi Campbell (Naomi Campbell) attended the spring show Edun.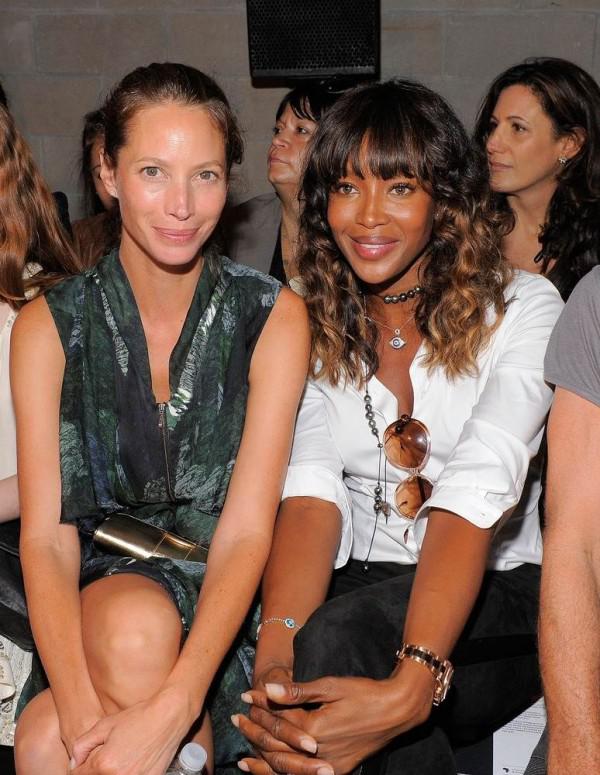 Samuel L Jackson (Samuel L. Jackson) with basketball player Dwight Howard (with phone) and a young colleague, Michael Pitt (pens kolenochki) for the show Y-3.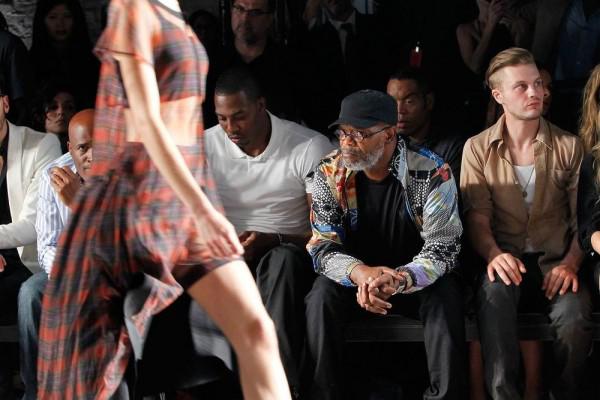 Victoria Justice (Victoria Justice) and singer Omarion want to be a teen idol, apparently. How else to explain this couple at the presentation of the show «TEEN VOGUE Declare Your Denim Fashion Show».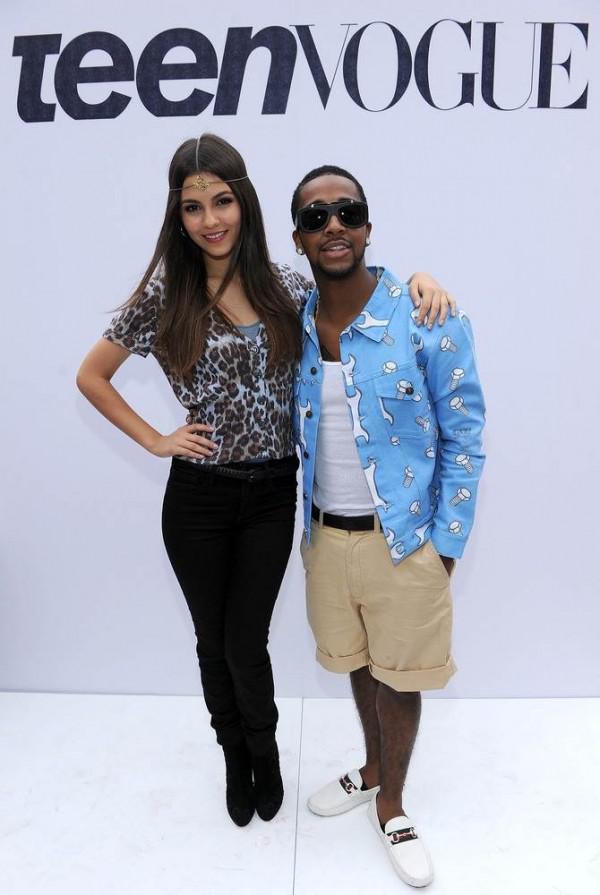 Supermodel Heidi Klum (Heidi Klum), in spite of their German roots, chose to show Christian Siriano.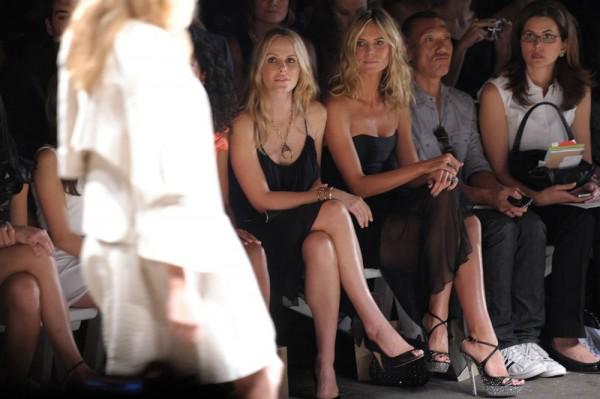 Places girlish dreams of "Twilight" - Kellan Lutz (Kellan Lutz), apparently a big fan of Lacoste. It was on this show, and it was seen.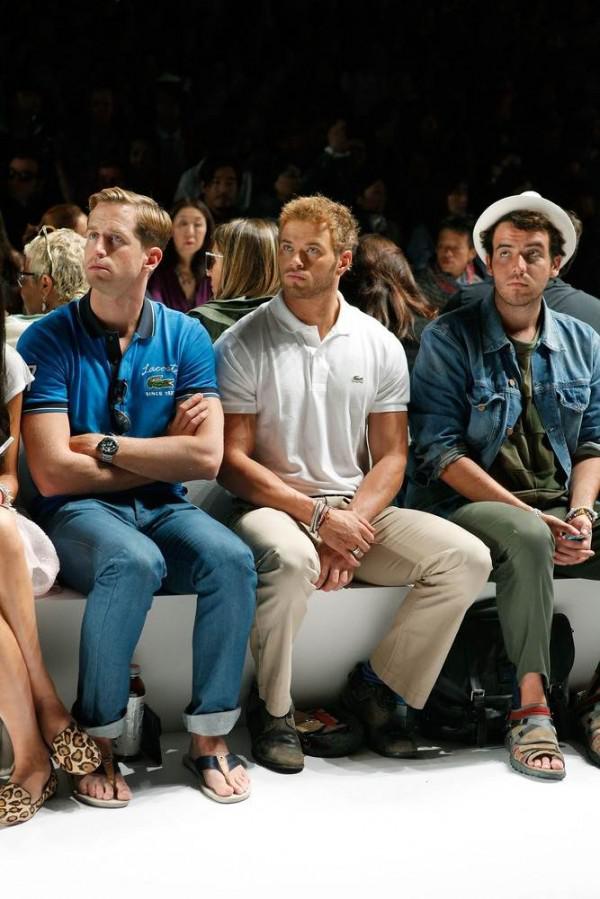 Look how many fans talent Charlotte Ronson: Joy Bryant (Joy Bryant), Angela Simmons (Angela Simmons), Kelly Osbourne (Kelly Osbourne), Nicky Hilton (Nicky Hilton), Whitney Port (Whitney Port) and Holland Roden (Holland Roden). By the way, only the most interested Miss Hilton watches. After all, she is also trying his hand as a designer.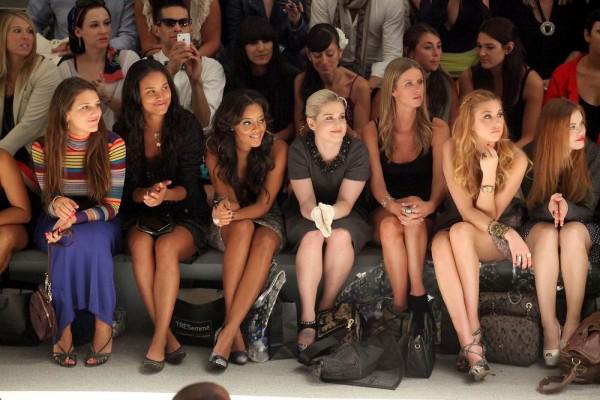 Linda Evangelista (Linda Evangelista) - a long-standing friend of the designer Alexander Wang (Alexander Wang).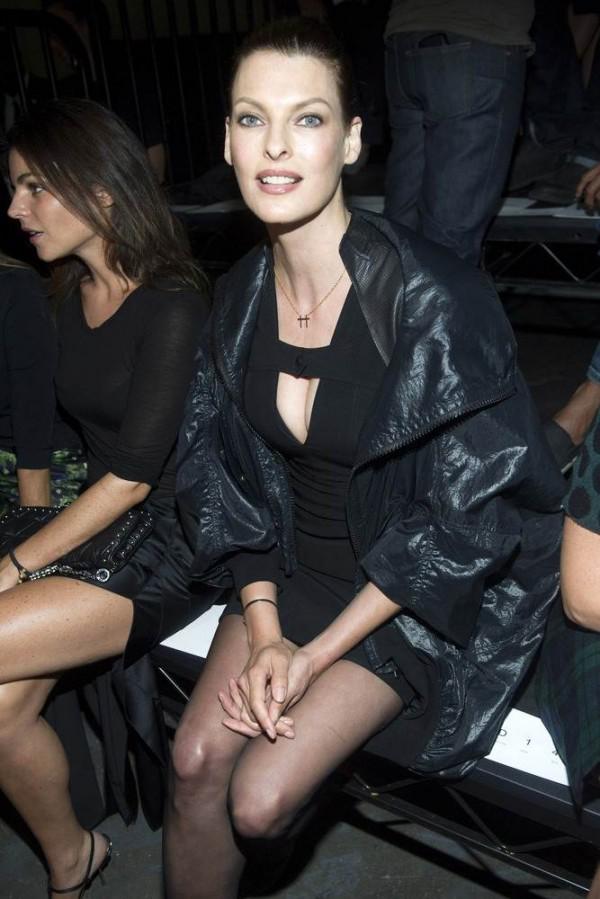 Vanessa Hudgens (Vanessa Hudgens) Concept Korea to attend the show and talked with Korean designers. At the same time, and photographed.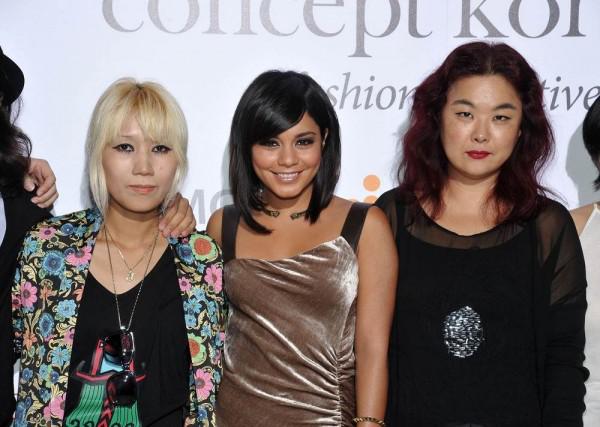 Lindsay Lohan (Lindsay Lohan) prefers less well-known brands, for example, Cynthia Rowley.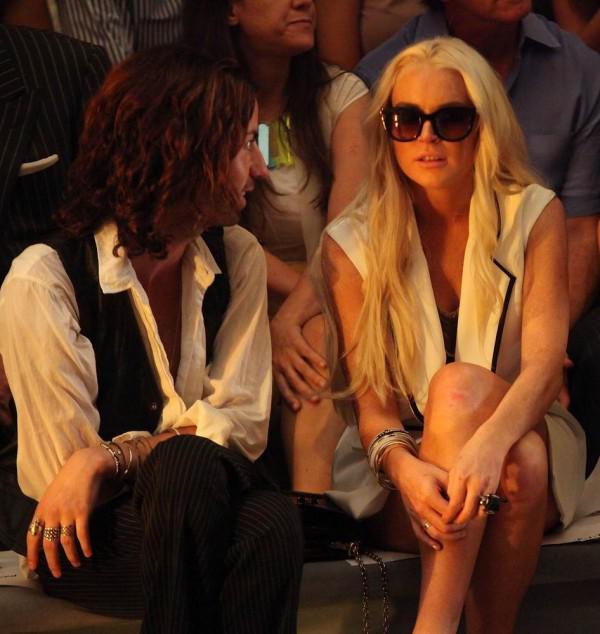 In general, if we aimed to tell about all visited during the first half of the fashion week in New York - would have been exactly a small story. Therefore we confine ourselves to a short story and a few pictures without comment :)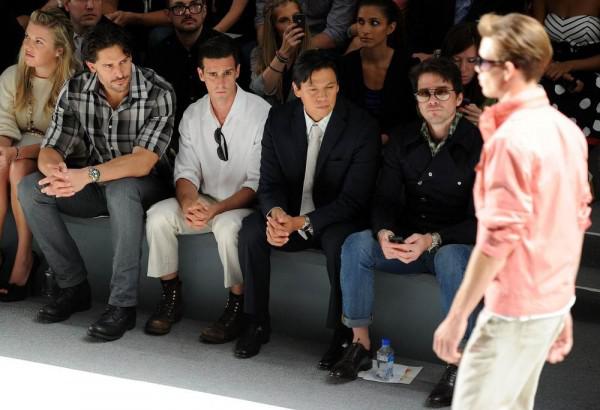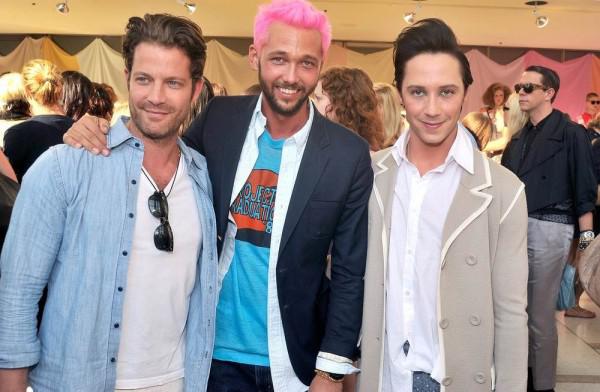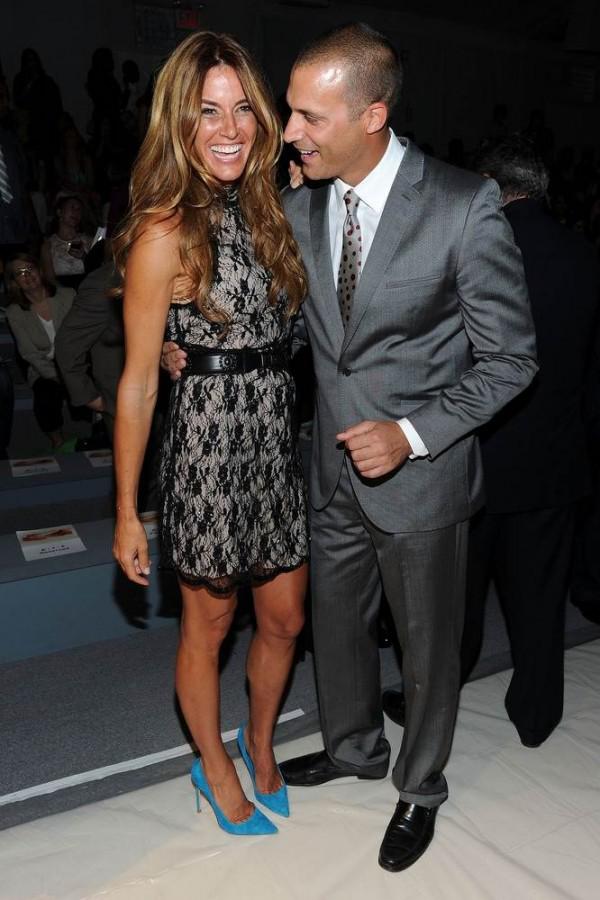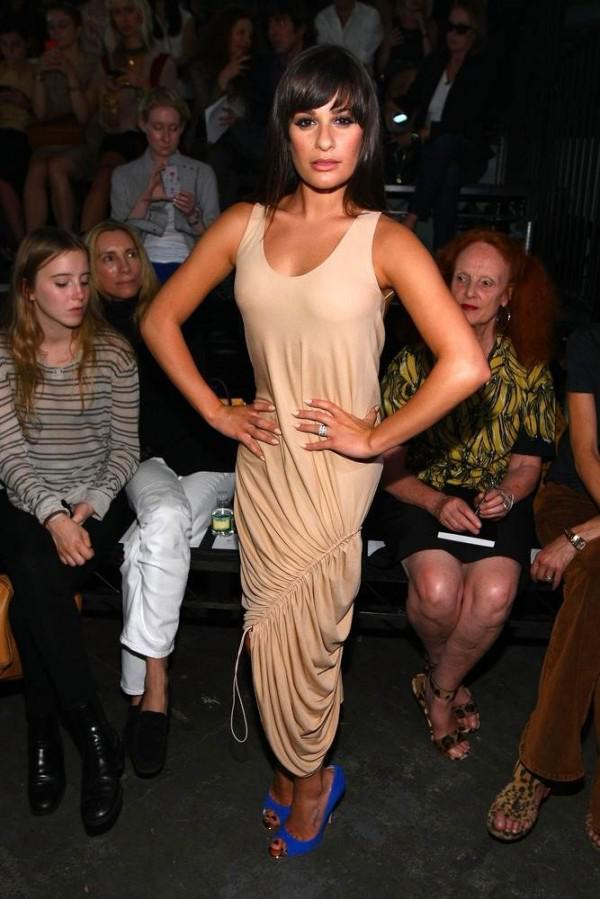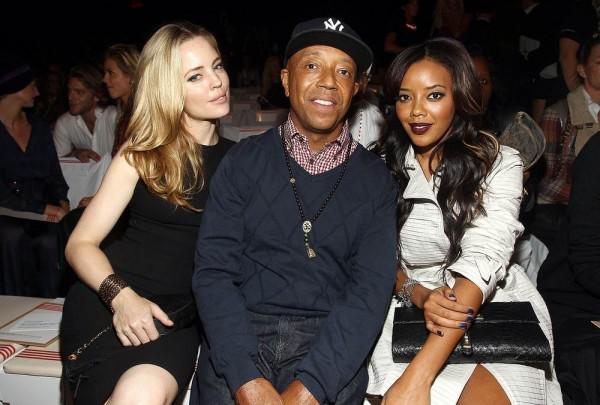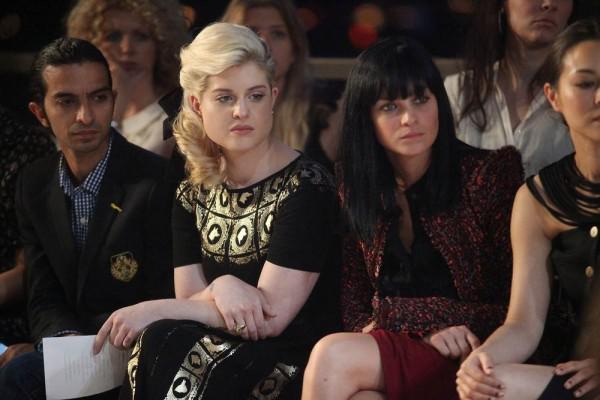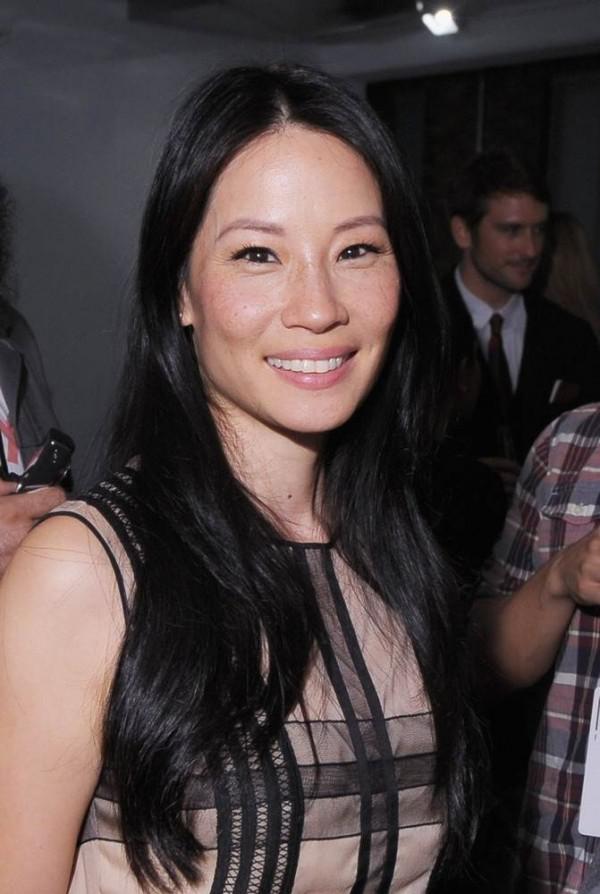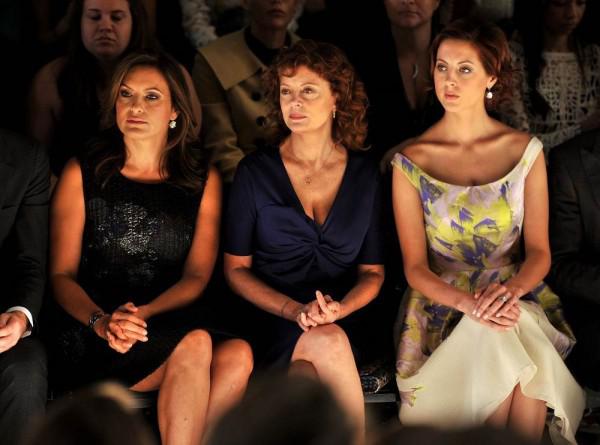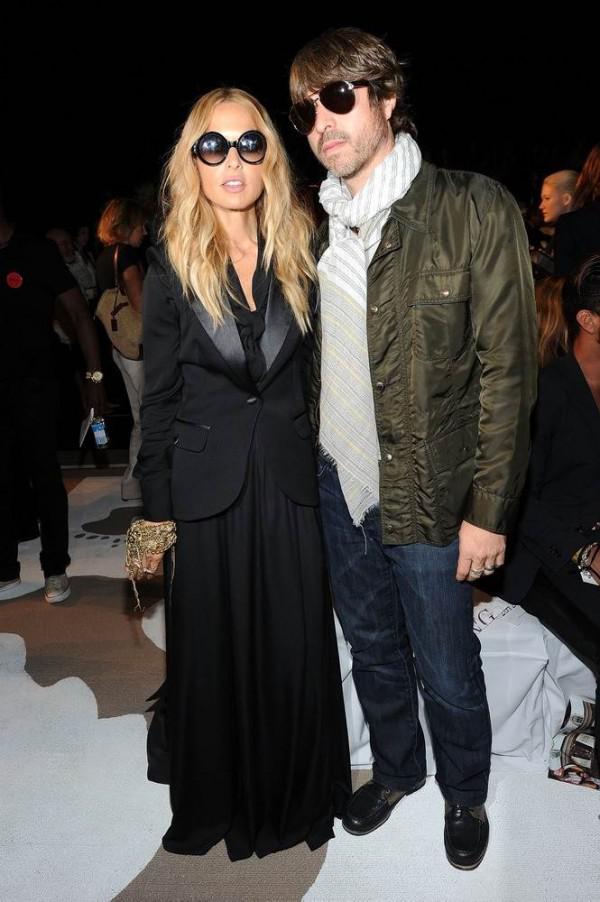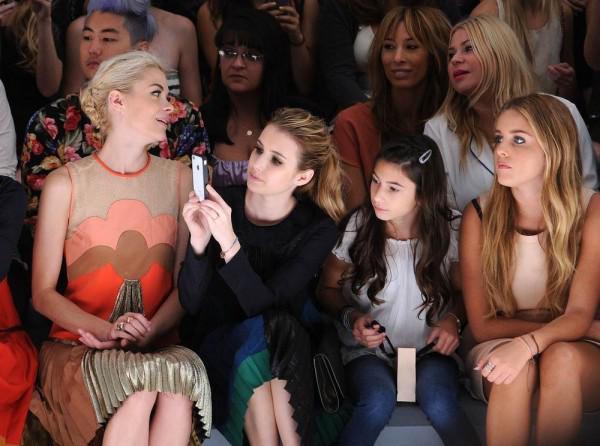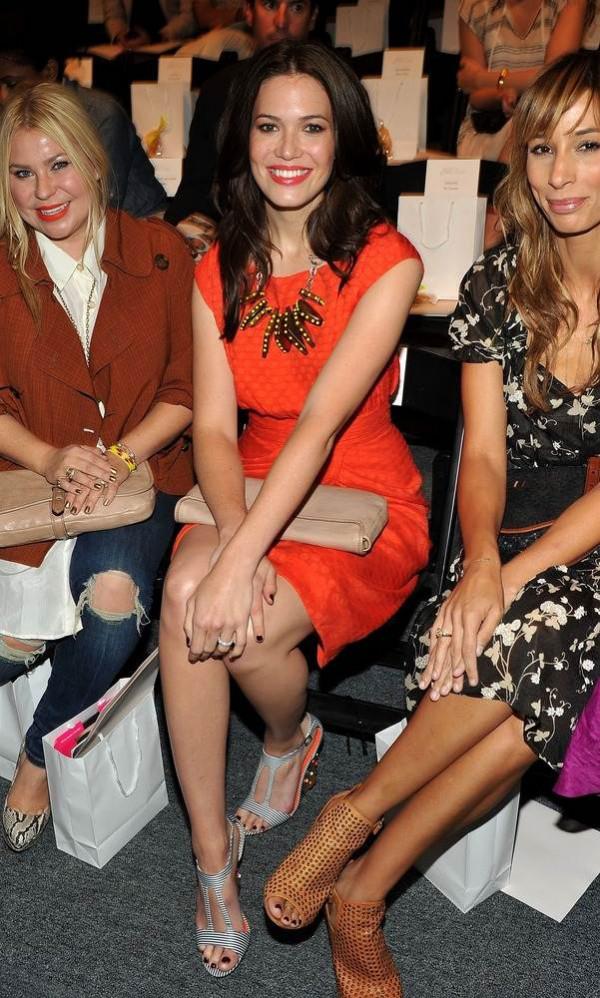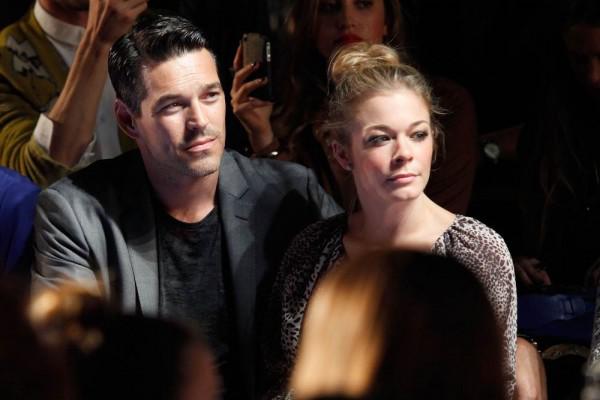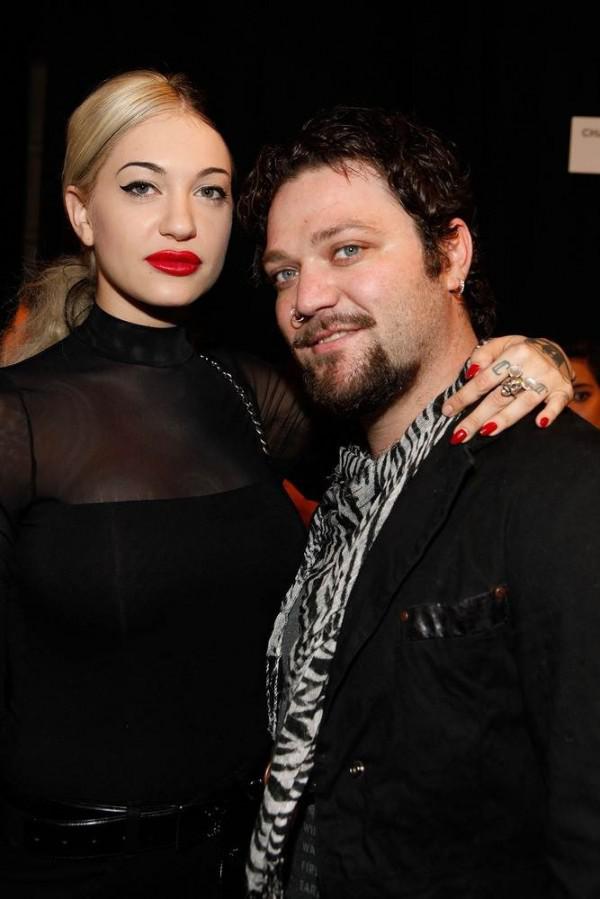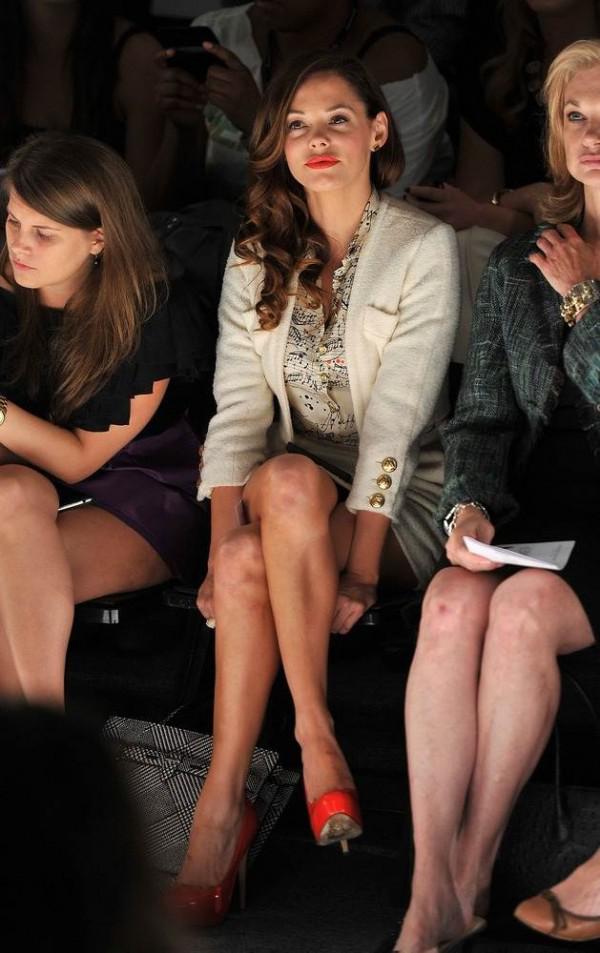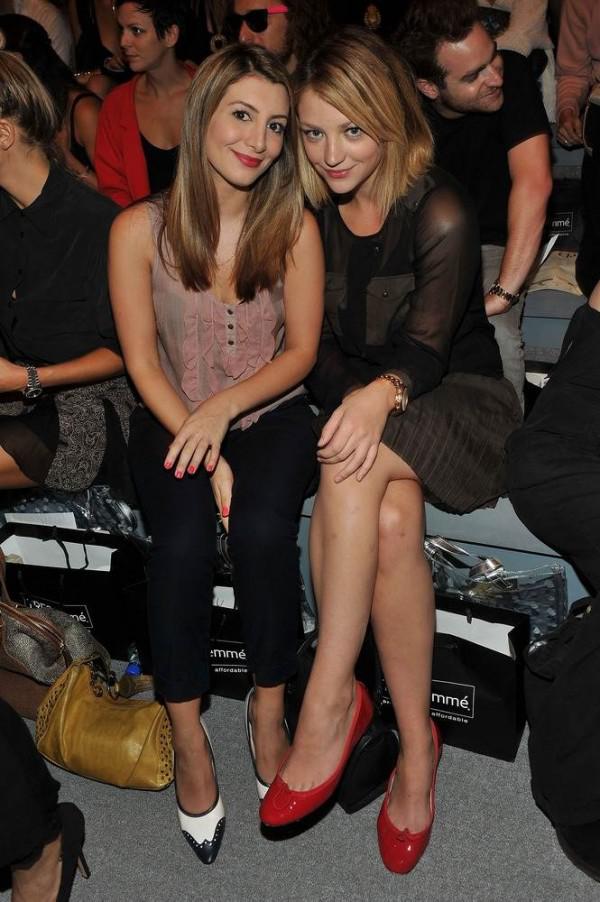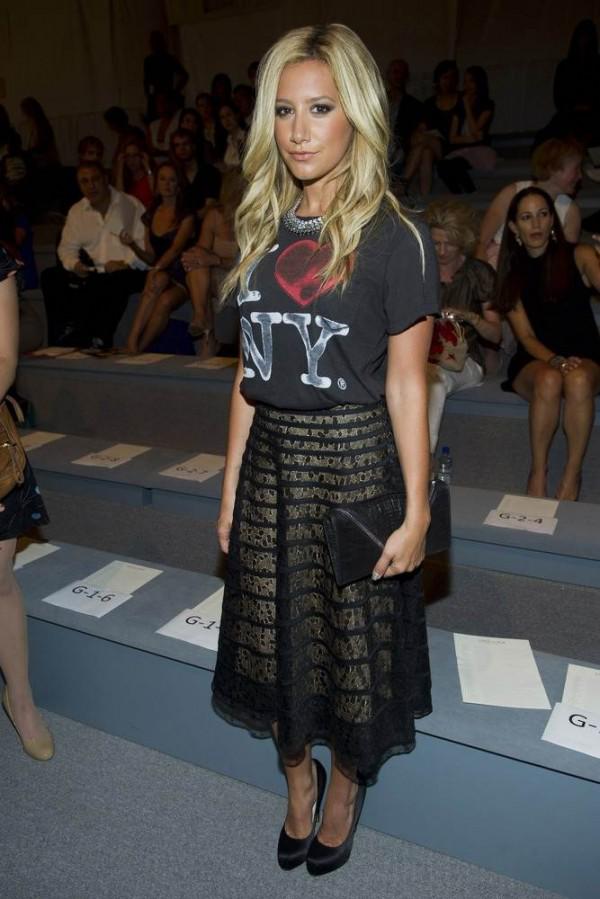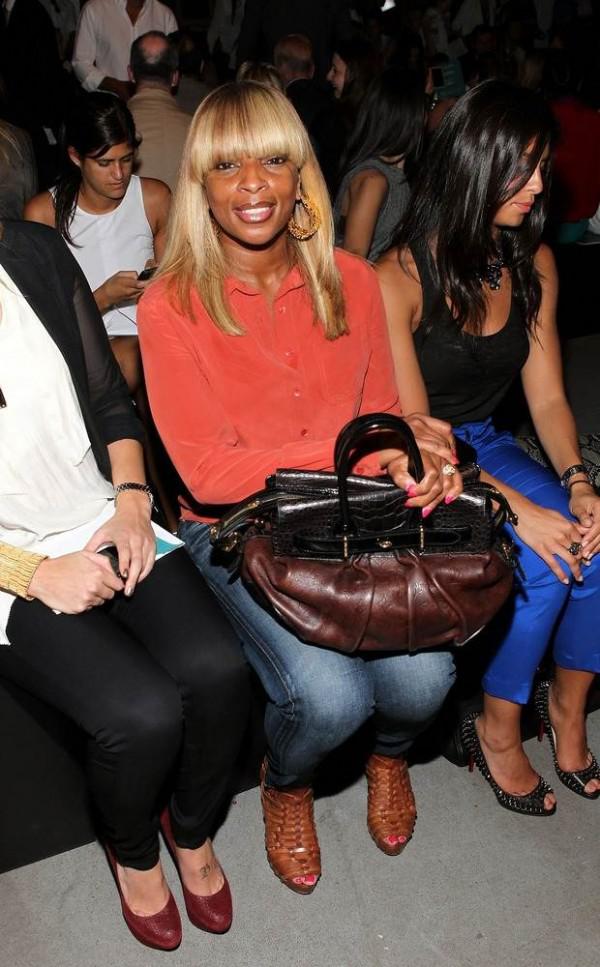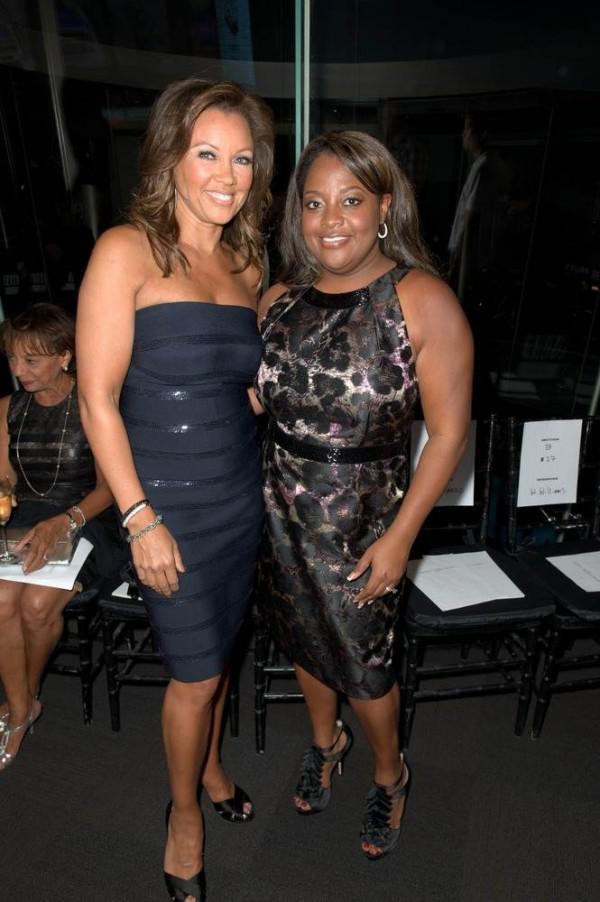 Photo: AP, Getty Images, Reuters