As part of the regular tour of the planet, «Mercedes-Benz Fashion Week» stopped in New York City. This time the theme was "Spring 2011».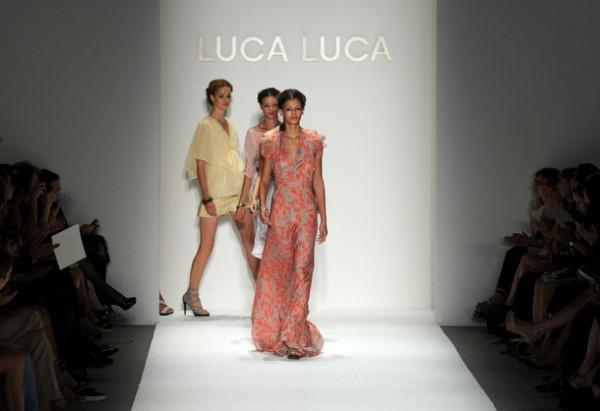 Events «Mercedes-Benz Fashion Week» held in the city of yellow devil since 1994, but in the territory of Bryant Park. The current fashion week debut in the territory of Lincoln Center. Among the guests were many celebrities who at the time had to organize themselves fashion shows.
Actress and star REALITY show «Hills», Kristin Cavallari (Kristin Cavallari), just a couple of days, so much has changed a way that would be enough for a full demonstration :)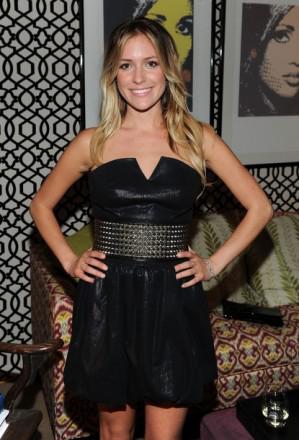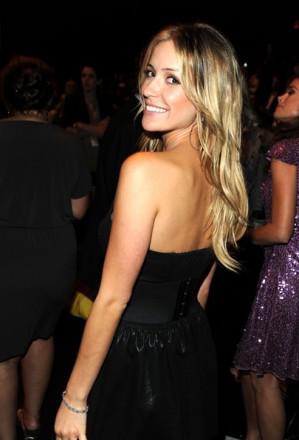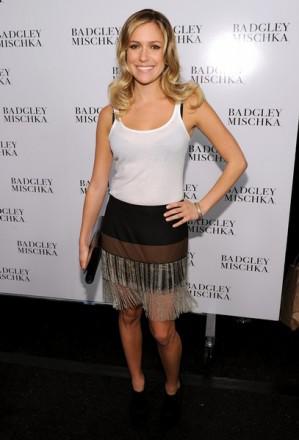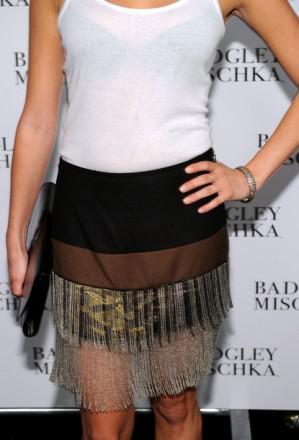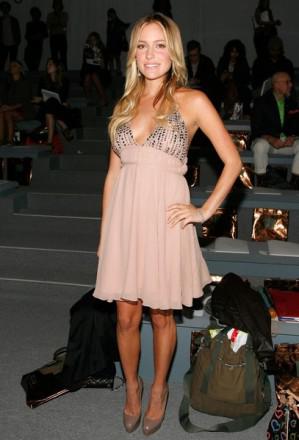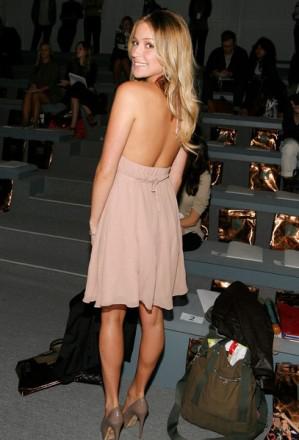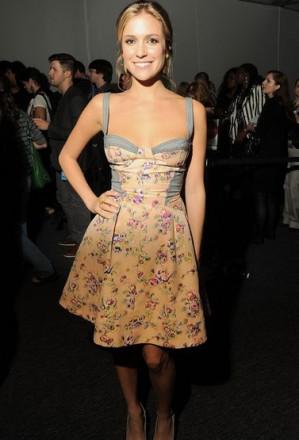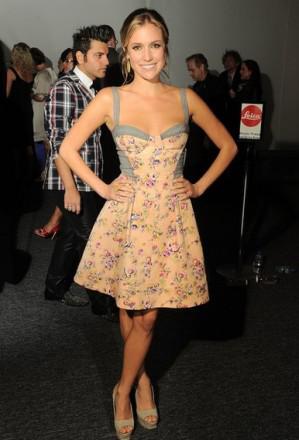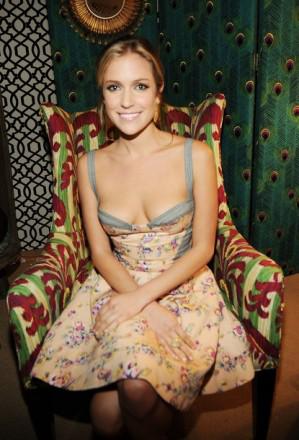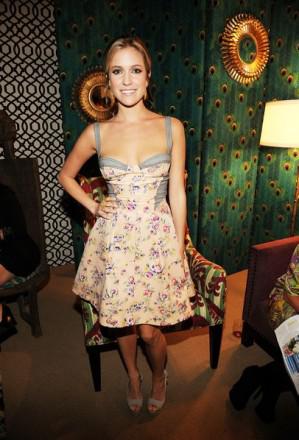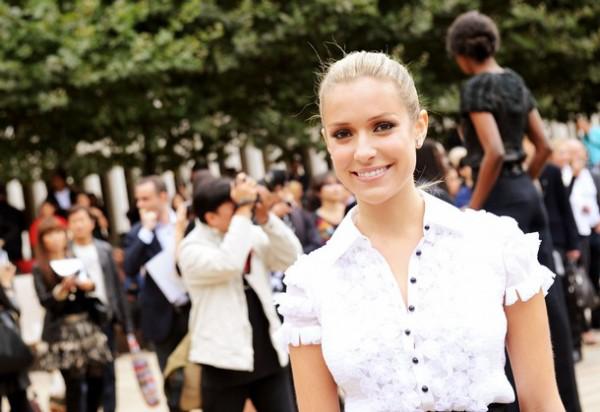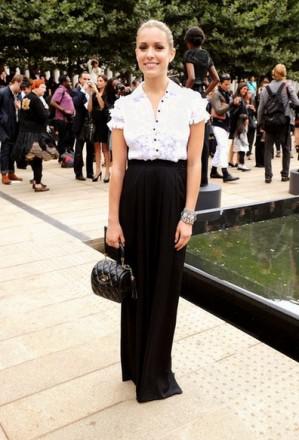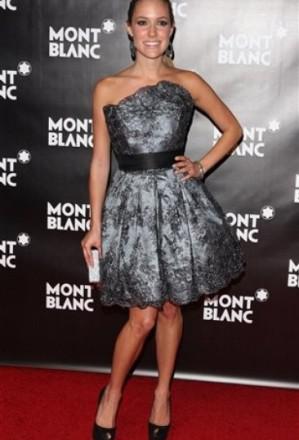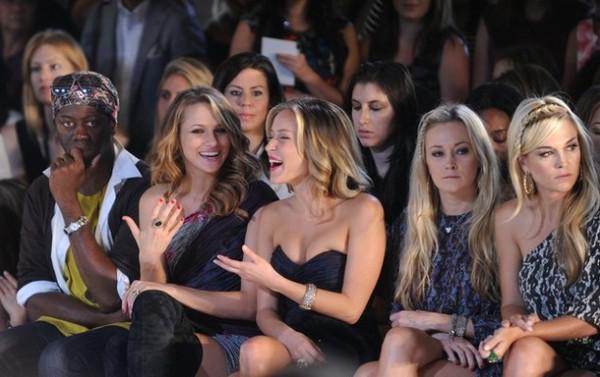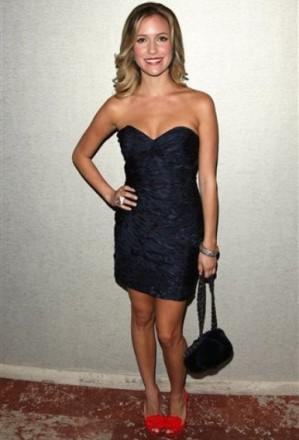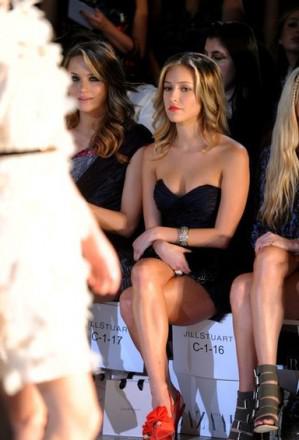 No less amazing looks and supermodel Petra Nemcova (Petra Nemcova).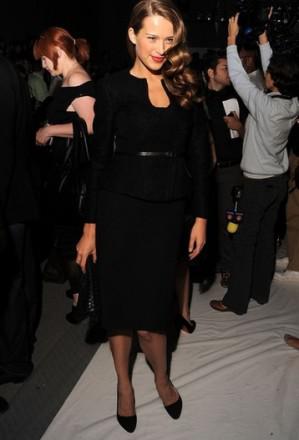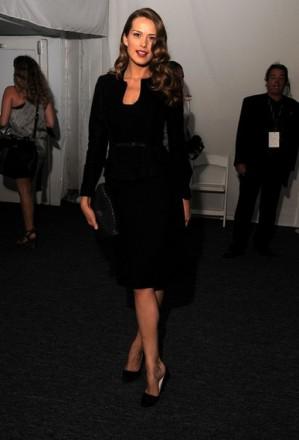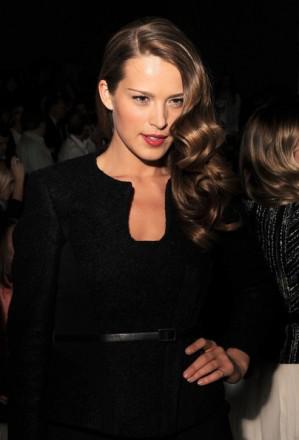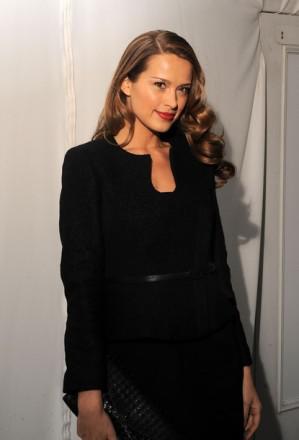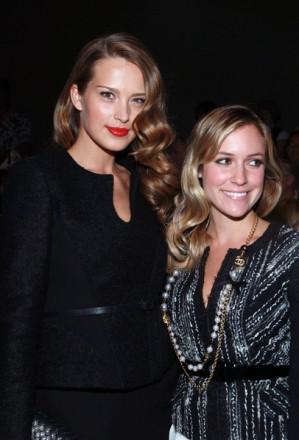 Singer Deborah Cox (Deborah Cox) and Solange Knowles (Solange Knowles) and dressed in accordance with the undertaking, although a bit tacky.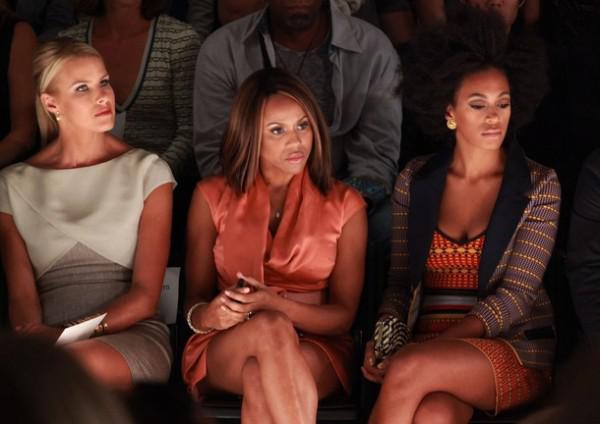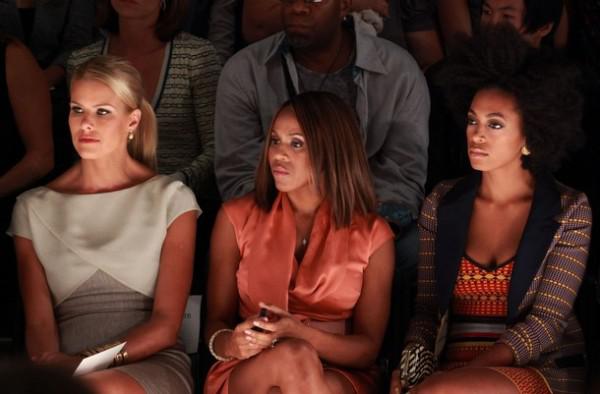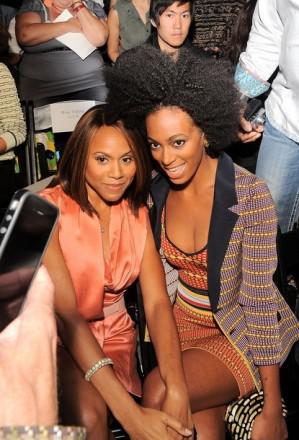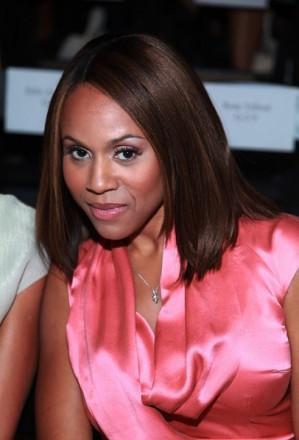 The main display of the final day of «Mercedes-Benz Fashion Week» in New York organized a women's fashion brand «Luca Luca».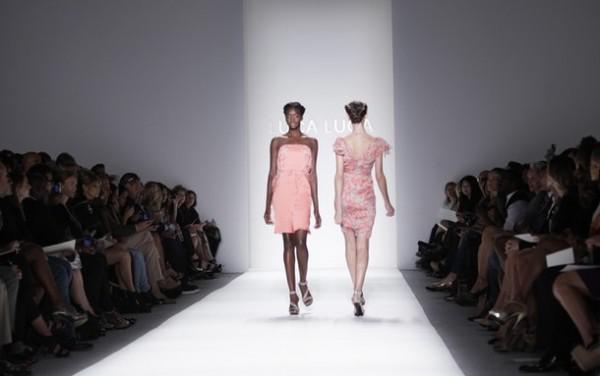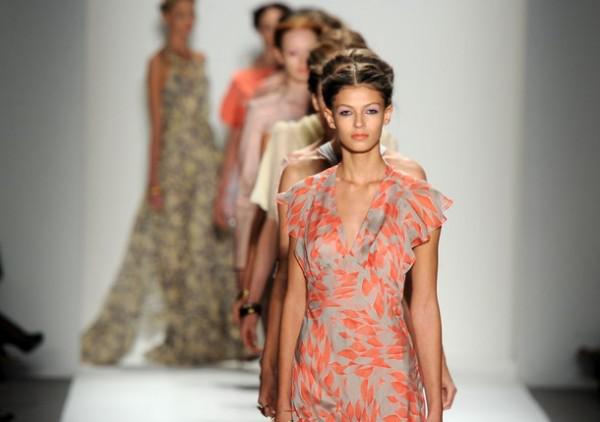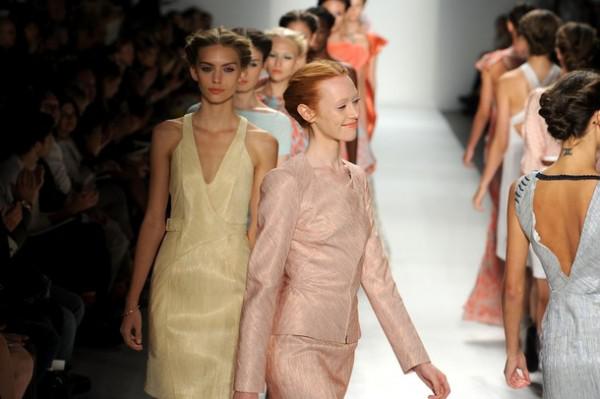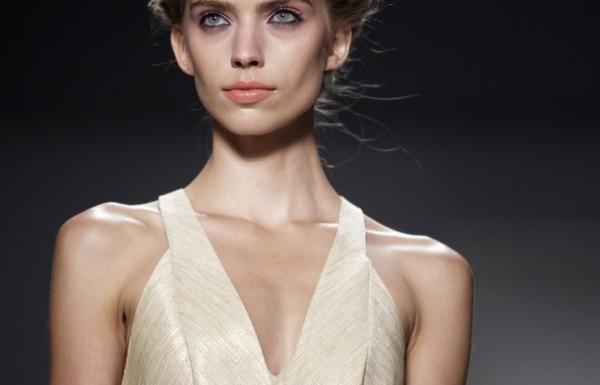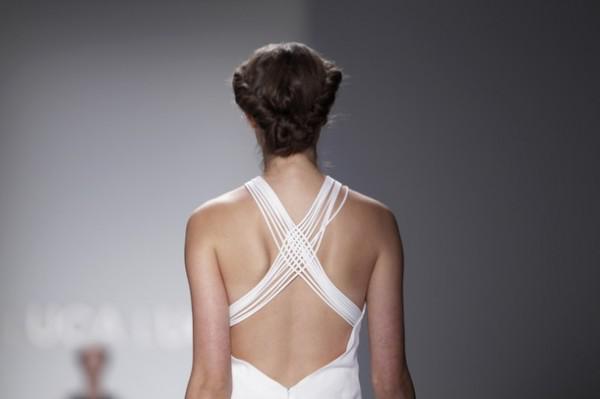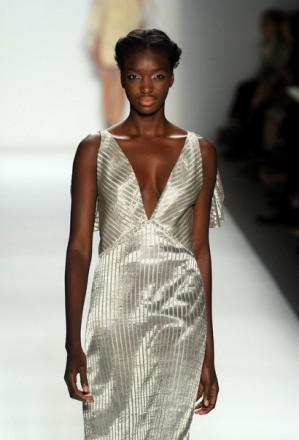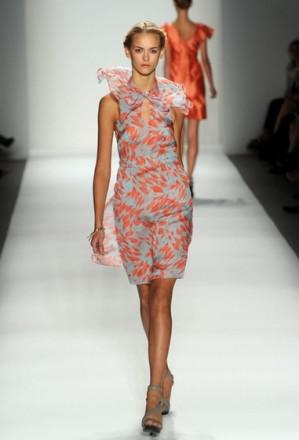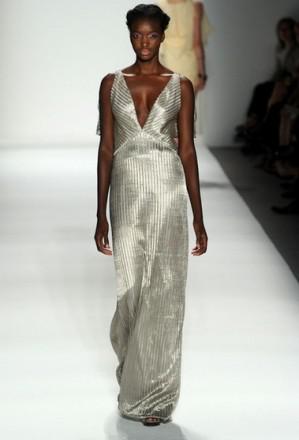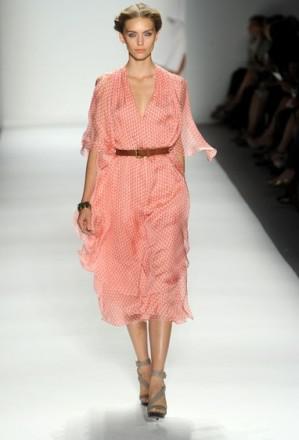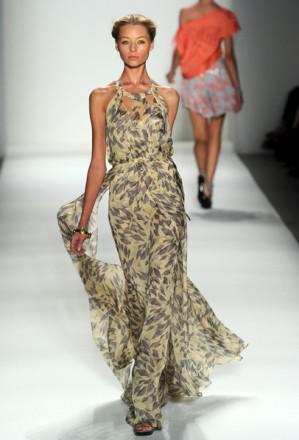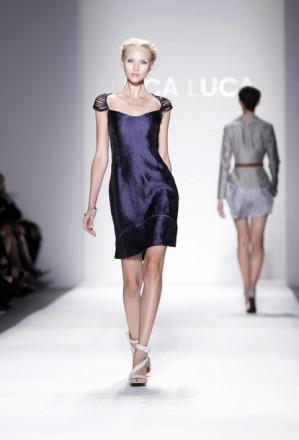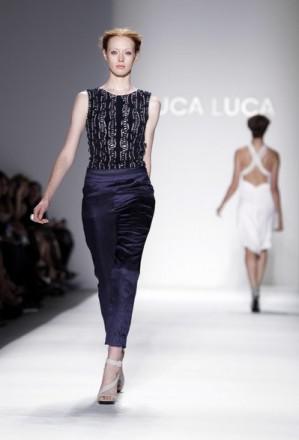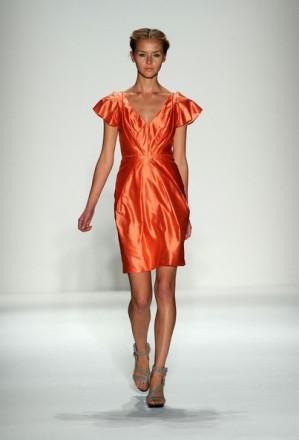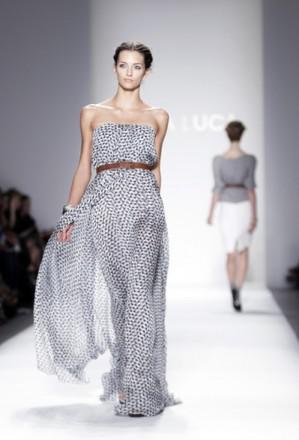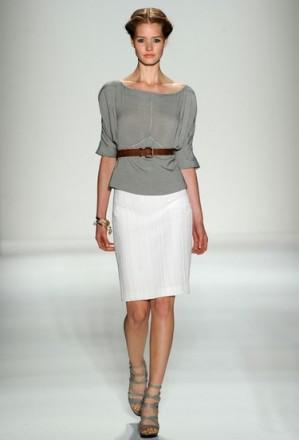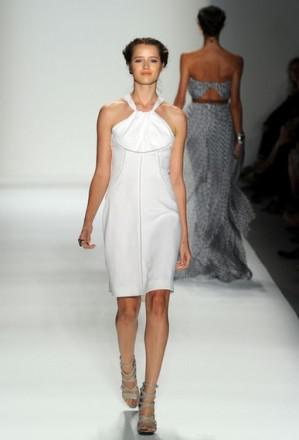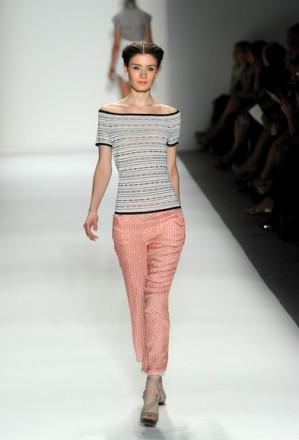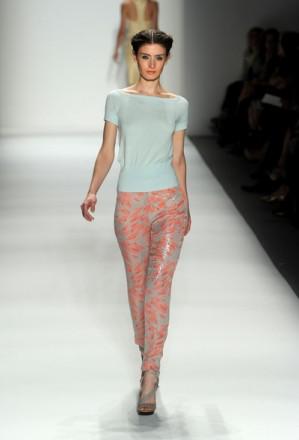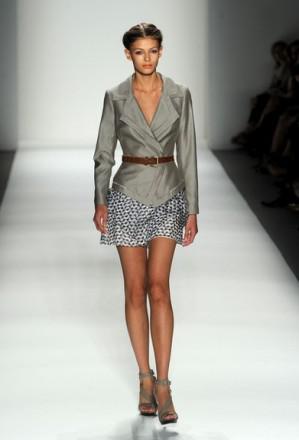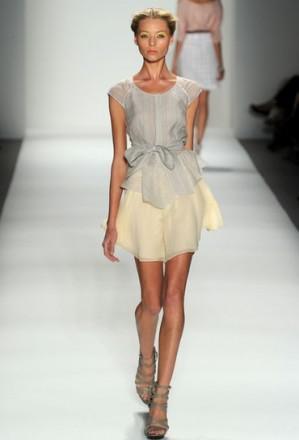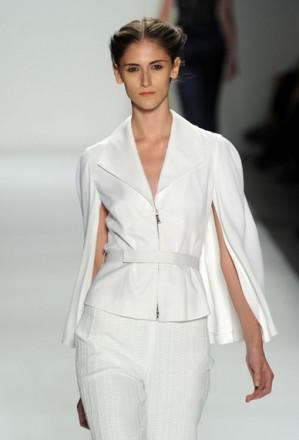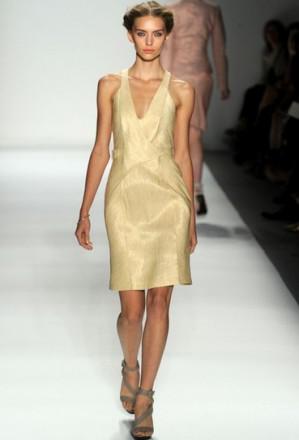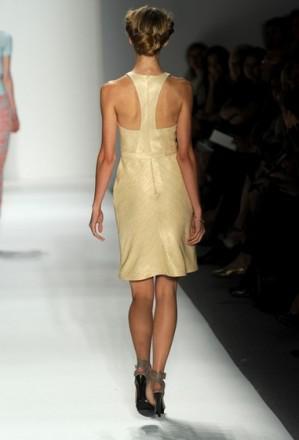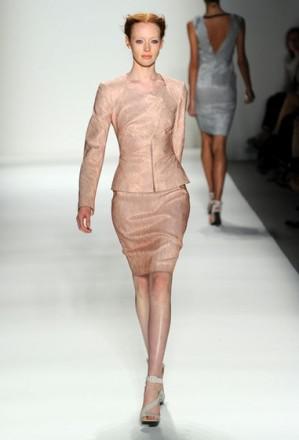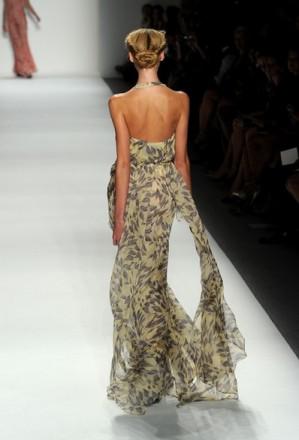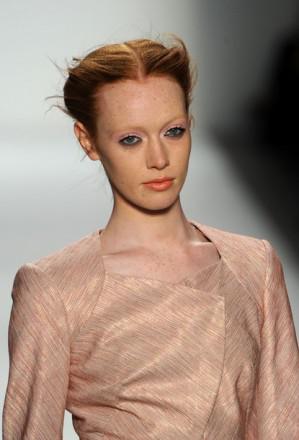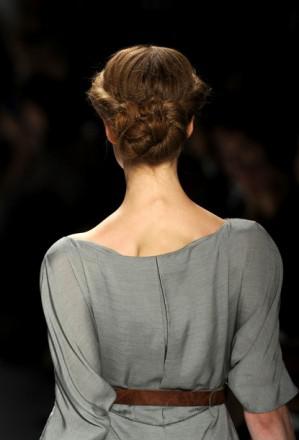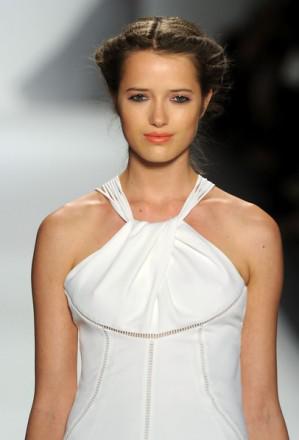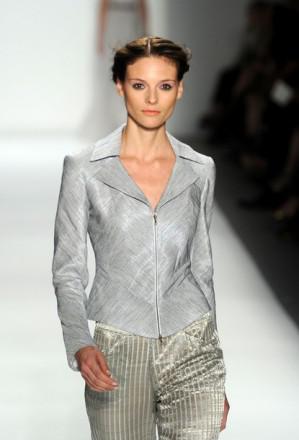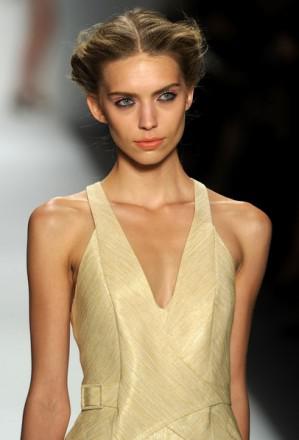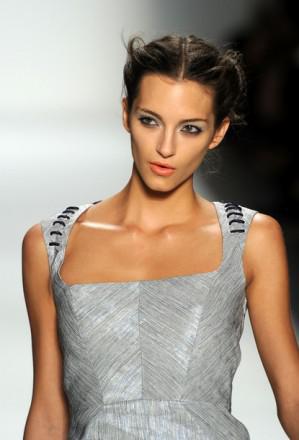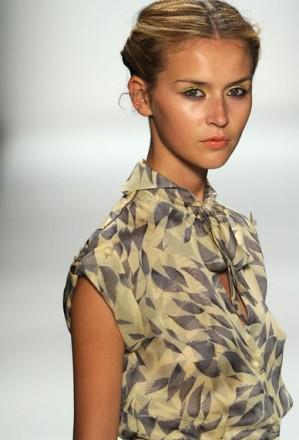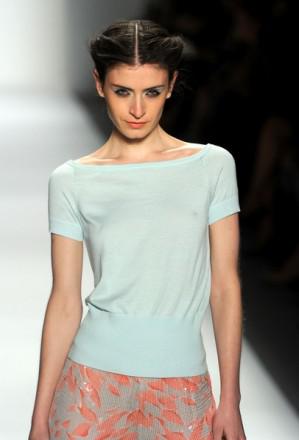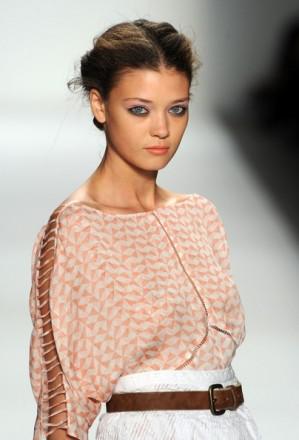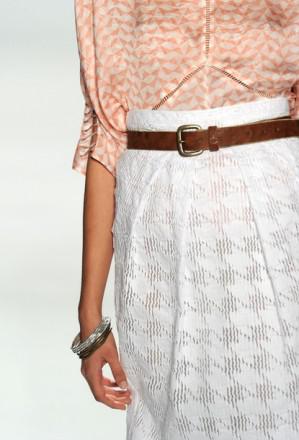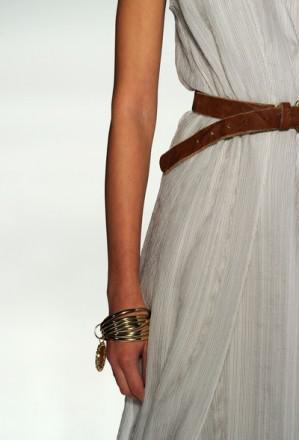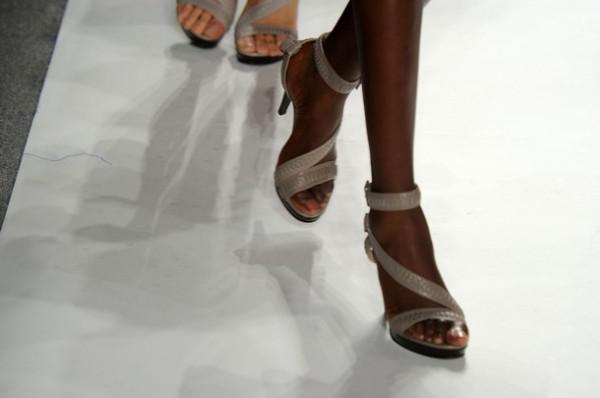 Photo: Getty Images