Street fashion in the cities even one country can differ dramatically. So I open the cycle of posts about different cities of the world. Suddenly you want to dress like dress in Prague or Amsterdam?
Photos collected from fashion blogs of different people and photographers who collect random photos of passersby.
Today - Sydney, Australia.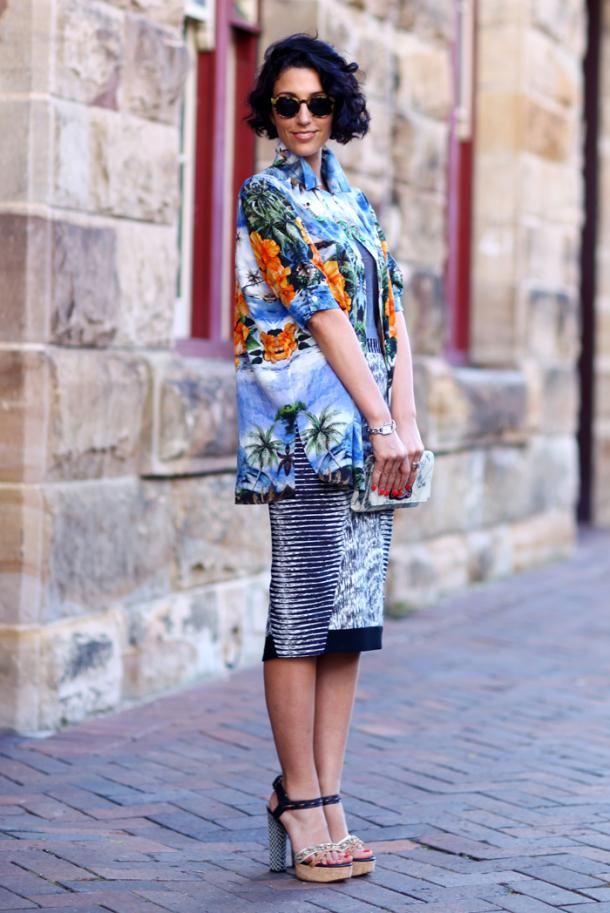 Yasmin Sewell in a jacket STELLA MCCARTNEY, skirt PETER PILOTTO, shoes PRADA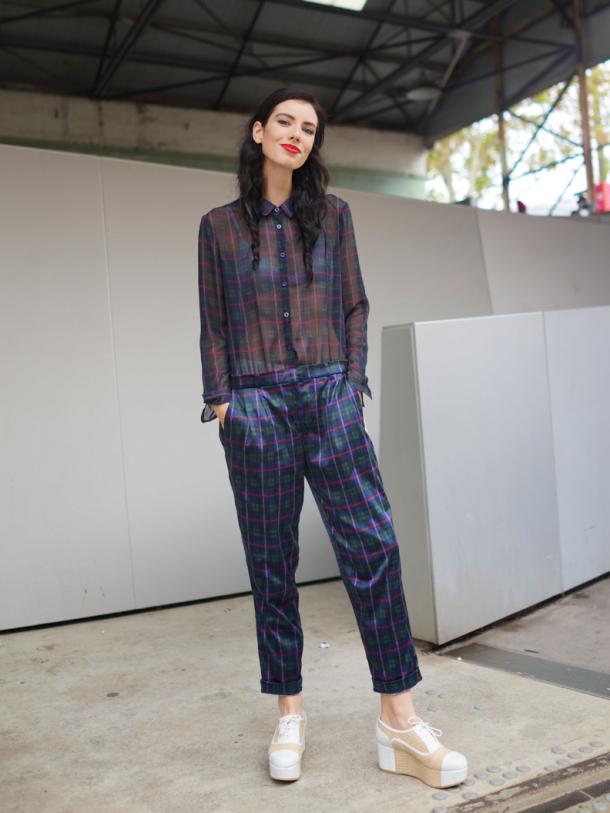 Photos from the Mercedes-Benz Fashion Week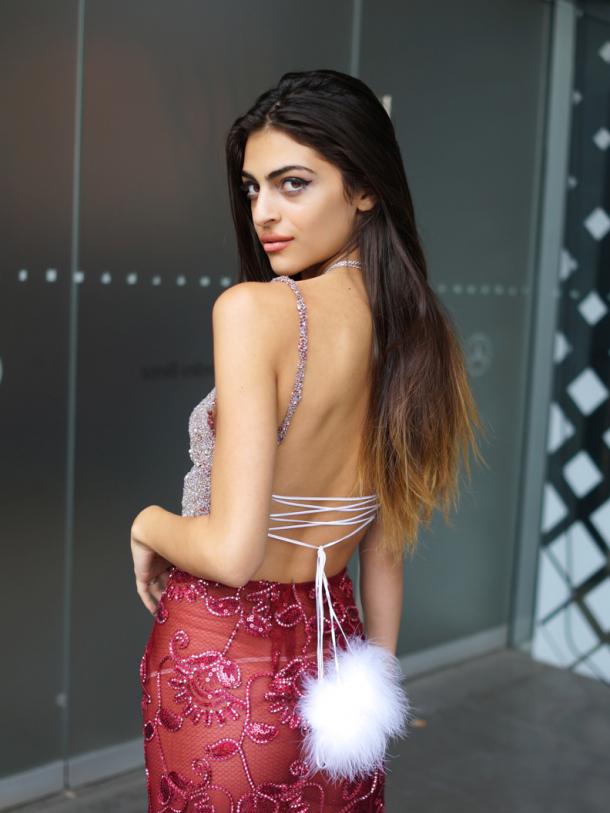 Photos from the Mercedes-Benz Fashion Week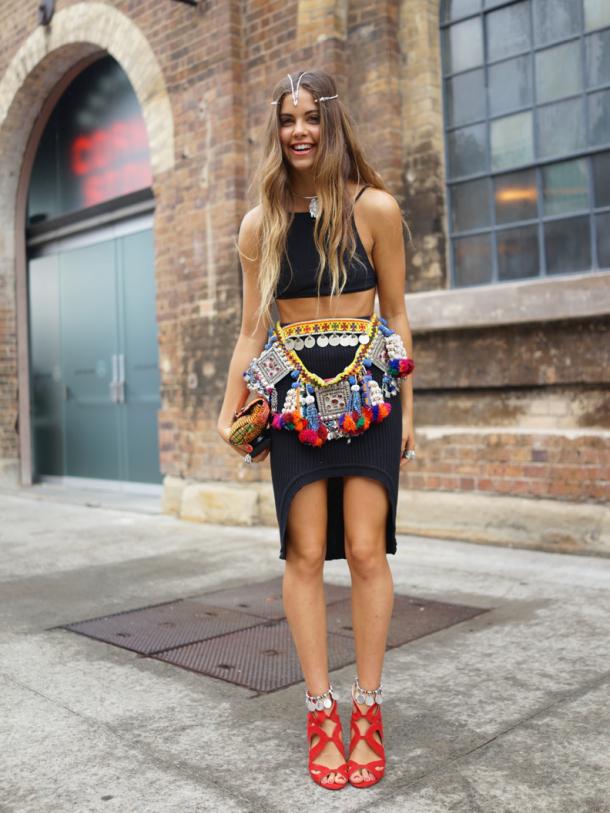 Photos from the Mercedes-Benz Fashion Week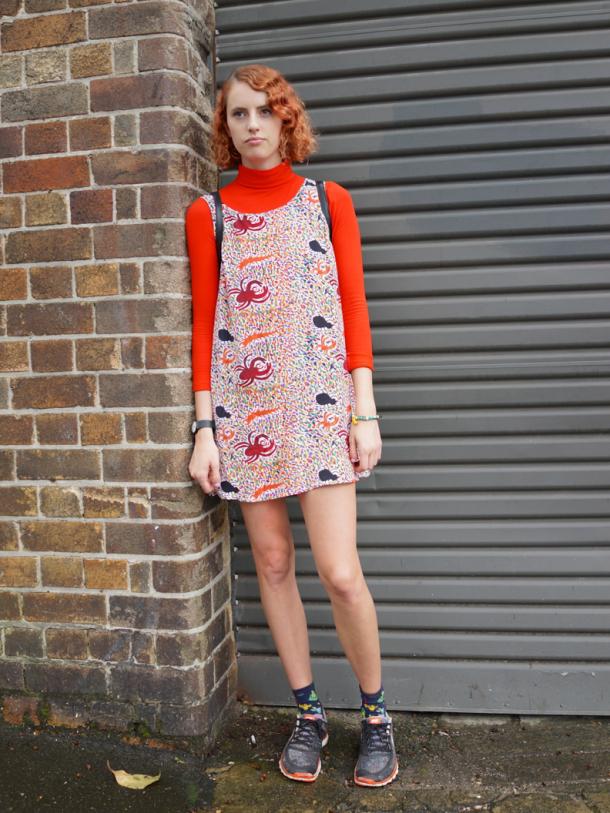 Photos from the Mercedes-Benz Fashion Week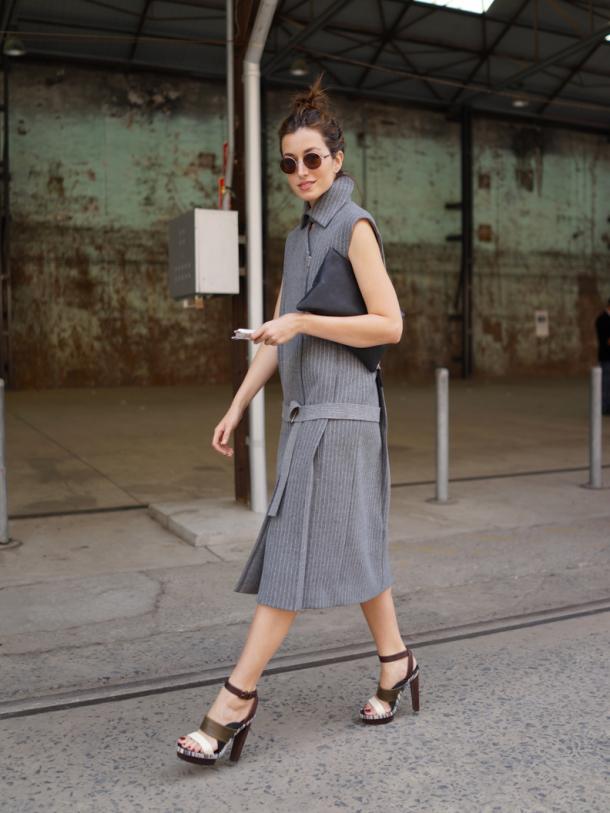 Photos from the Mercedes-Benz Fashion Week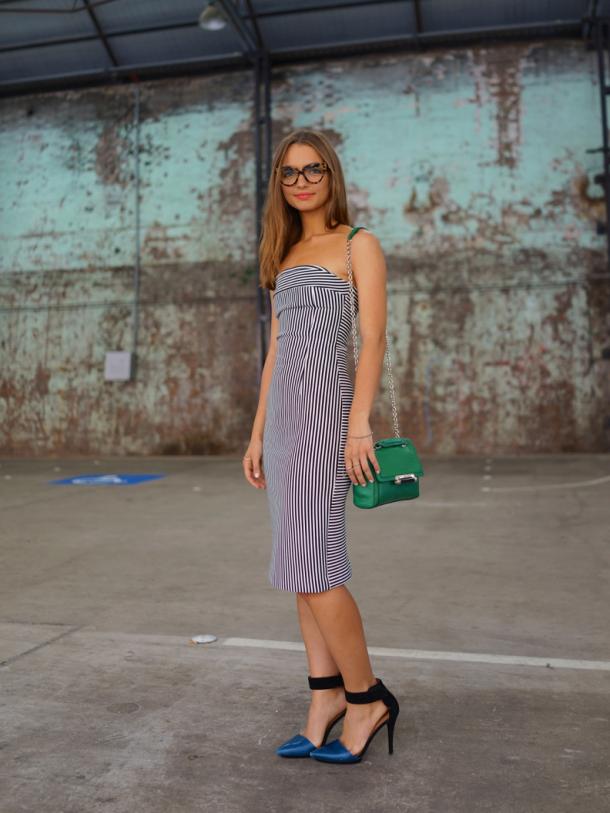 Photos from the Mercedes-Benz Fashion Week
Apparently, in the dry and hot country are mostly light open shoes, long dresses, slacks. If it is cooler, then closed mostly upper body. Overall quite comely ladies who clearly look well-groomed and elegant. However, the economic situation in Australia could not be more pleased with this. There's a great social sphere and comfortable conditions for life, why not pamper yourself for.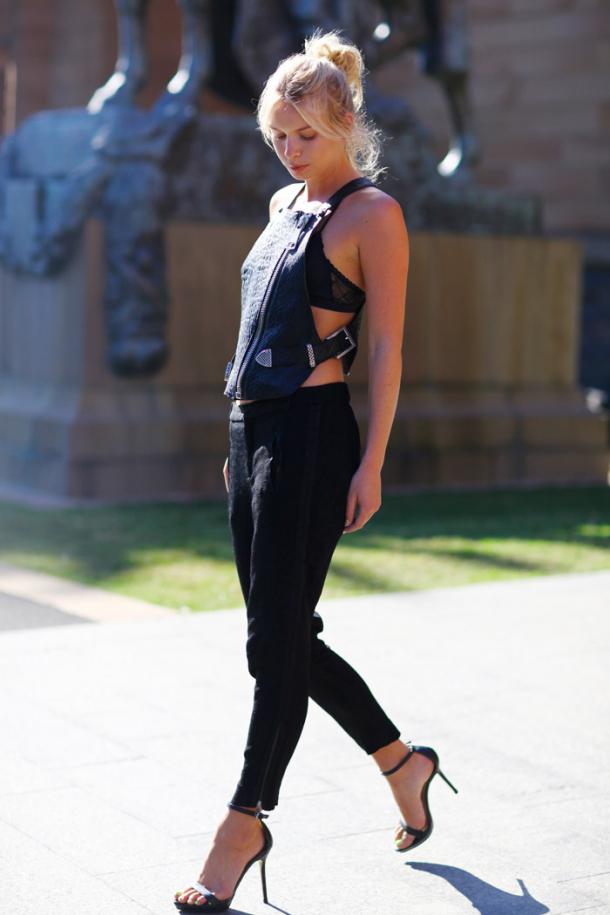 Alex leather top LUXIRARE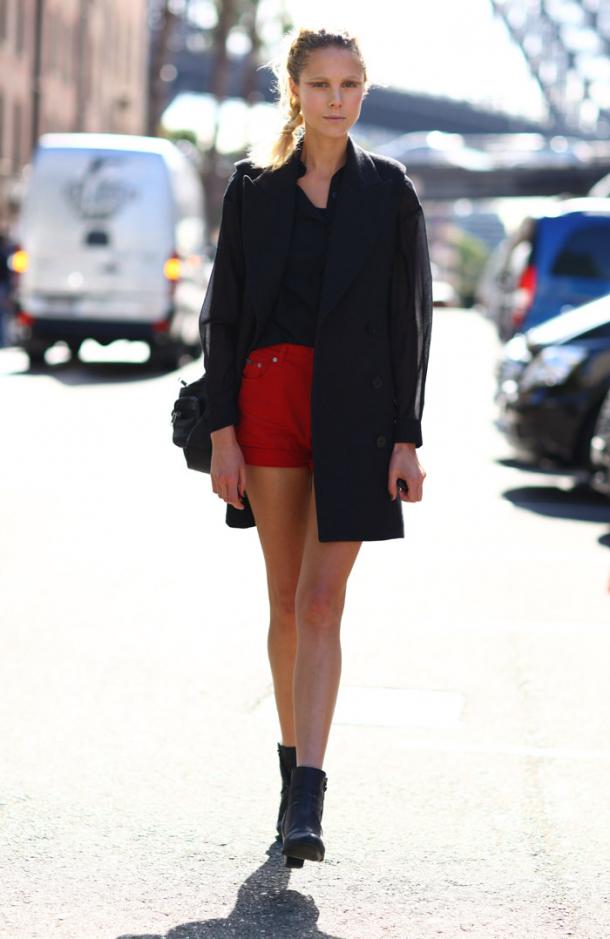 Corduroy jacket and top, denim shorts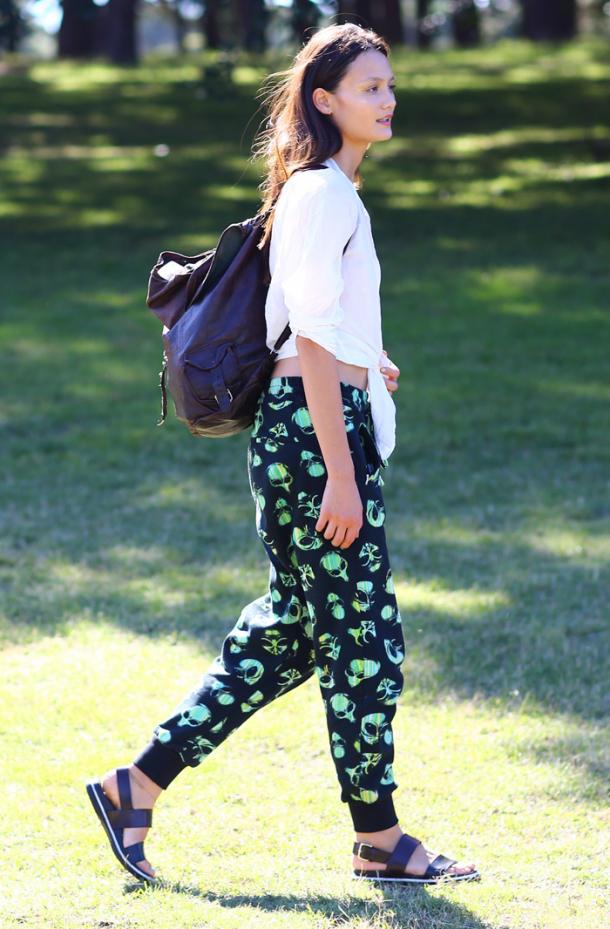 Girl in trousers EMMA MULHOLLAND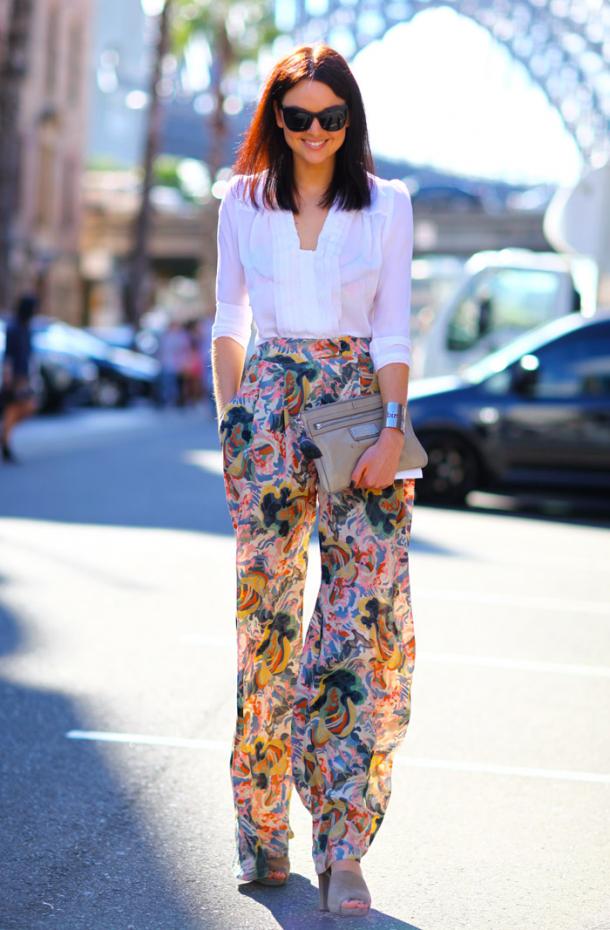 A girl in a light summer clothes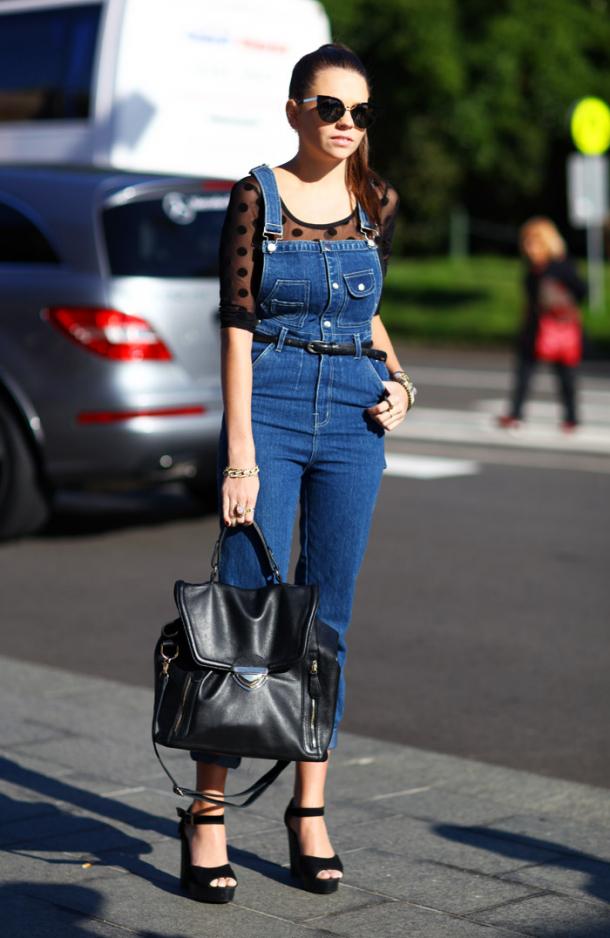 The girl in blue overalls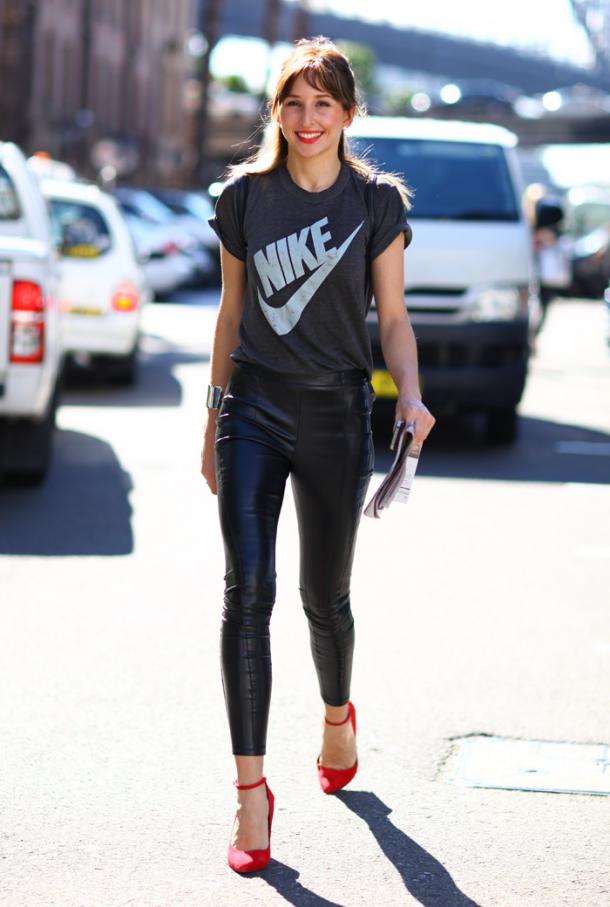 Girl in sportswear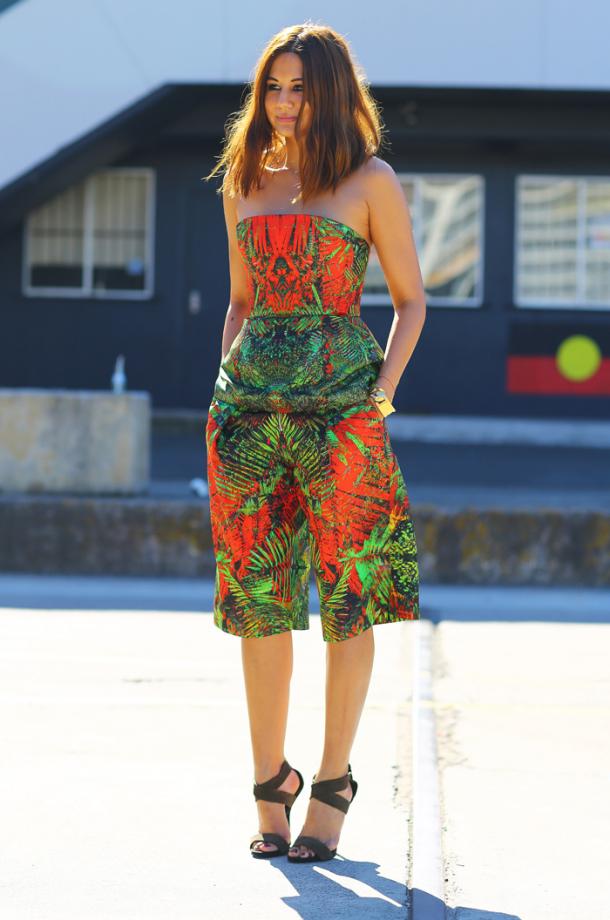 A girl in a skirt and shorts JOSH GOOT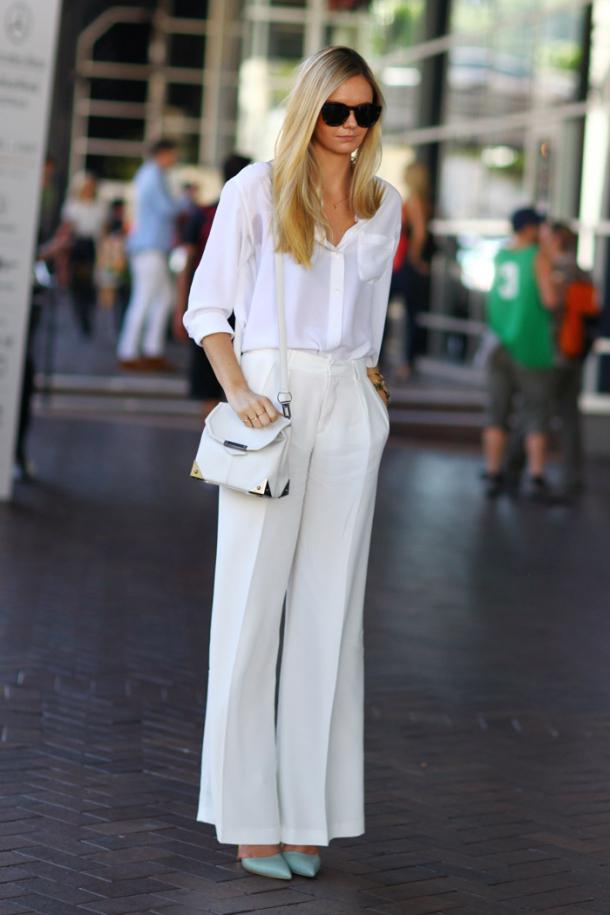 Jessica Stein, bag ALEXANDER WANG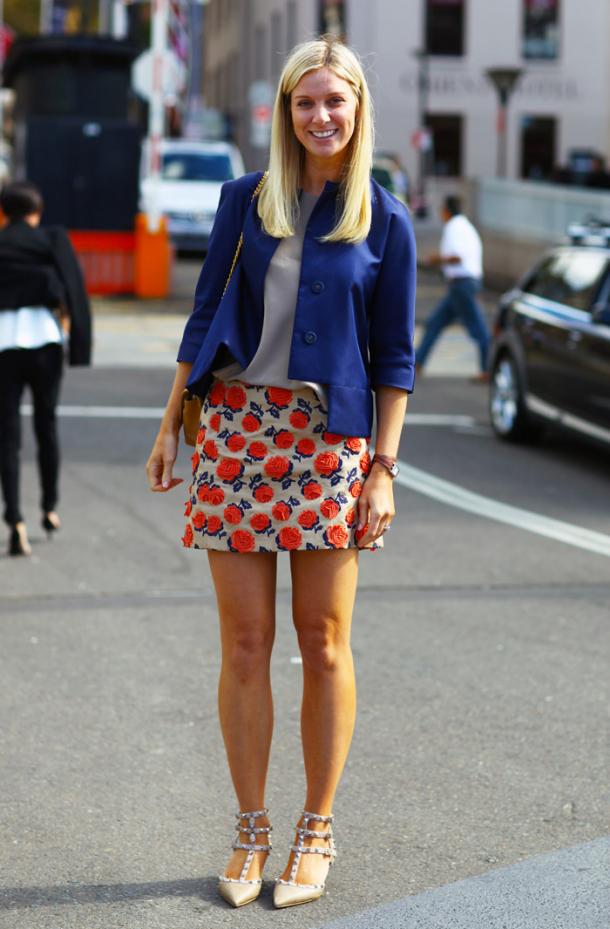 Georgie Mikurt, handbag CHANEL, skirt PRADA, shoes VALENTINO
Almost every girl traced his own style. It seems to be a whole are about the same, focusing on the acquisition of expensive accessories, but still, each creates an unusual original fashion bow.
In honor bright prints and denim, as well as translucent blouses and dresses. In the hot sun is really a way out.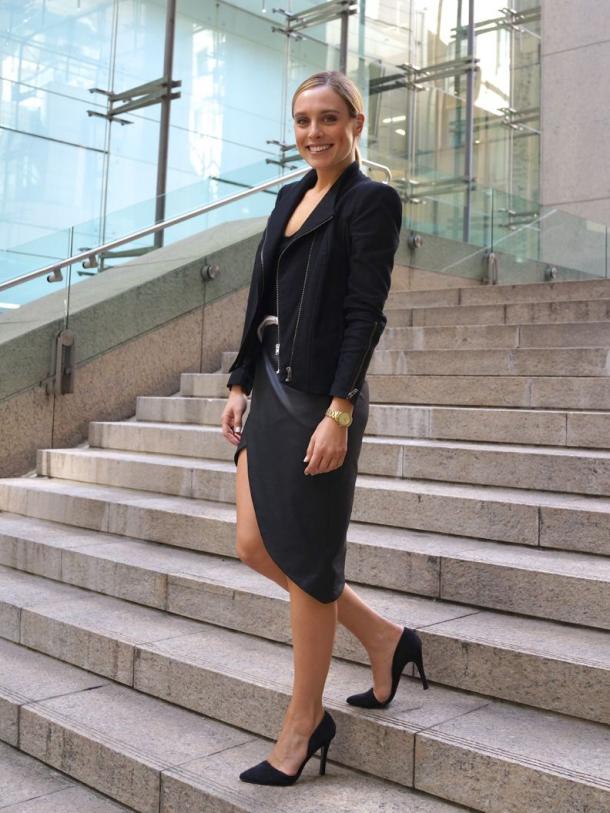 Diana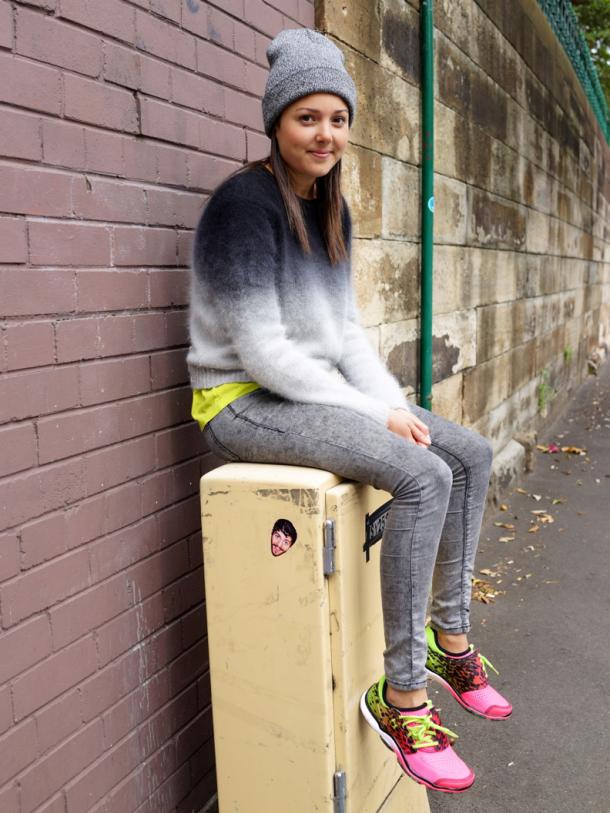 Casey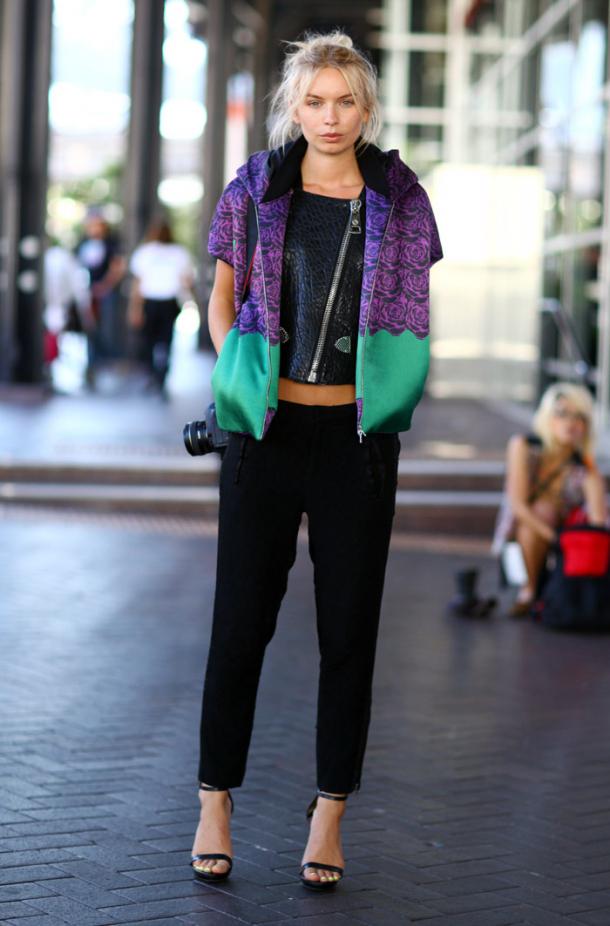 Jacket JOSH GOOT, leather top and trousers LUXIRARE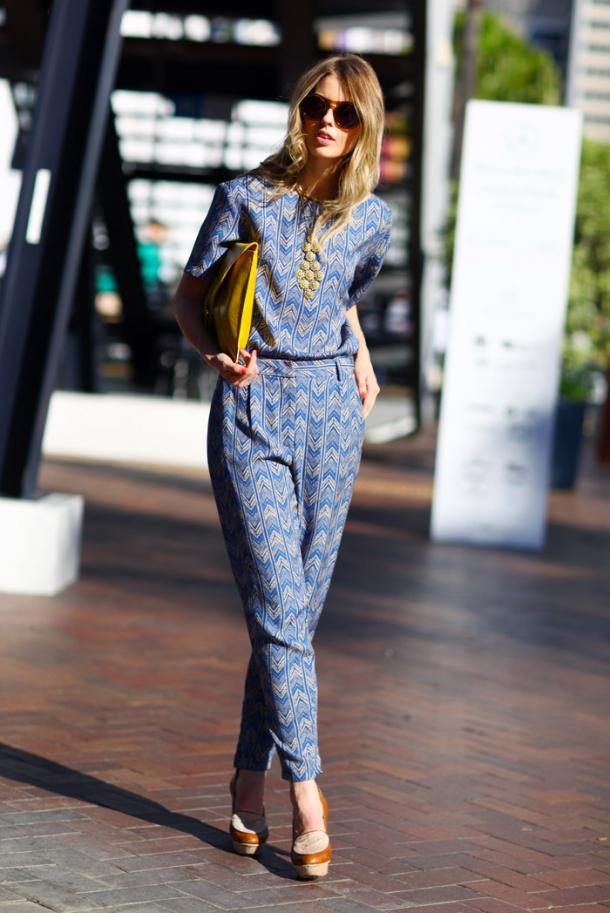 Costume BEC & BRIDGE, handbag ASOS, shoes and glasses KAREN WALKER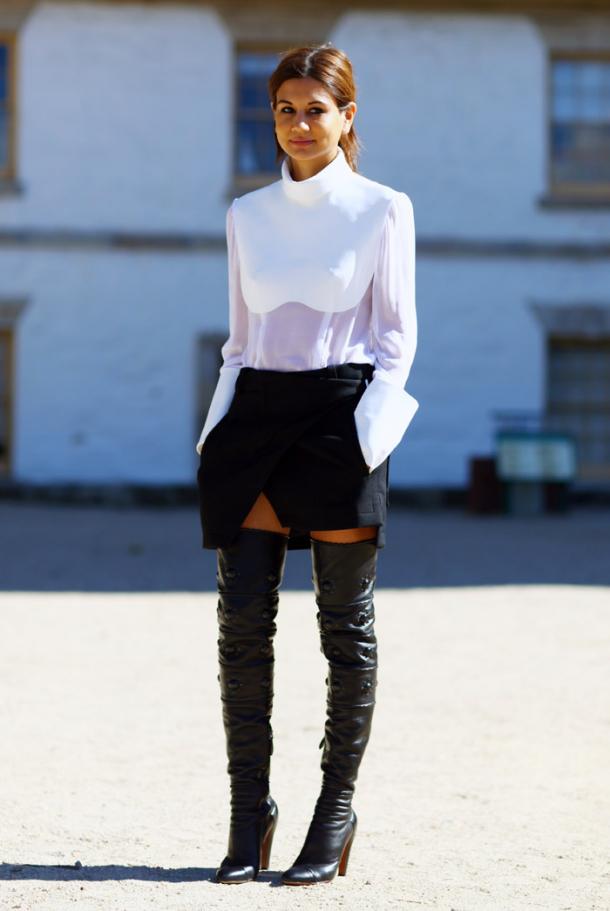 Christine Centener skirt BALENCIAGA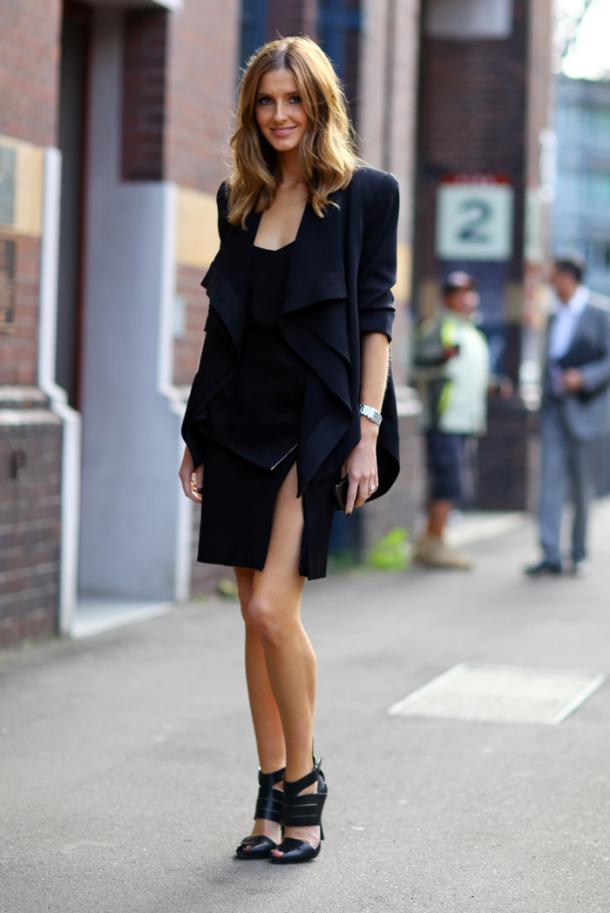 Kate Waterhouse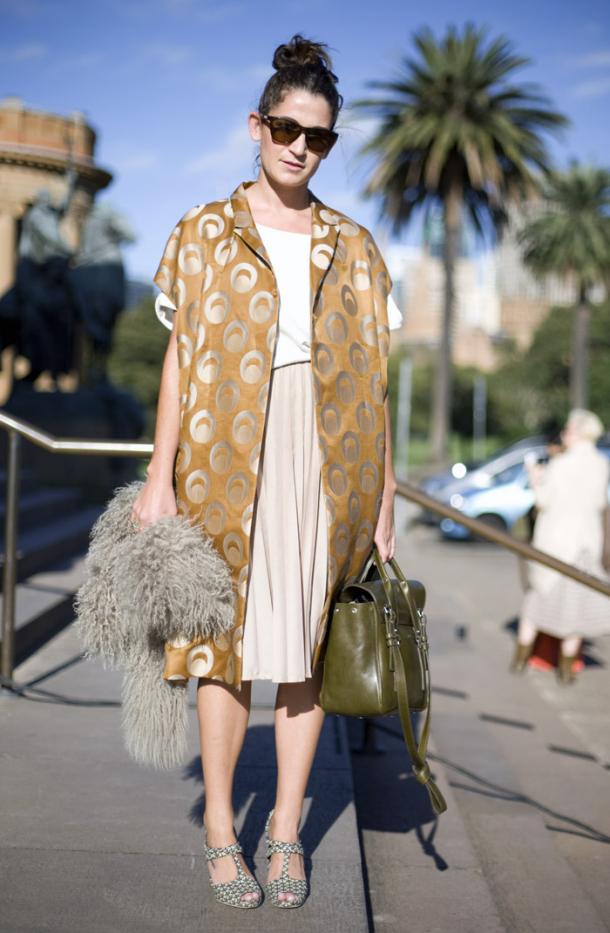 Metallic print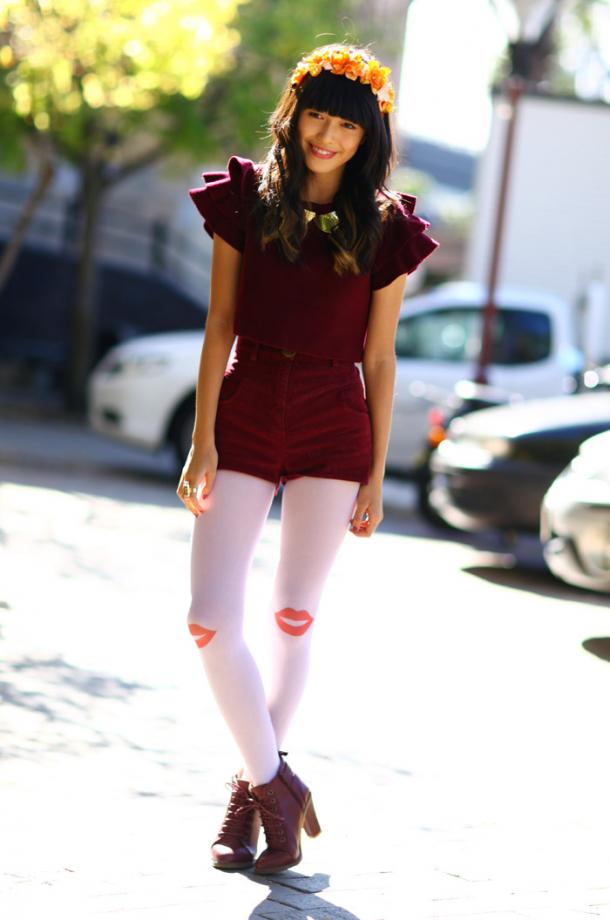 Young fashion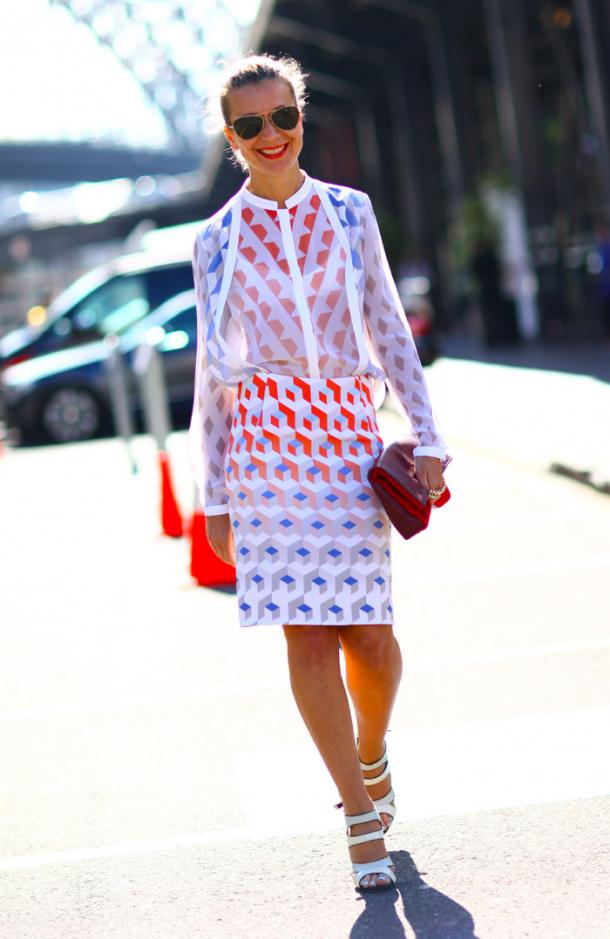 Natalie Juice in a suit DION LEE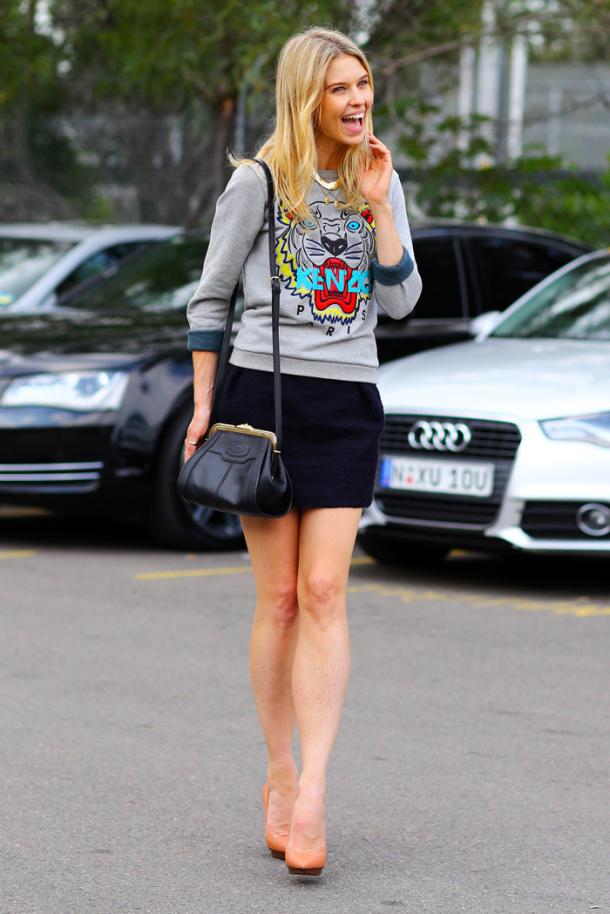 Natalie kantele in blouse KENZO
It is interesting that although the country and is considered the birthplace of many designers, girls are almost no flashy jewelry and earrings. Even in a strange way.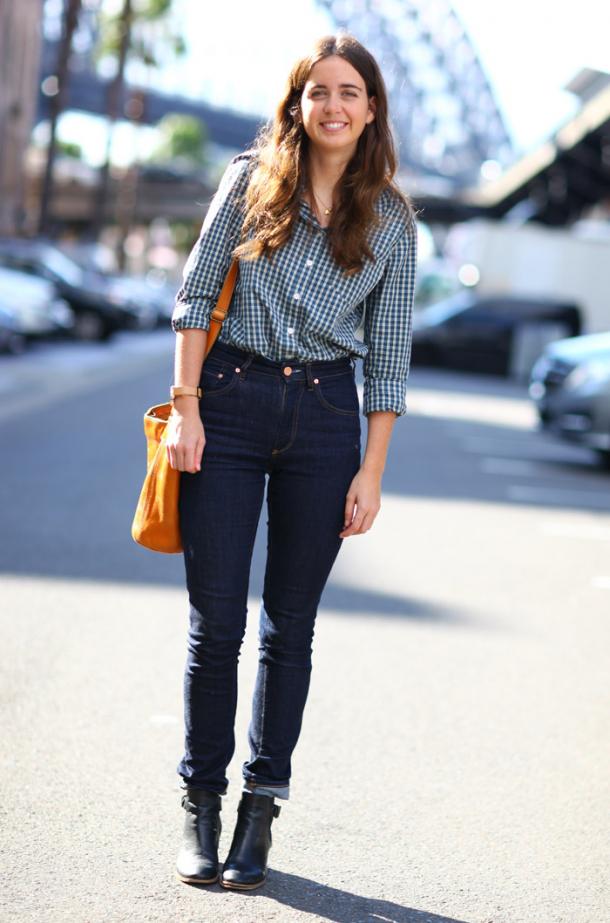 Sydney casual design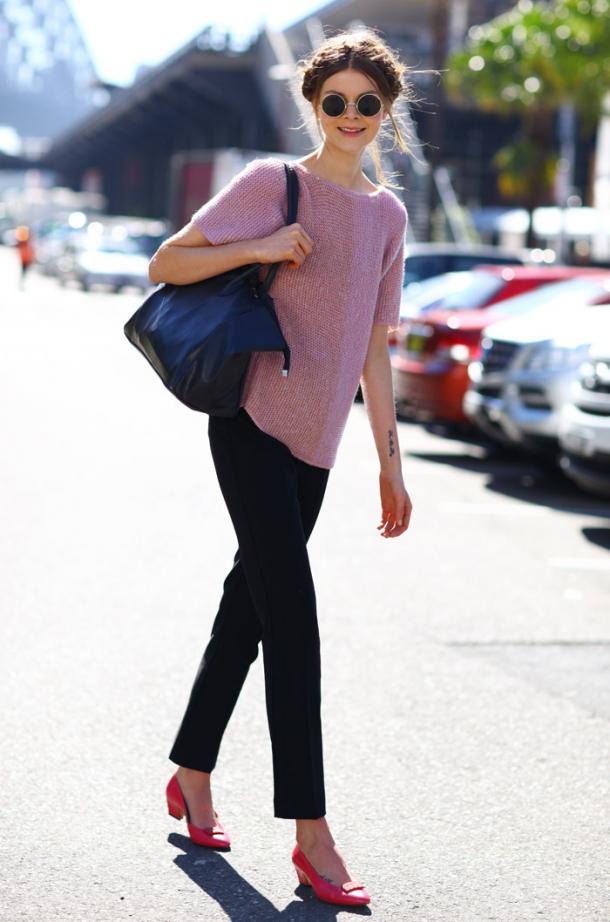 Retro girl in clothes from second-hand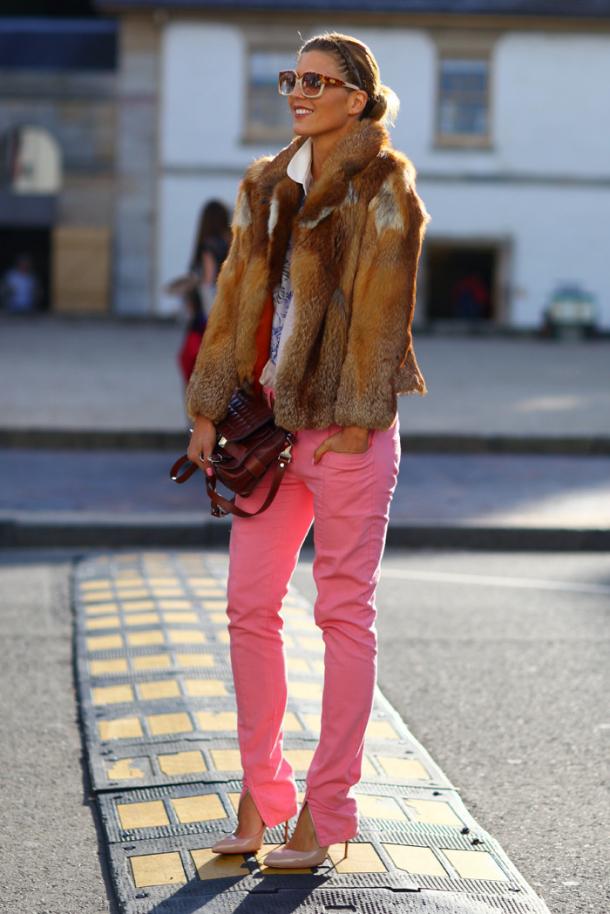 Tanya Gasik, bag PROENZA SCHOULER, shoes CHRISTIAN LOUBOUTIN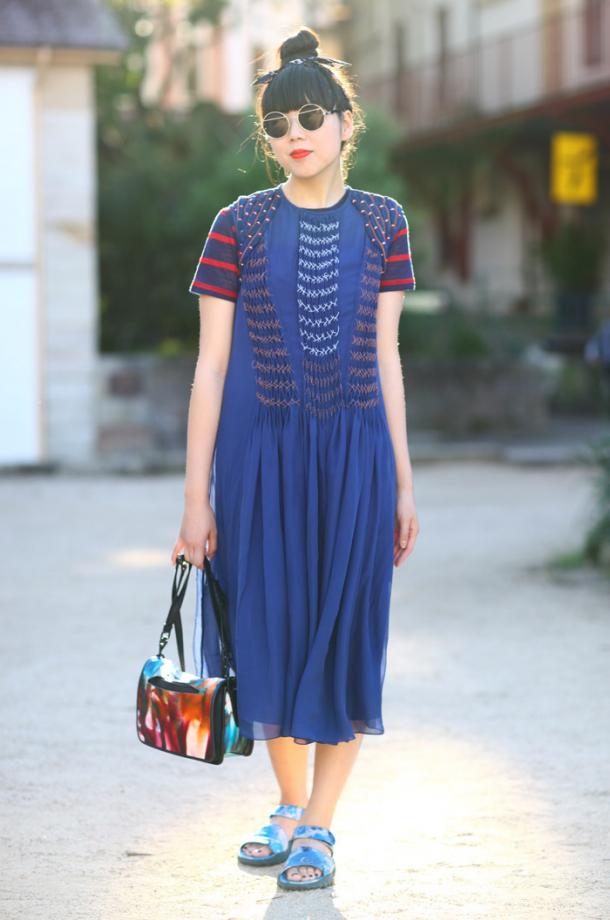 Handbag THEYSKENS THEORY, shoes CHRISTOPHER KANE, silk dress
Many girls wear black, even though this color is very hot. but when you consider that it is also the skin (to which are experiencing just the same special love), it becomes interesting: it is a way to warm up or to show imagination?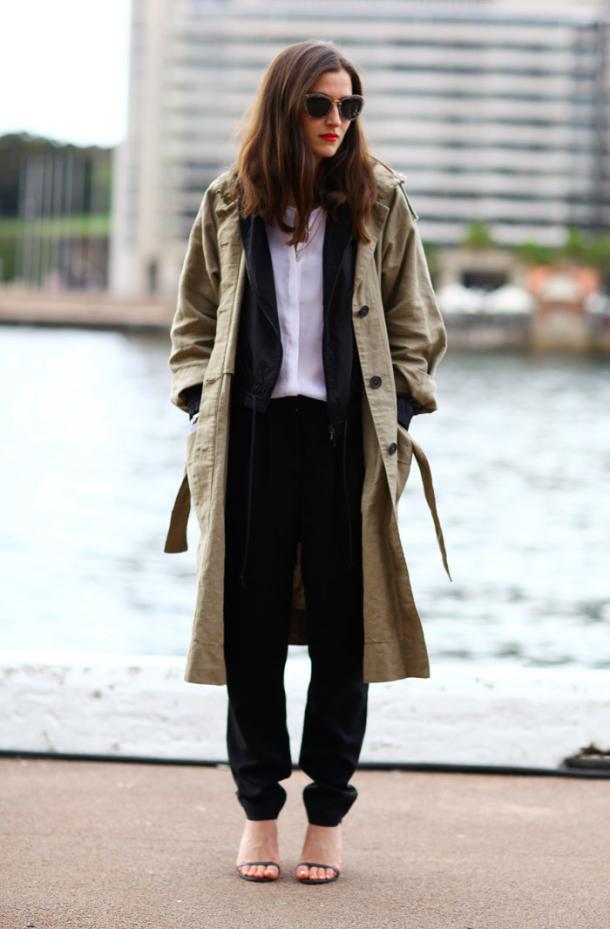 Trench DION LEE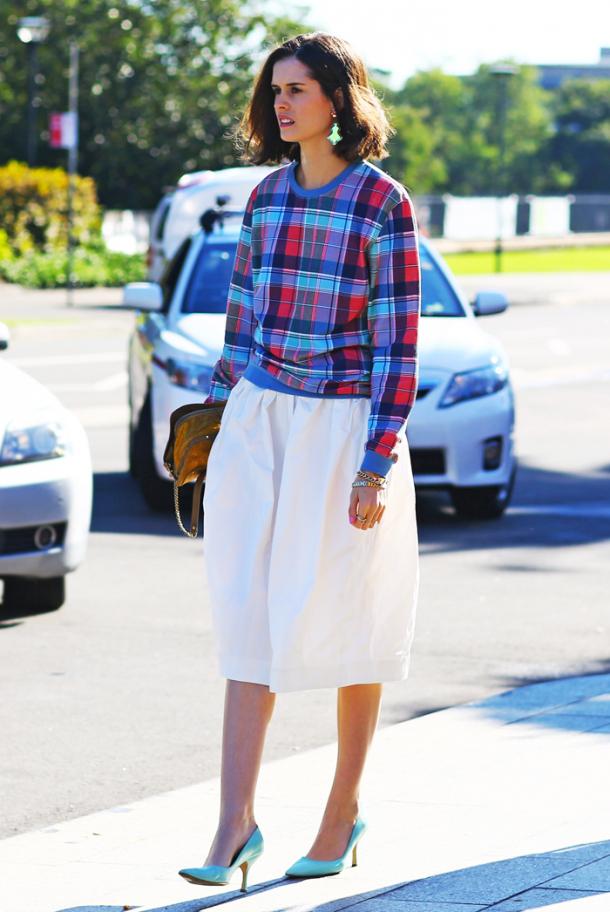 Chloe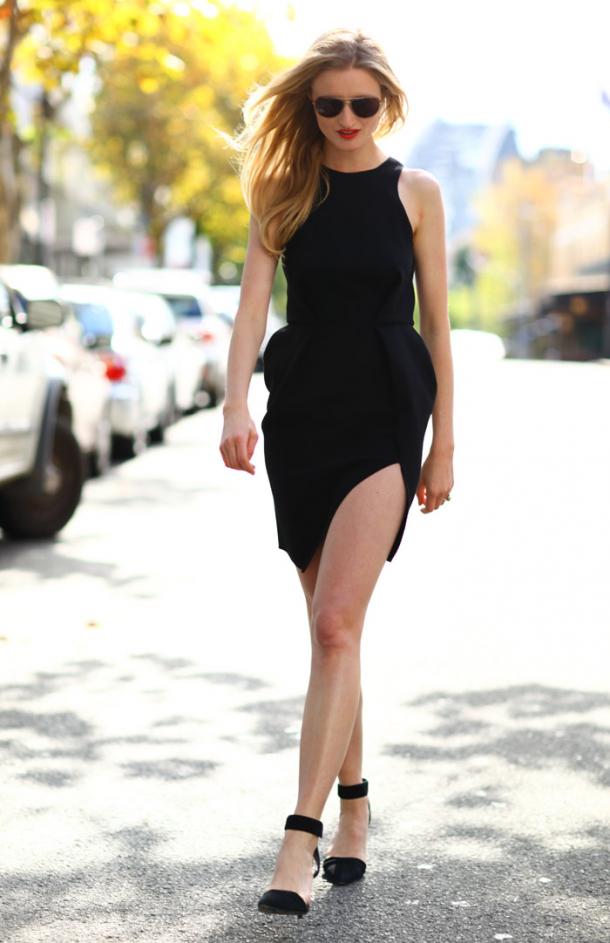 Black dress DION LEE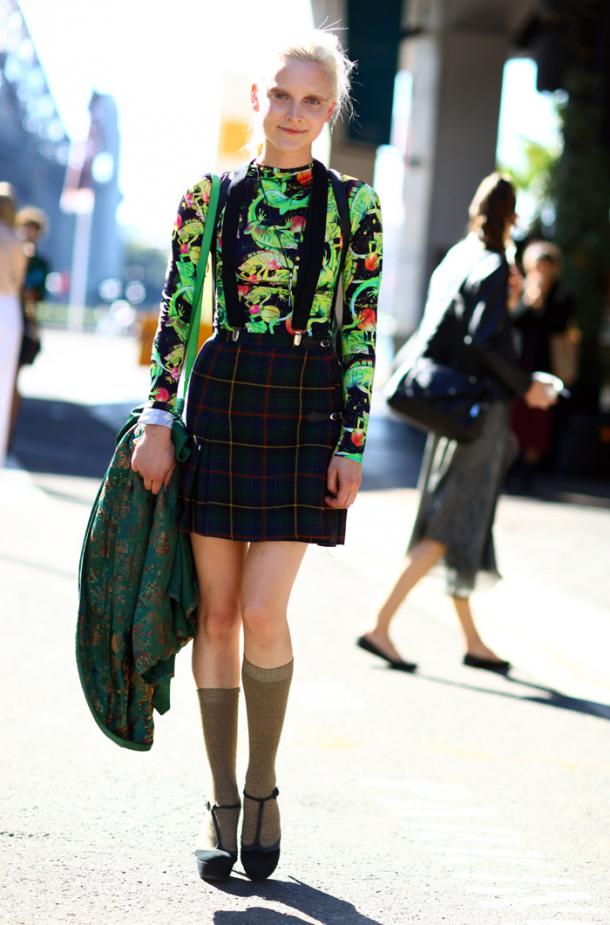 Schoolgirl
Perhaps, all residents of Sydney have one thing in common. They can wear very cheap clothes, but buy branded bag. Or do not take it with you at all.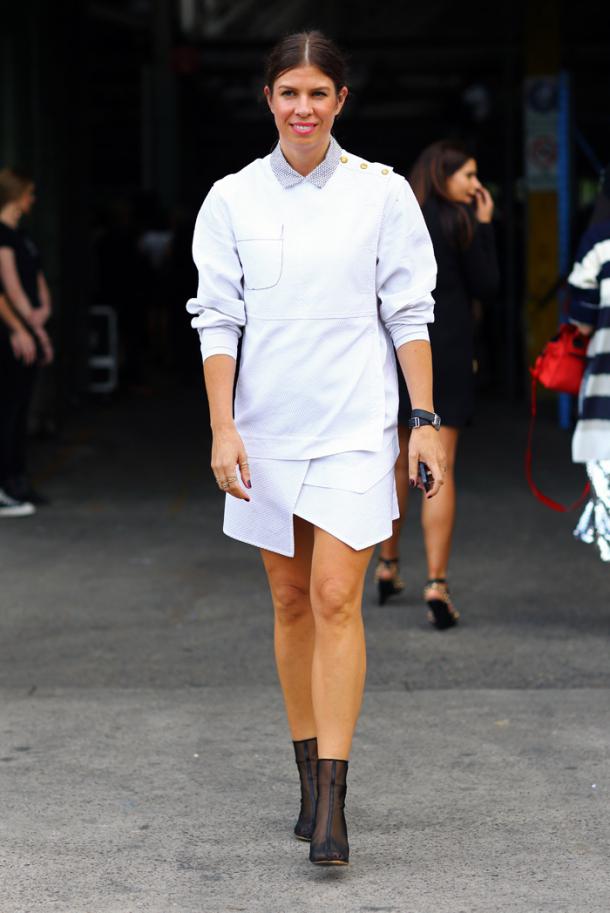 Emma Van Handel in a suit PROENZA SCHOULER, shoes Black Mesh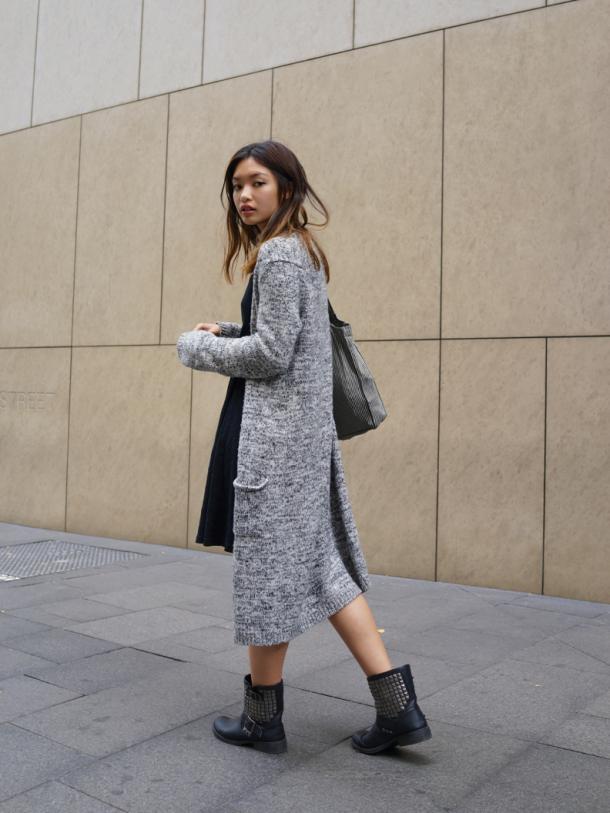 Julia