Street fashion in England the same rare, as elsewhere. Mass is the bane of our world. Anyone who somehow stands out from the crowd deserves disapproving glances followed. To be stylish (read: have the courage to express themselves), we must not be afraid to be the black sheep. And if before the street style of England was read as a challenge to society, now is a protest against the very otherness and strangeness. Being the only one - that's what it means to be fashionable in England.
Fashion blogger England Olivia Harrison (oliviaemily.com) - as an example tineydzherovskoy street fashion. From its imagery delighted most of the youth audience Ineta. Probably thin legs in their rough boots fetish.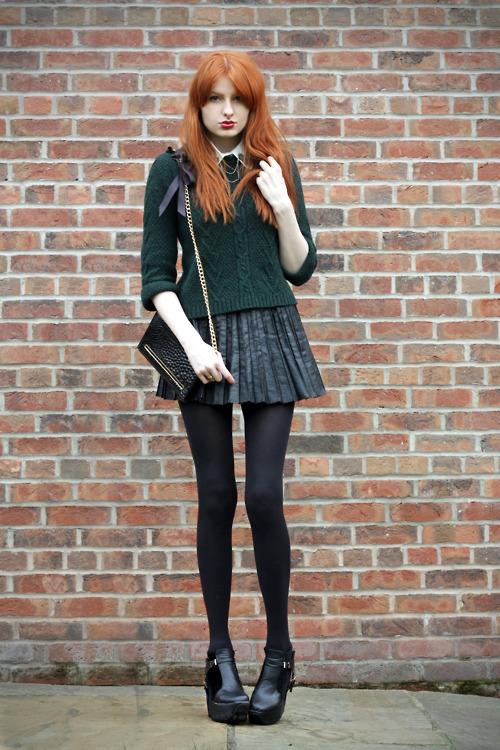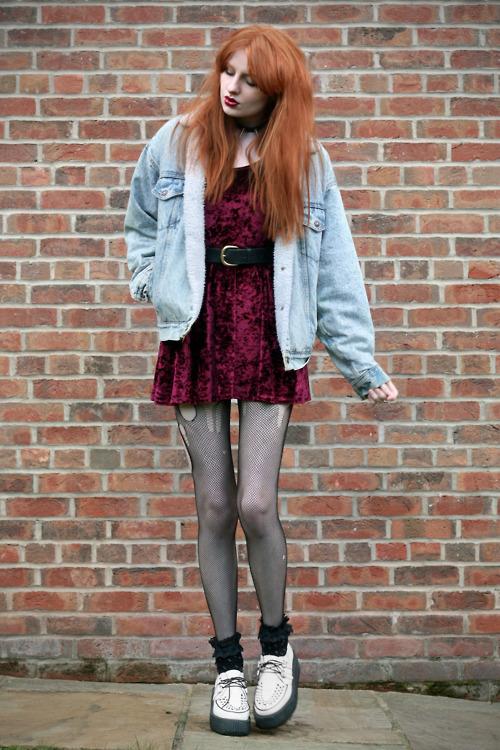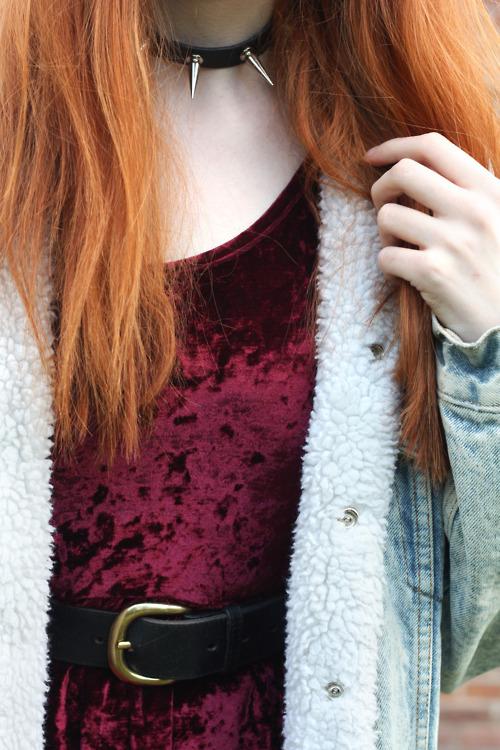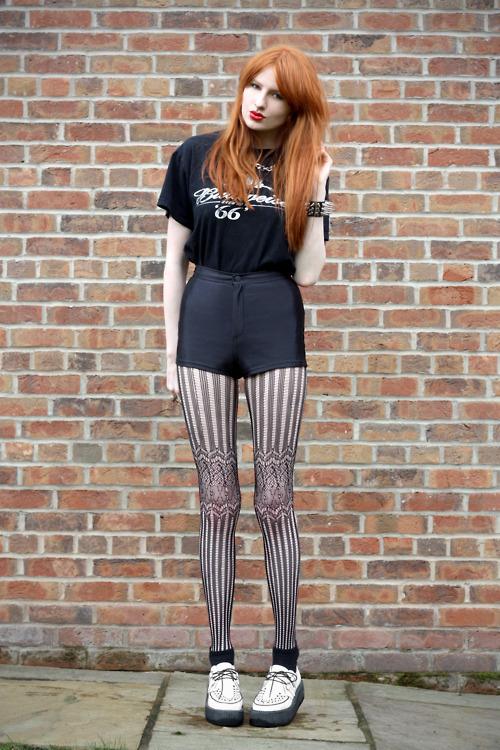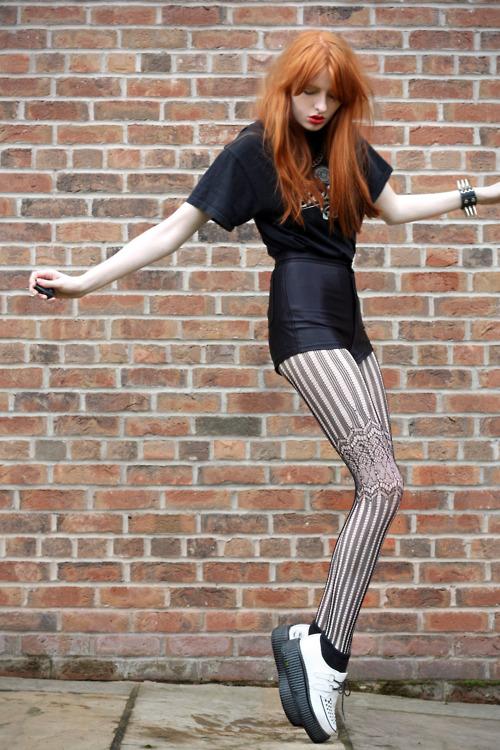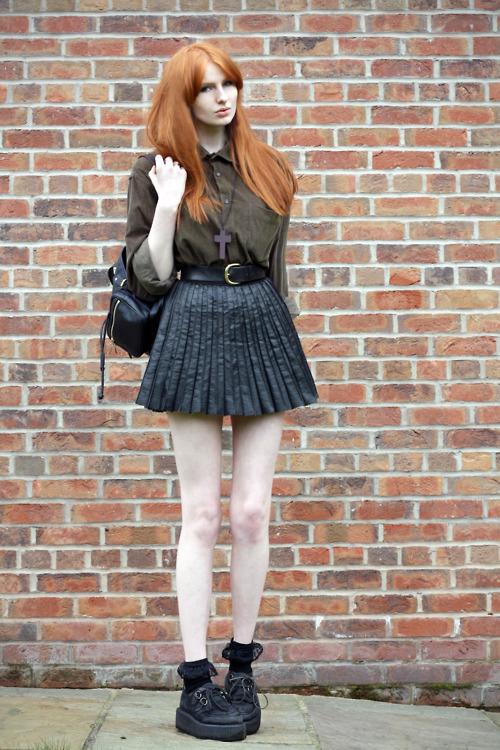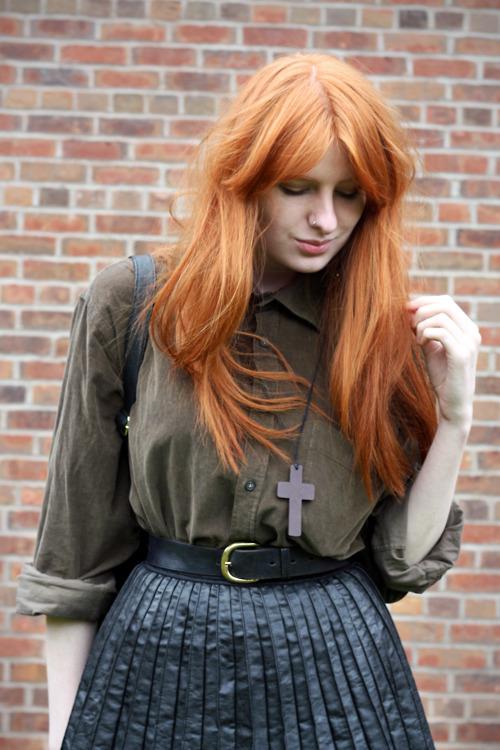 Zoey Bittleston (makeshiftmodel.co.uk) from another age category. But at present it is the same negligence, neotglazhennost some. A characteristic feature of the western blogger general.
Mike DIY
Skirt Vintage
Shoes Random HK store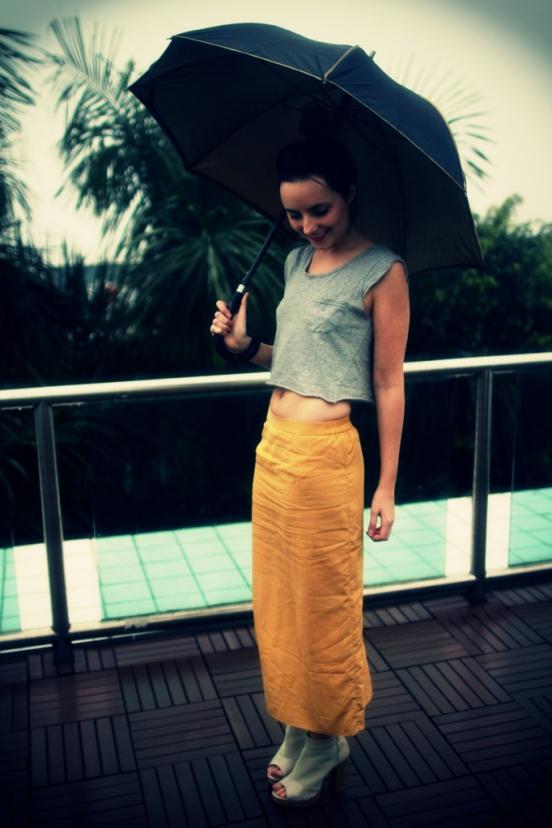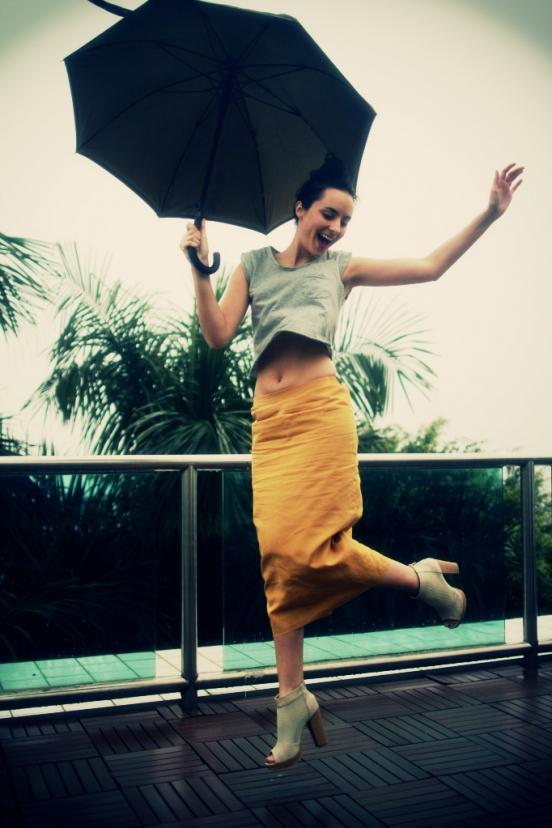 Dress Topshop
Jacket Bershka
Shirt Club Monaco
Boots Zara
Points H & M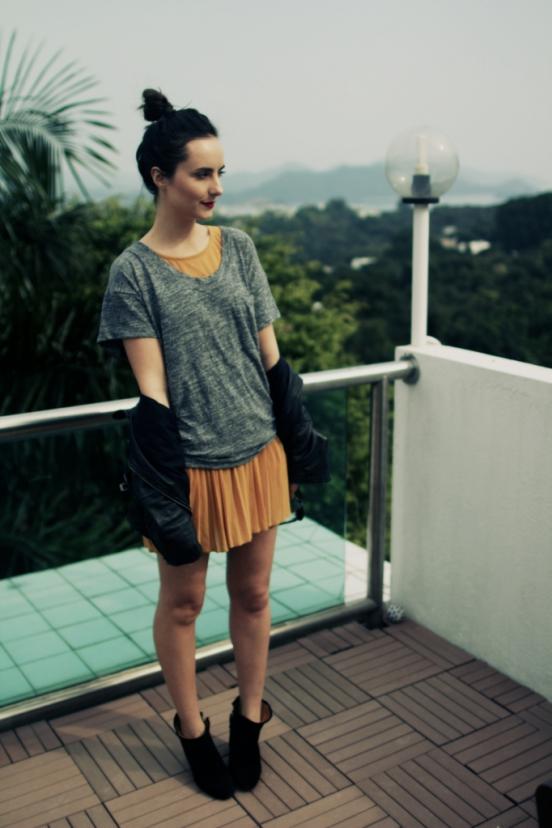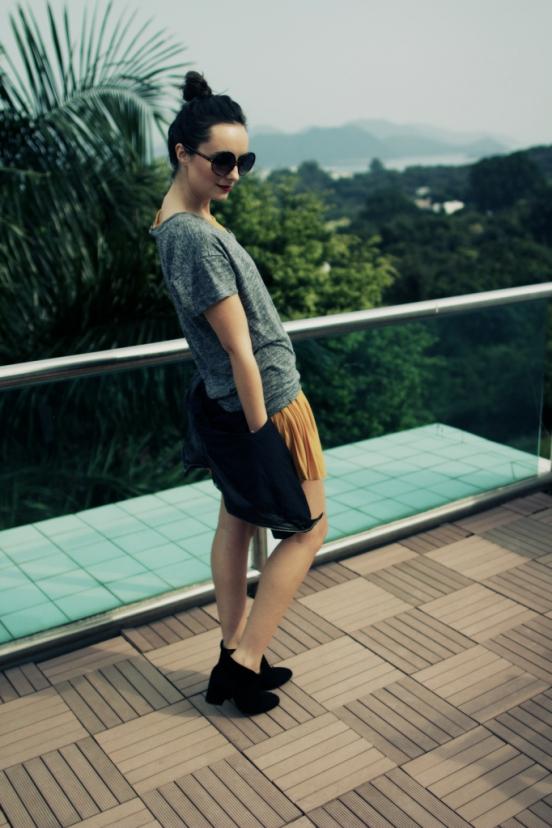 Cardigan Zara
Skirt Random store HK
Shoes Asos
Hat H & M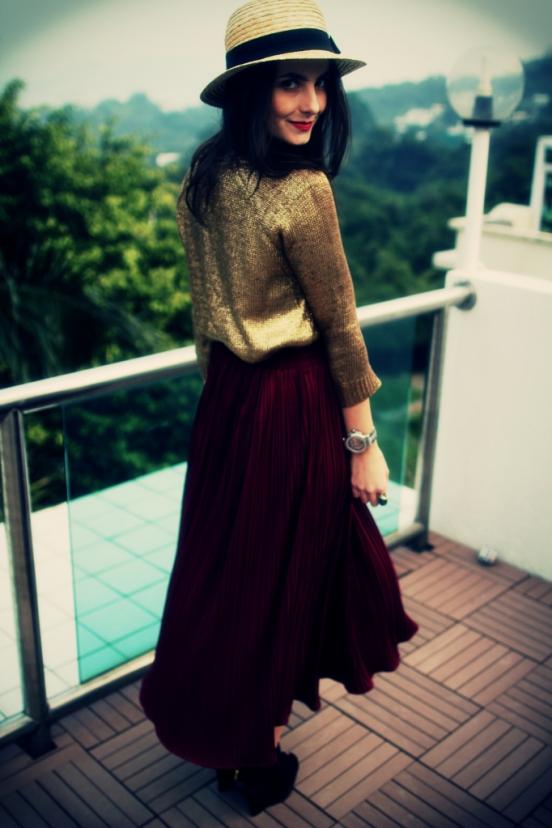 Skirt H & M
Blazer H & M
Shoes Acne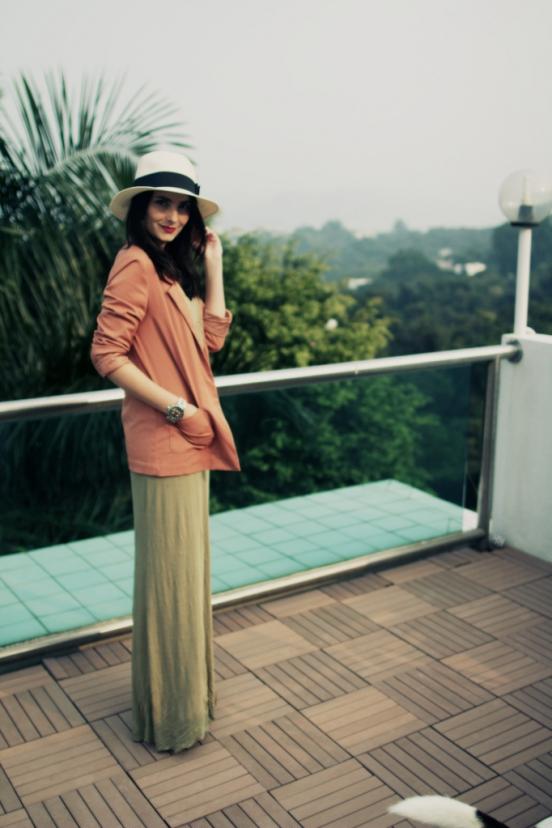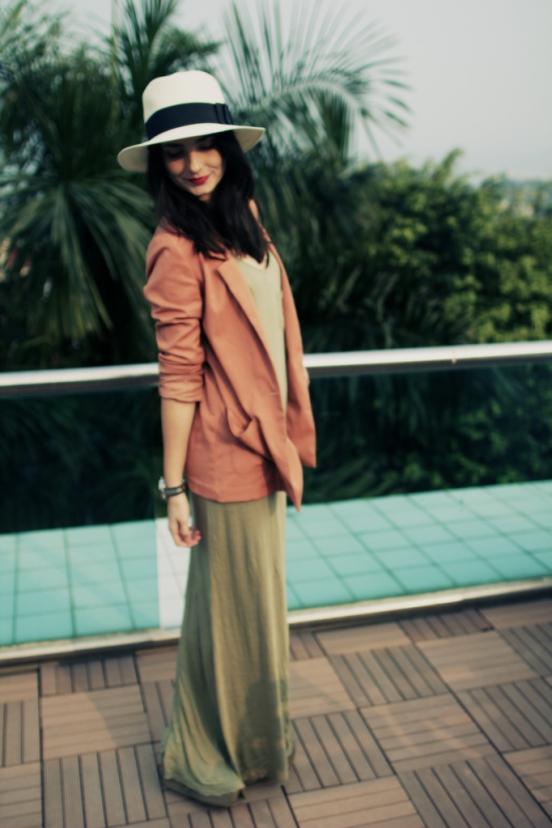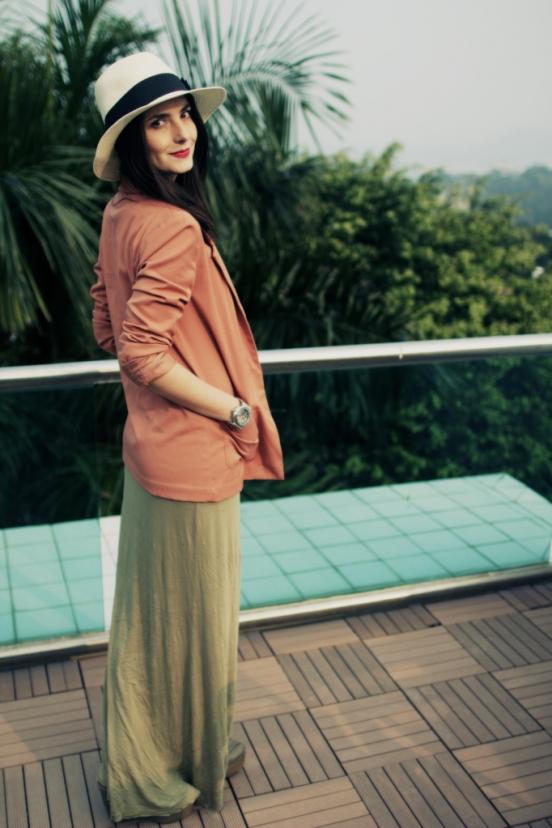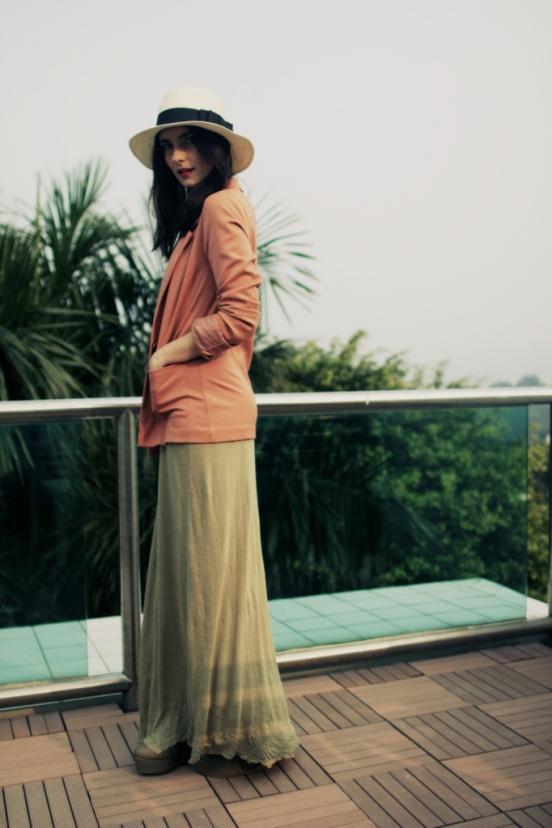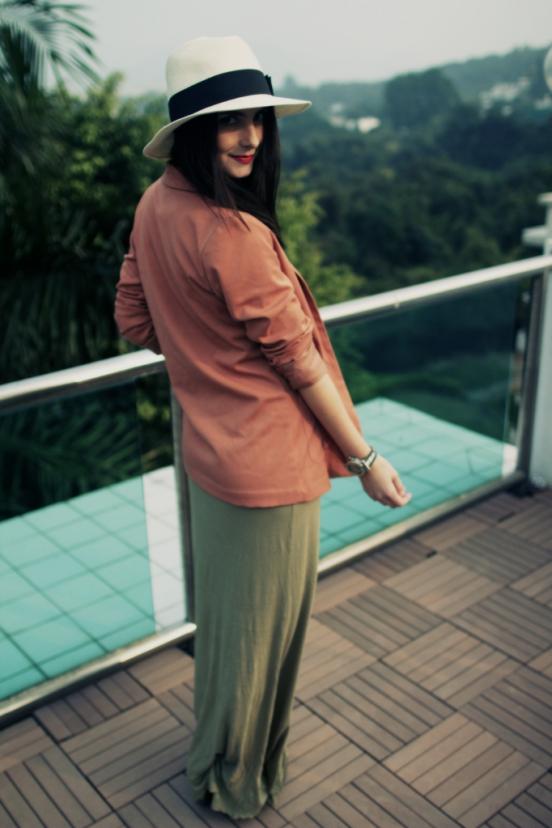 Shirt Disco Pony ltd Edition
Trousers HK
Shoes Asos
Belt Vintage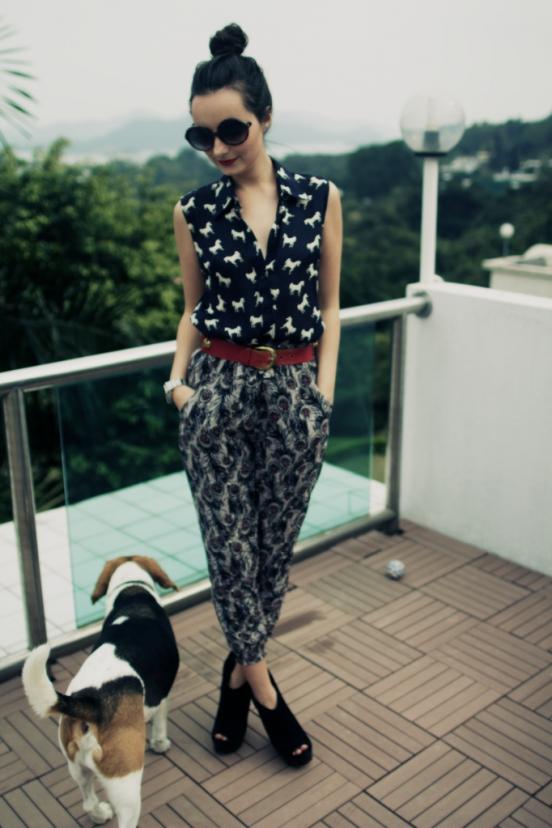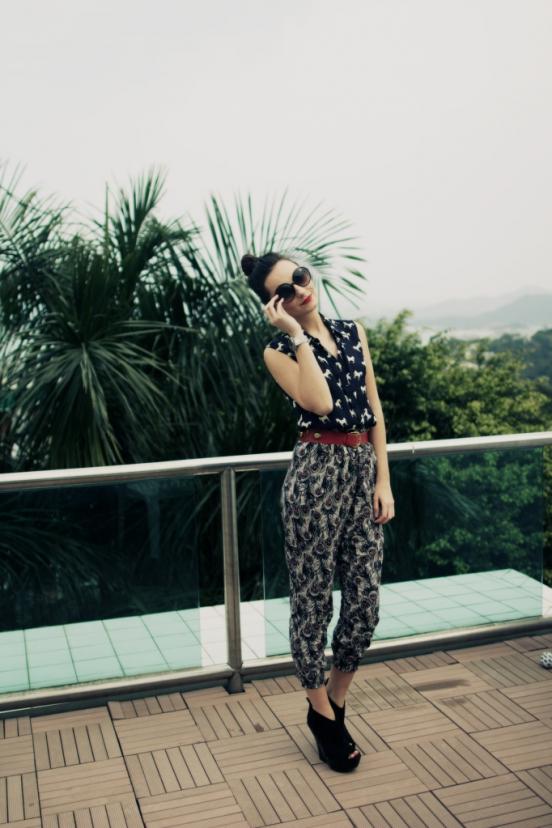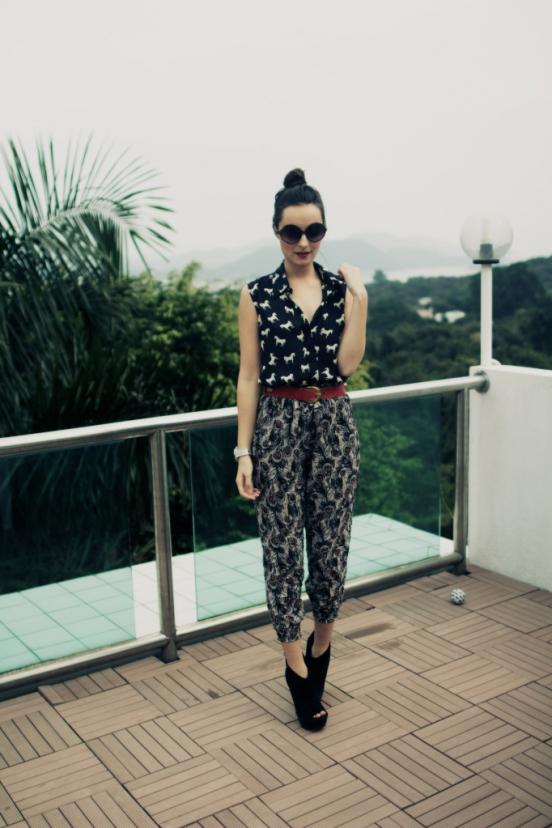 He lives in England, another popular blogger Rebekah (disfordangerous.co.uk). I liked her blog authentic landscapes pictured. Greater attention she pays jewelry, especially rings. Clothing is the same as the majority of fashion bloggers. Mass, anywhere from it.
Clutch Clippy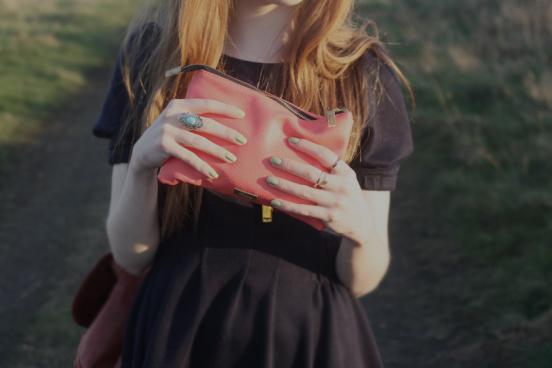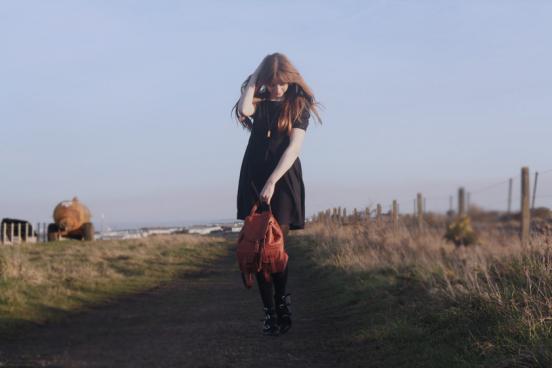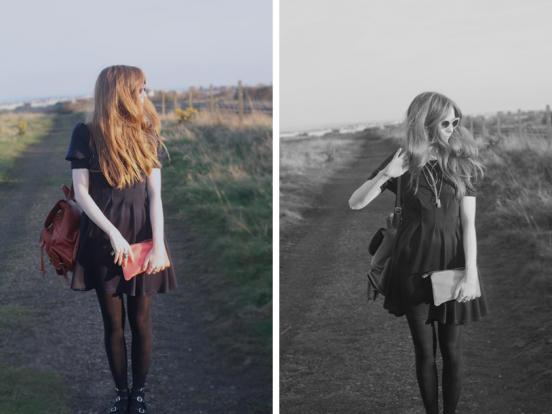 Dress Yuki
Bag Ebay
Shoes Jeffrey Campbell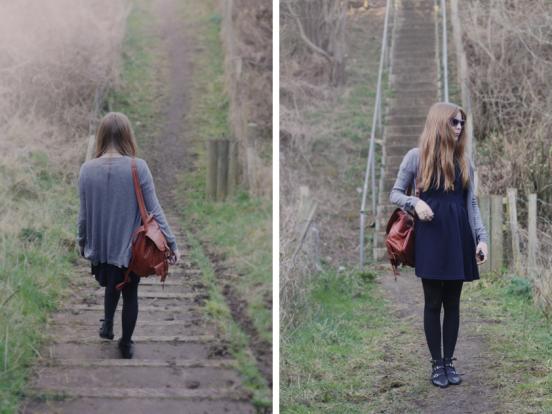 Sweater and jeans Vero Moda
Bag Chicwish
Boots ASOS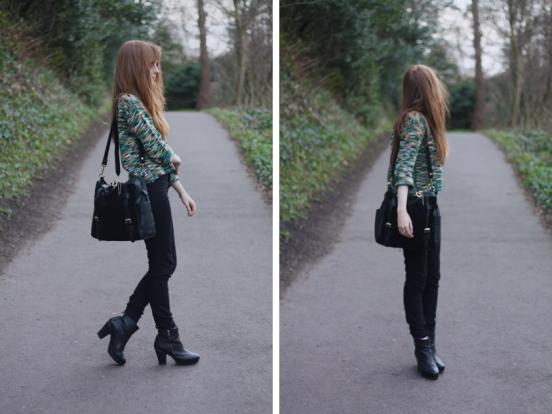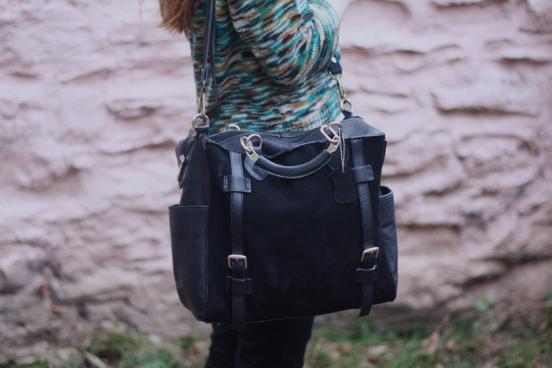 Cardigan Topshop
Skirt H & M
Necklace Vintage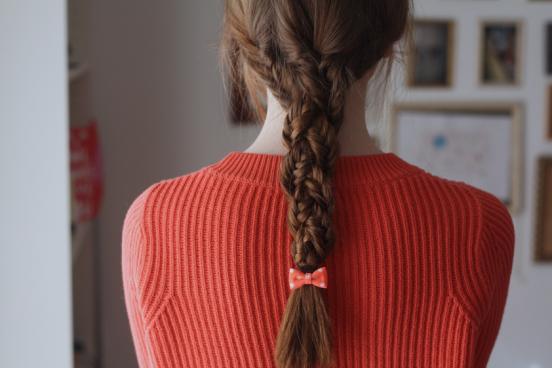 Jeans Asda
Suspension and ring Romwe
Blue Ring Studs & Crosses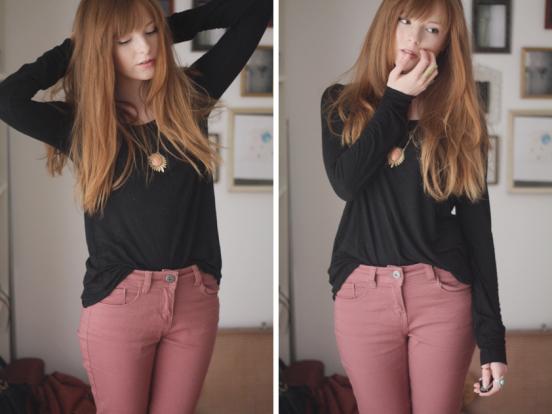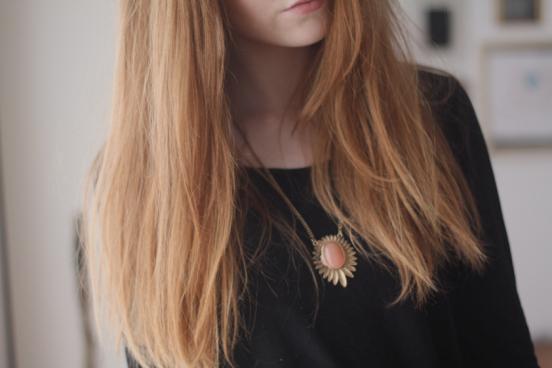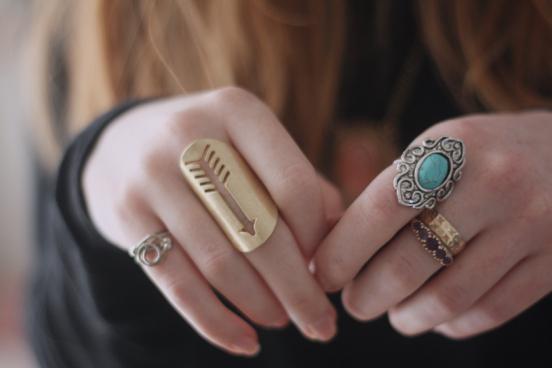 Coat Topshop
Jeans Cheap Monday
Shoes Russell & Bromley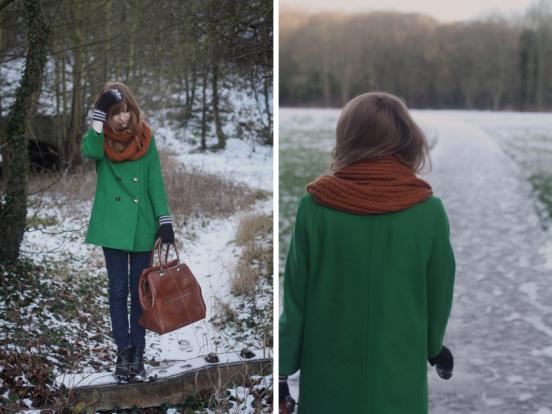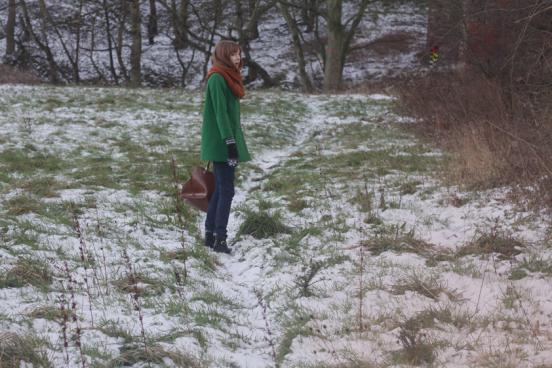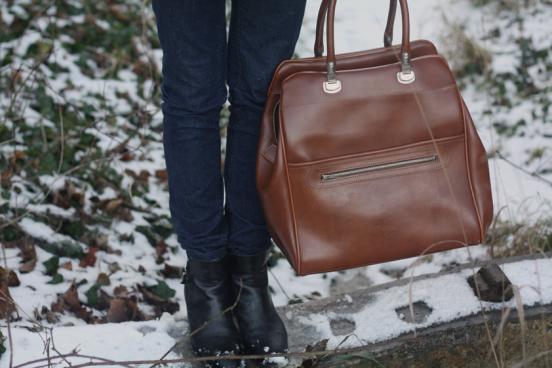 My favorite Susanna Lau (stylebubble.typepad.com). Let me explain why. At first, I, like most, puzzled, looking at her. But there could not look. And then I realized: here it is, the spirit of London street style. It is, of course, baraholschitsa, no search. But she does not imitate, is not trying to jump over your head, it is such as it is. The only one of its kind, expressed in terms of the clothes is as natural as eating or sleeping. Not always successfully, but in fact all the same there are besssonnye nights and breakfast would be unprofitable. We should give her her due, she feels perfectly the color and appearance of its "stand" her outfits.
Shirt Jil Sander
Dress rainbow vintage Louis Feraud
Crosses Nike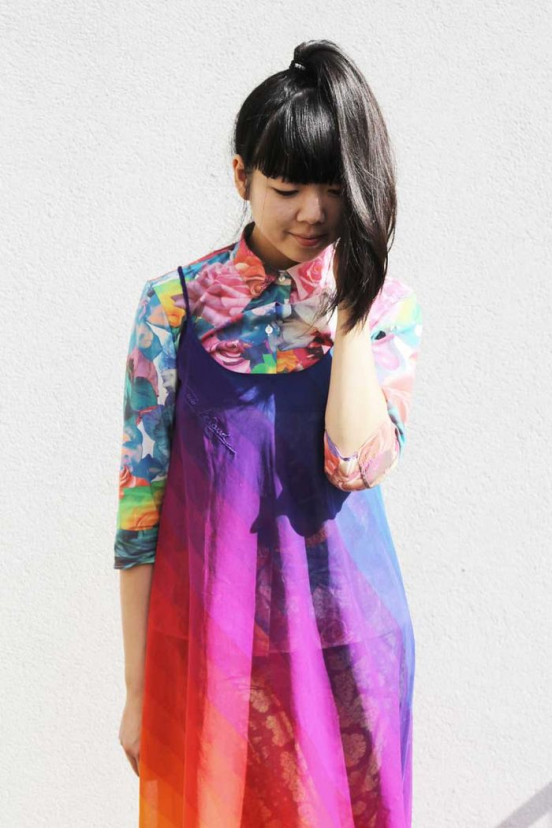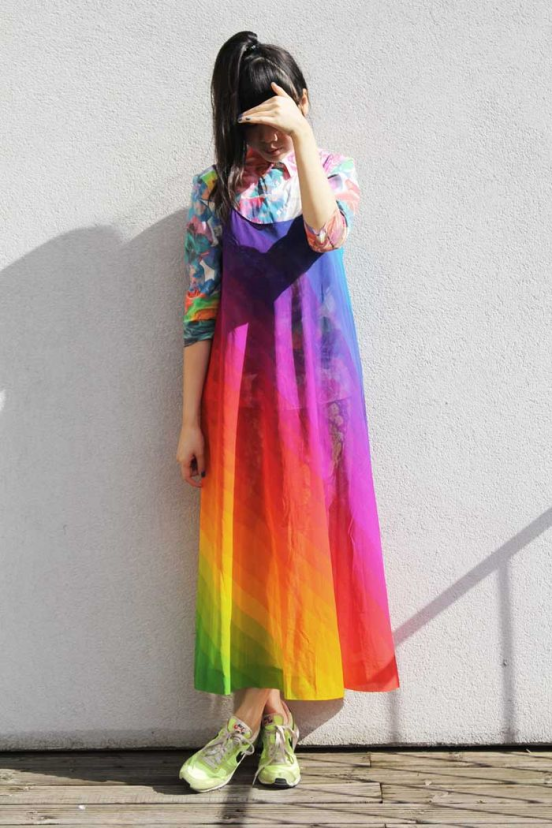 T-shirt and pants Jonathan Saunders
Shirt Rochas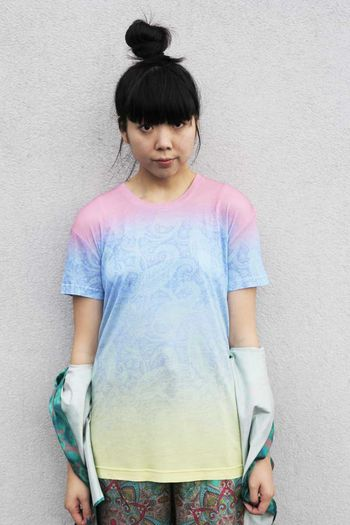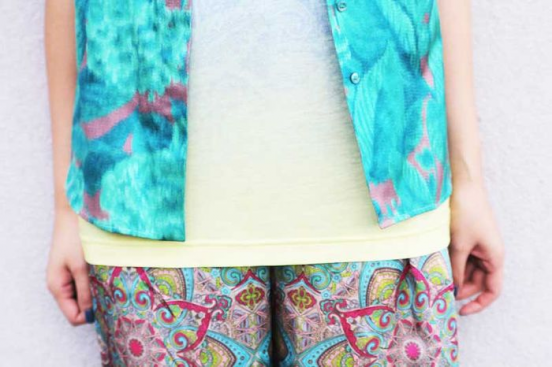 Coats Michael Angel
Tunic Mother of Pearl
Shoes Joanne Stoker
Bag Mulberry Alexa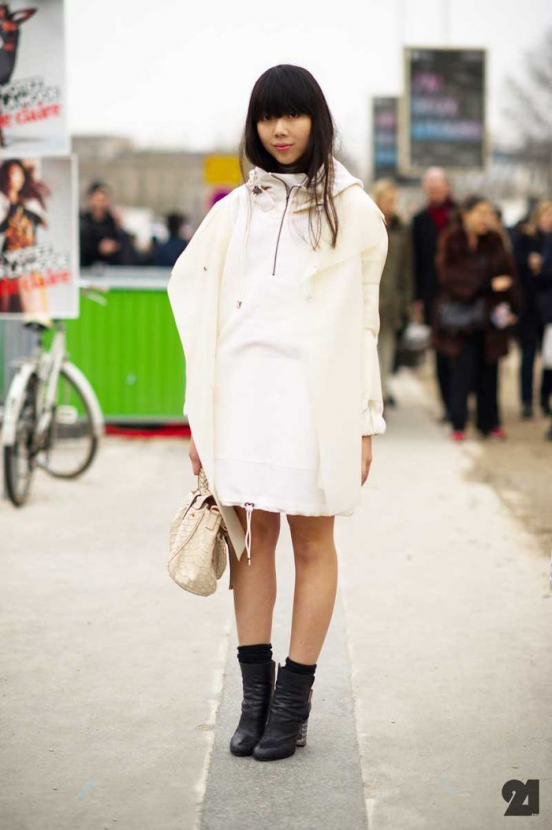 Jacket Bolzoni & Wash
Top and skirt vintage
Green bag Sergio Rossi
Bag Valentino
Sandals Christopher Kane
T-shirt and blue shirt Uniqlo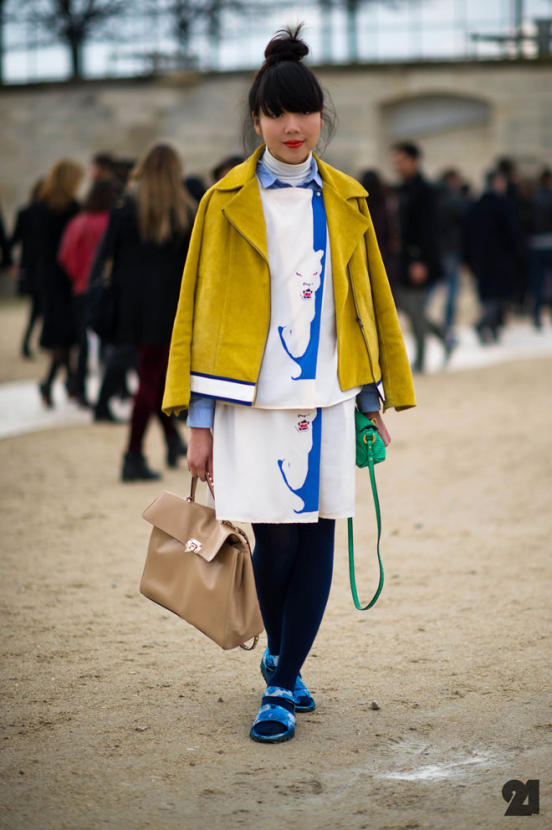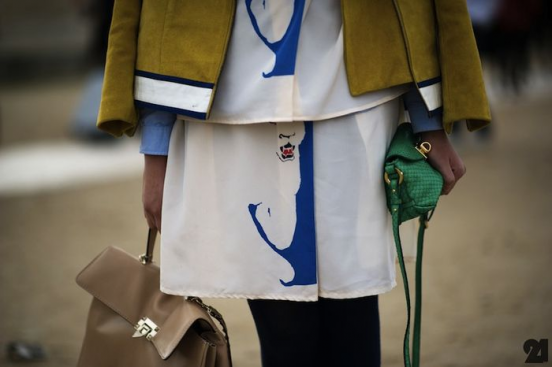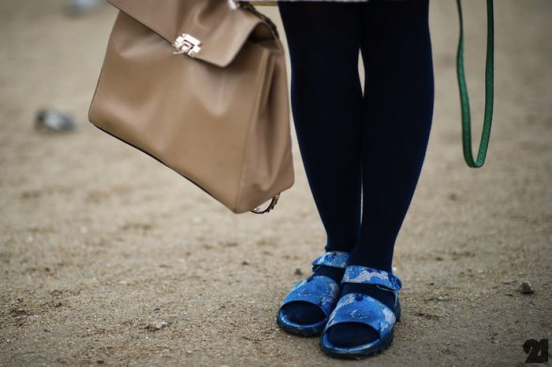 Sweater Ostwald Helgason
Jumper on the shoulders of vintage
Skirt Diane von Furstenberg
Bag Benah iPad
Shoes Six London shoes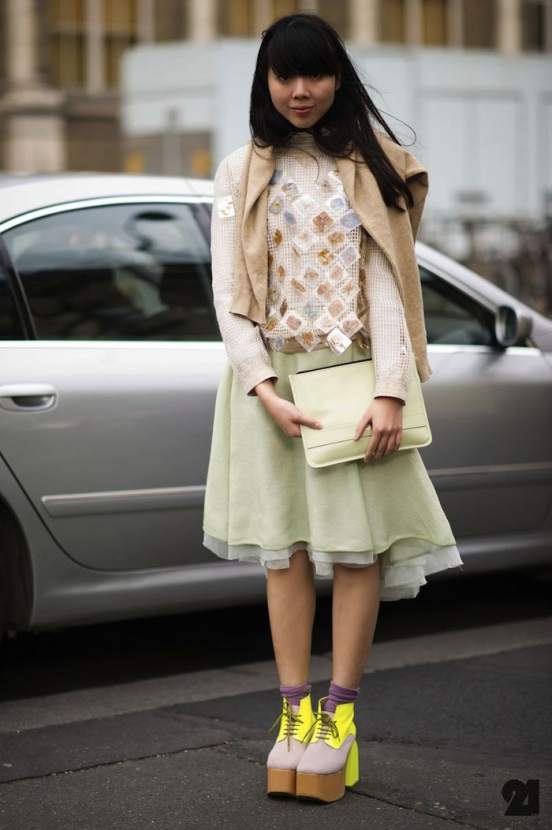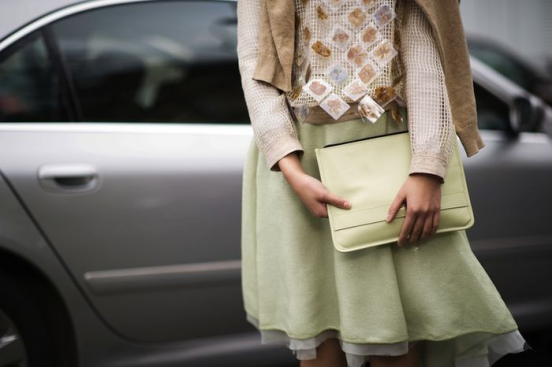 Jacket Julian Zigerli
Shirt Miu Miu
Skirt Antipodium
Bag Mulberry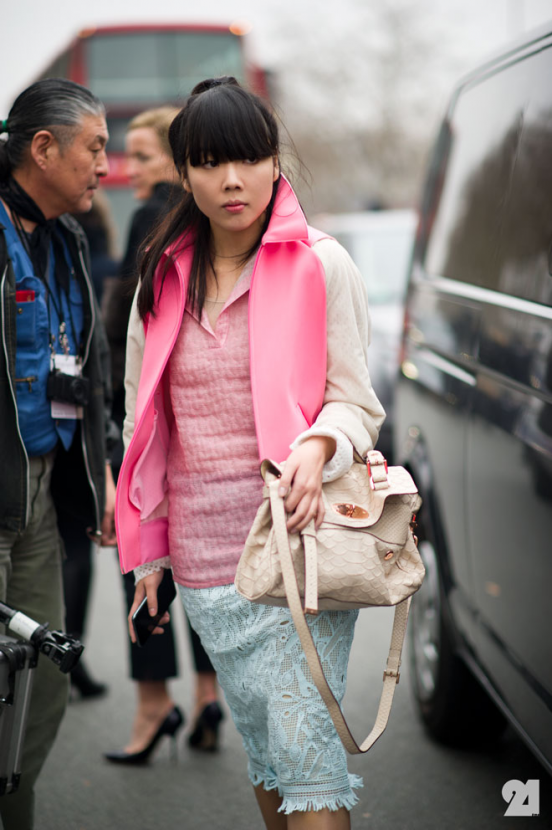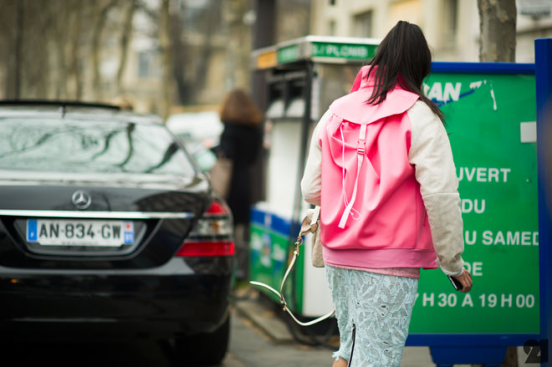 Jacket Ostwald Helgason
Sweater men Balenciaga
Skirt Christopher Kane
Bag Valentino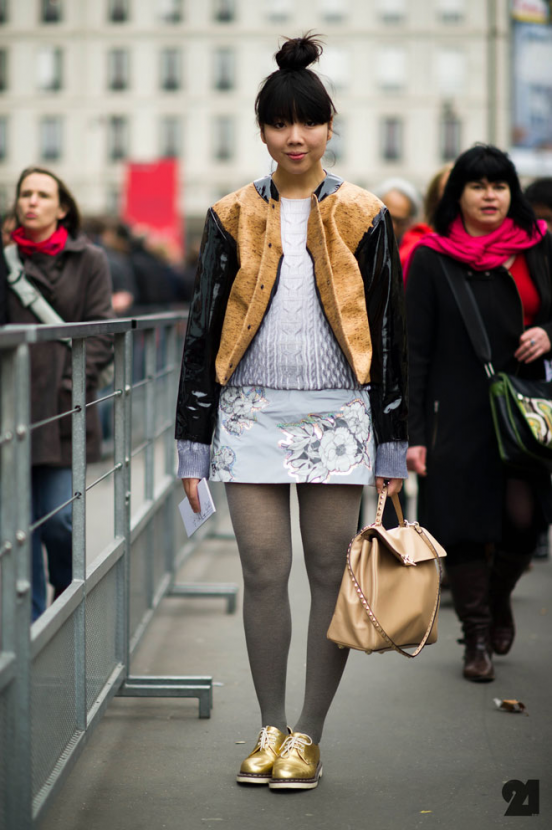 Cap House of Holland
Cardigan Peter Jensen
Skirt vintage
Hat vintage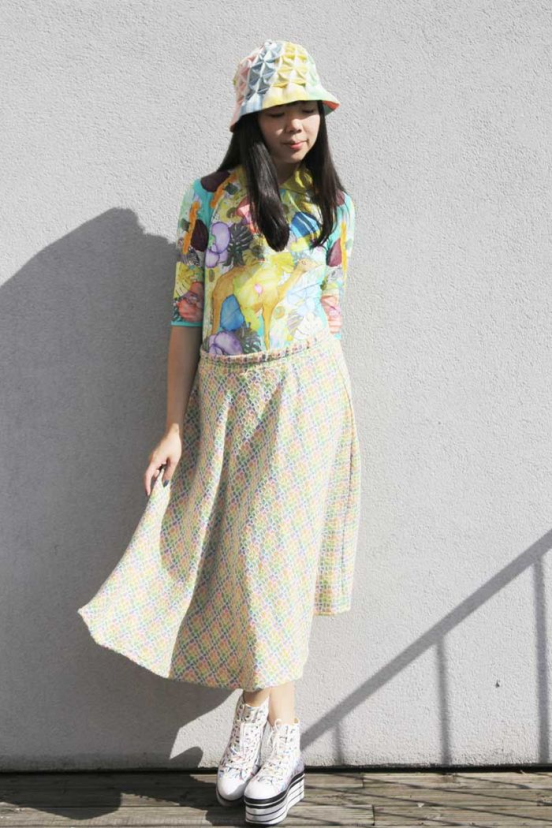 And yet a small selection from the streets of British cities. This is not the LFW. No similar manner.