Already today, March 27, will begin the main fashion event of the season - Fashion Week Russia. It is here that will be presented to the main collection autumn-winter 2014-2015. So fashionable relay continues!
Traditional fashion event in Moscow will last until 1 April. During this time, the collection will feature more than 70 designers. Moreover, participation in the Russian Fashion Week will not only Russian designers but also designers from Great Britain, Israel, Japan and other countries.
The main venue for fashion shows, as always will be the Central Exhibition Hall "Manezh". It was there that the world will be presented to the autumn-winter collections from brands such as SLAVA ZAITSEV, Alena Akhmadullina, Tatyana Parfionova, Igor Gulyaev, POUSTOVIT, Julia Dalakian, RUBAN, Dasha Gauser and many others. In addition to the podium show planned as a presentation that will introduce viewers to the main trends of the next fashion season.
Official poster Mercedes-Benz Fashion Week Russia
At a press conference on the upcoming event, the journalists' questions answered Russian fashion designer Vyacheslav Zaitsev, the president of the Fashion Week - Alexander Shumsky, as well as Deputy Minister of Industry and Trade of Russia Viktor Evtukhov and model Elena Kuletskaya appointed program director of Mercedes-Benz Fashion Week Russia .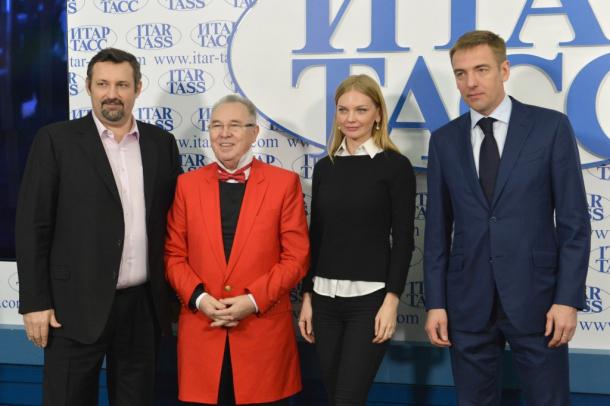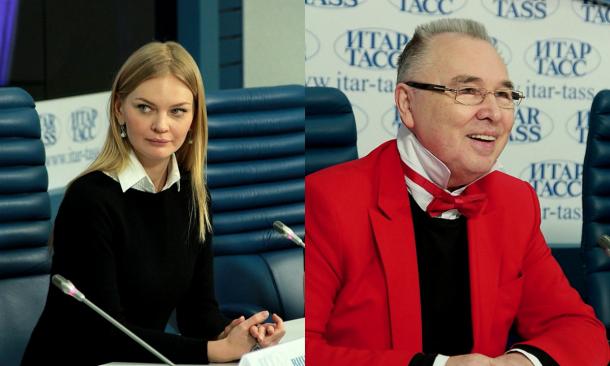 Elena Kuletskaya and Vyacheslav Zaitsev
So they told me that the last day of the Fashion Week will be entirely devoted to fashion school. It was there that famous designers will share their views on the design of uniforms and clothing for teachers. The final accord will be a grand display of prom dresses. In addition, planned fashion show for people with disabilities.