Just look what happens! This madness. Increasingly, there are articles with screaming headlines and no less shocking images "feats" daredevils Hollywood. And the actors here are not any brutal males, exploded from an overabundance of testosterone, but quite cute and glamorous ladies.
So who are these vozmutitelnitsy public order and peace?
15. imitation image Jolie, numerous tattoos and bold statements, Megan Fox (megan fox) awarded fifteenth place. She honestly told the magazine MAXIM, that "taking certain types of drugs, but they did not like it." She herself says in addition that on drugs "sitting" almost all of Hollywood. Megan personally in favor of the legalization of marijuana.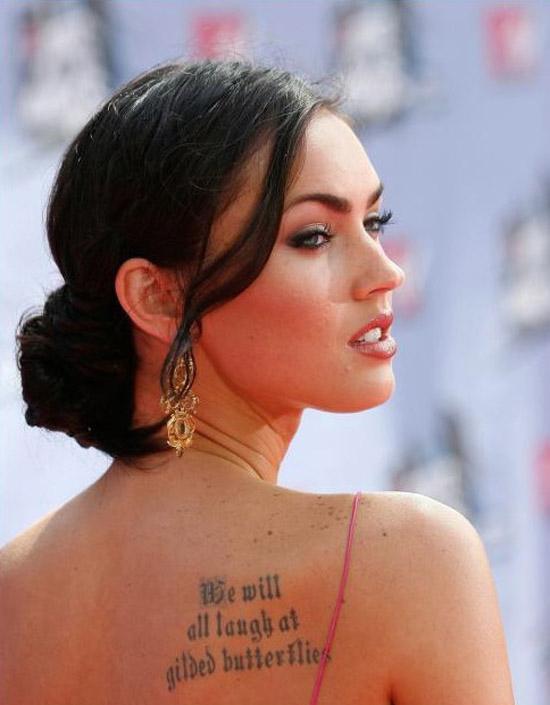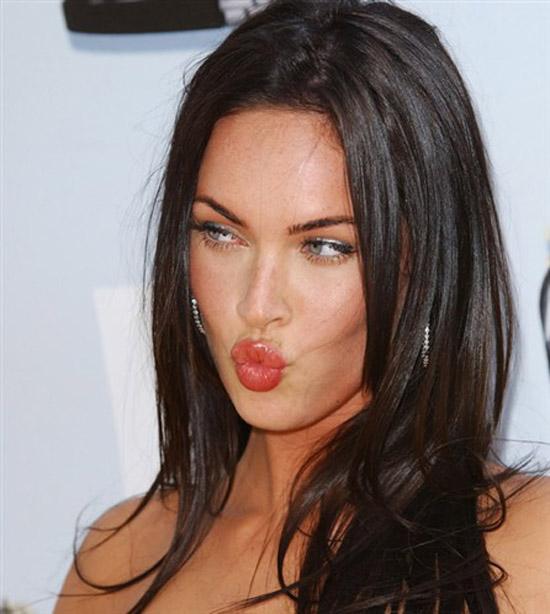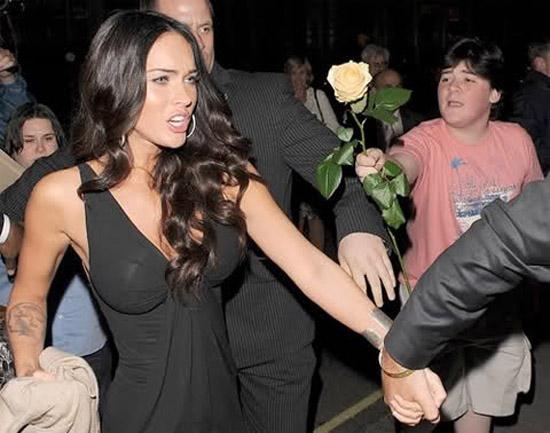 14. Full name - Michelle Rodriguez (michelle rodriguez). This temperamental Puerto Rican, has proved many times that she and defiant temper tough position. In 2002, Rodriguez appeared in court on charges of beating his roommate. So, the fact Michelle at one time worked in a toy store, but was soon dismissed for being played all the time with the children, it seems, even cute leprosy.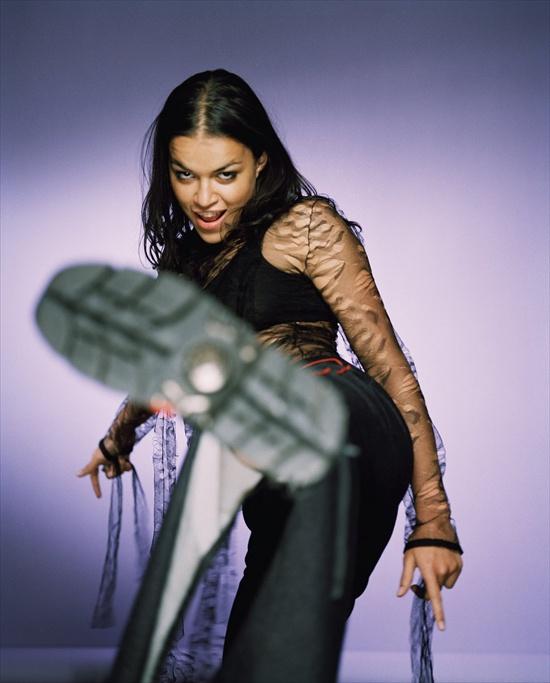 13. Demi Lovato (demi lovato) this young charmer had already suffered from his "star" status. The girl suffered a nervous breakdown and had to be treated for a long time in a rehabilitation clinic. Also, they say that Demi is interested in drugs. Whatever it was, but a fight with a girl from dancers and frequent tantrums, convinced the girl's parents that her daughter needs treatment.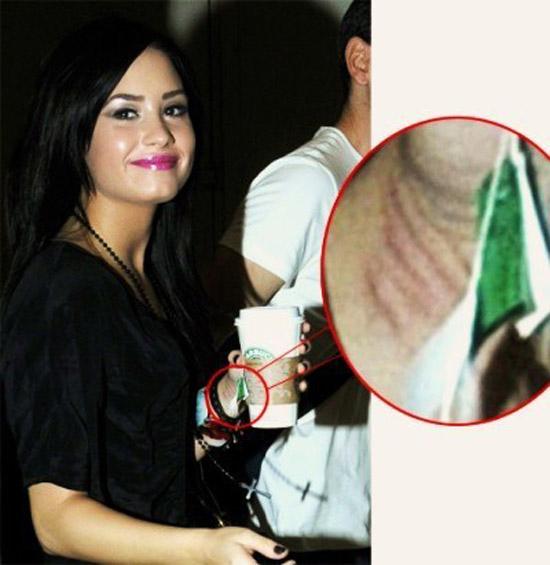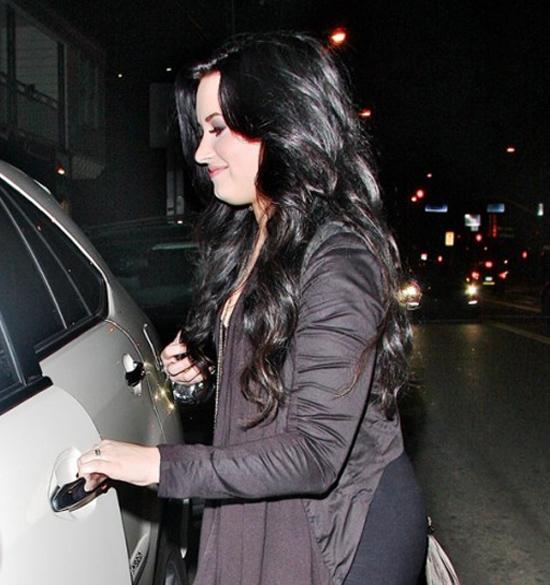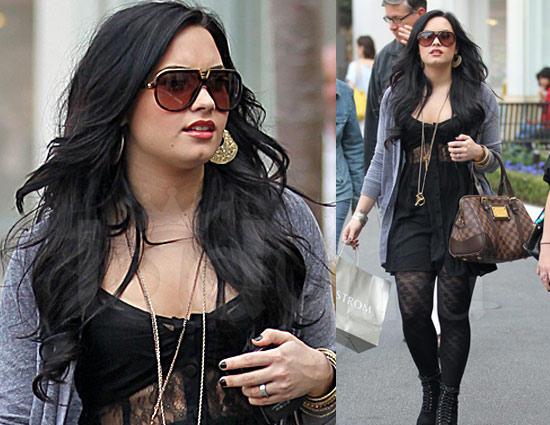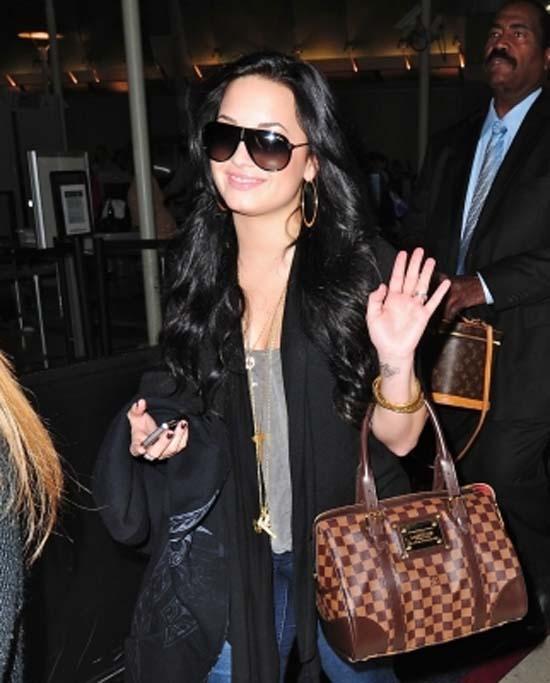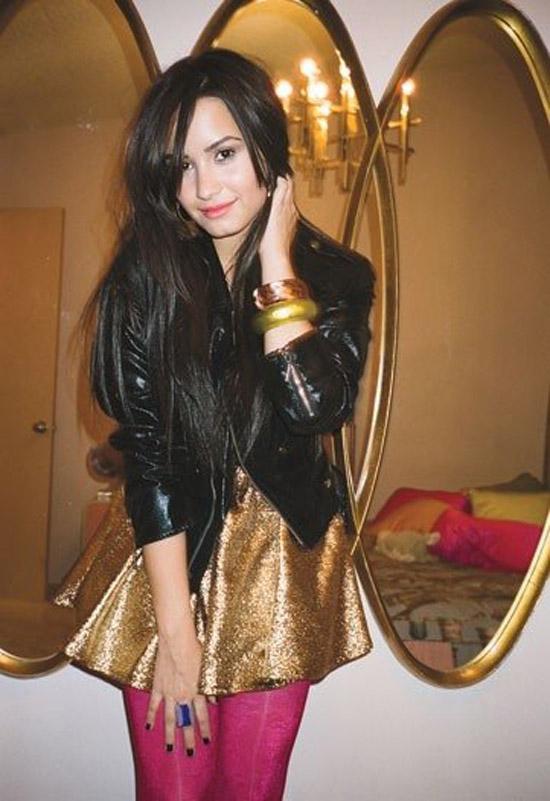 12. Do you know why Christina Ricci (christina ricci) so often chooses "strange" role "? Many agree that it is very influenced by her father's practice - psychotherapist. The fact that his favorite method was "a cry of therapy." And the little Christine was sitting behind the wall. As an adult, Ricci said: "I'm attracted to roles that cause hatred in the viewer. I think in the most vile people often hides something special. I would love to play a serial killer. " In her house draped all the mirrors and put the psychiatrist Christina diagnosis - paranoia. As for drugs, Christina says: "Of course, I'm experimenting with different substances, but within a reasonable».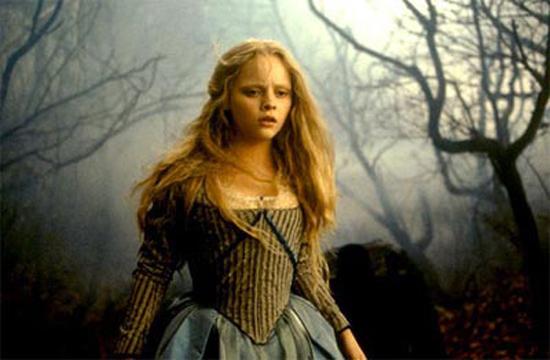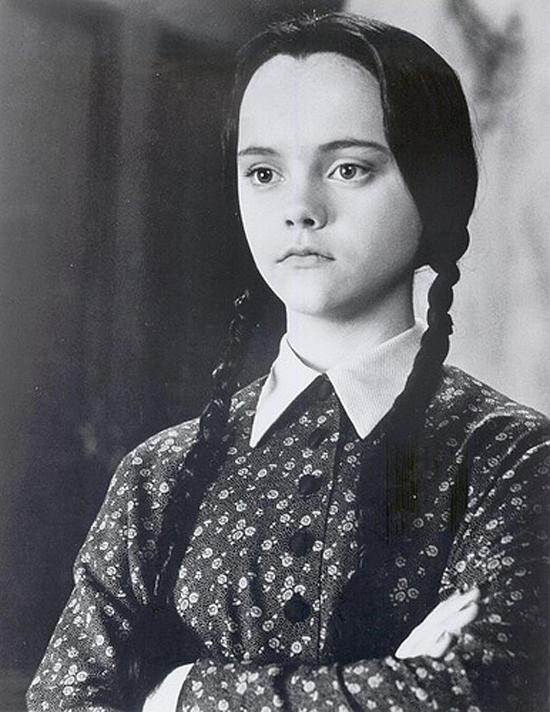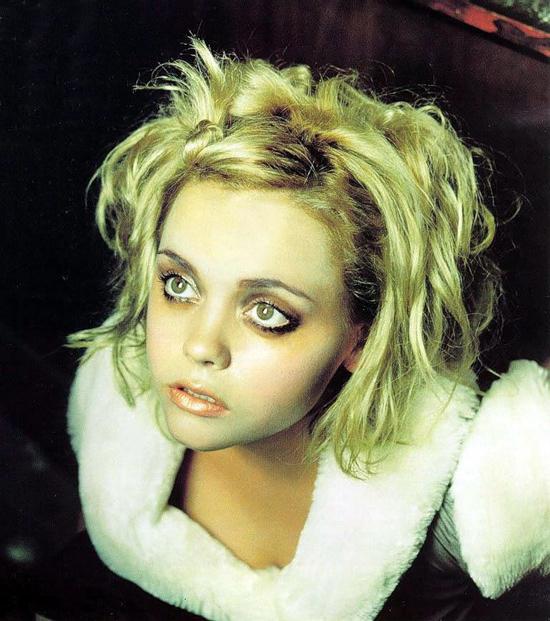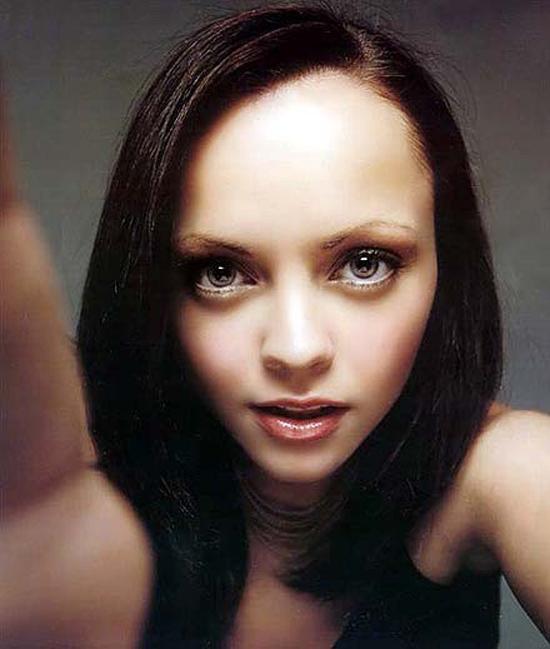 11. At one time, Sienna Miller (sienna miller) was subjected to harsh criticism from the public. And it was due to another scandal in his personal life actress. Sienna then became the mistress of a married millionaire with four children in her arms. Actually, not surprising. Around the actress constantly exaggerated scandalous rumors related to her love affairs.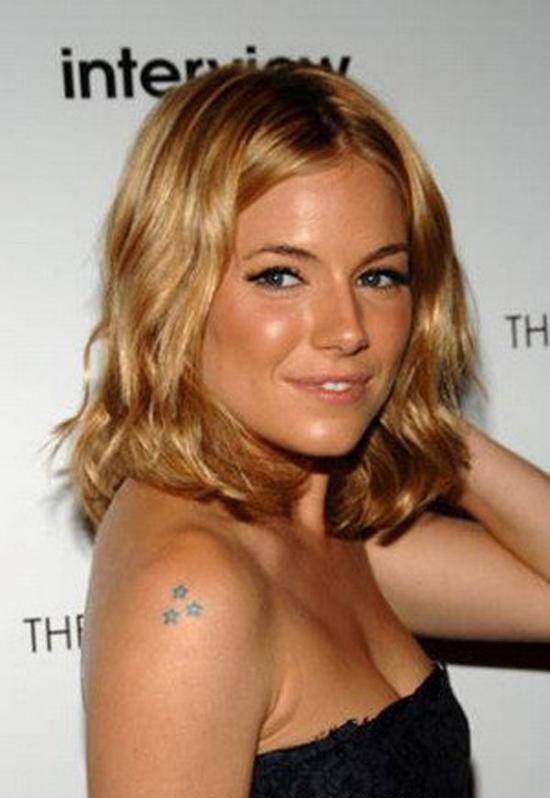 10. Star 90, Shannon Doherty (shannen doherty) is constantly at the center of - or scandal. So she fought with a colleague on the set Alyssa Milalno then grappled with his girlfriend's ex-husband. A car driving in a drunken state in general favorite hobby actress.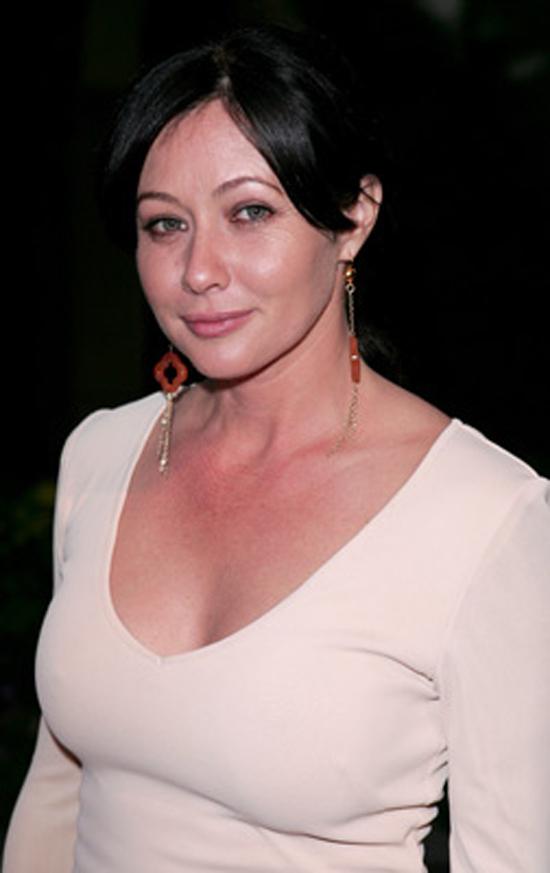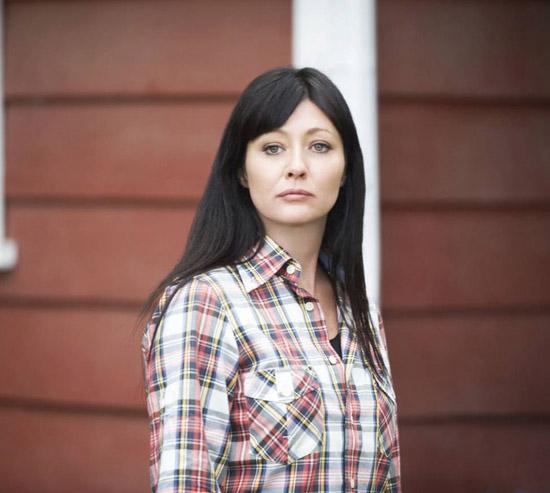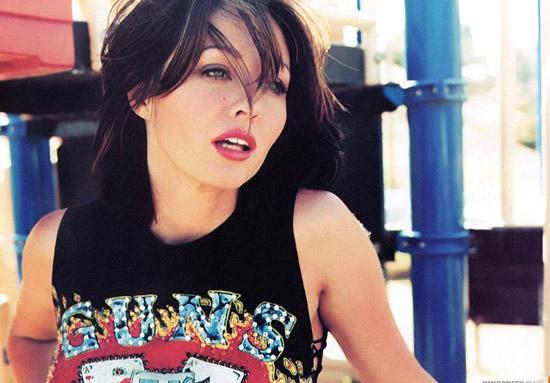 9. In 2001, police in Beverly Hills have arrested a famous American actress Winona Ryder (winona ryder). The girl was accused that she was trying to make "numerous items of clothing" from the fashionable store Saks Fifth Avenue's, without paying for them. It later emerged that she had also drugs.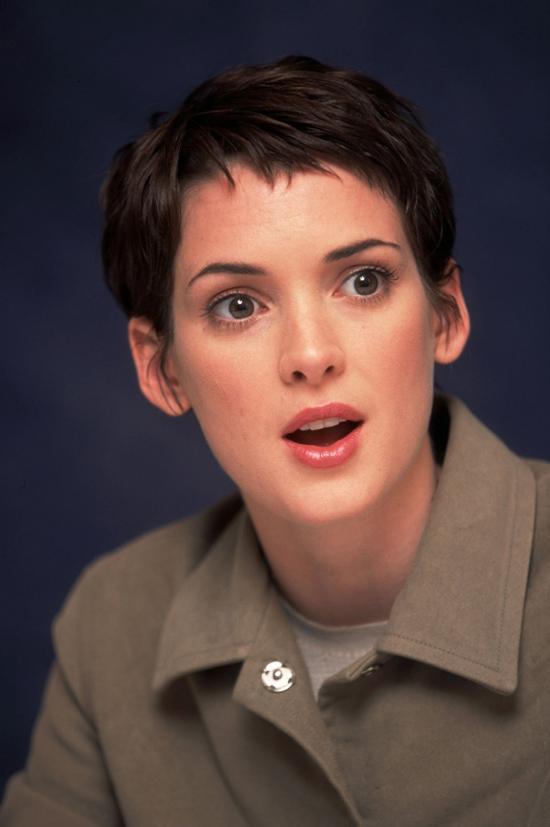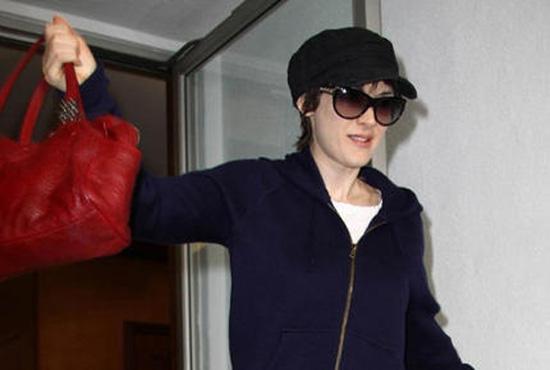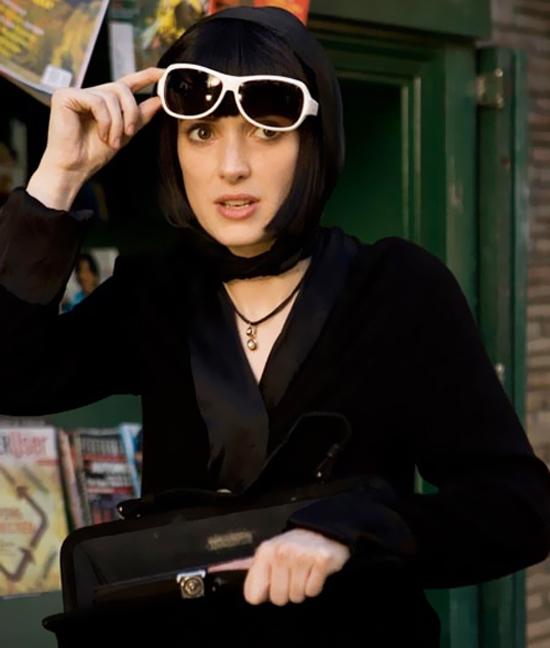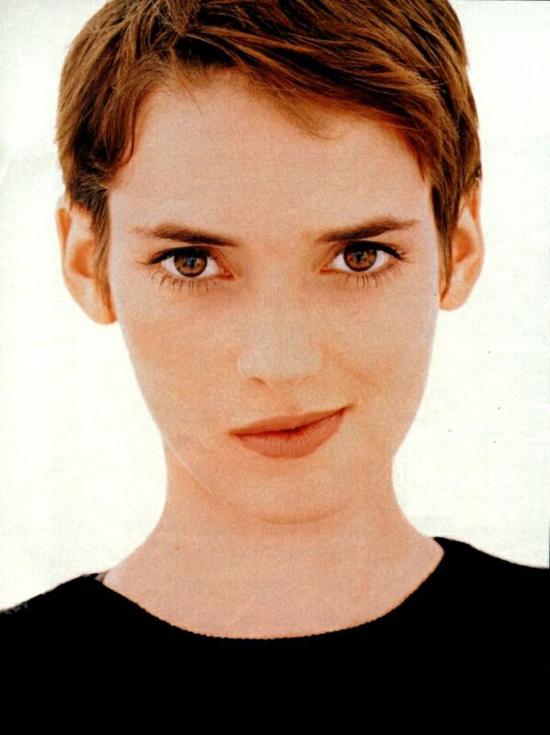 8. Mary-Kate Olsen (mary-kate olsen) suffered because of their sociability. She attended the party too much, drank a lot and use illegal drugs. The result of such an active way of life began to anorexia, and sudden trip to rehab. But then, Mary-Kate Olsen quickly gained weight and then returned to work.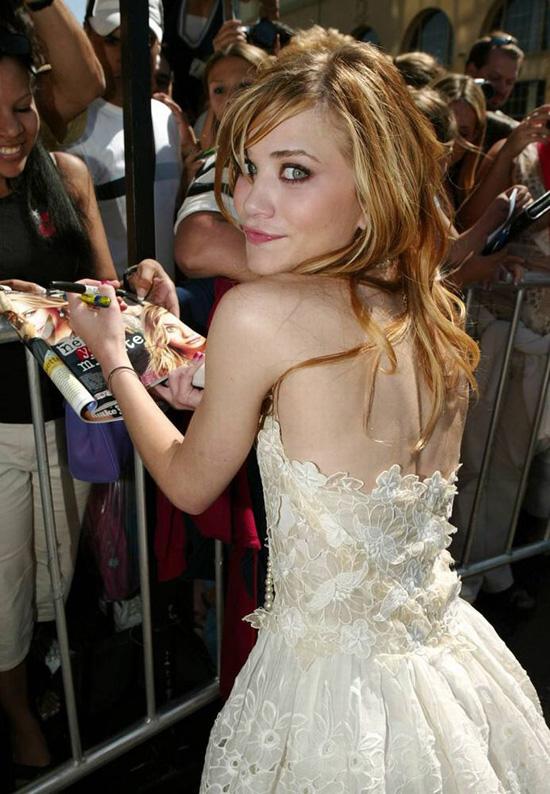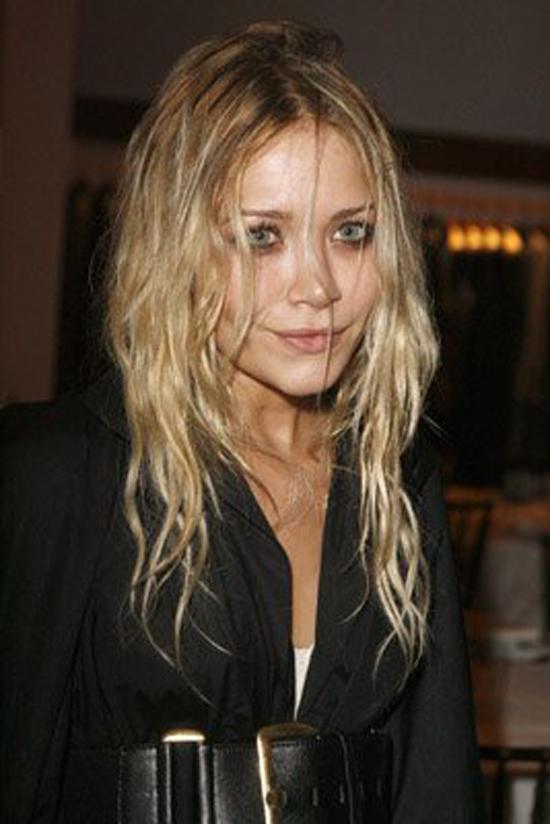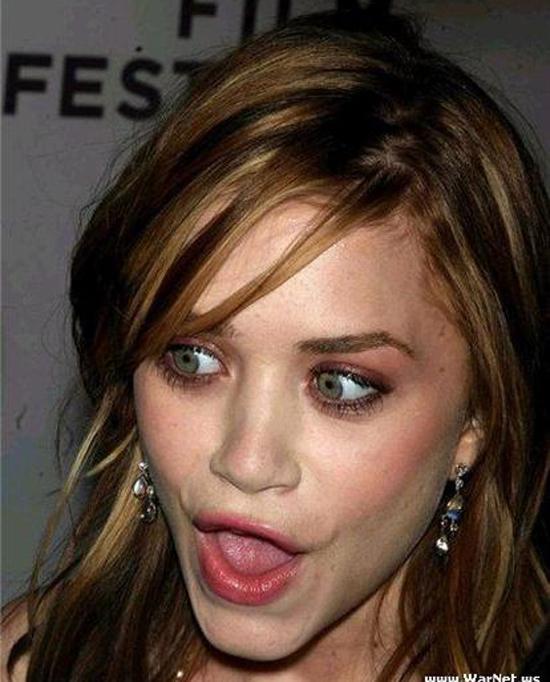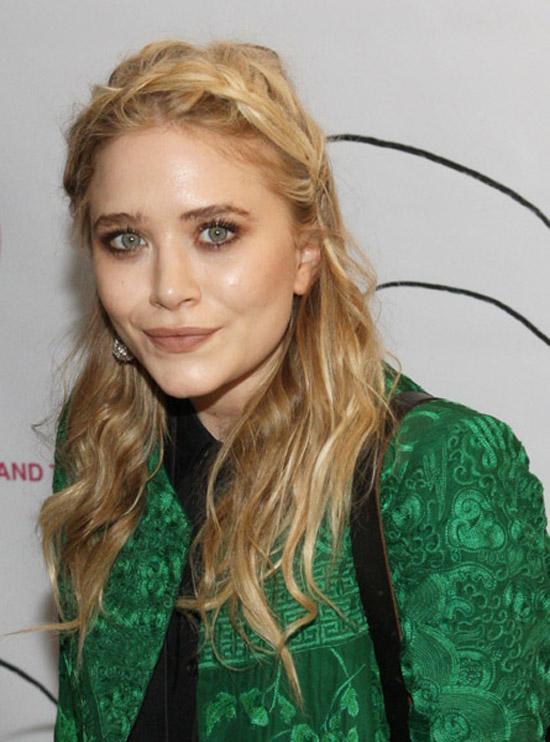 7. Drew Barrymore (drew barrymore) was a difficult past. What there just was not - drugs, rehabilitation cents, drunken escapades, police custody. But Drew was able to break the vicious circle. But now she reserves the right to shock the audience. For example, the ridiculous outfits and shocking antics.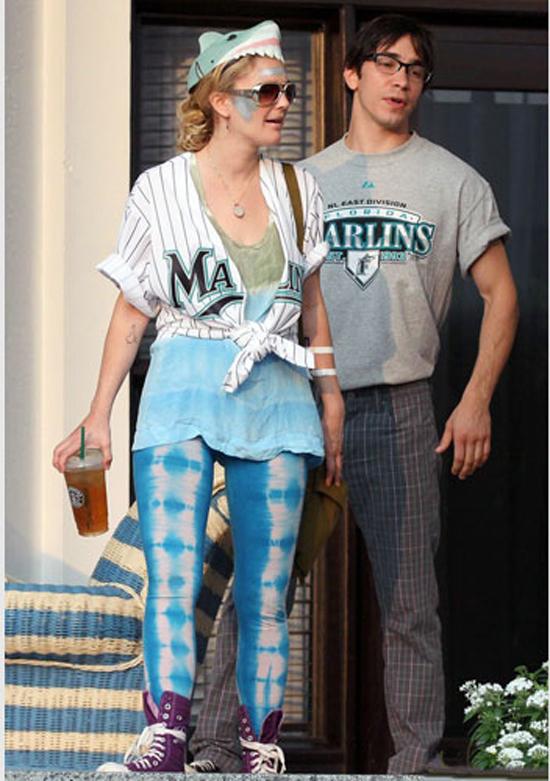 6. In the life of Misha Barton (mischa barton) was pretty - still a difficult period. Heavy break with her boyfriend, a huge setback in the career and financial turmoil. Plus problems with the law due to drunk driving and smoking marijuana while driving. Try as an agent of the actress attributed her behavior to the complex jaw surgery and a departure from the anesthesia, another scandal sanitation center, gained weight, and walking in the shocking costumes gave rise to gossip. But this year, Misha noticeably recovered and returned to "normal" life.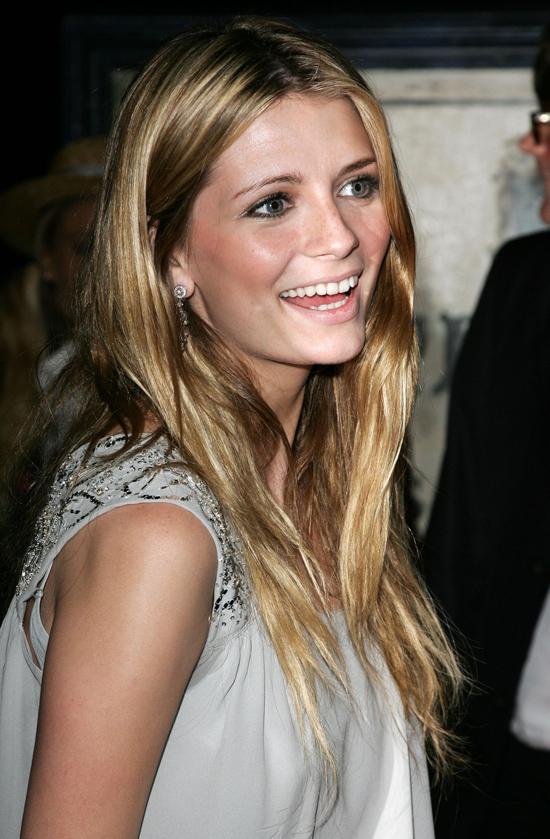 5. Paris Hilton (paris hilton) is one of the biggest celebrities in the world. That's just her fame is based on the notoriety. She now and then arrested for driving while intoxicated and speeding. Even in Paris the little things do not respect the laws. She has 17 dogs of pocket, although the laws of the United States, it can not include in his home for more than 3 animals.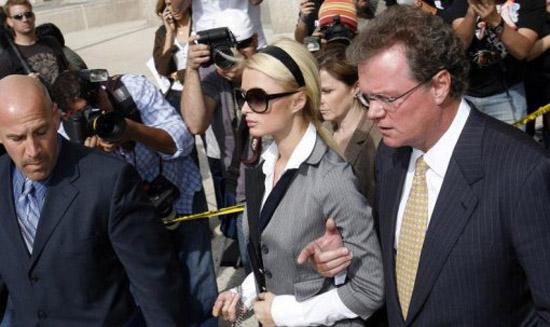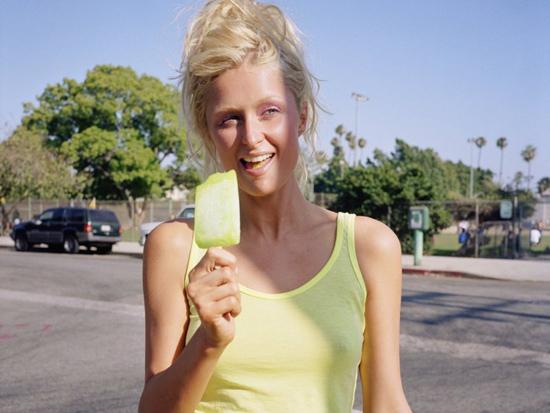 4. In the biography of Nicole Richie (nicole richie) listed a couple of requests for assistance in rehabilitation clinics due to abuse of alcohol and illicit drugs. The first time she came to the clinic when she was caught by the police while driving drunk. Later, unhealthy thinness Nicole began to frighten others, and the star went to the clinic to get rid of the cocaine provoke anorexia. After several years of attending the course prescribed by the court Nicole Richie, celebrity still stood on the right path!
3. Lindsay Lohan (lindsay lohan) know everything and everyone. She not only had serious problems with alcohol, drugs and the law. This girl-freckle provided several times in prison. Now Lindsay is trying to return to normal life. And if it allows itself to mischief, only participating in a candid photoshoot.
2. It seemed that Britney Spears (britney spears) finally came off the rails. First rashly married, she had two children, immediately divorced and had a ball. All this led to the famous nervous breakdown who brought the world pictures of bald Britney Spears, and the most Brit - rehabilitation clinic. Now the singer has recovered almost completely, and the fans are rejoicing at each new appearance of Britney Spears.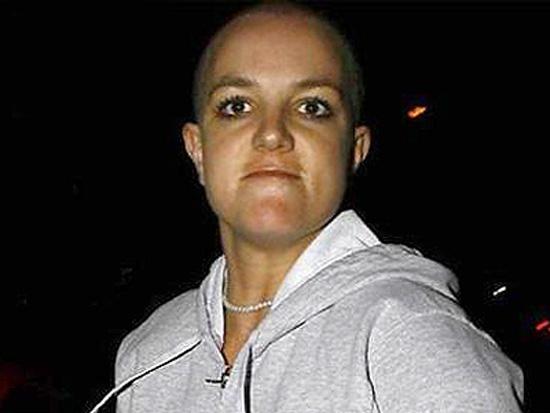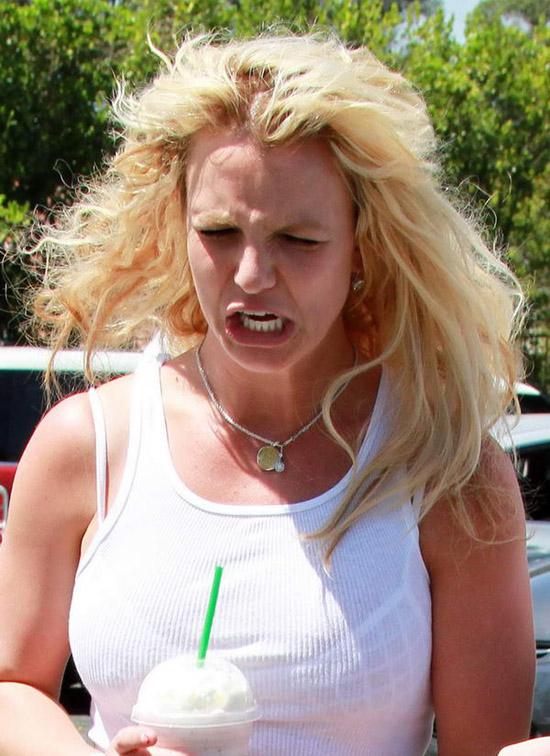 1. Tara Reid (tara reid) became famous not so much for his roles as scandalous adventures. Her favorite drink - pure vodka she drank glasses. A drunk, Tara likes to arrange a strip on the table. Even his beloved dog she named Tequila. Tara was almost fired from the set of "American Pie" for indecent behavior and theft.