Uncrowned queen of vintage fashion - Chloë Sevigny. This immaculate vintage image of a girl helped create Philip Morgan - a stylish editor. Minimalistic playful suit Chloé in conjunction with a straw hat, decorated with flowers, Philipp considered ideal image of a 37-year-old actress.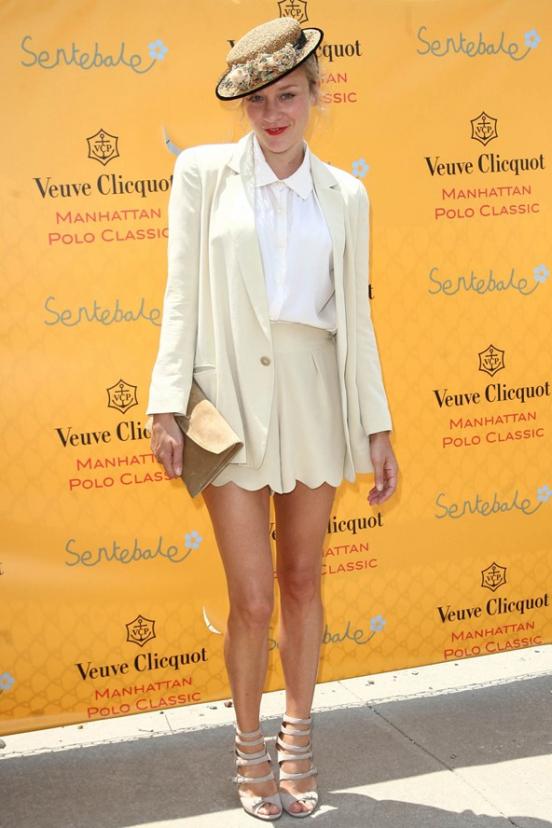 Flea markets for Alexa Chung is one of the favorite places of entertainment. There's a stylish IT-girl stored all sorts of shabby, but not lost its glamor accessories. She puts them under absolutely any image, even in small red dress.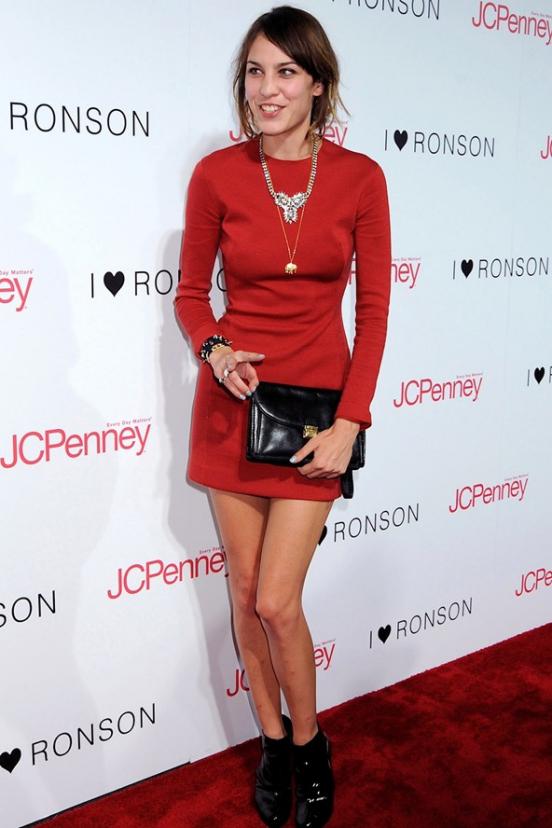 British top model Agyness Deyn is also seeking to make each his bow unique. The basis she takes fashion 80s with her rebellious nature, but sometimes neon leggings, old hat and torn T-shirts lie idle until Agnes shines on the red carpet in expensive dresses in the style of the last century.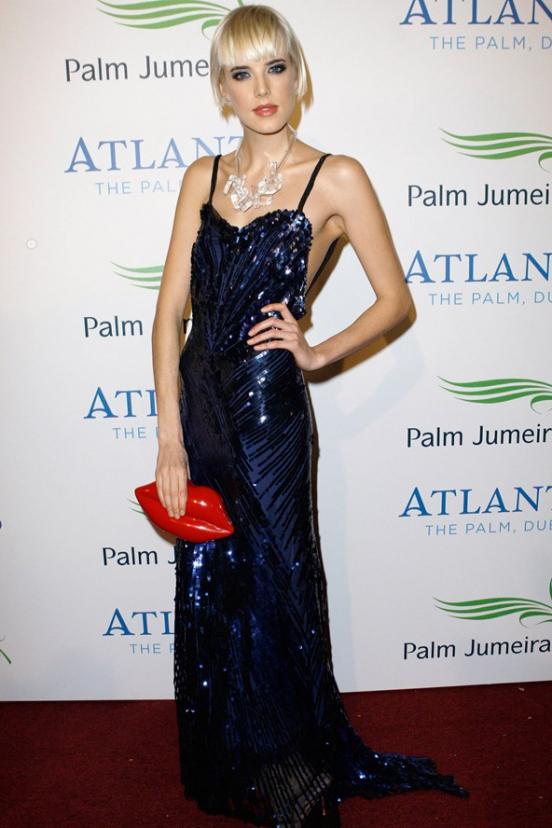 Past fashion to the face and a lush girl Drew Barrymore, which replaced the rough boots shoes of Cinderella and tacky T-shirts for the classic shiny dresses.
Diva retro style Dita Von Teese never appears in public in sports things, believing that this woman needs to dress according to their gender and be feminine and sexy at the same time. The fashion house Dior and Christian Louboutin help Dite look that way, but she does not forget about the constant color hair black color (natural in her blond) and bright makeup.
Beyond social events Kate Bosworth dressed very simply and often chooses the brand affordable, saving on clothes. But on the red carpet did not know her, she is completely transformed, often choosing a classic dress to the floor, which are very fragile girl.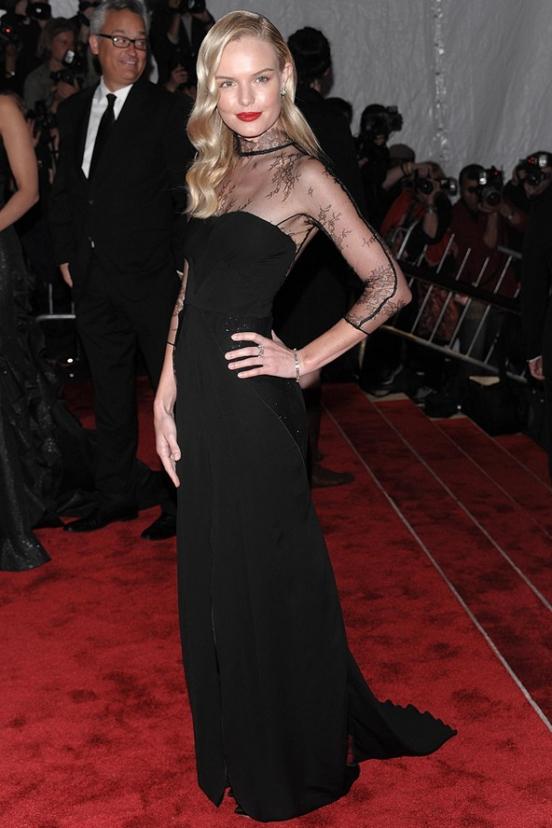 The list of Hollywood lovers of vintage listed and Kirsten Dunst.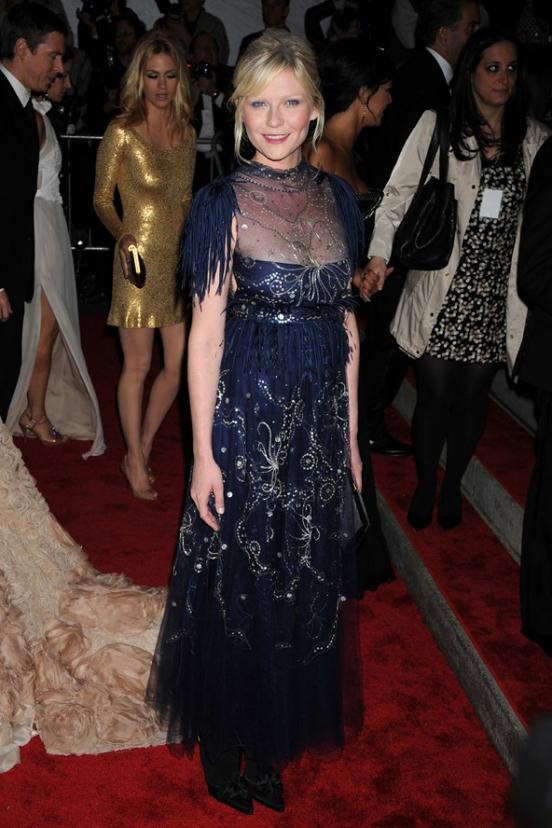 Vintage satin dress Kate Moss, she put on one evening in 2007, attracted the attention not only for its beauty and originality, as the lack of underwear to its bearer. Someone praised Kate's choice of someone to say the least did not approve of, but was not indifferent. Kate - Lady provocation.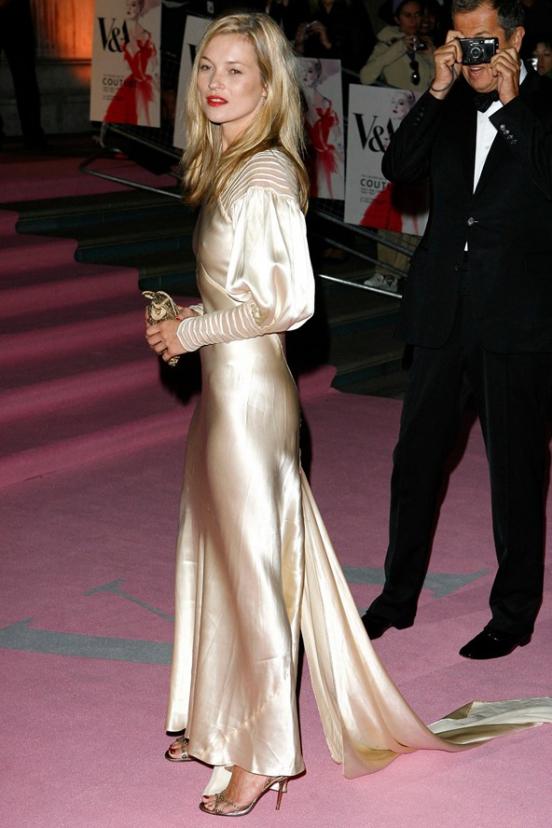 Mischa Barton is inspired by the 70s.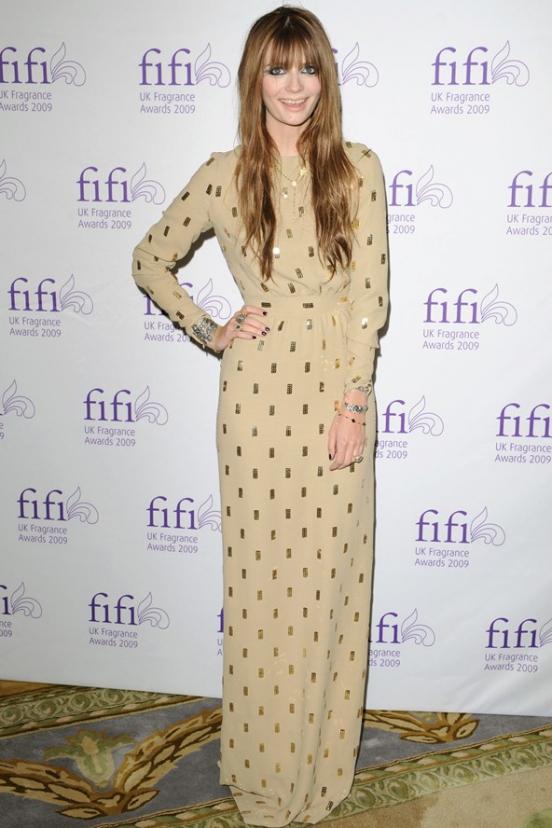 Katy Perry - storyteller pop. Sweet little girl in the style of pin-up, who likes to surprise and do it regularly. That it is a daring suit comes from the 50s, the long dress in the style of old Hollywood. Certainly the time is haunted by the young singer.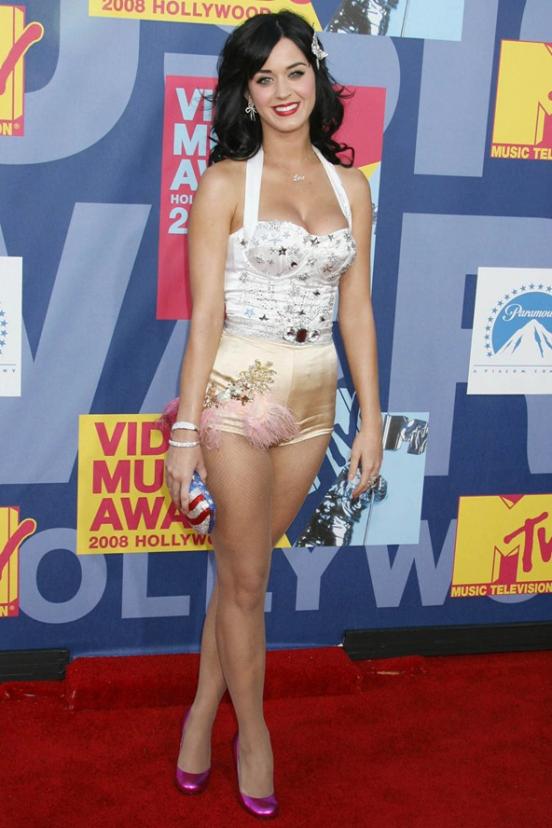 Boho-chic Mary-Kate Olsen has found its reflection in this, like moldy clothes. Sister likes to combine old and new things, but from too much love for clothing designers and they have abandoned cinema.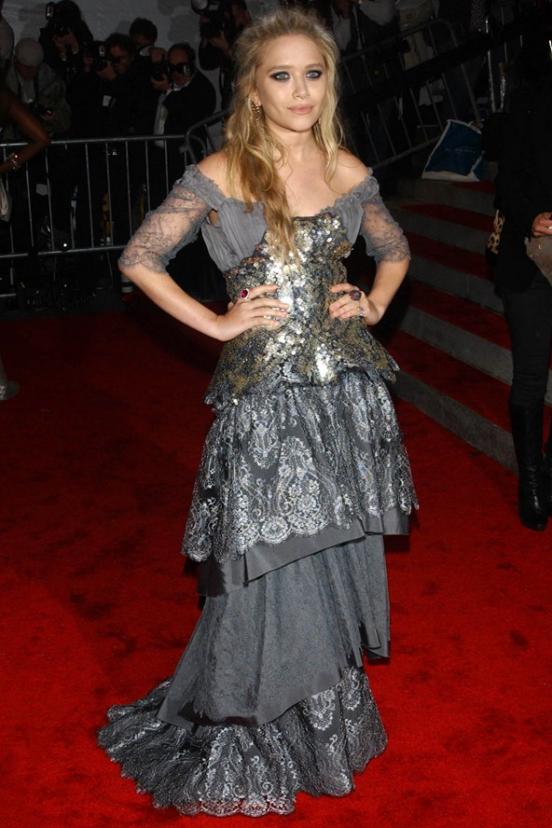 Luxury Nicole Kidman, has preserved an amazing figure after the birth of her daughter, often dressed in the style of the 60s.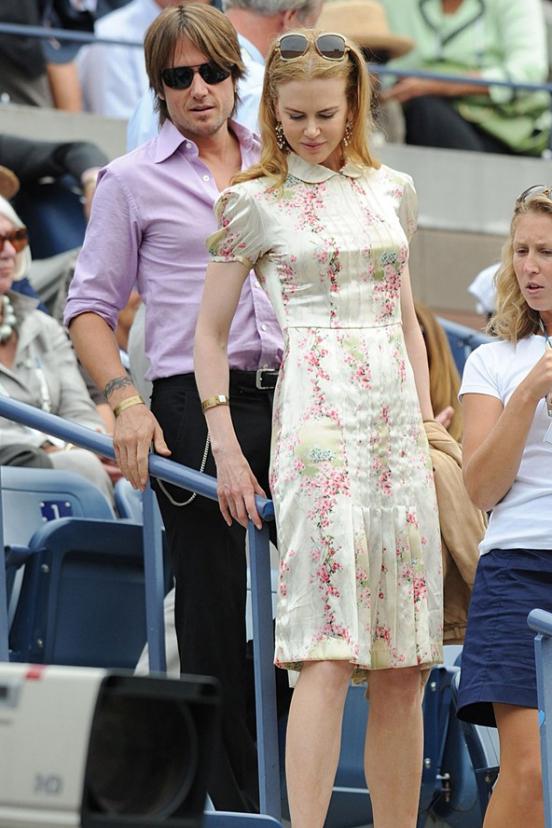 Hippie-Style Nicole Richie.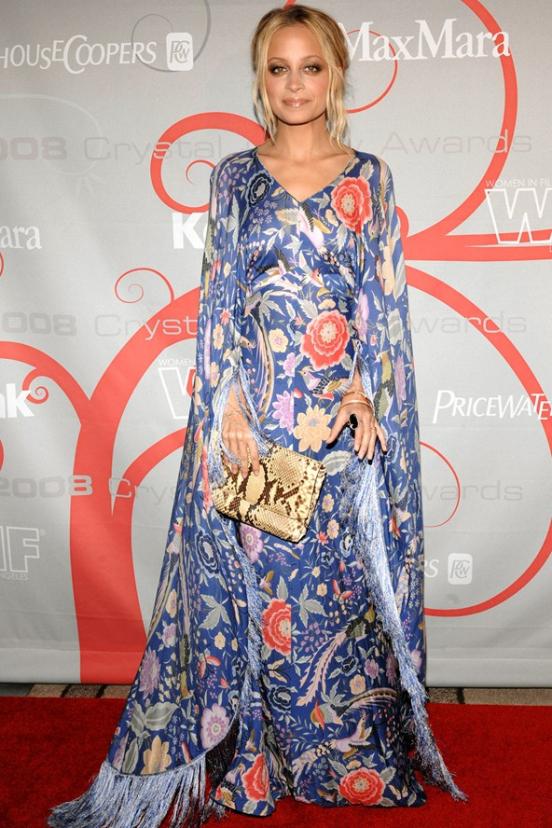 Our beautiful Natalia Vodianova, dressed in the style of Audrey Hepburn, can not fail to attract attention, but it presents such a fantastic vintage image of the model is not very skilled, but because it taught ...