Sex, drugs, rock and roll - either scared, or attractive, it is difficult to solve. Not just crazy groupies tend to relations with the musicians. Many famous stars are not only met with the rock musicians, but also to tie the knot! Let's see who we so original shows his love for music.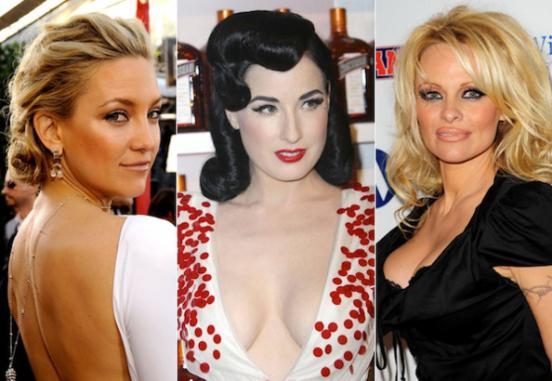 Pamela Anderson - a dream of every rocker. Apparently, these dreams are mutual: in its track record of Bret Michaels of Poison, Tommy Lee and Vince Neil of Motley Crue, and Fred Durst of Limp Bizkit and Kid Rock.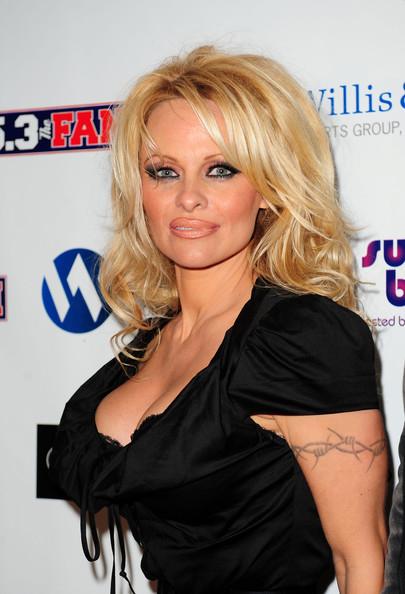 Gwen Stefani had a long relationship with No Doubt bassist Tony Canal and painful story of their separation was the basis of the album Tragic Little Kingdom. She is now happily married Gavin Rossdale of a Bush.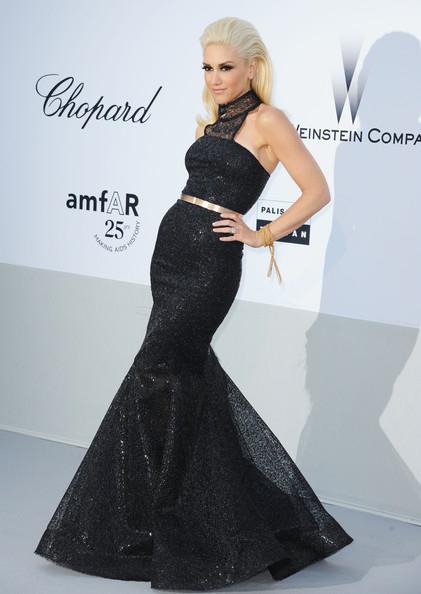 Mischa Barton met gitarictom Rooney Taylor Locke and Luke Pritchard of The Kooks.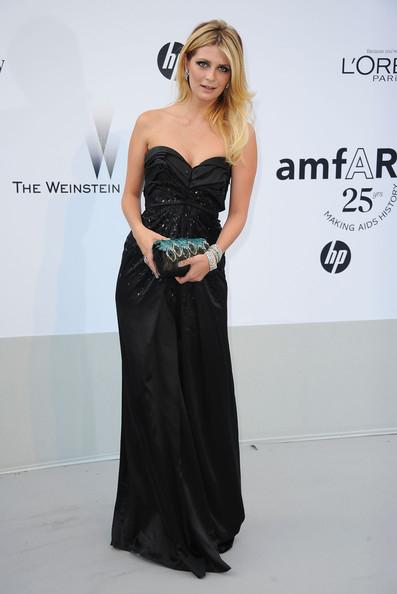 Winona Rader, despite their angelic appearance, also likes tough guys: on its account, Peter Yorn, Adam Dyuritts of Counting Crows, Jay Kay of Jamiroquai, Conor Oberst of Bright Eyes and Blake Senet from Rilo Kiley.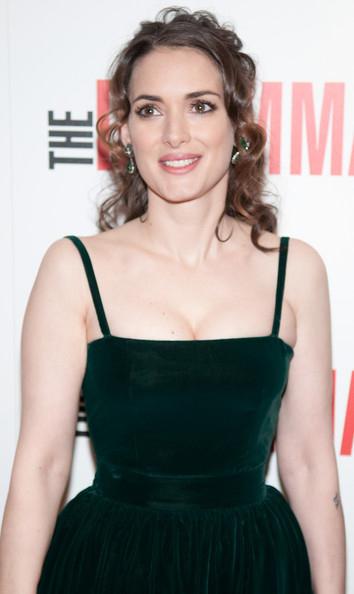 Kate Moss and she is quite a bad girl, so it tastes cause no surprise: Evan Dando of the Lemonheads, Antony Langdon of Spacehog, scandalous Pete Doeerti and finally her current fiance - Jamie Hince of The Kills.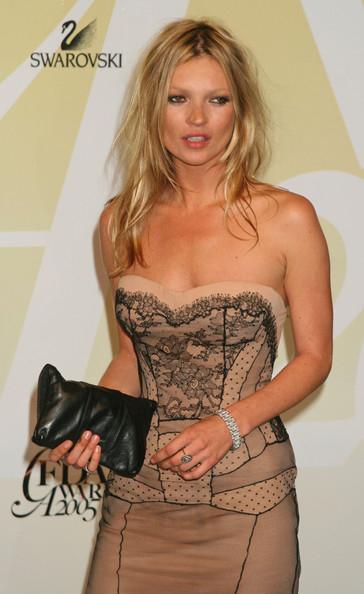 Kirsten Dunst met Fabrizio Moretti of The Strokes, Johnny Borell from Razorlight, and is now happy with Rilo Kiley drummer Jason Bozel.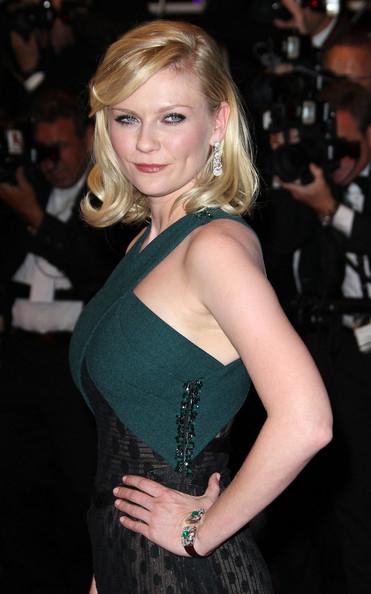 Liv Tyler, daughter of rocker groupies and downright supposed to love rock musicians, it is not surprising that she was married to Royston Langdon of Spacehog. That lucky guy with the father!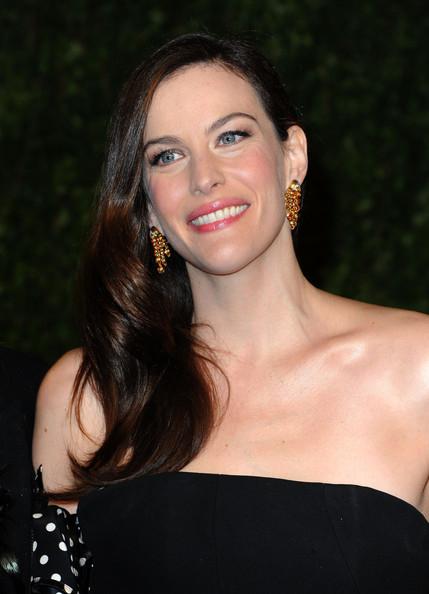 Kate Hudson seems fundamentally to have children only by rock musicians. Her first child is born from Chris Robinson of The Black Crowes, and now she is expecting a child from the singer and leader of Muse Matt Bellamy.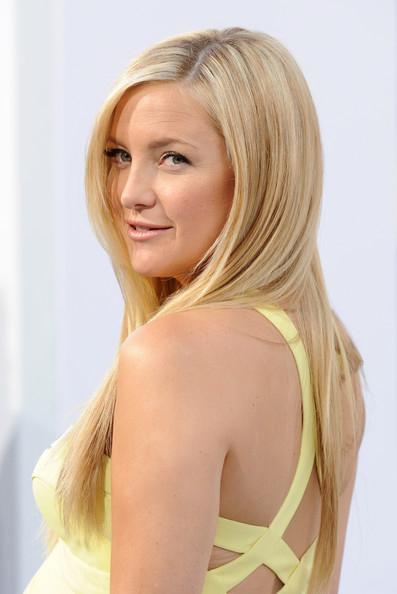 Heather Locklear also had the good fortune to be the wife of Tommy Lee of Motley Crue, and then - famous Richie Sambora of Bon Jovi.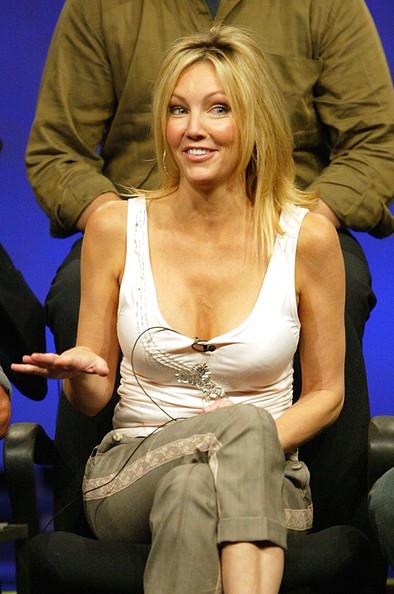 Nicole Kidman is rumored to her marriage to country singer Keith Urban was more than a friendship with Lenny Kravitz - but who knows? ..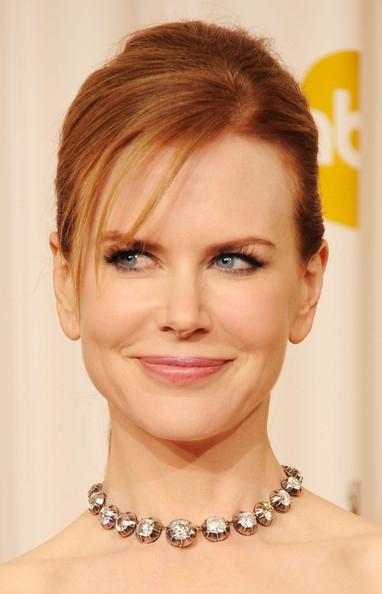 Carmen Electra has a track record of Tommy Lee, Fred Durst, was married to Dave Navarro and is now engaged to Rob Patterson, the former guitarist of KoRn.
Agyness Deyn few years met with Josh Hubbard of The Paddingtons, then with Albert Hammond of The Strokes. After their breakup, she had a relationship with former frontman Alex Greenwald Phantom Planet and Miles Kane from The Last Shadow Puppets.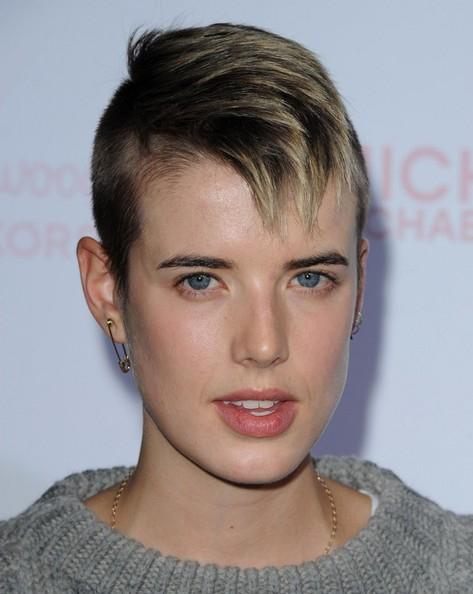 With Courtney Love probably just do not dare to bind nobody but otvyaznyh rockers like Kurt Cobain, Trent Reznor, Billy Corgan, Scott Weiland and Dzhulias Casablancas of The Strokes.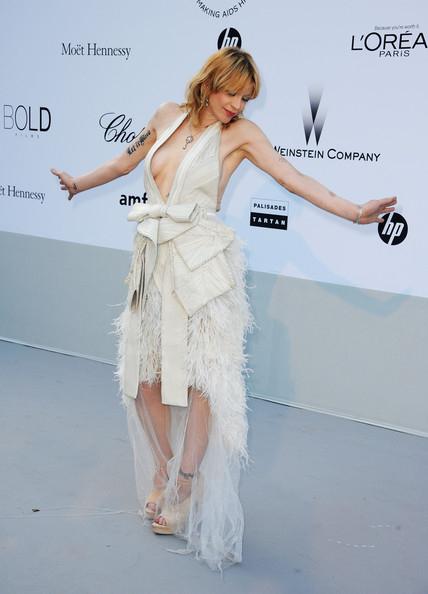 Nicole Richie tends to be eminent rock musicians before her marriage with frontman Joel Madden Good Charlotte, she met with the son of Cher and son Roy Orbison!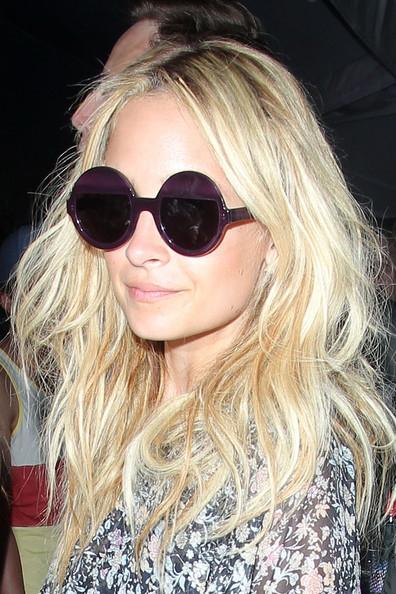 Amber Rose began her rise to fame is its relationship with the West and Kane.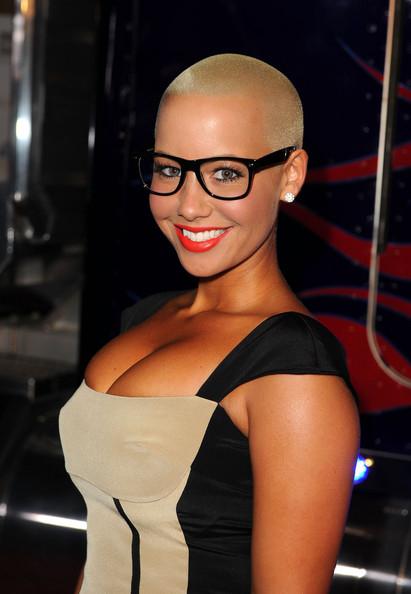 Dita Von Teese to his marriage to Marilyn Manson had a relationship with Mike Ness of Social Distortion, and is even mentioned in one of his tattoos.
Christina Applegate at the beginning of the 90's had an affair with drummer Guns N 'Roses by Steven Adler, and then - with Adam Dyurittsem of Counting Crows, and now engaged to Martin Le Noble, bassist Porno for Pyros, from whom she had a daughter.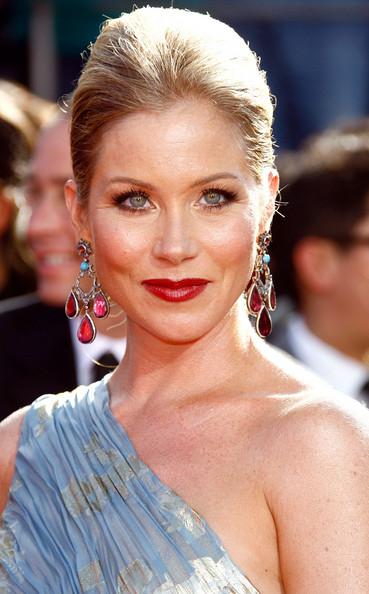 Photo by GettyImage