This summer, designers offer us to shine - in the truest sense of the word! In fashion metallic fabric and shiny accessories. Glitter today is not limited to evening gowns and cocktail dresses, and appropriate in everyday clothes, and even in the office dress code.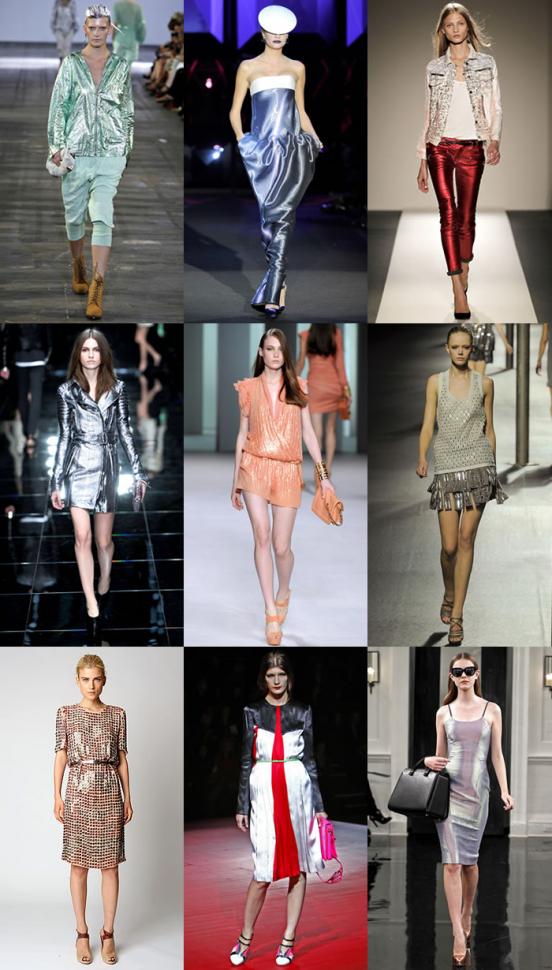 Marc by Marc Jacobs
Balmain / Calvin Klein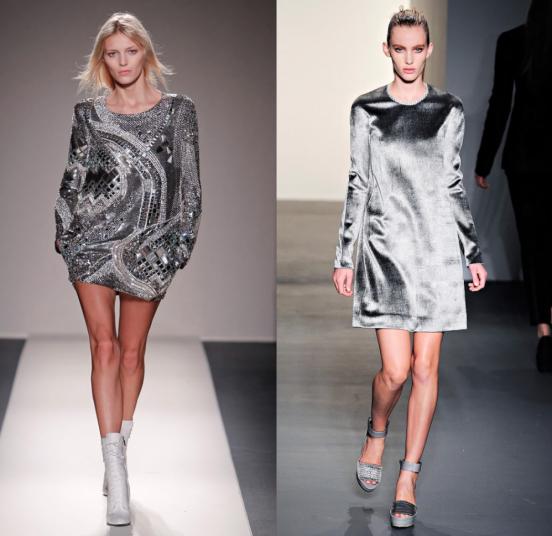 Reed Krakoff / Calvin Klein
Marc Jacobs / Balmain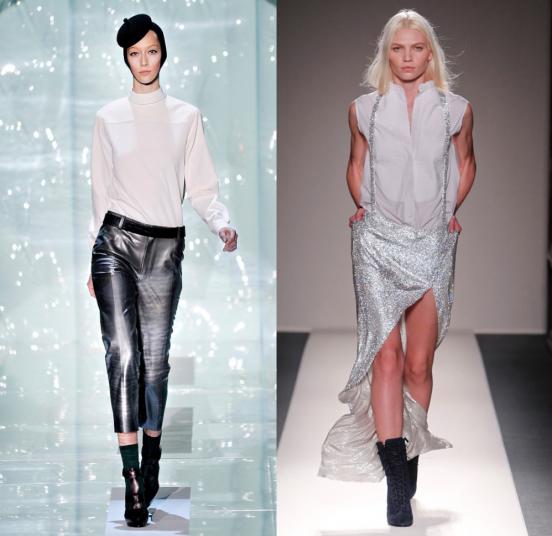 Moschino
Balmain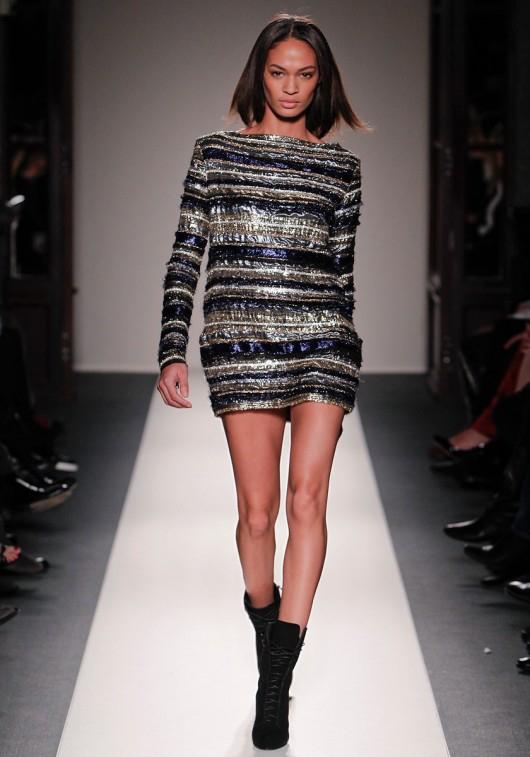 Carolina Herrera
Fashion runways are full of shining ensembles. Designers offer us not only to dress in the traditional "metal" range - silver, gold and bronze, but the most unexpected solutions - from subtle powdery hue with a slight shimmer to the rich iridescent colors.
Elie Tahari
Rodarte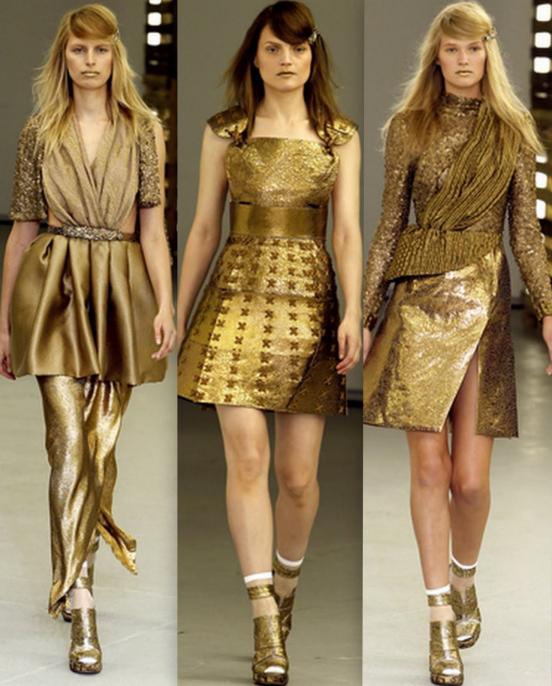 Ralph Lauren
Jean Paul Gaultier
Mulberry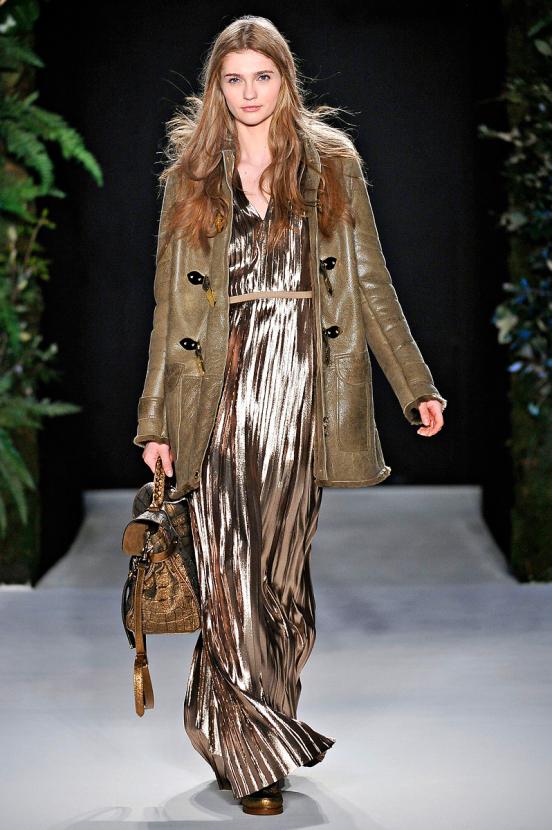 Zac Posen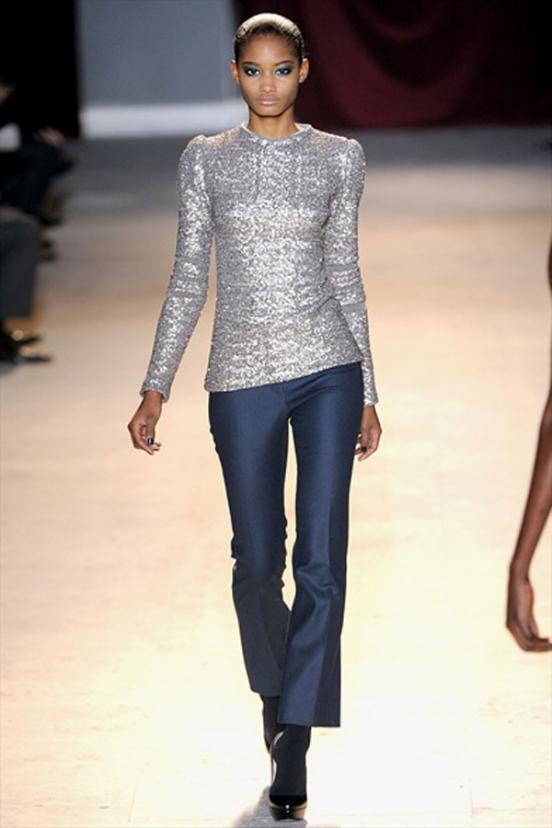 Dior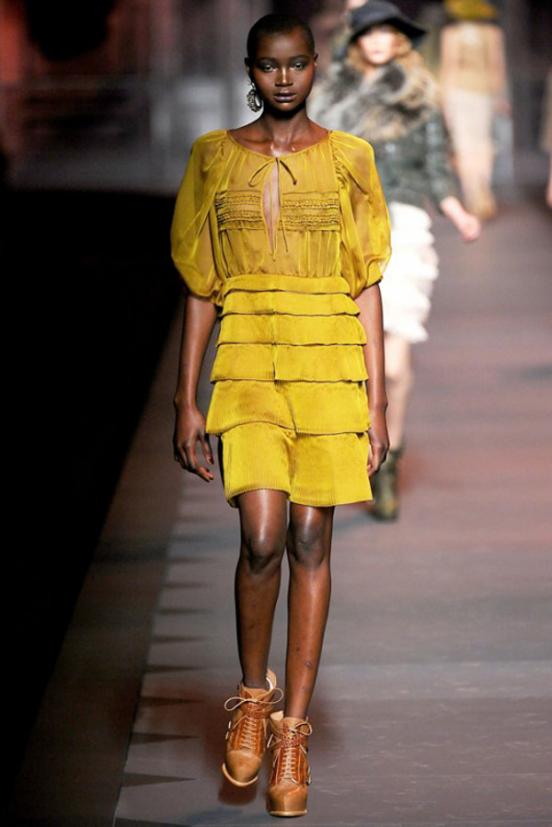 George Chakra
Famous ladies first example of the new-fangled trend. Oh, they know how to look brilliant on the red carpet. And those who are braver, are "metal" every day. The main thing - do not overdo it with jewelry and accessories!
Gold
Golden dress always attracts attention to its owner. In everyday life, you can replace it with golden skin trousers, as Annelinn McCord or shortened jacket, as Kim Kardashian.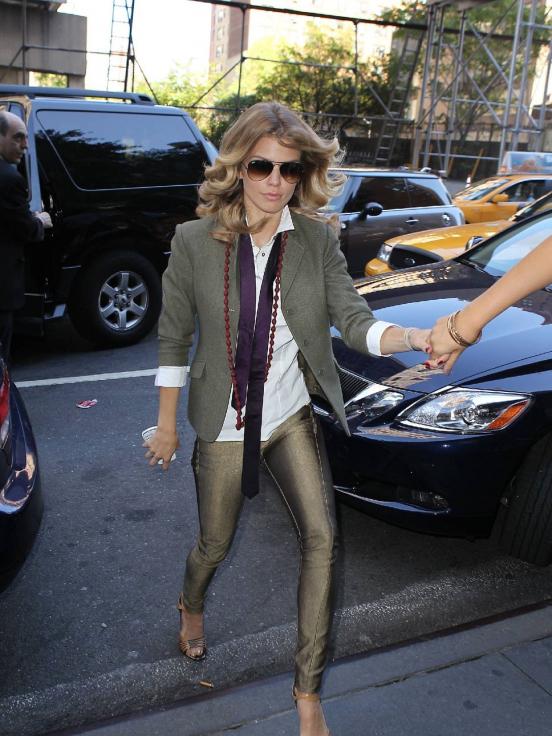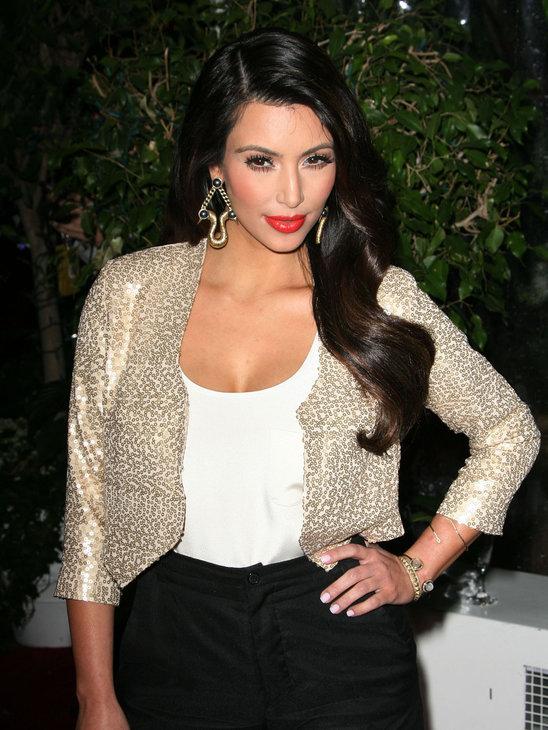 Jennifer Lopez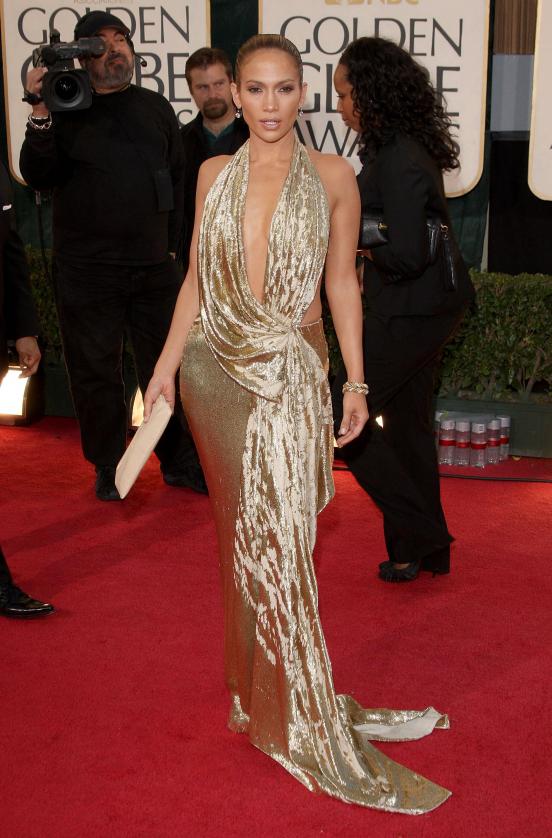 Brooke Shields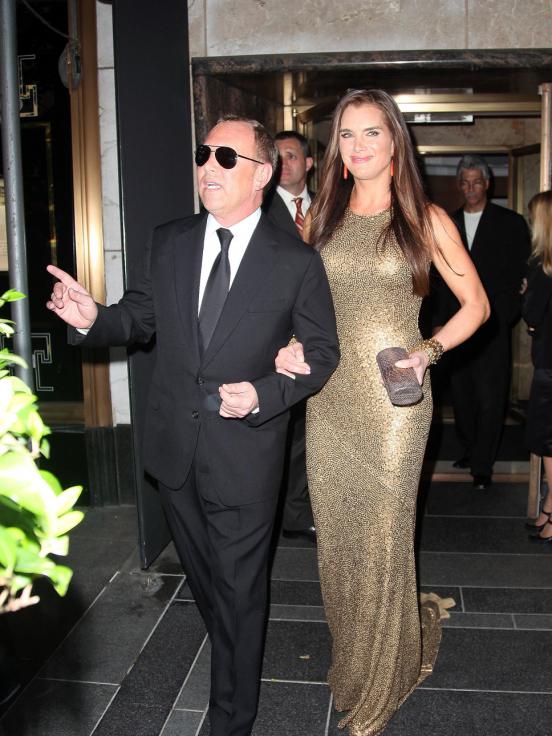 Claire Danes
Drew Barrymore
Katy Perry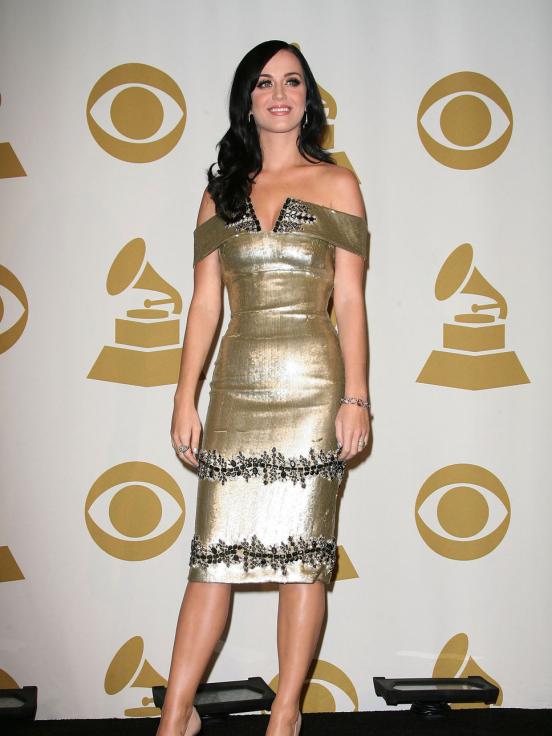 Kim Kardashian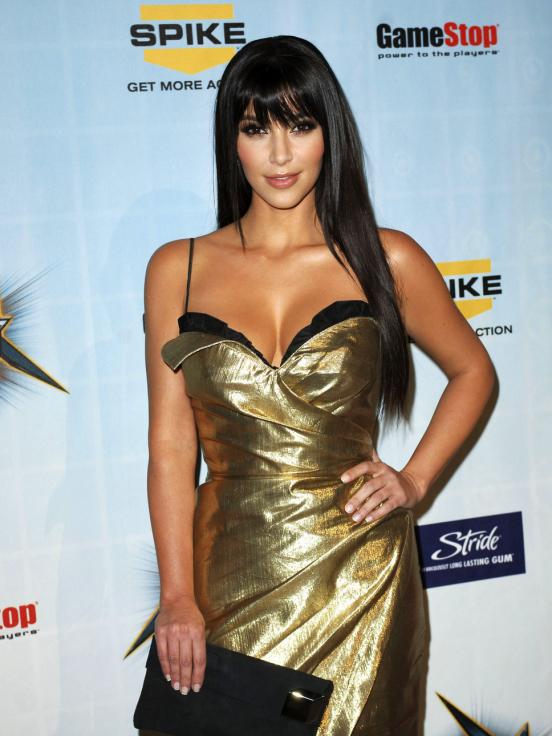 Lindsay Lohan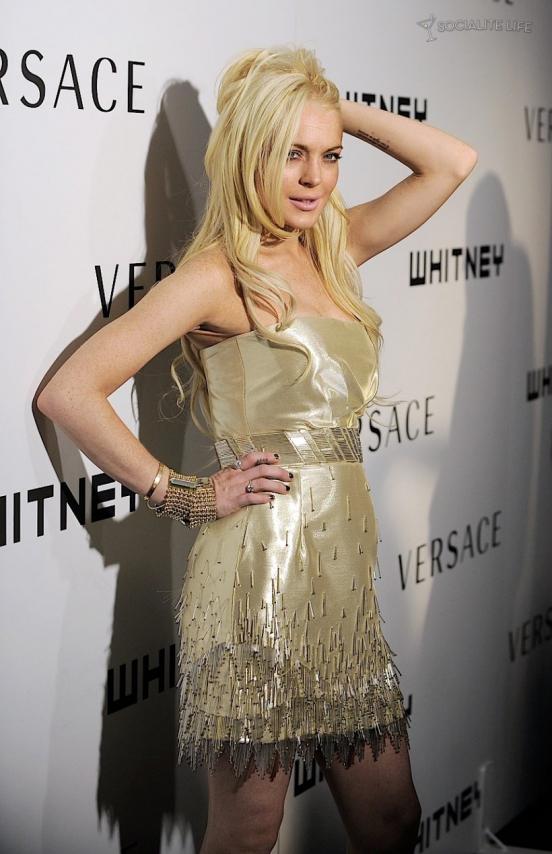 Bar Rafaeli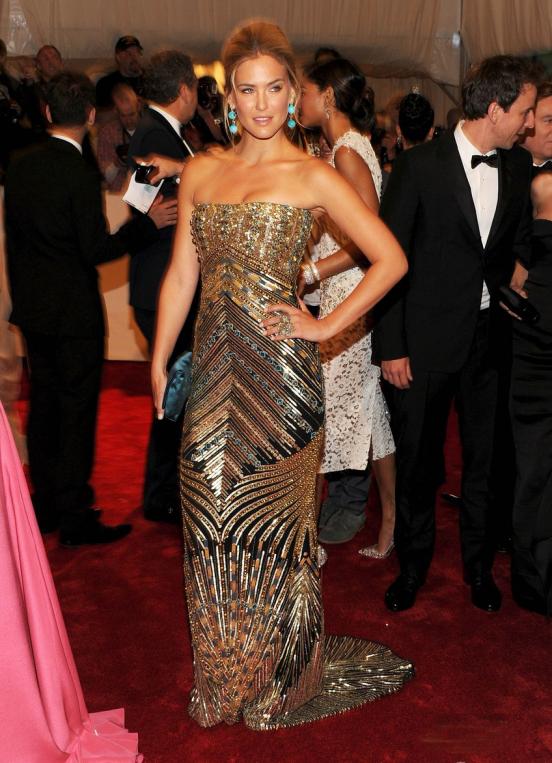 Natalia Vodianova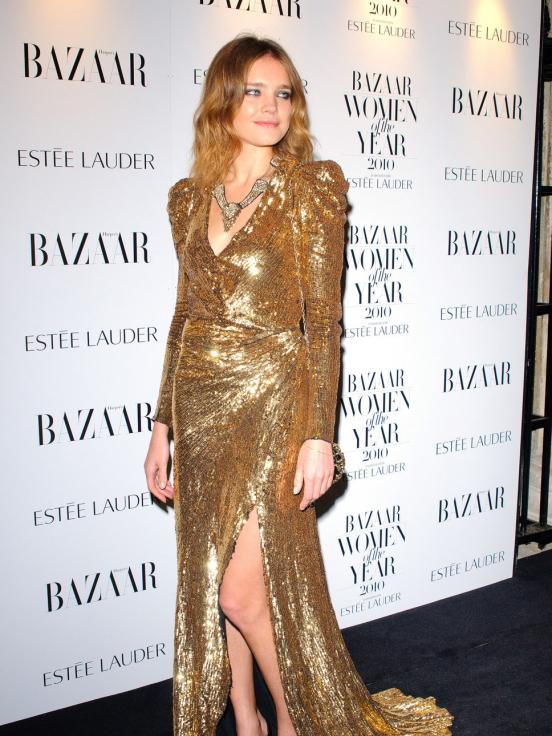 Silver
Cold silver glitter creates an image of an elegant lady impregnable. A stunning example of unbanal silver dress - pantsuit. Iridescent like hypnotizing, like Cate Blanchett or space as a "piece of iron of the planet," as Nicole Kidman.
Cate Blanchett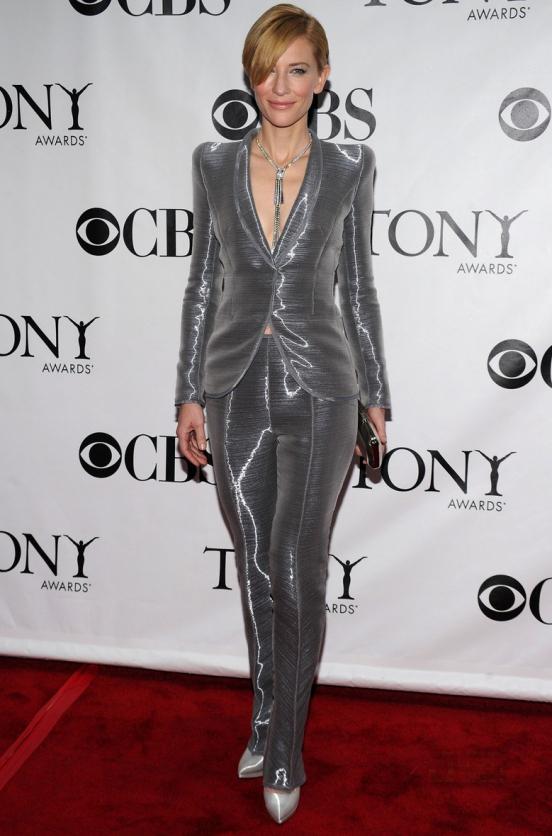 Nicole Kidman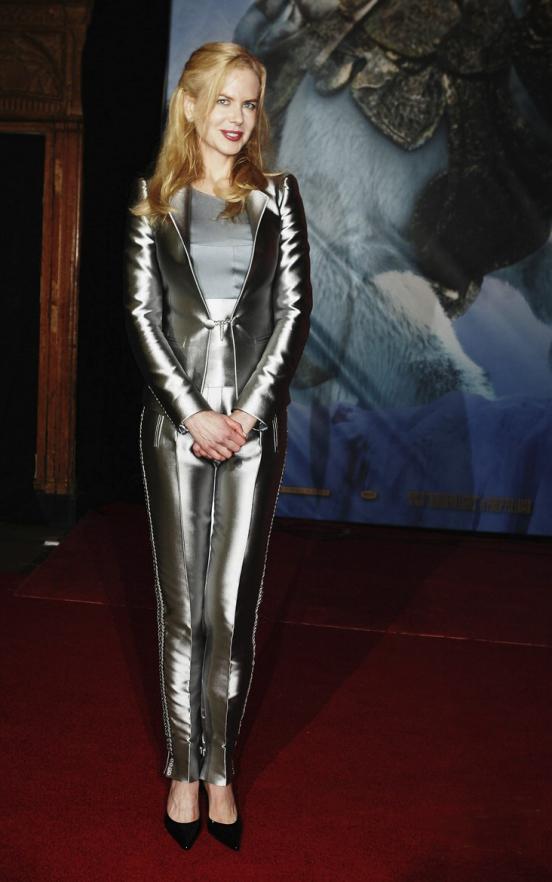 Jennifer Lopez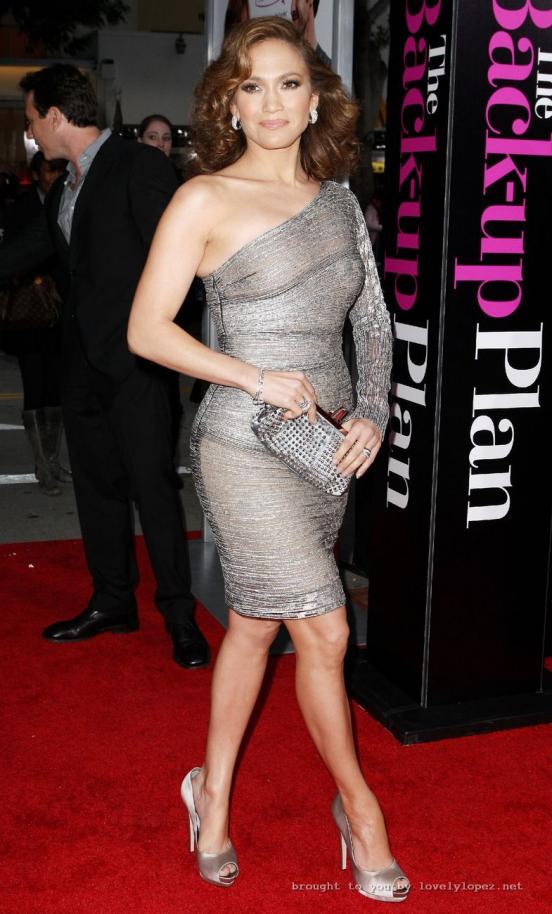 Kim Kardashian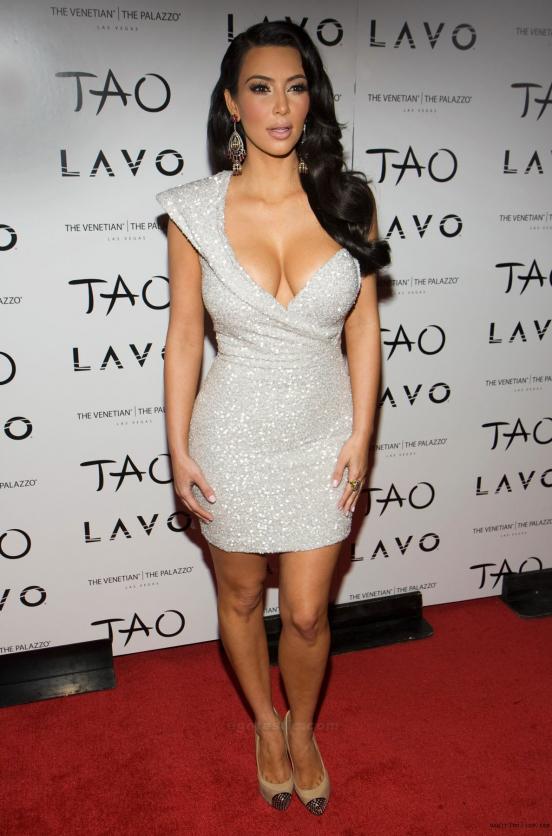 Jessica Alba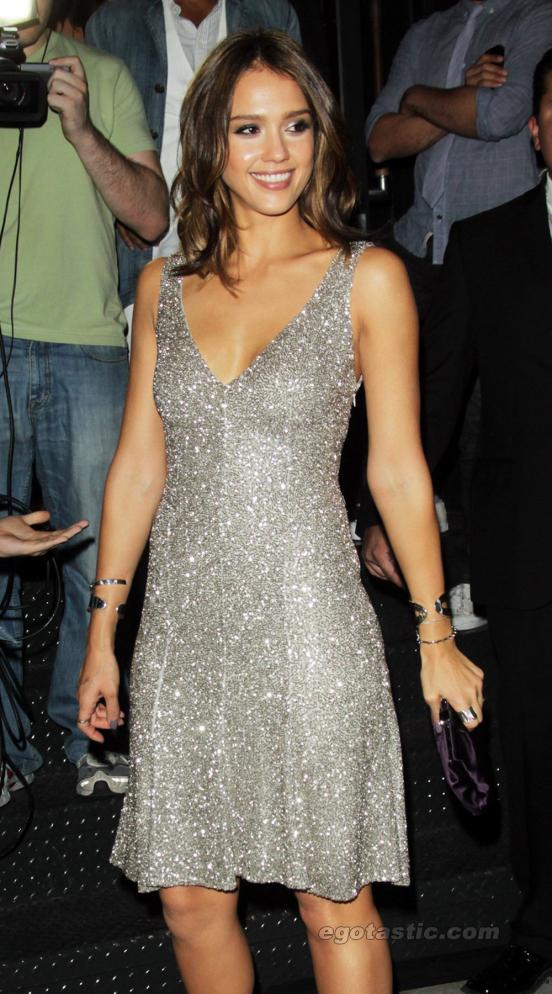 Eva Longoria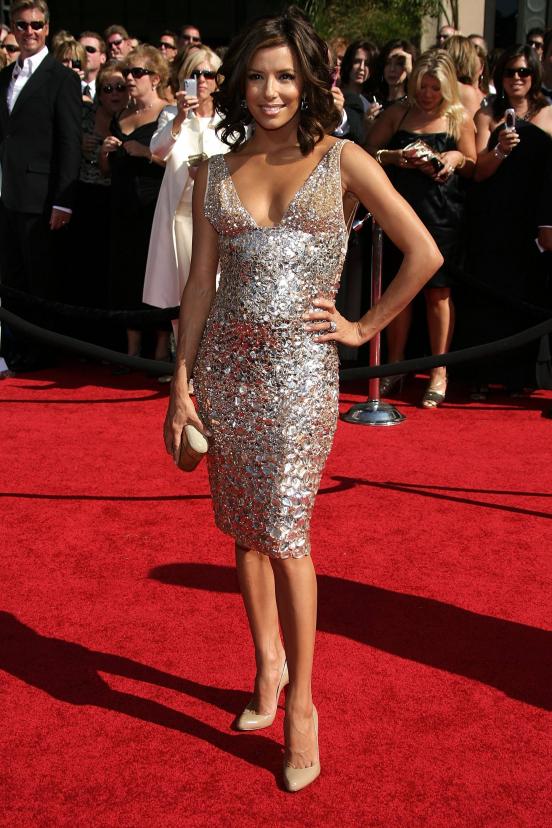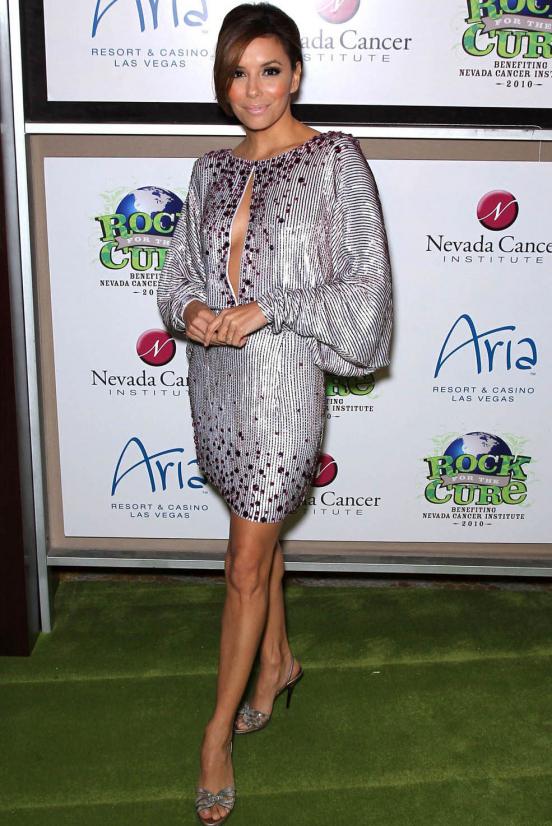 Rihanna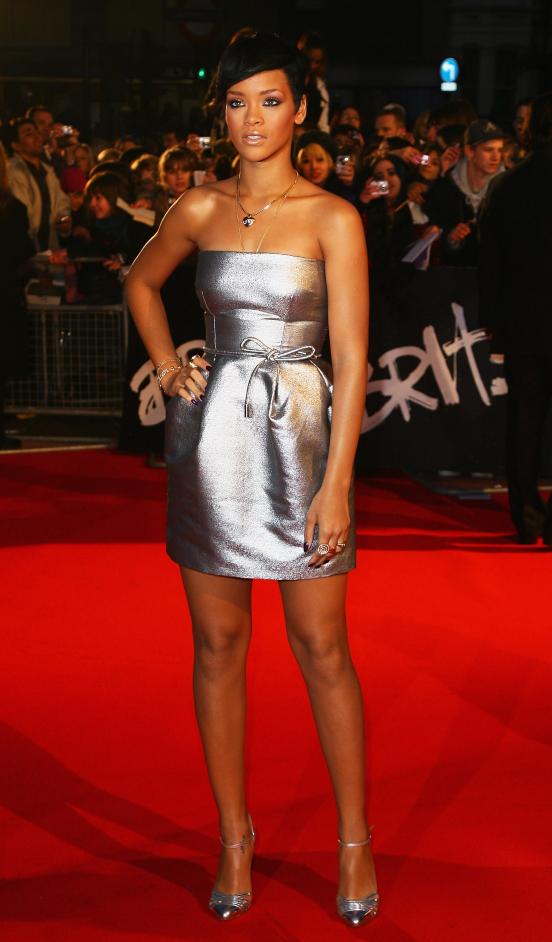 Angelina Jolie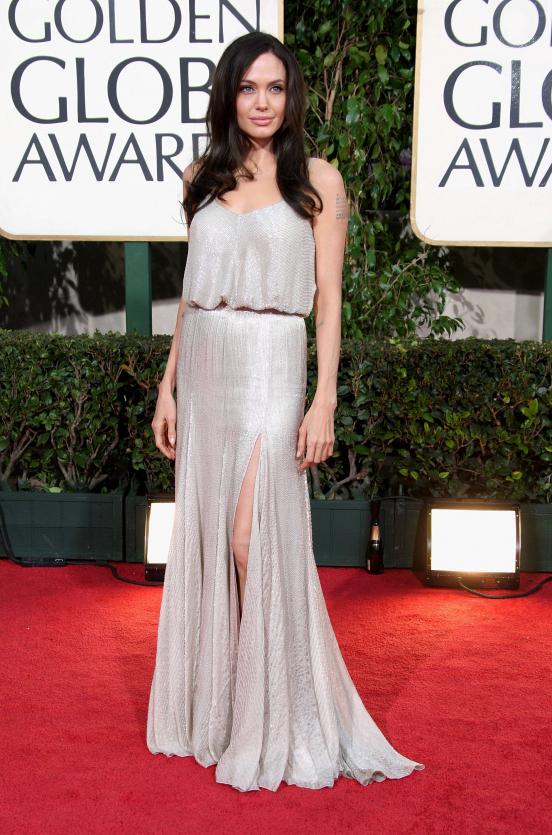 AnnaLynne McCord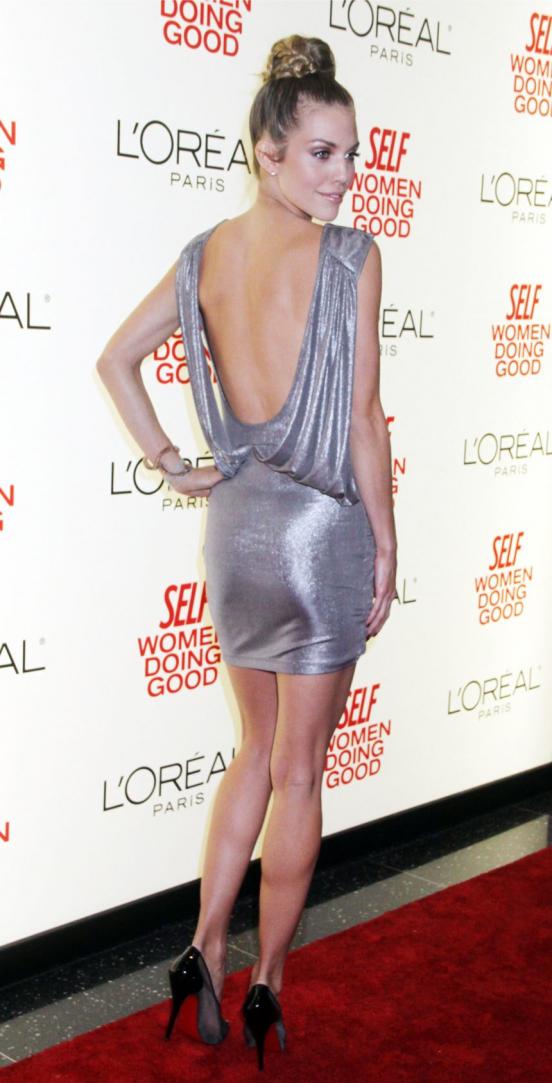 Anne Hathaway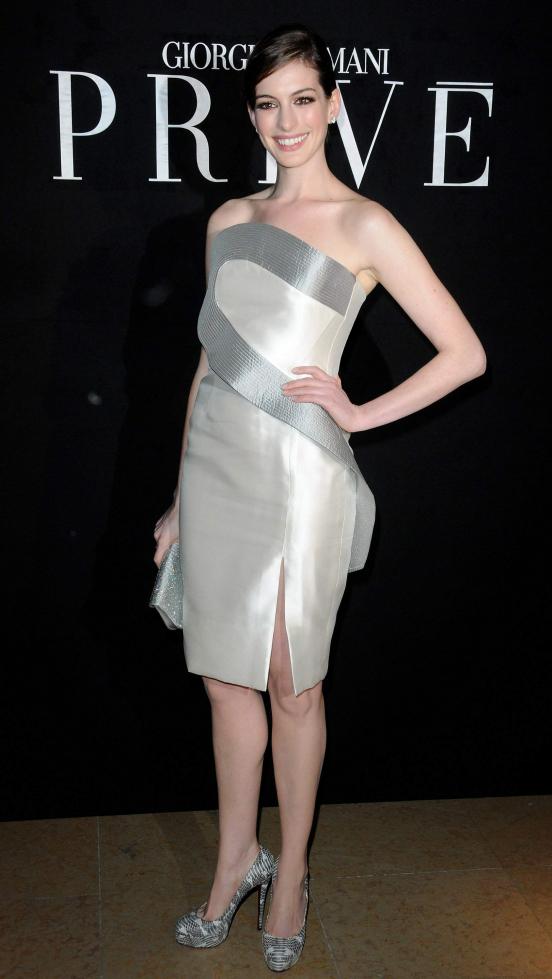 Gwen Stefani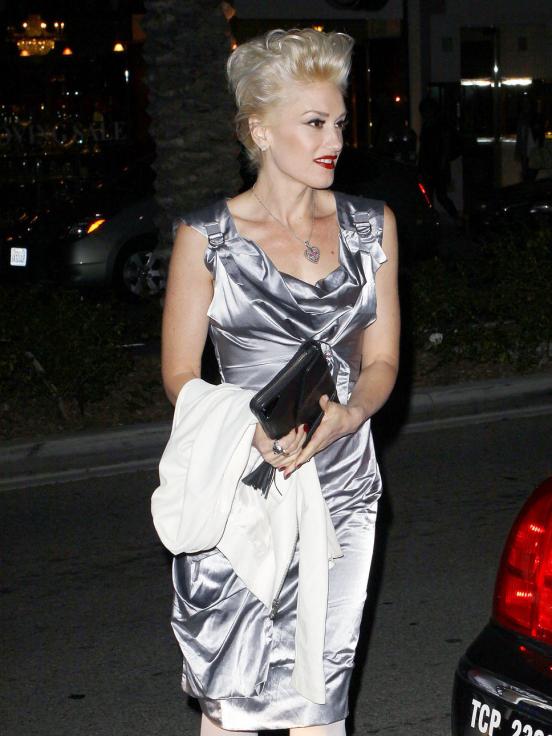 Jennifer Aniston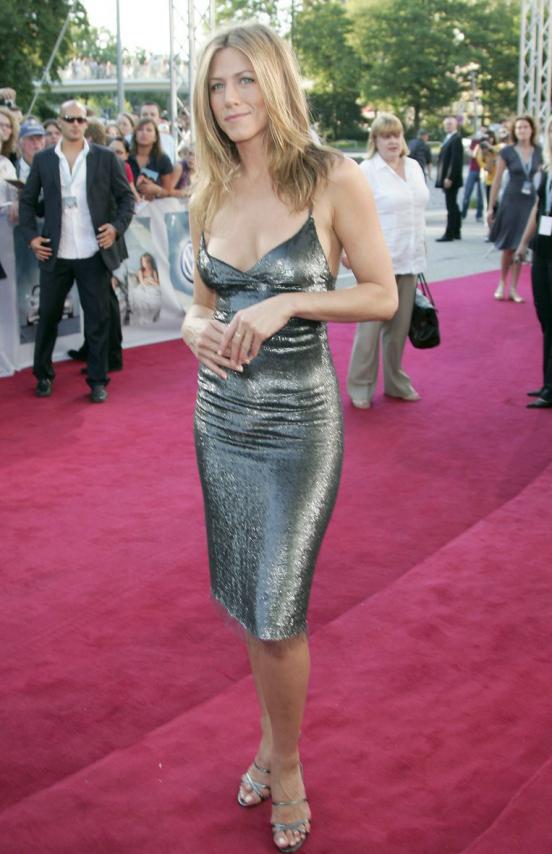 Kelly Osbourne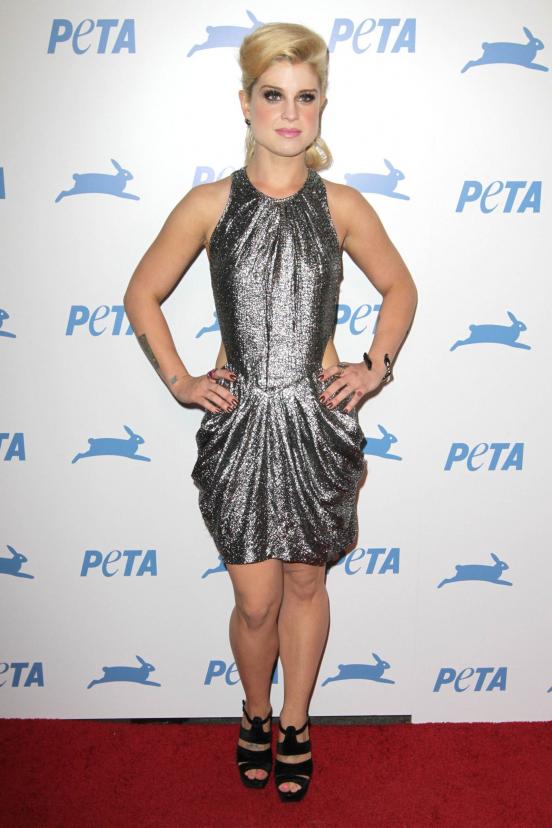 Lin Peng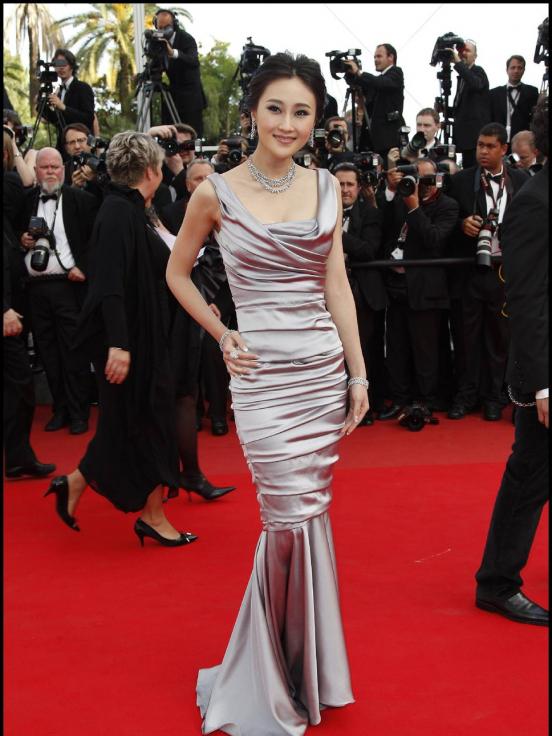 Malin Akerman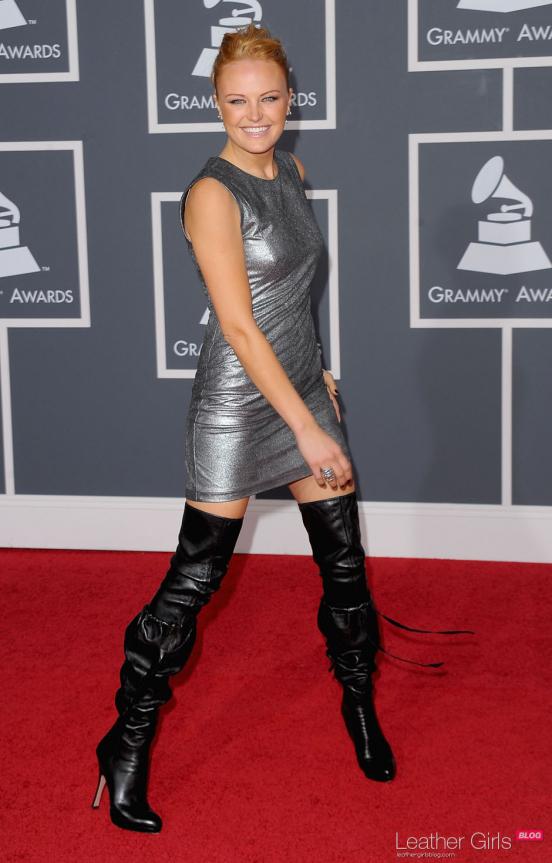 Marisa Miller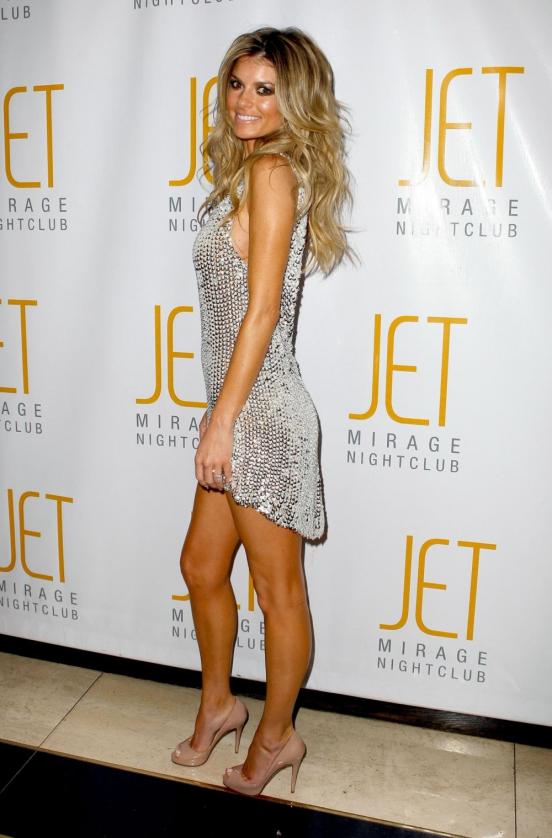 Monica Bellucci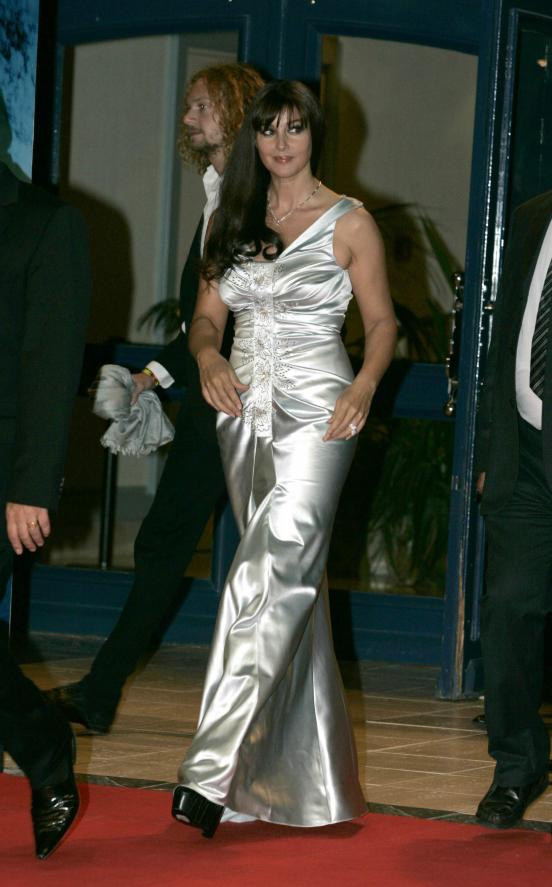 Naya Riviera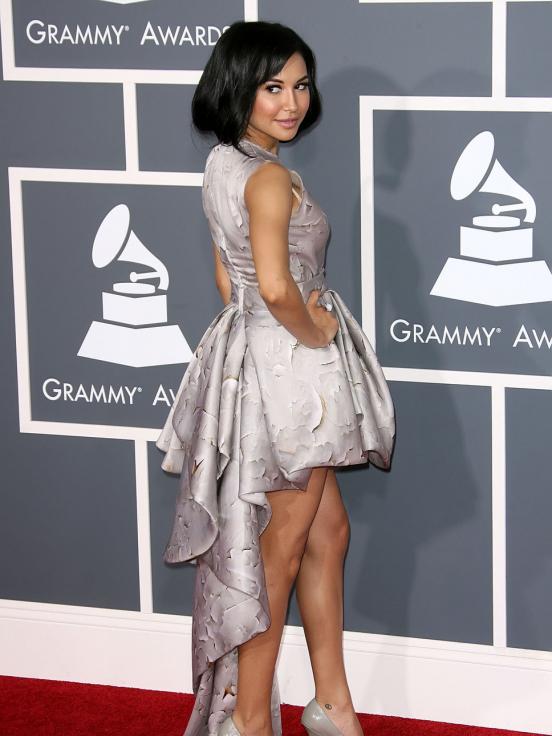 Nicole Richie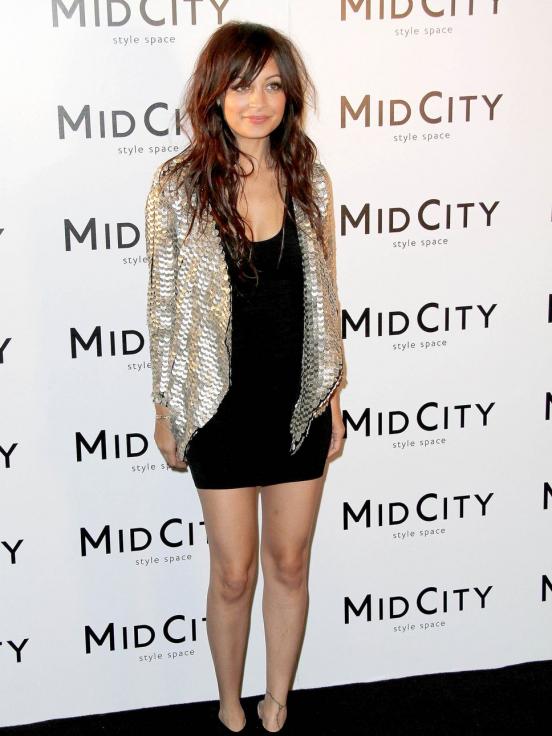 Katy Perry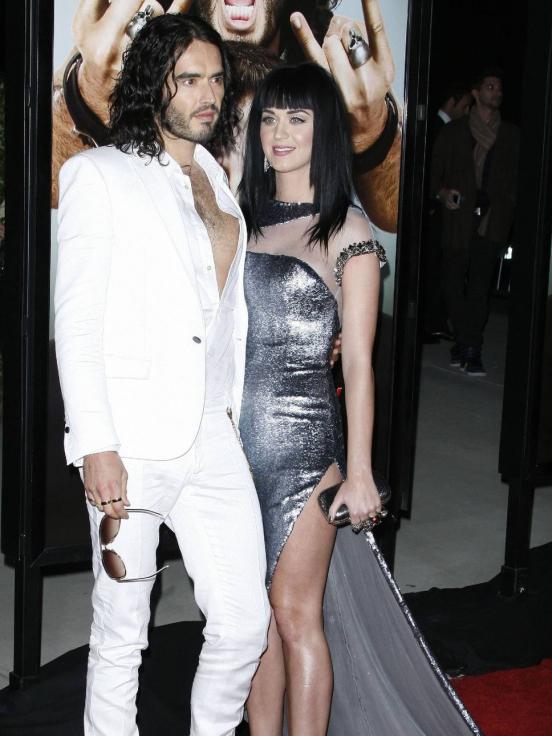 Bronze
Bronze color blends with all shades of beige and brown and green palette. Bronze Park, thrown over sexy corsetry print dress like Sarah Jessica Parker, perfectly complement the image of shimmering two-piece with a fluffy skirt (Karen Gillan) - versatile option for any occasion and dress in retro style on a holly berry shades swarthy actress skin.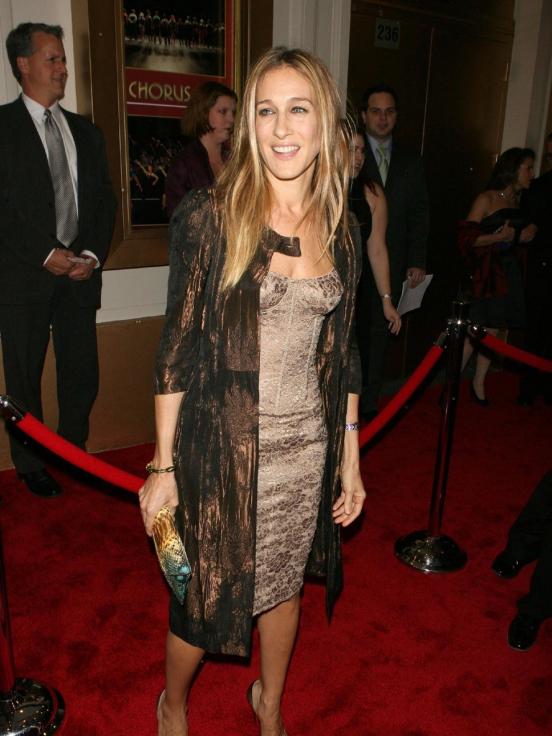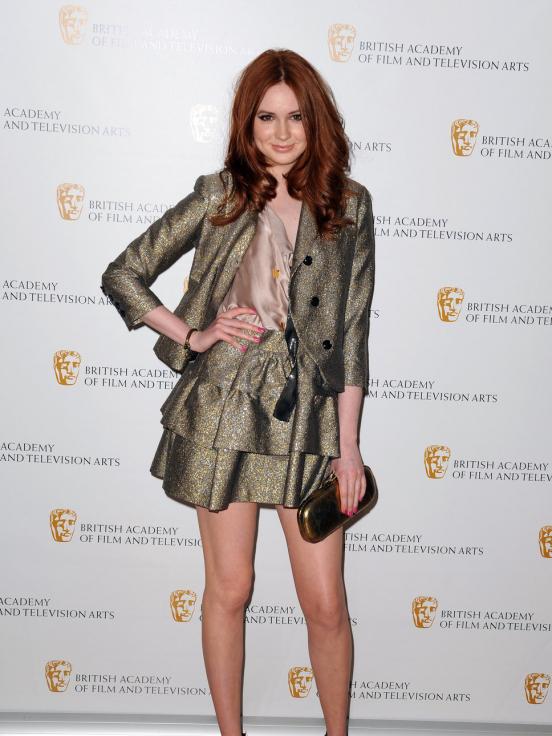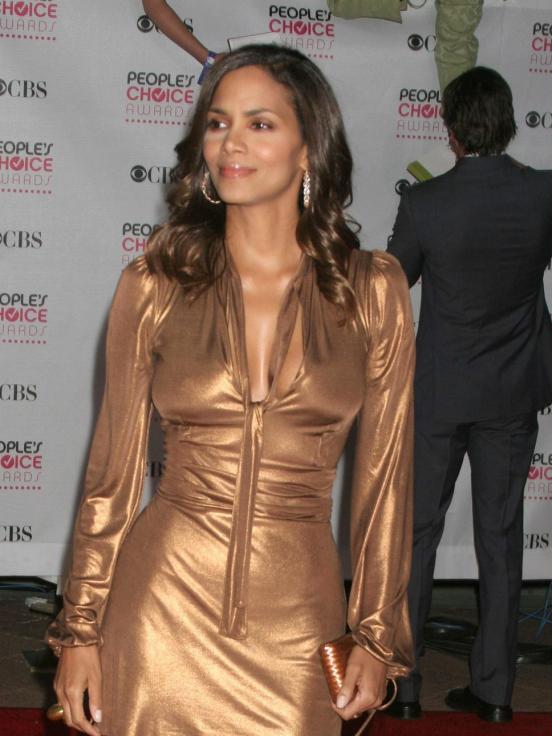 Anne Hathaway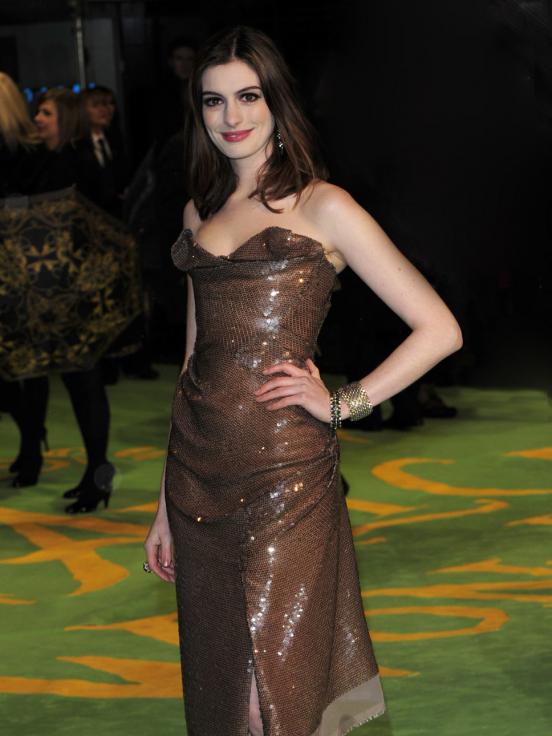 Sienna Miller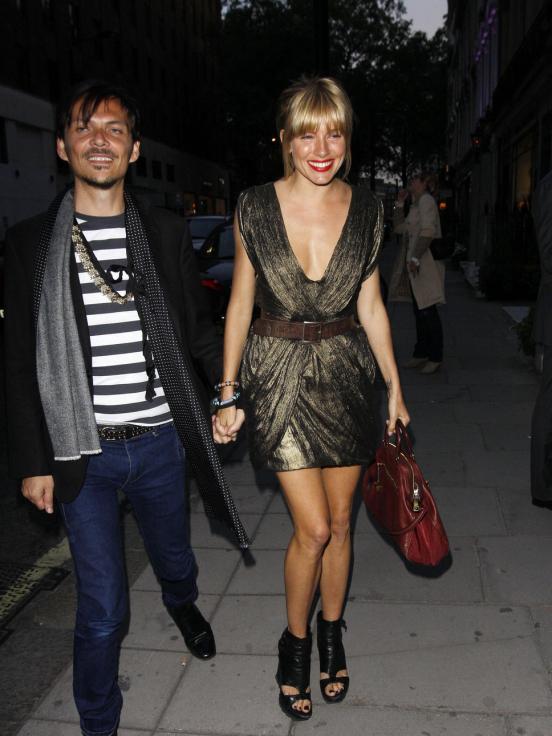 Tilda Swinton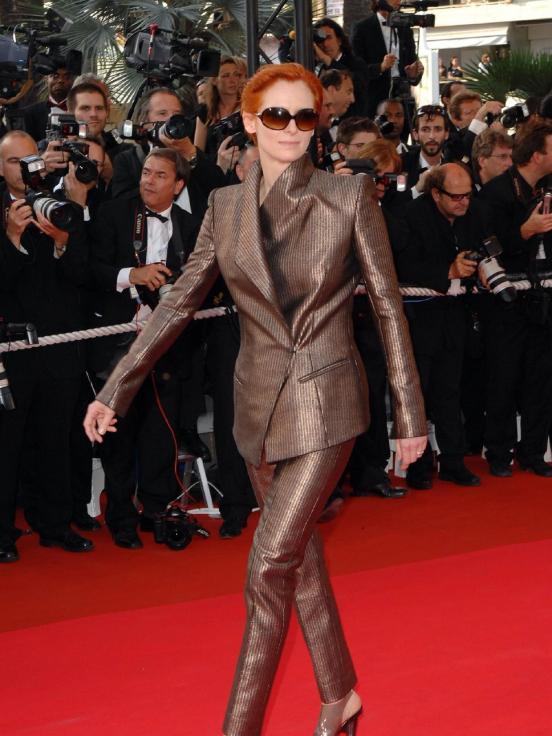 Sandra Oh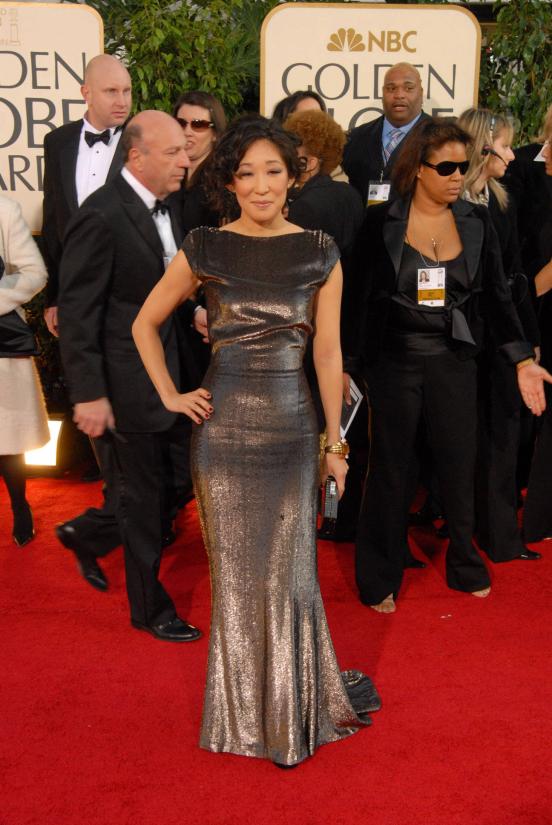 Restrained gloss satin, shimmering brocade or blinding glow of crystals - no matter from what fabric sewn outfit importantly - shine. Color also did not play a special role, though, in my opinion, the sparkling green or red dress looks much more interesting than his silver and gold relatives. An example of this dress Angelina Jolie at the ceremony "Golden Globe" and shimmering dress Penelope Cruz at the premiere of the new "Pirates of the Caribbean».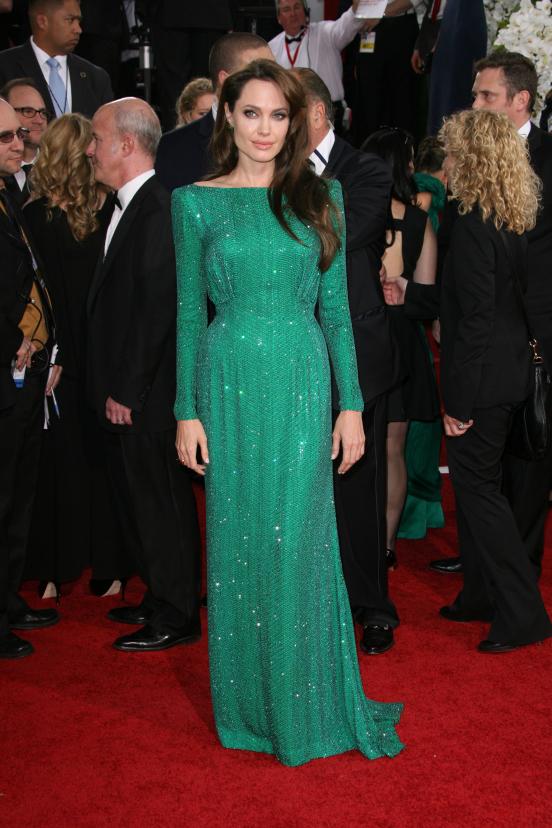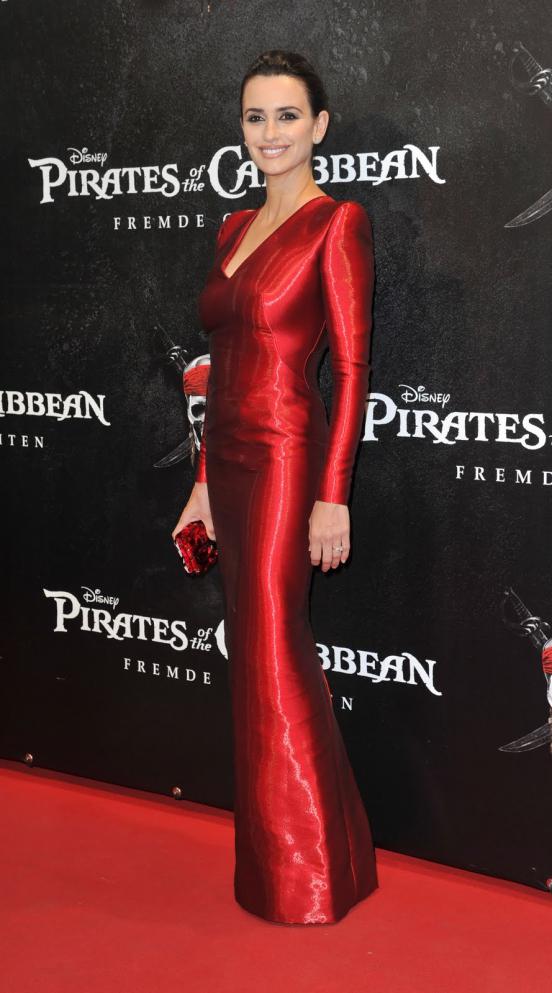 Milla Jovovich
Alexis Bledel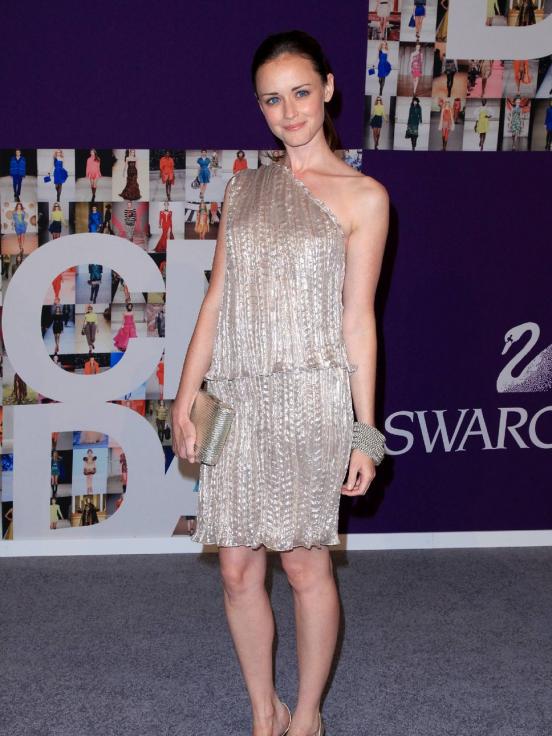 Amy Adams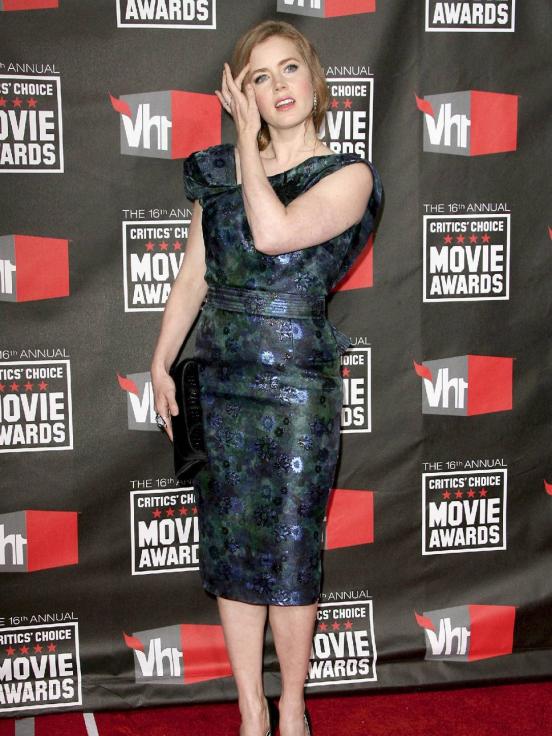 Diane Kruger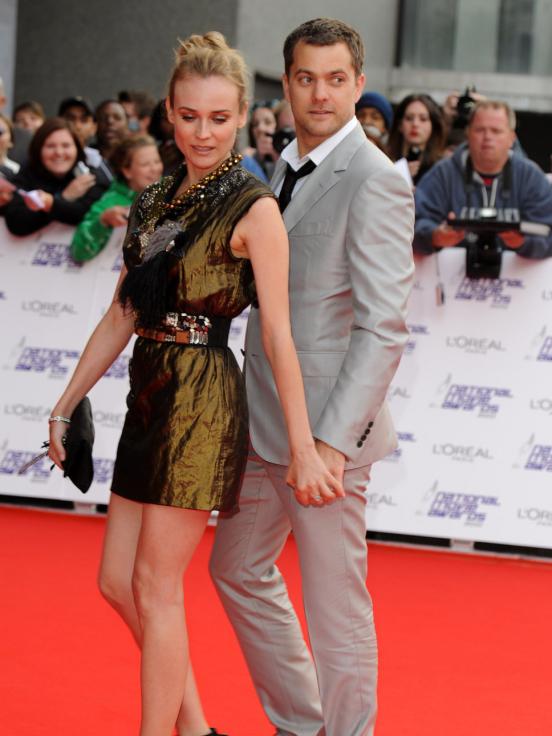 Emma Roberts
Fergie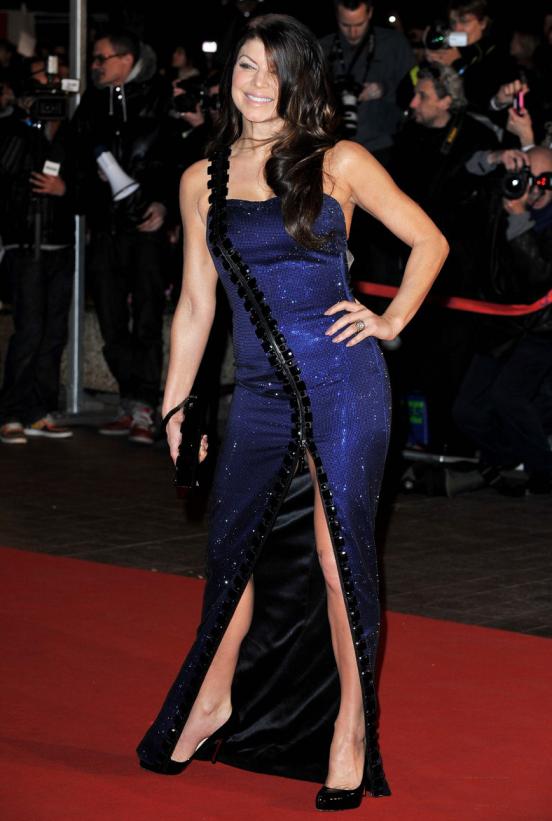 Jane Lynch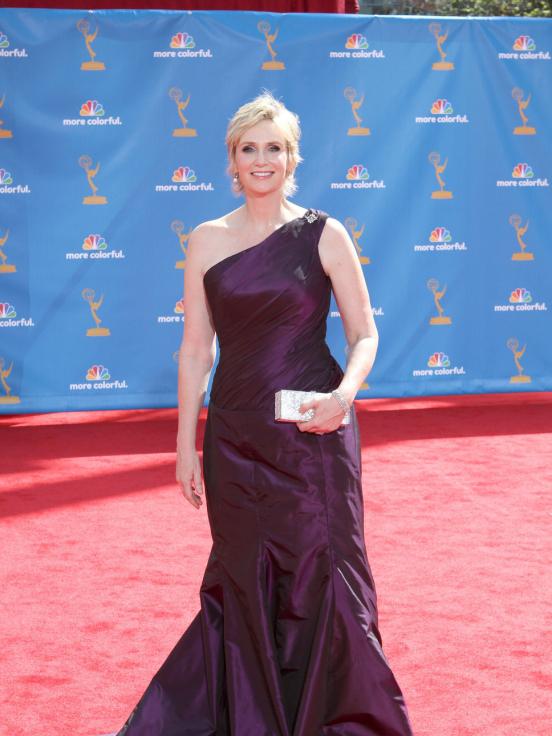 Dzhenyueri Jones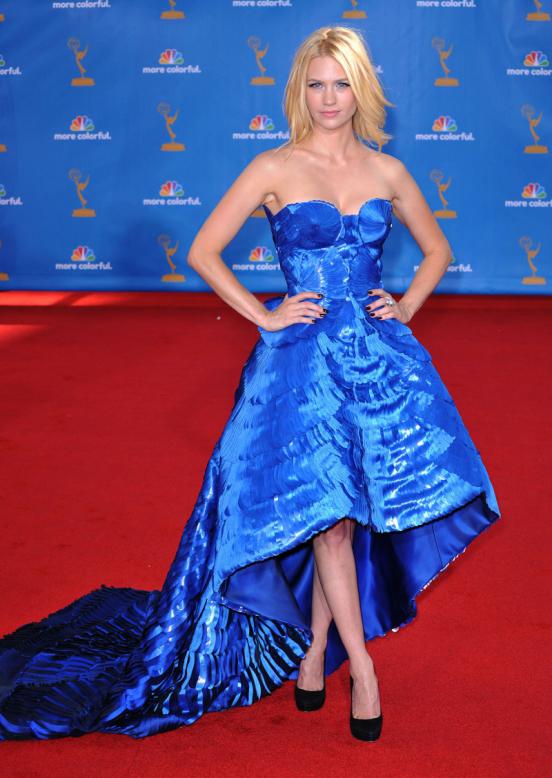 Jessica Alba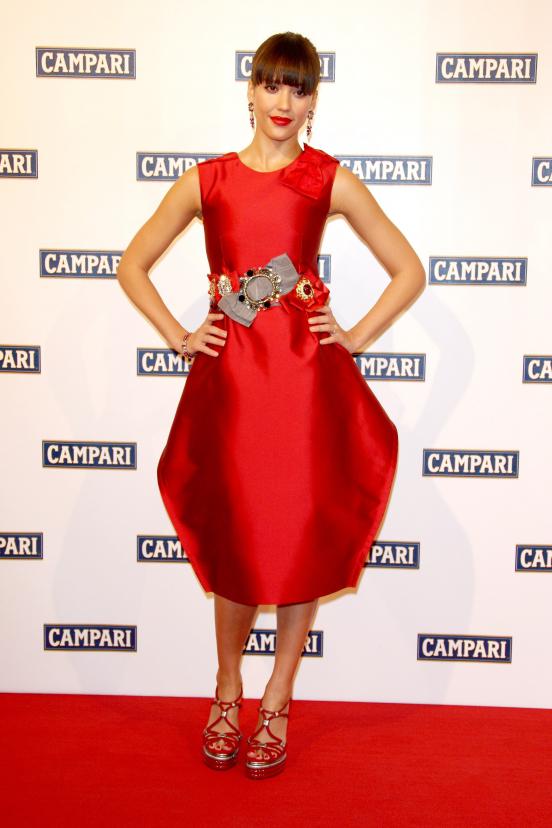 Keri Hilson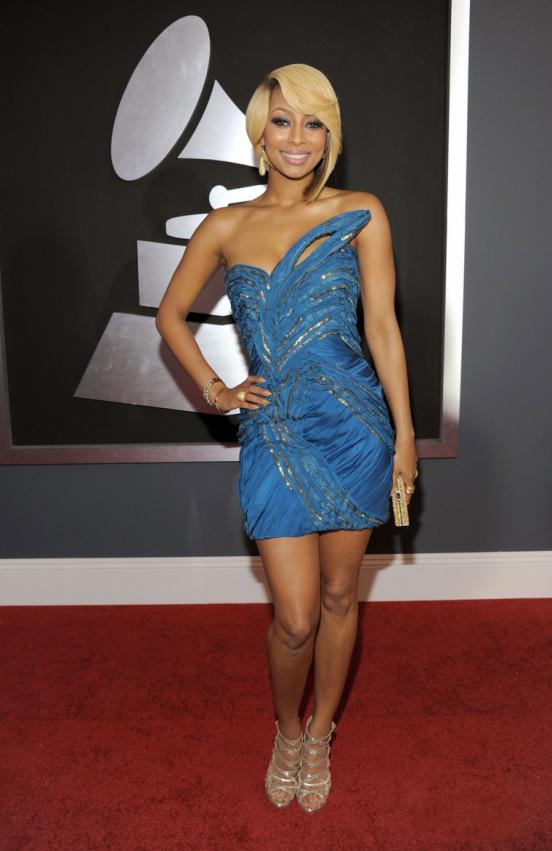 Lily Cole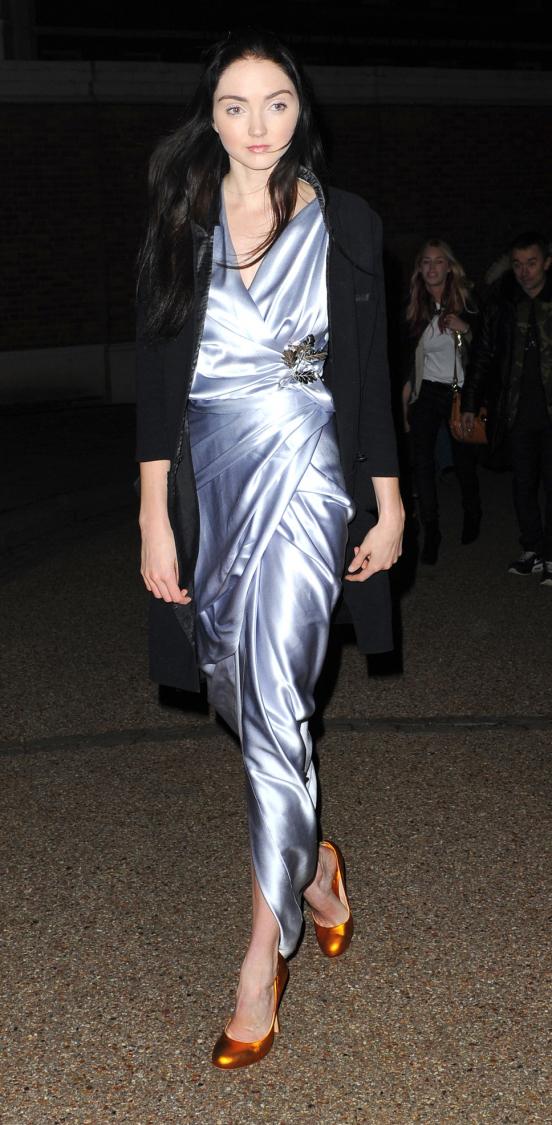 Mandy Moore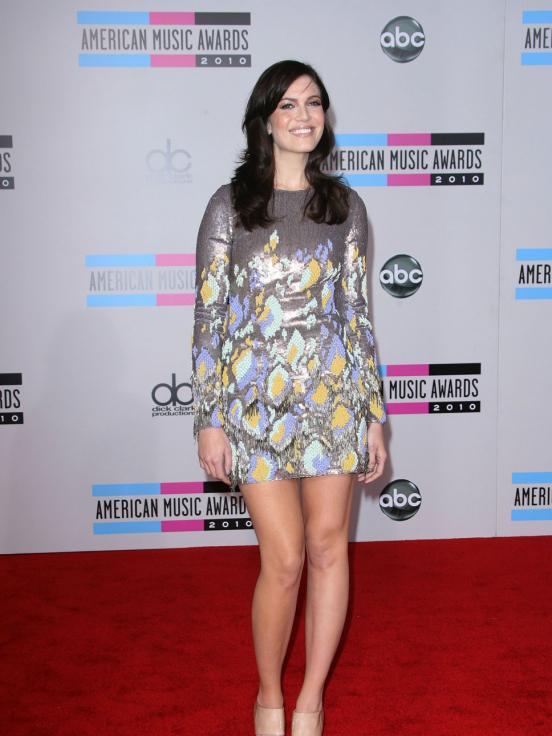 Whitney Port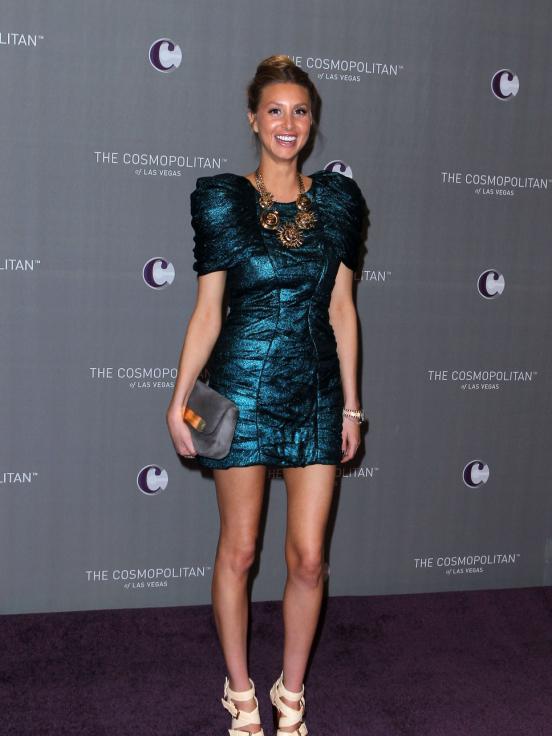 Elisha Cuthbert
Classic is classic. Black shimmering outfit will be relevant to secular and reception, and at a noisy party. A suitable choice for business meetings - a dark blue, almost black dress with exaggerated shoulder line and skirt with zapáhom, like Anne Hathaway.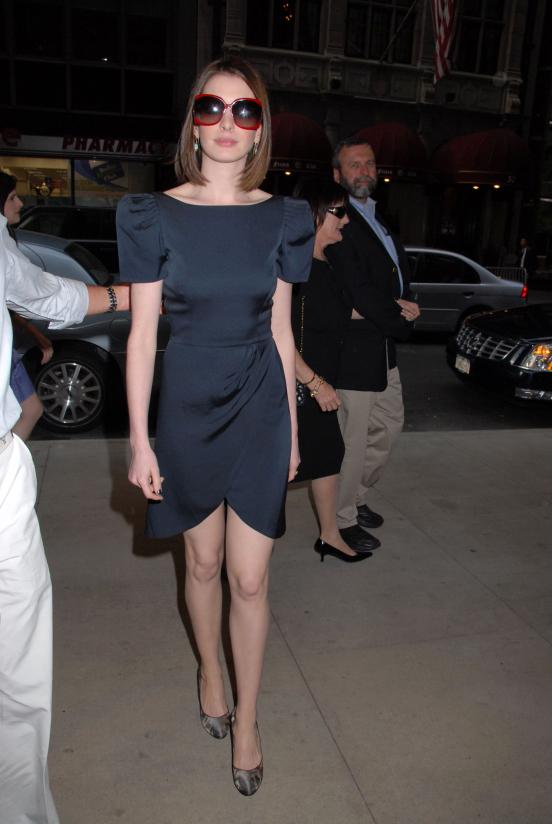 Cate Blanchett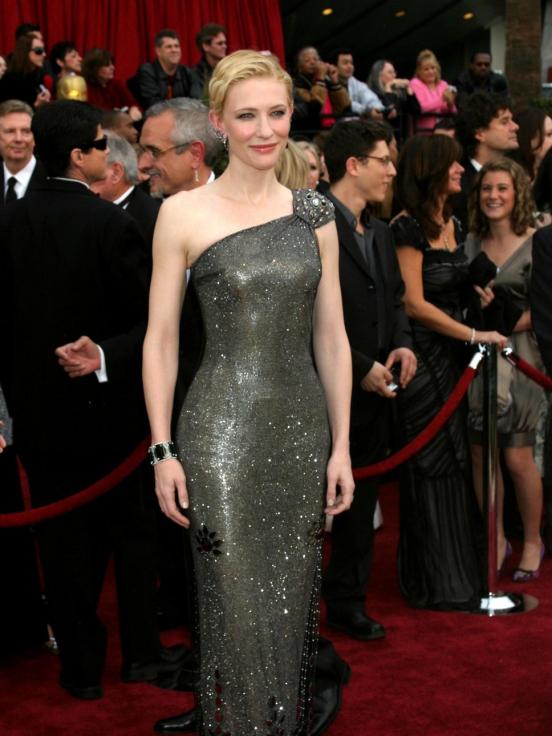 Ciara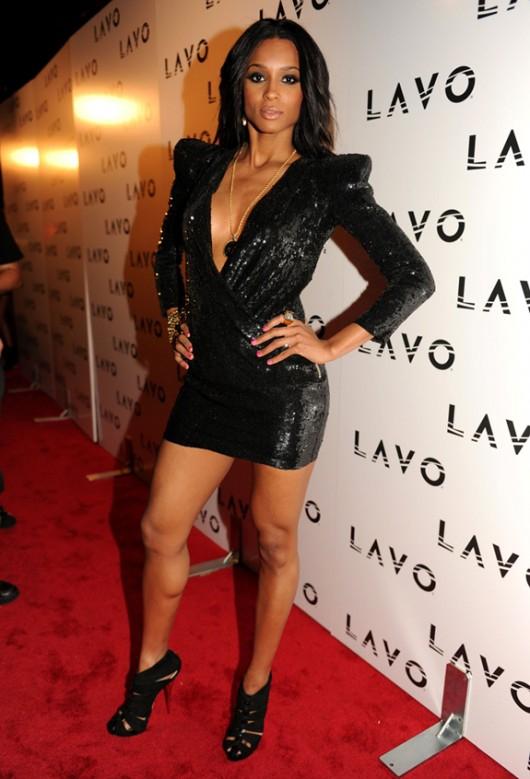 Dakota Fanning
Demi Moore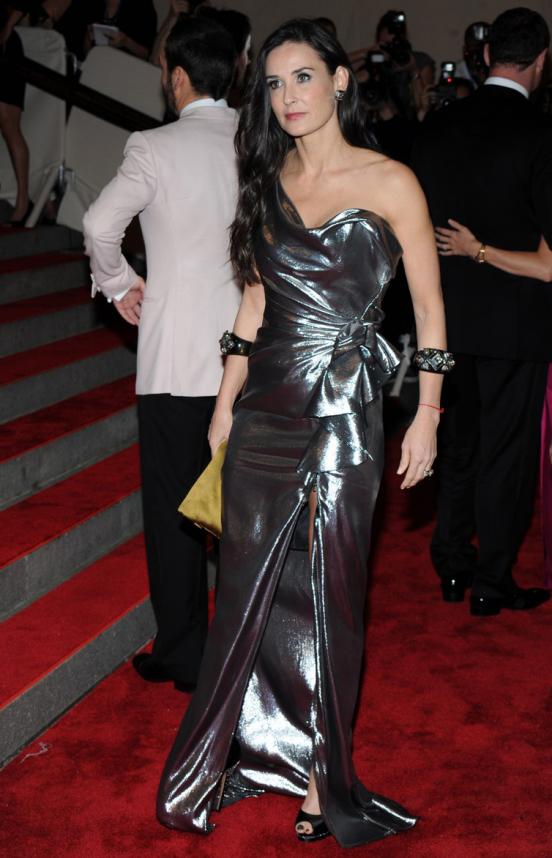 Mila Kunis