Marry or not? How many people, so many opinions on this issue. You can argue long needed if the marriage in today's world. The argument "for" - freedom, to a certain extent. The argument "against" - a sense of ownership, which subsequently destroys the marriage. And, as a result, continuous contradictions. All also remain uncertain.
In Hollywood, we constantly see the engagement and wedding curvy celebrities, but there are a couple who have lived more than twenty years, and without saying a coveted "agree or agree." And these are just some of the famous ones.
Brad Pitt and Angelina Jolie are they succeeded, almost all your favorite Brad Pitt and Angelina Jolie.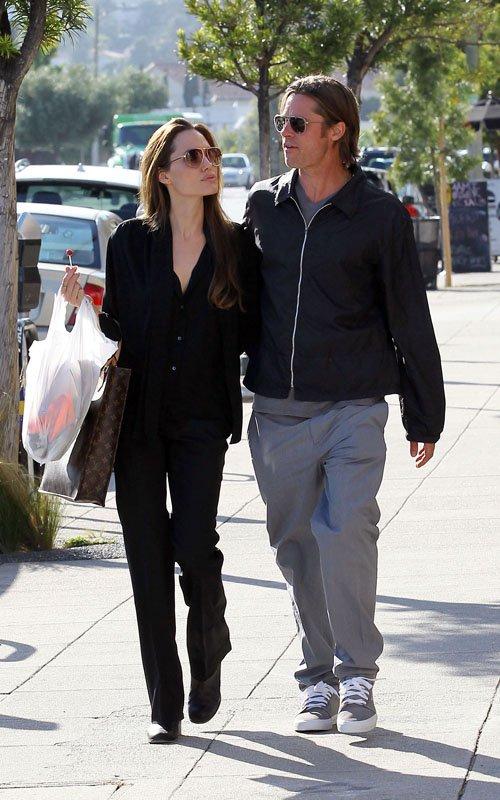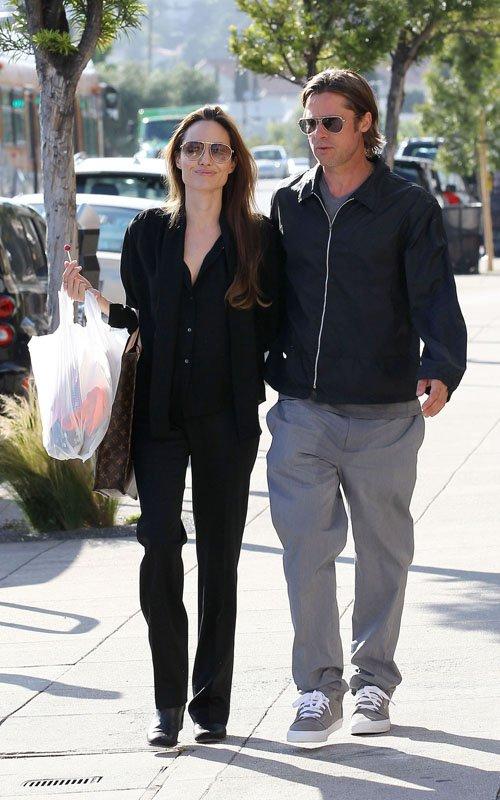 Look at this sweet couple, well, what else is needed for schastya.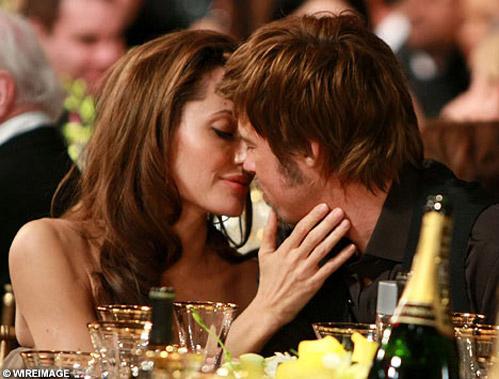 The main thing is to be always and everywhere together.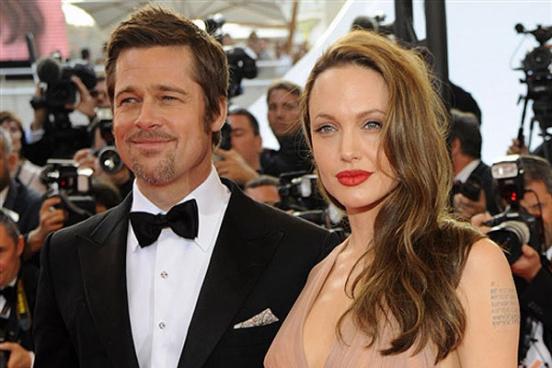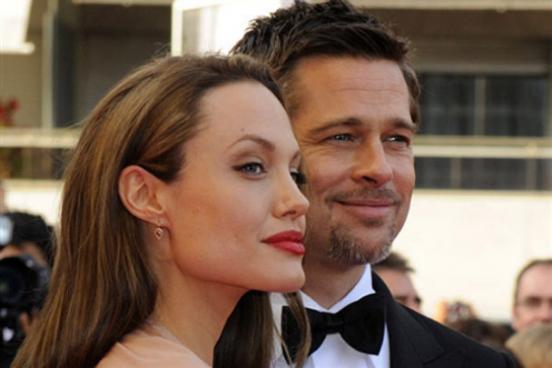 What do they have great turns.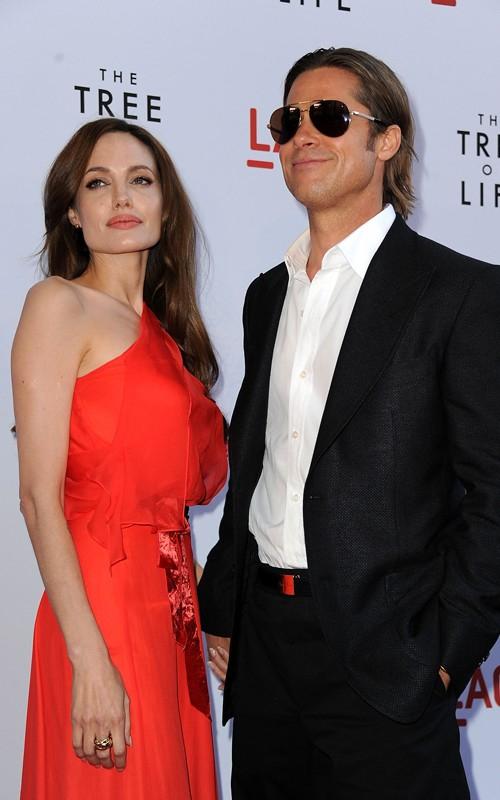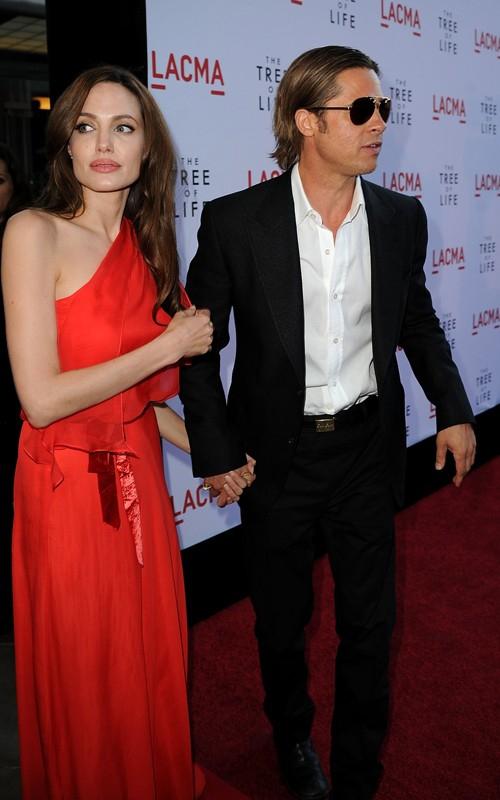 Looking at them, do not even think that they are the parents of six children. So carefree and cute go, hugging and holding hands. One can only rejoice, well, a little envy)
As without "Pirates of our time!"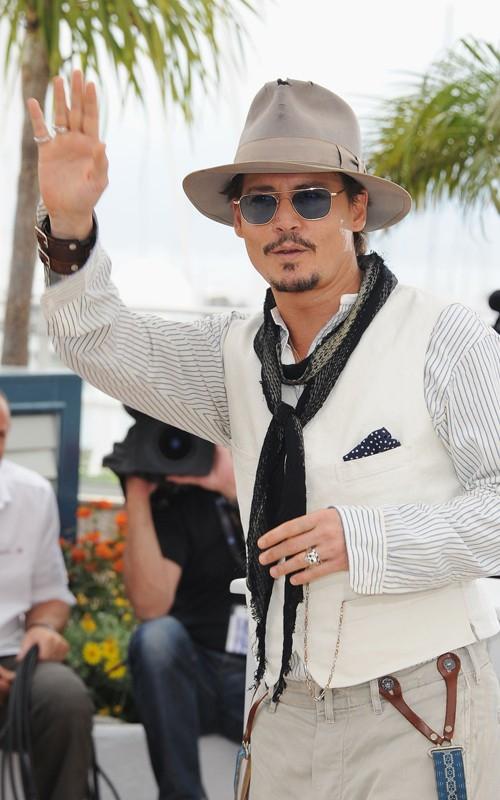 Johnny Depp and Vanessa Paradis together since 1998. Apparently opposites do attract, in spite of everything. Buntraskaya, scandalous nature, Johnny Depp, and a girl from a happy family, with an angelic face, Vanessa Paradis, have found each other.
They are so different, but still they are together)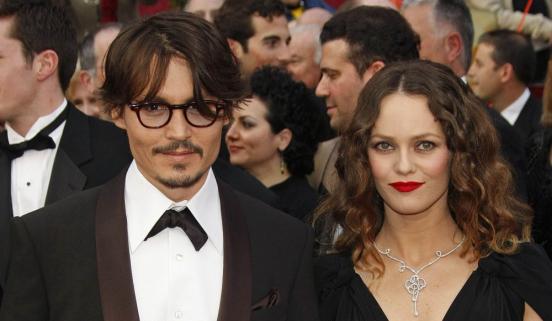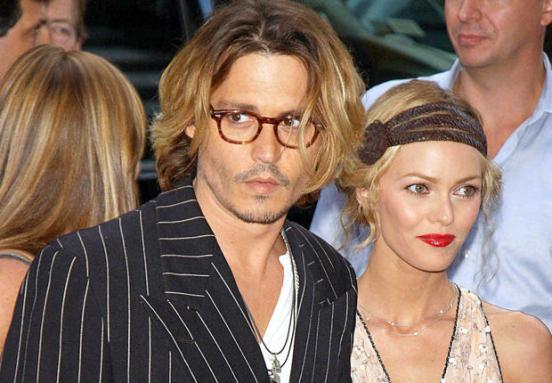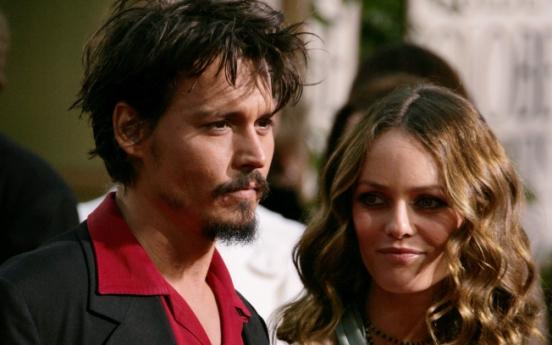 Interestingly, the same as it draws in this French singer, actress and model ?!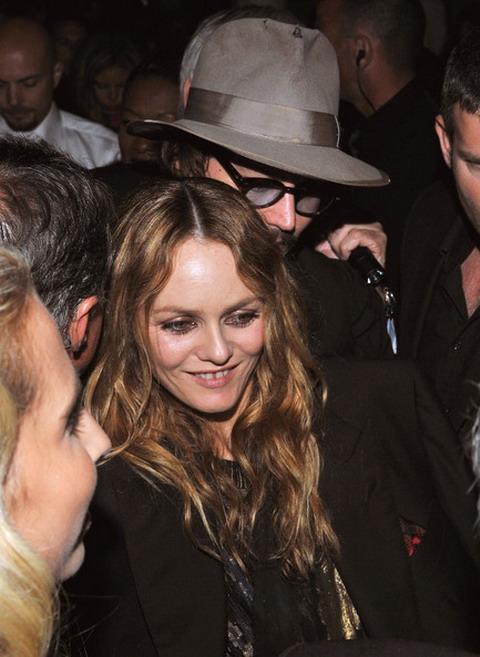 Kurt Russell and Goldie HounEta celebrity couple celebrated their 25 years of happiness, or, as they say, "silver wedding».
But the twinkle in his eyes and can now be seen.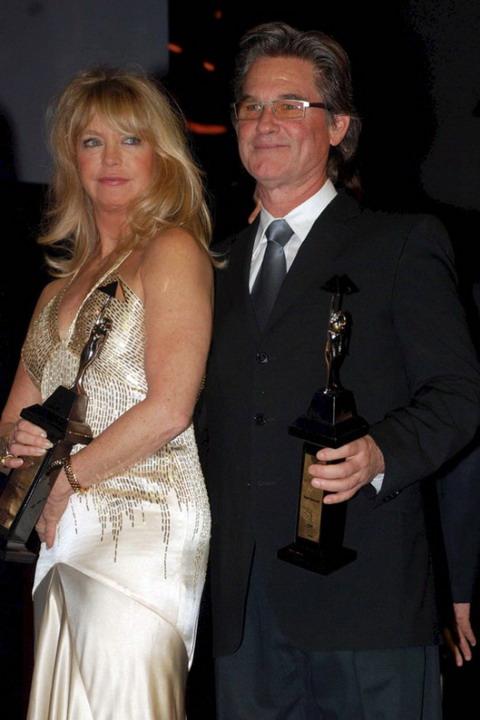 Apparently, remembering their past ill-fated marriage experiments, Hawn and Russell did not register their relationship. And ... did the right thing. After a couple lives together for over 25 years and raised four children. This makes you wonder ...)
Matthew McConaughey and Camilla AlvesKonechno not 25 years together, but that is still to come.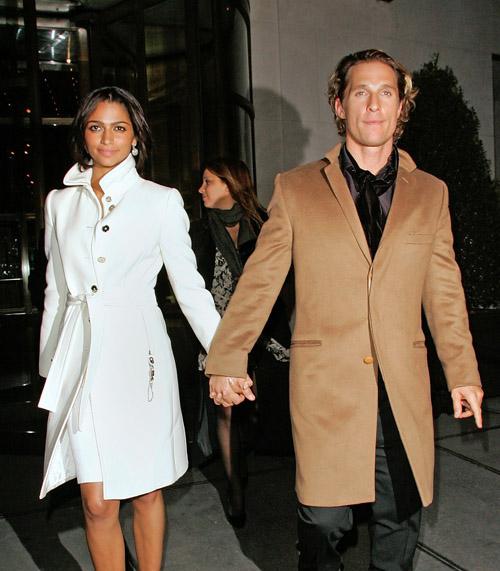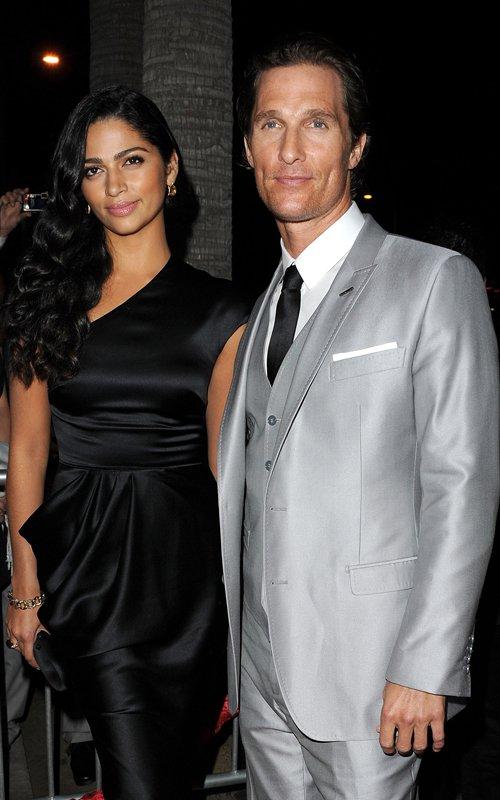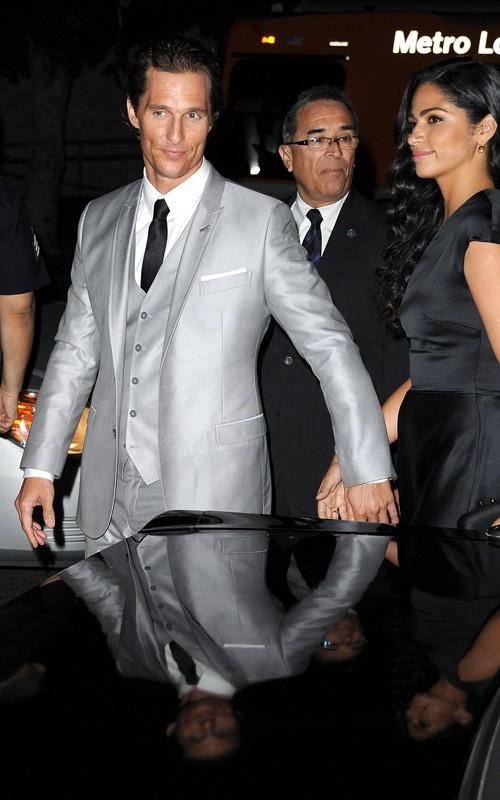 Watching the rapidly developing relations of this pair, it is difficult to understand what makes them tick. But I want to believe that this is the most - love at first sight.
Tim Burton and Helena Bonham Carter
Jolly, talented and somewhat eccentric couple)
And how can there not be compared, because there the similarity! A legendary figure of the world of the dead - Emily ("Corpse Bride" Tim Barttona) and the second half of the Barton - Helena Bonham Carter. Maybe not in vain and she voiced this character)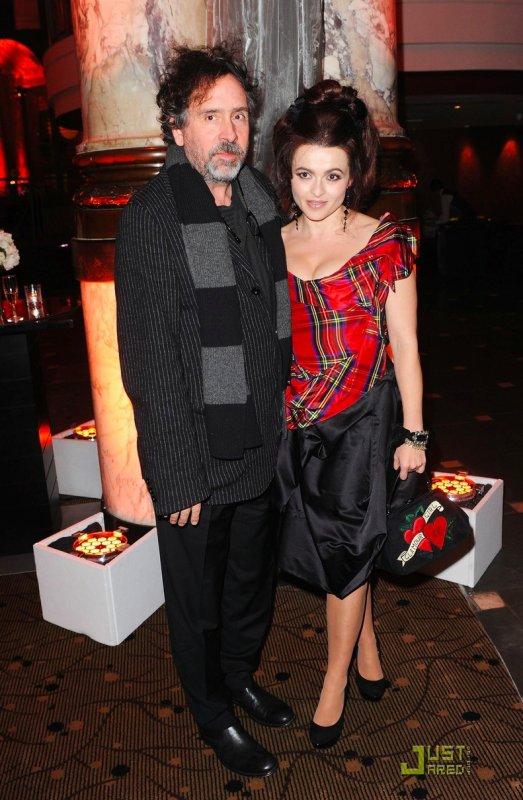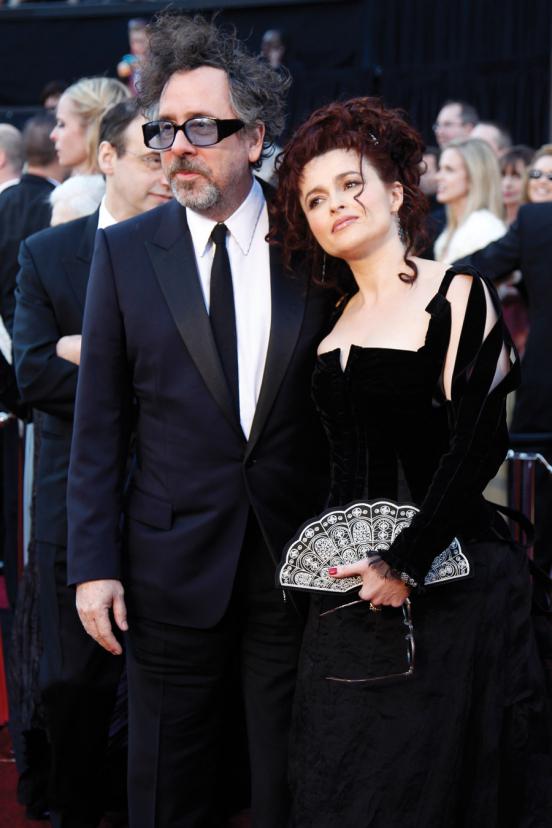 All you need for happiness - it's two people loving each other person. But if they have a stamp in the passport ... is important. Interestingly another, will it or not !?