These men not only have time to build a career in the movies, singing songs and falls in love with millions of fans, but also to raise their children. They spend so much time with them that they seem to their nannies and parents are not famous, who now and then go to the shooting or touring.
So, the best Hollywood dad!
Let's start with Gwen Stefani's husband Gavin Rossdale, who is also an exemplary family man and part-time musician and actor. Along with Gwen they raise two sons, Kingston James was born in 2008, and his brother Zuma Nesta - two years later, in 2008.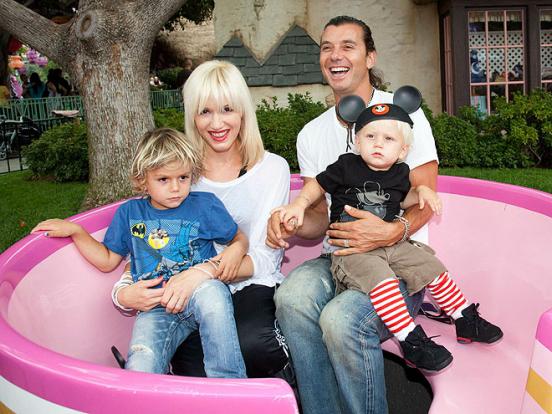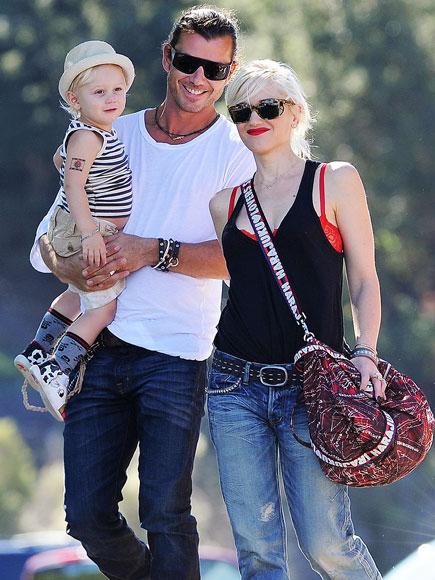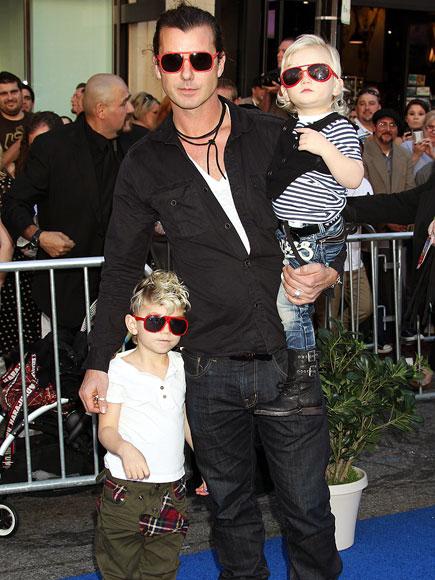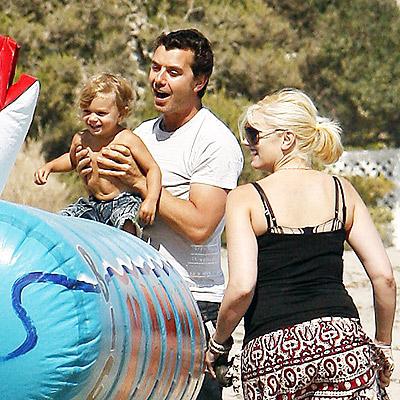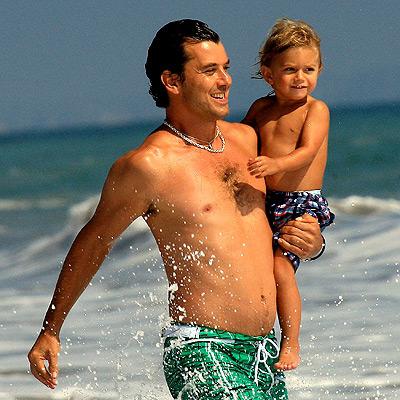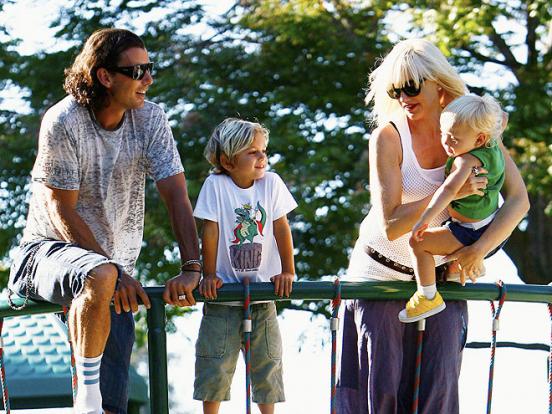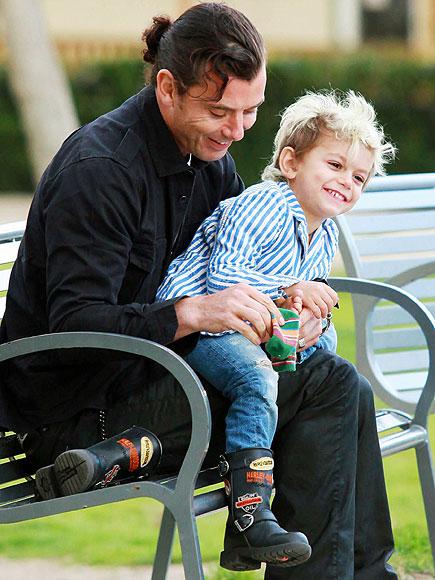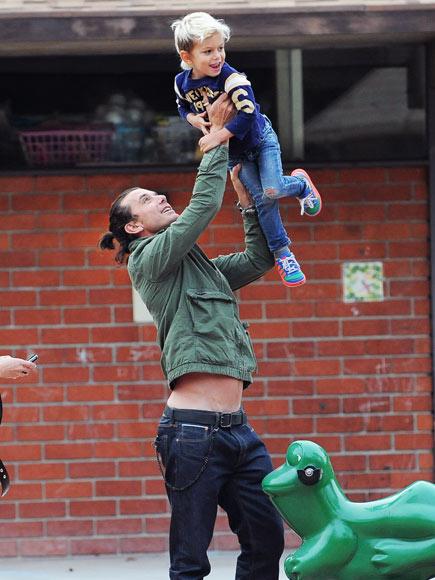 Pete Wentz, Ashlee Simpson's husband, and spends most of his free time with his son Bronx Mowgli. As you know, Ashlee Simpson filed for divorce in February of this year, we hope it will not affect the relationship between father and child.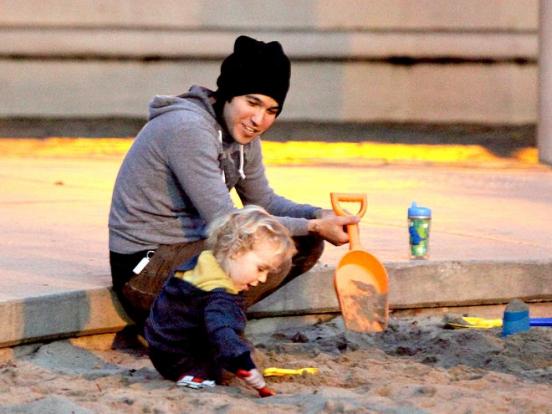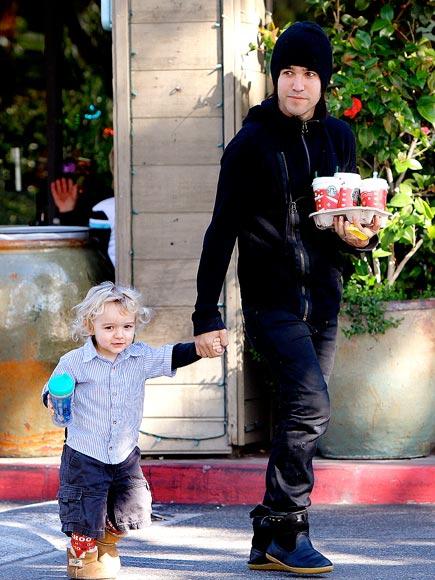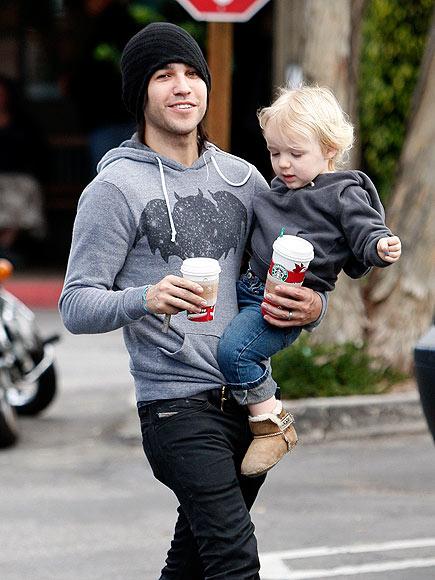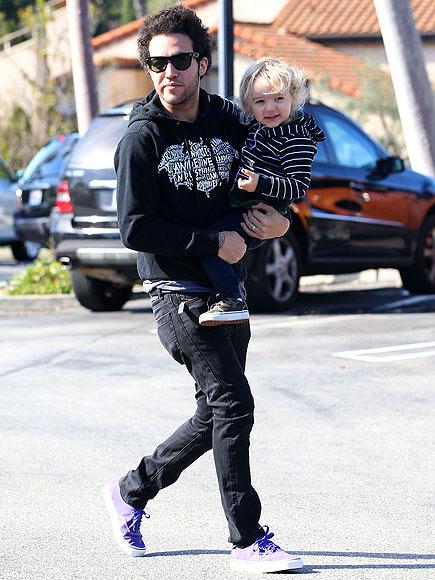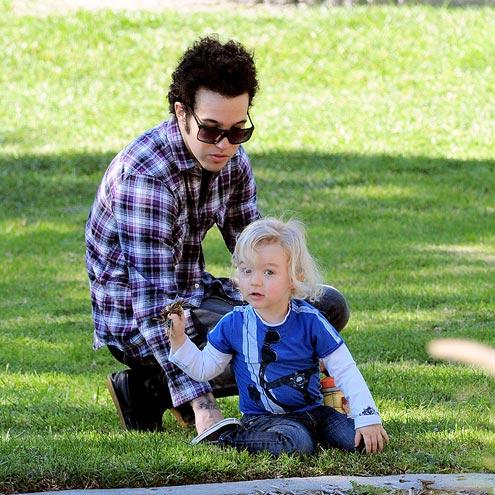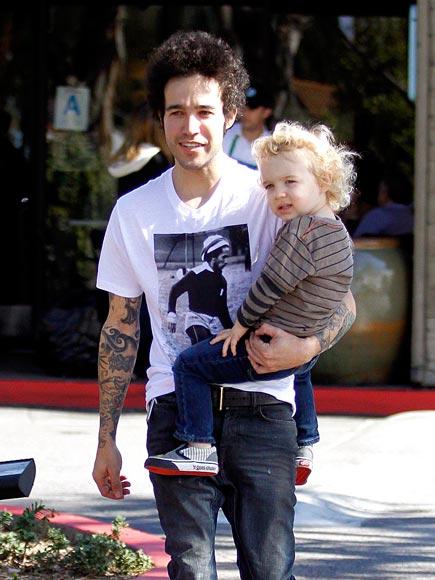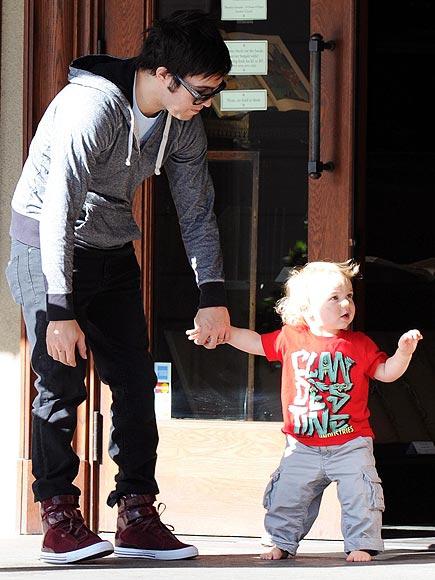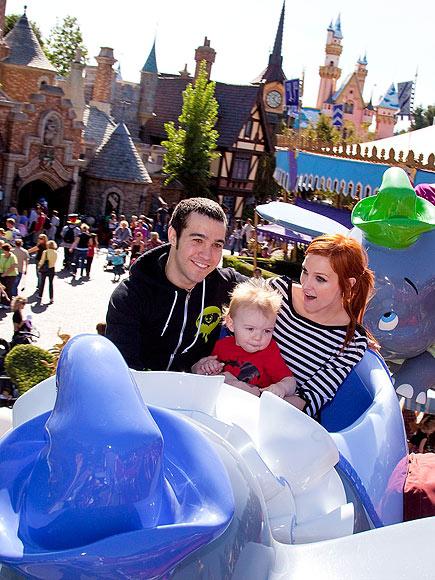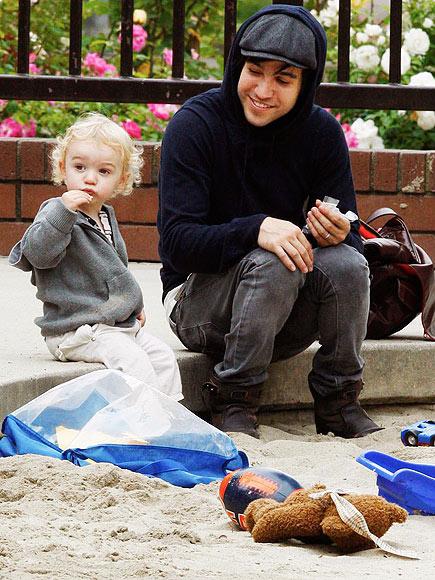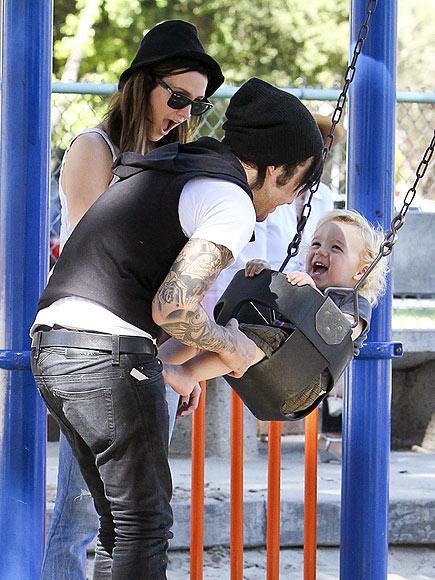 Naomi Watts as lucky with the elect, Liev Schreiber, actor of cinema and theater, knows how to handle well with the kids! Together, they bring with Naomi's two sons, handsome, blond, Alexander (Sasha) Pete was born in 2007, and Samuel Kai in 2008.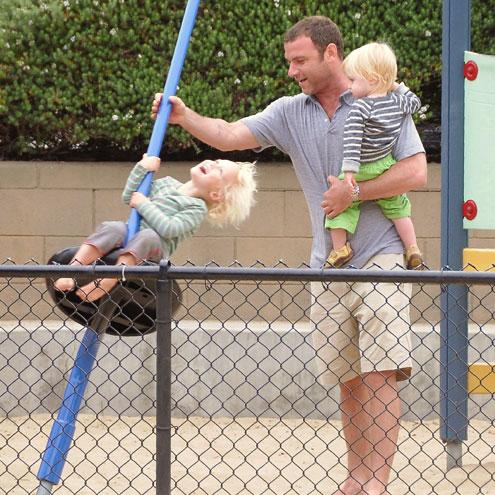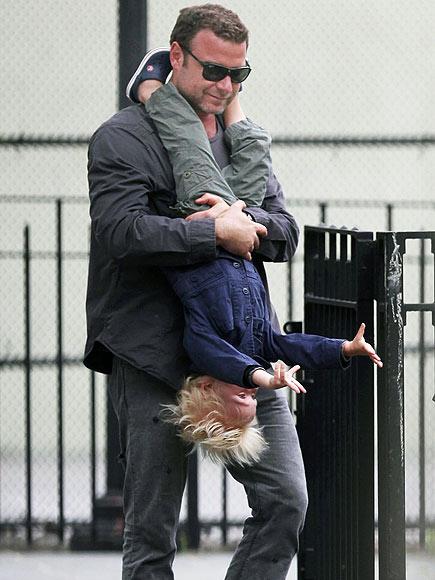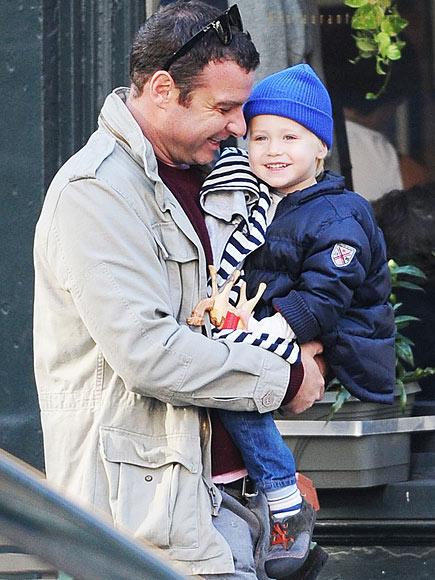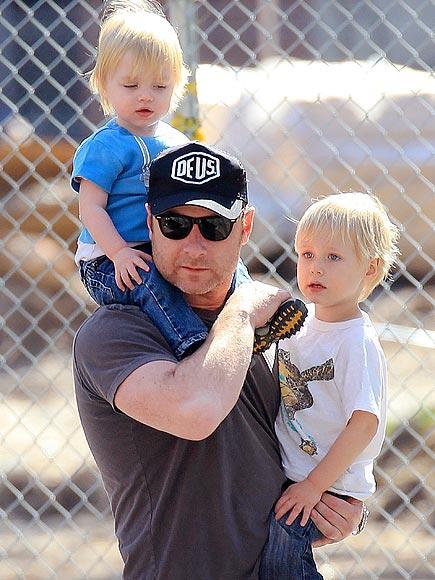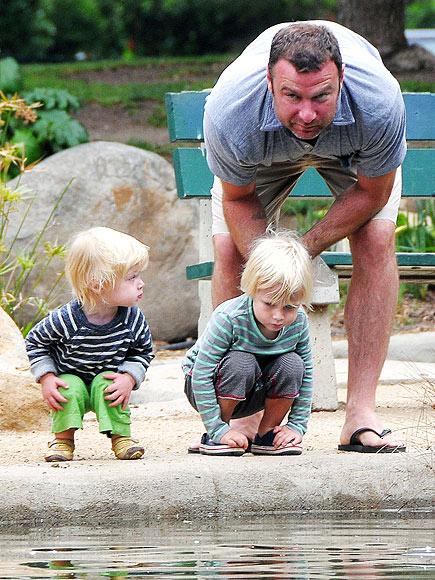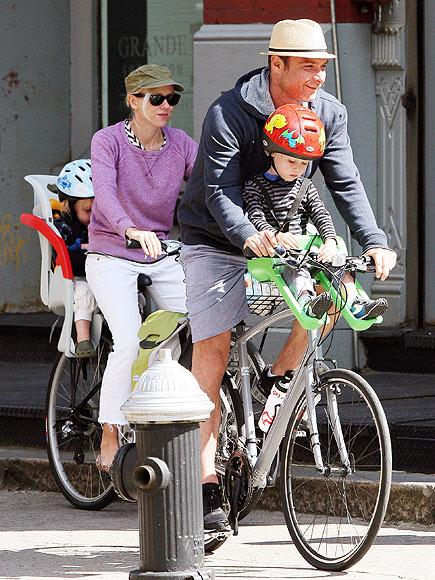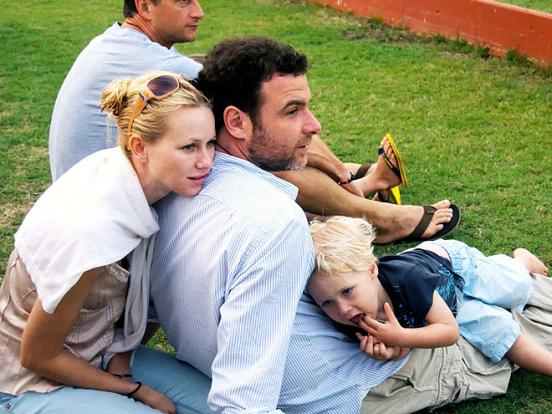 Another lucky one turned out to Camilla Alves, whose boyfriend is a Hollywood heartthrob Matthew McConaughey. While the couple are still not registered their relationship, they have two children together, son Levi born in 2008 and daughter Vida, who was born in March 2010.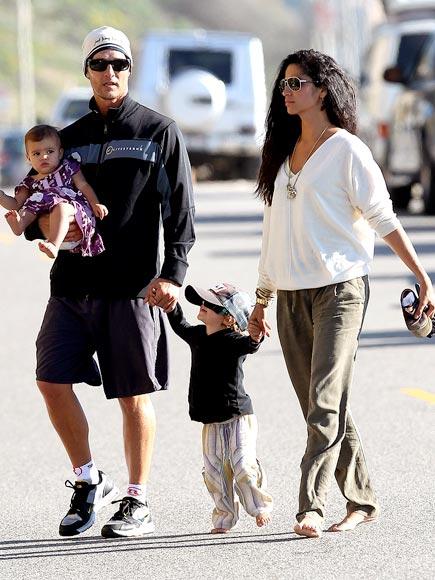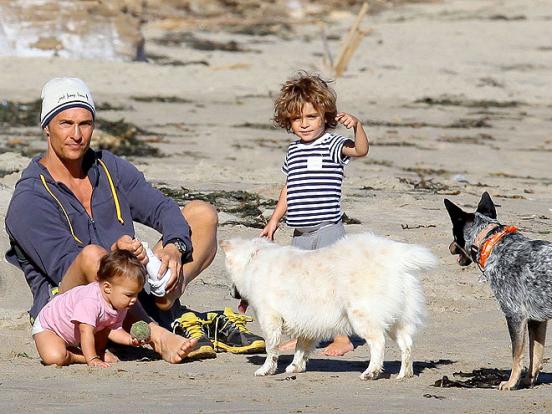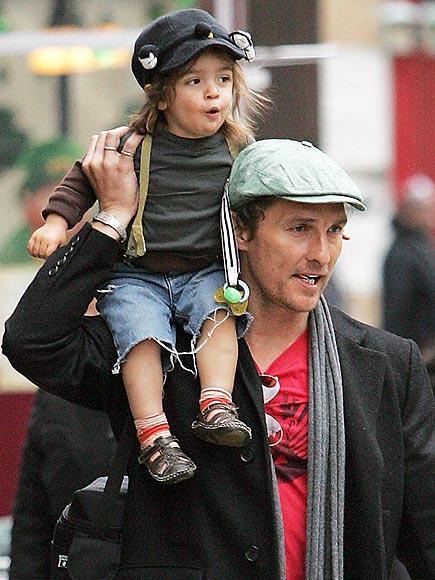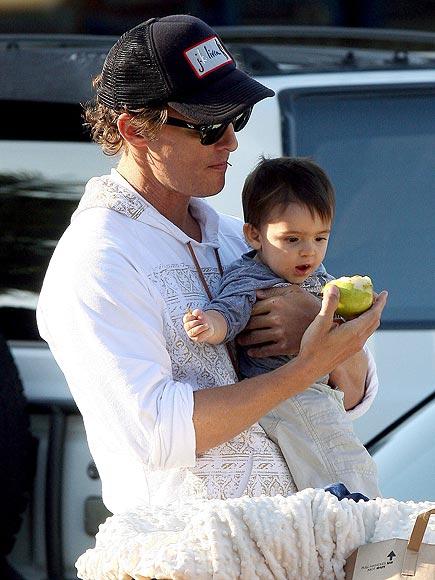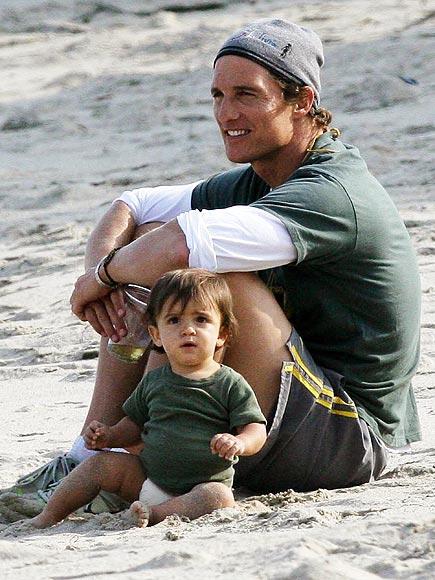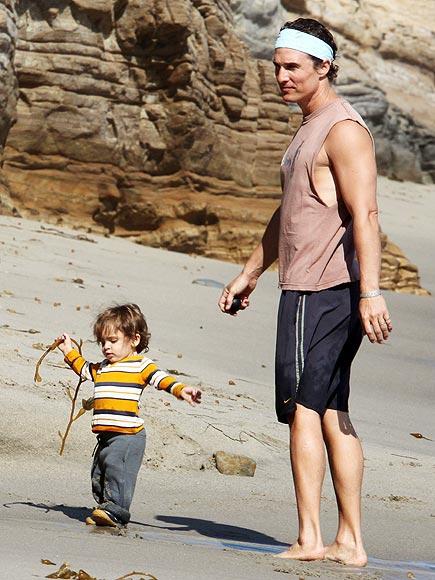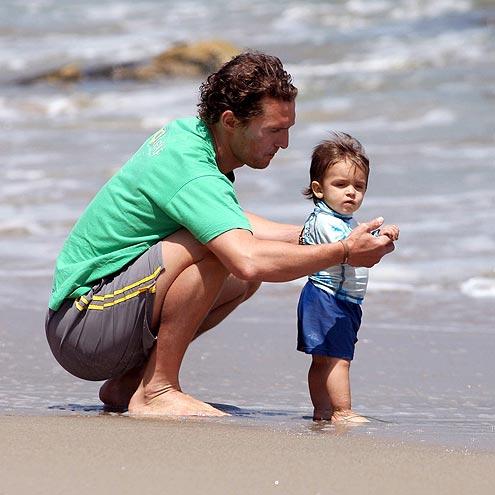 Hugh Jackman, also known as Wolverine in "X-Men" in many interview calls his wife, actress Deborah Lee Furness, the best. At the same time the wife of Hugh over 13 years. Is not happiness! The couple adopted in 2000 newborn Oscar Maximilian, and in 2005 the couple went into their daughter Ava Eliot.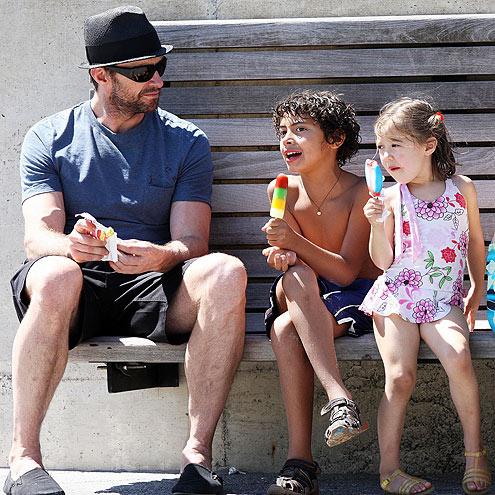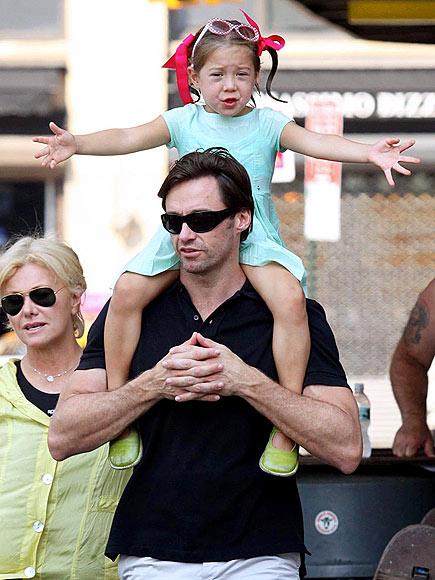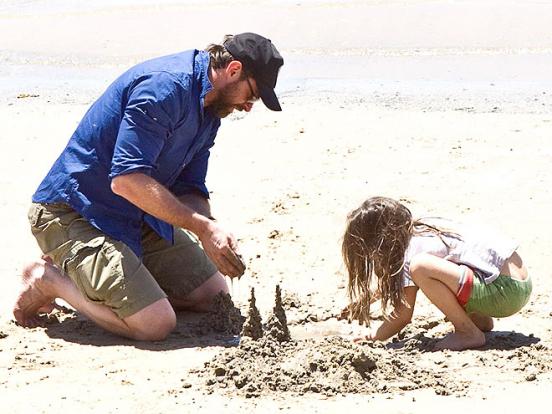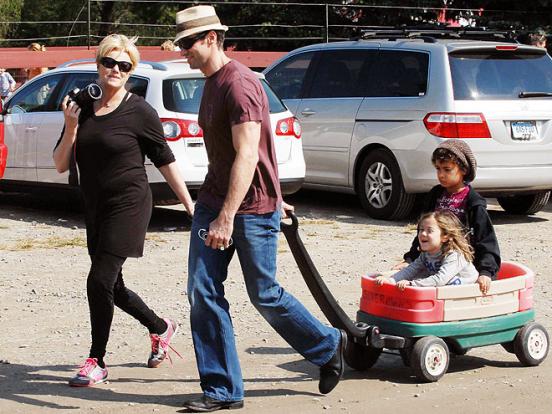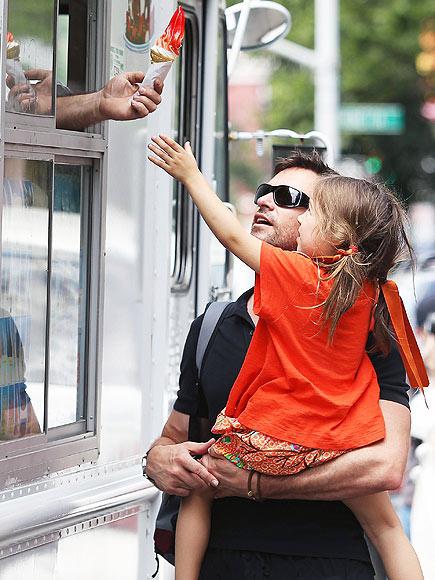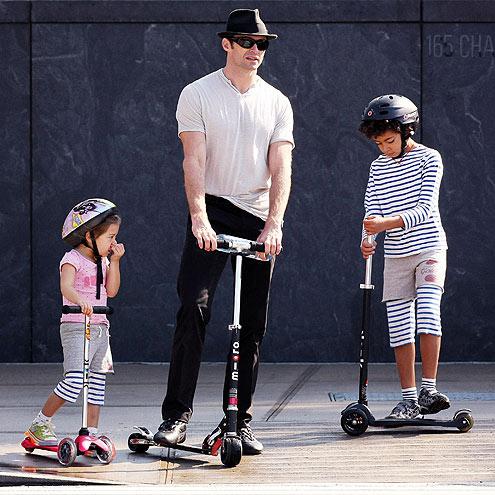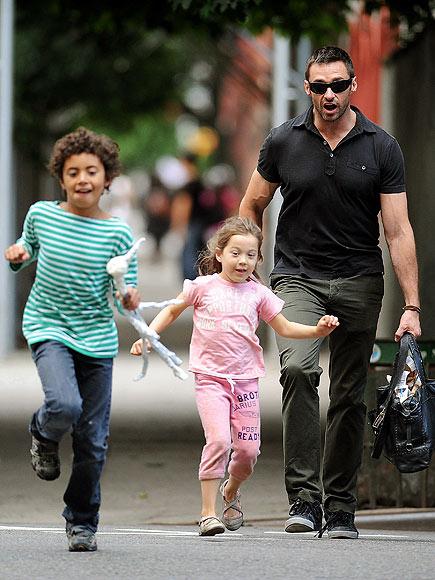 Tom Cruise has long walked to his dream to create a full family. When his ex-wife had Nicole Kidman they were unable to have a baby, they took the receiver, the girl Isabella Jane and Connor Entoni.A boy in 2006, had a daughter, Suri Cruise, which he gave birth to Katie Holmes.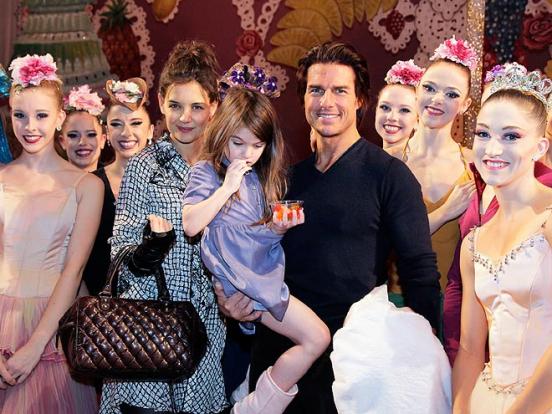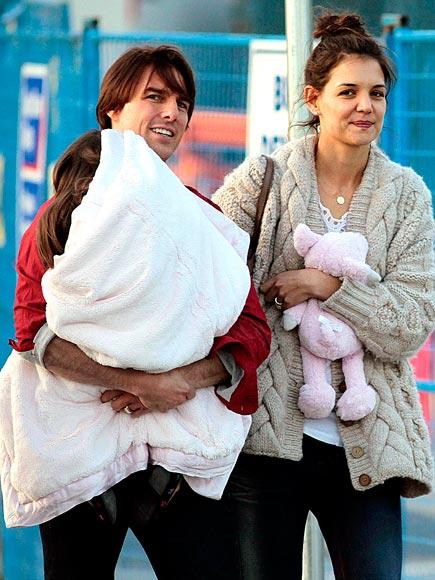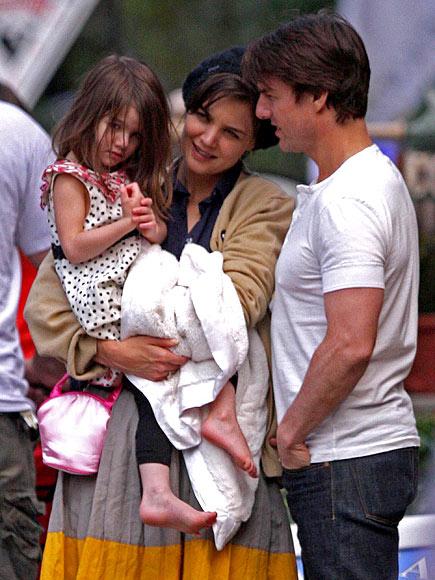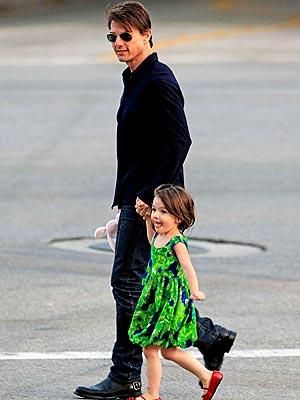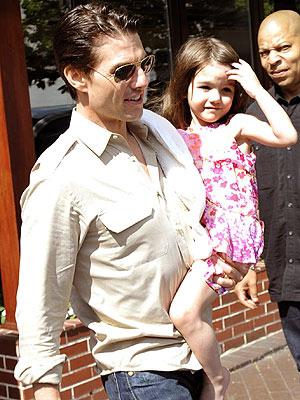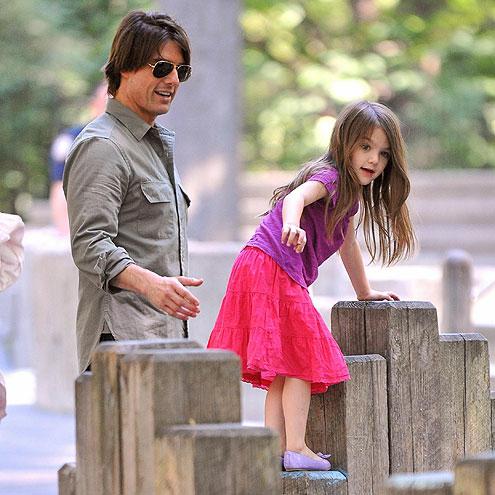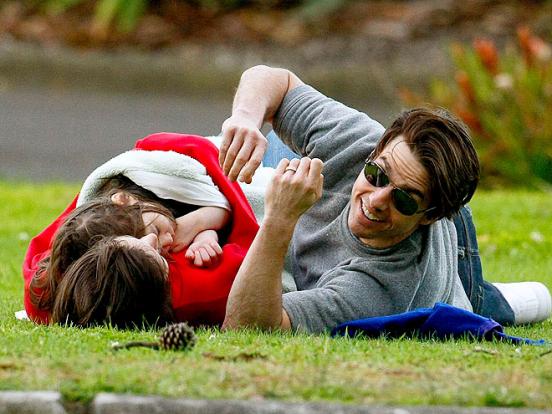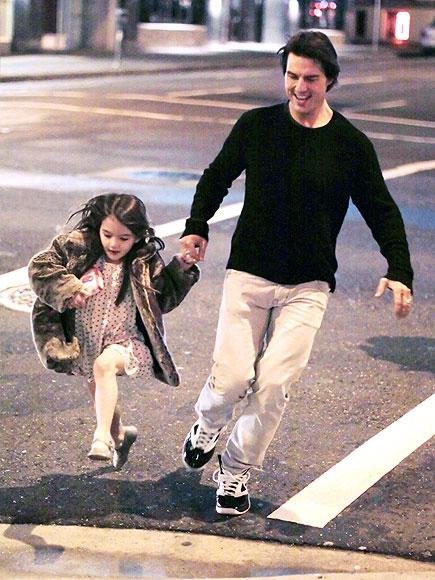 Most large families Hollywood dad can rightly be called Brad Pitt. After he connected his life with Angelina Jolie (not yet officially), the number of children he had jumped from zero to six and all the double surname Jolie-Pitt. Of the six children from his three pairs - Shiloh Nouvel (born in 2006), the boy twins Knox Leon and Vivienne Marcheline girl (born in 2008), and three foster - sons Maddox and Pax Thien Sivan; daughter Zahara Marley. I hope you do not get confused!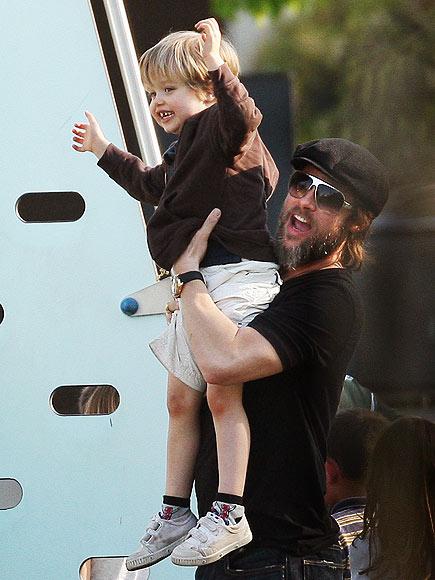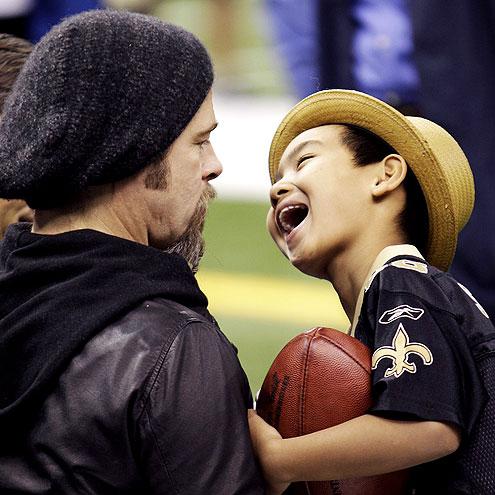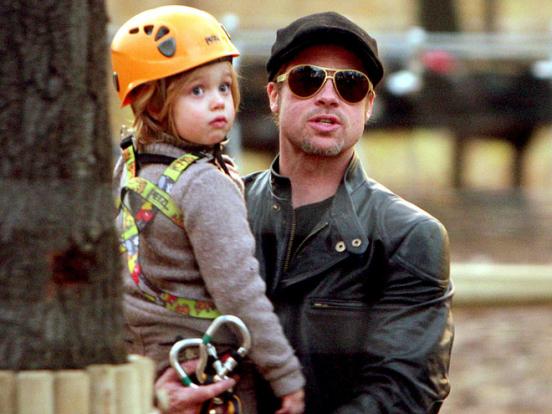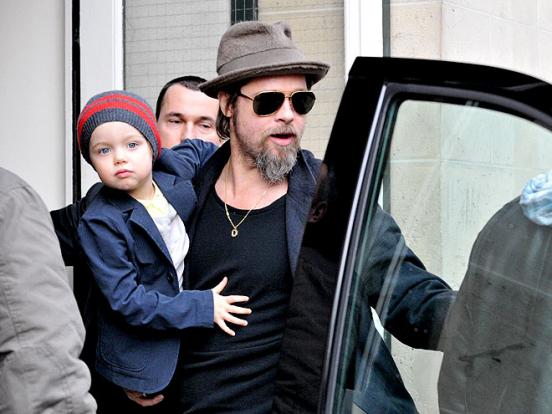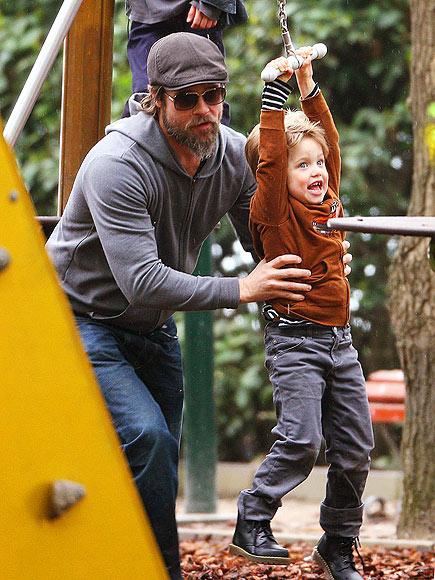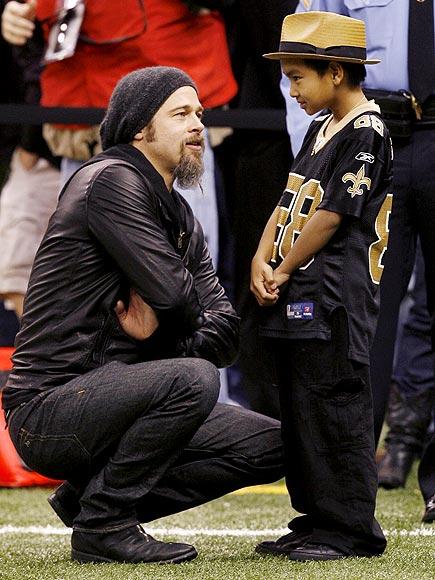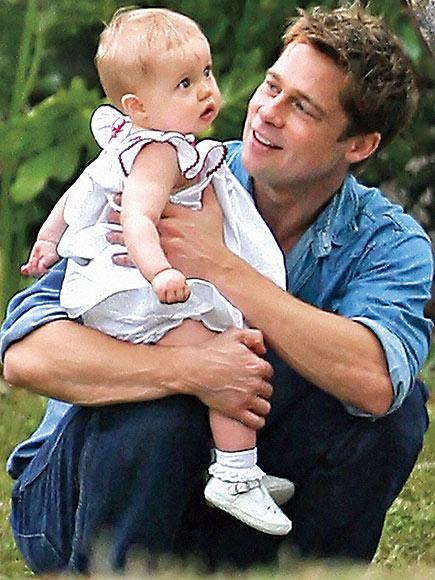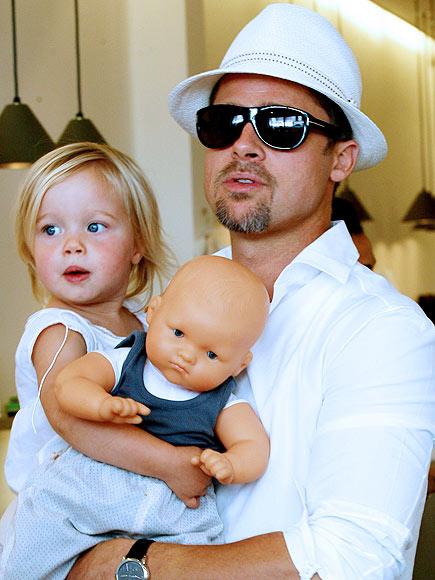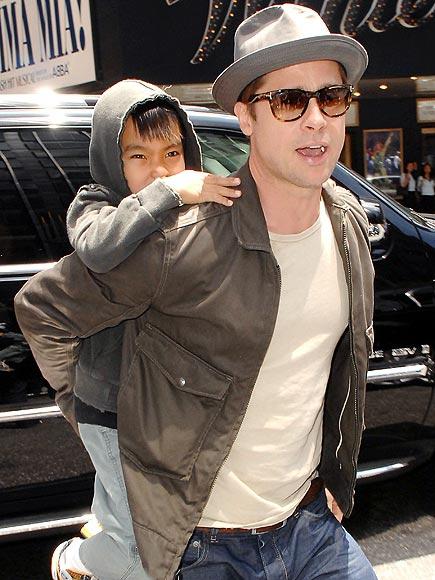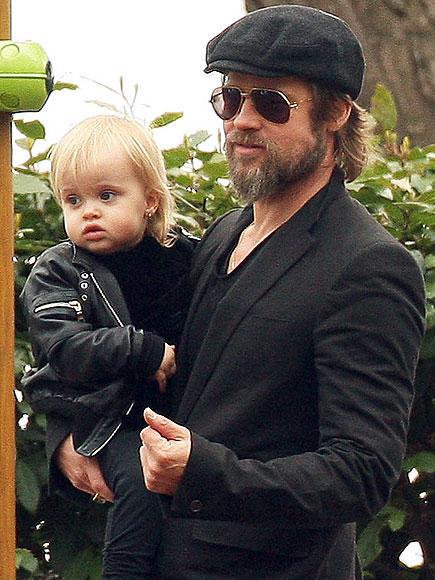 Photo: people.com