The reason for this post was the one of the last photos of "crazy" star mom Katie Holmes and most modern media baby Suri Cruise. Once again, looking as fragile Katie wears his daughter in his arms, I want to ask: How long ?! After a month the child turns 5 years!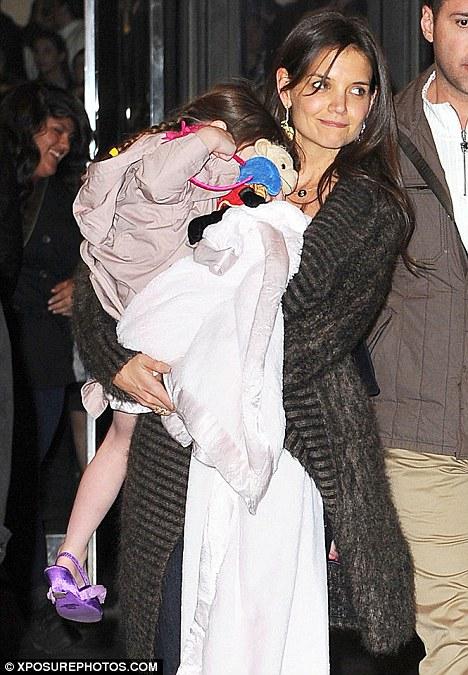 But it's probably not the worst. Worn on the hands of children, has long emerged from infancy - it's quite a un-American and, especially, in the star. Troubling more. Can I looking at these photos, to say that this child is happy?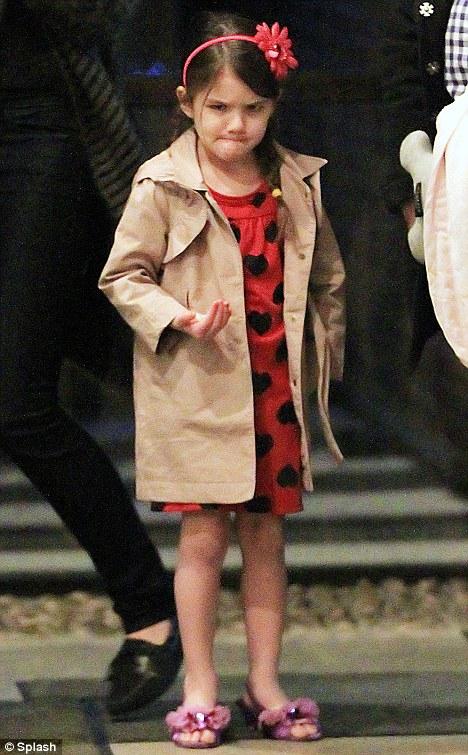 Suri clearly does not like the paparazzi.
And, perhaps even afraid.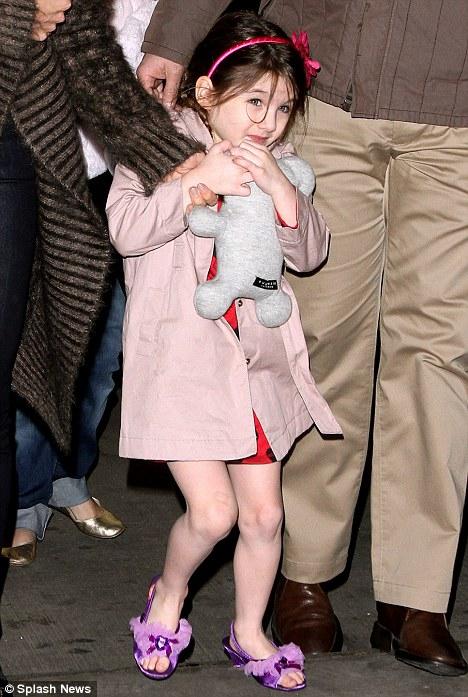 Maybe she was just tired of the endless secular outputs with her mother.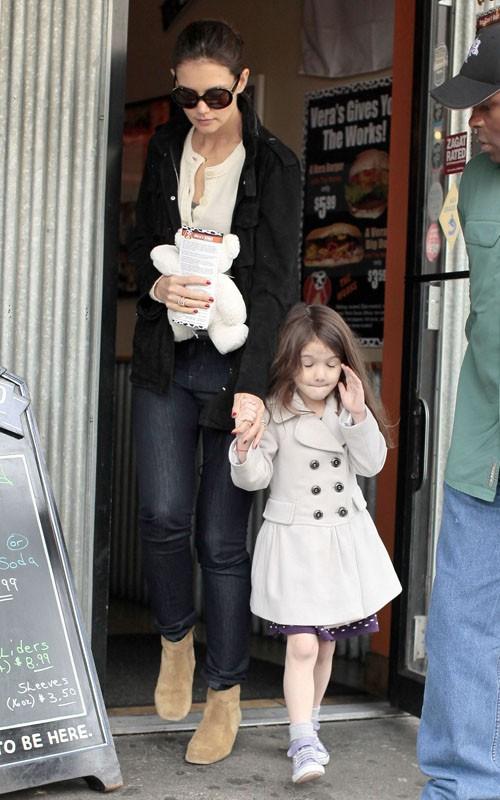 Although in fairness I must say that sometimes on the street, it is a holiday. But for some reason only with the pope.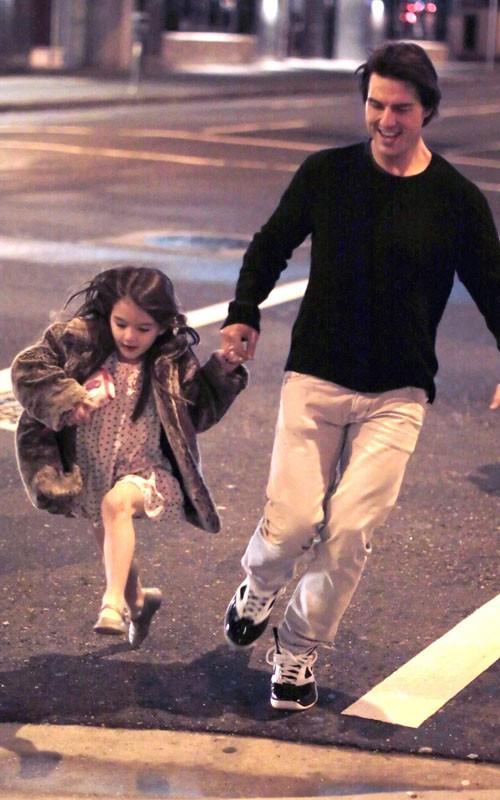 And what about in other star children and their parents? To honor Hollywood "gods" for most of the bottom of the children - is sacred. And for all of the children say their happy little faces.
Restless Shiloh dressed as "Red Guards" with its sophisticated sister Zahara ...
... And stilyaga Pax Tien.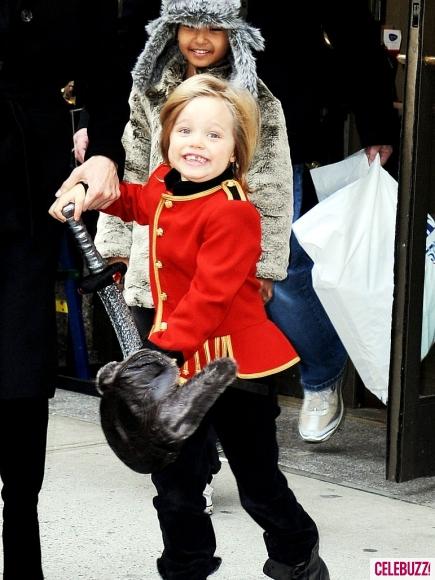 Halle Berry and very charm Nala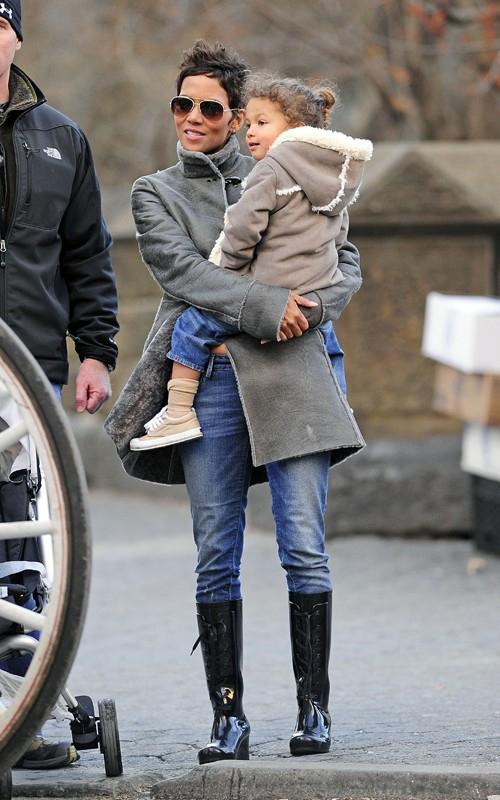 Gwen Stefani's sons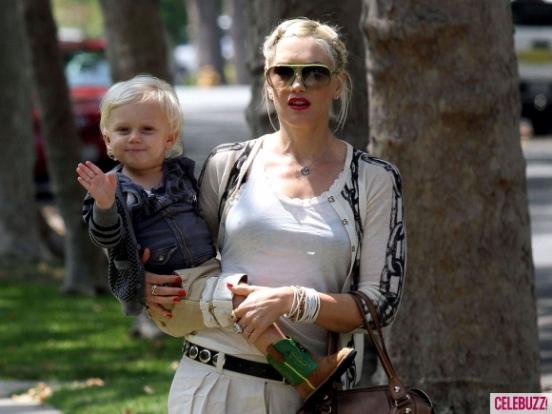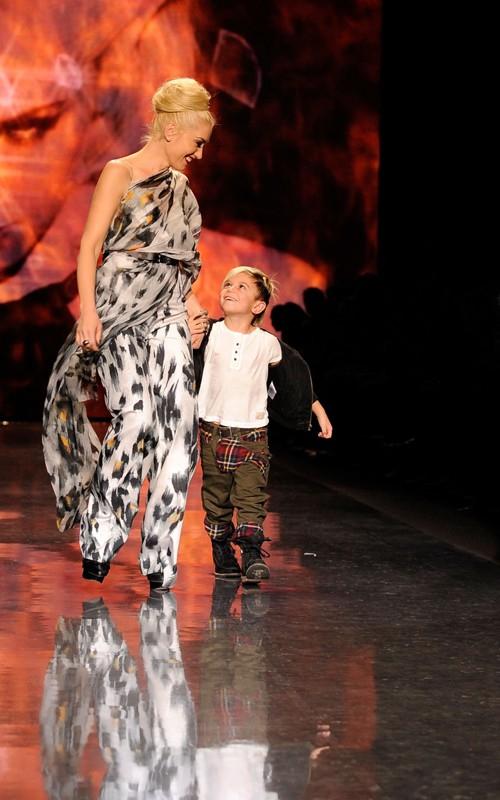 Jessica Alba and Honor Marie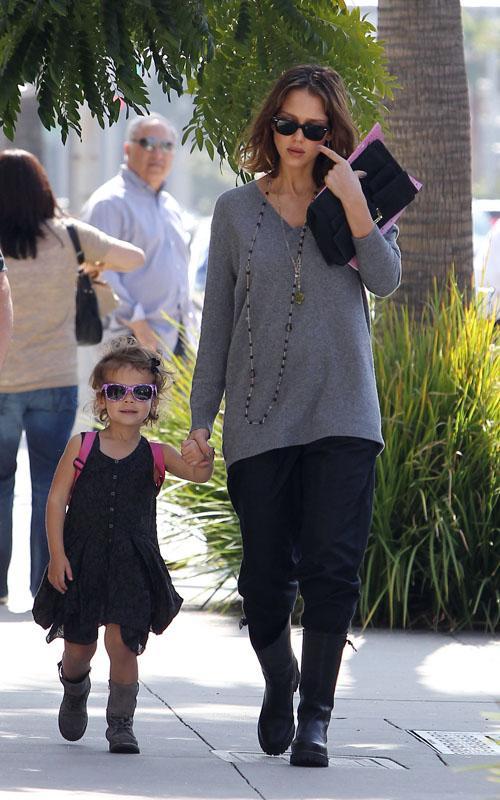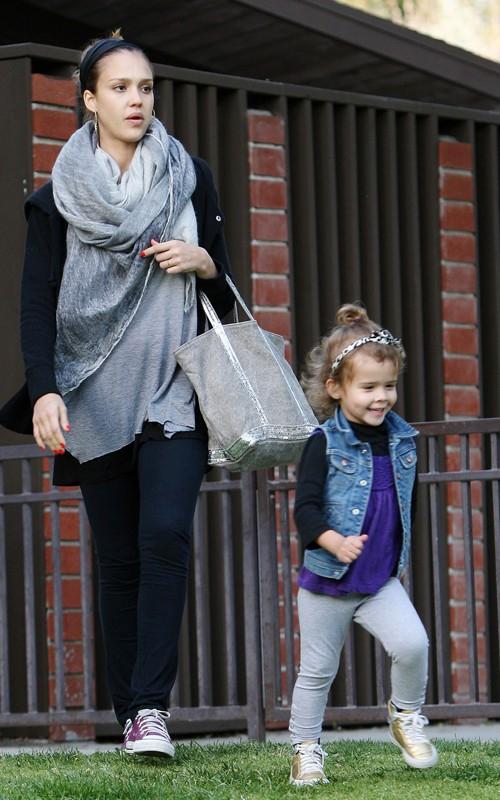 Ashlee Simpson and Bronx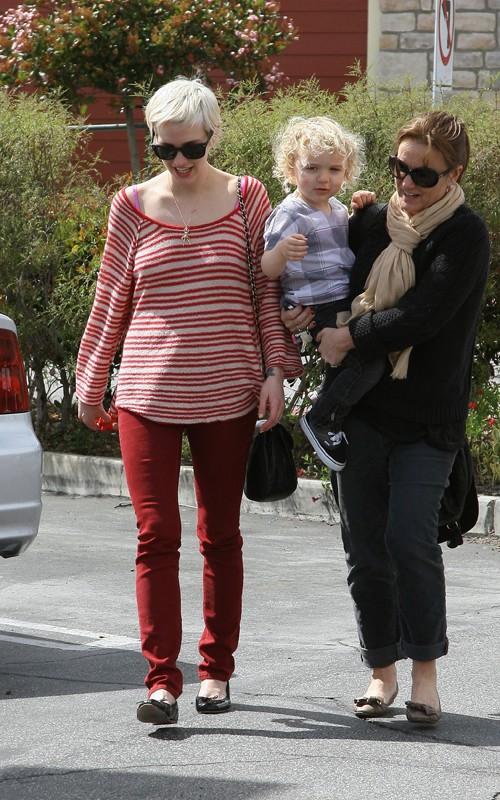 Courteney Cox and Corot Riley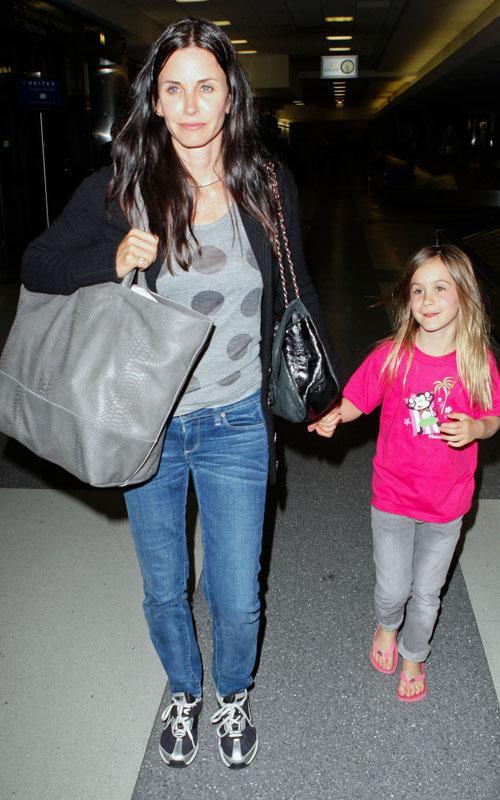 Only Britney Spears and decided to stand here. Obviously mother and children are not a lot of fun together.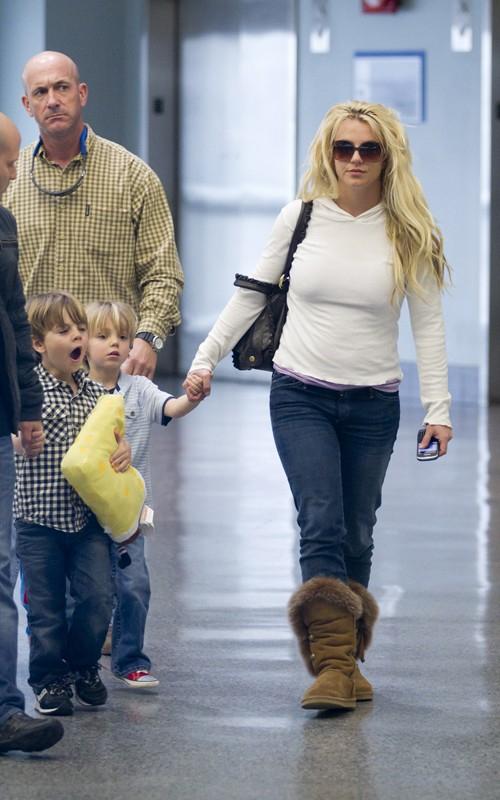 Photo: celebuzz.com, celebrity-gossip.net