Today, the British tabloid Daily Mail published an article on the fifth point of the famous model Kate Moss. More precisely not even her buttocks, and the state in which they are located. After the stunning photos from the show Louis Vuitton, where Kate shamelessly shines her cellulite, spread all over the internet, many noted that not the most healthy lifestyle model still affected her figure.
In connection with this edition of Daily Mail suggested that women aged 26 to 56 to participate in the experiment. "Subjects", also dressed as a model (in shorts), had to recreate the pose, which was captured 37-year-old Kate Moss. The results of the experiment were exposed to the readers.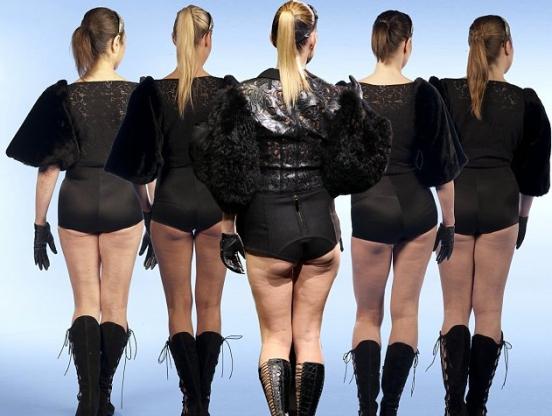 One of the pieces belonged to a woman 26 years old, another - 56, and among them wormed and Kate Moss. Well, guess who is who?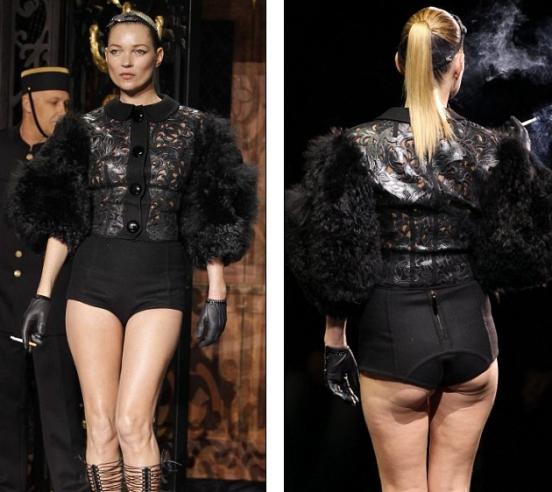 Yes, the figure at the center belongs to Kate. Who would have thought that the model is not immune to the problems oppressing the majority of average women.
Speaking of them. It turns out, and 56 can have a shape as in the 26. I think this woman has kept her figure, can be a long standing ovation.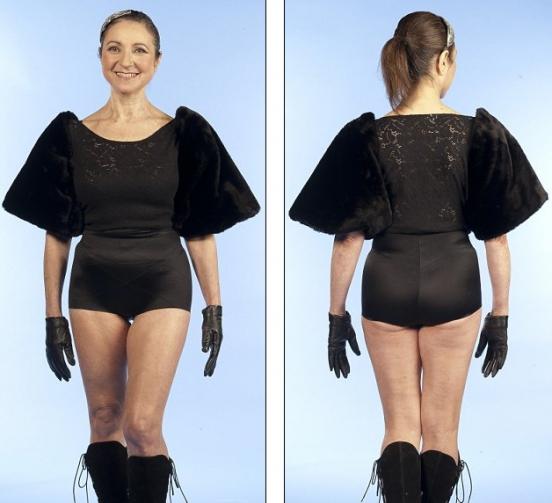 This is Valerie. Fitness instructor. She was, as mentioned above, 56. She has four sons and a terrific body.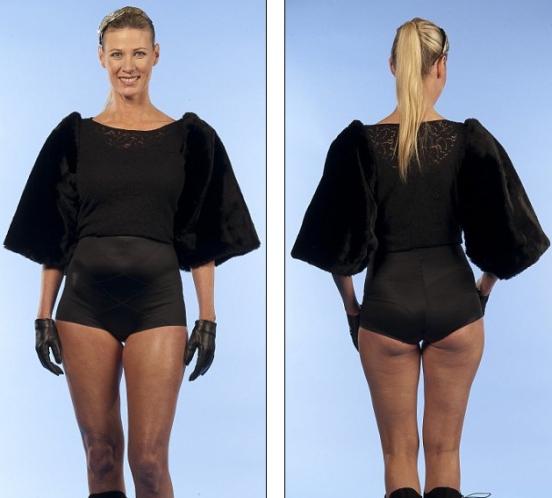 Heather. Coordinator of the online sports store. She is 40 and has a daughter.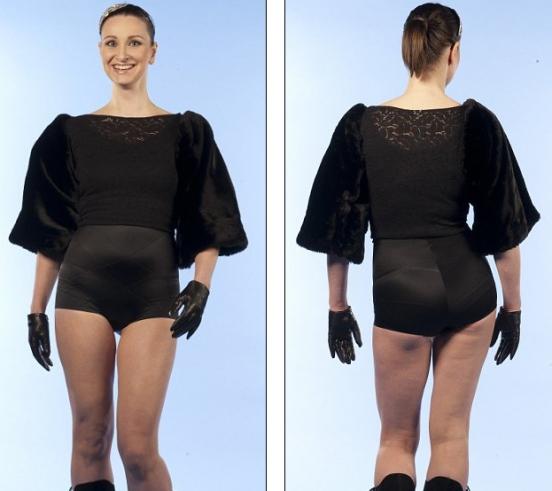 Tannita. Legal advisor. She is 32 and she is the mother of two children.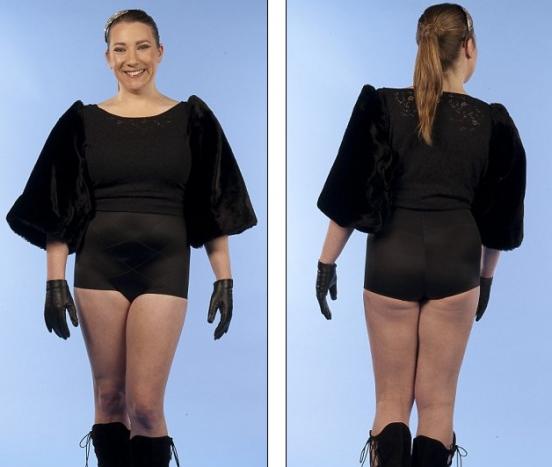 Sarah. Sales Manager. 26 years, no children.
Photo: dailymail.co.uk