Model Kate Upton - a real discovery in 2011. The number of her fans and the value of contracts is growing every day. Girl only 19 years old, but her career is rapidly moving to the top.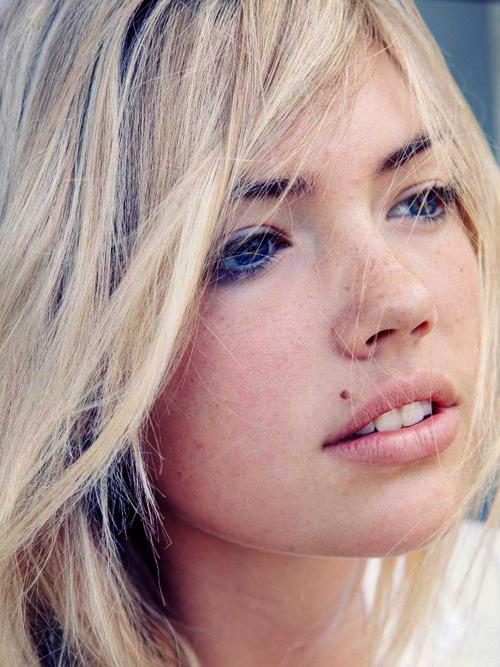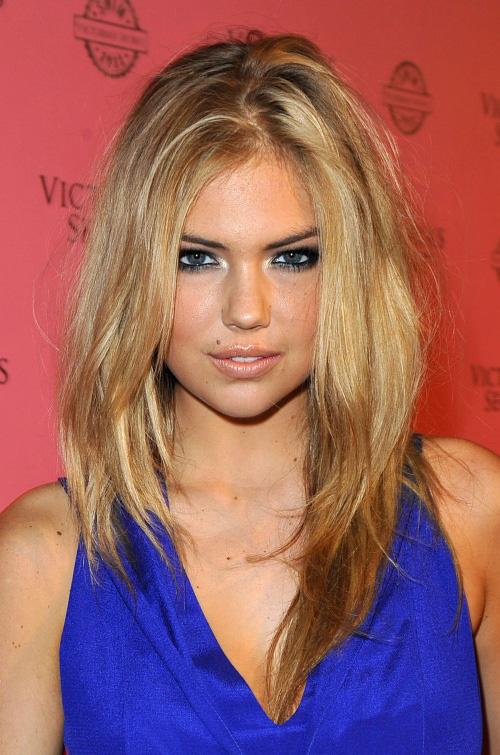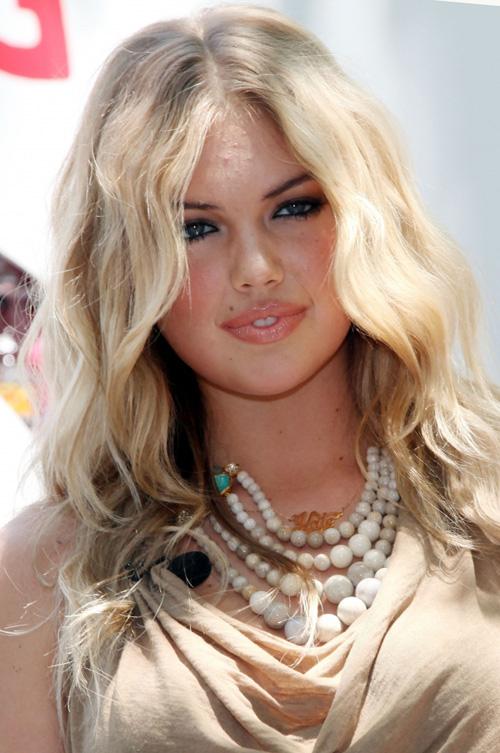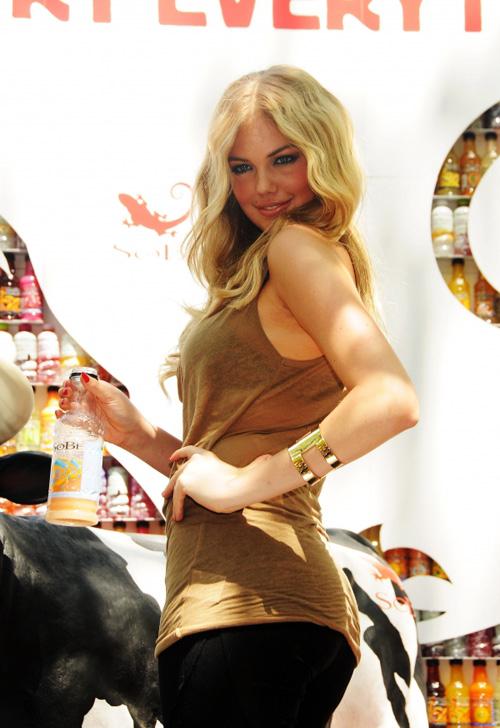 It now seems incredible, but in adolescence Kate was natural "ugly duckling." The girl was awkward and flat. But a miracle happened. Once Kate has changed. Although its growth is clearly not up to the model, the rest of it was hoo.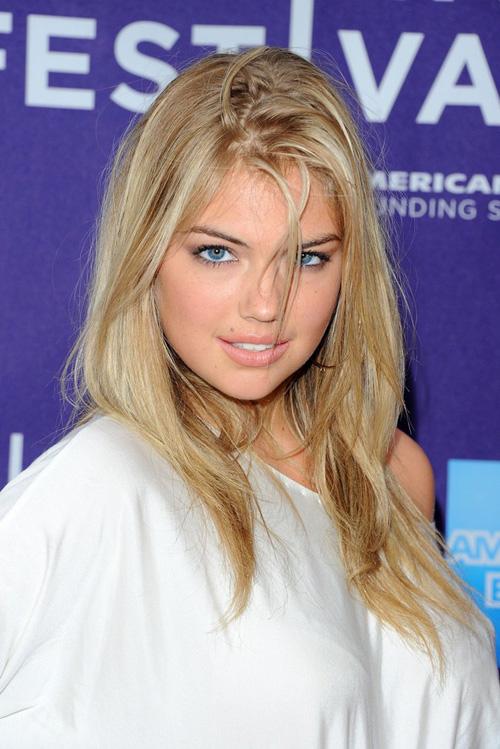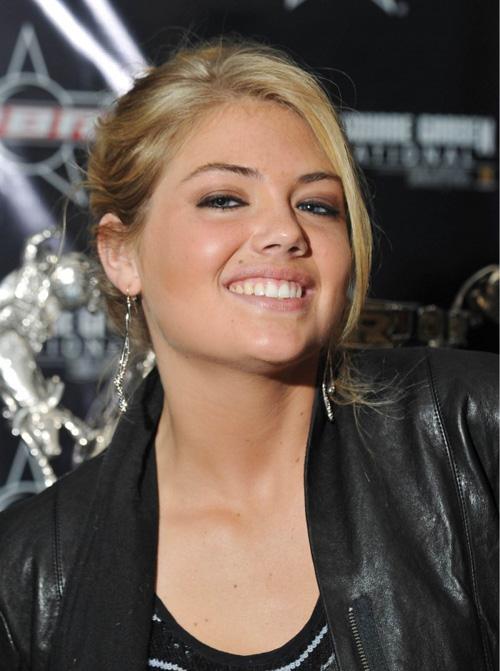 In 2008, sixteen-year-Kate Upton has taken part in the casting of Miami announced by a modeling agency Elite Model, and the first day of her contract was signed. From that day biography Kate Upton turned completely in a different direction. She moved to New York, where he signed a contract with the famous agency IMG Models.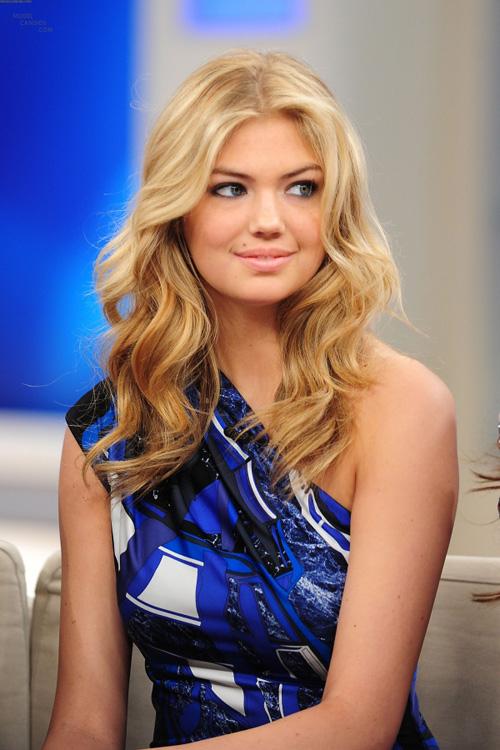 Upton appeared on the covers of numerous magazines, received an invitation to OOPERATION from top brands clothes and linen. In general, Kate Upton became a celebrity. In 2011 Kate Upton photos presented on the pages of the magazine «Sports Illustrated Swimsuit» in the category "Newcomer of the Year»
Despite the non-standard parameters for the model, Kate is brand Victoria's Secret and Beach Bunny, annually presents to the audience a new collection of swimwear.
In addition, Kate is also a great rider. She managed to achieve success in equestrian sport. Hence, athletic figure and good posture Kate.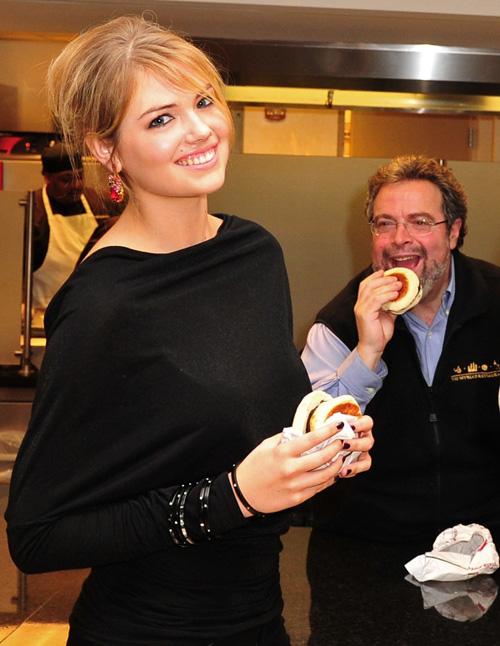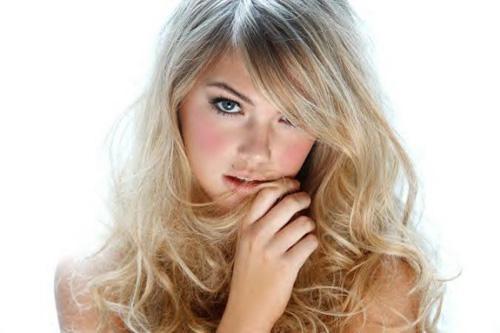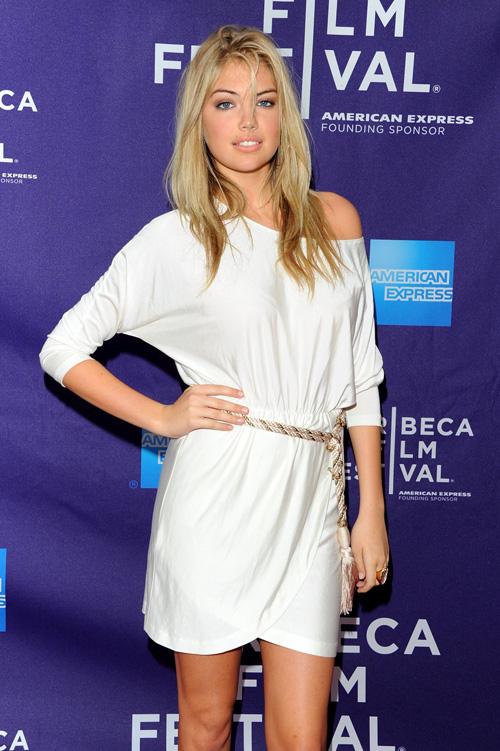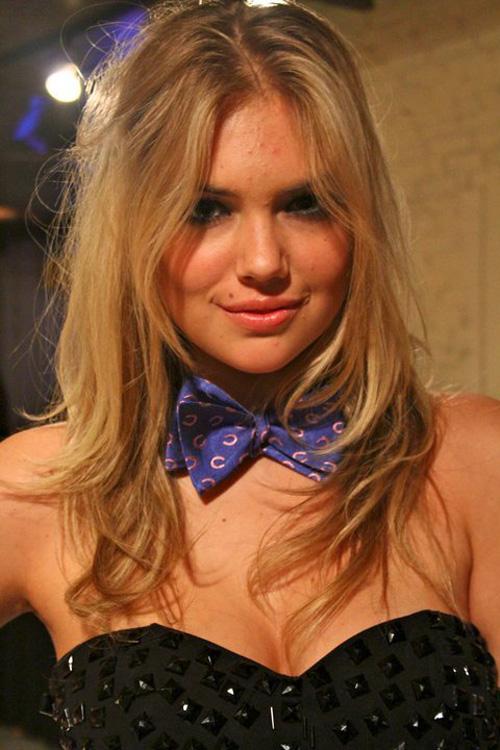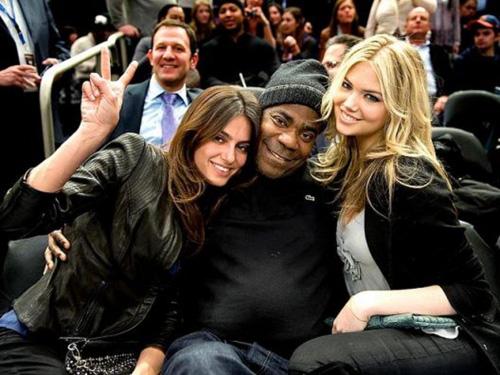 Kate Upton has taken part in the game of baseball: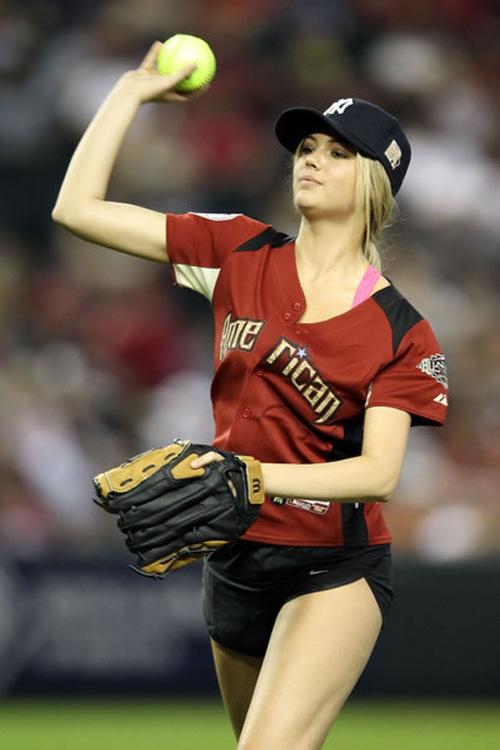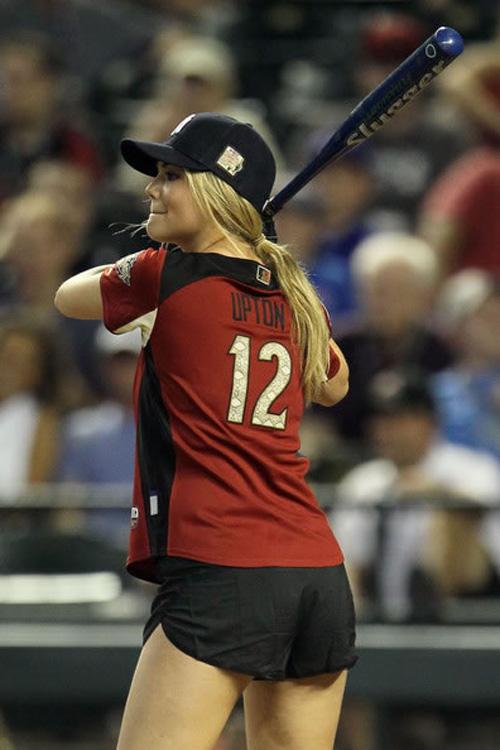 In addition to the modeling business, Kate is interested in music. She studies at Indiana University to play wind instruments. They say that Kate is making progress.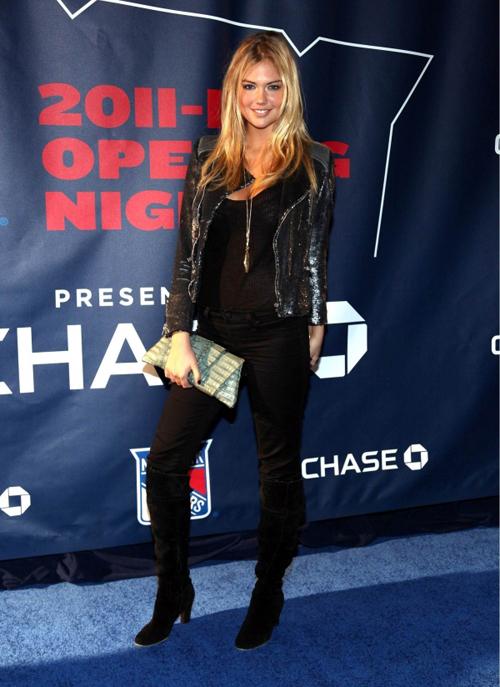 Social networks take over the world. So Kate, like many others, puts their home photo.
temptress Kate: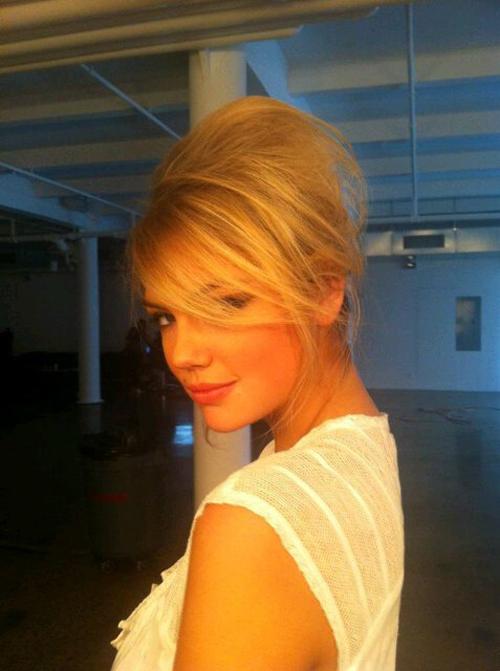 Kate and glasses: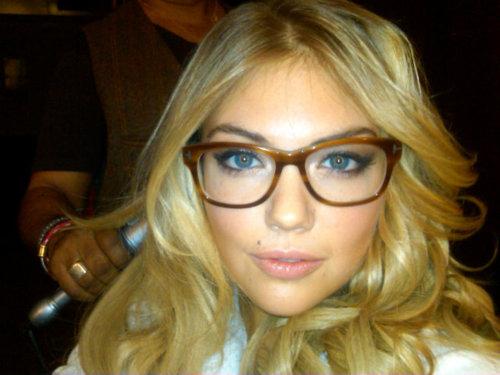 Upton - a lover of sandwiches:
To be honest, here Kate reminds girl of easy virtue ... or whether the case in a fur coat, or in his eyes ...
Cutie Kate: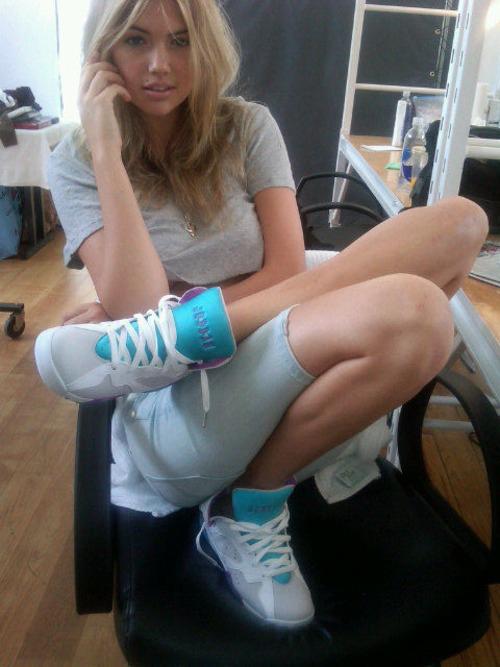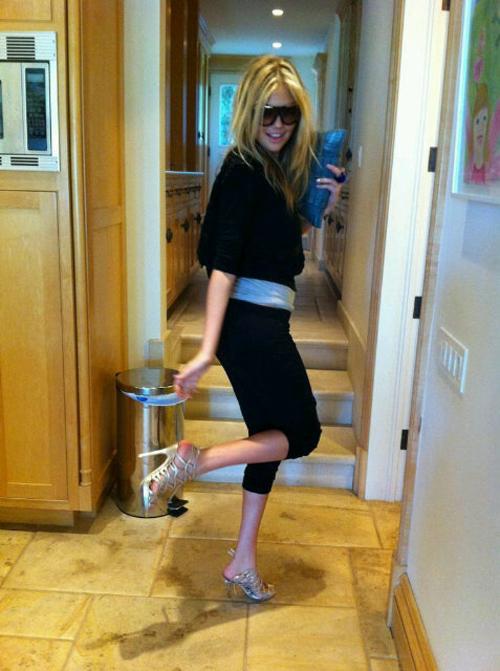 Model Kate Upton is promising, its growth in the modeling world is obvious. She constantly receives offers to shoot for magazines and advertising.
Kellan Lutz Photoshoot with:
Kate Upton in all its glory: