Kate Upton graced the cover of the June issue of British Vogue. Model and actress posing in retro bathing suit from Dolce & Gabanna. The shooting took place on the coast of the Caribbean Sea. Keith photographed the legendary photographer Mario Testino. In addition, Kate gave a small interview to the editor of Vogue.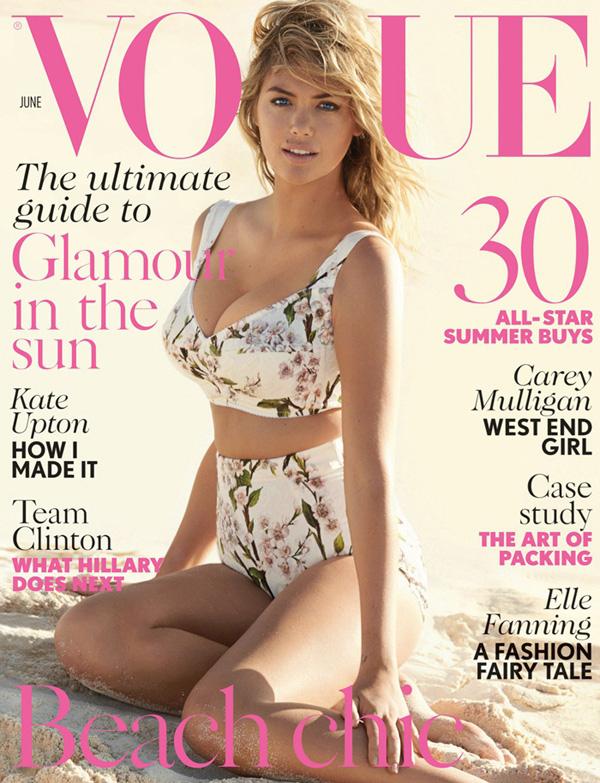 Kate Upton on the cover of Vogue, in June 2014
"It is strange that the press write that the biggest challenge in my life has been a struggle with the fashion industry and designers, but no, it was the hardest thing with my agent - to convince them to write me some casting. I think it will be an example for the other girls ».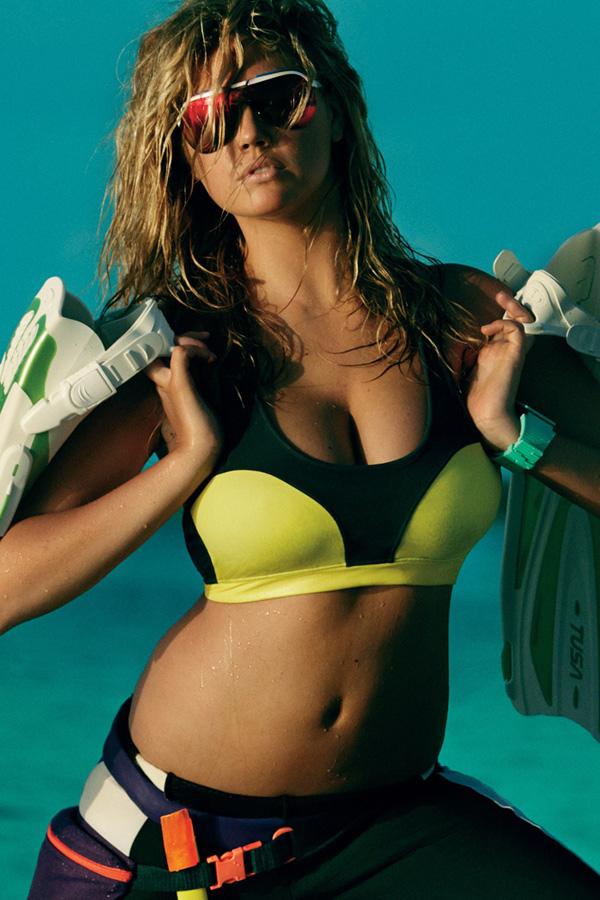 Kate Upton in a photo shoot of the magazine Vogue, June 2014
"I always thought that Marilyn Monroe was so beautiful that now I just amazing to be mentioned in the same light as it is. But I feel that today is easy to be kind and to show their individuality, while Marilyn was no such possibility. In addition, she had a dark side, and I have no such ».
Kate Upton in the image of Marilyn Monroe on the cover of American Vogue: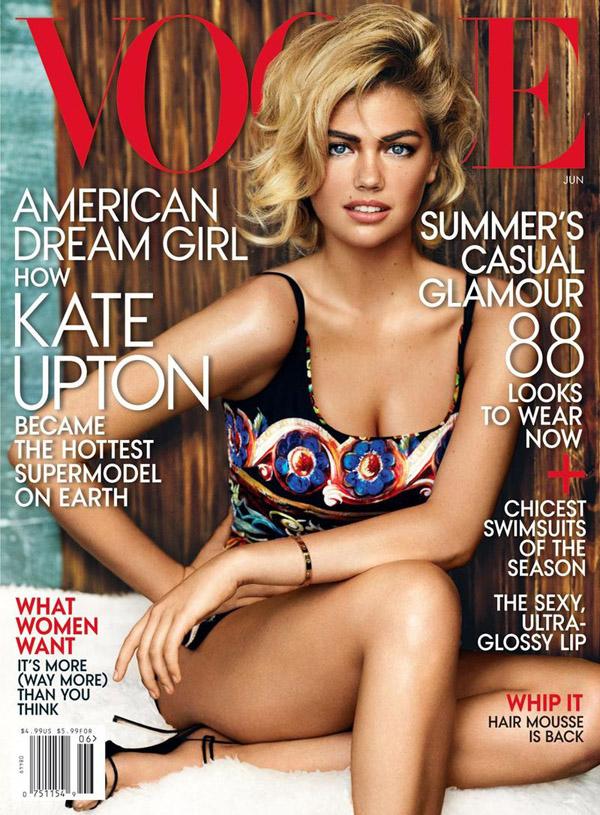 Kate Upton in the image of Marilyn Monroe: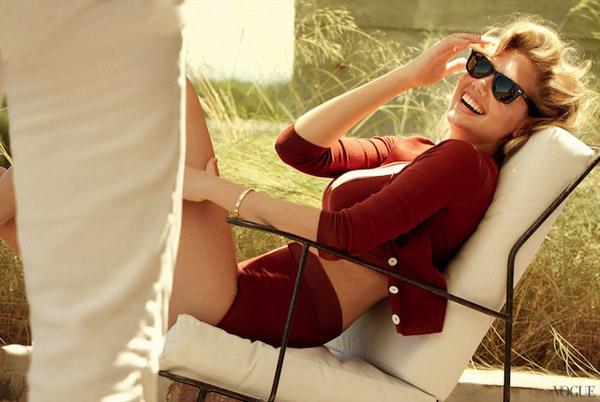 Kate Upton in the image of Marilyn Monroe in American Vogue in 2013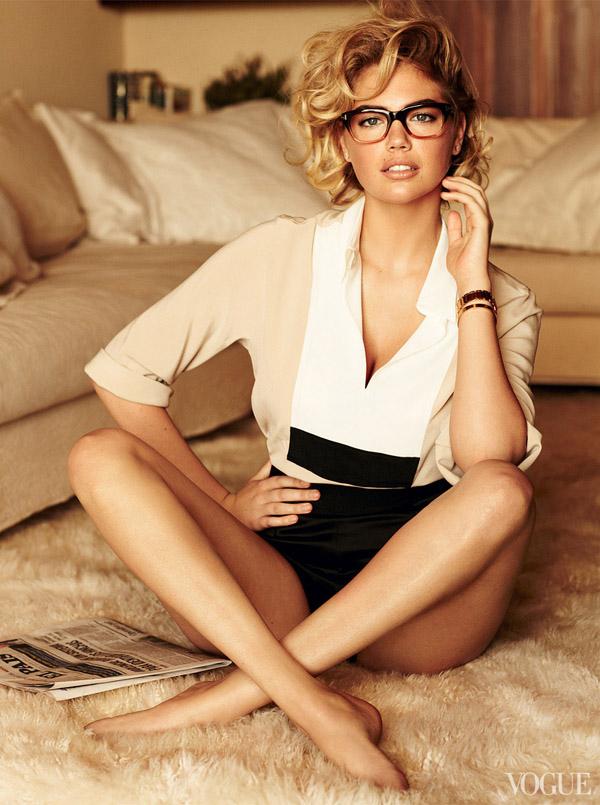 Kate Upton in the image of Marilyn Monroe in American Vogue in 2013