Digest today we are opening a new chapter in the online magazine «Re-actor», which we will talk about the most interesting events in the world of celebrities. Their life is so saturated that every day there is a story to tell.
Today, his 31 th birthday notes famous singer Beyonce Knowles (Beyonce Knowles). On the same day, but 28 years ago was born actress Paz de la Huerta (Paz de la Huerta).
While beauty is preparing to celebrate, some people have to work hard. For example, Milla Jovovich (Milla Jovovich), presented in Japan a new film with his participation "Resident Evil: Retribution» (Resident Evil: Retribution).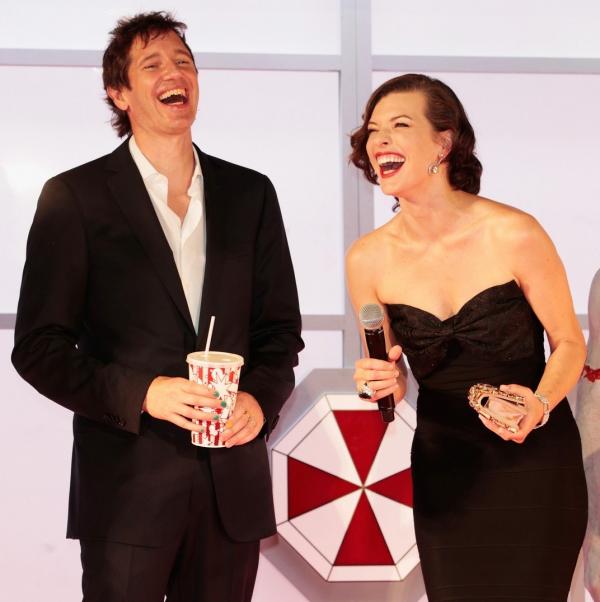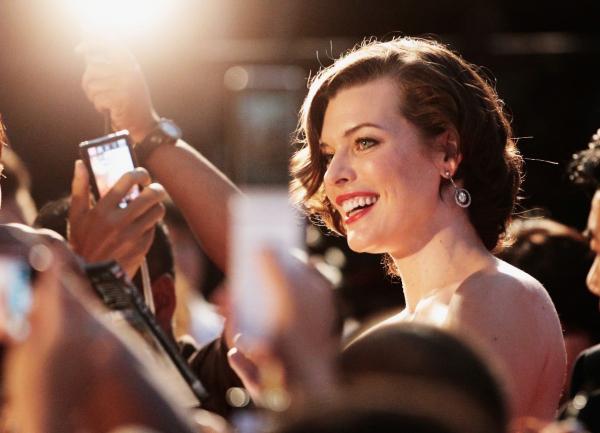 But Zac Efron (Zac Efron) has returned to Los Angeles to Venice Film Festival, where he attended the premiere of the film "Native land» (At Any Price), where he played a major role.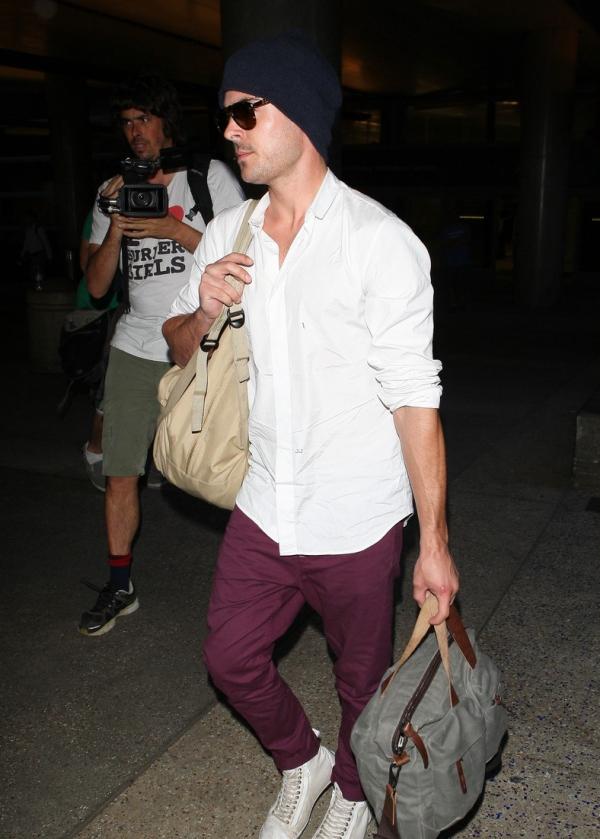 On Monday, Eva Longoria (Eva Longoria) visited Tennis Center in Queens, New York, where her old friend Serena Williams continues winning streak to the final US Open.
Jessica Biel (Jessica Biel) and Halle Berry (Halle Berry) spent the weekend at a wedding in Mexico, where their friend was getting married and the press secretary Meredith O'Sullivan. Actress just had that drink in the cafe and through a special entrance to the airport to slip plane that brought them out of Cabo San Lucas home.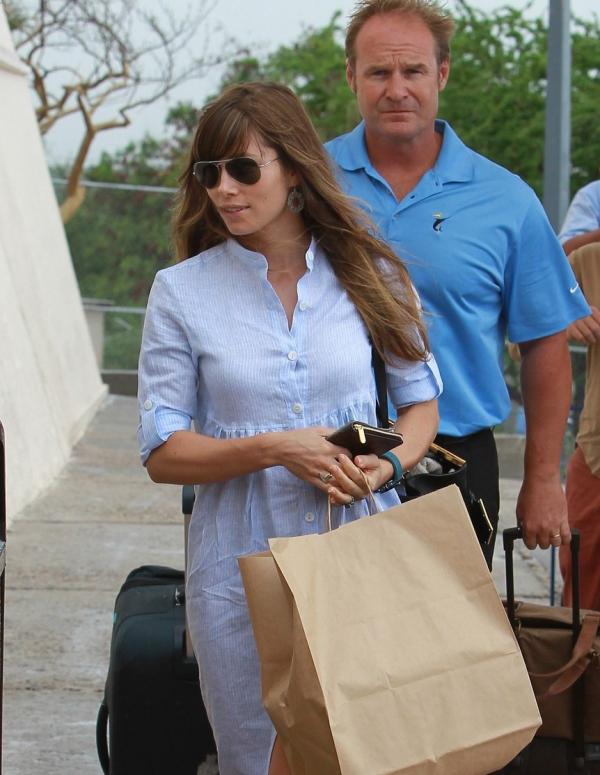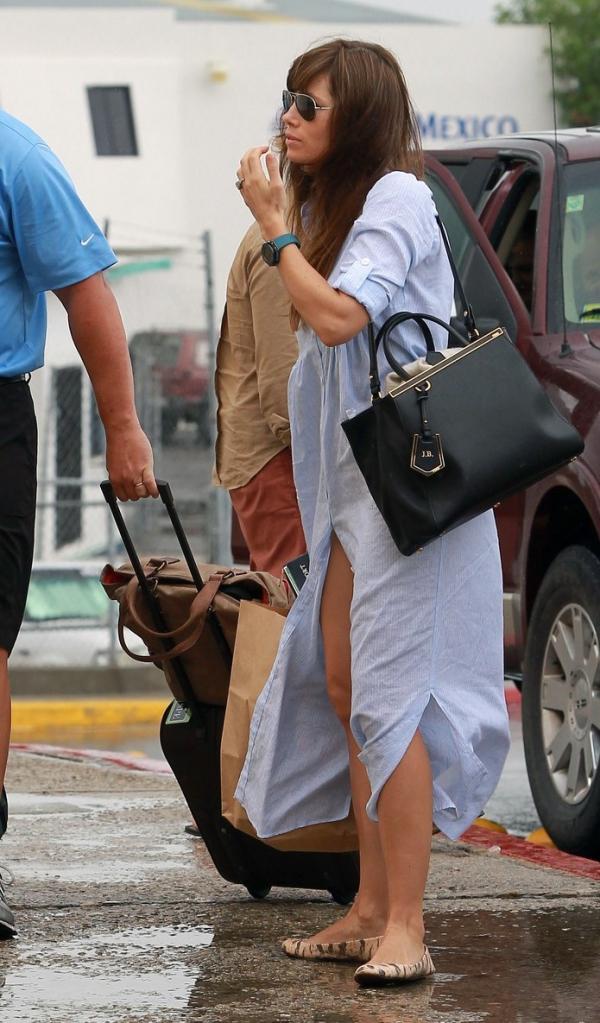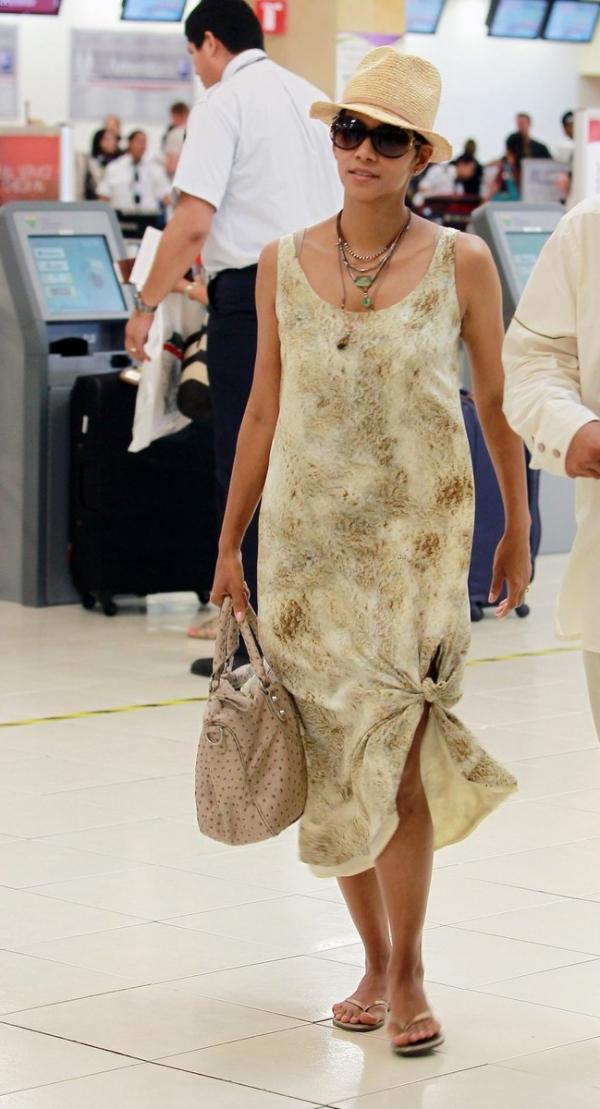 A few hours later the actress has already left the terminal in Los Angeles.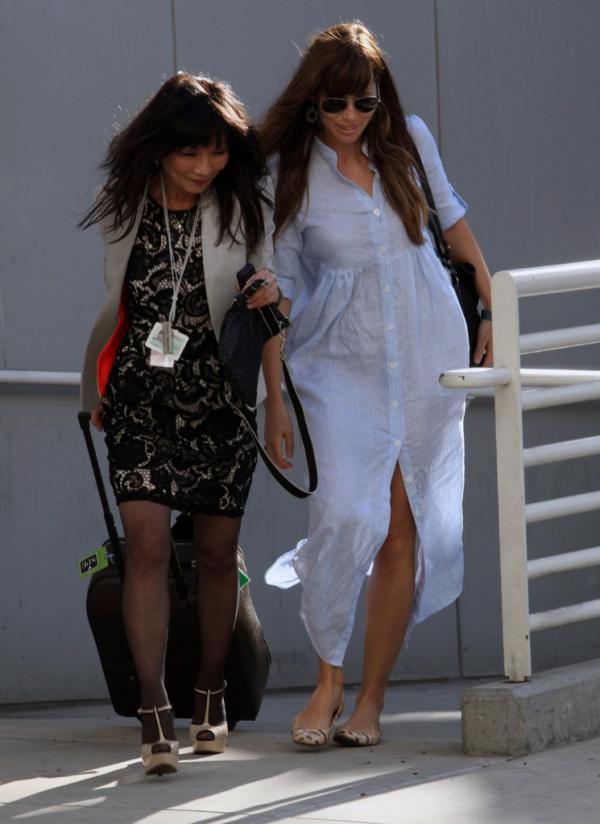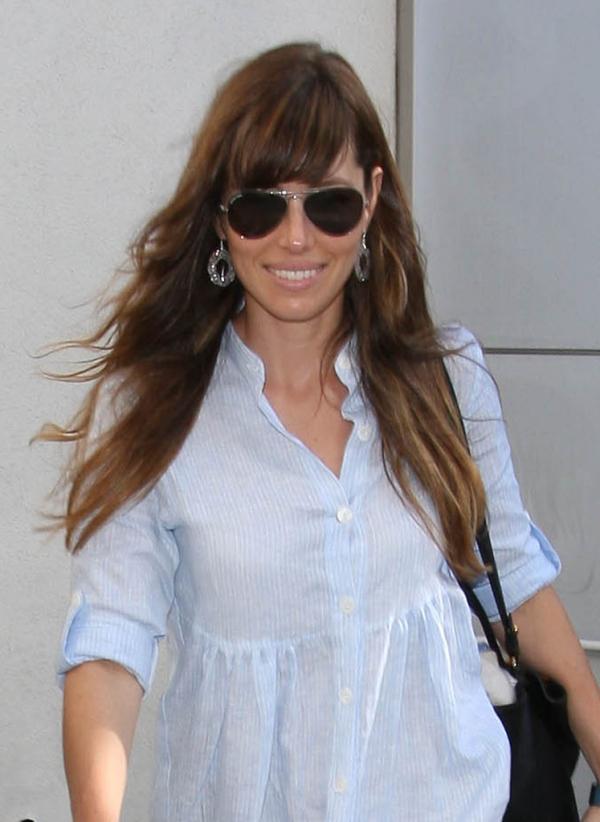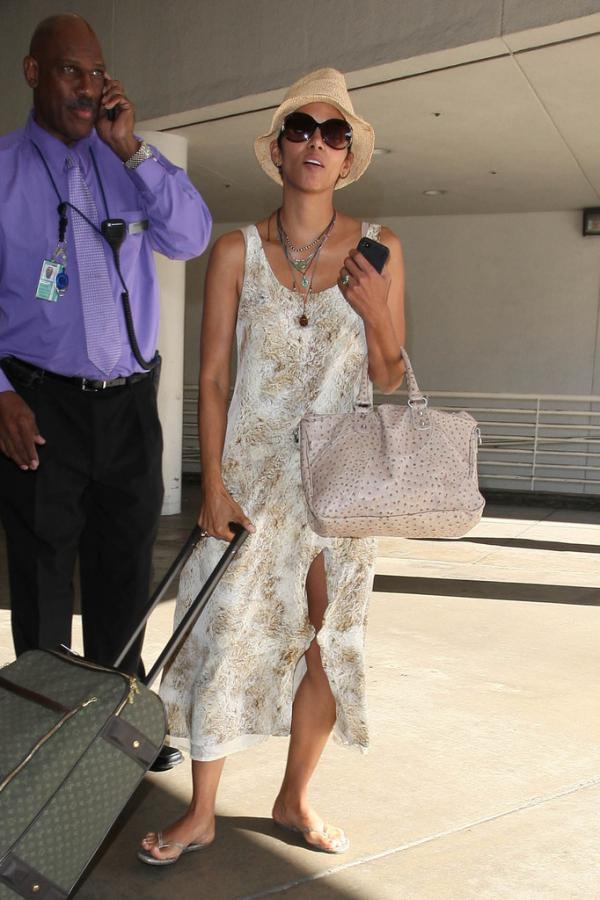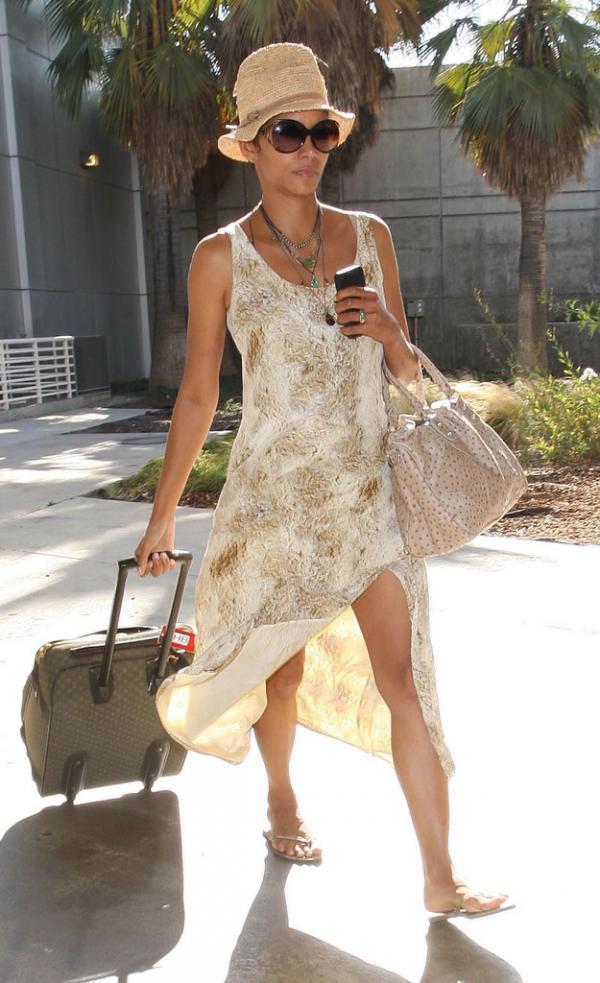 The star of "Twilight" Kristen Stewart (Kristen Stewart) will appear on the cover of the October issue of the British edition of the magazine «Vogue». Photographed actress famous fashion photographer Mario Testino (Mario Testino).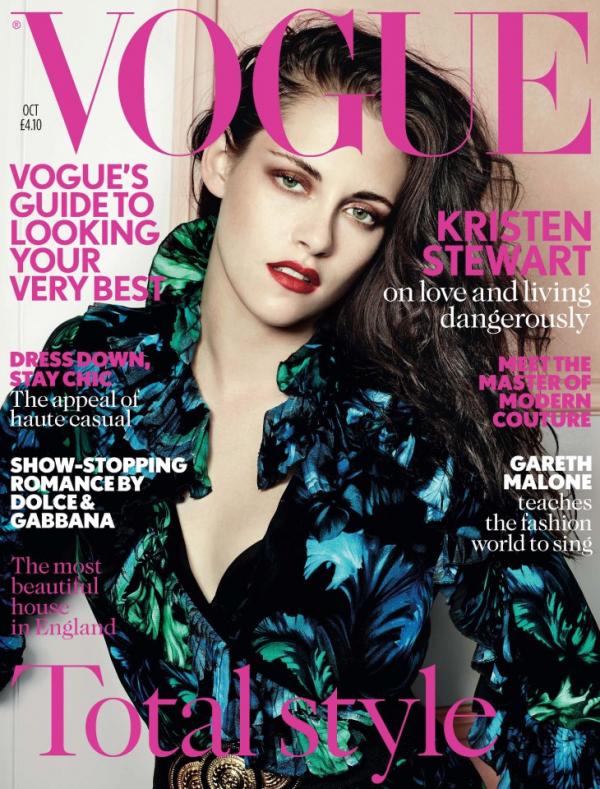 Katie Holmes (Katie Holmes) after her divorce from Tom Cruise (Tom Cruise), looks surprisingly happy, while walking in the park with her daughter, Suri. Recall that this year Suri went to school and the child will be difficult to adapt to the school mode after habit to engage with tutors. Mom and daughter spent most of the day in one of Brooklyn Park.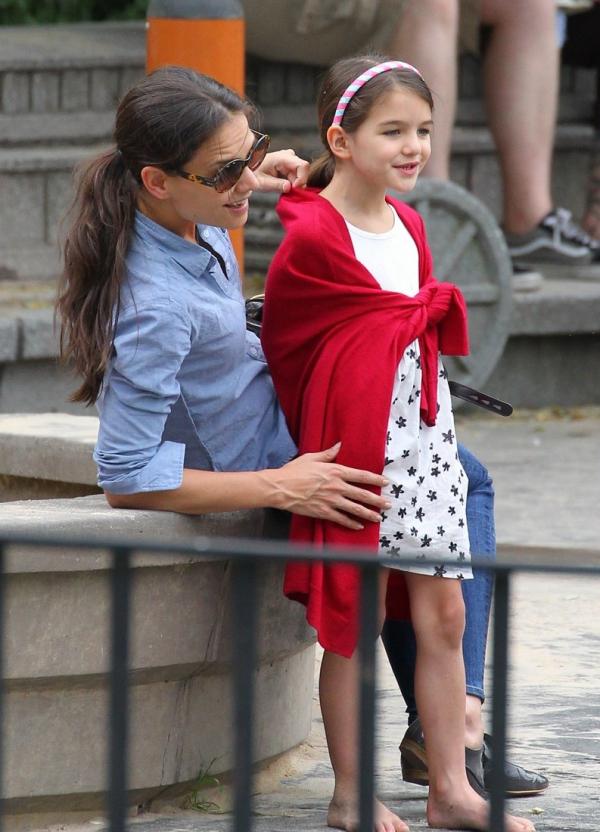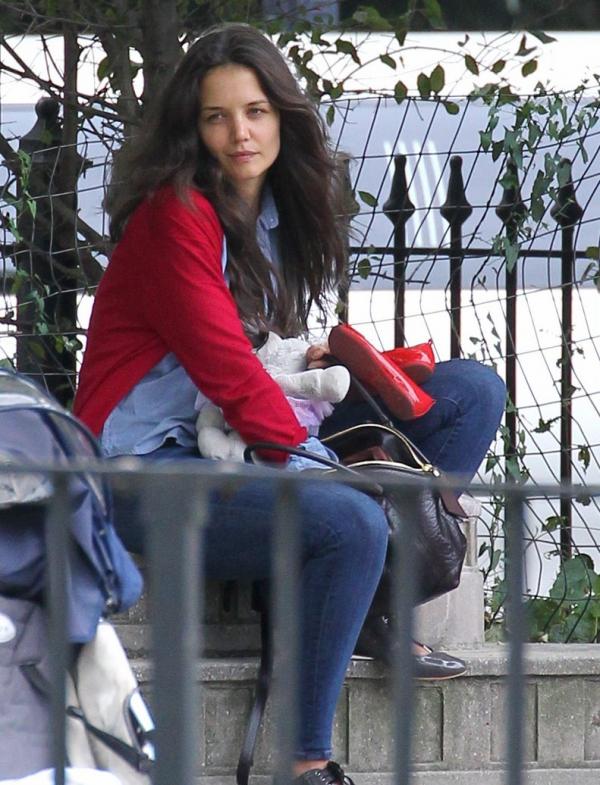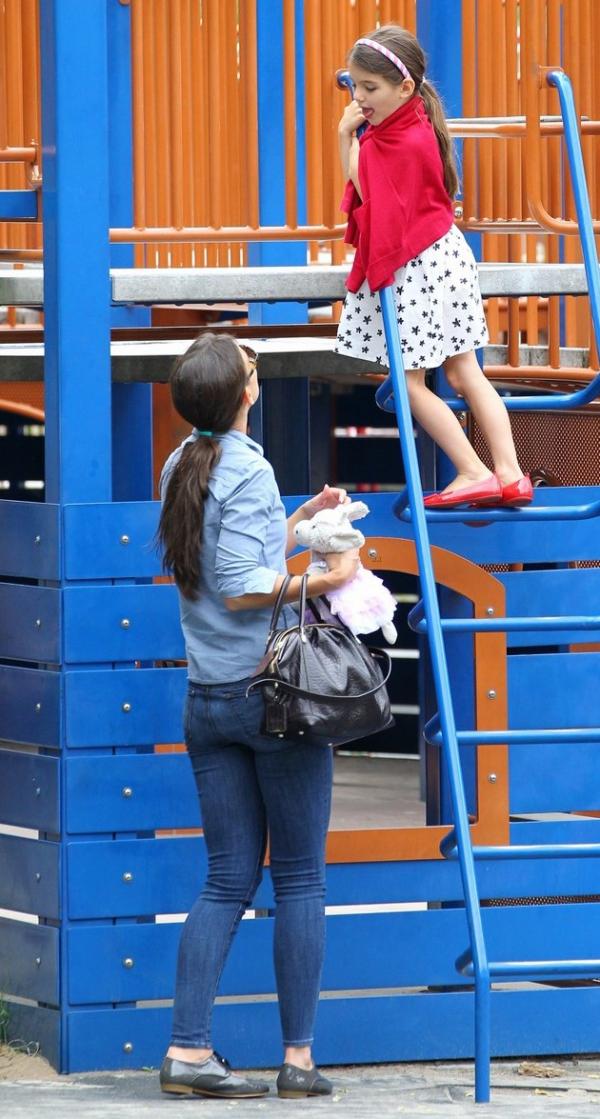 Tobey Maguire (Tobey McGuire), too, as a diligent family man spent Labor Day with a little daughter, visiting a couple of shops in Malibu.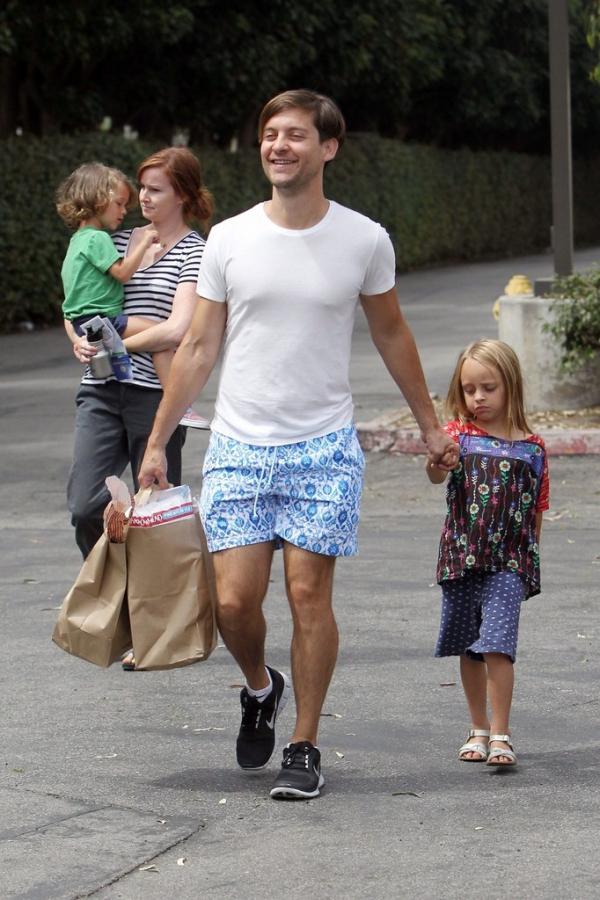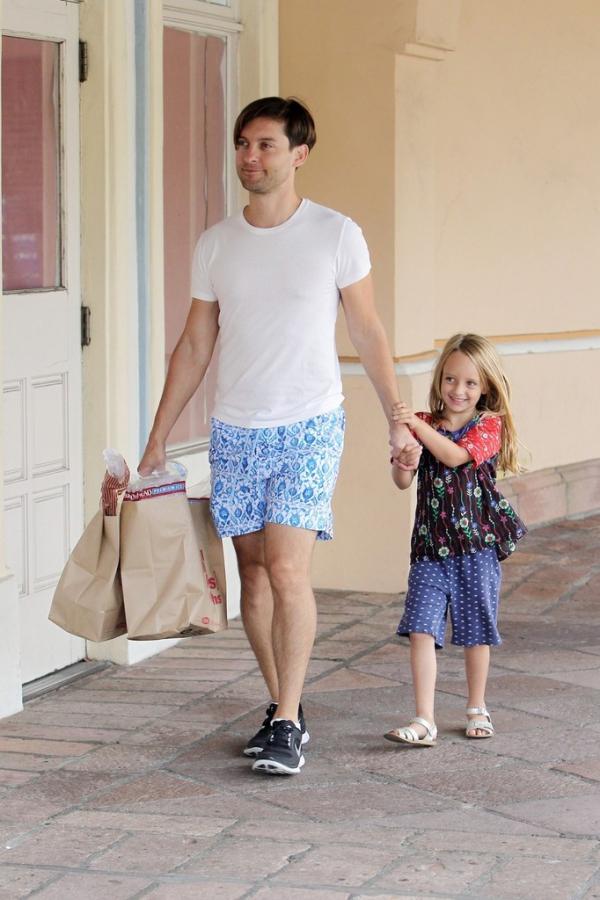 Still other shopaholics - Kirsten Dunst (Kirsten Dunst) and her boyfriend and partner in the set, Garrett Hedlund (Garrett Hedlund), wandered through the shops of New York.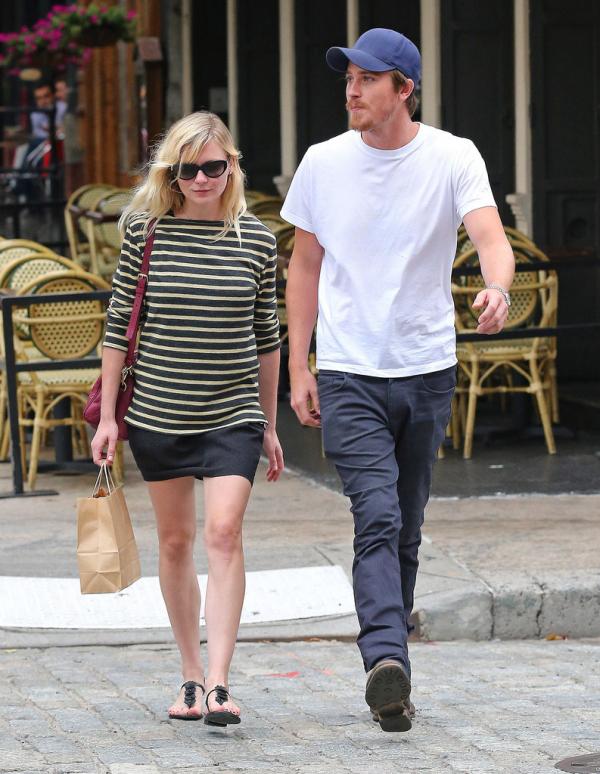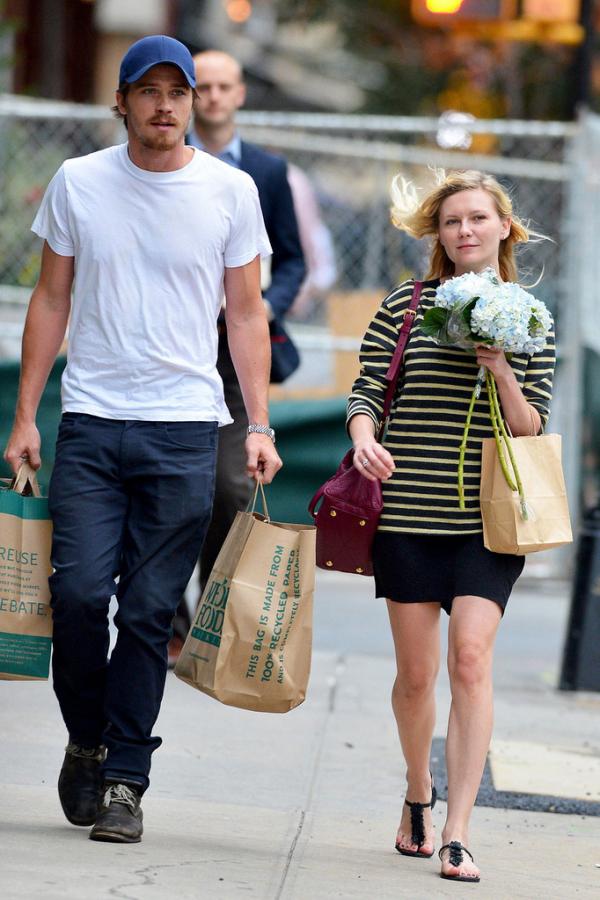 Olivia Palermo has paid all his beloved Monday and New York. In the photo, she just came out of the nail salon.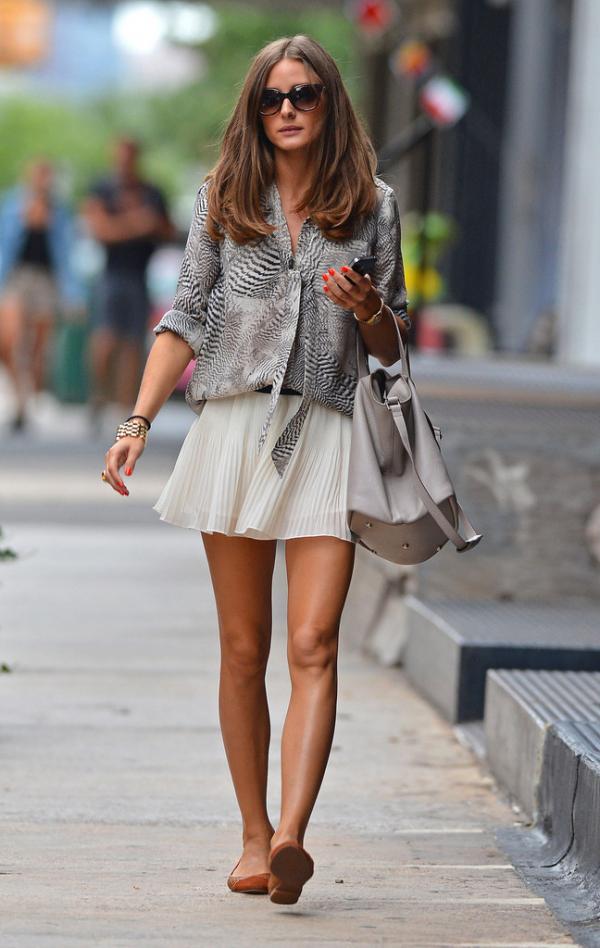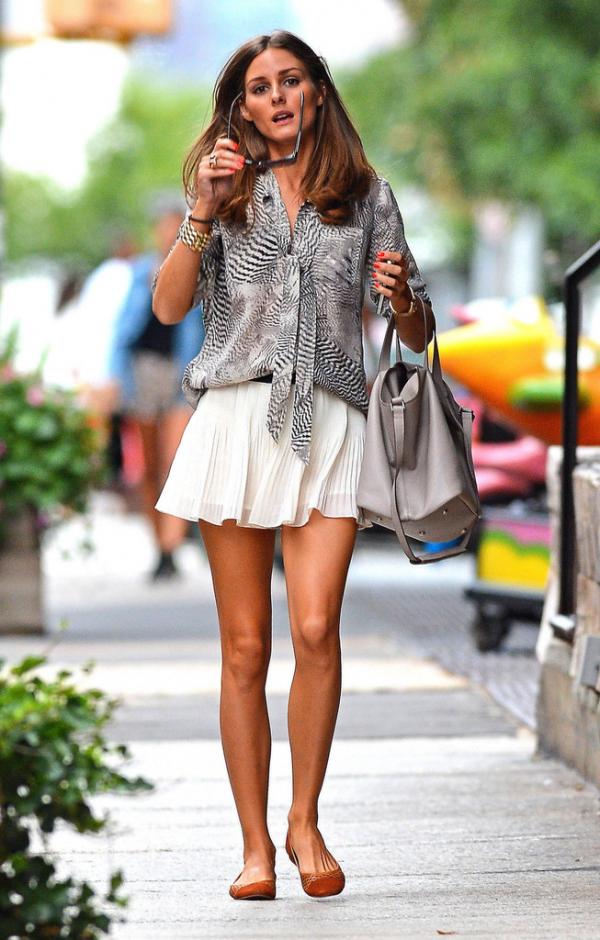 Olga Kurylenko, known as the Bond girl, has got today in the lens of the paparazzi in Venice, on his way to a miracle. Meaning the arrival of the photo shoot, on the occasion of screening of the film by Terrence Malick "Towards a miracle", where Olga has played a major role.
Against the background of all the fuss and commotion, the couple Kate Hudson (Kate Hudson) and Matt Bellamy (Matt Bellamy) of «Muse», radiate peace and tranquility, walking through the streets of London with her baby Bingham, who after five days it will be two months. < br />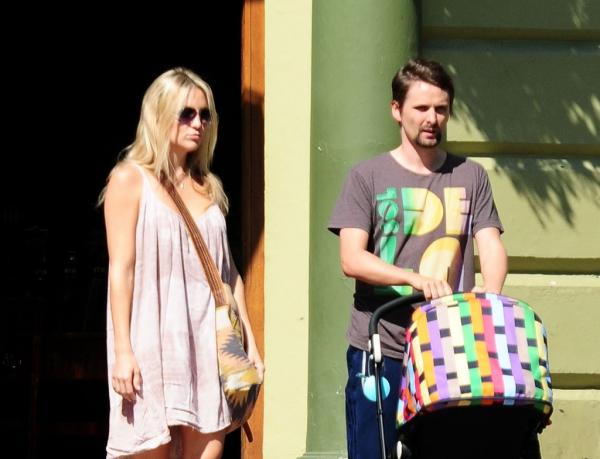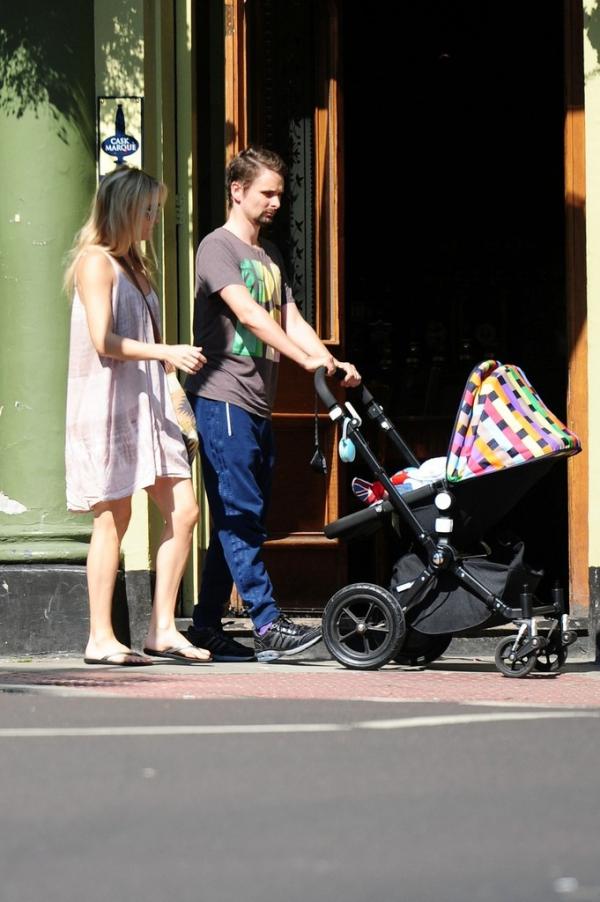 Photo by thepasificcoast