How often do you wonder what's going on around? I - permanently. In support of this position memory tells phrase like "If people are not surprised by anything, it means that he does not live." And it happens every minute around the mass of all surprising. Take the show business. So many amusing characters that never ceases to surprise. But first things first.
It surprises me that:
1) A lot of people think Katy Perry and Scarlett Johansson incredible beauties.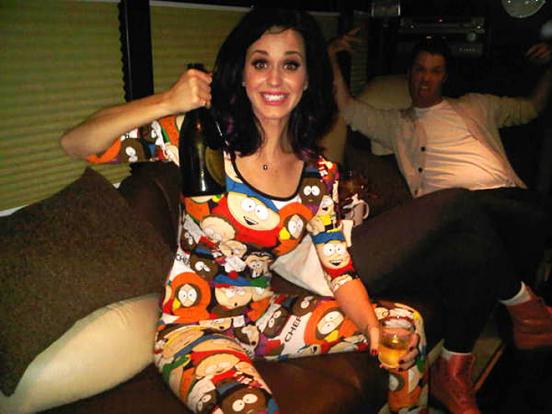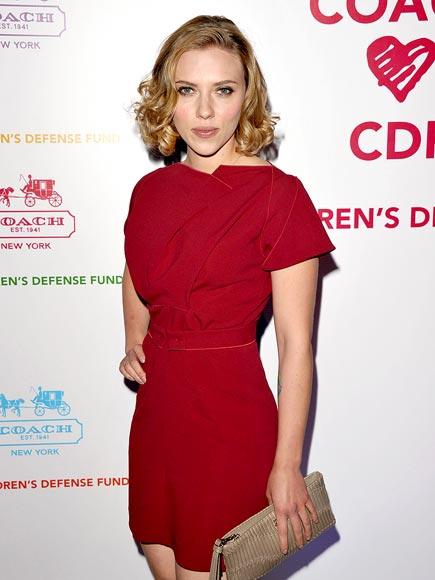 2) People magazine told the world that the sexiest men alive today - Ryan Reynolds.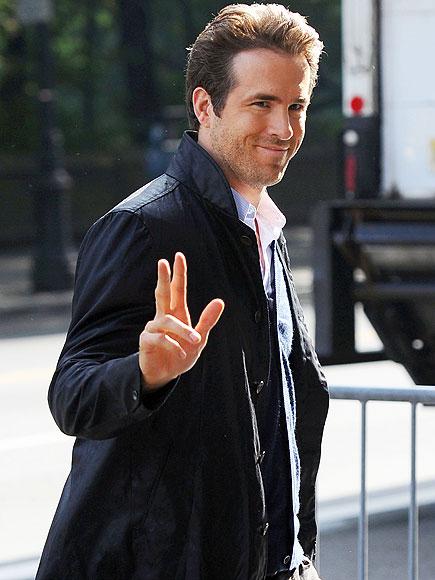 3) In all kinds of annual competitions, rankings and charts of star beauties wins not Charlize Theron. She is the Goddess.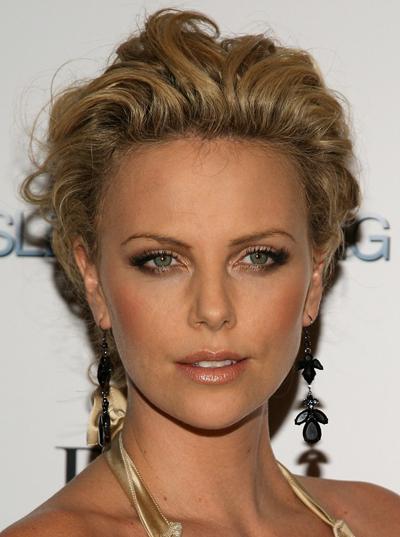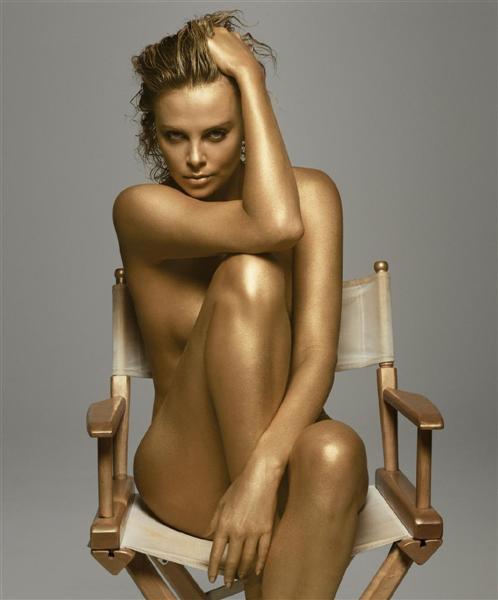 4) Some people do not believe the beautiful Angelina Jolie.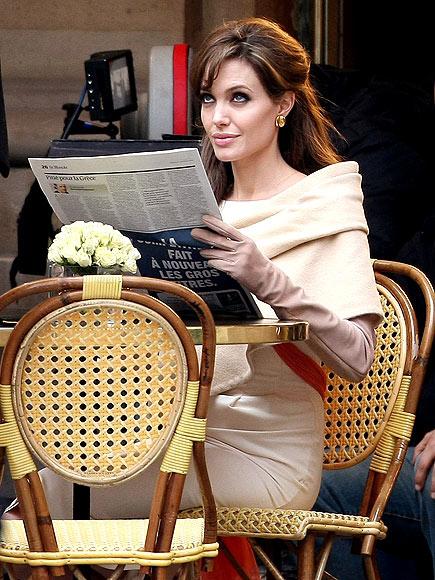 5) Children can be so similar to the parents. As Shiloh Jolie-Pitt on his famous father.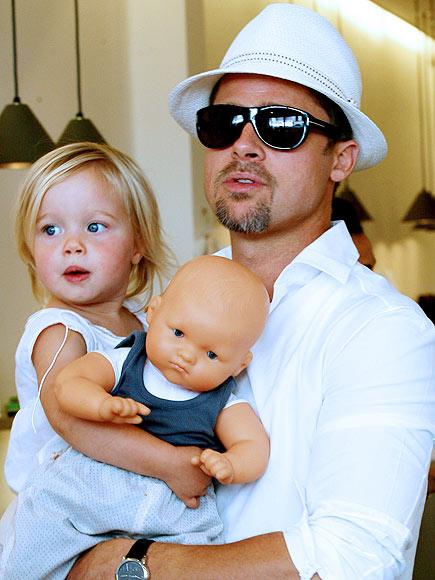 And to be so beautiful. As Presley Walker and Kaia Gerber ...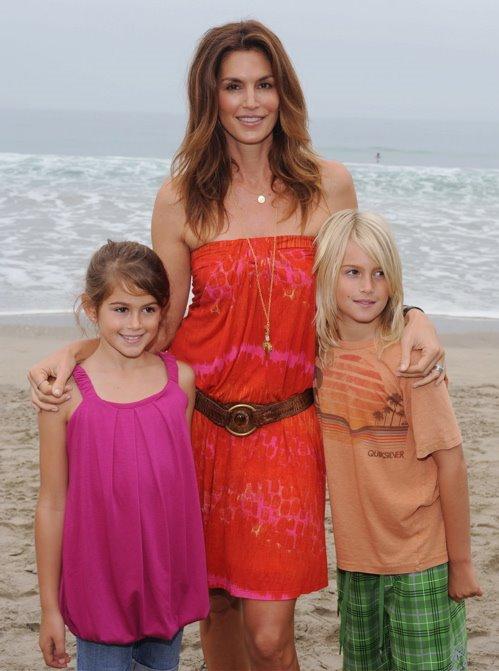 ... And Nala Aubry, the daughter of Halle Berry and Gabriel Aubry.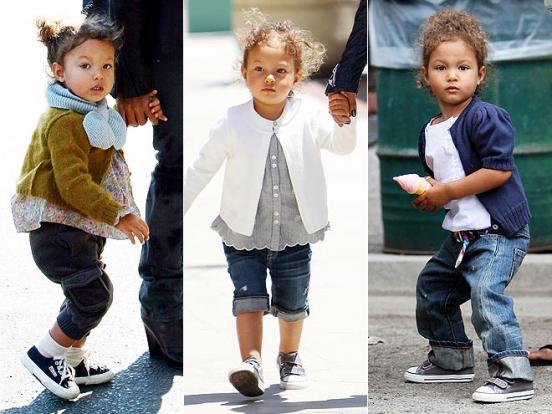 6) Jennifer Aniston can not find happiness.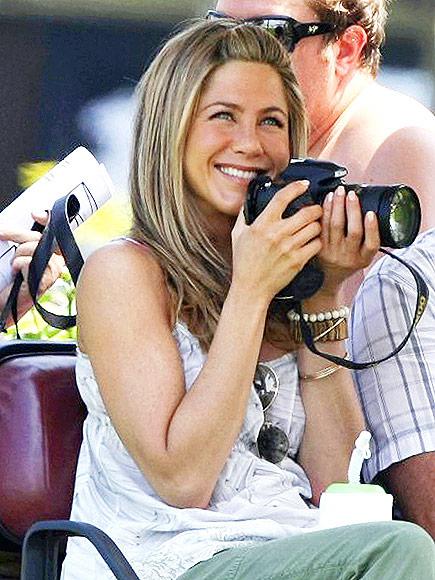 7) Britney Spears has always been more popular than Christina Aguilera. After all, she got the title of the pop princess.
8) With all the possibilities for a beautiful life, Lindsay Lohan has opted to put its derailed.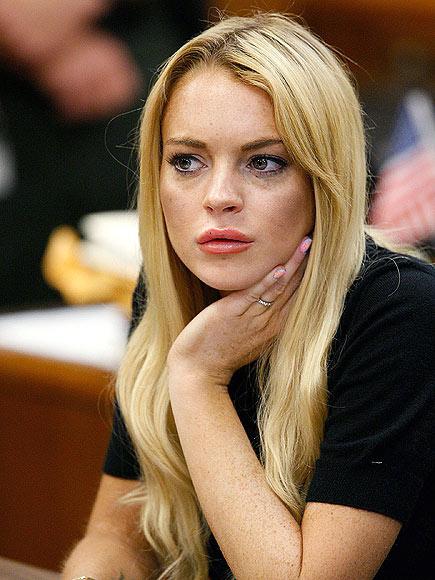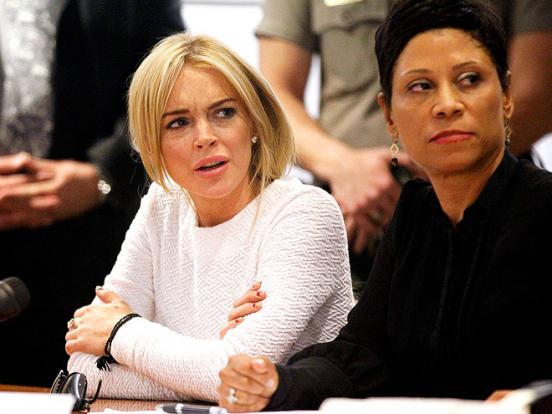 9) Leonardo DiCaprio can not get the coveted "Oscar».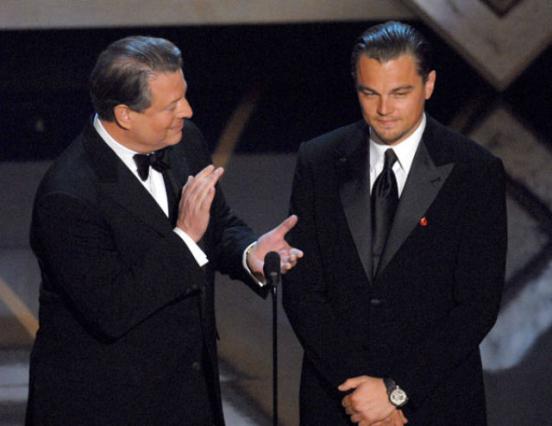 10) Some of the star couple are literally made for each other.
Orlando Bloom and Miranda Kerr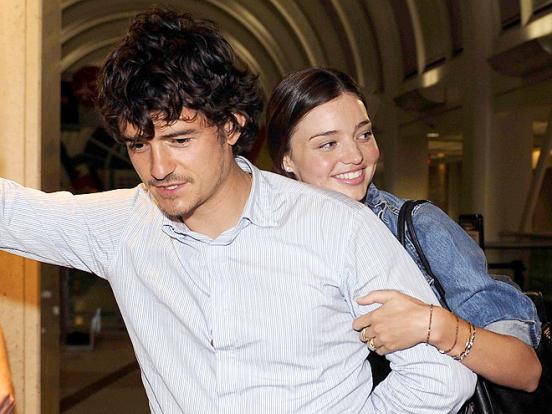 Cristiano Ronaldo and Irina Shayk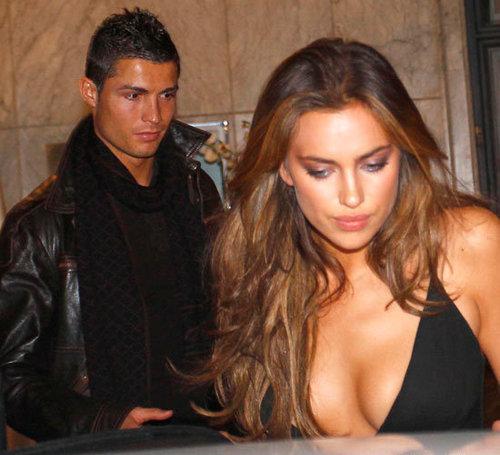 Javier Bardem and Penelope Cruz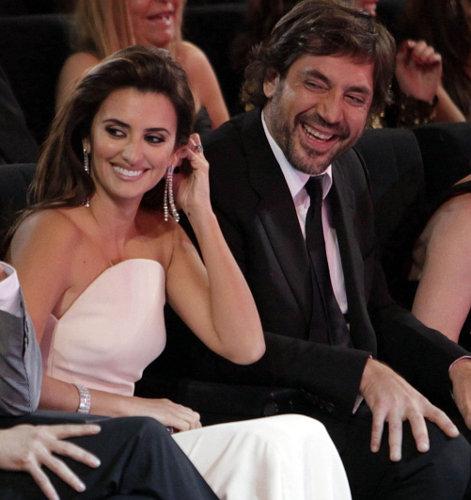 Photo: people.com