Stars scenes often require some strange things in their riders. Organizers of performances have to fulfill the requirements. Perhaps the first idea of ​​a "twist arms" to the organizers came up with the participants of the «Rolling Stones».
Since then, it took almost half a century, musicians and riders sometimes actually cause laughter. Let's look together for the most original requests celebrity.
Rapper Jay-Z requires to transport only cars Maybach 52 th or 67 th model. Periodically, the musician likes to drink and orders two bottles of champagne ($ 300 each), or Italian wine Sassicaia ($ 200 each).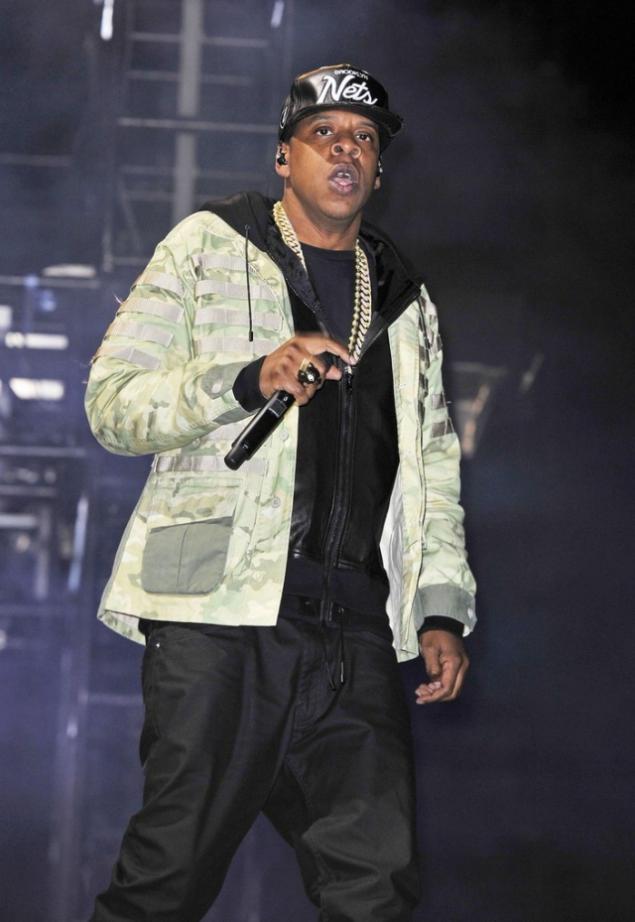 His wife, Beyonce (Beyonce), is not as demanding. For the singer, the main thing - the presence of baked chicken with garlic, salt, black and cayenne pepper.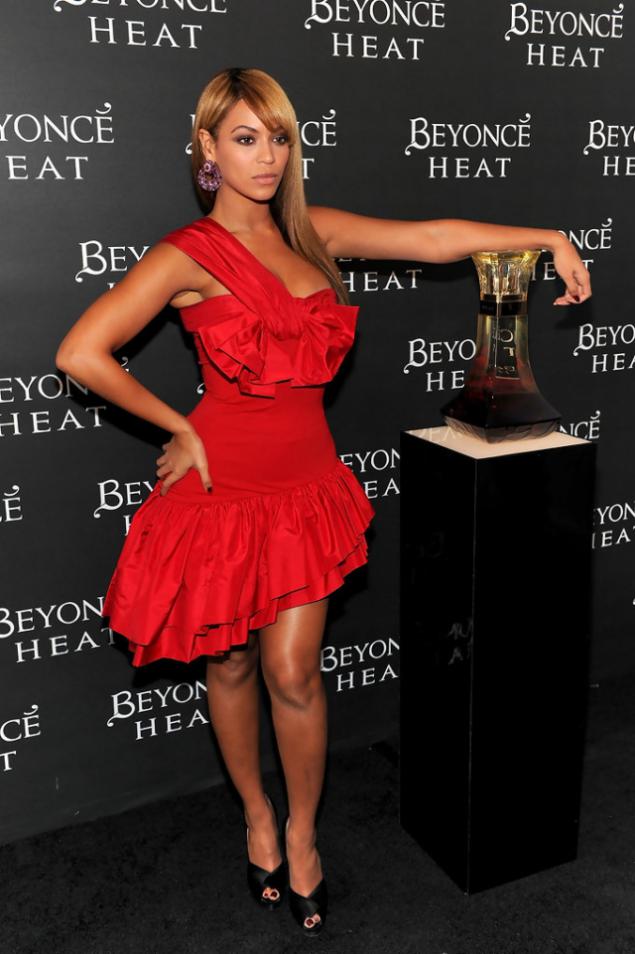 At Kanye West (Kanye West) is a little more complicated. He can not stand drinks from «Coca-Cola» and prefers «Pepsi». It pays special attention to personal care: hand sanitizer, lotion Nivea Intensive, facial scrub Neutrogena, as well as lip balm Carmex. The funny thing - his driver should wear only clothes made of natural cotton. No synthetics.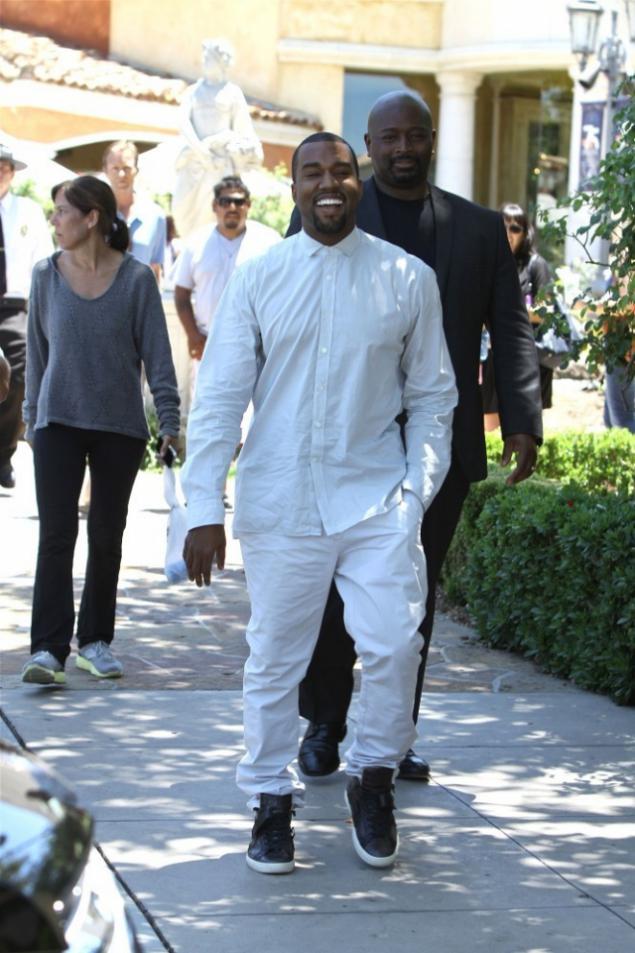 Dressing room Katy Perry (Katy Perry) must be cream or pink and decorated with flowers, not nails. The driver did not have the right to speak first with the star, or look at her through the rearview mirror.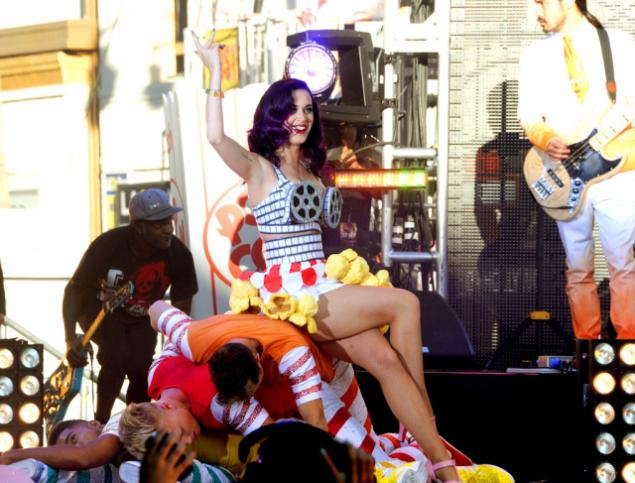 Mariah Carey (Mariah Carey) are not overly complicate everything dorogushchee Cristal champagne and straws for drinking it.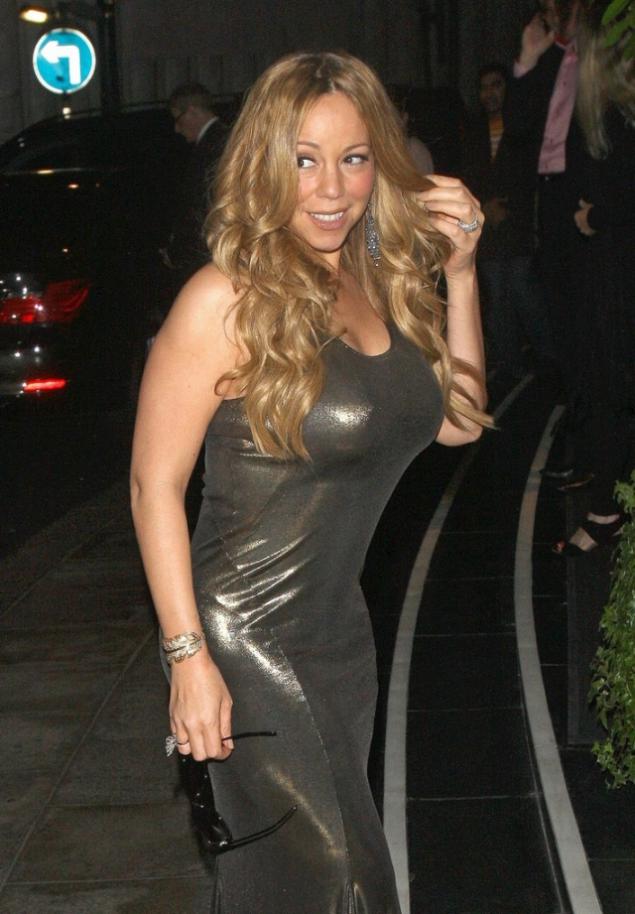 For Jennifer Lopez (Jennifer Lopez) and the main element is the food. In the dressing room of white color should always be: mango, pineapple, melon, papaya, watermelon and green seedless grapes. And yet, an apple pie and Evian water at room temperature.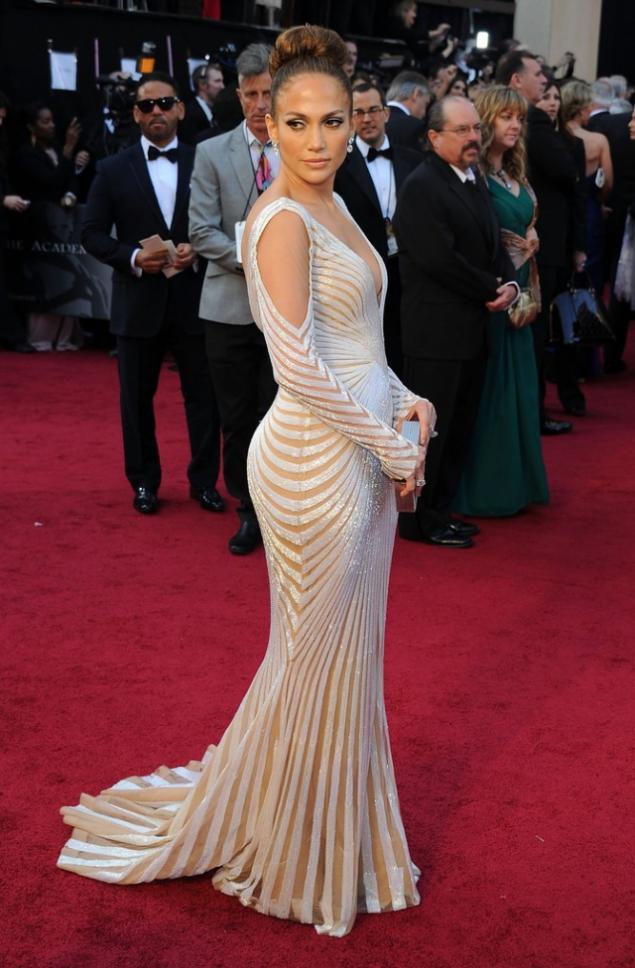 Justin Bieber (Justin Bieber) is not so picky eating habits: a mixture of nuts, fruit and water. But it requires a minimum of 10 white T-shirts and shirts with V-neck and the same pair of socks of the same color.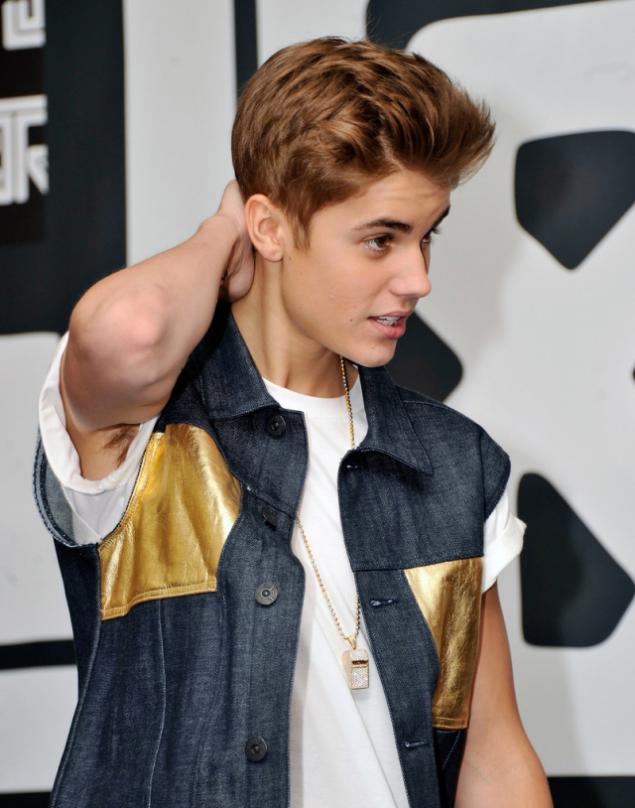 Britney Spears (Britney Spears) literally enraged phone calls. Each incoming call in the dressing room - a $ 5,000 fine. The singer prefers junk food as Doritos, fast-food menu, KFC, biscuits Pop Tarts, and breakfast cereals Captain Crunch.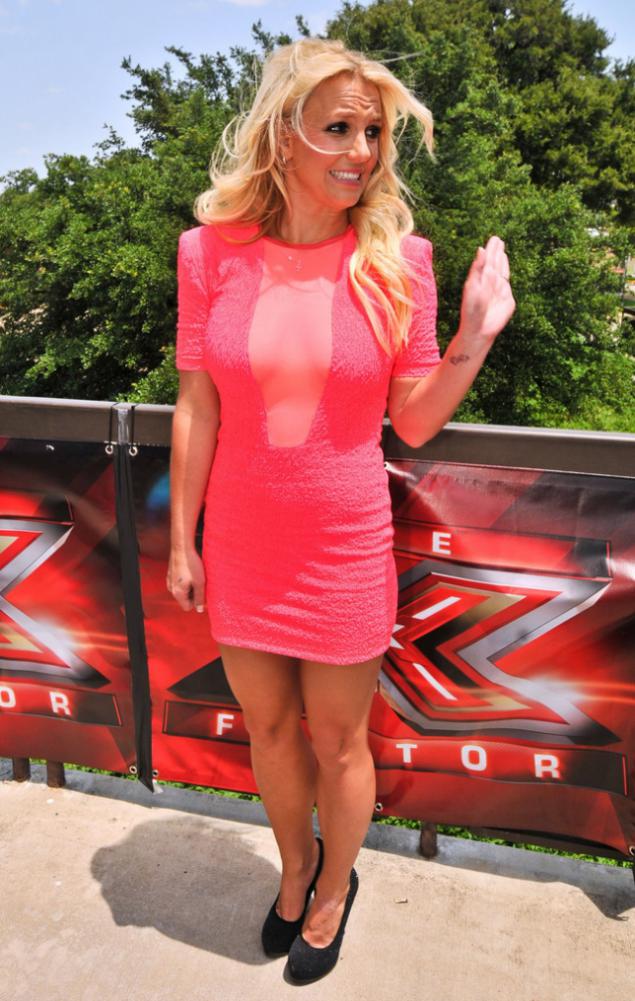 Christina Aguilera (Christina Aguilera) requires not just support, but the whole armed escort. In the dressing room it is welcome a lot of food, including biscuits Oreo, tofu, Nesquick and chewable vitamins Flinstones.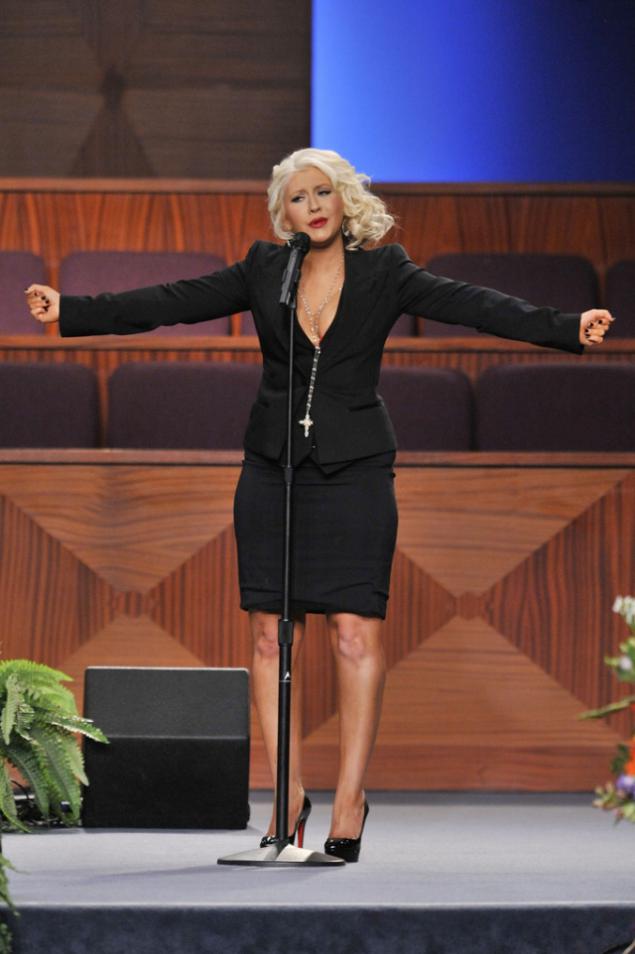 Mary J. Blige (Mary J. Blige) required each time a new installation of her toilet in the bathroom. I mean, yesterday you must change to a new date. The sign "Do Not Disturb" should contain 26 exclamation marks :)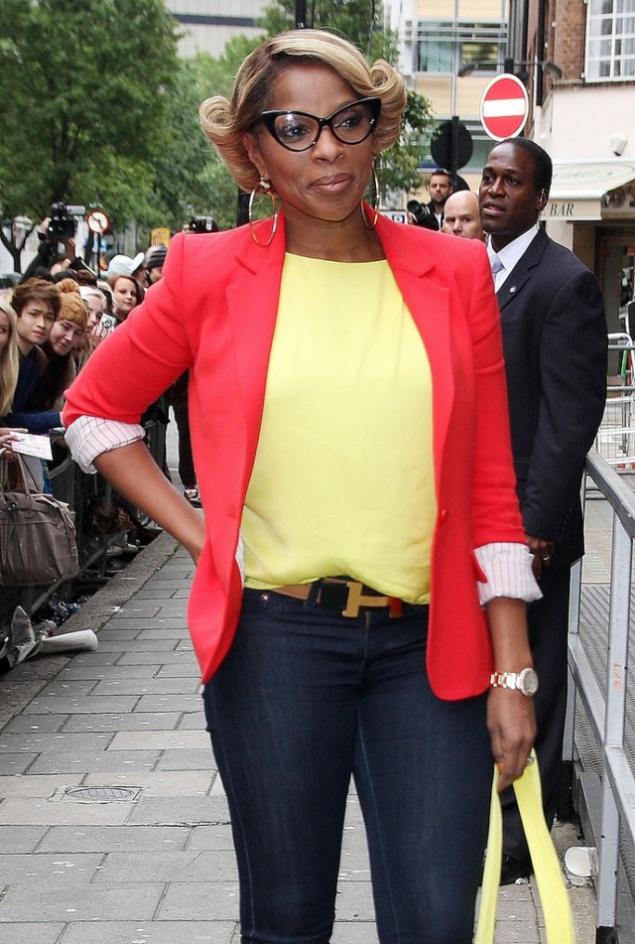 Requirements Rihanna (Rihanna) to concentrate more on the interior: obligatory presence of a sofa, where you can take a nap, 6-8 pillows with images of animals (without sparkles), carpet on which you can walk barefoot.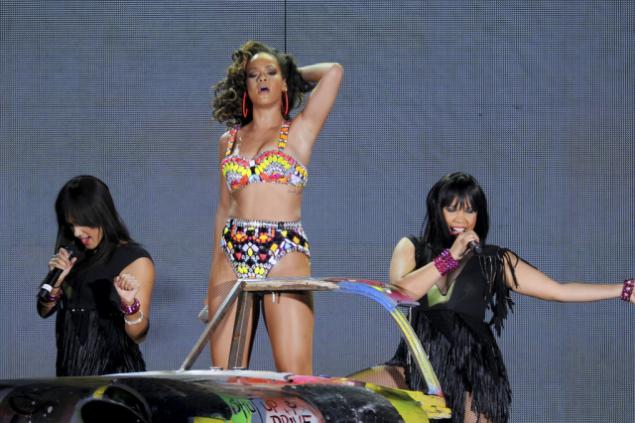 At the time, the rockers «Van Halen» struck by their desire to see in the dressing container with M & Ms without brown pills. Many interpreted this as a desire to shock the audience. In fact, the musicians, so do call stupid promoters who do not even bother to read the riders.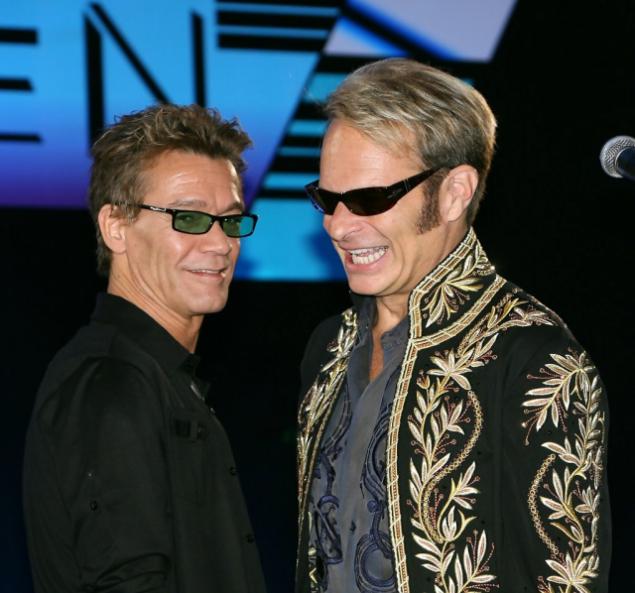 Ryder rockers «Foo Fighters» reminded Humorina. They demanded on arrival feed their fat-roadie vegetarian soups from which the fart not want all of their 70-90 minute time. In addition, Dave Grohl and Co. demanded 34 kg of ice daily, scented candles scented with musk, cinnamon and vanilla, 4 magazine 4 DVD of comedy, ass Johnny Depp and the rest of the food to pass into the nearest shelter.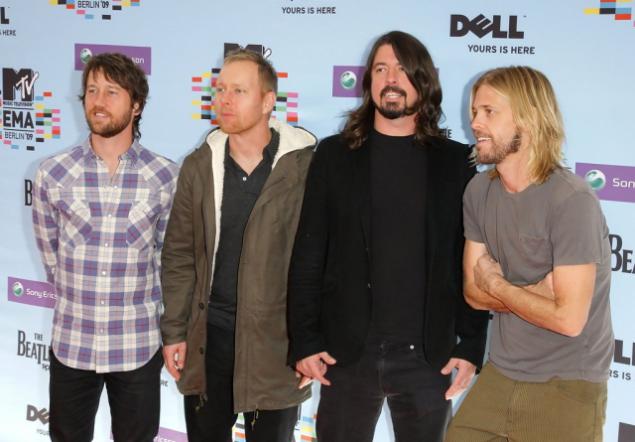 For Lady Gaga (Lady Gaga), the main thing - the presence of whole roast chicken and fresh cheese.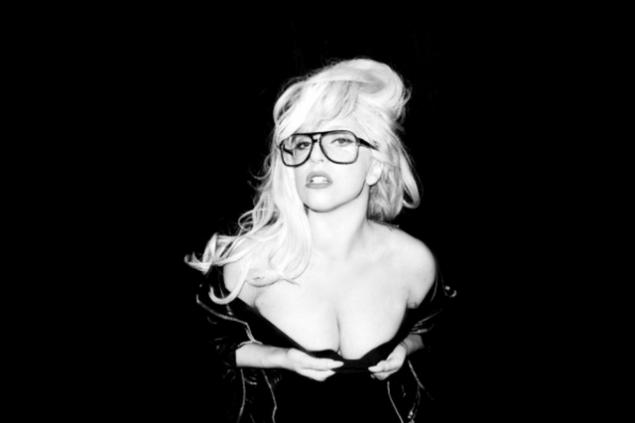 Singer Adele (Adele), regardless of location, only requires a European quality red wine and European beers.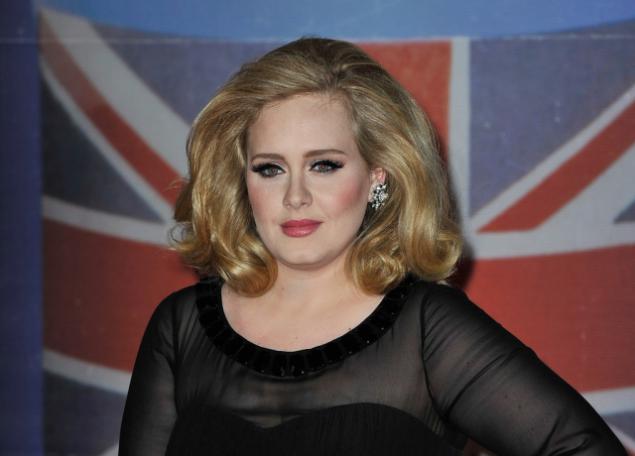 Cher (Cher) requires a separate room, where she is engaged in her hair. In addition, the star refused to wear a badge with laces or any other variation.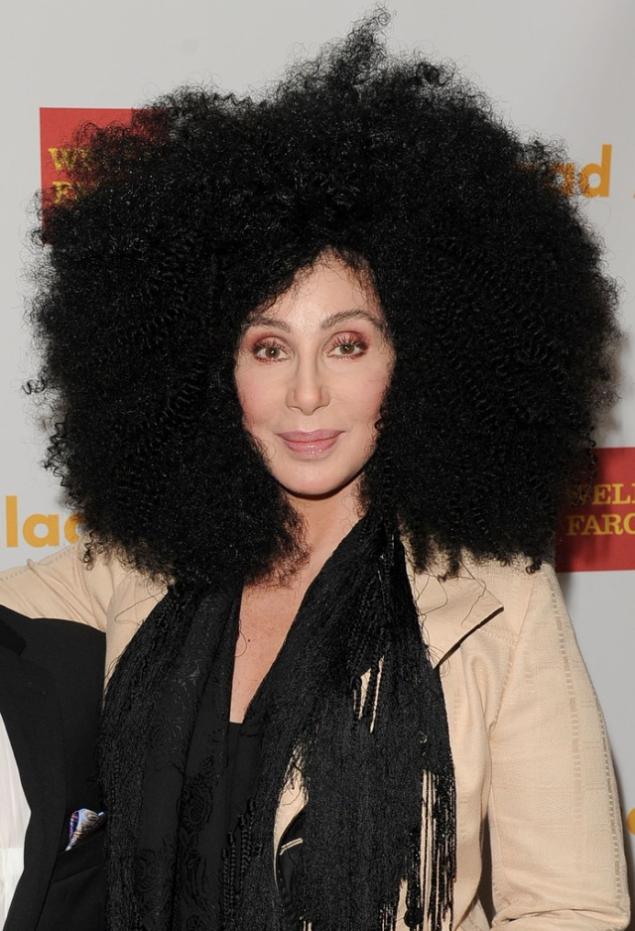 Celebrities and dozens of original riders. Therefore, we will return to this topic.