Popular newspaper published the next rating. At this time we are talking about hundreds of the most influential celebrities, analyzed between June 2009 and June 2010.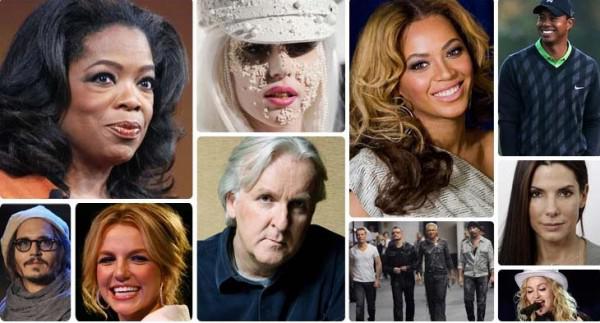 Surprisingly, the first line of the rating back, once it happens, Oprah Winfrey (Oprah Winfrey), known for her TV show. According to experts, it was in connection with the statement of celebrity that this year for her last television. It is estimated that over the last year, Oprah became richer by $ 315,000 000.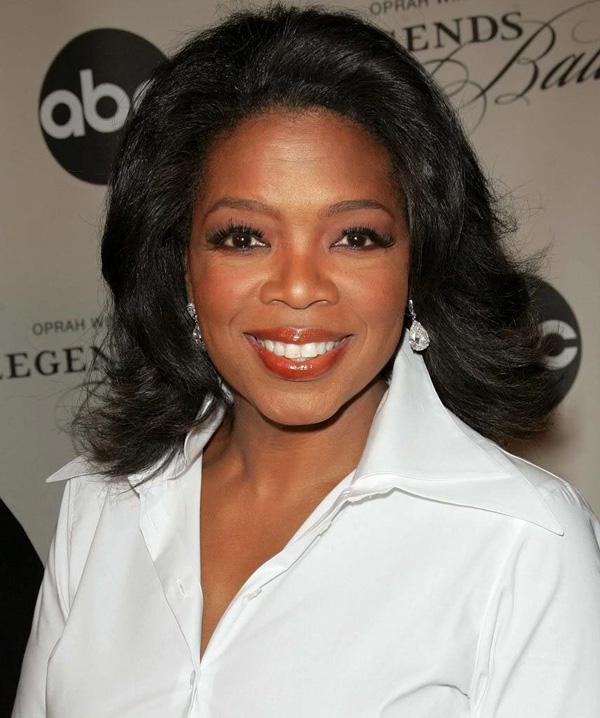 Second place went to a famous pop diva Beyonce Knowles (Beyonce Knowles), to top up their accounts by $ 87 million due to a three-month world tour. Only two million out of this amount were obtained in other ways. It's about advertising, sales of albums and fashion.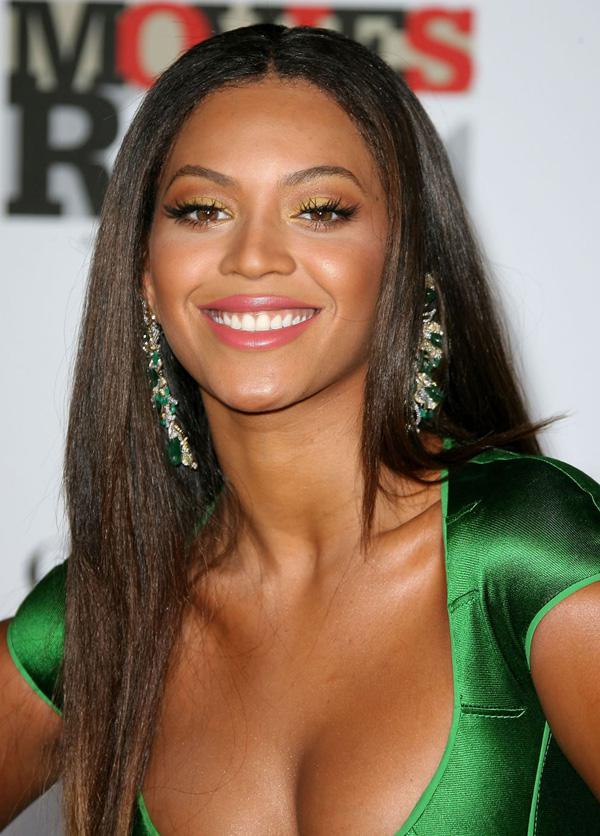 Third place ranking confidently takes the same James Cameron (James Cameron), recently shocked the world with his film "Avatar." This film brought the creators of over $ 2, 7 billion, and the James earned for the year of about $ 210 000 000.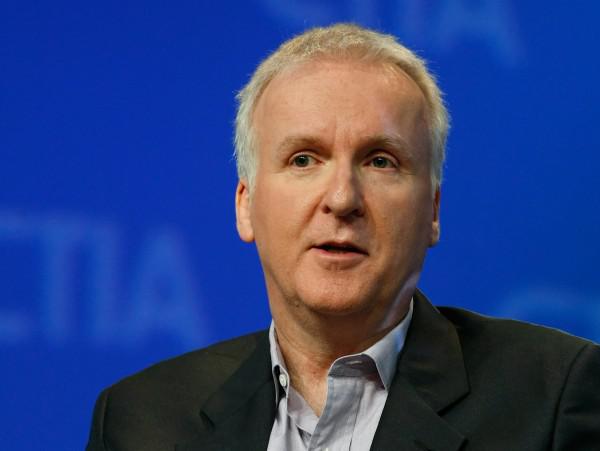 Awesome-outrageous Lady Gaga (Lady GaGa) managed to climb right to the fourth line of the rating, that's an incredible achievement for a newcomer. In addition to cooperation with record labels and advertising major income the singer of a world tour lasting 106 days. Eider Profit for the year amounted to about $ 62 000 000.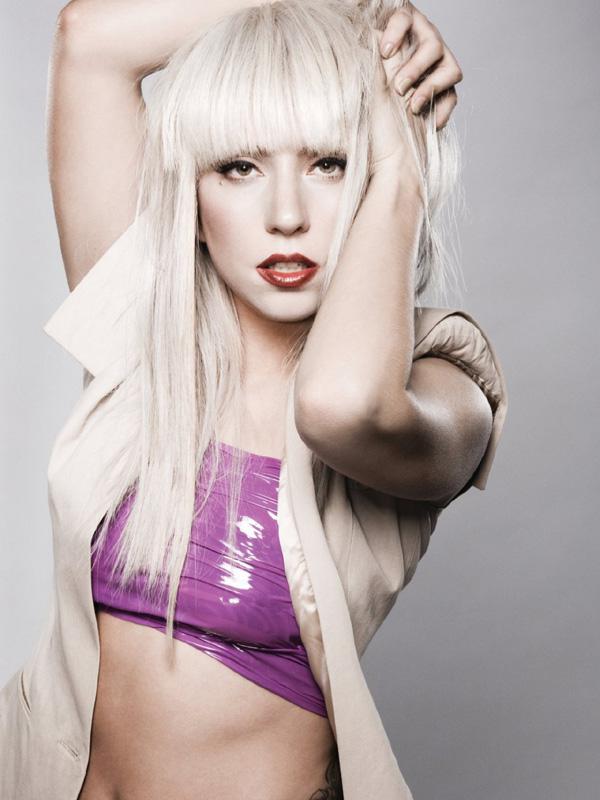 The top five most influential celebrities tireless golfer - Tiger Woods (Tiger Woods), received from advertising and your own business a little more than $ 105 000 000. However, according to experts, the next year will be more severe for Woods.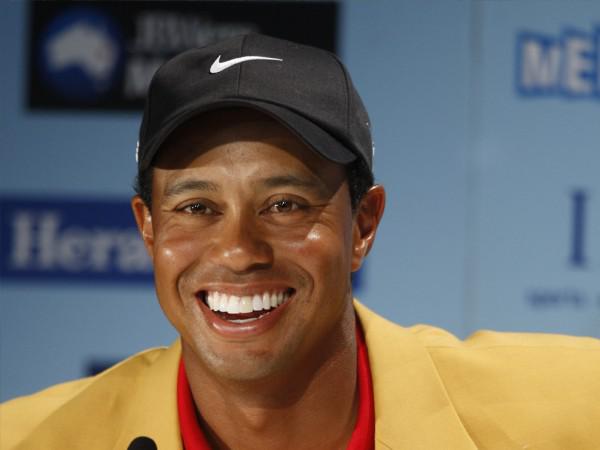 Sixth place at finally having returned to the world of celebrities Britney Spears (Britney Spears). According to preliminary estimates the singer has earned about $ 65 000 000. The amount of impressive when you consider that she was at one time almost completely disappeared from the pages of the tabloids.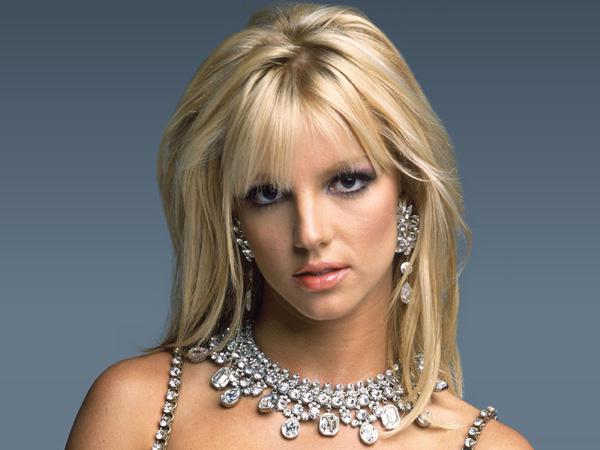 Seventh also became musicians, but the whole team. We are talking about the Irish U2. Rockers "bummed" for the year of about $ 130 000 000. A good jackpot, which also takes a lion's share of it touring activity.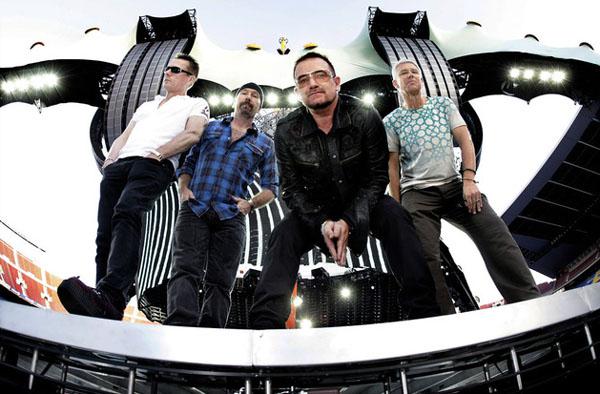 Eighth place for enduring Sandra Bullock (Sandra Bullock), received within the specified period of time a lot of film awards, as well as having participated in the shooting of several well-known films.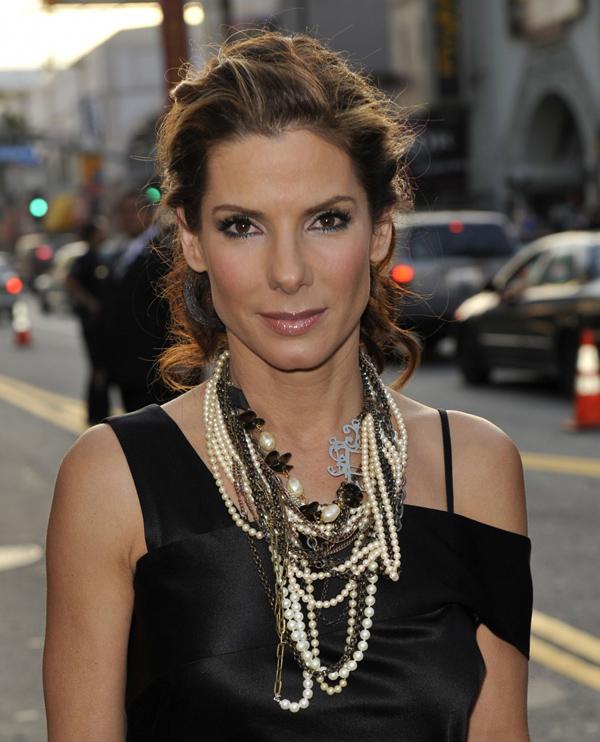 Ninth place as a representative of the film industry - Johnny Depp (Johnny Depp), who has recently been more keen on producing, although and starred in a couple of high-quality films. But when Johnny starred in flops pictures?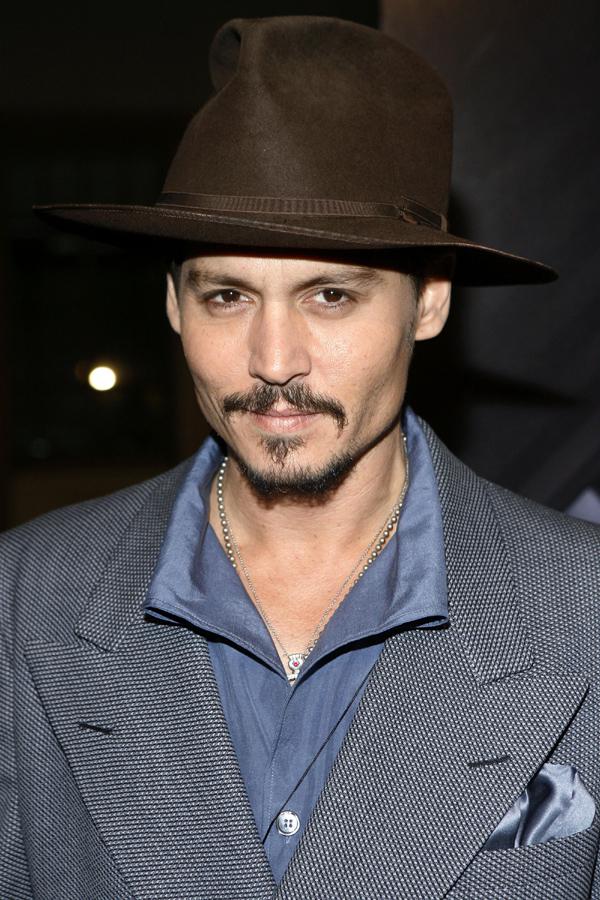 It closes the top ten most influential celebrities legendary Madonna (Madonna). In recent years, the singer more time to the charity, that does not prevent it from being seen and continue to earn good money.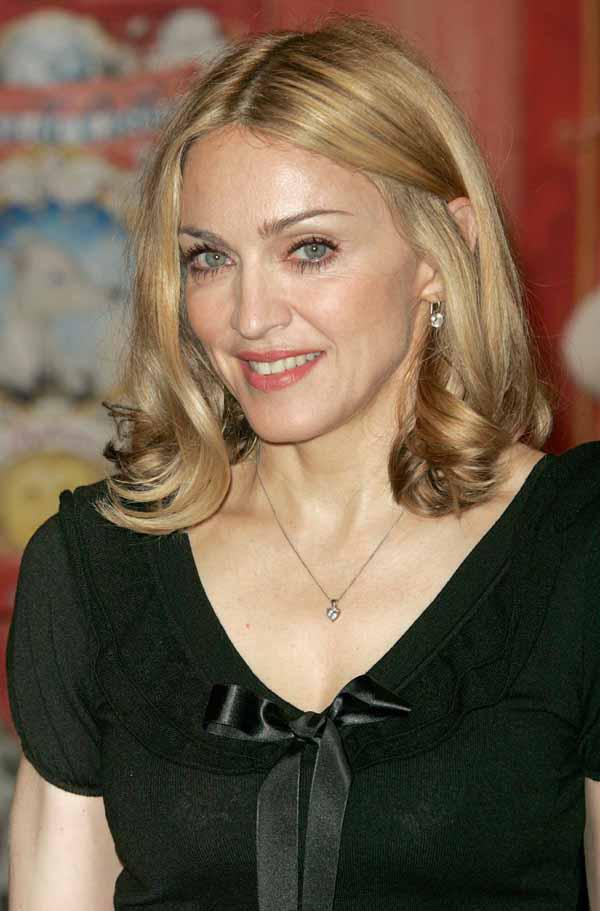 It is noteworthy that in the top 20 most influential celebrities were two basketball. More precisely, one former - Michael Jordan (Michael Jordan) from $ 55 million in the reporting period and 20 places in the ranking.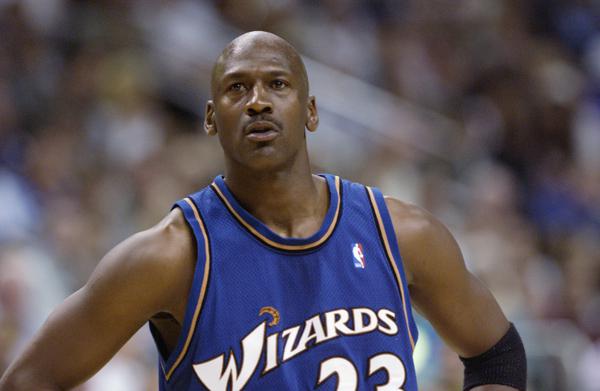 But Kobe Bryant (Kobe Bryant) is an active player, "the Los Angeles Lakers," managed to earn $ 48 million and is secured on the 14th line rating.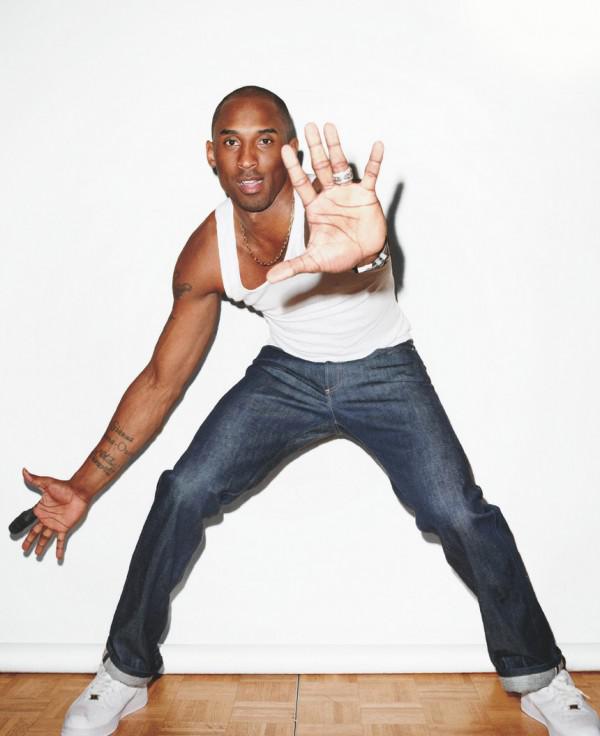 Angelina Jolie (Angelina Jolie) who led the rankings in the last year, this was only on the 18th line. This is not surprising, because the actress has not starred in a sensational reel of film and not enough to take part in various photo shoots for men's magazines.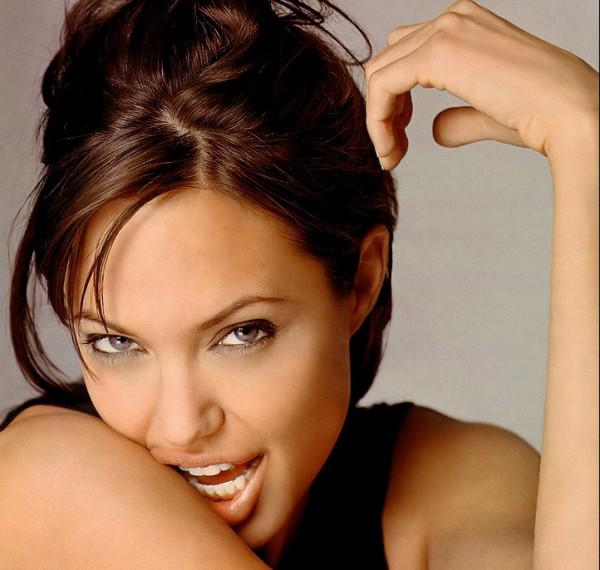 We offer you a detailed rating list of the first 20 participants of the top 100 "most influential celebrity».
1. Oprah Winfrey (Oprah Winfrey)
2. Beyonce Knowles (Beyonce Knowles)
3. James Cameron (James Cameron)
4. Lady Gaga (Lady GaGa)
5. Tiger Woods (Tiger Woods)
6. Britney Spears (Britney Spears)
7. U2
8. Sandra Bullock (Sandra Bullock)
9. Johnny Depp (Johnny Depp)
10. Madonna (Madonna)
11. Simon Cowell (Simon Cowell)
12. Taylor Swift (Taylor Swift)
13. Miley Cyrus (Miley Cyrus)
14. Kobe Bryant (Kobe Bryant)
15. Jay-Z
16. Black Eyed Peas
17. Bruce Springsteen (Bruce Springsteen)
18. Angelina Jolie (Angelina Jolie)
19. Rush Limbaugh (Rush Limbaugh)
20. Michael Jordan (Michael Jordan)