Despite its publicity, is known moms characterized by the same feelings and emotions, and that all women to join the global club of "The Best Mom in the world." Agree, every mom deserves this title.
Today we'll show you the beginners as well as already "hardened" mothers who have appeared with their children in front of the camera lens. Some lead children at social events, and for other paparazzi hunt. In general, they are all different.
Jennifer Lopez (Jennifer Lopez) with Emma and Max on the show "American Idol" looks very happy, despite the sluggish divorce from Marc Anthony.
Actress Halle Berry (Halle Berry) divorced her husband Gabriel Aubry two years ago, and litigation over custody of her daughter Nahla is still ongoing.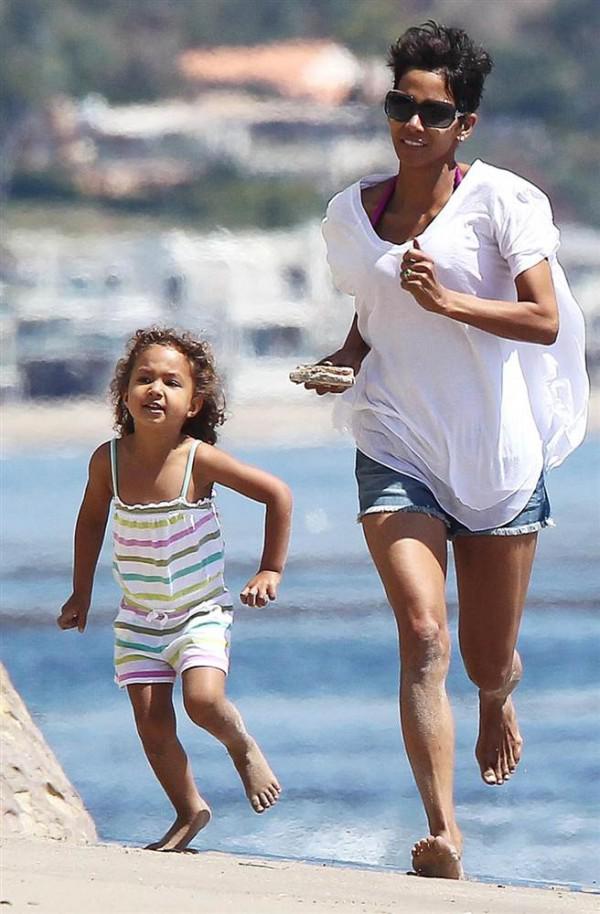 Singer Beyonce Knowles (Beyonce Knowles) did not hesitate to share pictures of their newborn little girl Blue Ivy Carter, who was born on January 7 this year.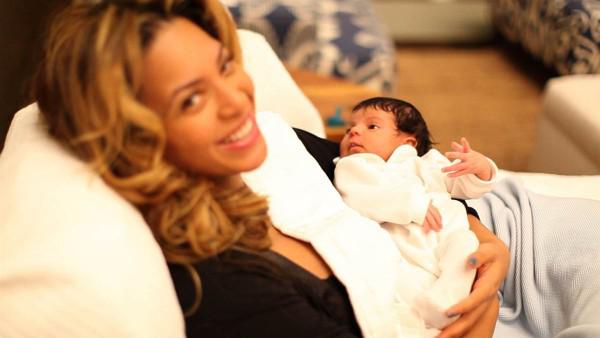 Daughter of Cher (Cher), named Chastity, now her name is Chas. Photo taken during the show "Dancing with the Stars", shocked fans of the singer.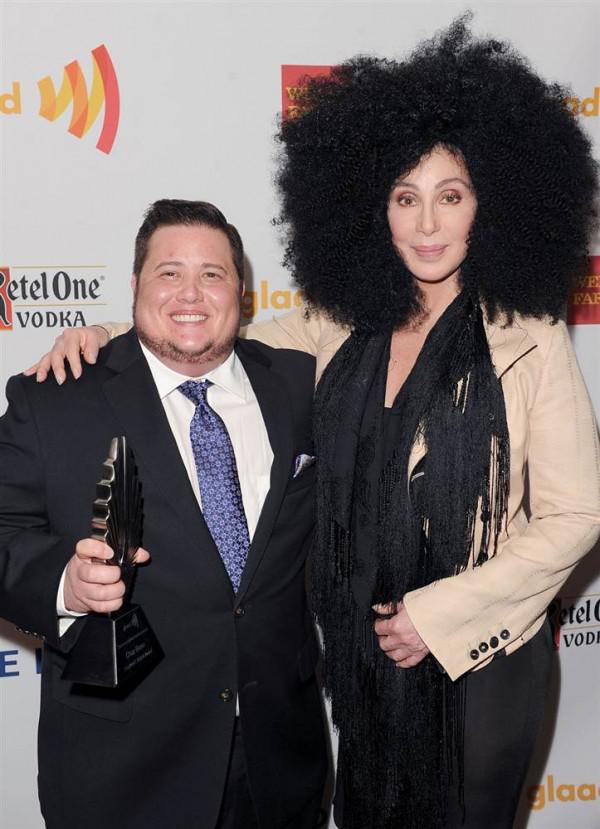 Sarah Jessica Parker (Sarah Jessica Parker) can be considered the happiest mom. She has three children and all of the spouse Matthew Broderick. The very youngest, Tabitha, carried by a surrogate mother.