Stars spend on shopping and sometimes fabulous sums can afford everything you want. But even so, many celebrities have their own particular favorite little things. Polyubopytstvuem.
Bags
A leader in the category "Favorite stellar little things", of course, steel bags. Look, Ashley Greene, Emma Watson, Eva Longoria, Eva Mendes, Halle Berry, Jennifer Aniston, Jennifer Love Hewitt, Jessica Alba, Sienna Miller and Rihanna, each of these stars are often "walks" to your favorite bag.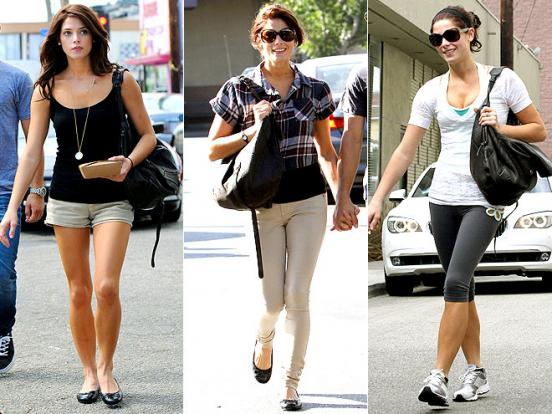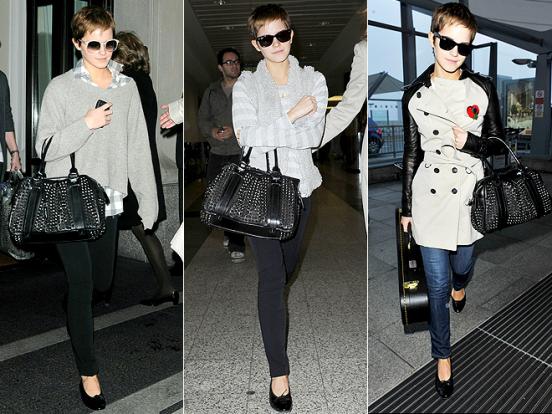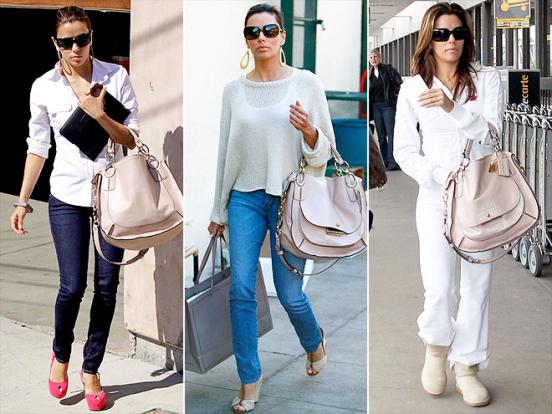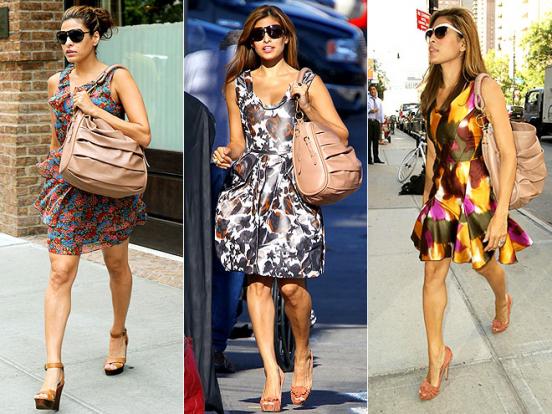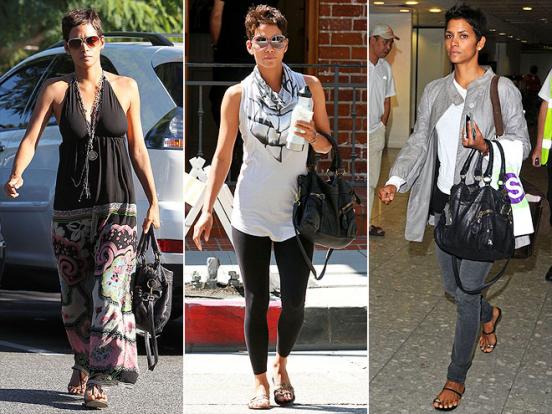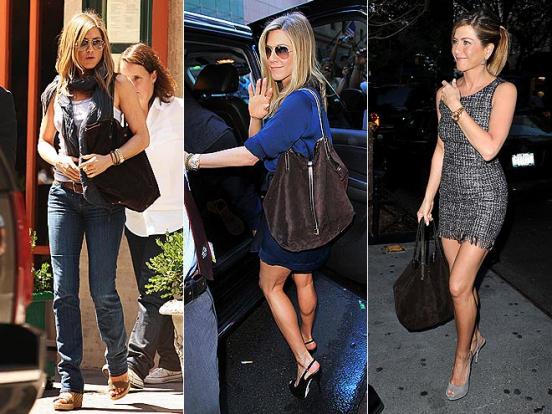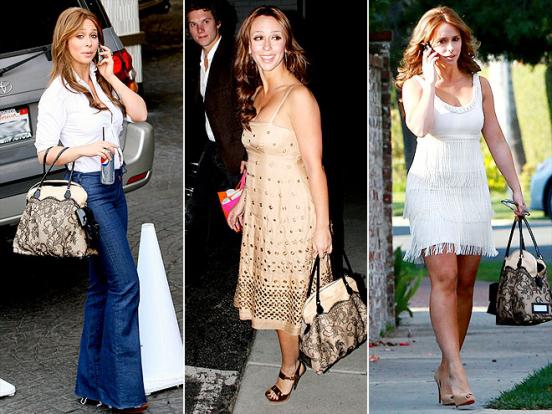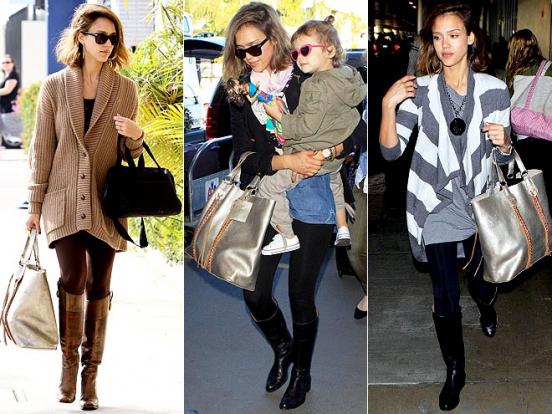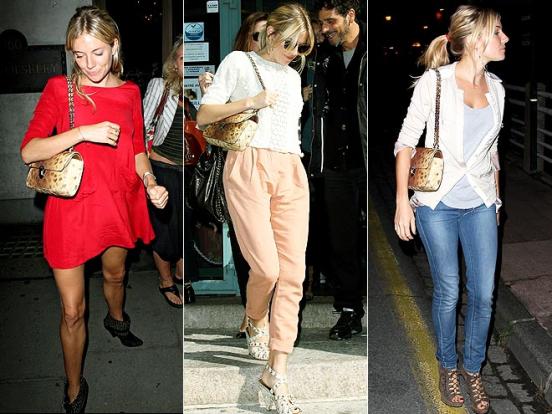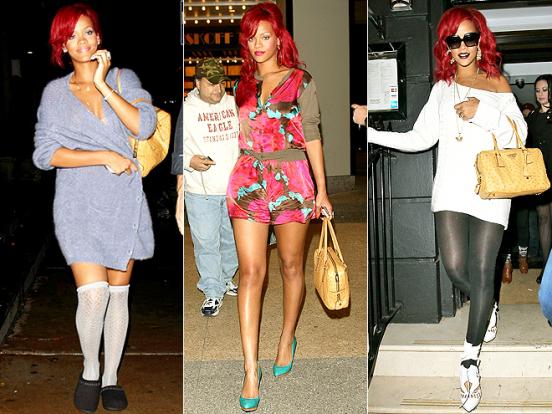 Shoes
Footwear is different: black, blue and red. And sometimes quite crazy colors. Find out what they like to flaunt the Hollywood stars. Amanda Seyfried, AnnaLynne McCord, Anne Hattauey, Steynfild Haley, Jessica Alba, Katy Perry, Kim Karadashyan, Kristen Stewart, Rachel Bilson.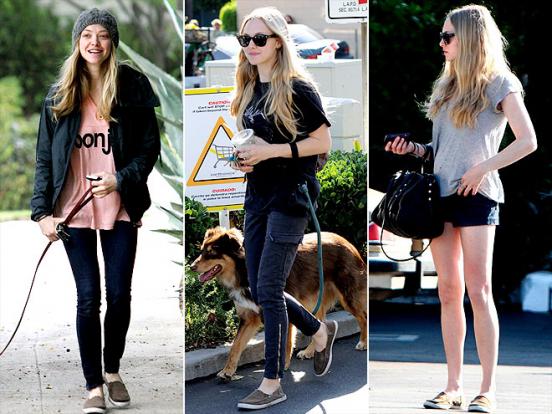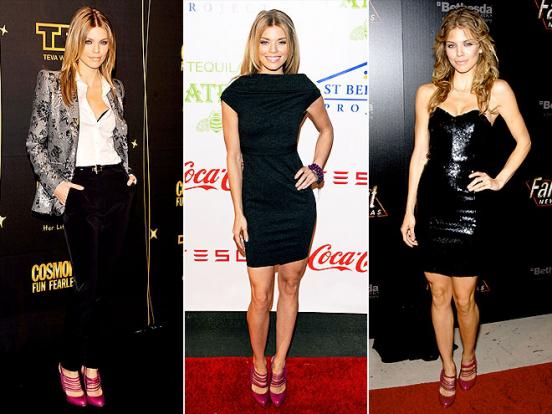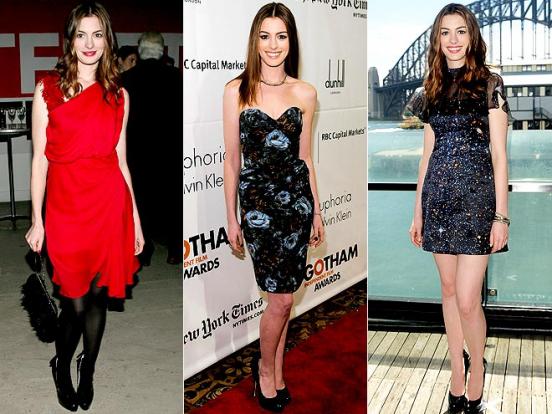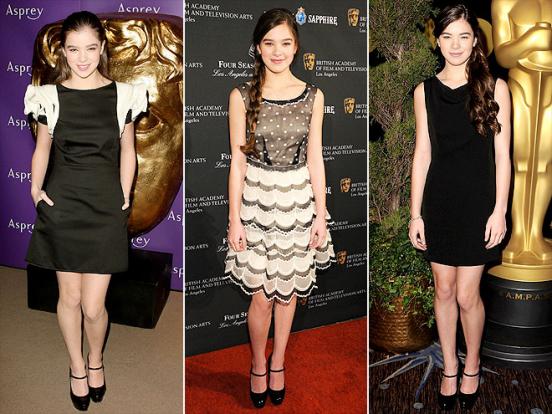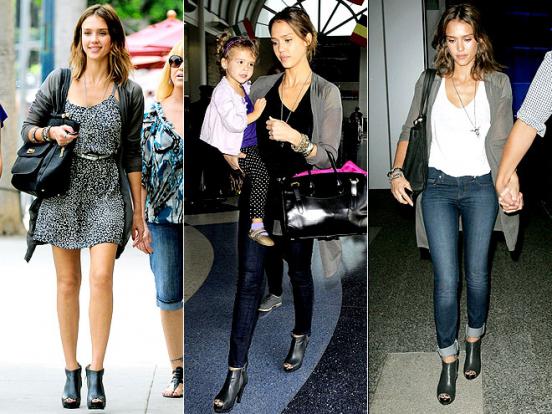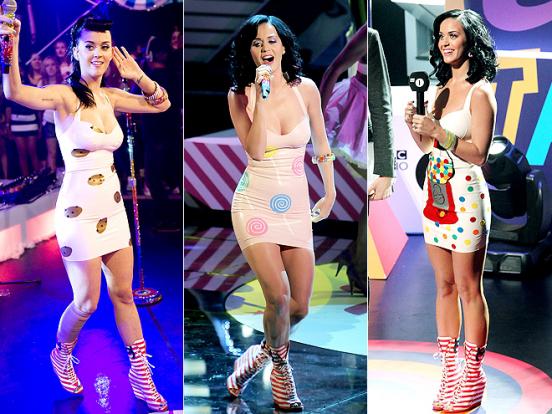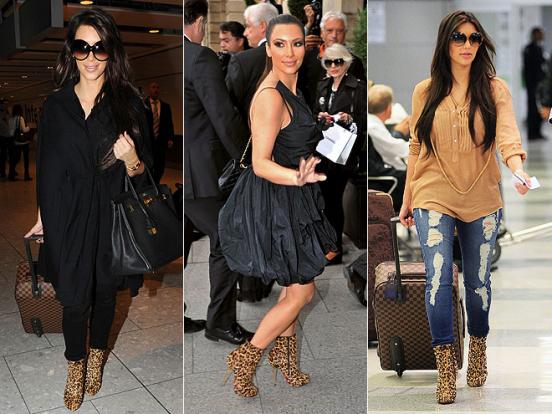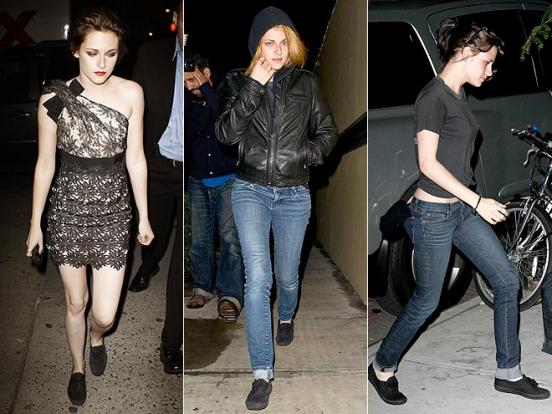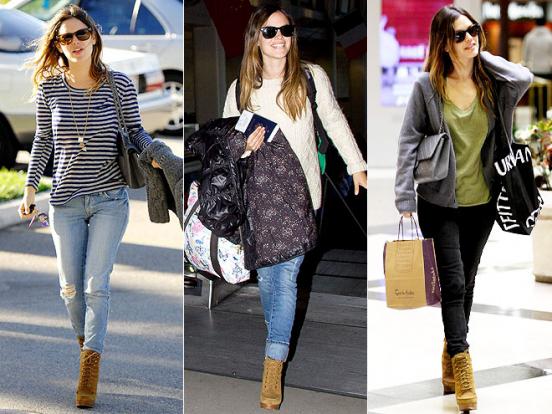 Clothing
Stars rarely go out in the same dress, but some things they particularly loved. Pointeresuemsya Angelina Jolie, Bradley Cooper, Gwen Stefani, Halle Berry, January Jones, Kim and Kourtney Kardashian, Selena Gomez.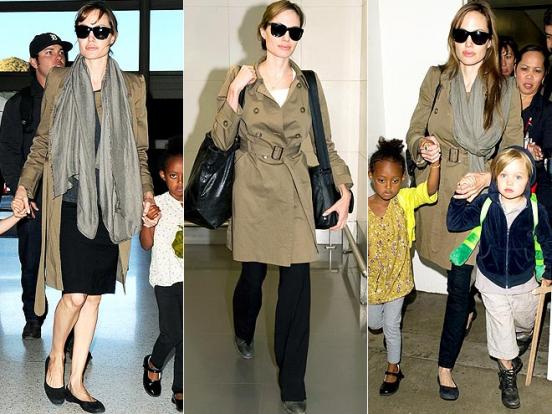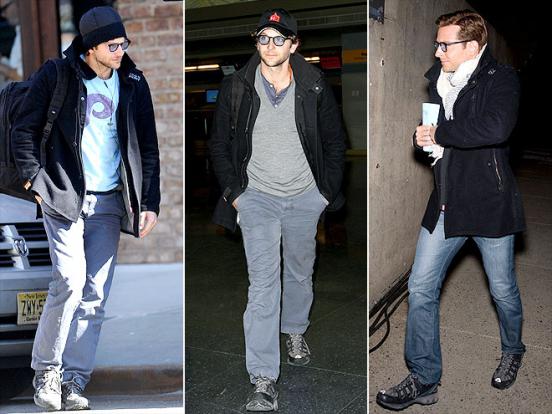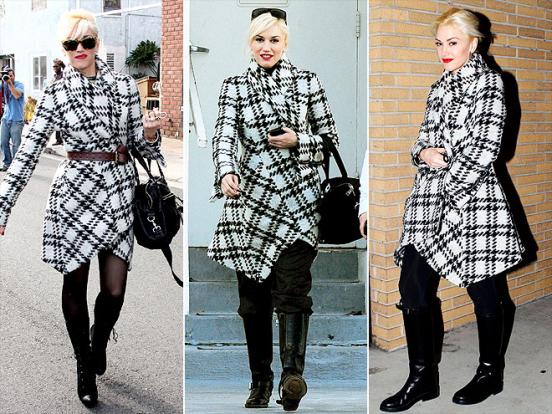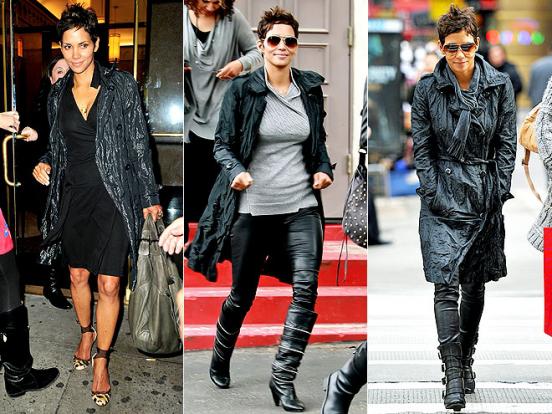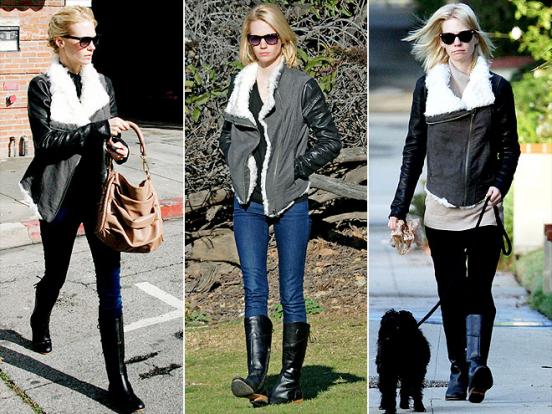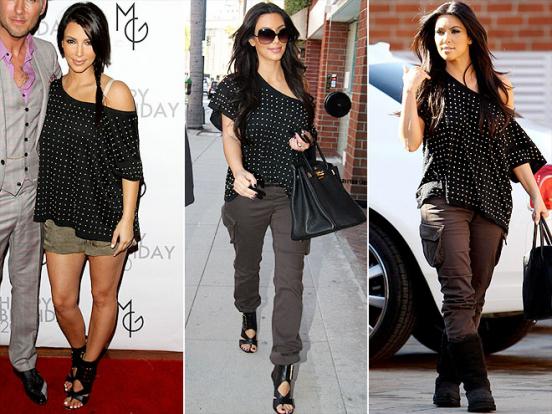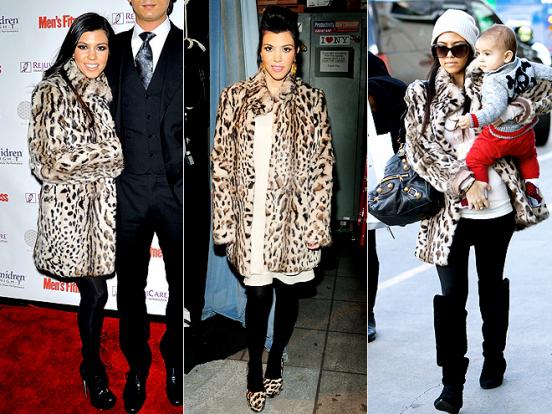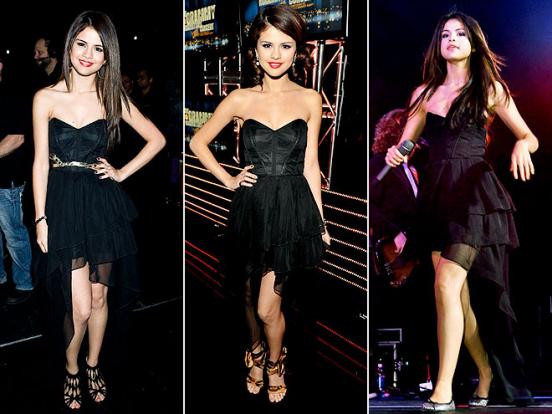 Accessories and jewelry
When creating an image accessories are sometimes more important than the dress. Let's find out what accessories and decorations like Cameron Diaz, Eva Mendes, Jessica Simpson, Tom Cruise and Miley Cyrus.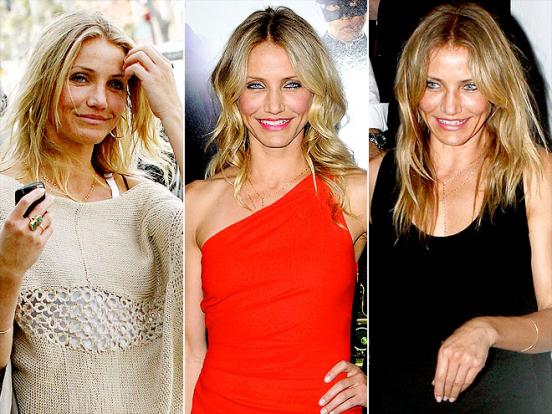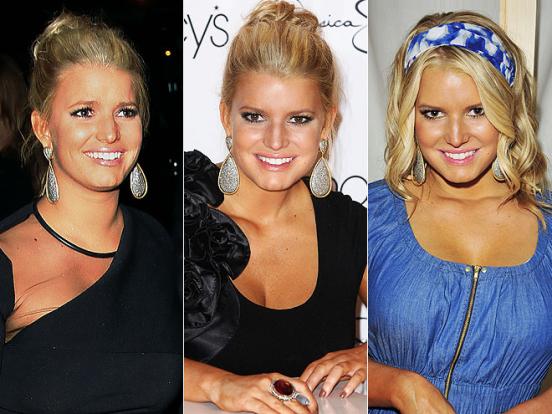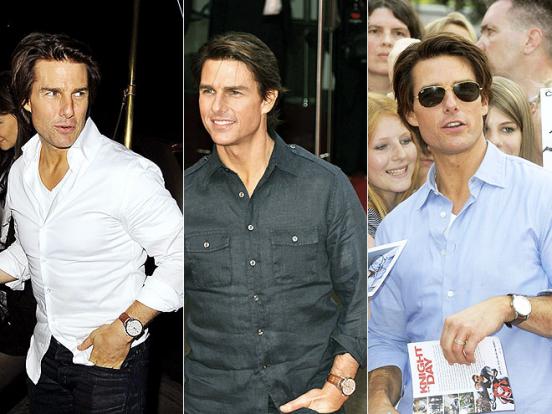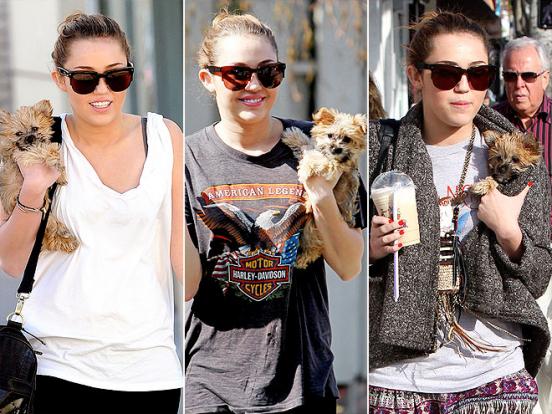 Photo: celebuzz.com