In the New York Metropolitain Museum opened a new exhibition, which preceded the opening of the luxurious ball. Naturally, the primary focus of the event were celebrities of all stripes and ages.
We offer the original black-and-white selection of photos taken during the Ball famous photographer Walker, Andrew (Andrew H. Walker). The number of well-known personalities really rolls over, so I will not torment you the words and immediately move on to the photographs.
Gwen Stefani (Gwen Stefani) and Gavin Rossdale (Gavin Rossdale).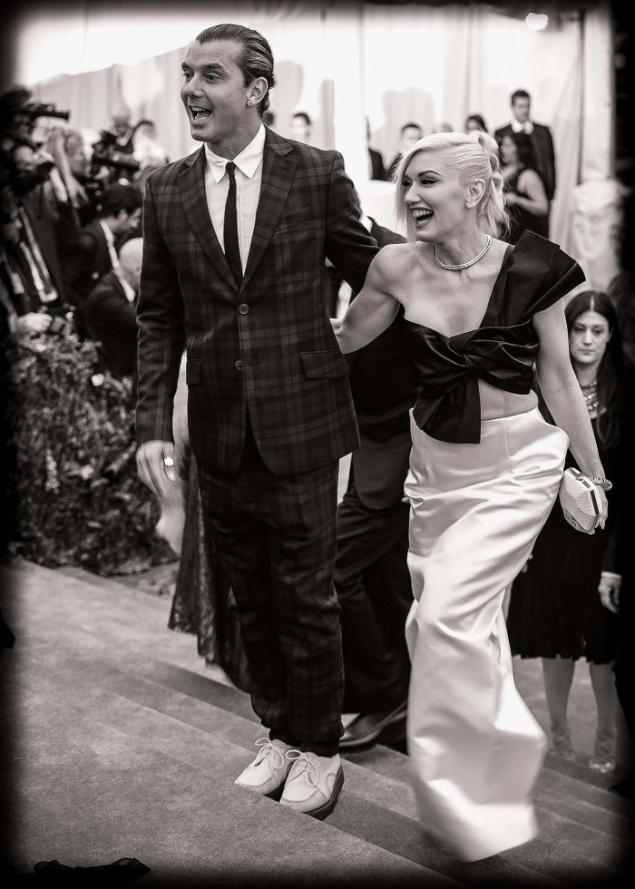 Tom Brady and Gisele Bundchen (Gisele Bundchen).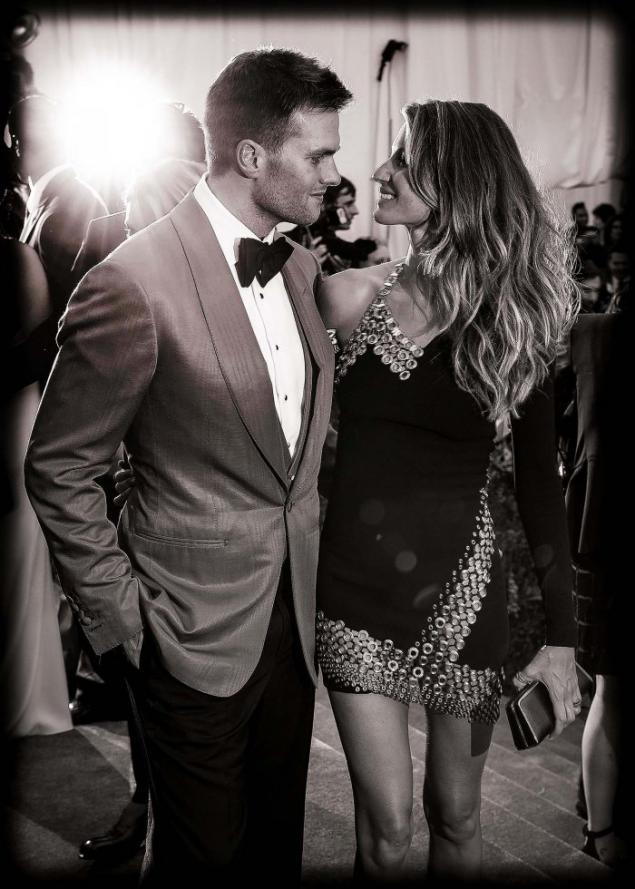 Miley Cyrus (Miley Cyrus).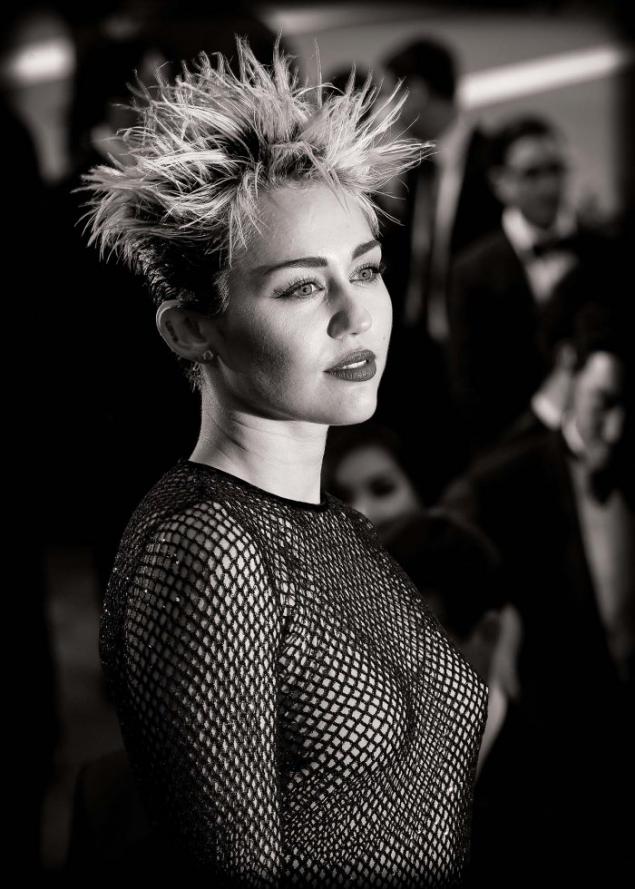 Nicki Minaj (Nicki Minaj).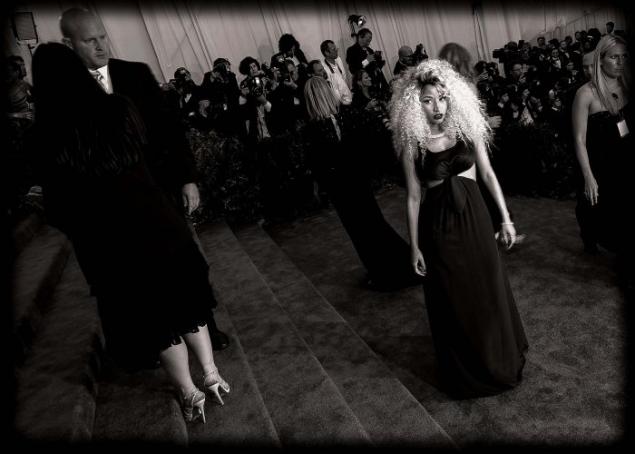 Madonna (Madonna).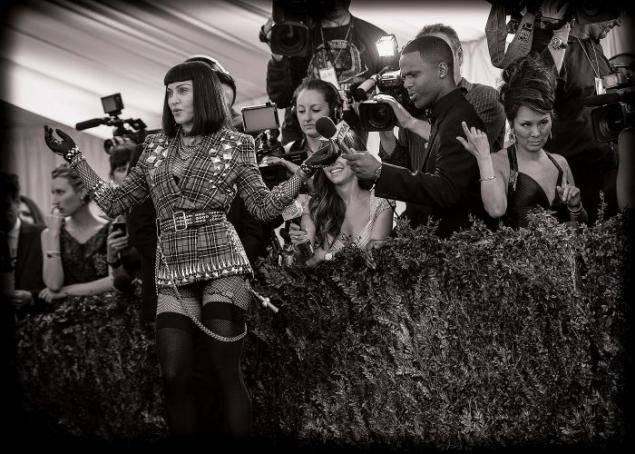 Julianne Hough (Julianne Hough).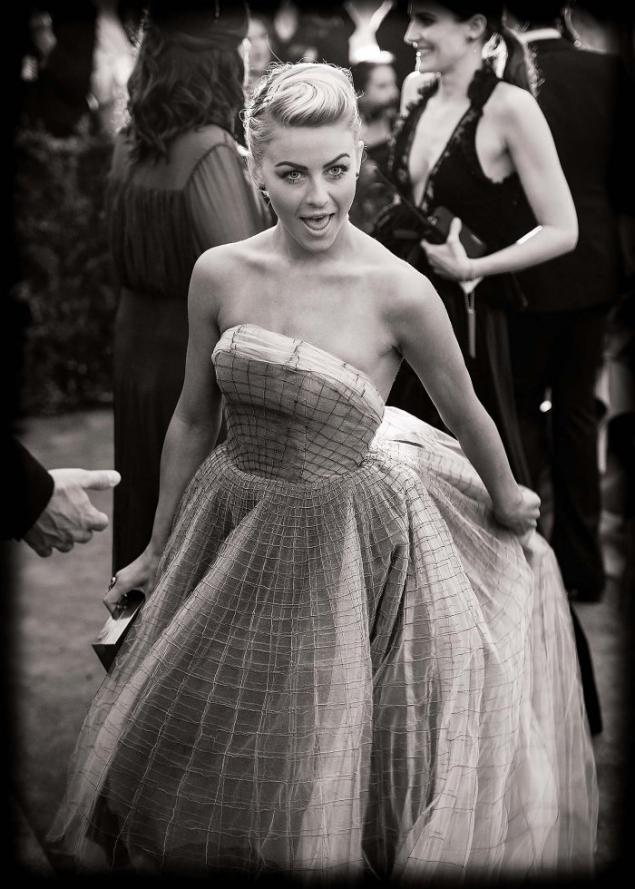 Train Katie Holmes (Katie Holmes).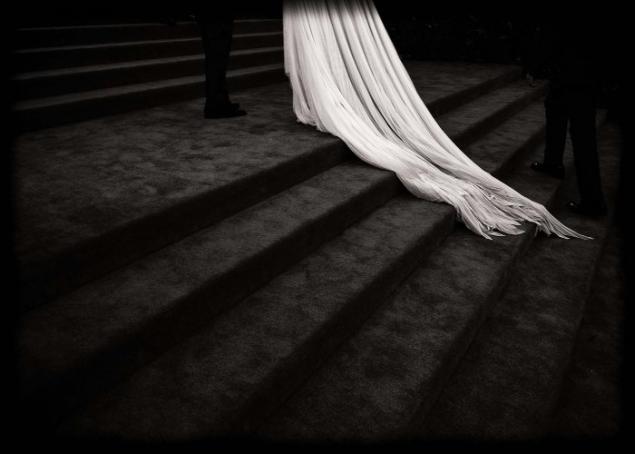 Anne Hathaway (Anne Hathaway) and Valentino Garavani.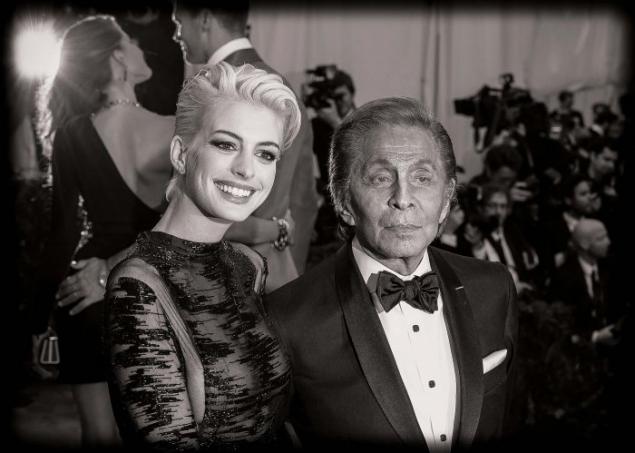 Cameron Diaz (Cameron Diaz).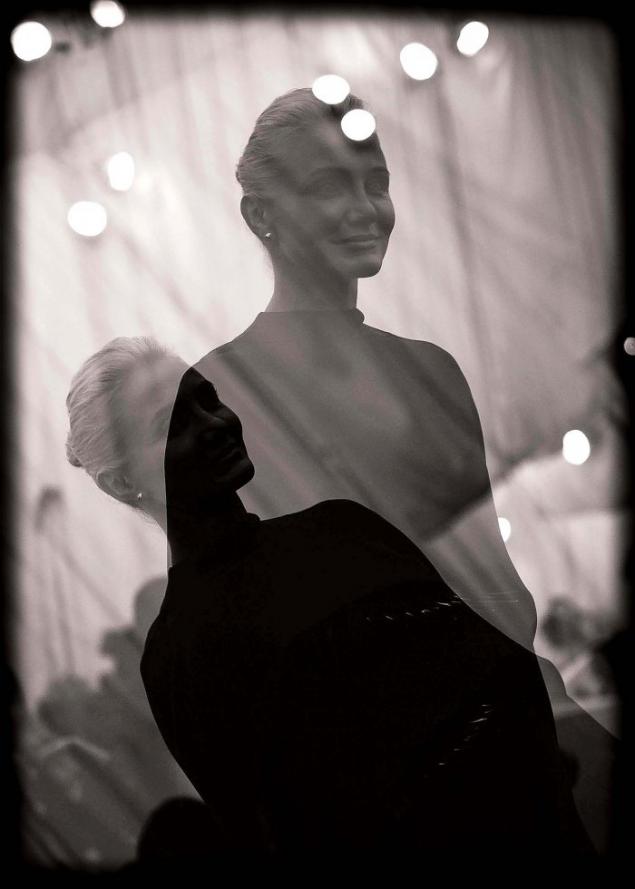 Kristen Stewart (Kristen Stewart).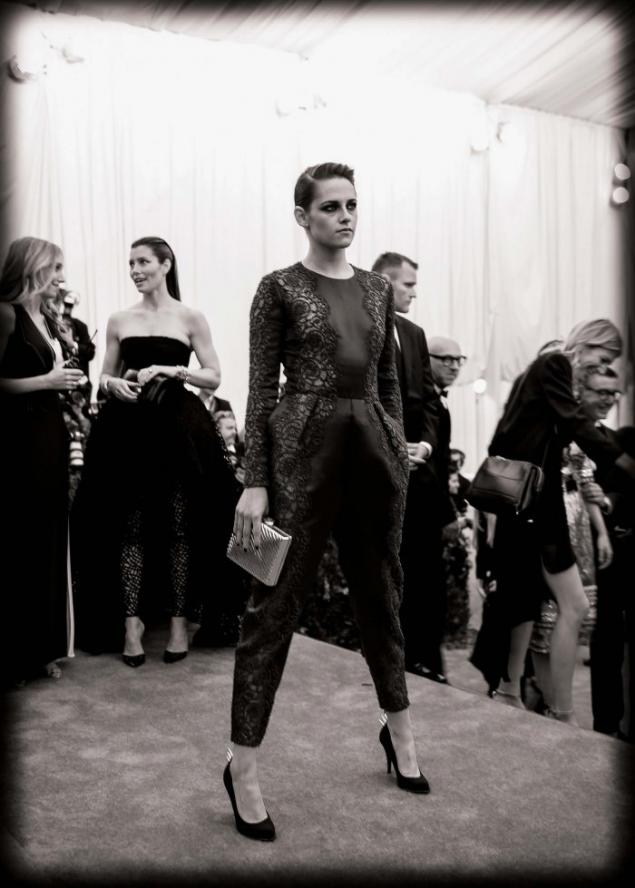 Beyonce (Beyonce).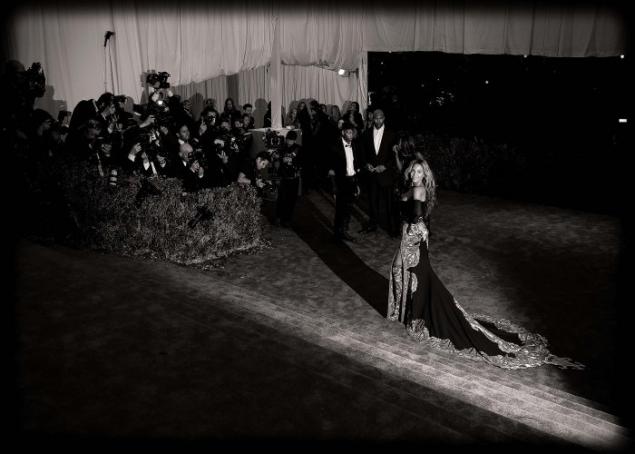 Olivia Wilde (Olivia Wilde).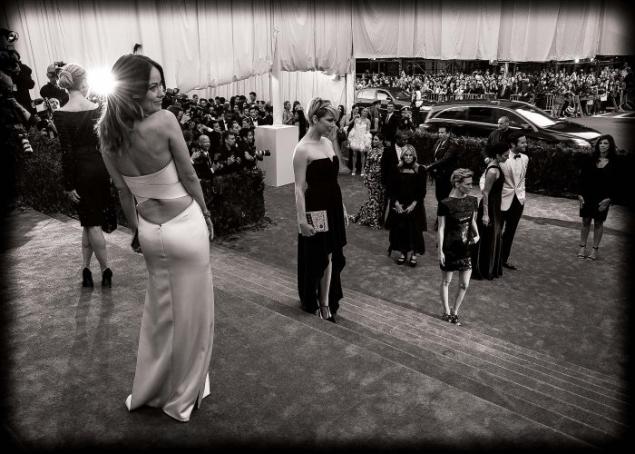 Alison Williams, Kim Kardashian (Kim Kardashian) and Kanye West (Kanye West).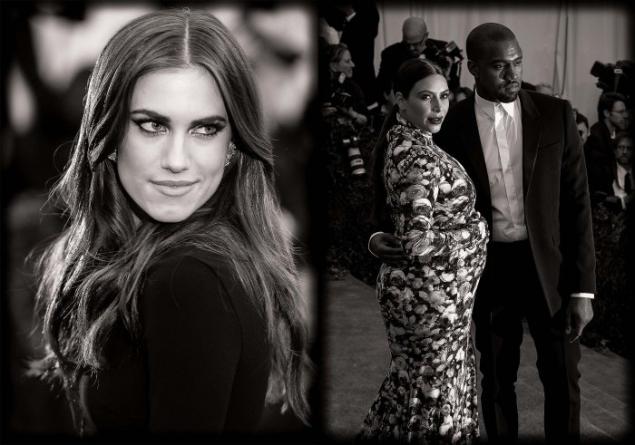 Taylor Swift (Taylor Swift) and Rooney Mara (Rooney Mara).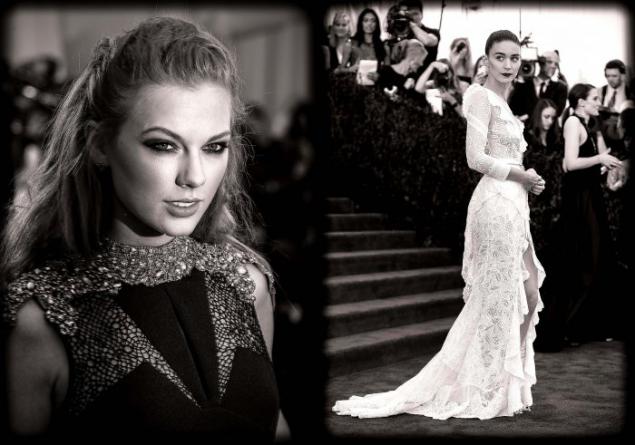 Lindsey Vonn and Tiger Woods.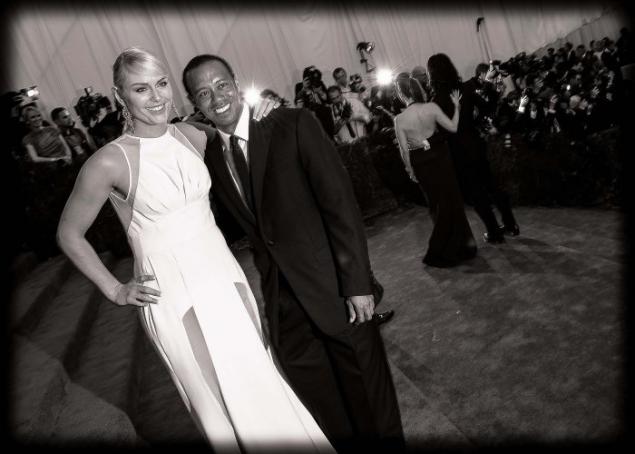 Chanel Iman (Chanel Iman).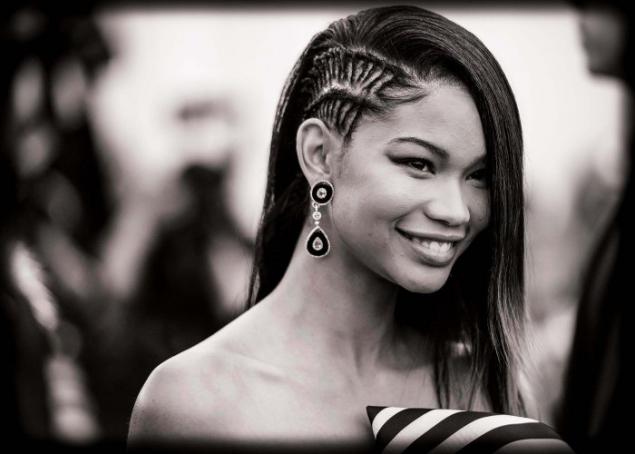 Ashley Greene (Ashley Greene), Blake Lively (Blake Lively) and Giovanna Battaglia.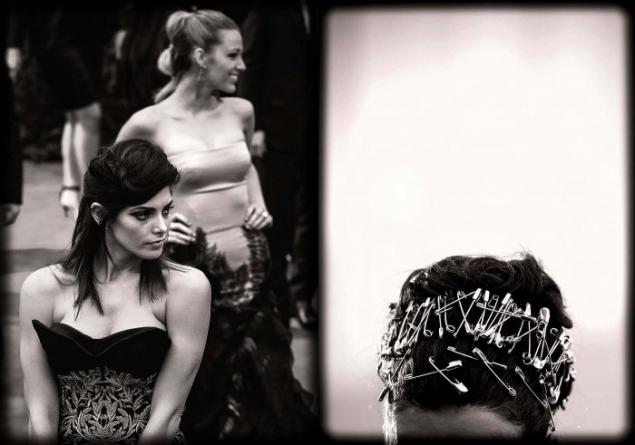 Finally, a couple of pictures of the exhibition.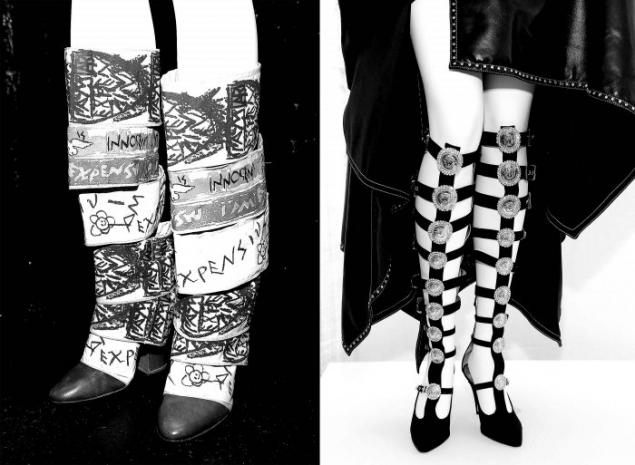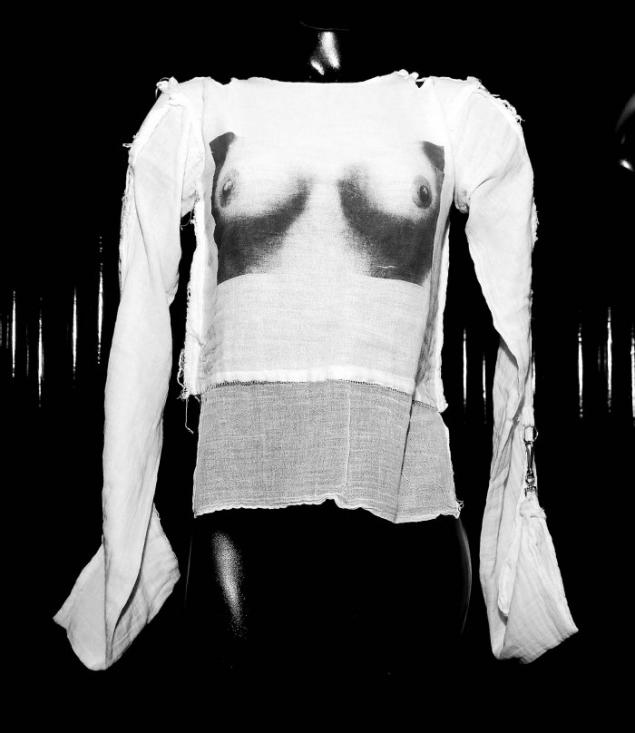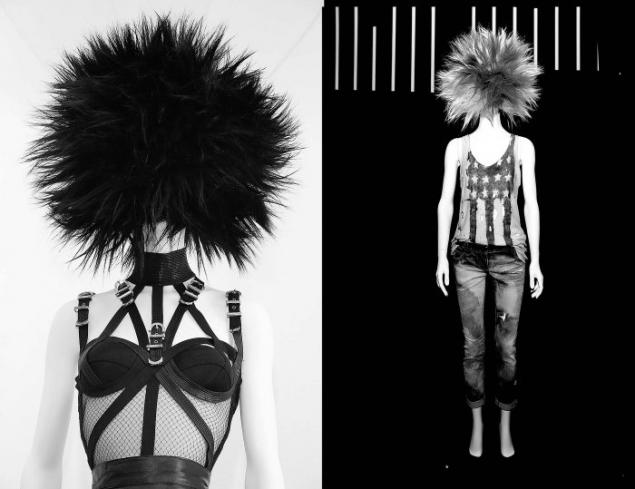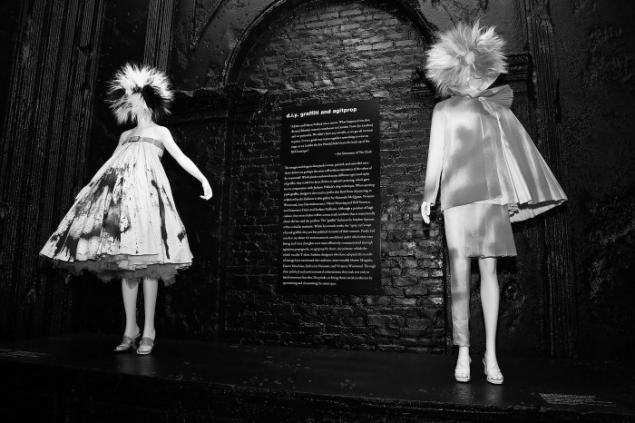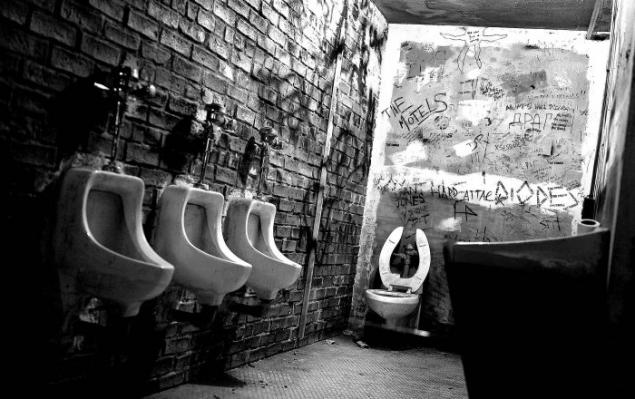 Photo by Andrew H. Walker