To see the celebrities on the red carpet all have a usual thing. They're beautiful, elegant and smiling. To see them in everyday life: in the shops, on vacation, in a cafe - is quite another matter. Stars tend to be fairly easy dressed, sometimes too easy, especially after the "red carpet", and did not smile at the camera - at the moment they live their lives, but not for us. But sometimes they look quite unarmed when near them children. Their daughter and son. Walking with children - it's just as sure as the passage of the Walk of Fame, even more binding, since these moments are happy and natural, funny and tired, they are mothers and fathers.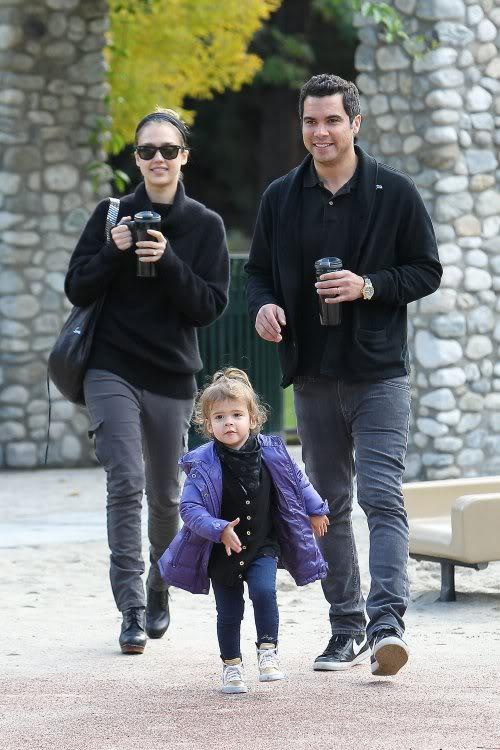 Jessica Alba and her husband very soon waiting for a new addition to the family. One would think that walking would be more fun and action.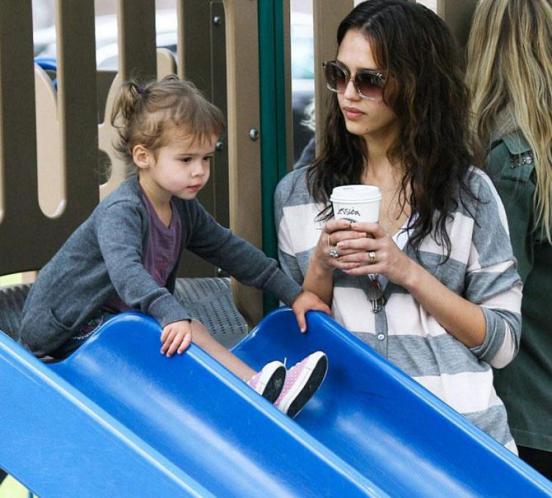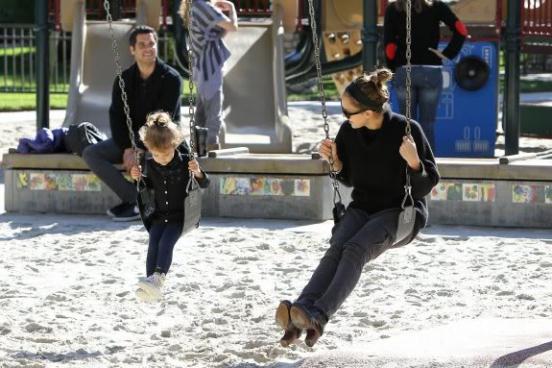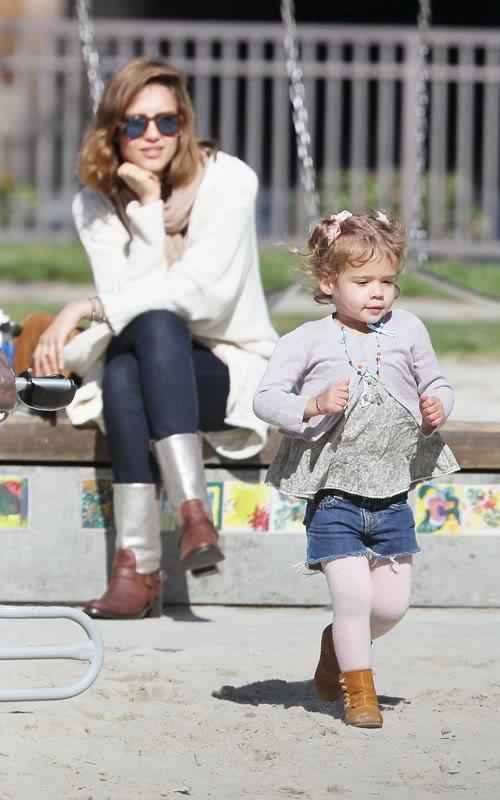 What a beautiful and loving couple!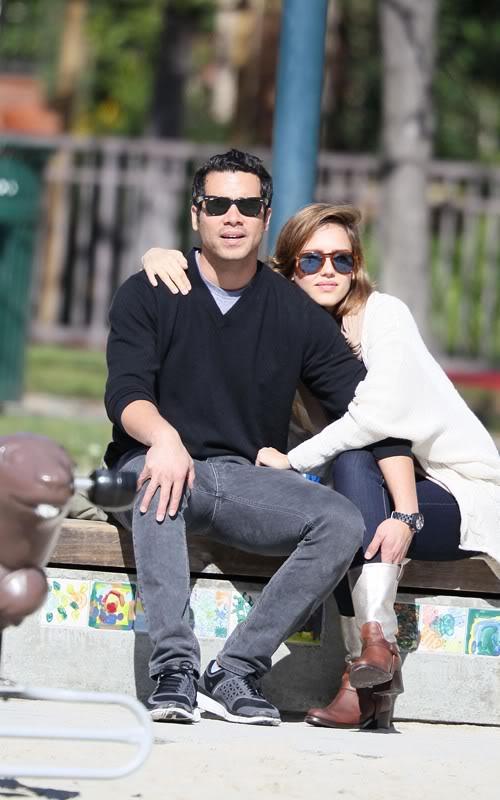 No less happy and cute couple Naomi Watts, Liev Schreiber, who already had two. And thus it is necessary to walk twice.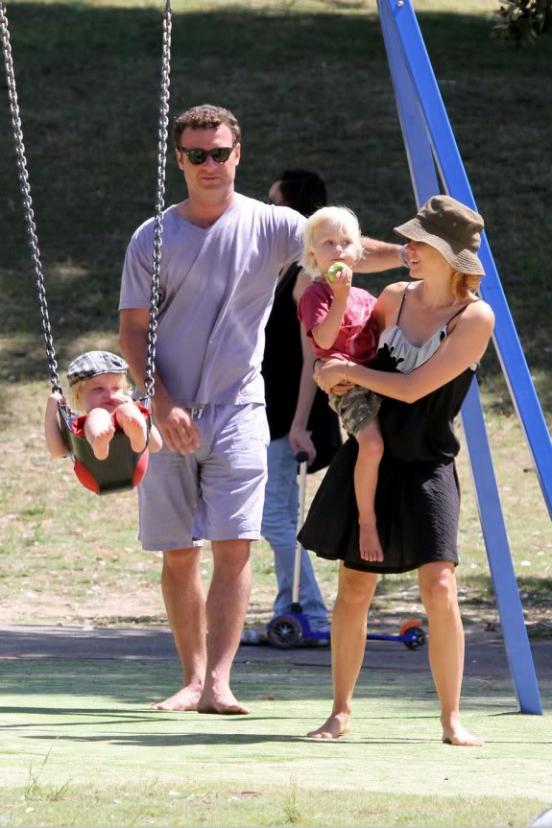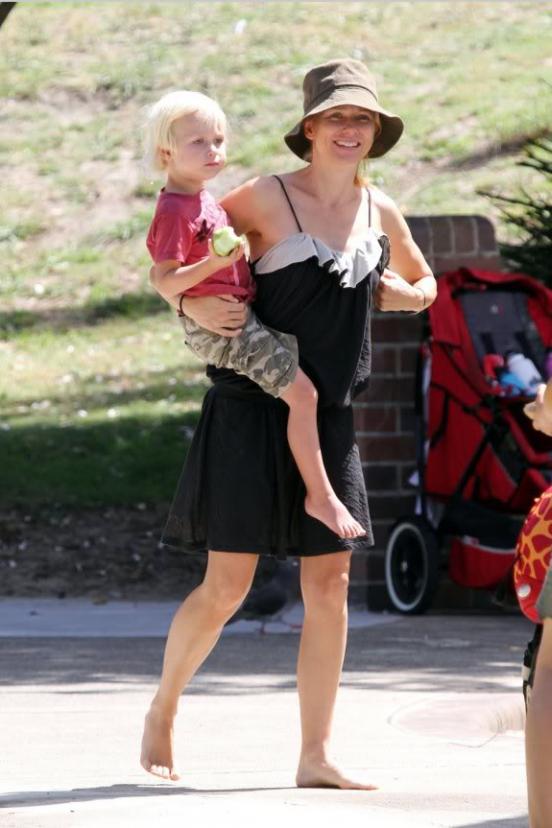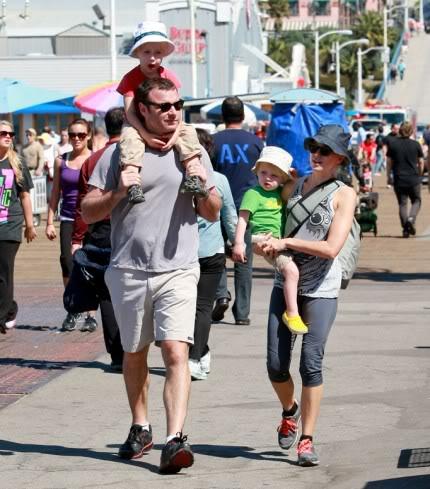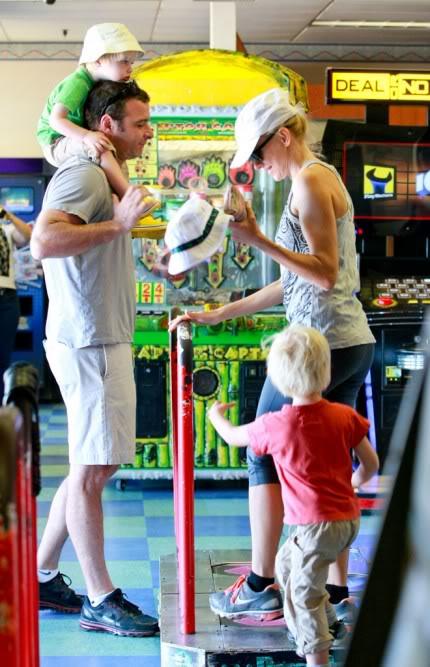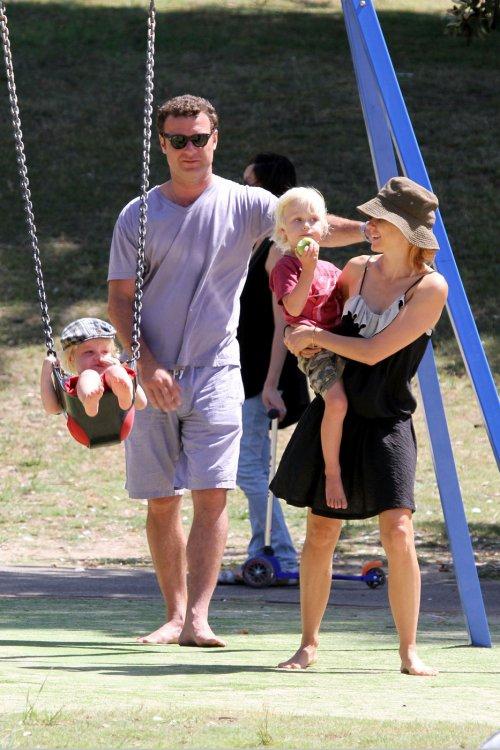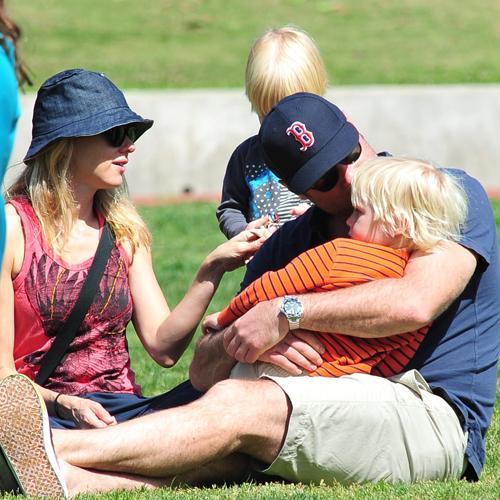 Mods Gwen Stefani and Gavin Rossdale taught his blond angelkov to dress as stylish but pretty odezhka does not prevent them from having fun all together.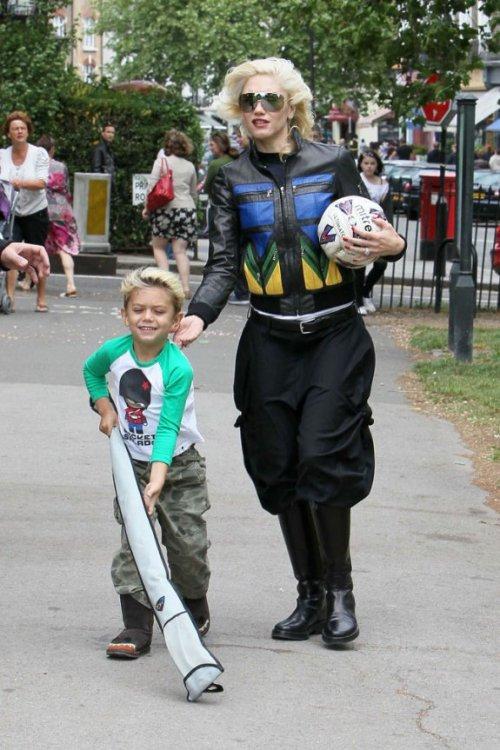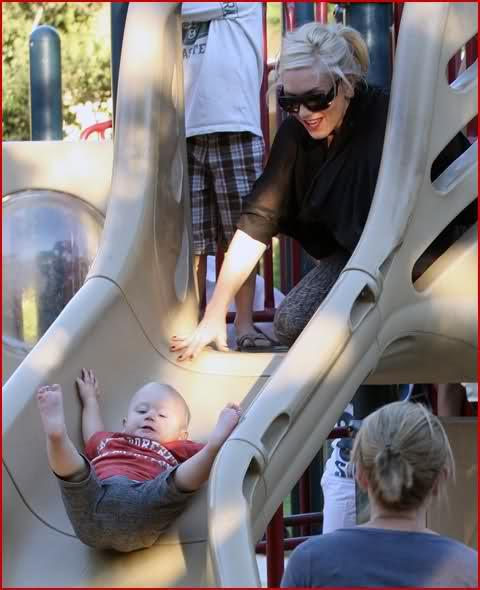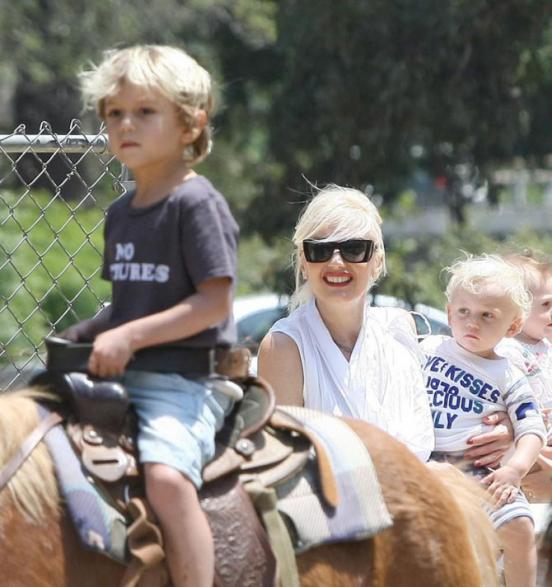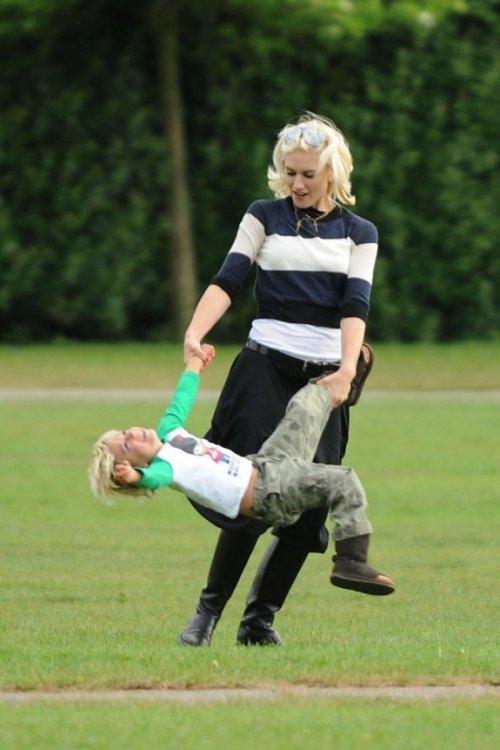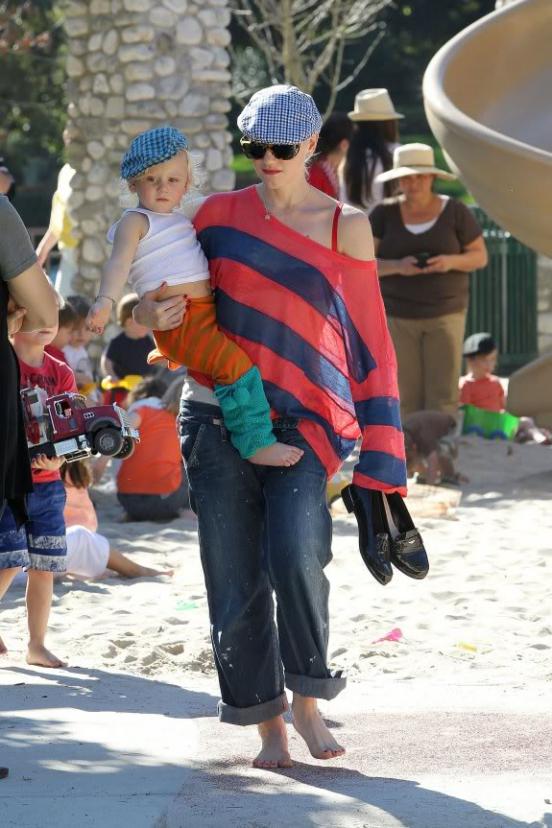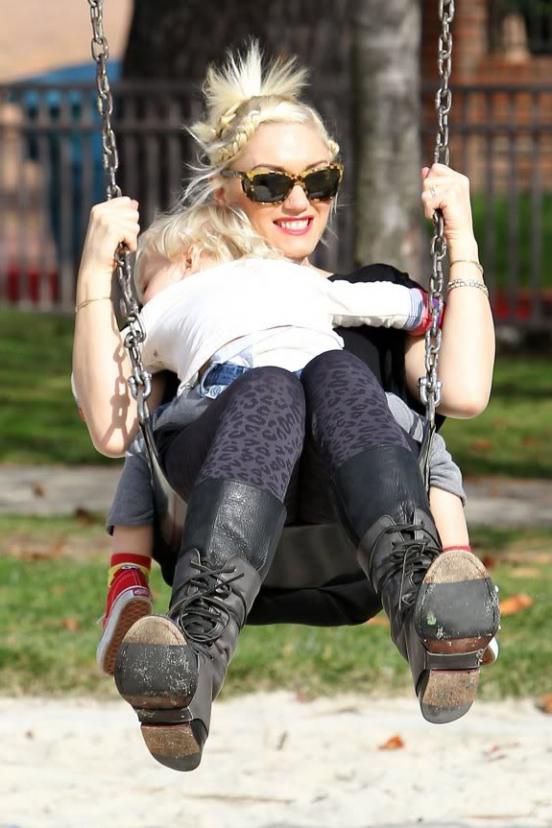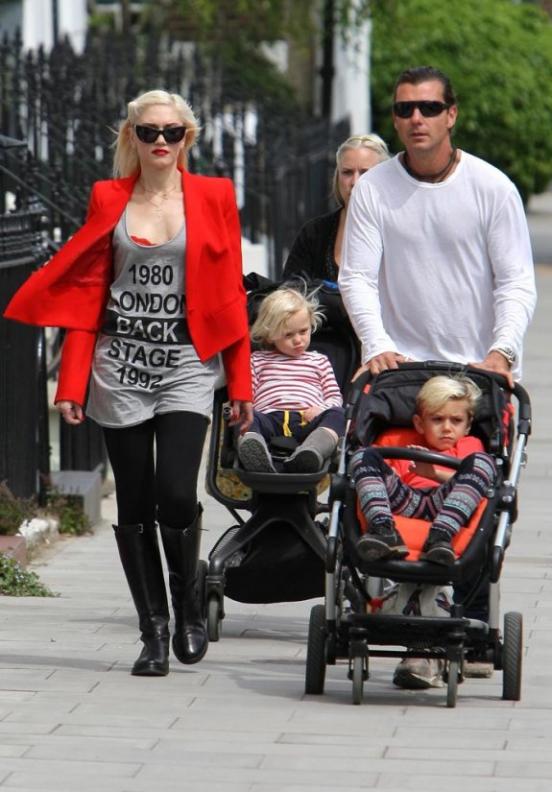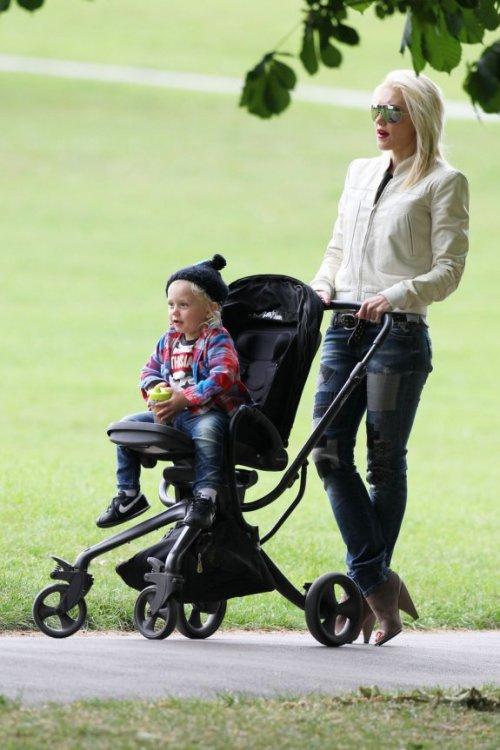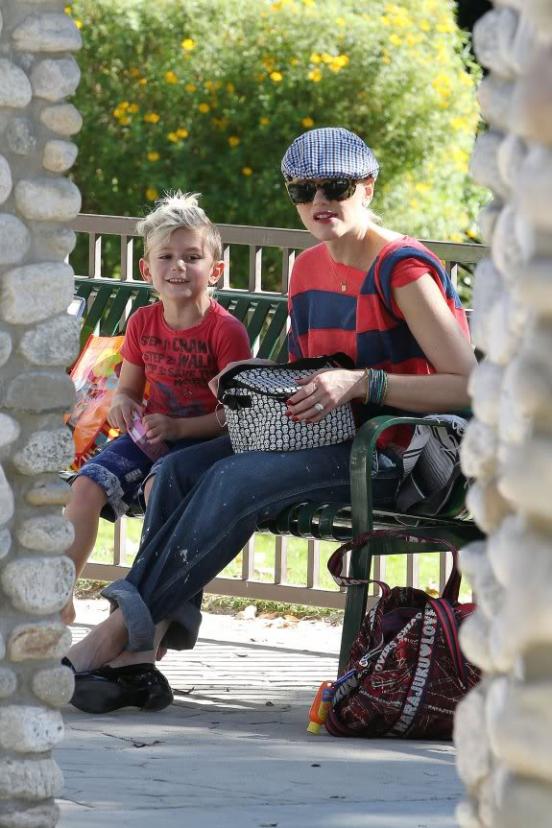 Sometimes Gwen takes a son to walk together on the podium, and, apparently, not in vain. The main decoration should be close.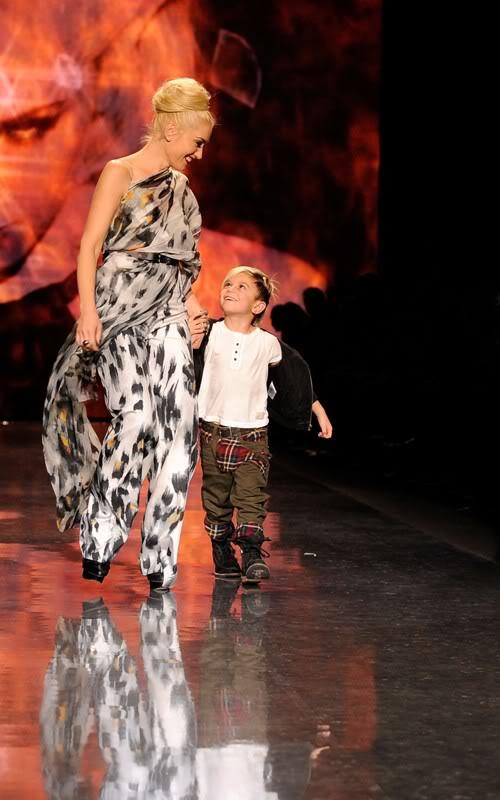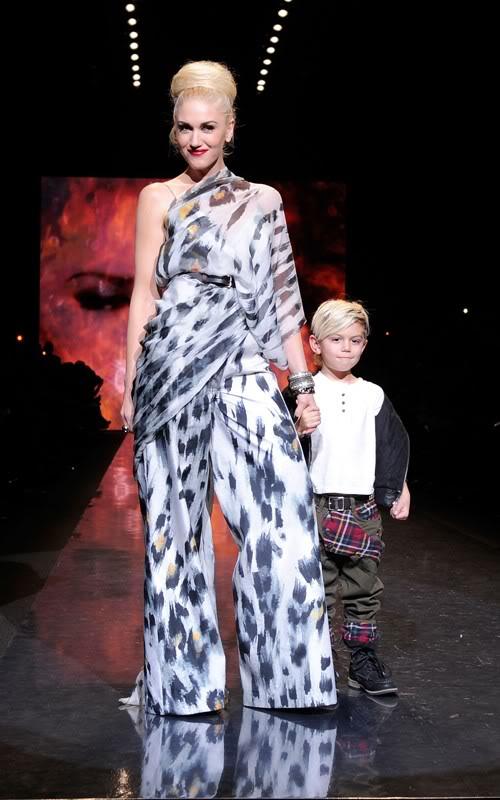 Another fashionista Sarah Jessica Parker, too, can often notice without studs, beads, dresses from famous designers, but with other valuable accessories such as husband, son and daughter-twins.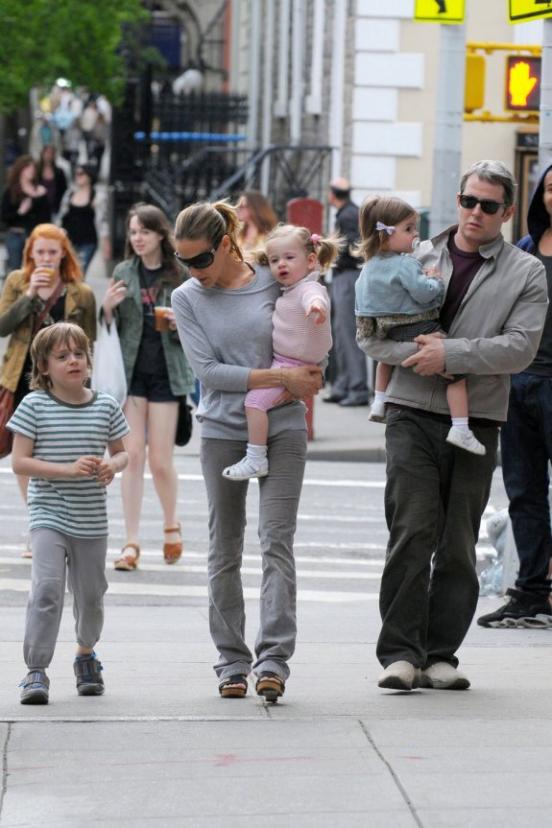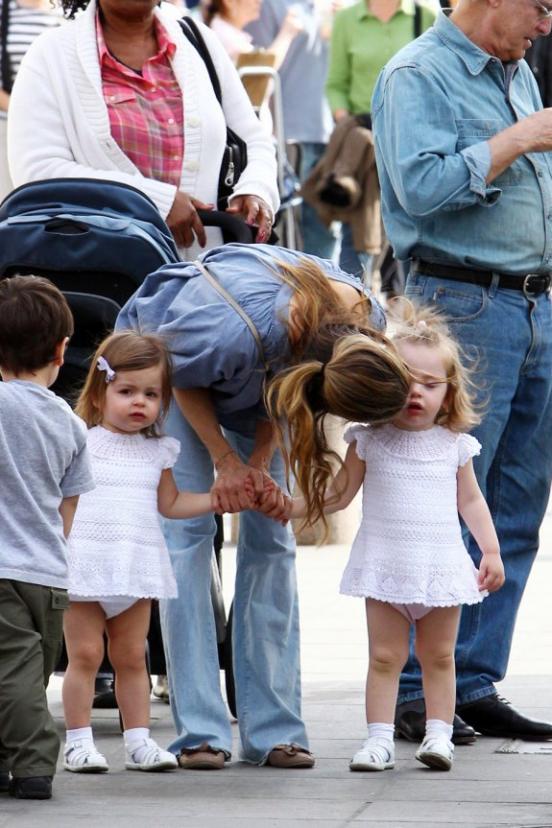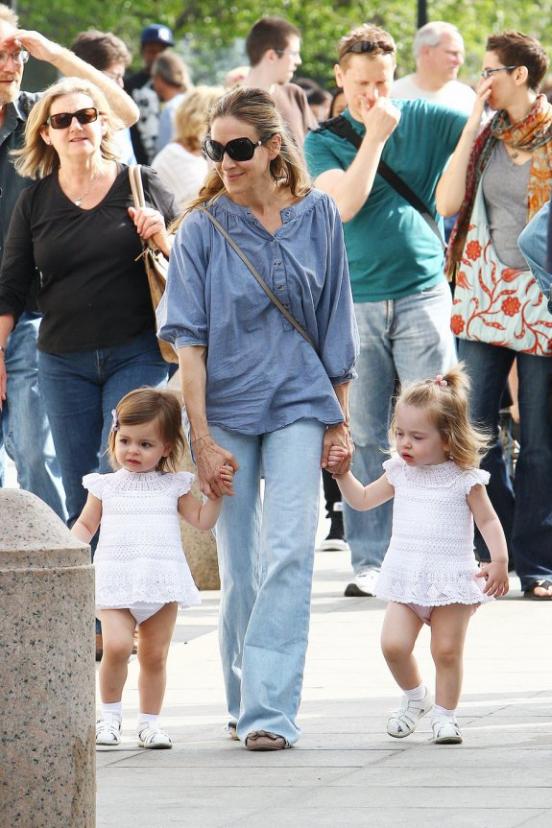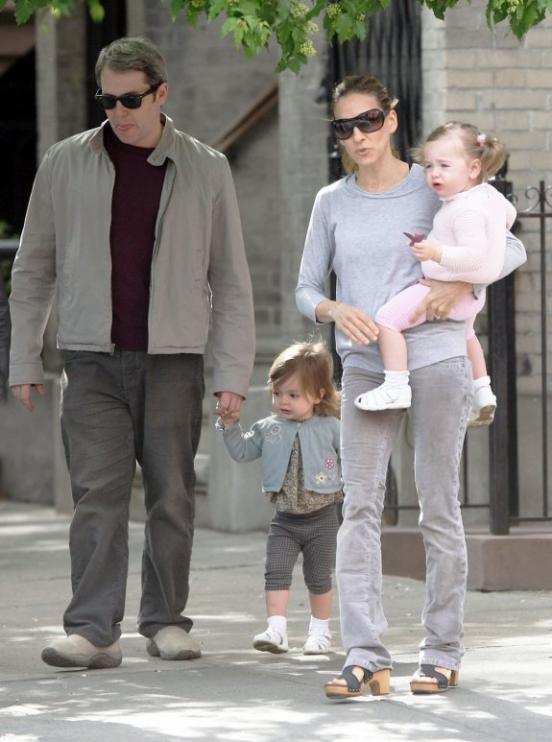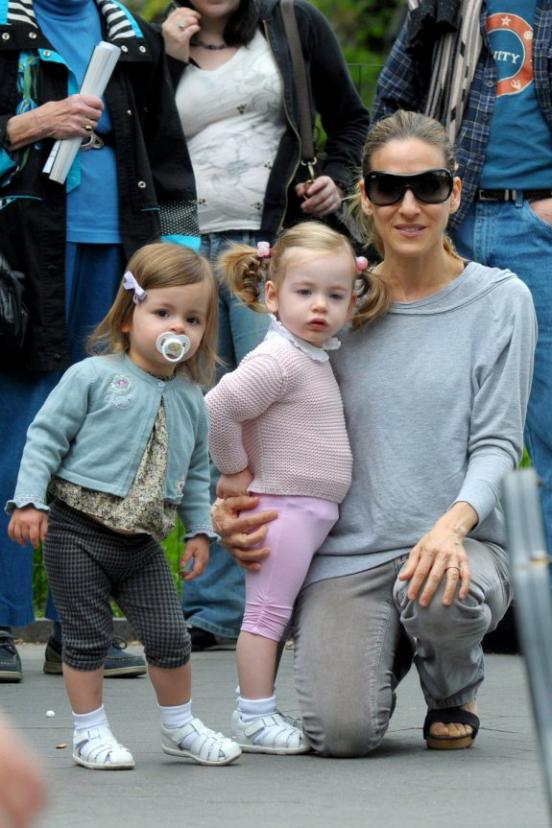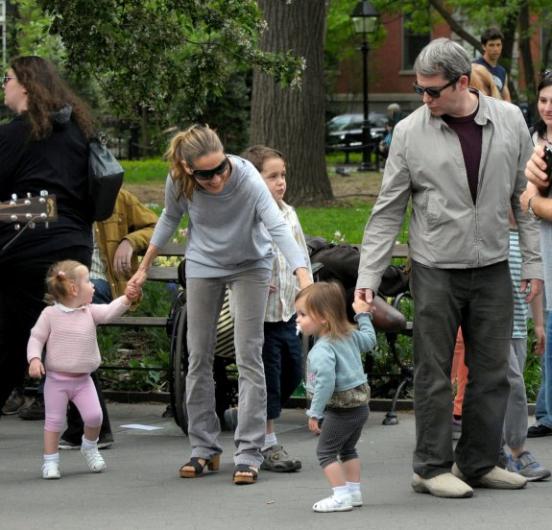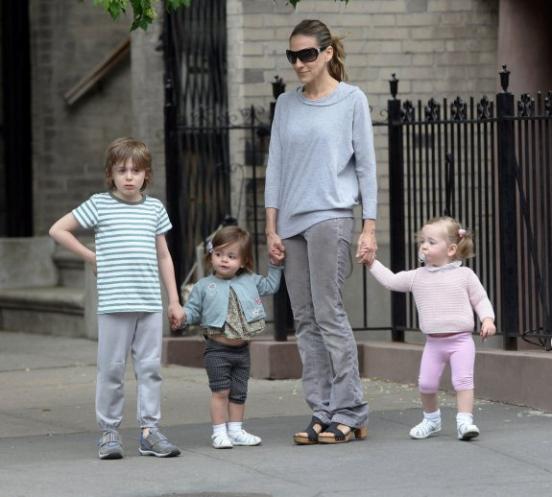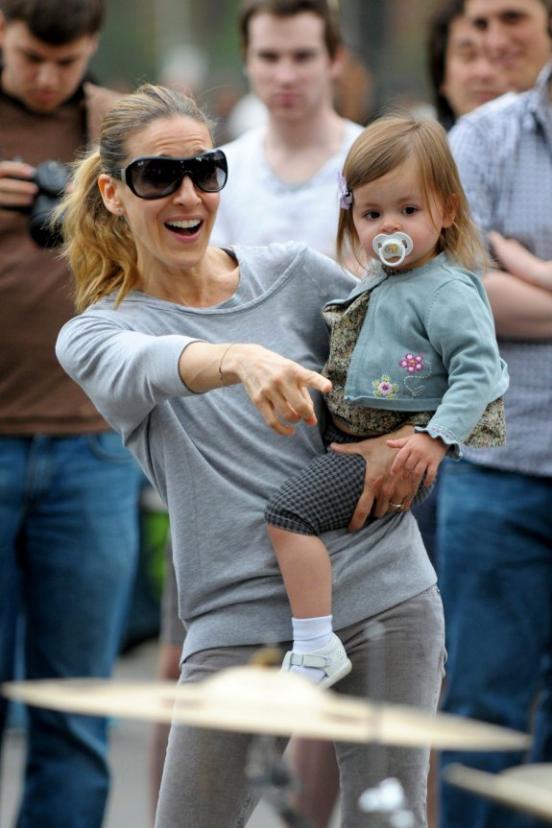 Sexy Sharon Stone you do not always know, even in a short skirt in the same chic, slender legs. For example, here.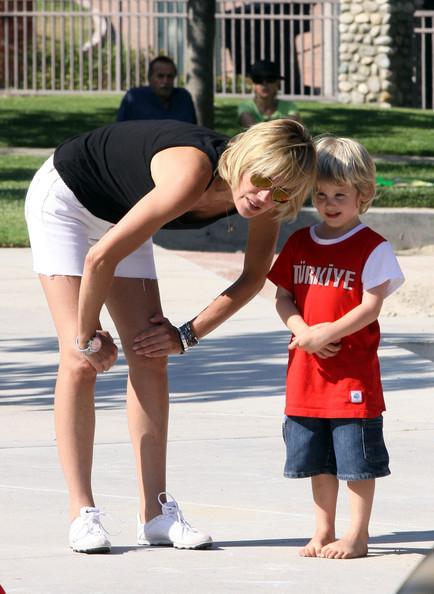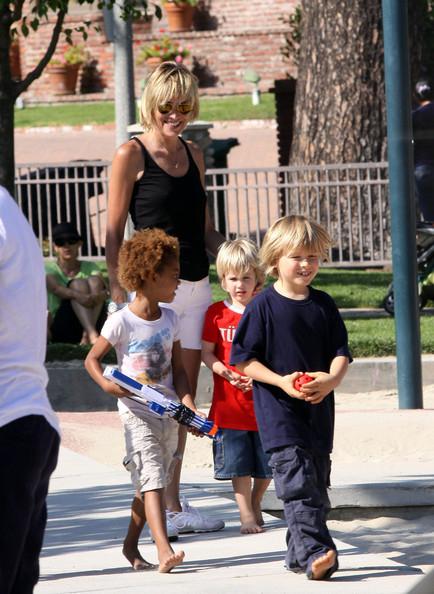 Beautiful vampire Kate Beckinsale also loses its fatal charm, strolling with her daughter.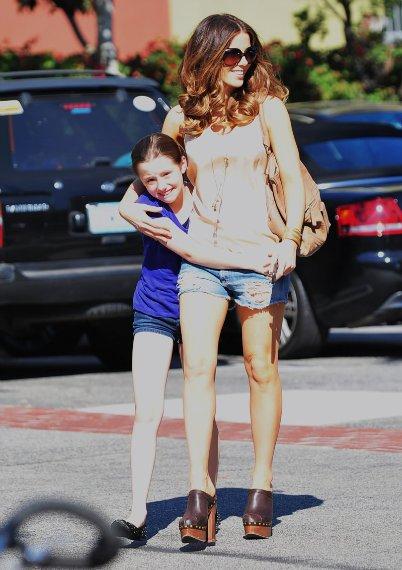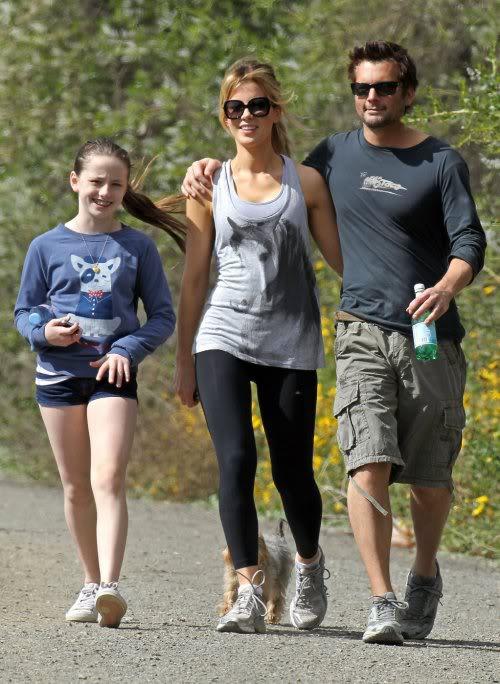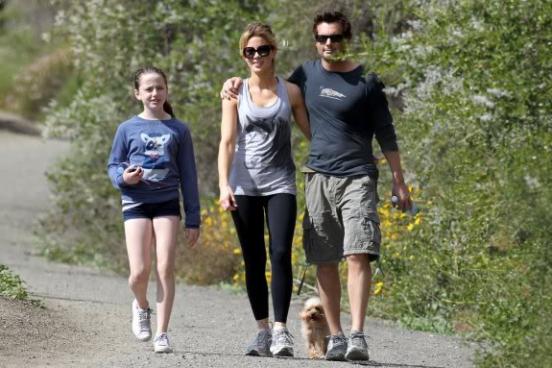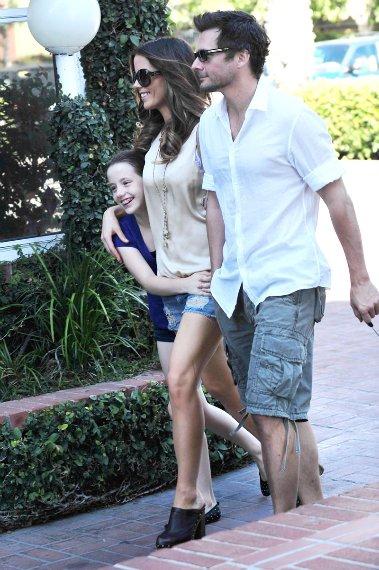 The same can be said of Al Pacino.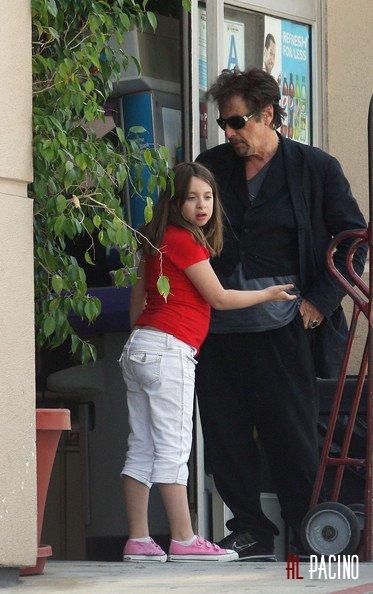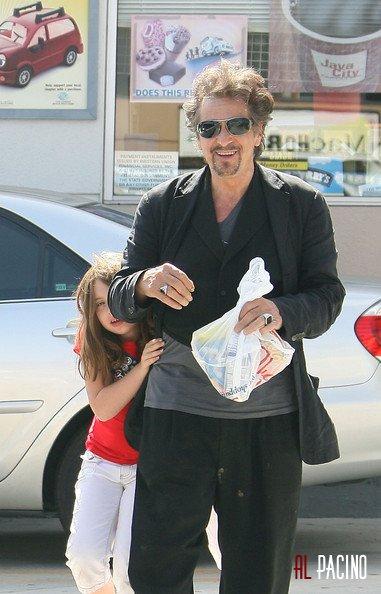 Of course, we can not ignore the world famous kindergarten Angelina and Brad. Just think Mr. and Mrs. Smith is not in the starring on children's celebration of life.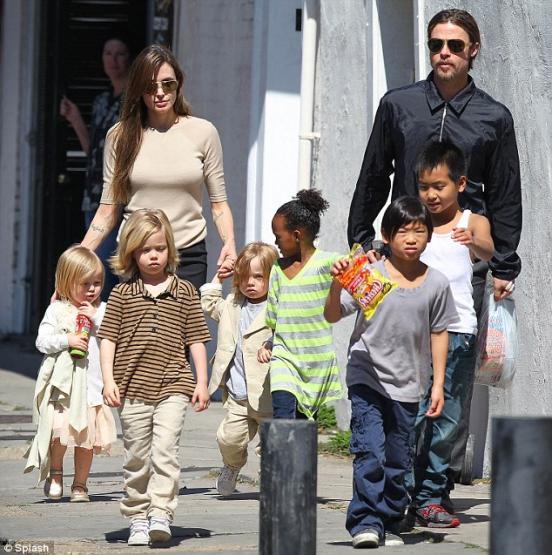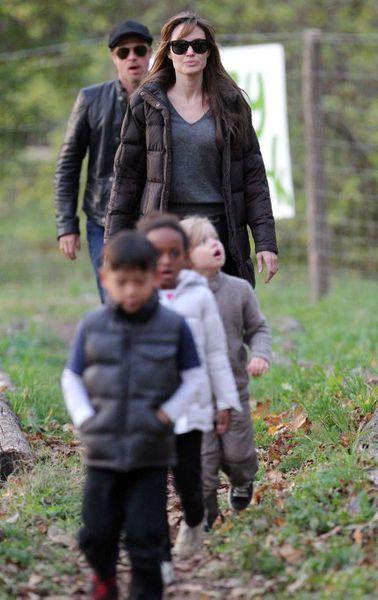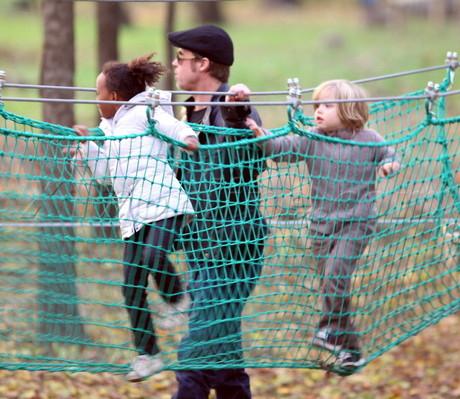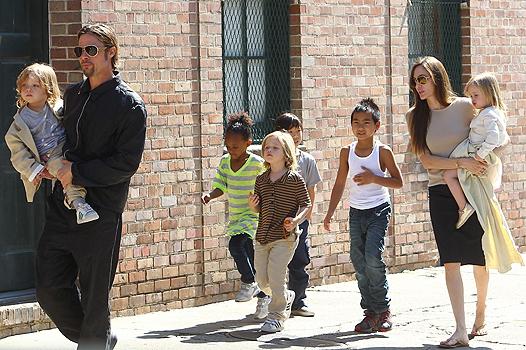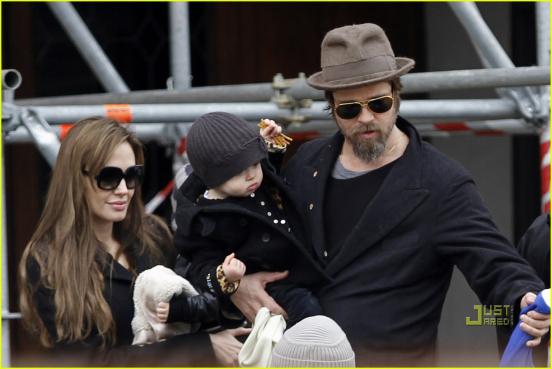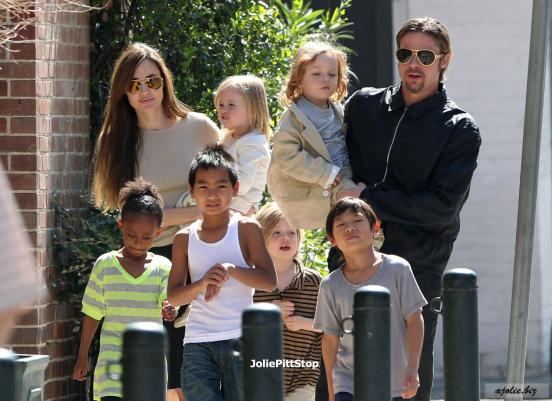 And a few more stellar gentle daddy and caring mothers.
Liv Tyler and Milla Jovovich.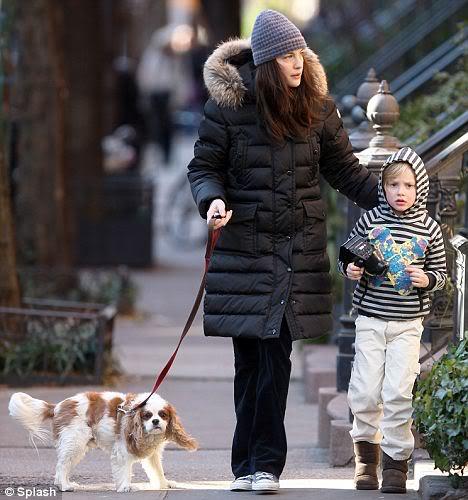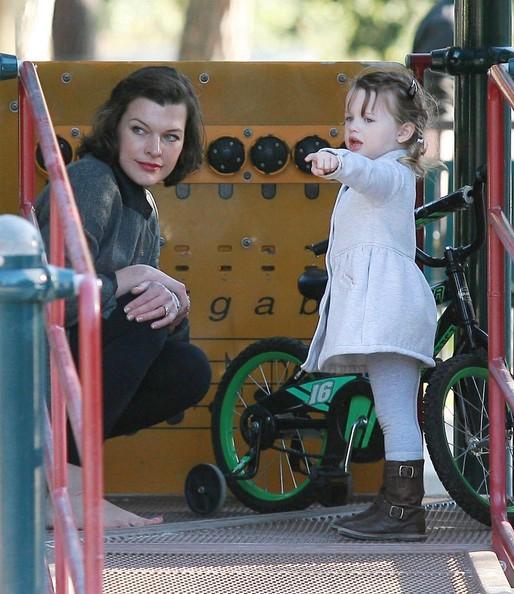 Family Cruise and sports family Cindy Crawford.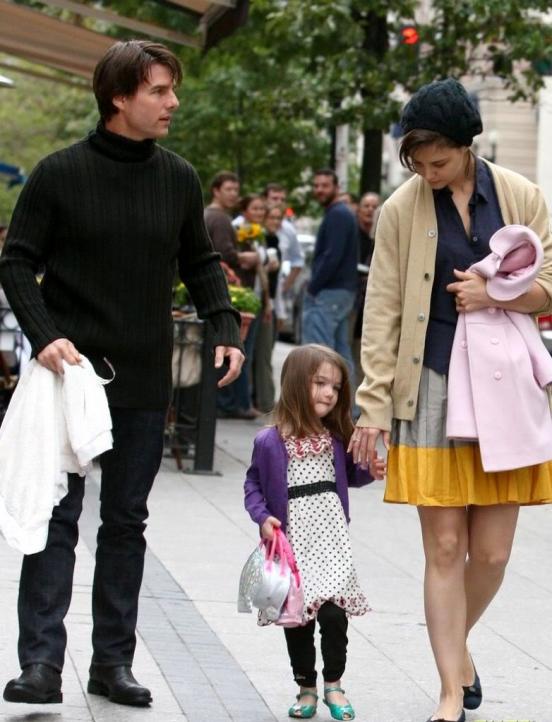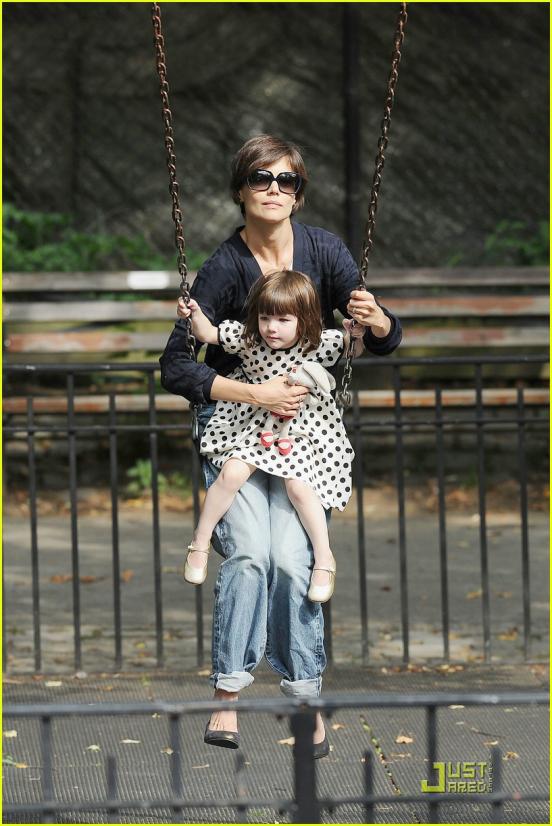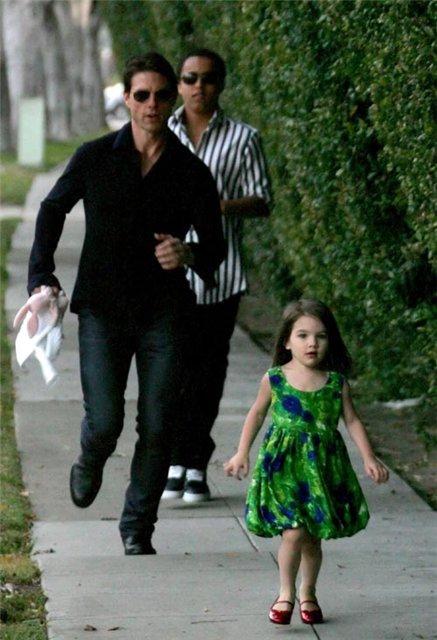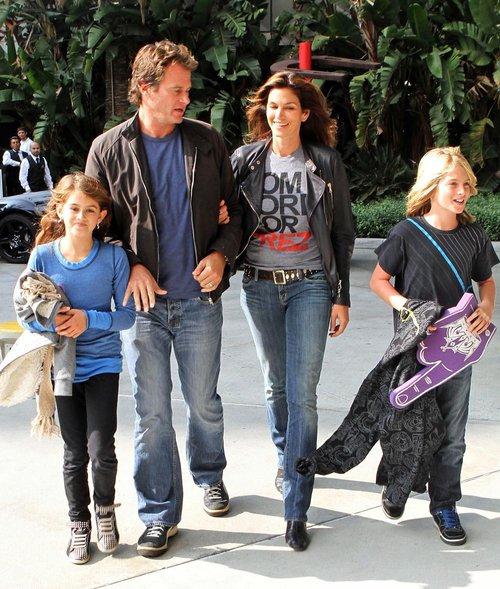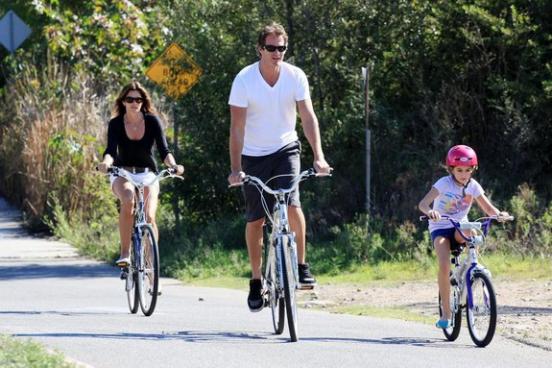 Young Fathers Hugh Jackman, Matthew McConaughey, Adam Sandler.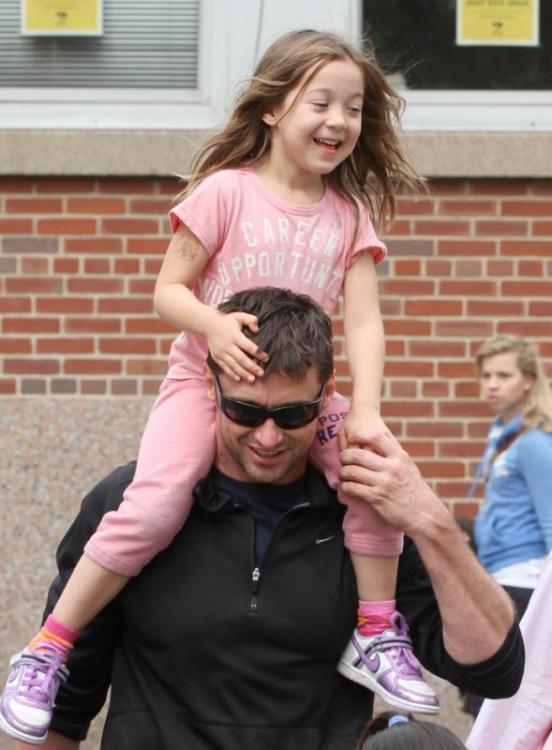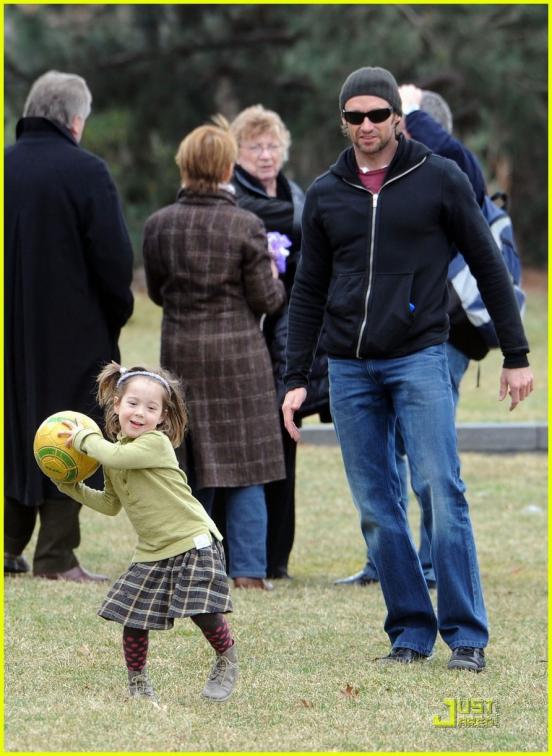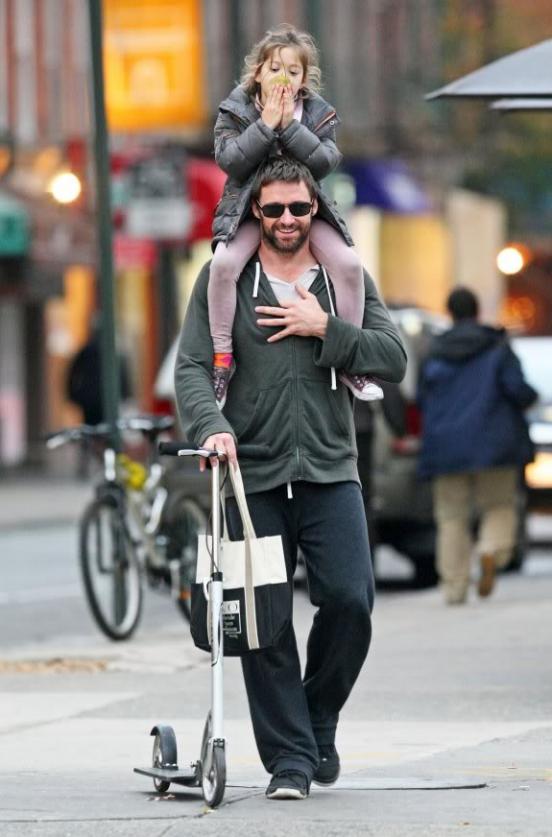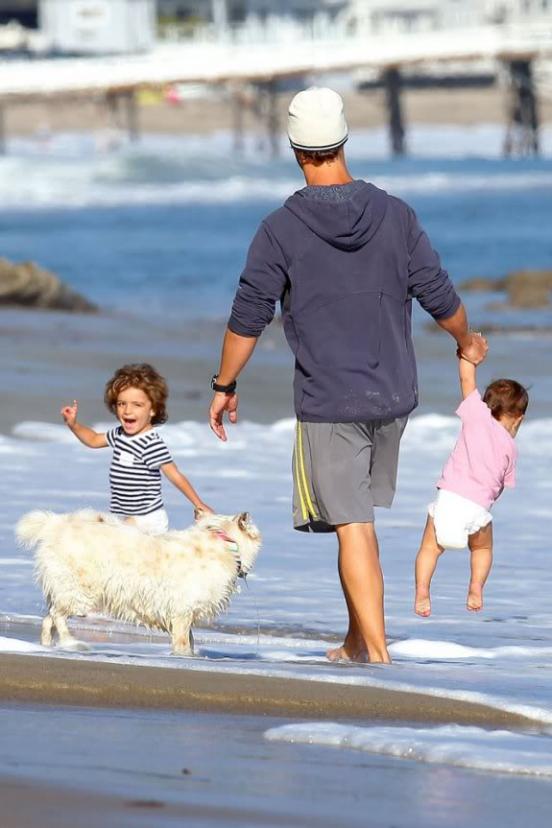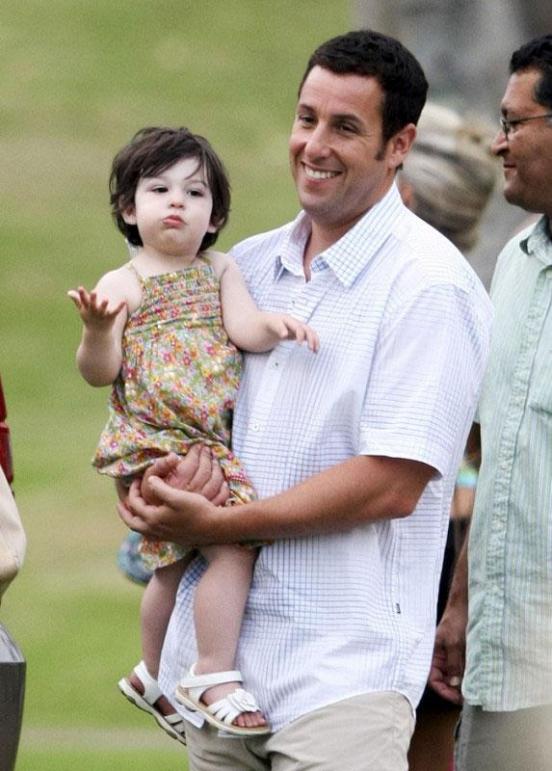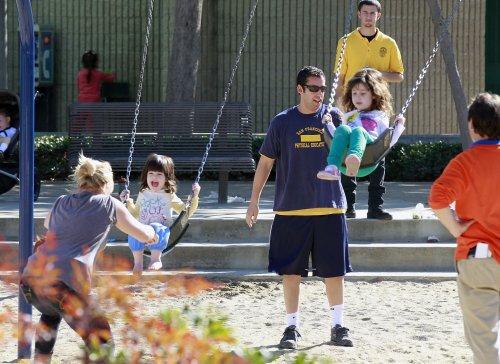 And middle-aged, but no less caring and regularly walking with her son and daughter of Michael Douglas.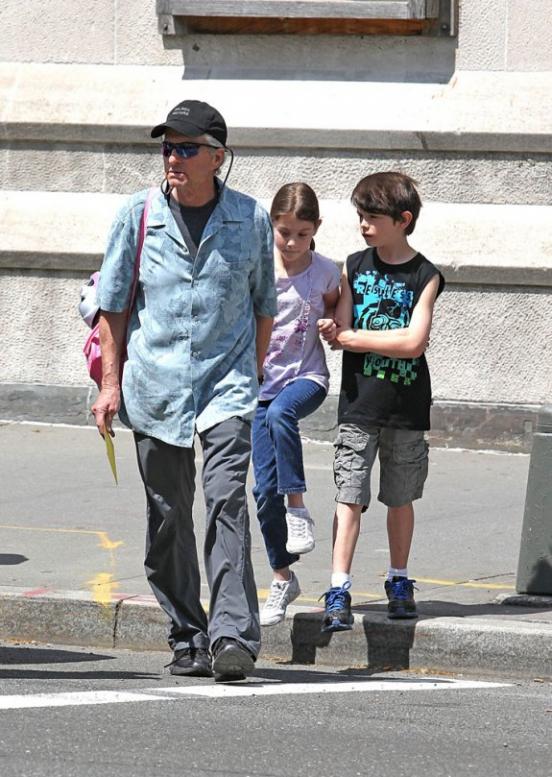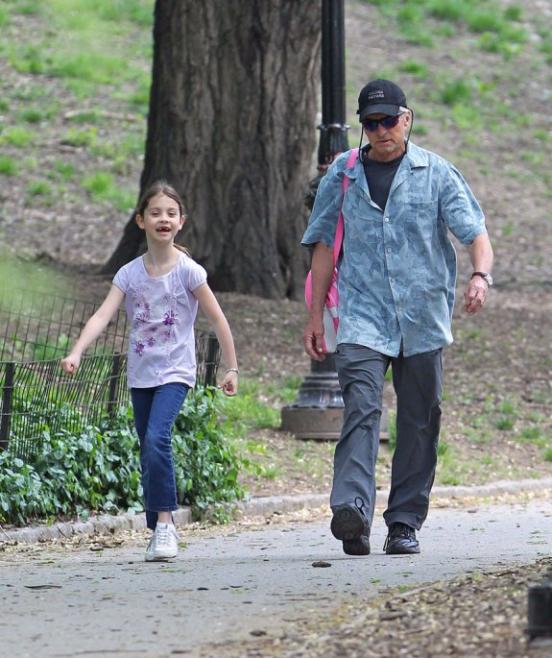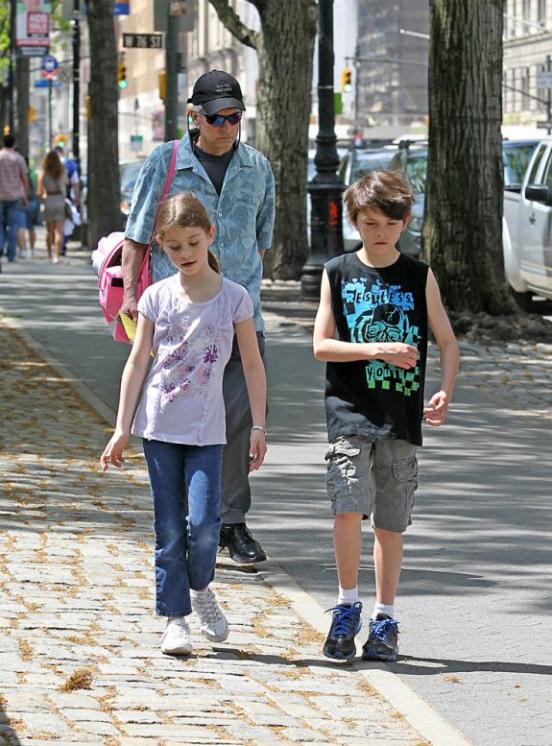 New parents, Orlando Bloom, Javier Bardem and Penelope Cruz is carefully walking with babies.