The street was much colder and time is rapidly approaching for the winter. I finally said goodbye to loved me madly, bright and warm summer magic, and start preparing for the autumn-winter cold. This year I finally decided to make himself the first time in our Ukrainian Carpathians, stand on skis or on a snowboard and in this I need considerable training, and a lot of experience. Here I borrow it from our dear (in the truest sense of the word) of celebrities.
I invite you along to see the star debuts on skis!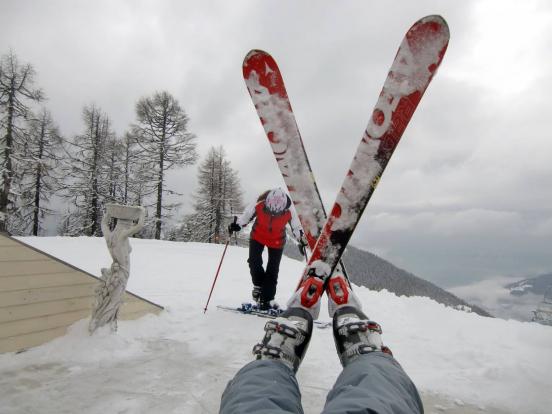 director Guy Ritchie shows a master class eldest son Rocco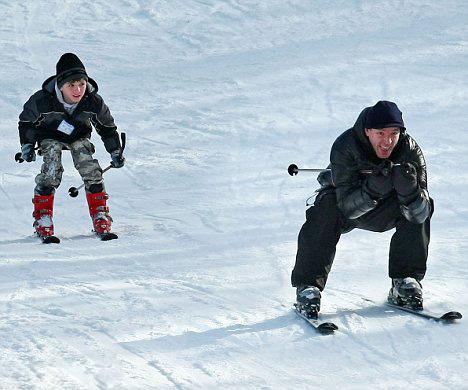 baby Rocco excellent student!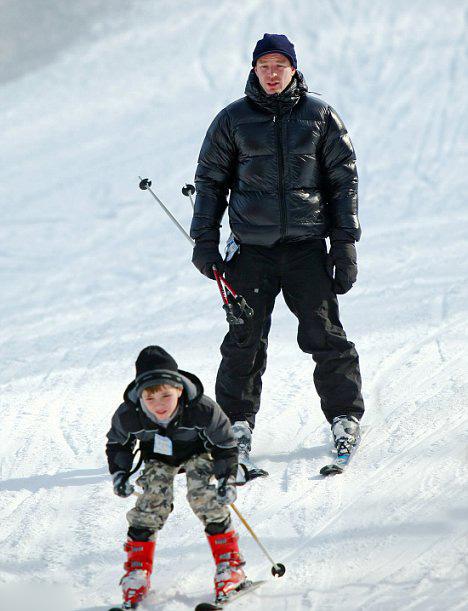 Branzhelliny family Jolie-Pitt like leisure mountain snow resorts in California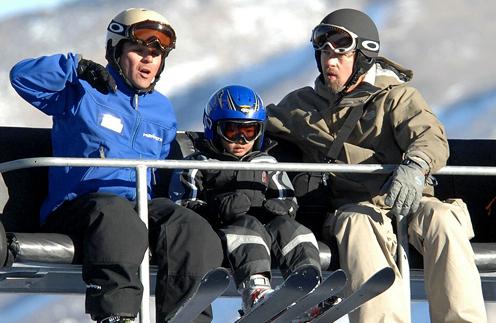 no doubt it is very fun!
a good way to diversify the winter leisure, is not it?)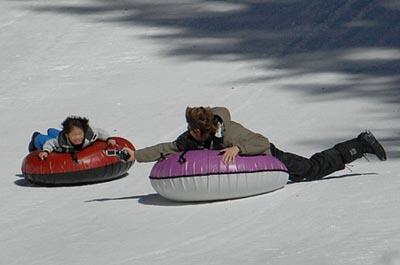 Another star in the face Mom Gwen Stefani's little boy decided to instill a love of snow rest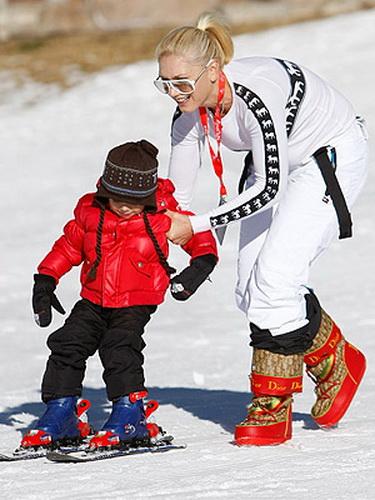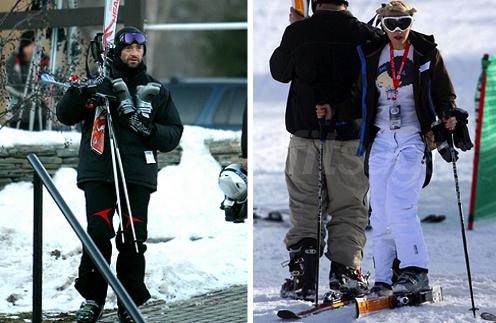 What is it terrible to see Hugh Jackman?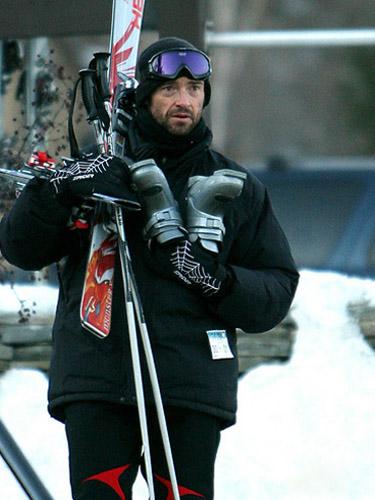 Claudia Schiffer also would not mind to spend time with the baby, and the snow is not a hindrance to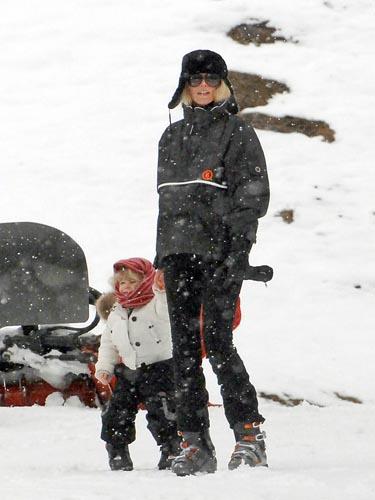 and here is our diva glamor and style of Victoria Beckham shows new things in Aspen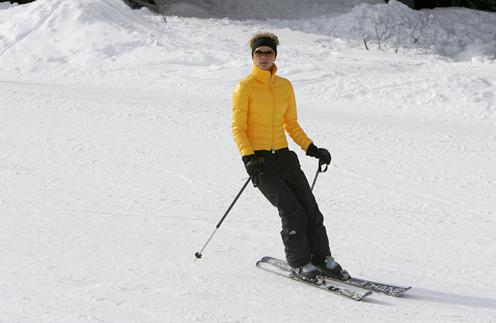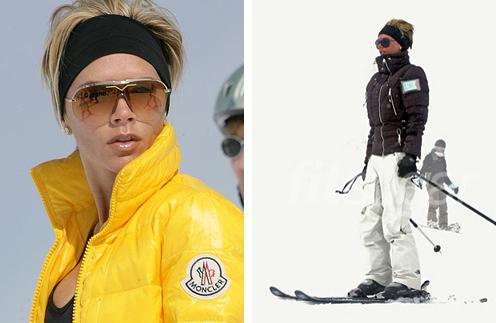 By the way, Victoria is a real fan of mountain skiing ...
"Plus, I lose at least 400 calories per hour," - said in an interview beauty Vicky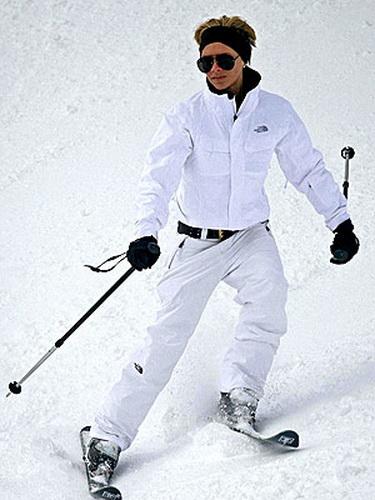 Tom Cruise and Katie Holmes is a great time in the company of friends in common, in the Italian Alps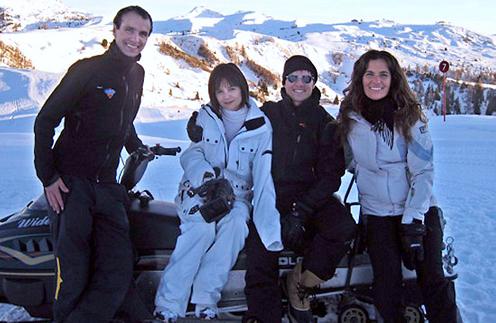 and here is scandalous socialite Paris Hilton, who, as it turns out, is also a fan of ski holidays in the Swiss Alps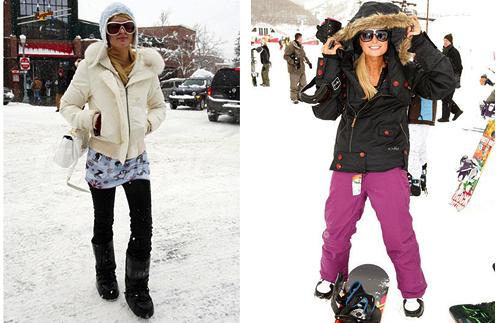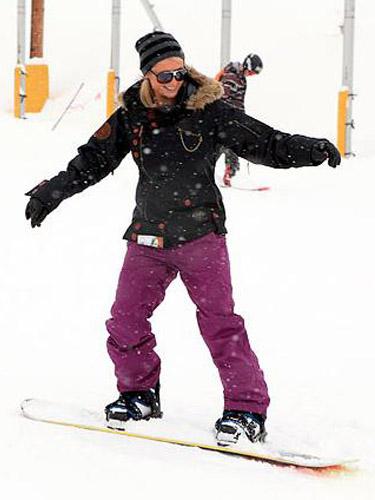 Prince William and Kate Middleton in Klosters decided to relax a bit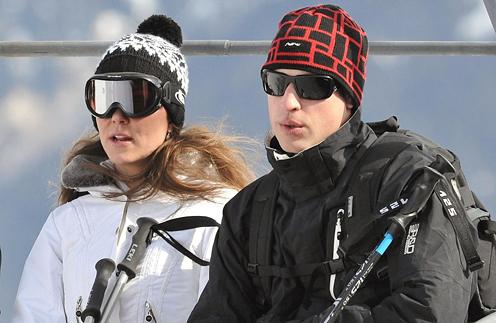 And lastly, to my small collection of mystery! Who is it?))