In North America, there is an incredible amount of very strange societies. Sometimes it seems that the case of Ostap Bender is alive till now :) Association of headgear is located in Los Angeles, and promotes this accessory.
Already 103 years, there is an association, which established his Hall of Fame, where the names are entered each year the most famous personalities in one way or another contributed to the development of a culture of wearing hats.
Sarah Jessica Parker (Sarah Jessica Parker) in the Hall of Fame since last year. Remember how many hats she could demonstrate during their popularity.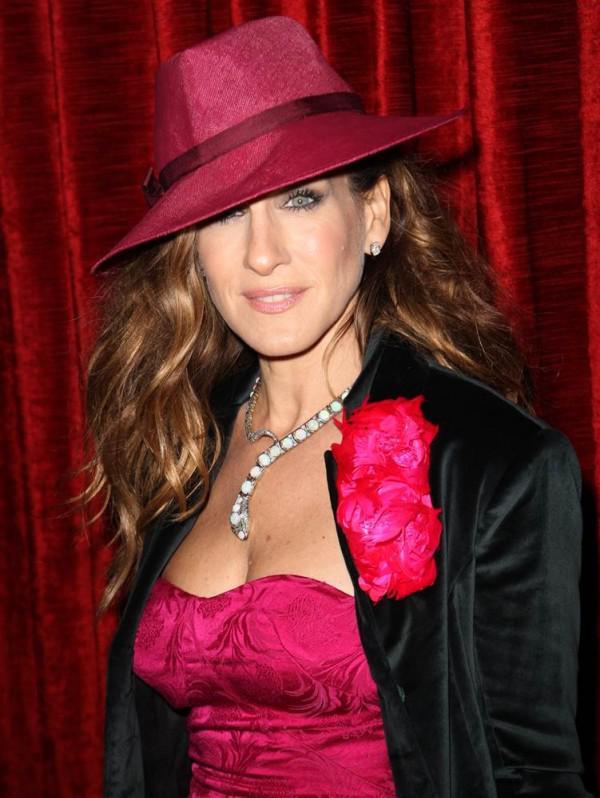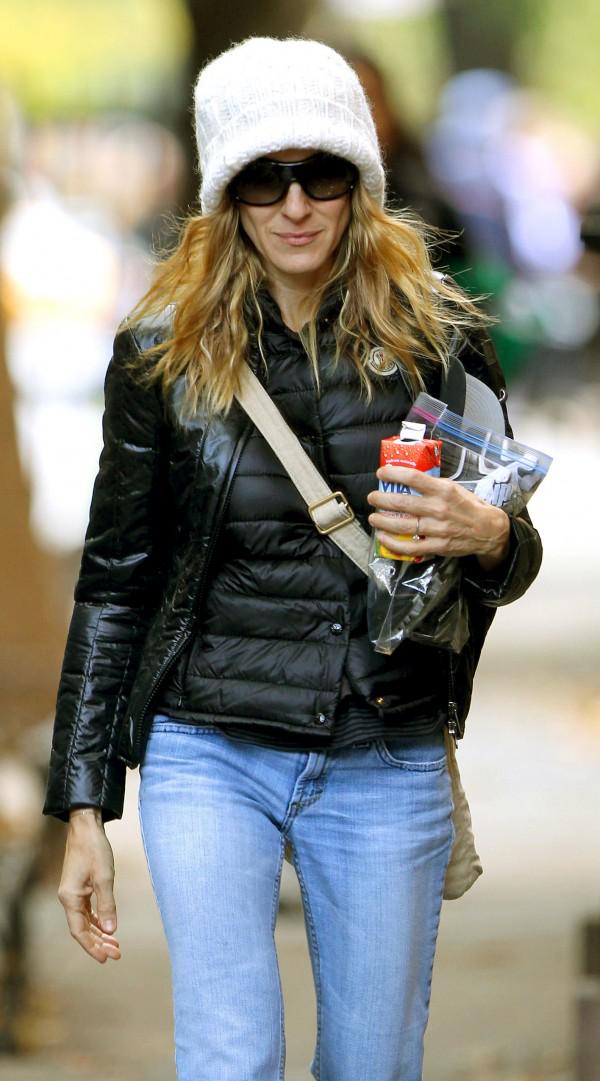 Aretha Franklin (Aretha Franklin) remember the hat at the inauguration ceremony of President Barack Obama. Later, fans scoffed at anyone just do not wear this hat. And first on the list was just himself, Barack.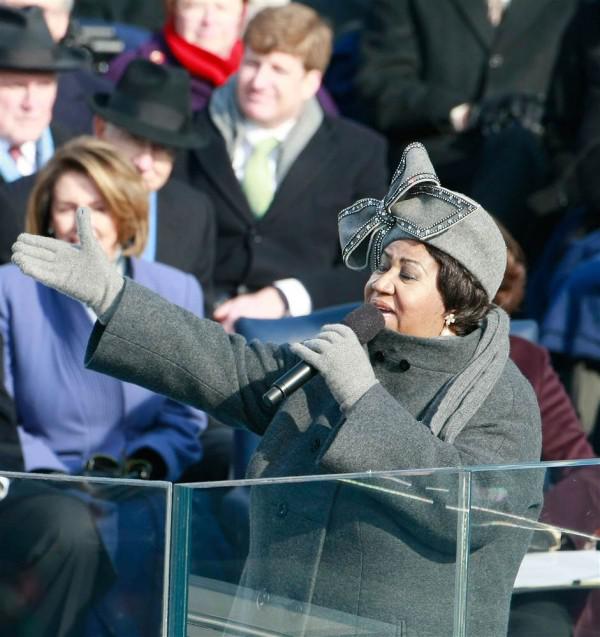 Photo 1937. Actor Fred Astaire (Fred Astaire) in the cylinder. Since Astaire wore it, no one else could.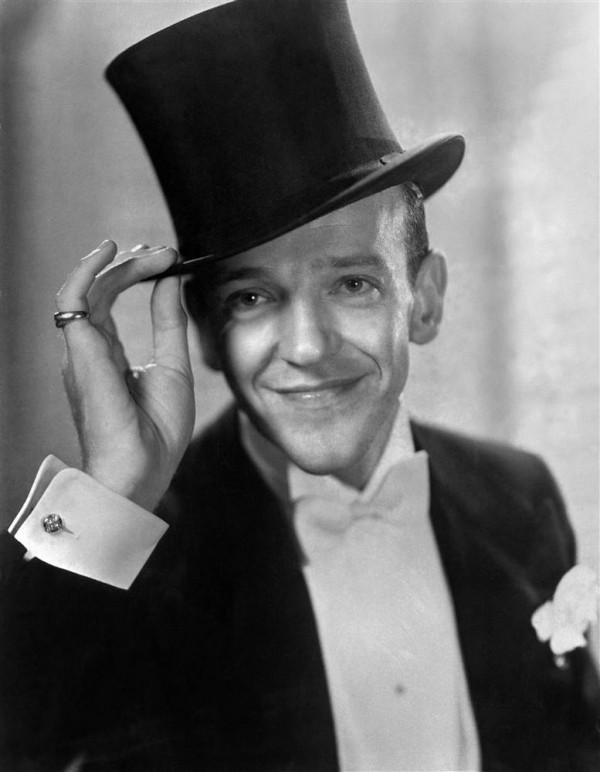 Although he wore not only the cylinders.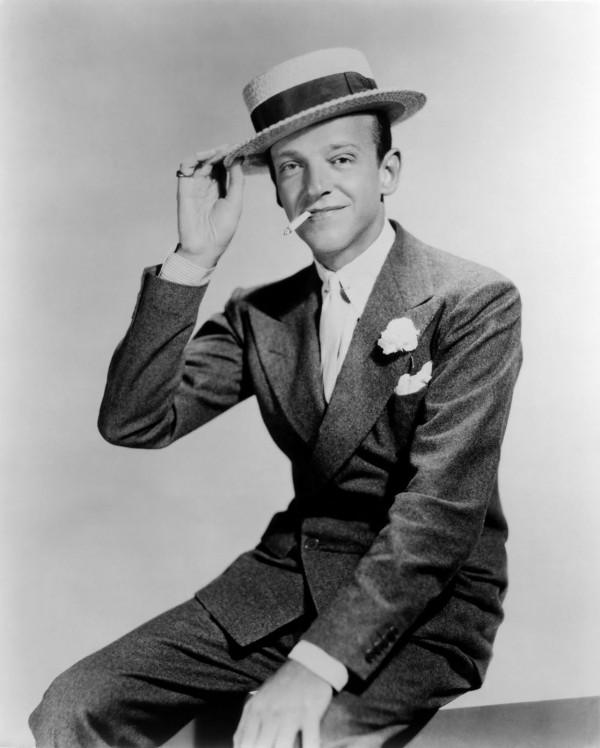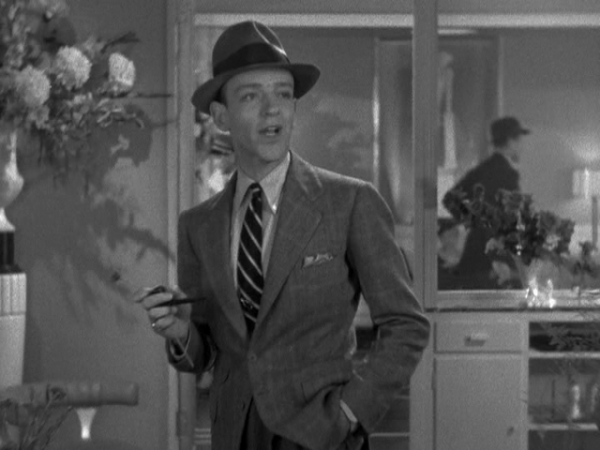 Johnny Depp (Johnny Depp) is always cool. The hat or not - does not matter. While the hat is still cooler :)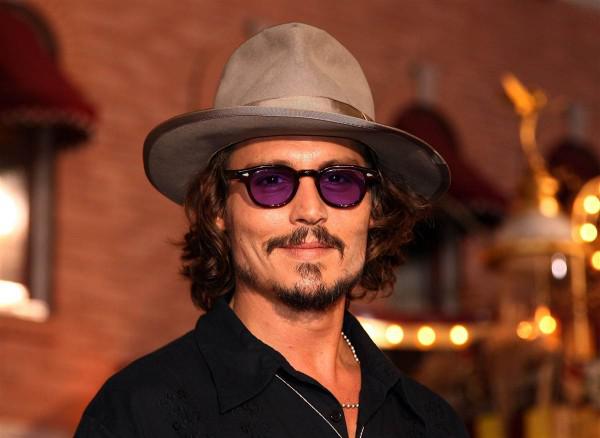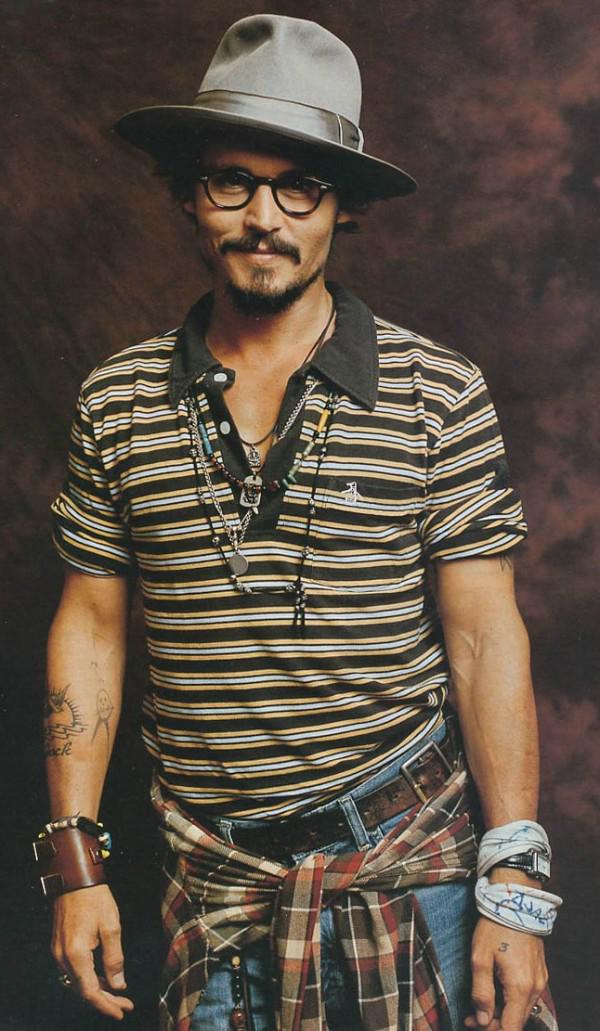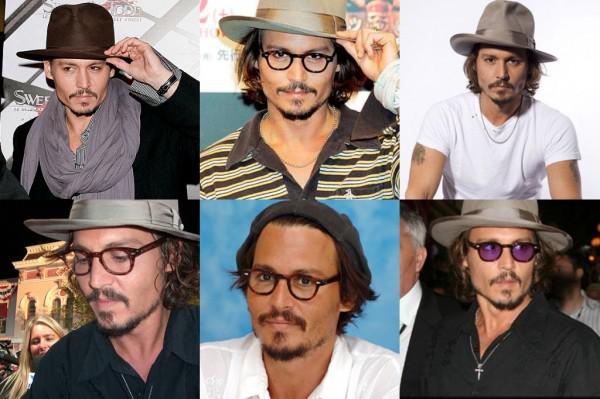 The late Princess Diana, as a representative of the British blue bloods often wore hats.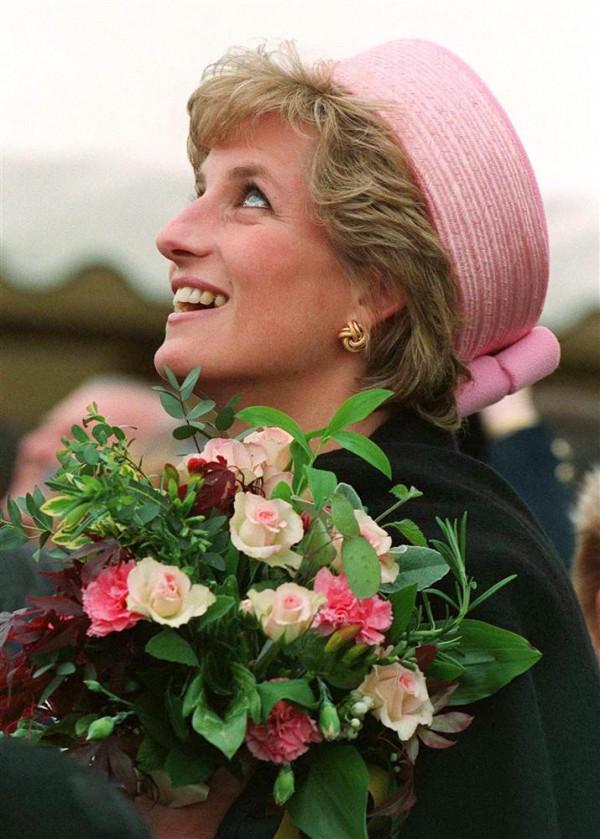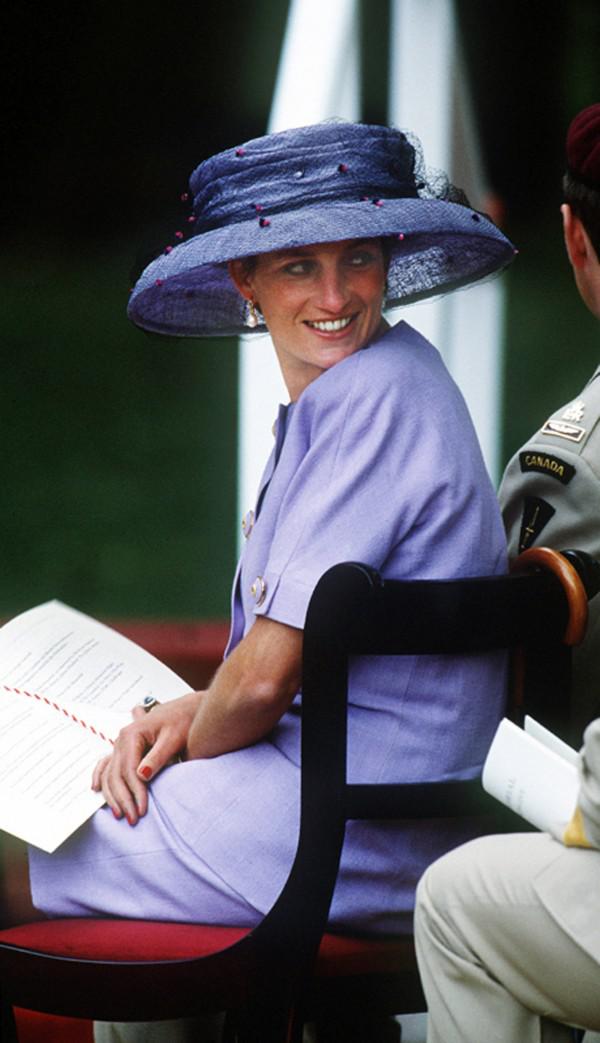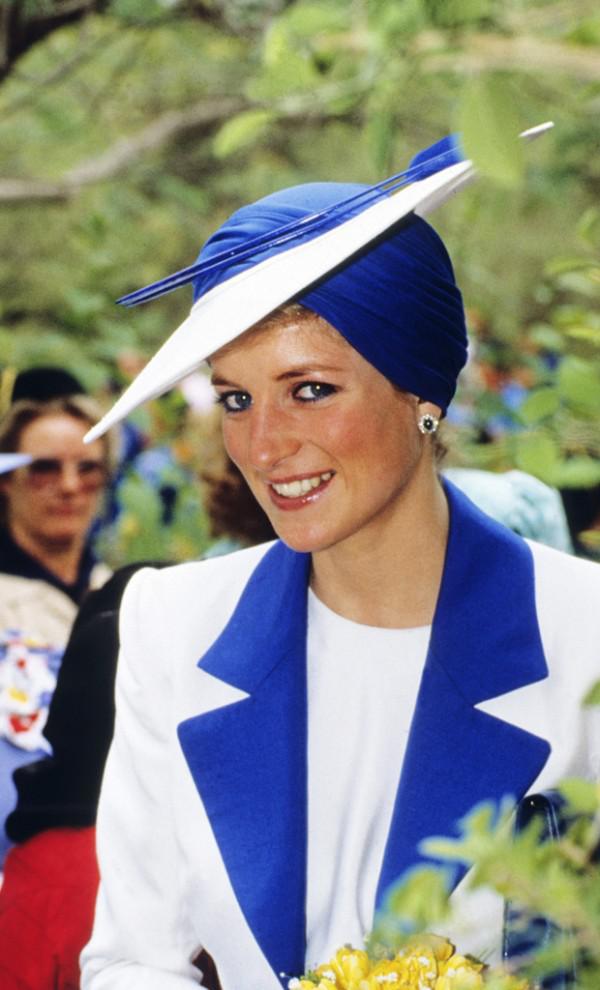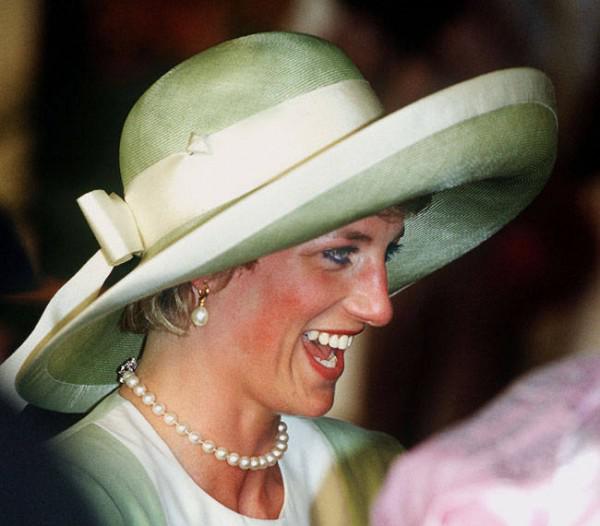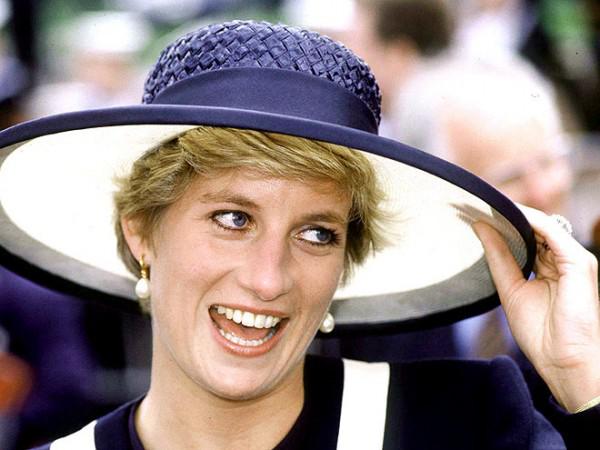 Cameron Diaz (Cameron Diaz) is not such a zealous fan of this accessory, but it contributed to the Hall of Fame because of headgear in the film "Gangs of New York."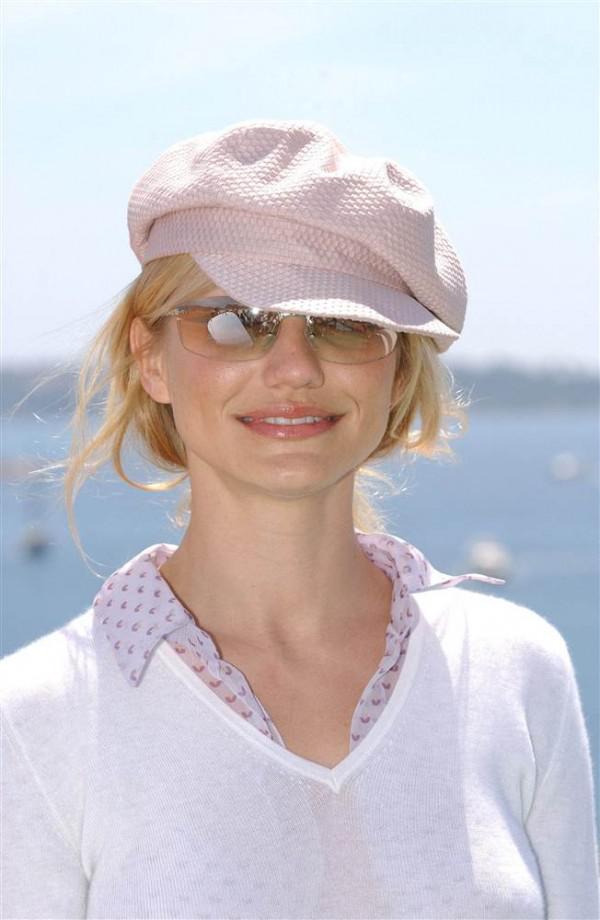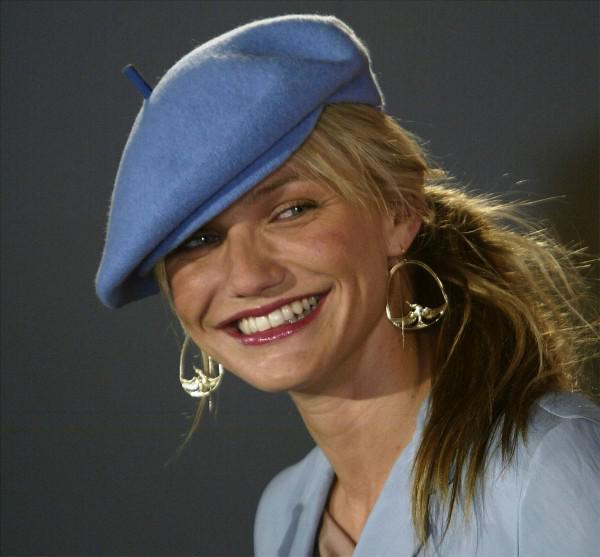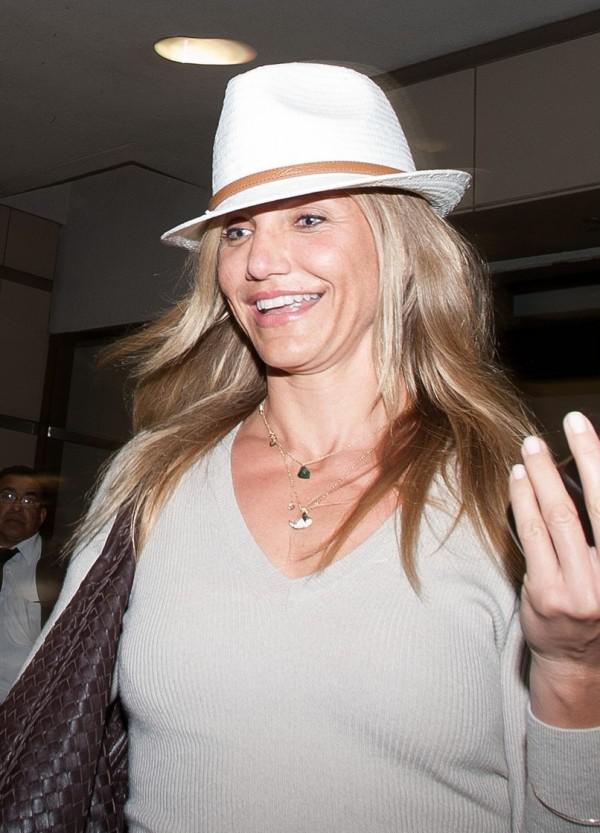 The standard of style and elegance in the last century has long been considered a German Marlene Dietrich (Marlene Dietrich). And now often many designers and celebrities just returned to her image.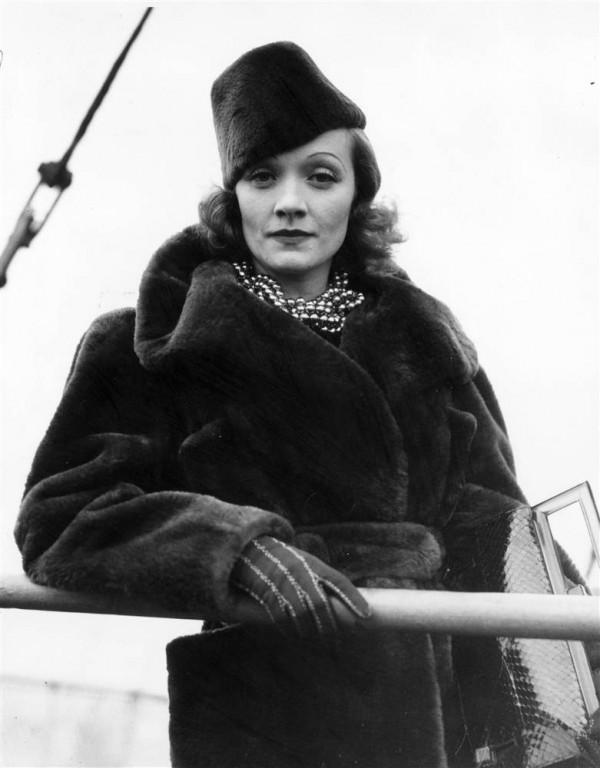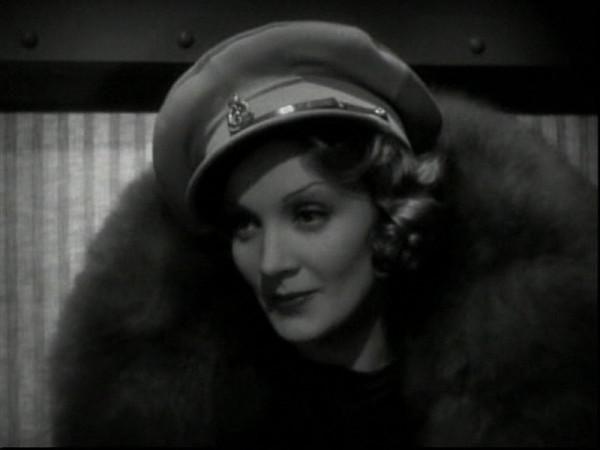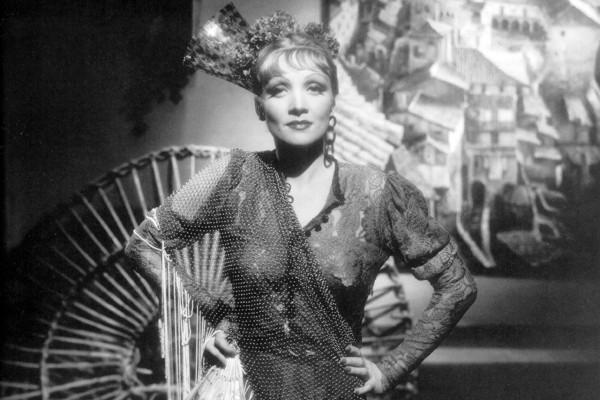 Lady Gaga (Lady GaGa), you can make the Hall of Fame even hats, dresses even though the shoe - it stands out all :)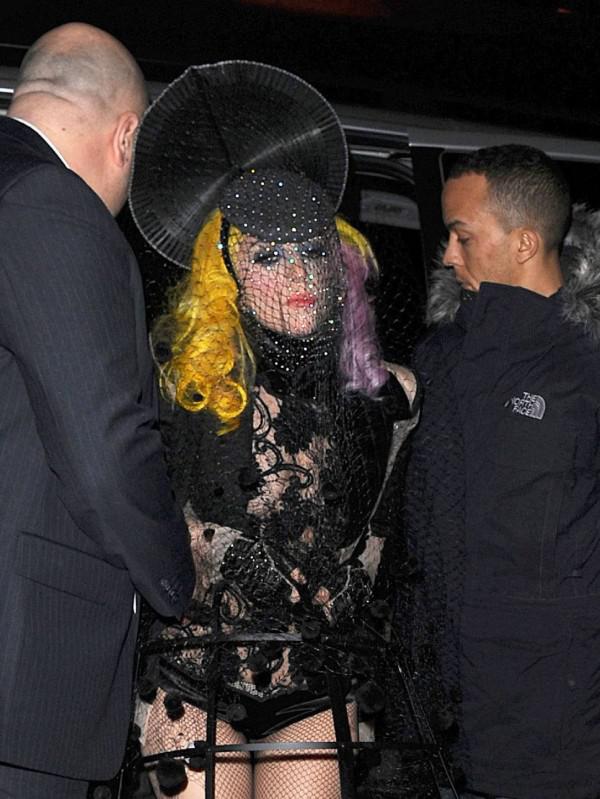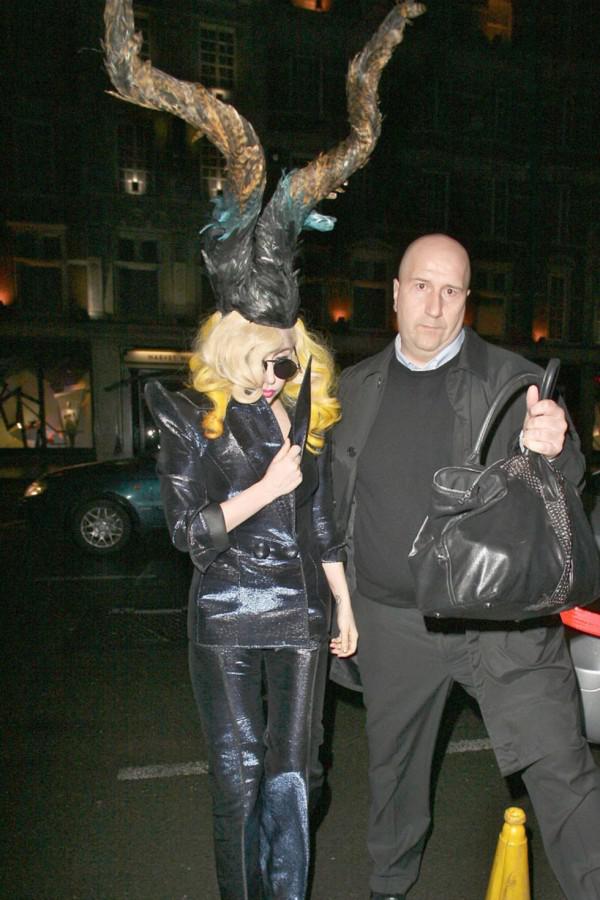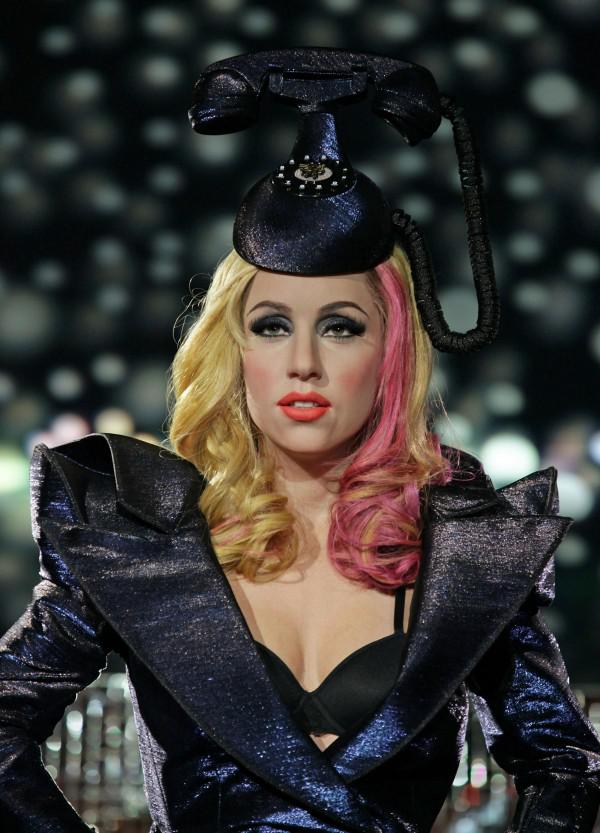 Another recognized shlyapomankoy considered to Jennifer Lopez (Jennifer Lopez).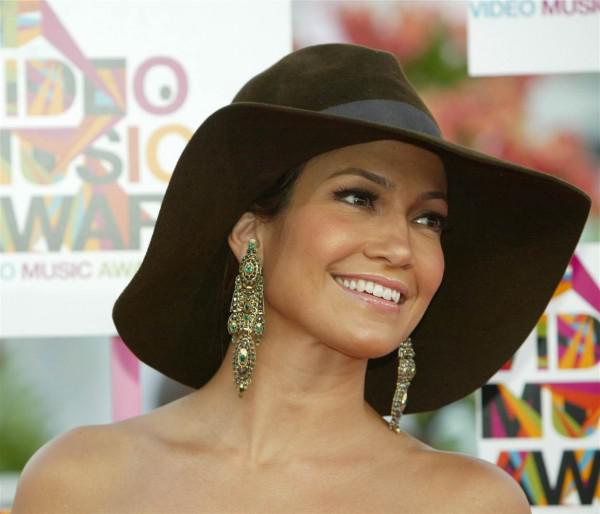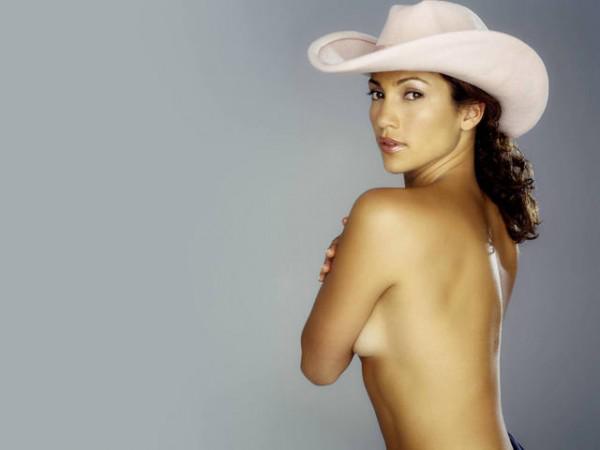 US First Lady Jackie Kennedy (Jackie Kennedy) has been a fashion icon for American women in the sixties of the last century.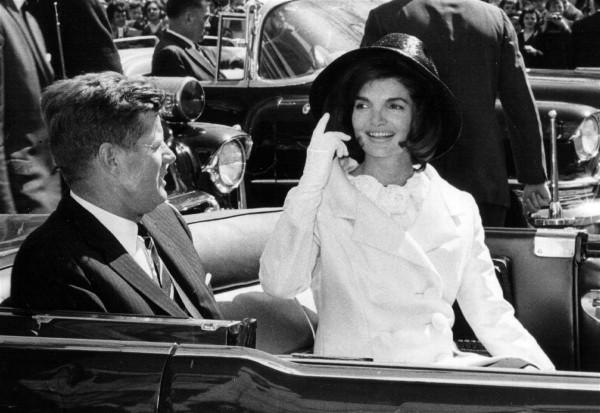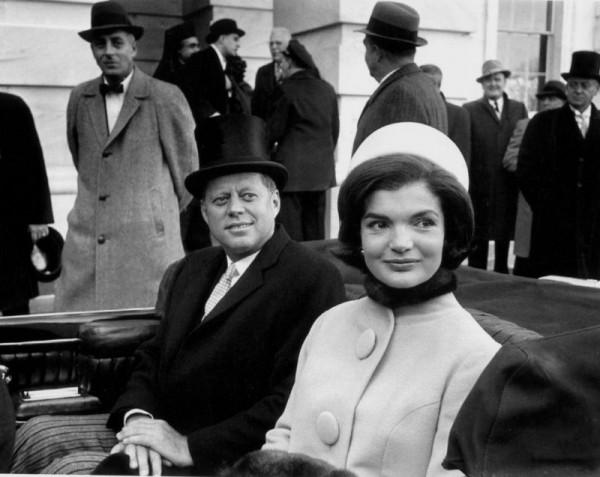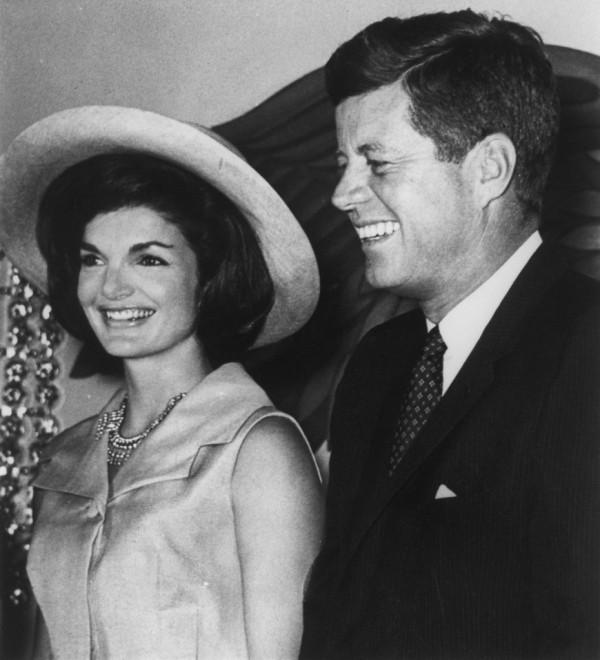 Musician Kid Rock (Kid Rock) will appear in the Hall of Fame next year.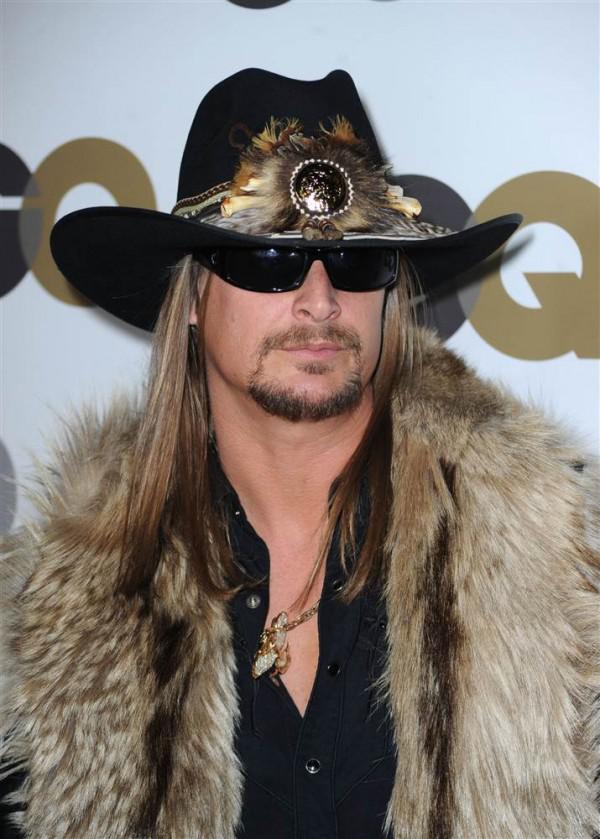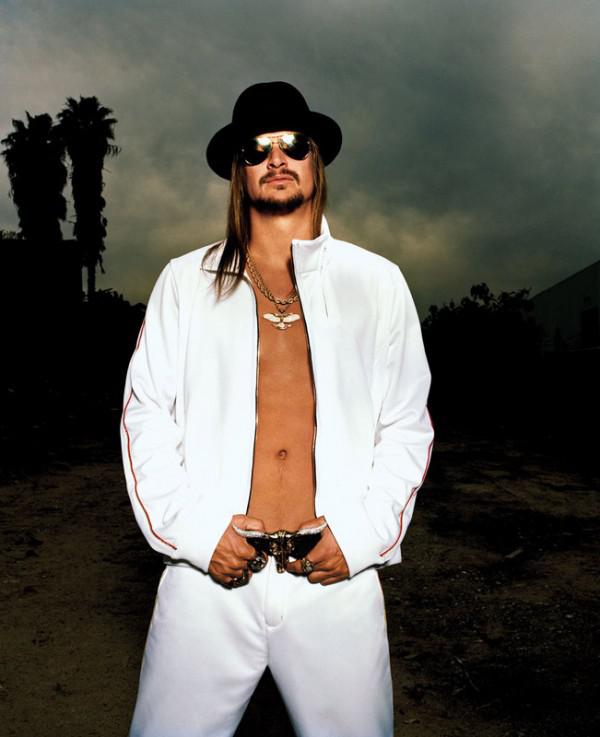 Another musician shlyapoman LL Cool J.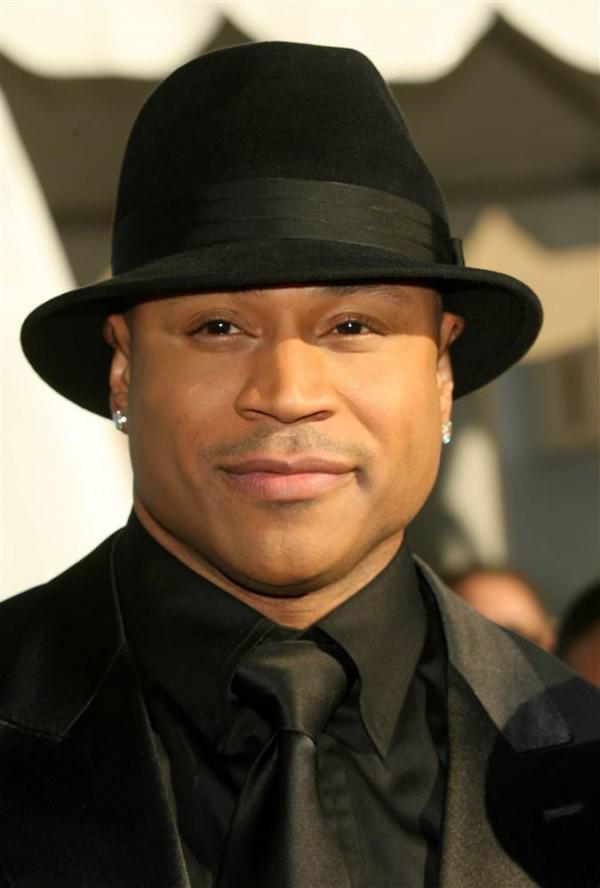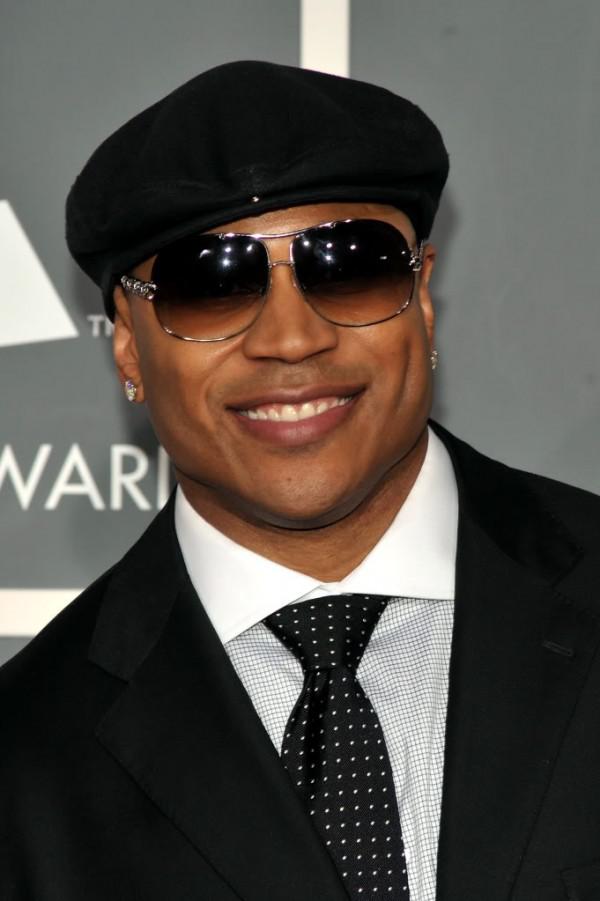 Madonna (Madonna) also likes to cover his head. That is why it is in the Hall of Fame for the third year.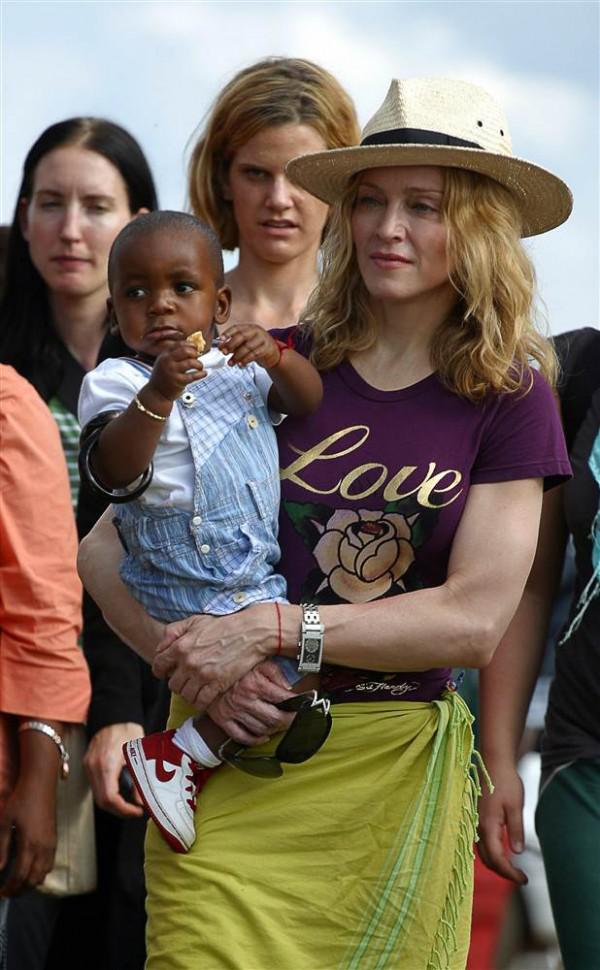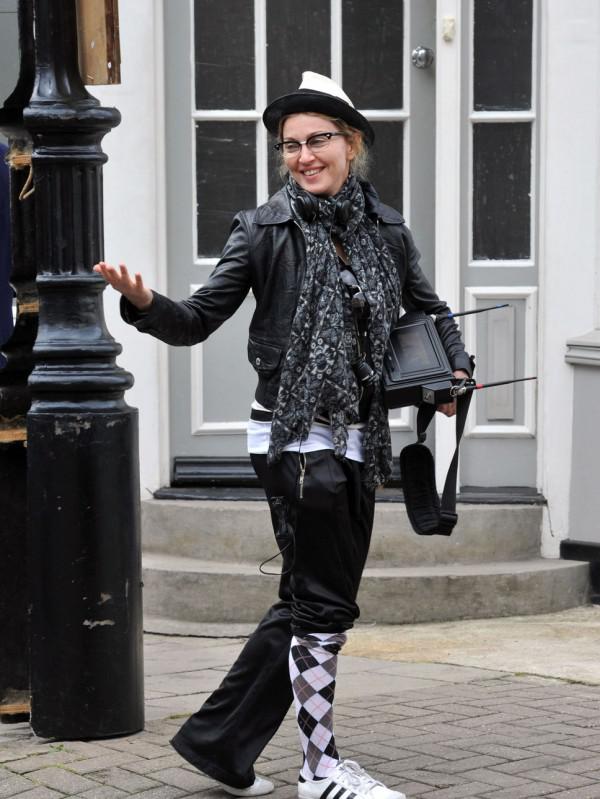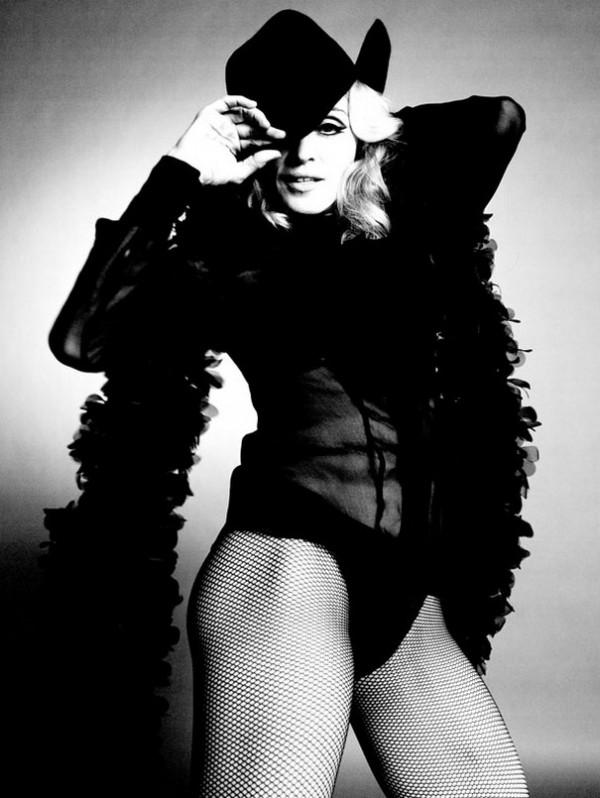 It has become this year the Duchess, Kate is not just stylish dress hats, but tries to make them relevant. During a visit to Canada (country of maple leaves) on her hat wearing the maple leaf.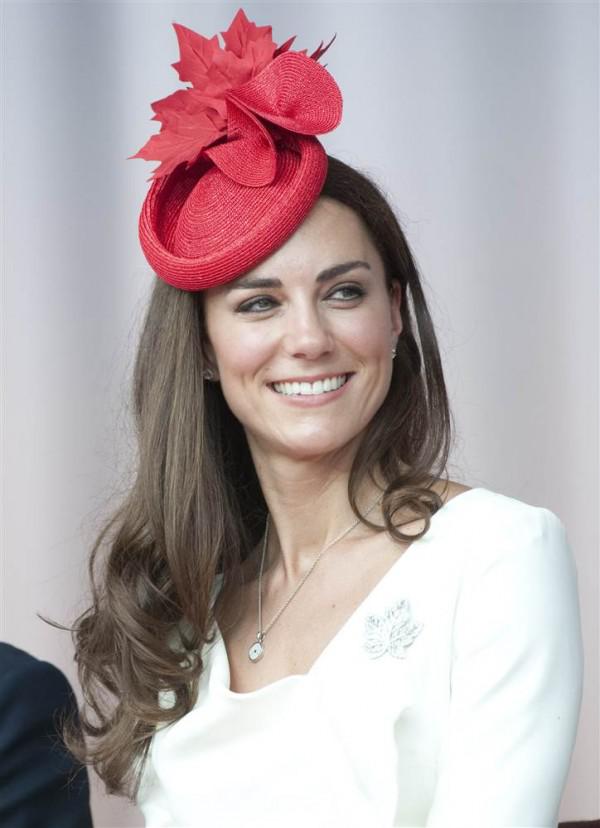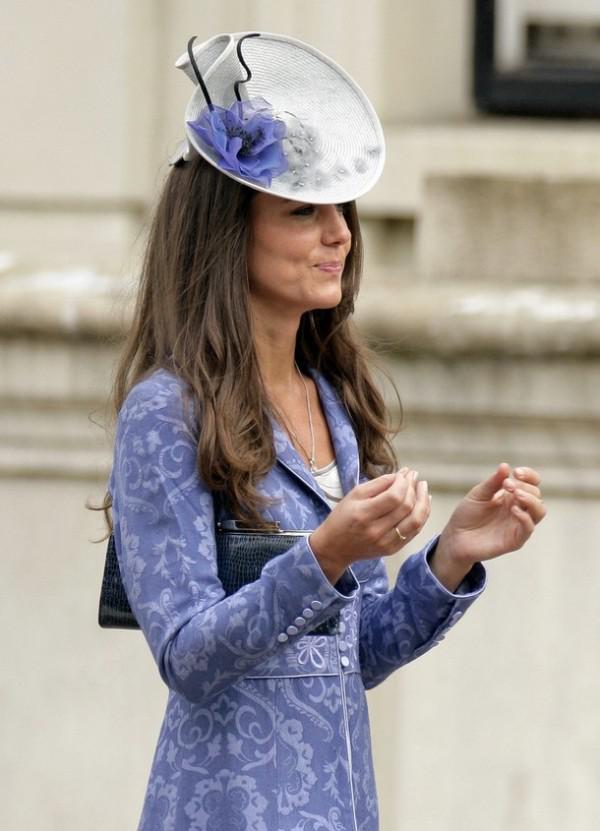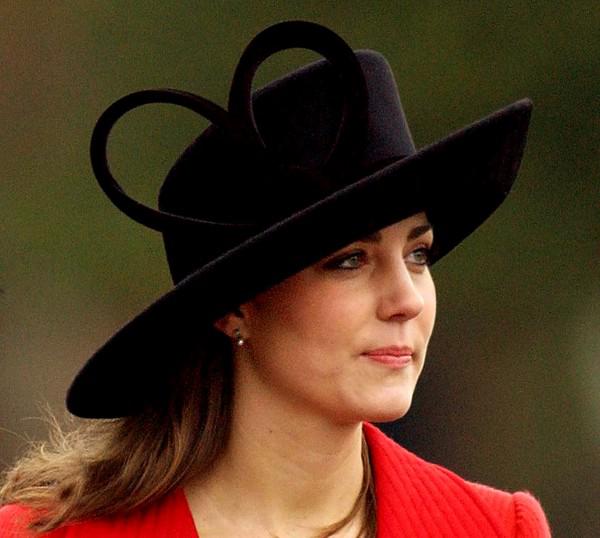 Ne-Yo will soon be associated with the hats, not only on stage.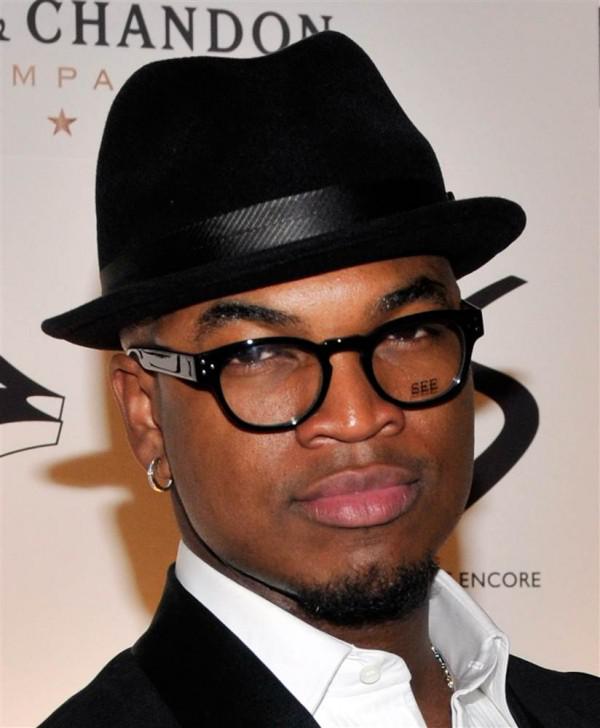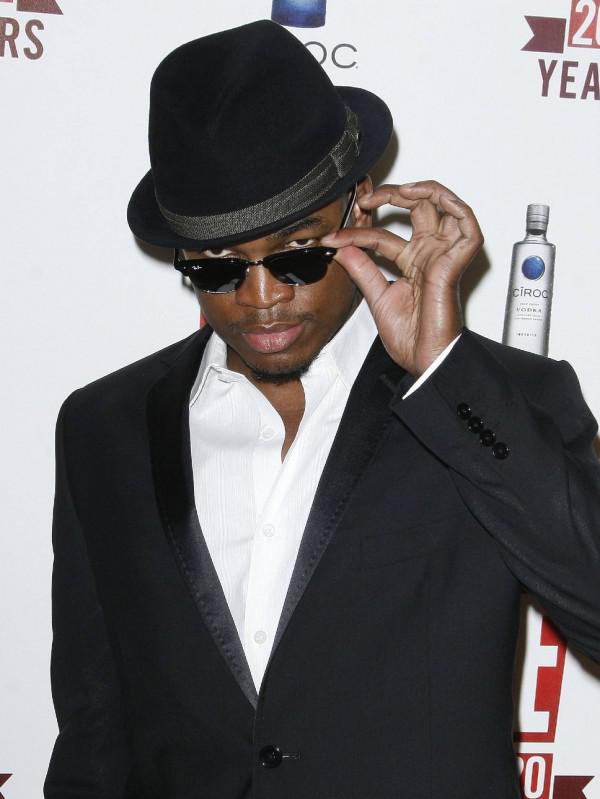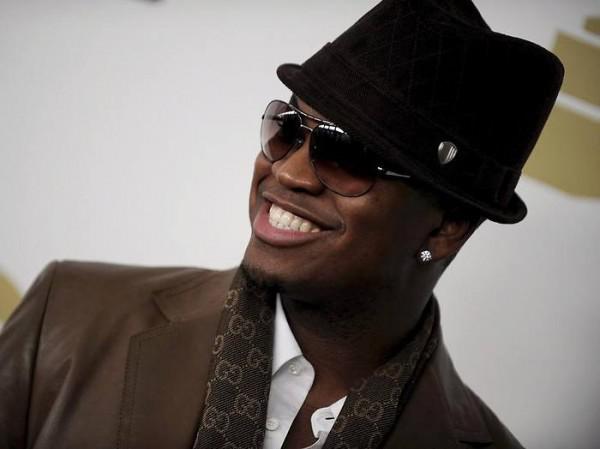 Actor Brad Pitt (Brad Pitt) is not so often wears hats, but he was obviously coming.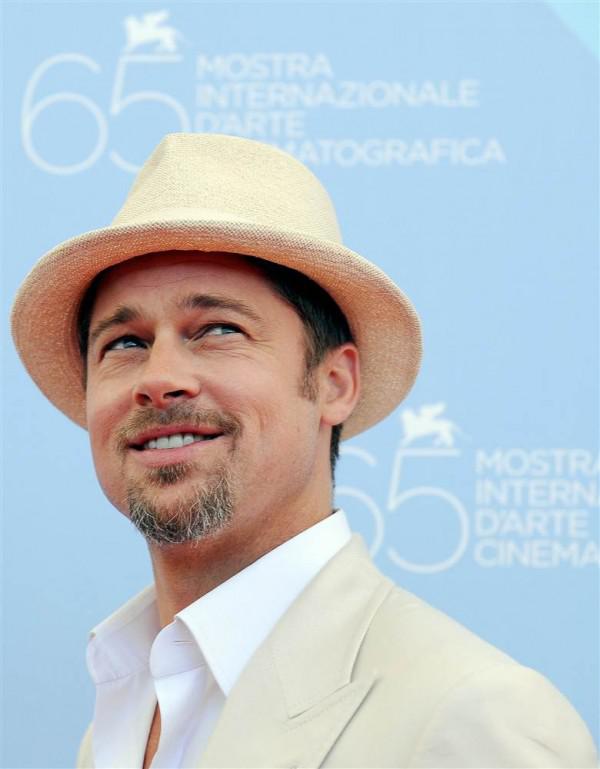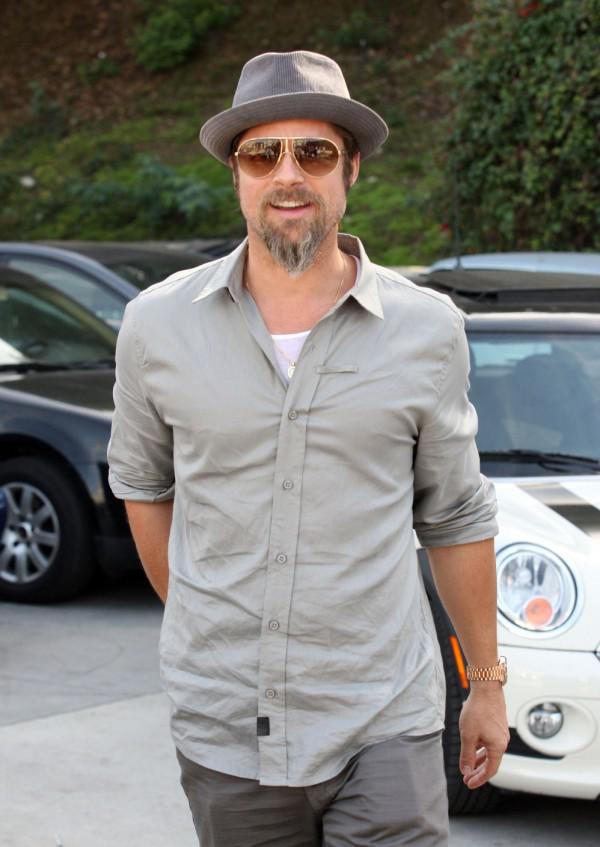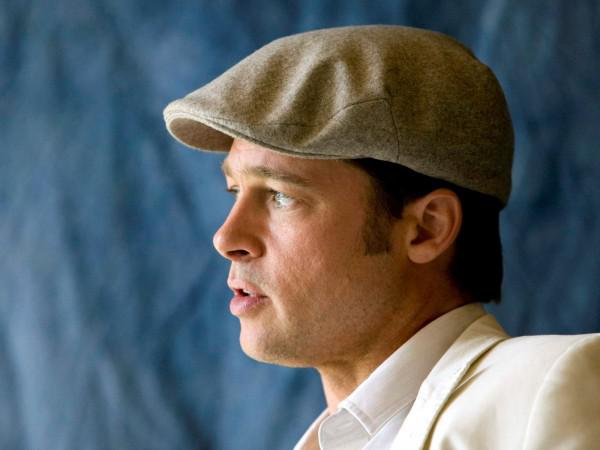 Just last year, the organizers of the Hall of Fame recognized that Samuel L. Jackson (Samuel L. Jackson) is worthy of a place in the hall. Although the actor is often berets and caps.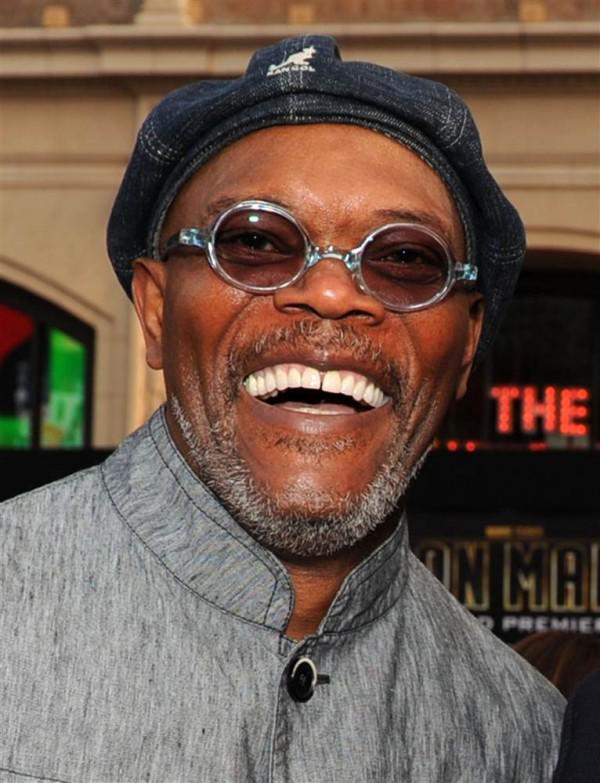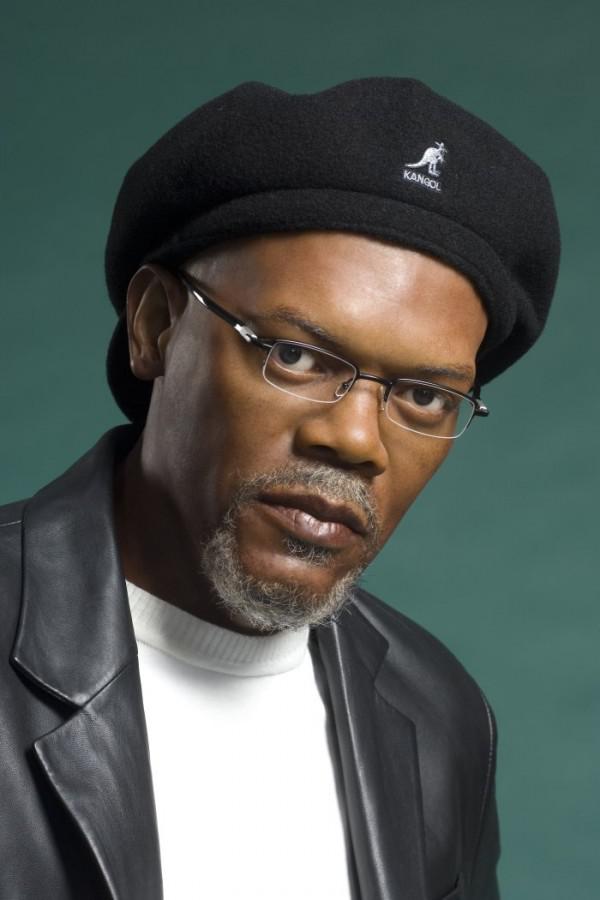 Guitar virtuoso Carlos Santana (Carlos Santana) in the Hall of Fame for a year longer.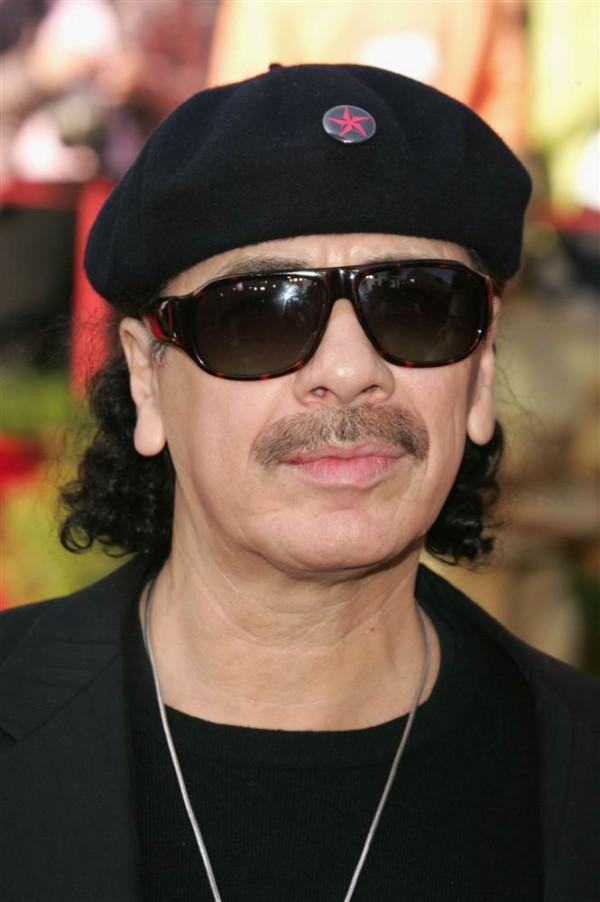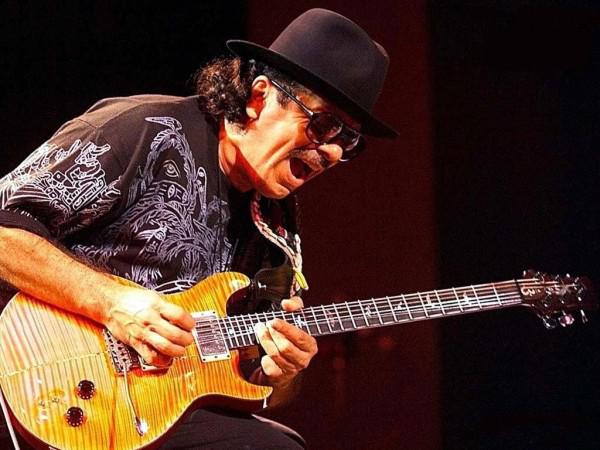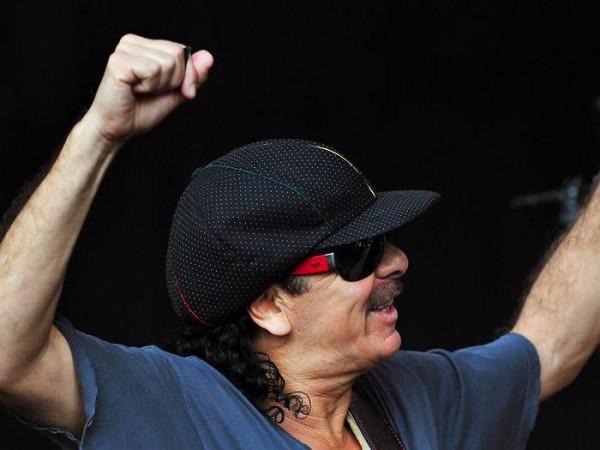 Another character from the past - Frank Sinatra (Frank Sinatra).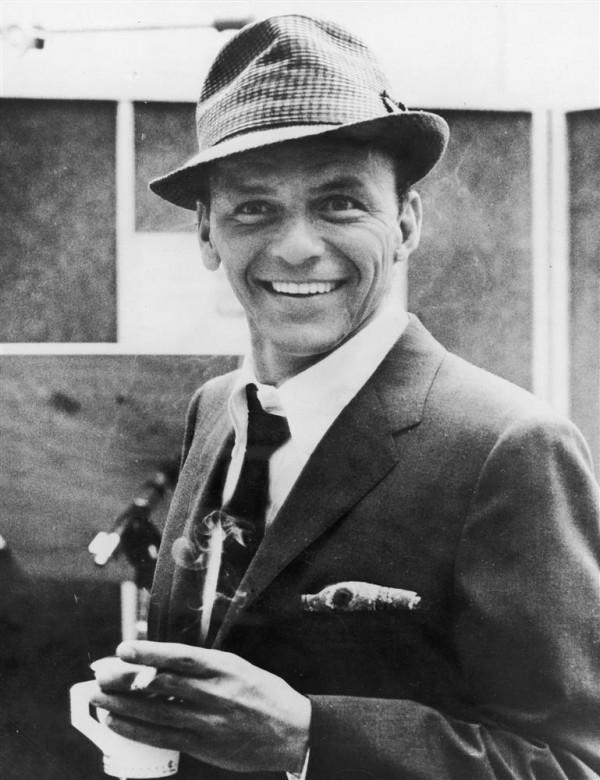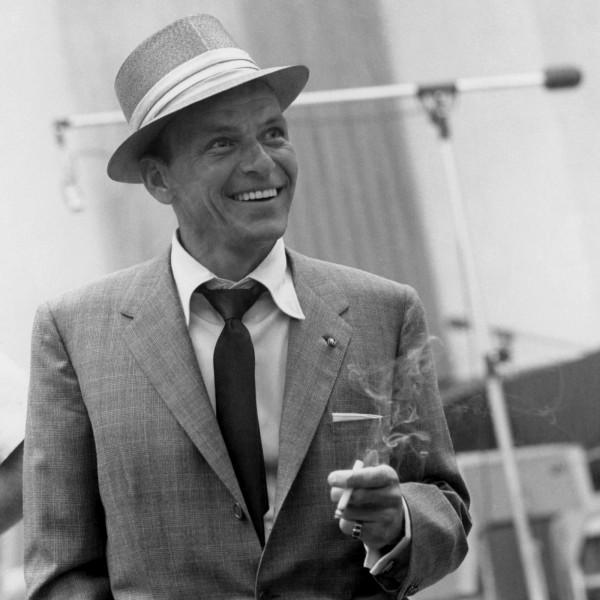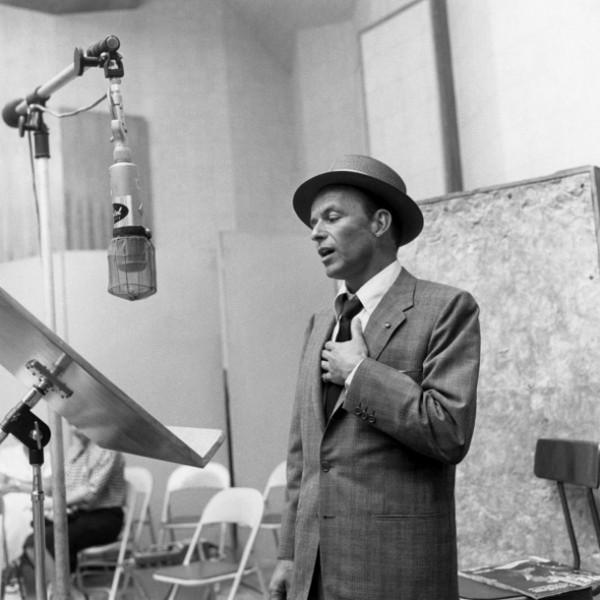 Gwen Stefani (Gwen Stefani) is not just a lover of hats - she is an expert, because Gwen has its own line of clothing, headgear and where there is always room.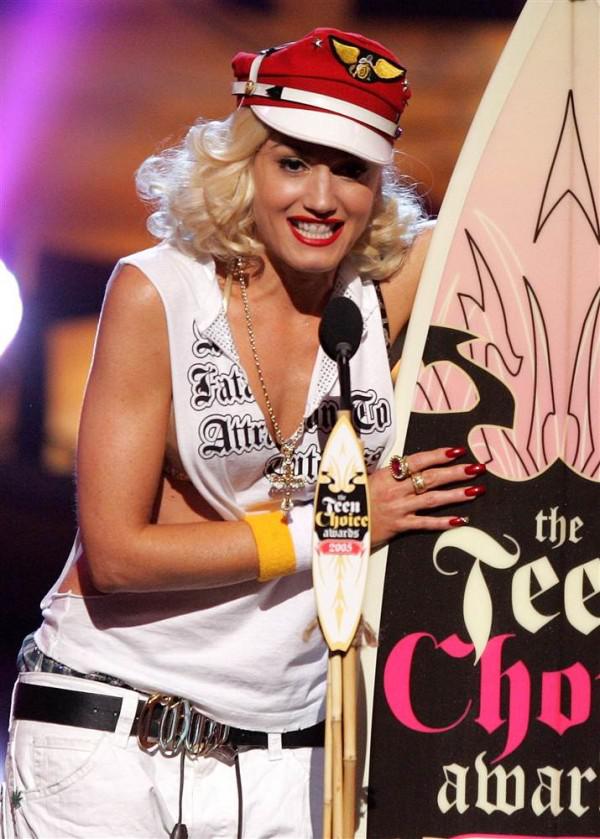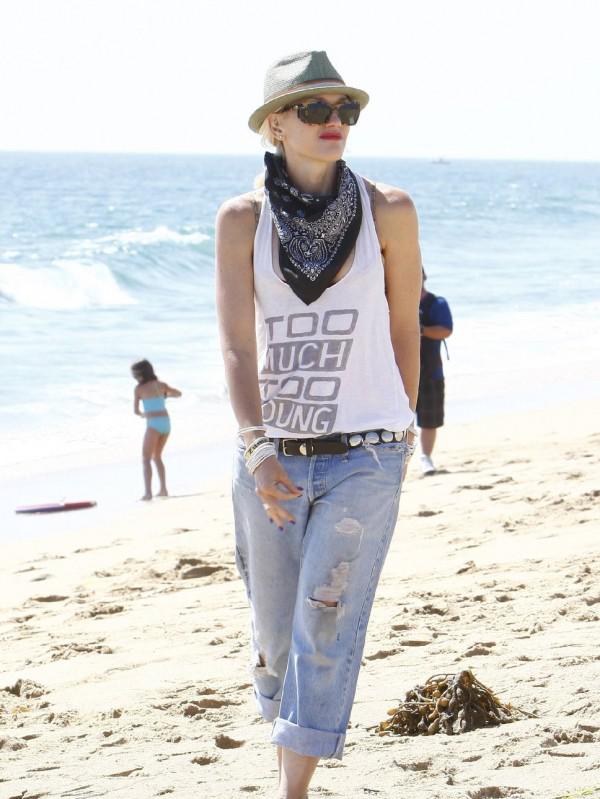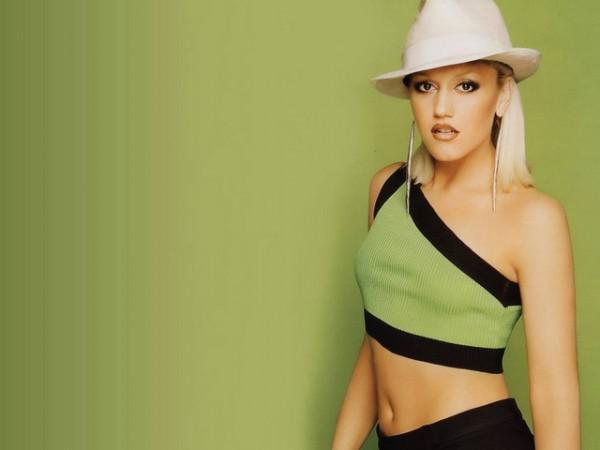 Victoria Beckham (Victoria Beckham) has long been considered one of the main fashionistas in the US and in the UK, despite the fact that he left home for a long time.