Let's talk about the most popular blonde with ambition! Lady Gaga announced that her new album will be the most incredible in her career - and become "an anthem of our generation»!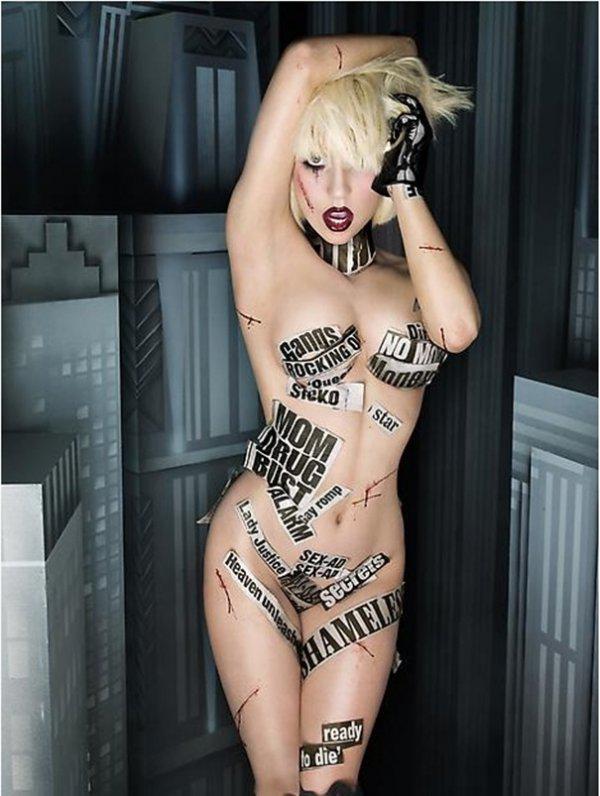 Gaga, by the way, recently celebrated its 24th anniversary, has created a website for his fans to make sure that they are the first to know about it each step. "I love all of you. I want to thank you and to give a gift, "the report said. "I have already written the first single for the new album, and I promise that this will be the best album of all my subsequent career. It will be the anthem of our generation. I wrote it for you. »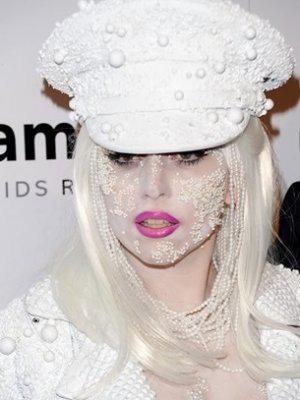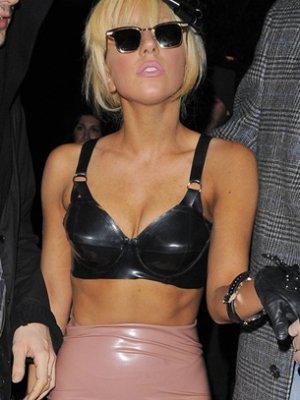 International star said that she wrote the new single ("the best music I've ever invented") during a visit to Liverpool, England, as part of his tour «Little Monsters». She also promised "to return soon and announce the album title.»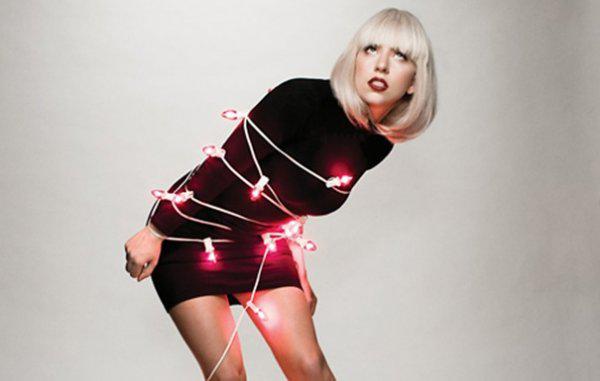 And on Sunday she wrote on Twitter that the fans have done for her video - birthday greetings, birthday girl is touched to tears. "In the 24 years I have never been so sobbed. I was just overwhelmed with joy and love, tears still streaming down her cheeks, "she wrote after seeing their wishes 126 fans. "I do not know what I done to deserve such a gift. But God made you little monsters, very special. You are my heart. »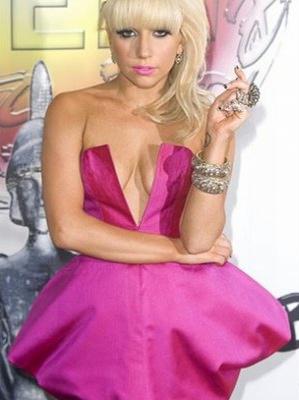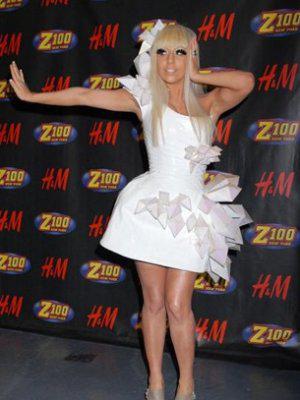 And we can say with confidence that if anyone knows how to earn the loyalty of fans, so it's Lady Gaga. Hard to believe that it has released only one album; we assume that the singer will create a new image and new music for each song, Madonna (Madonna) and David Bowie (David Bowie). I wonder what will be its next incarnation ...
Translation: AmanLu