The past year in pop music was designated the second album by American singer. But not only this, or even as this was noted by the singer as outrageous antics, which were filled with headlines and magazine covers.
We offer you in this article to refresh your memory a retrospective of 2011, and, perhaps, learn something new for yourself out of the singer. The magazine «Rolling Stone» This year Lady Gaga named "Queen of Pop", and the magazine «Forbes» admitted the singer's most powerful celebrity in the world.
Not the last role was played by numerous American records:
 - He became the first person on youtube, video which was viewed more than a billion people;
 - Her album «The Fame» remained in the British Top 75 chart as much as 154 weeks and got into the Guinness Book of Records;
 - The end of October 2011 the number of followers of the singer on Twitter has exceeded 15 million people.
And these records for the year has run about ten. But, let's go have a direct "go out." It all started with "Grammy" awards, where it was brought in the egg.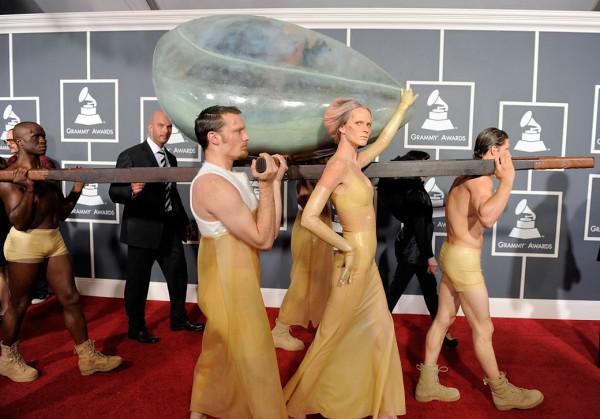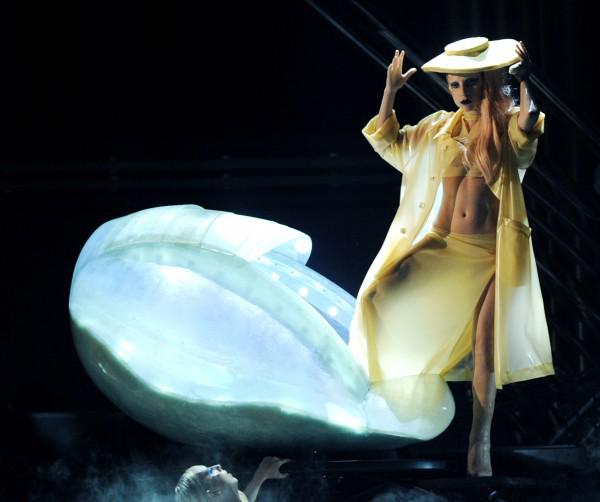 Another notable would like to note the time when in September, at a music festival in Las Vegas, the singer appeared in the usual classic black dress and it's even more attracted American attention.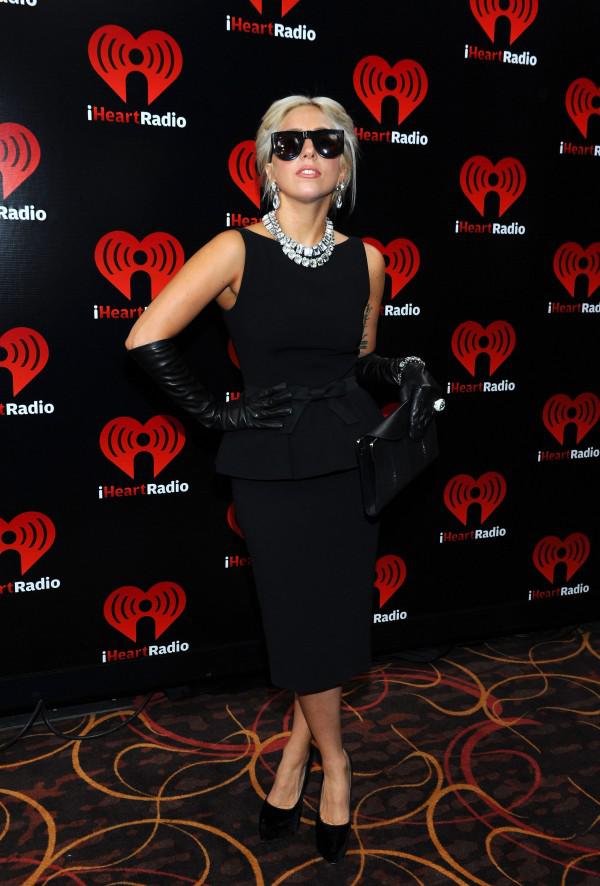 The next awards ceremony of the «MTV». Pop diva was in the guise of his alter ego - Jo Calderone. And I tried to kiss Britney Spears.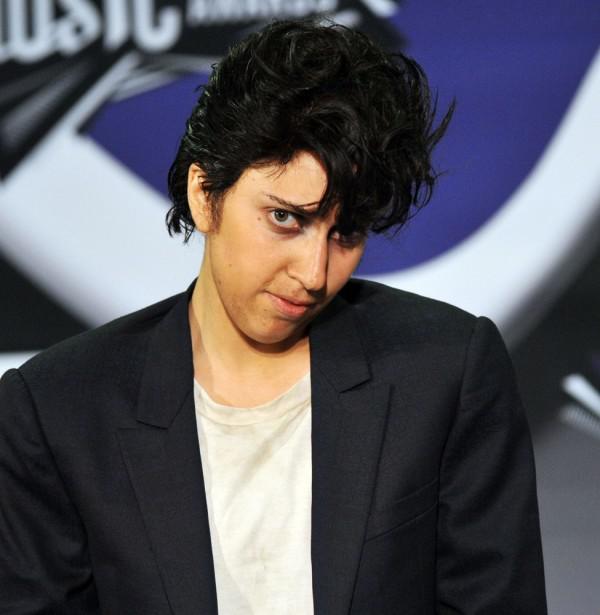 In October, on the TV show Lady Gaga (Lady GaGa) came with a live lamb. And that was the implication. On the show, the premiere of her new single, «You and I» - a love song to a guy from the province of farmers :)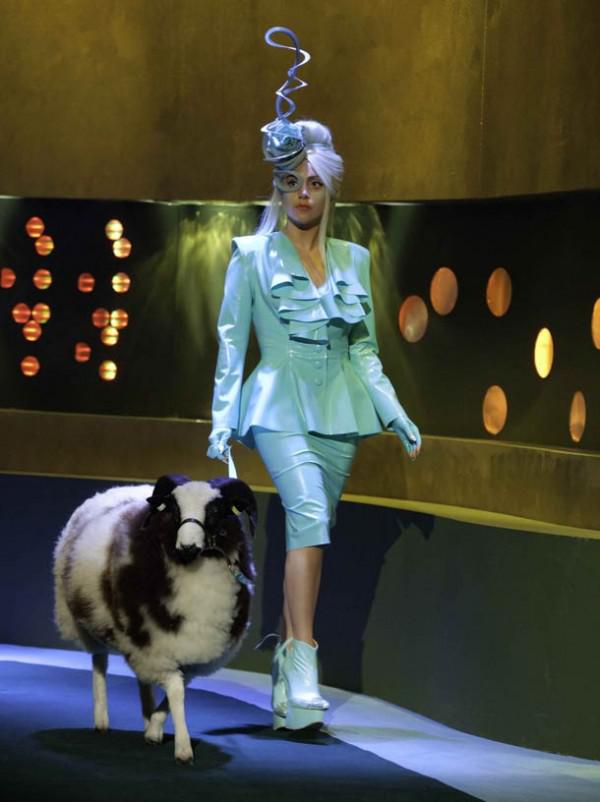 In fact, any such "exit" is under a specific meaning, ranging from clothing, accessories, and ending with the words to say. We offer you a selection of a few dozen dresses that the singer had time to show us.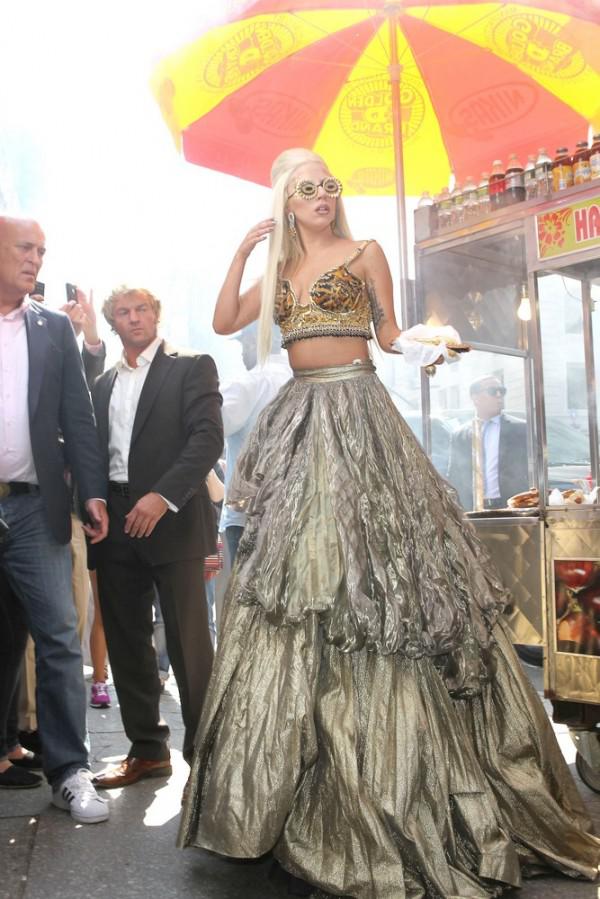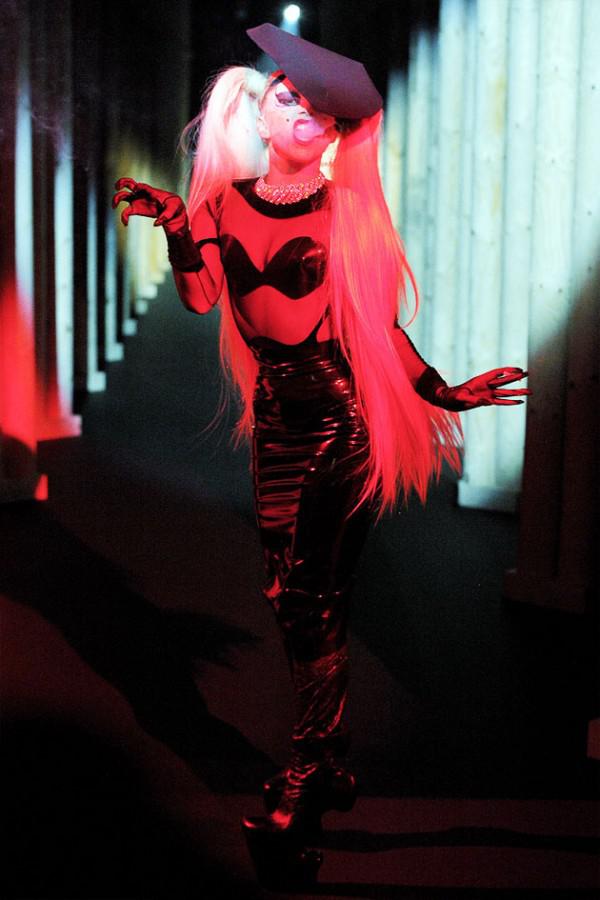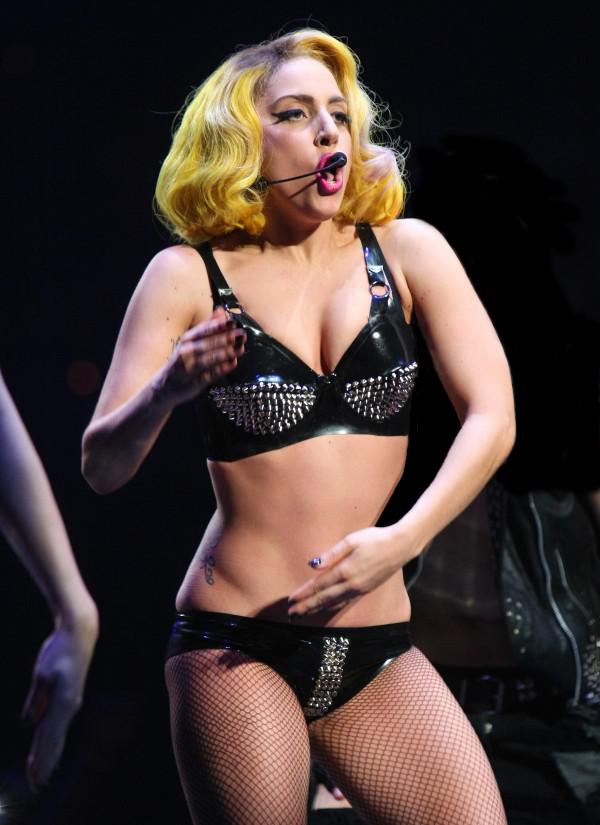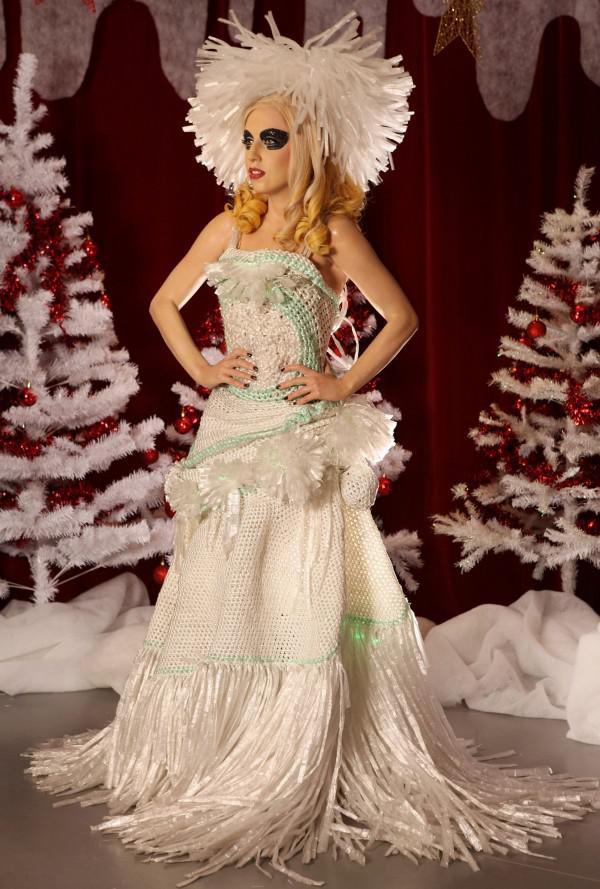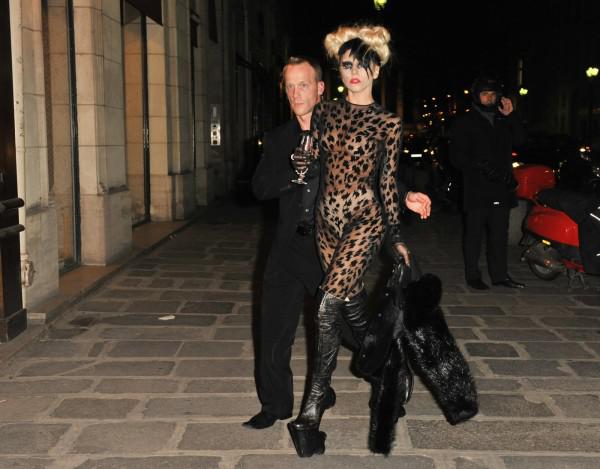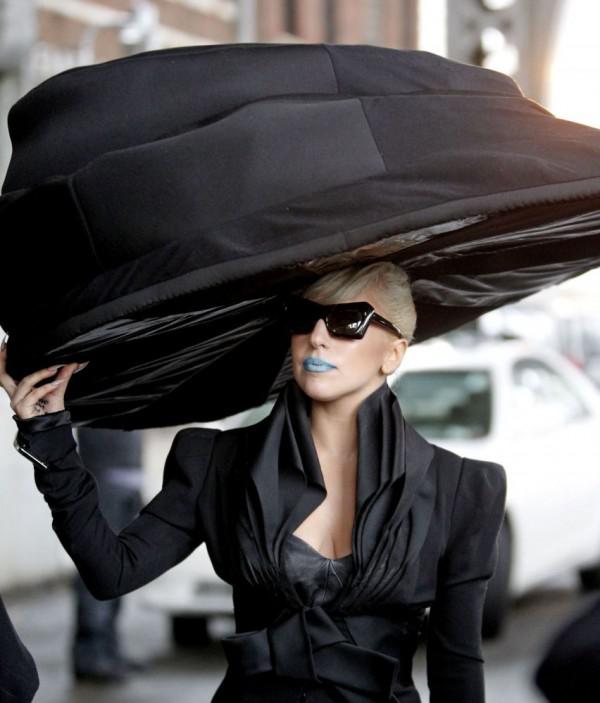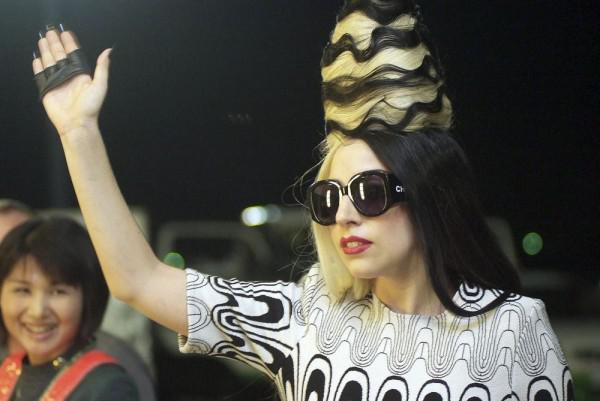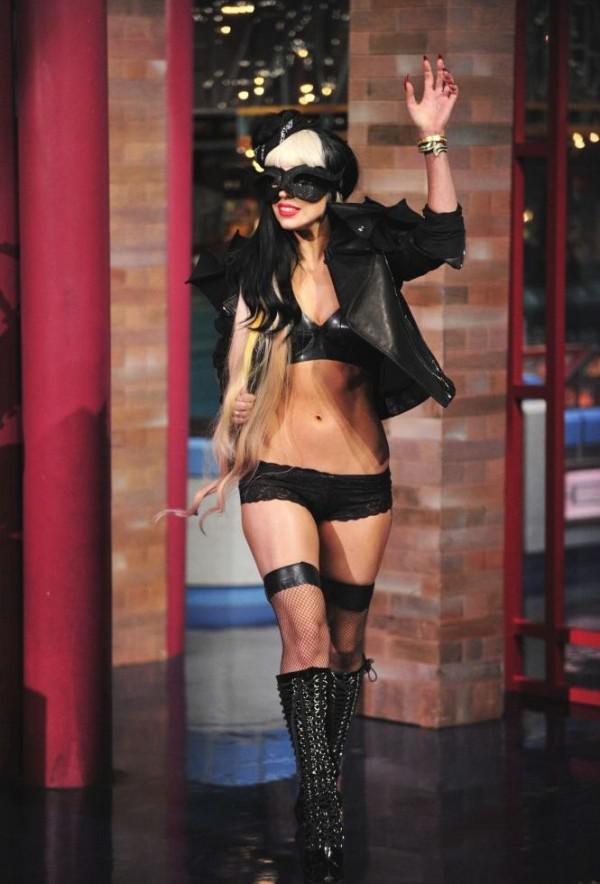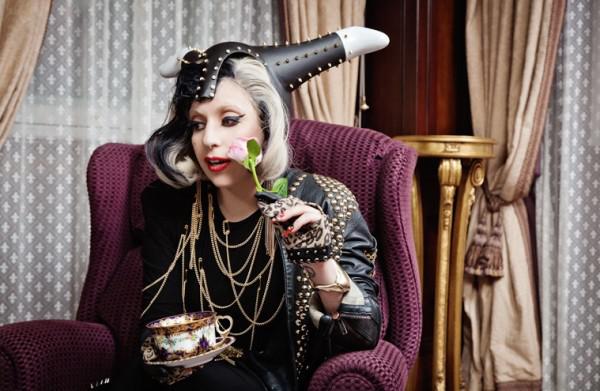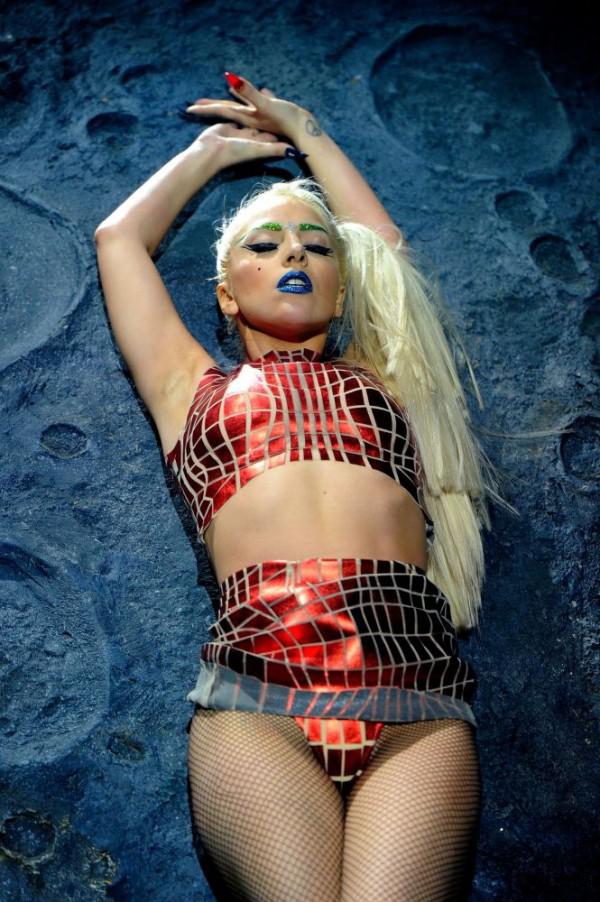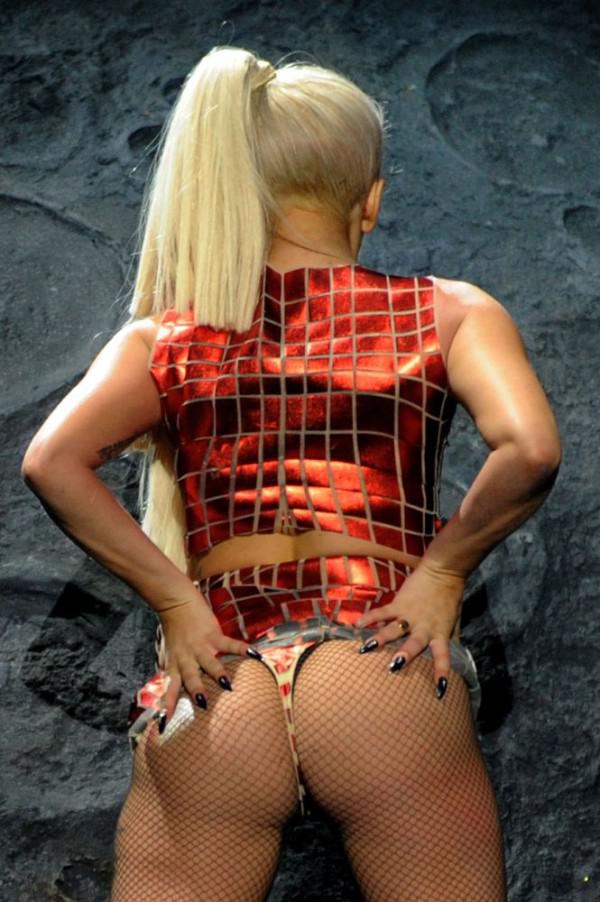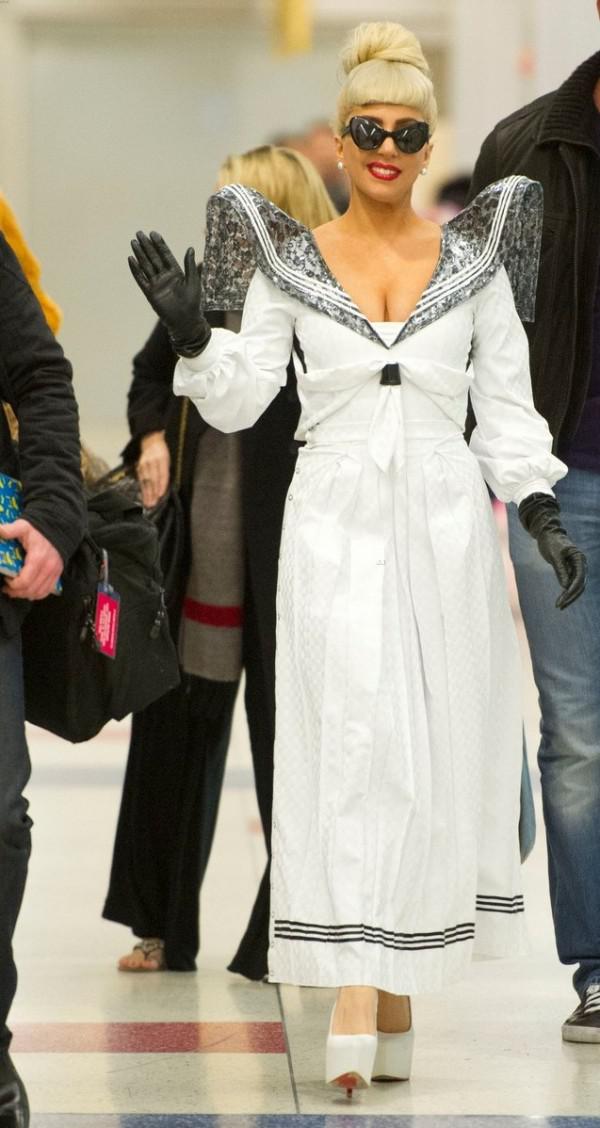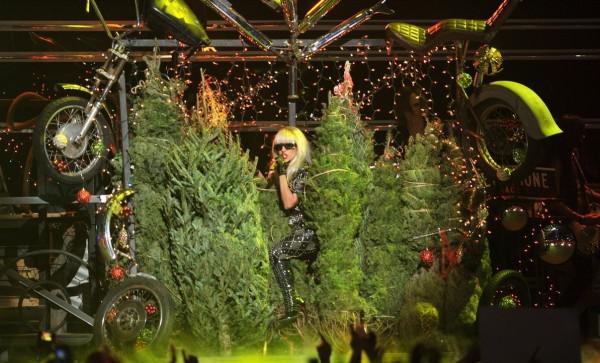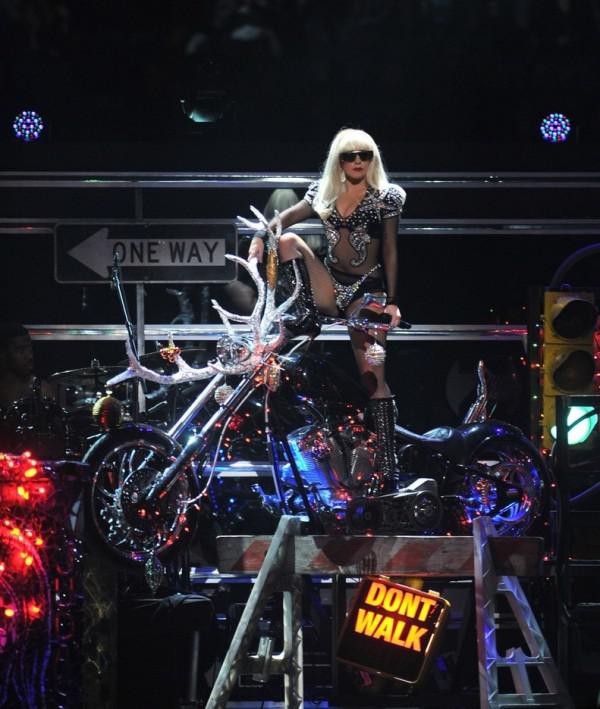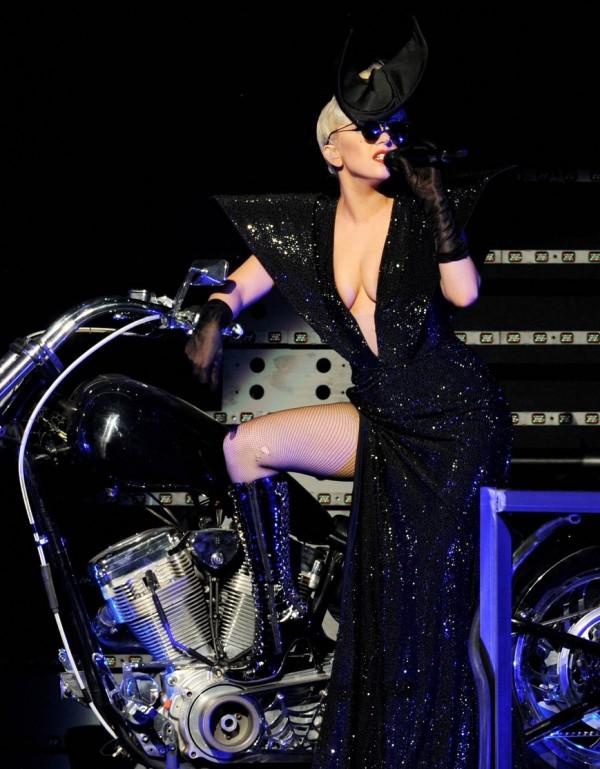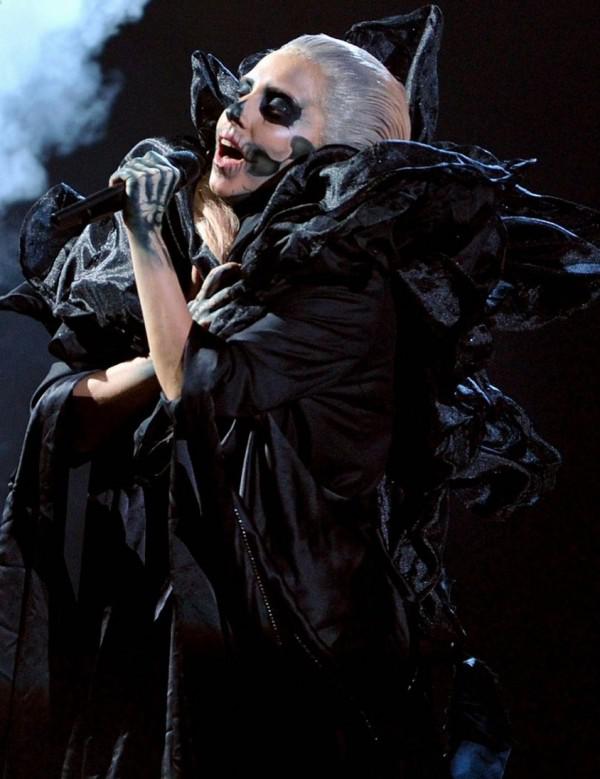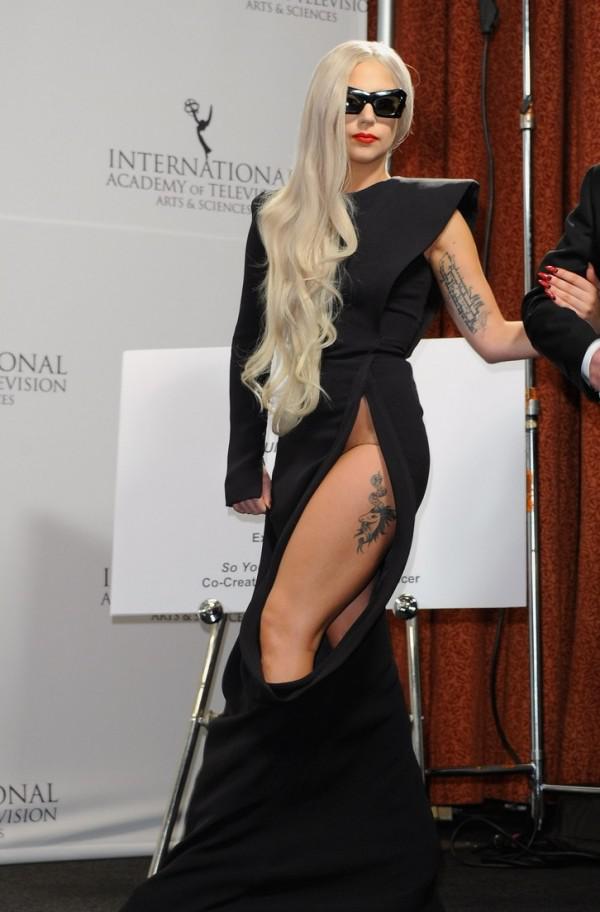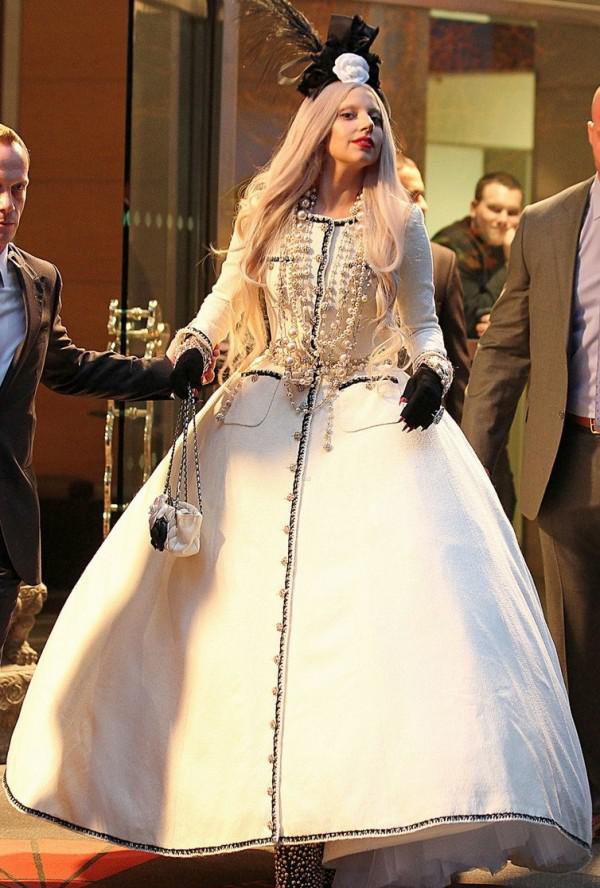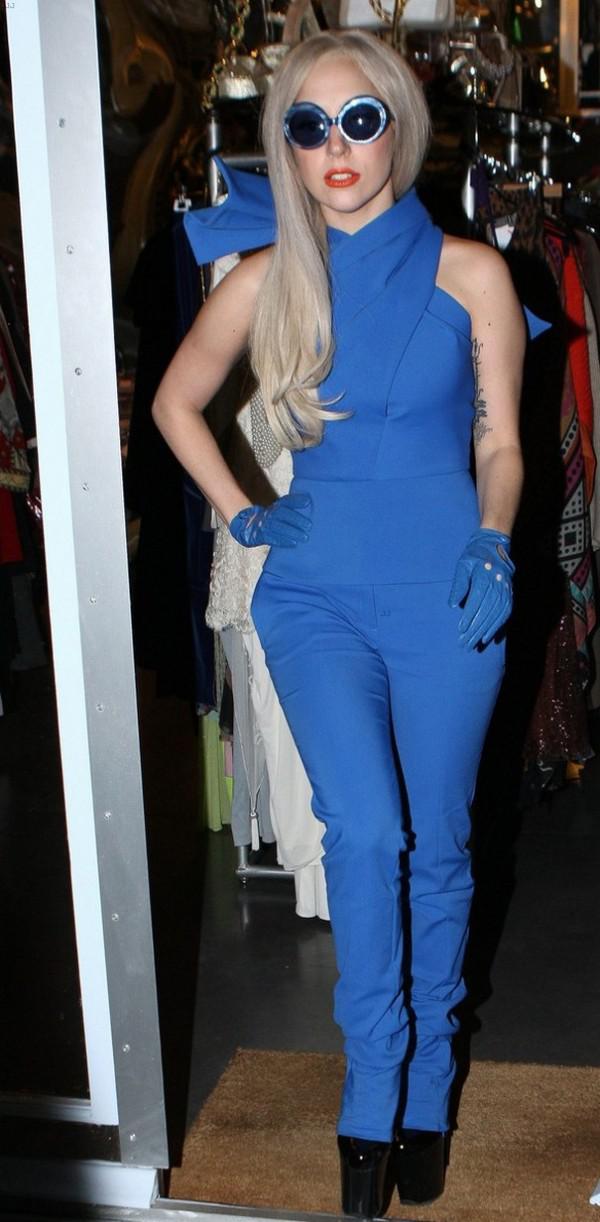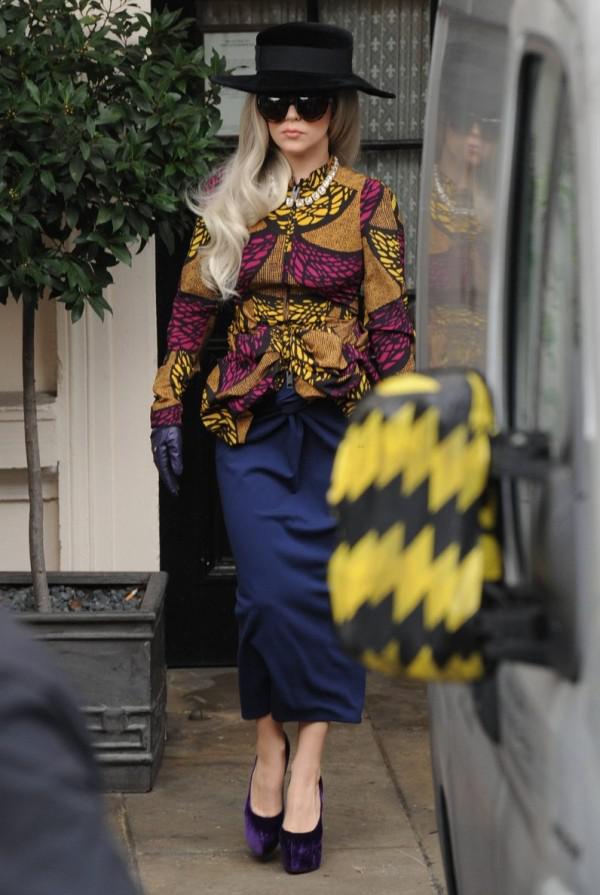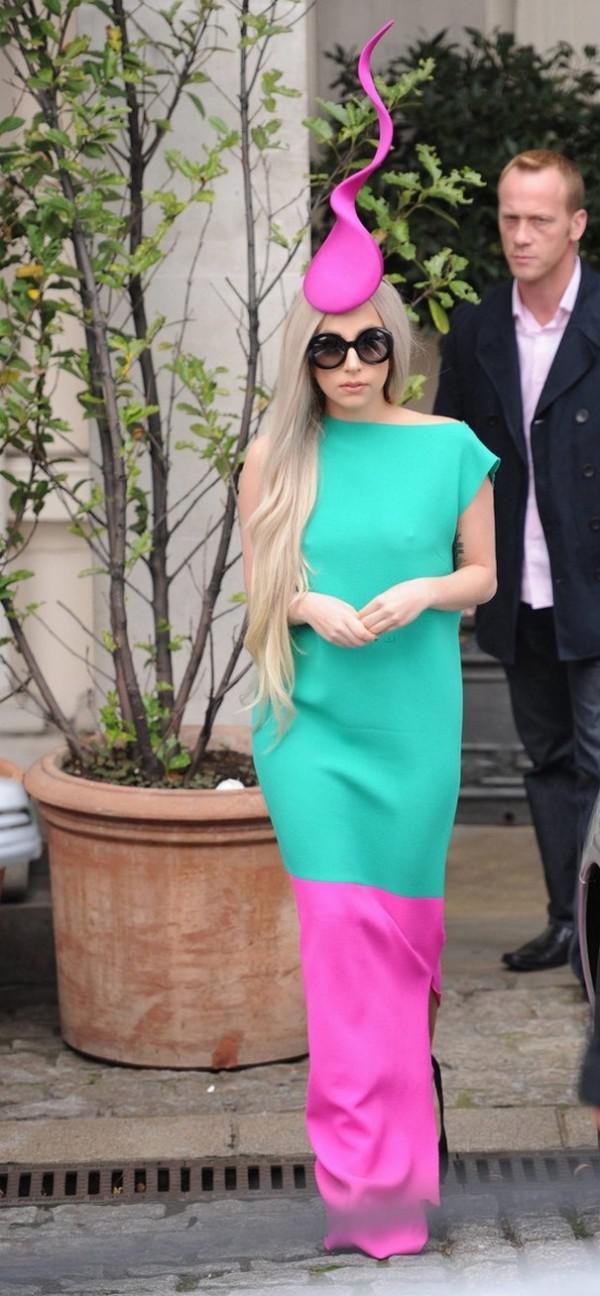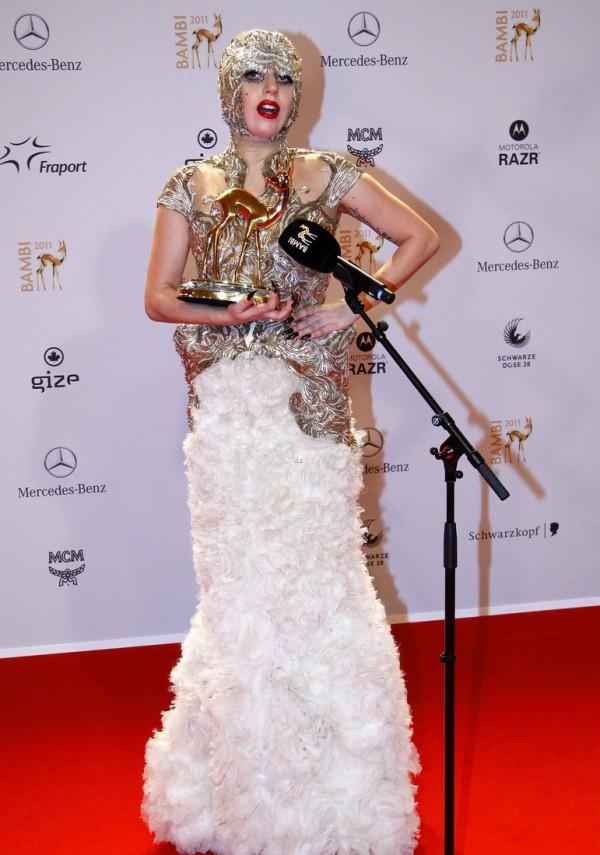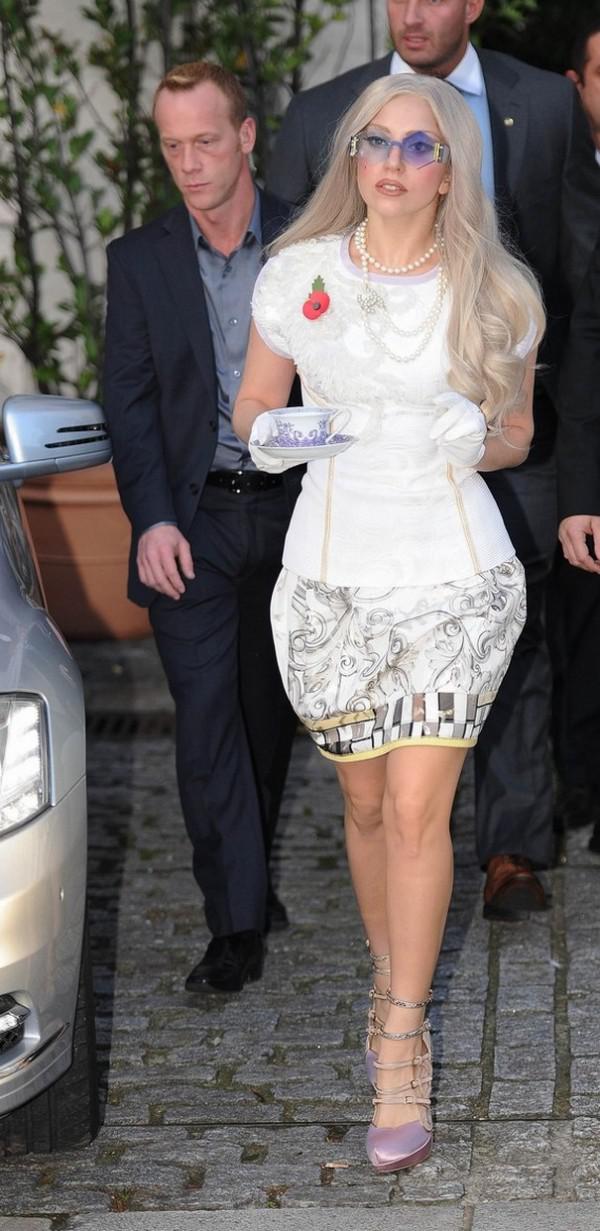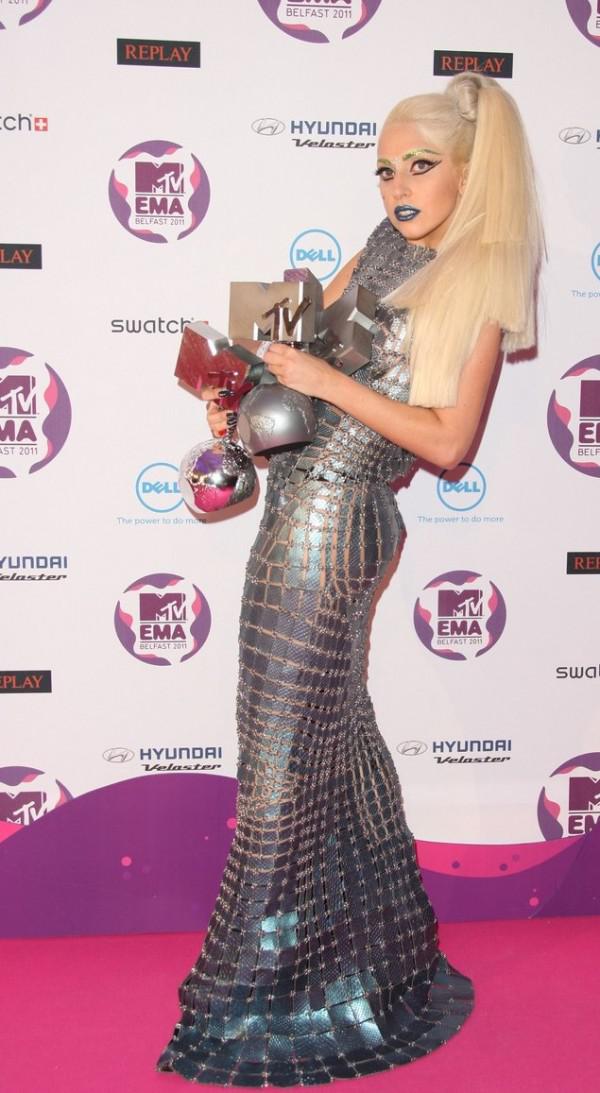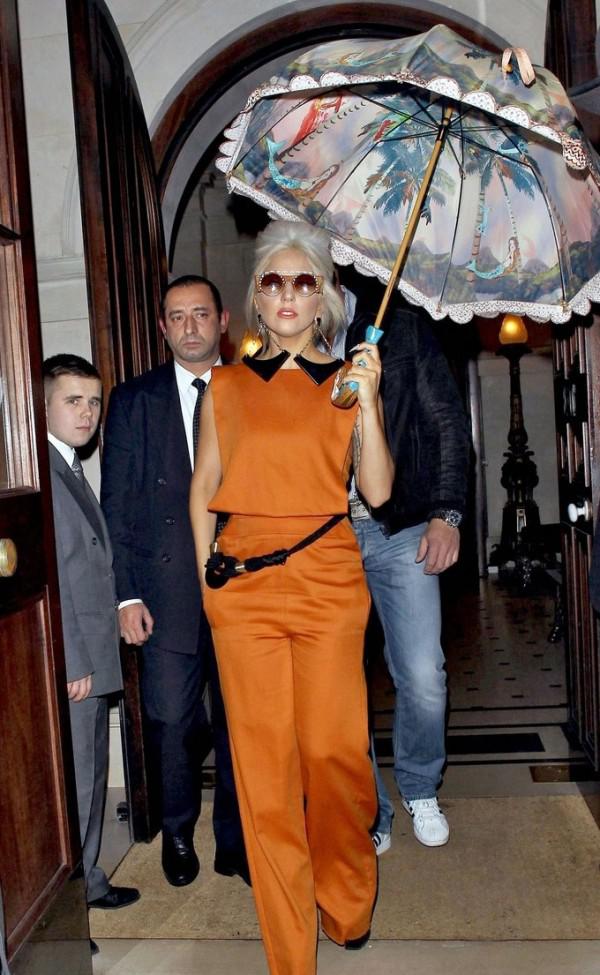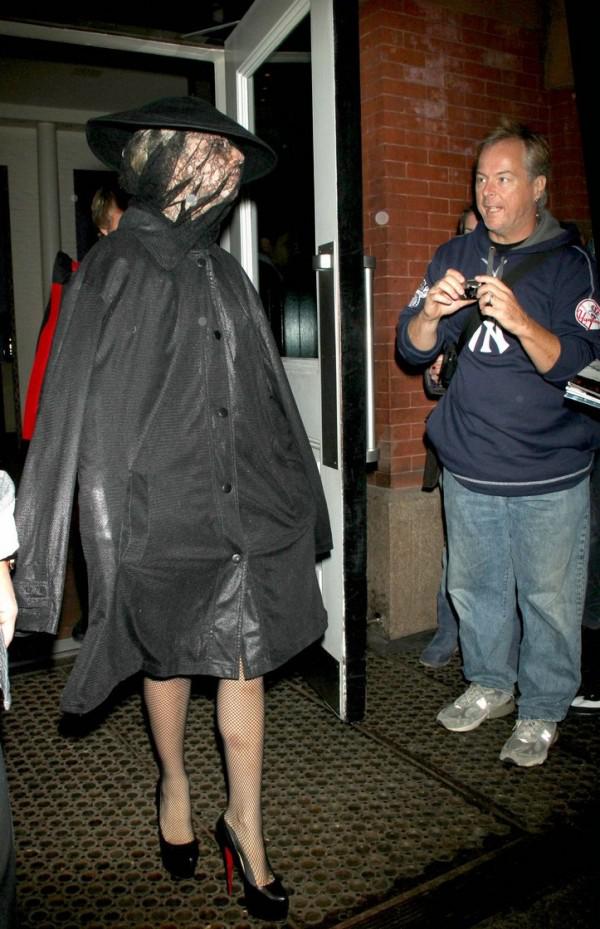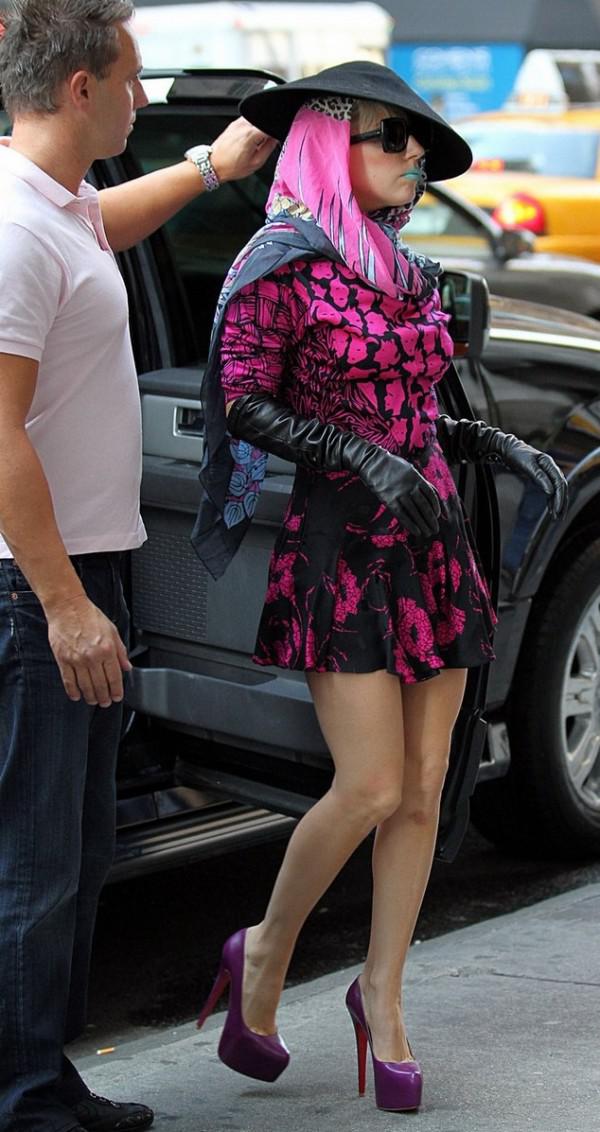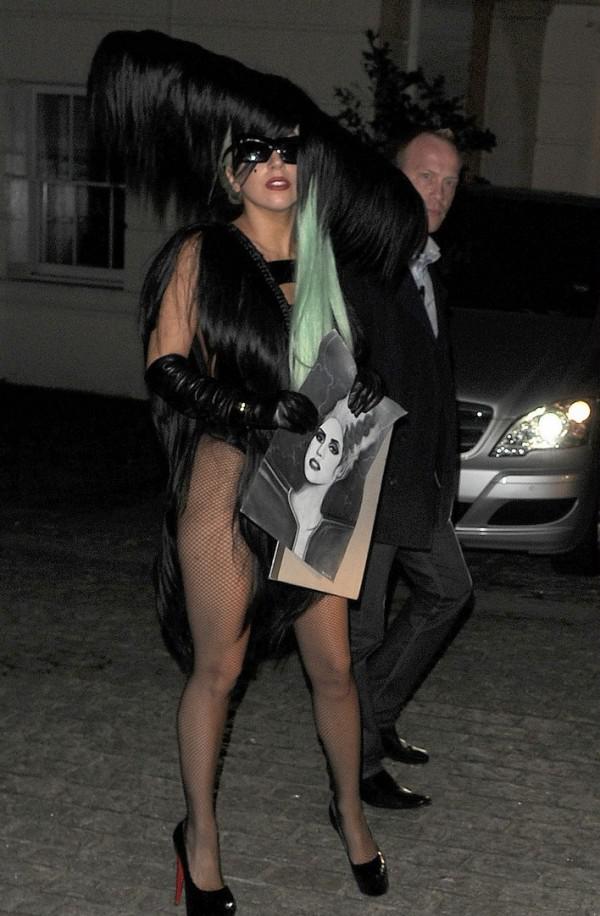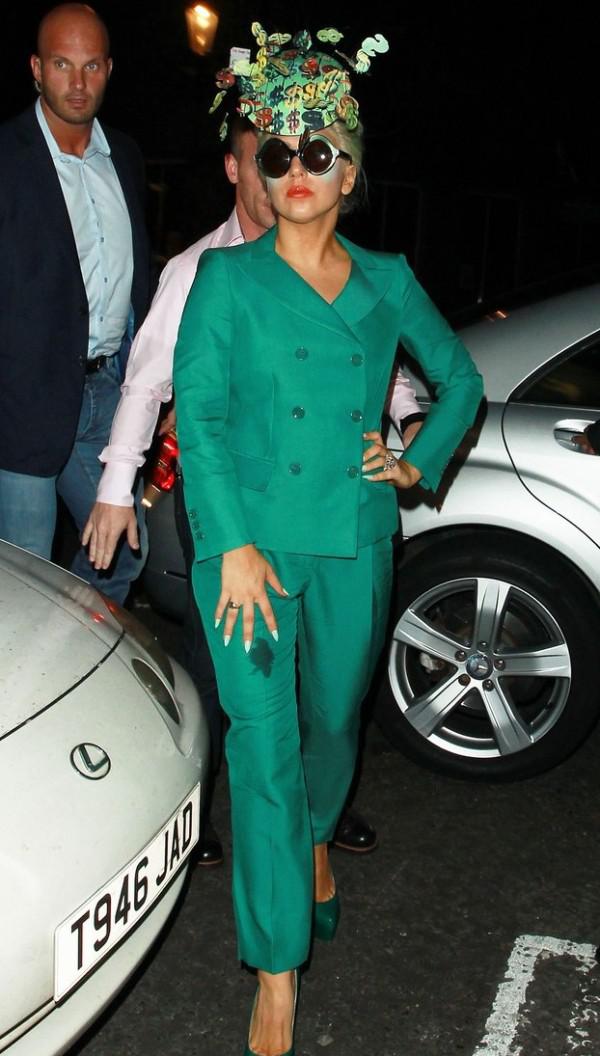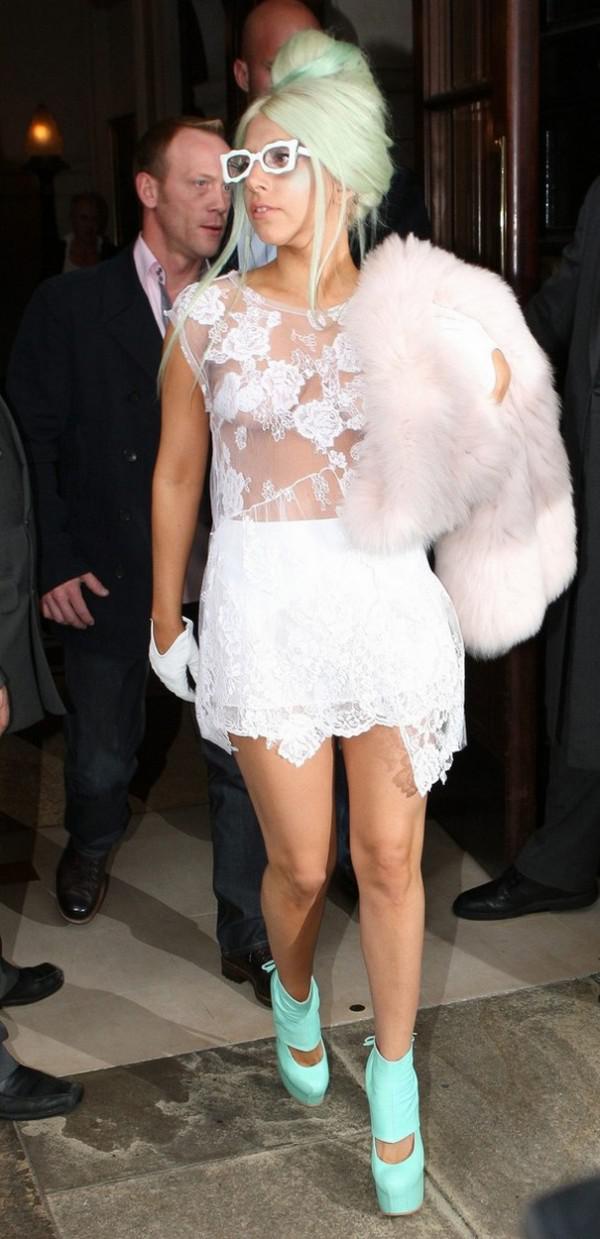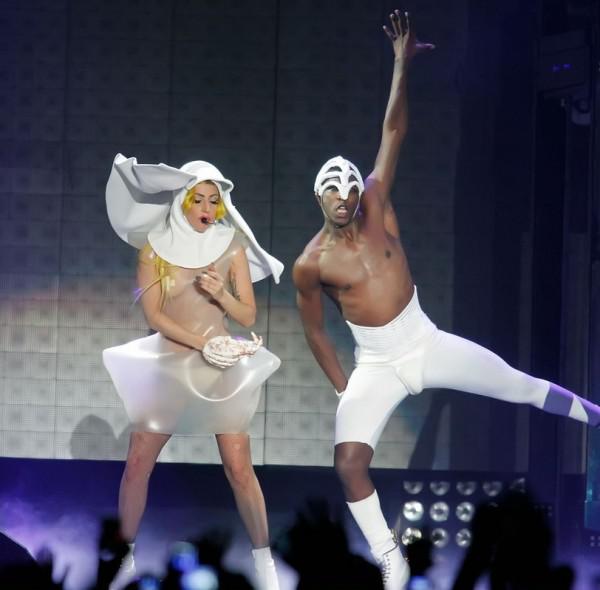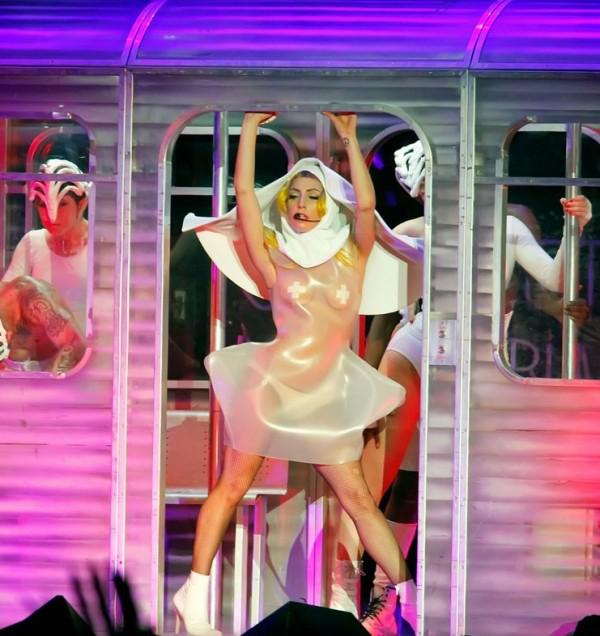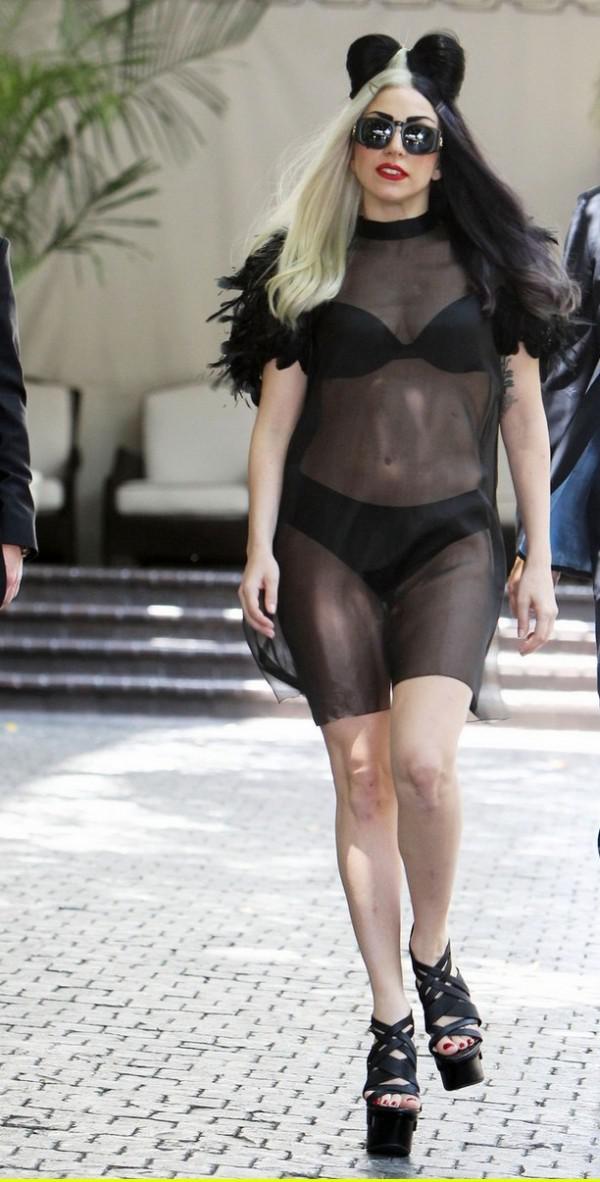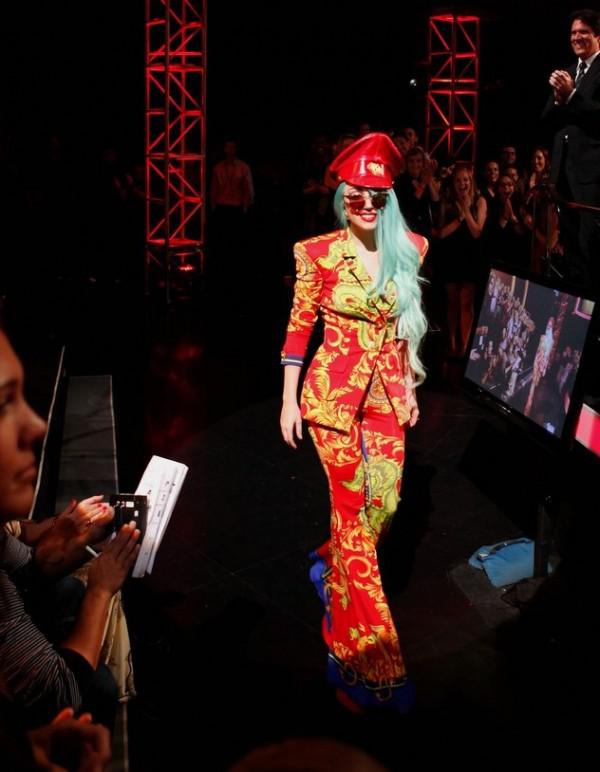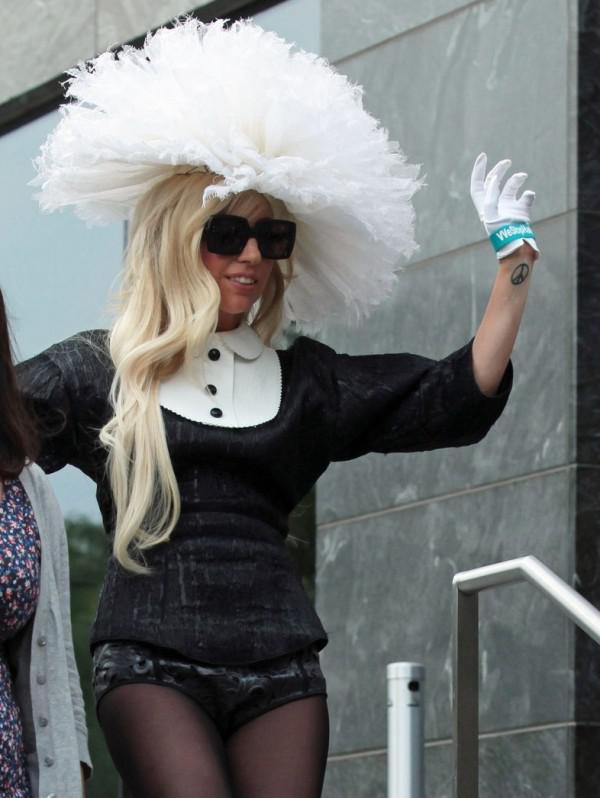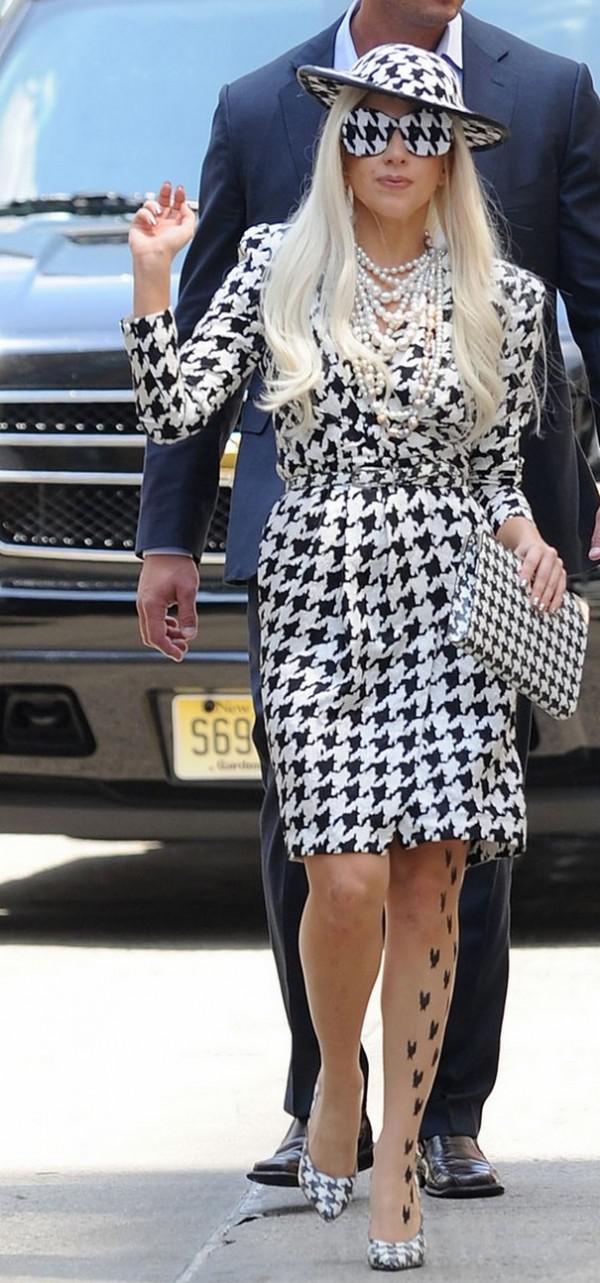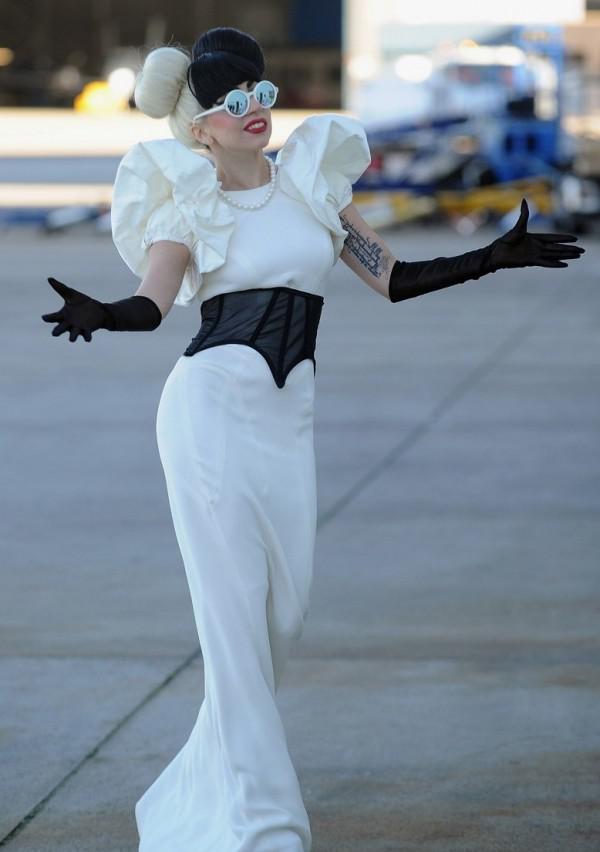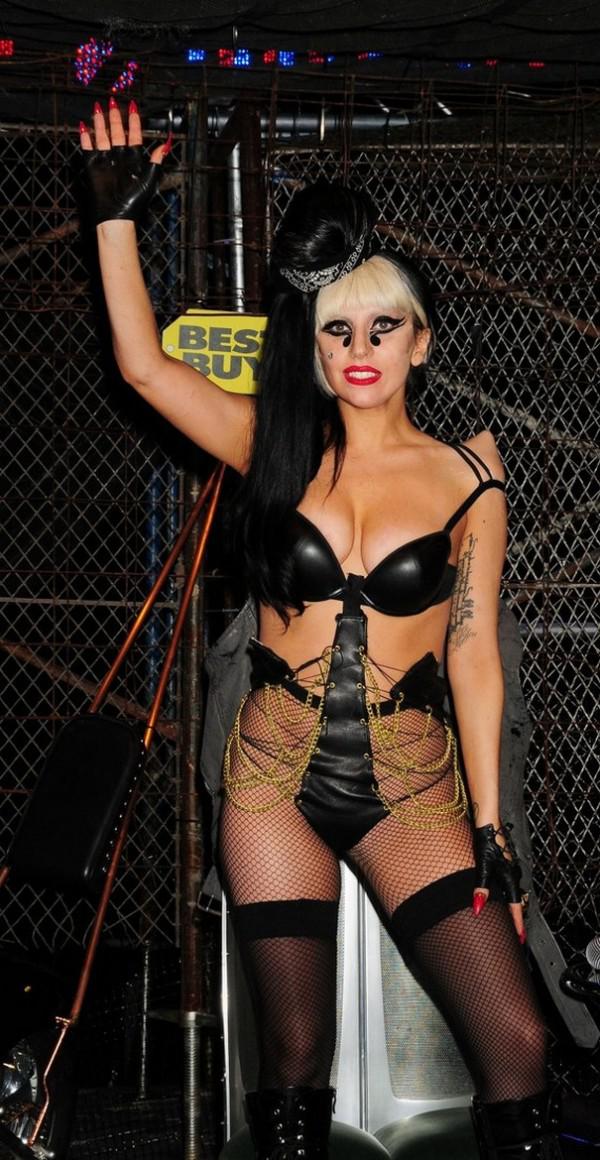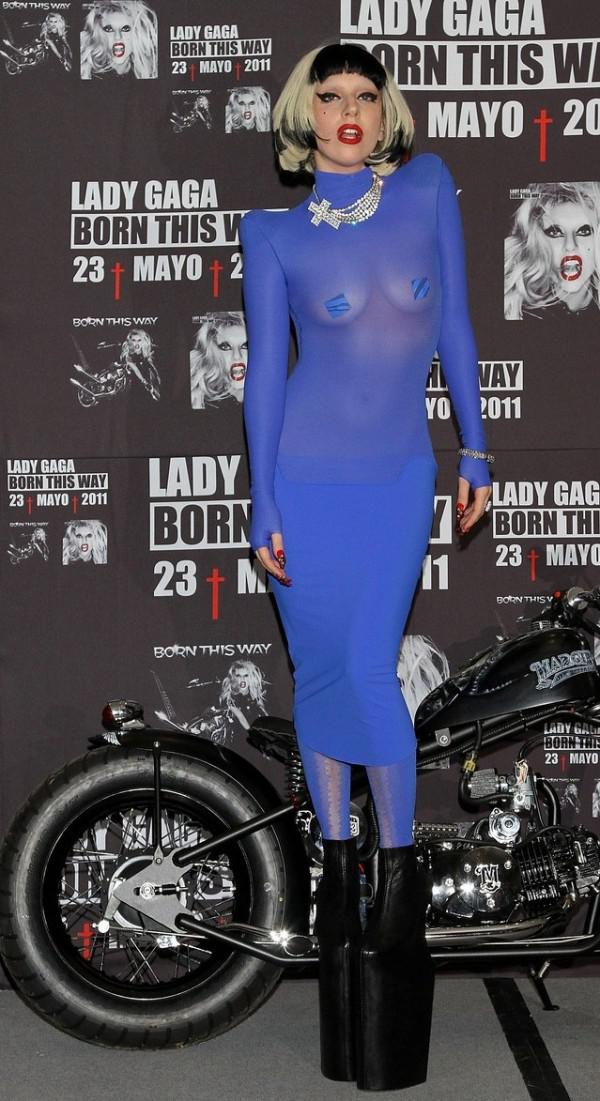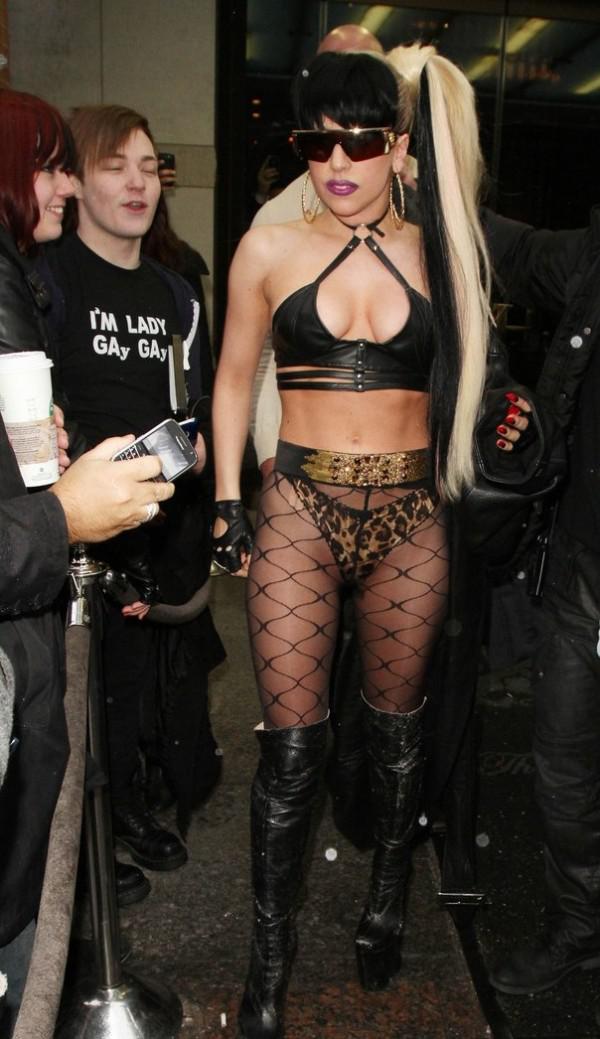 Photo: AP, Getty Images, Reuters
From the way the singer behaved during all of 2011, it is clear that she is not going to "wind down" and in the next, 2012 m, we are waiting for is not less outrageous and frikovstva. It is already known that the singer waved to break the world record for the band U2 in the number of concerts in the world tour and will release a perfume with the scent of blood and semen :)