Lady Gaga and Terry Richardson good "sang." While Gaga stuns the world with their third world concert tour called «The Born This Way Ball Tour», Terry Richardson photographed mother and her little monsters environment in detail. This is not the first and probably not the last experience of cooperation Gaga and Terry will last (as we promise) until 2013 and up to this time, the photographer will accompany the star and delight her fans with new images directly from behind the scenes.
I propose to plunge into the atmosphere "gagomanii." I think the picture will be much more, so we will monitor the movements of Gaga and Terry worldwide.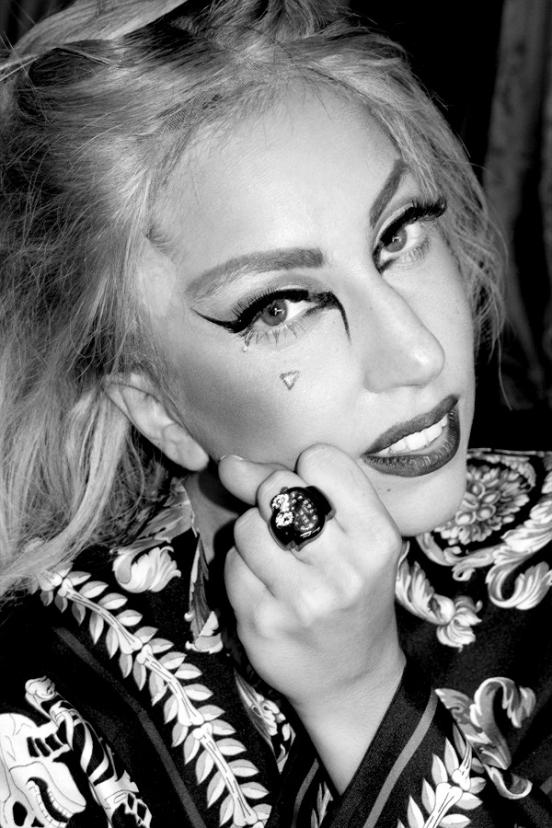 April 27, 2012 «The Born This Way Ball Tour» was inaugurated concert in Seoul, such as posters, unsurprisingly, were seen everywhere, everywhere you look: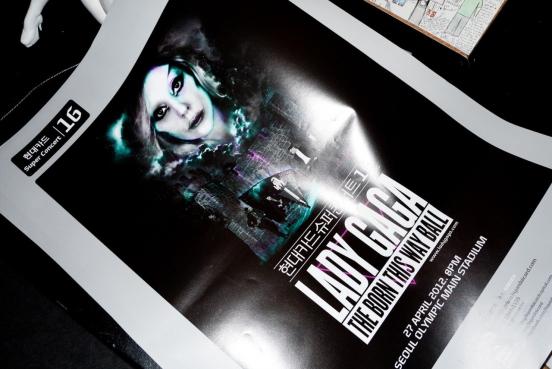 Once Gaga settled in a hotel room, she immediately said that in the lobby waiting for her loyal fans who dream to get an autograph and photo memory: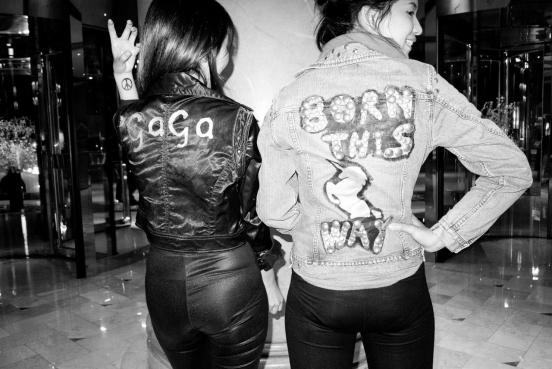 Little monsters in Seoul: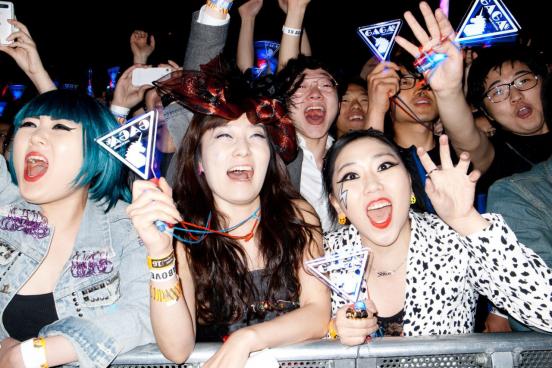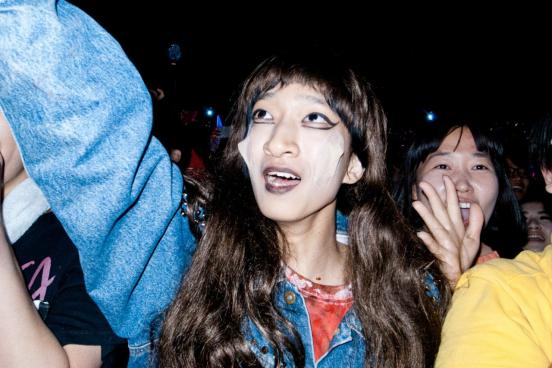 Gaga rehearses the show.
Gaga relaxes.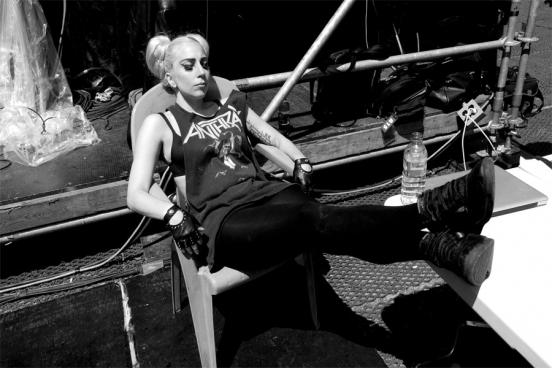 Feet Gaga: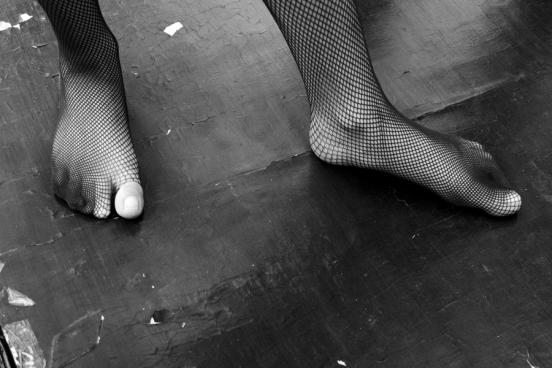 White roses specifically for Lady Gaga: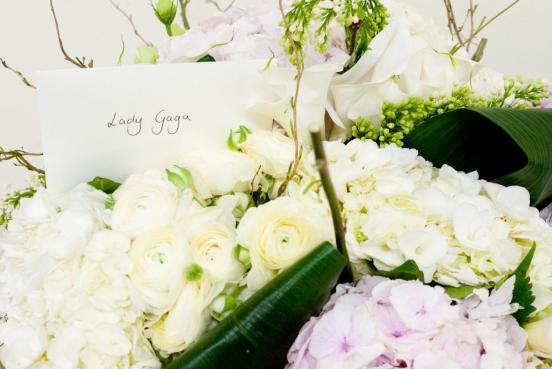 Gaga is sleeping on his bed.
I sleep on her bed.
A few minutes before the show in Seoul:
The show Terry to photograph not really succeeded. But even bad shots, ass Lady Richardson had already love :)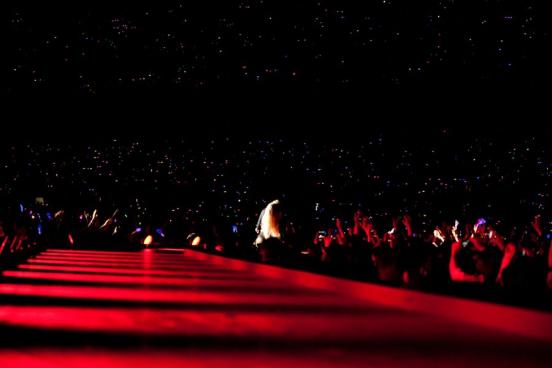 Lady Gaga after the show: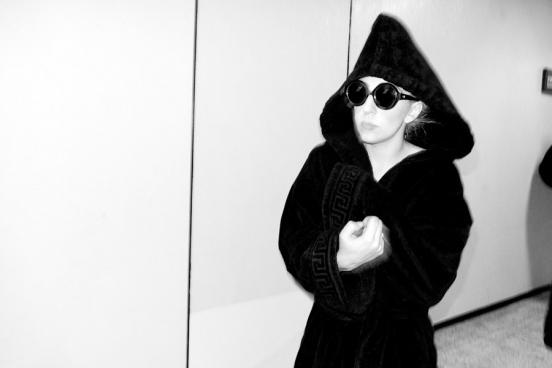 Little monsters in Tokyo: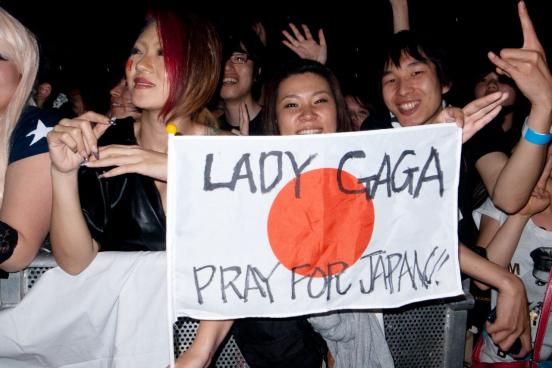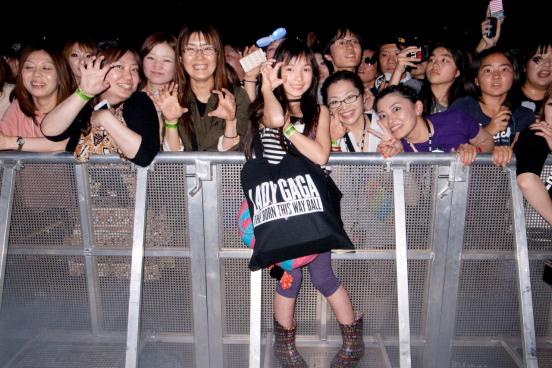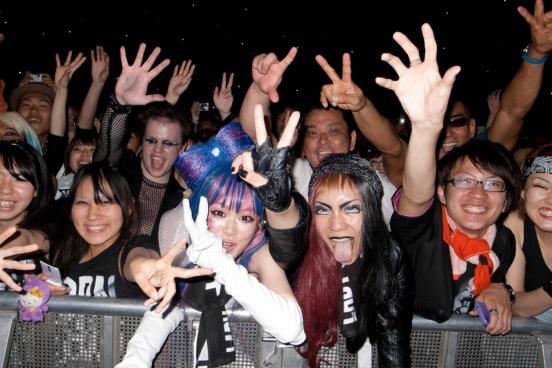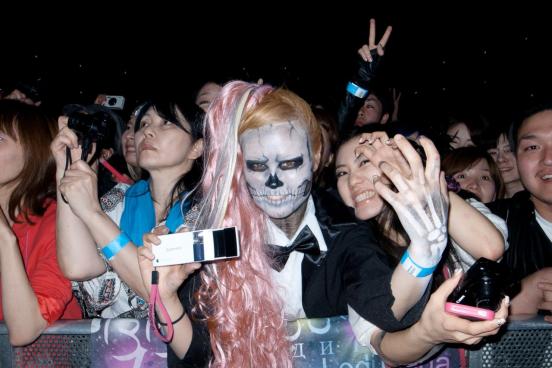 I ... Gaga Gaga and I in Tokyo.
Gaga behind the scenes on his motorcycle.
Singer bar empties:
Gaga's little monsters and Tokyo after the show: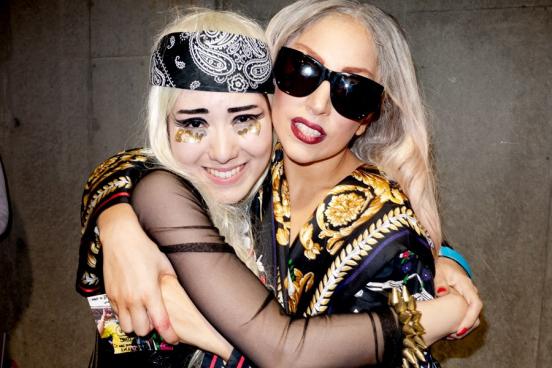 Today autfity singer.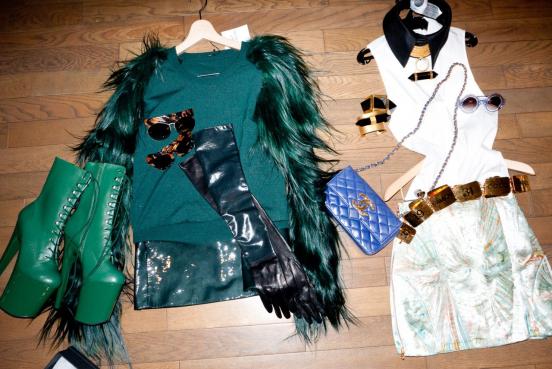 Gaga shows new engagement ring!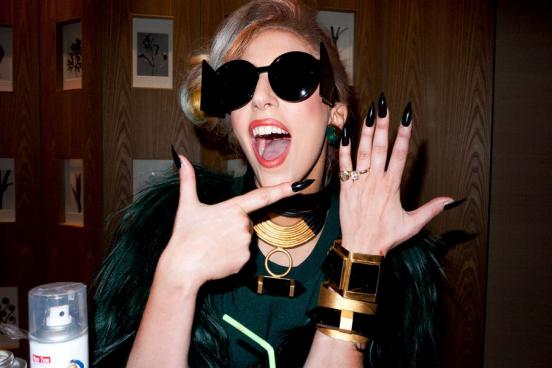 Lady Gaga and puppy.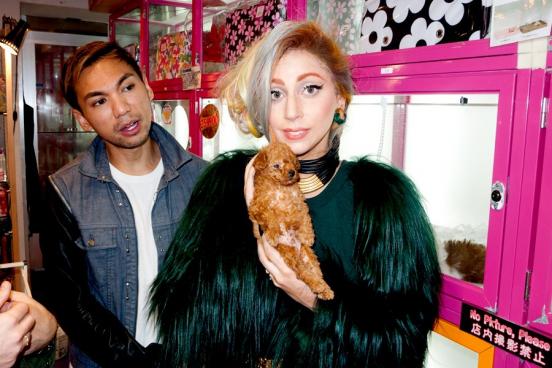 Me and Gaga at Disneyland.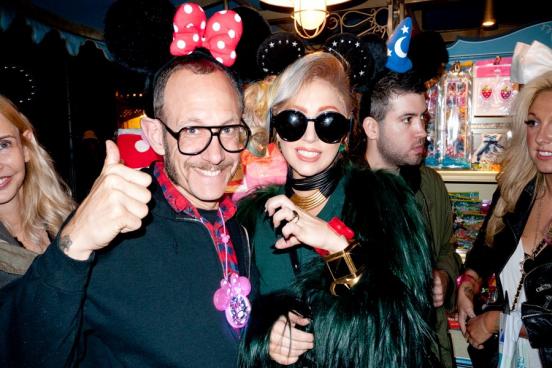 Singer at the concert ...
With personal makeup artist Tara: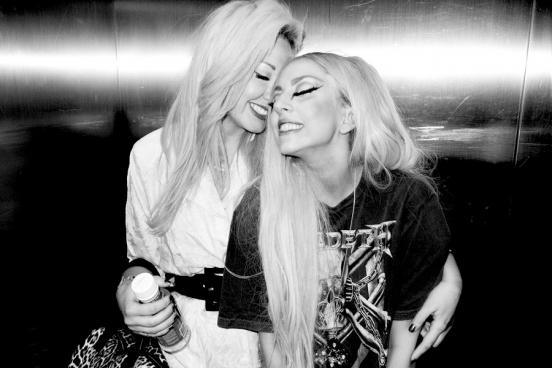 Me and Gaga karaoke.
Lady in front of Cupid.