Lady Gaga continues its tour, and Terry Richardson continues his journey with her and the camera. Enjoying fresh photos of this creative duo.
Part one - here.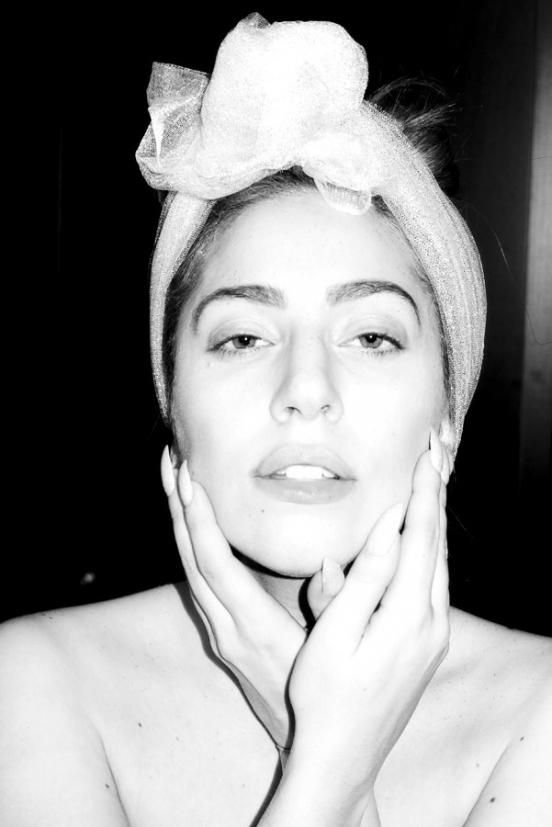 Small Swedish monsters waiting for the concert of the favorite. What a star - and these fans: the eider are bright, loud and positive mood.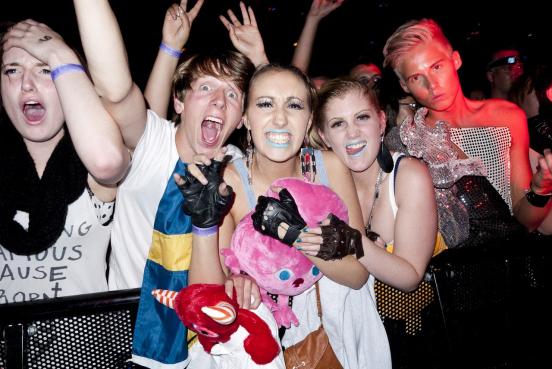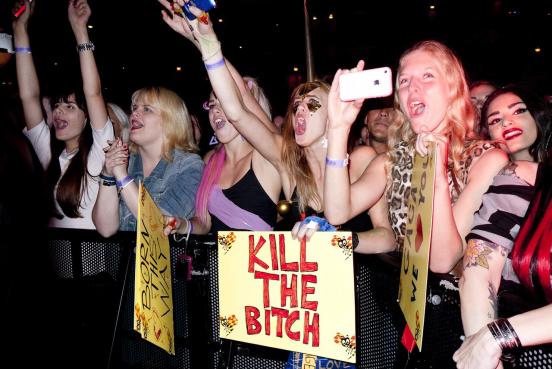 Some lucky enough to be in bed with the star. Amazing lucky if you count how many fans of the singer.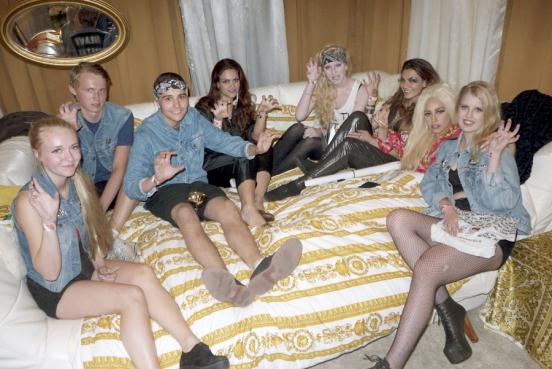 Backstage the show. Lady Gaga in pink ...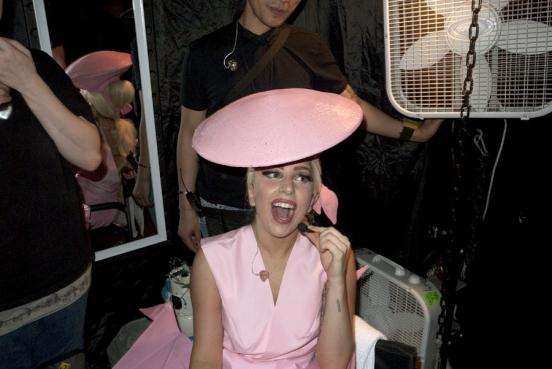 ... And in the meat dress.
Gaga leaves Sweden and performs a "plan for a photo" in their own social network. Her monsters must know where she is and what happened to her!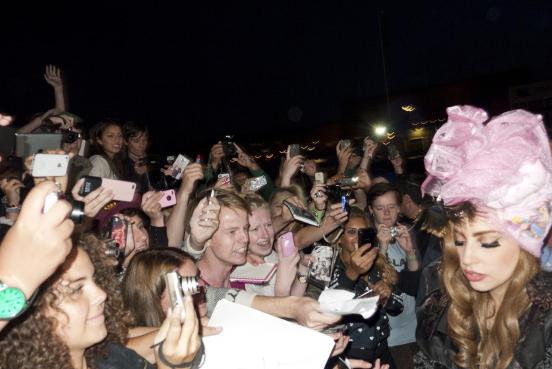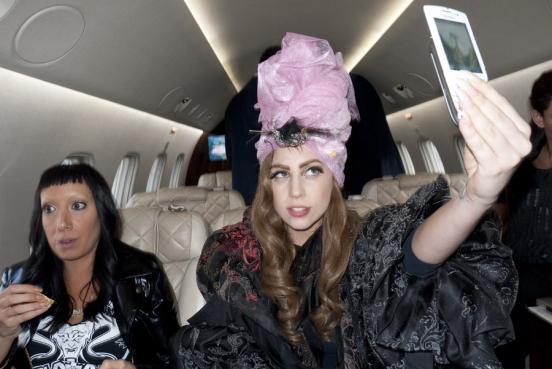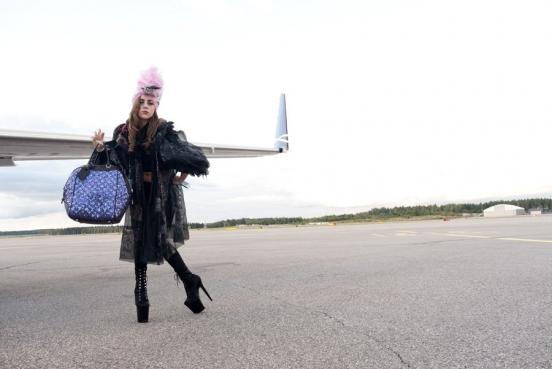 Terri before mad with love for his girlfriend, he was ready to be even her little dog. Sense of humor Terry, I think, is quite good.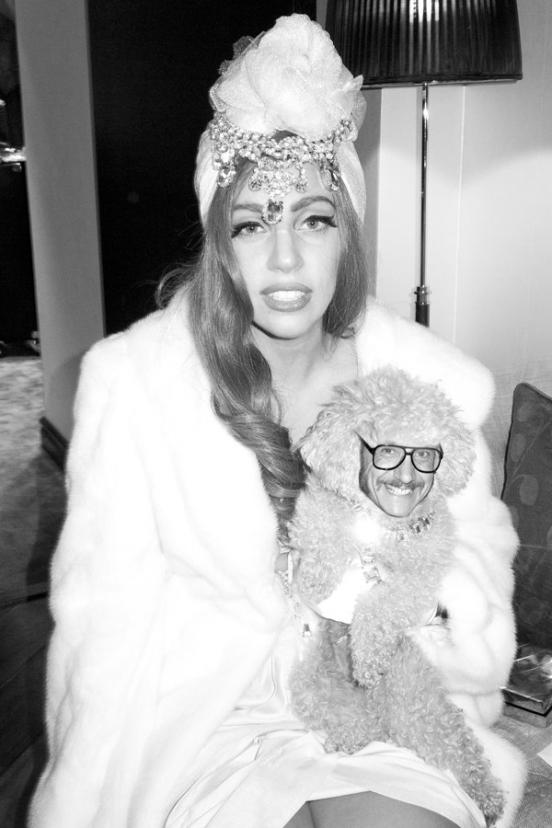 Gaga dancing in her room.
Richardson will be something to tell our grandchildren, because he had seen so many naked stars! :)
Lady Gaga and Lady Starlight.
Only facts, but hardcore.
Lady Gaga and Terry relaxing after a show.
Gaga with a fan and his dog Fozzie Bear.
Singer removes make-up after the show. Would this hair these photos would be even steeper ...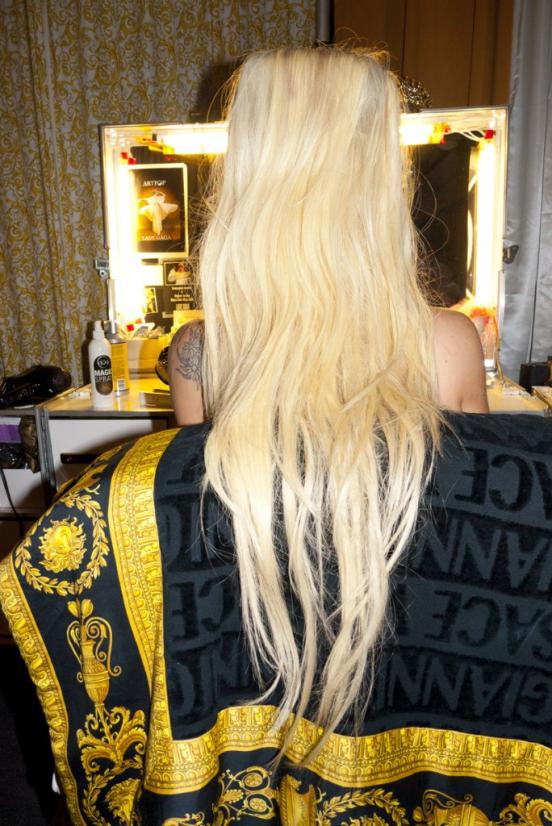 Gaga stretches.
Shes such potyagushechki ... :)
Gaga enjoys the smell of roses.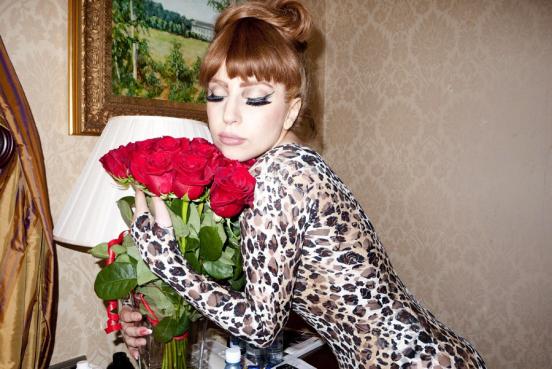 I Gaga backstage before the show.
Vizazhistka the singer a master of his craft. Recently, Gaga by simply not tear his eyes, was the beauty (and of romance with Taylor Kinney, of course, can not be written off, because in the transformation he has played an important role).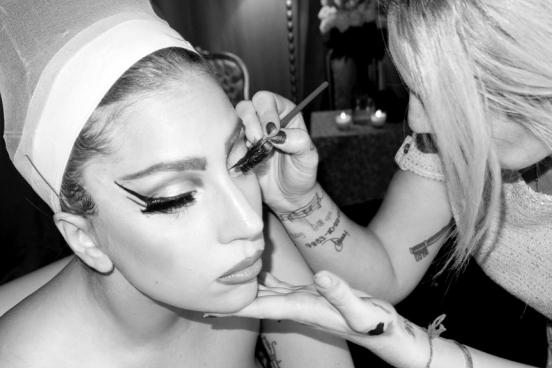 Before going on stage.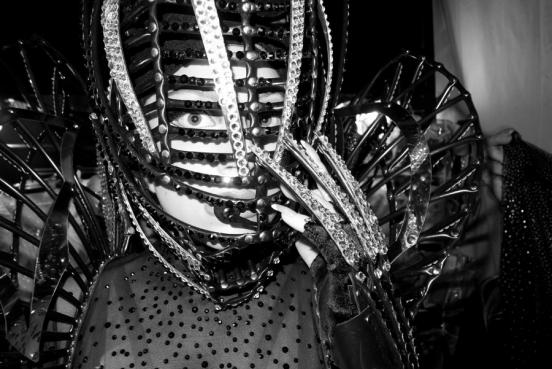 Lady Gaga and Fozzy after the show ... I'm so glad to be in the same room with them!
Still.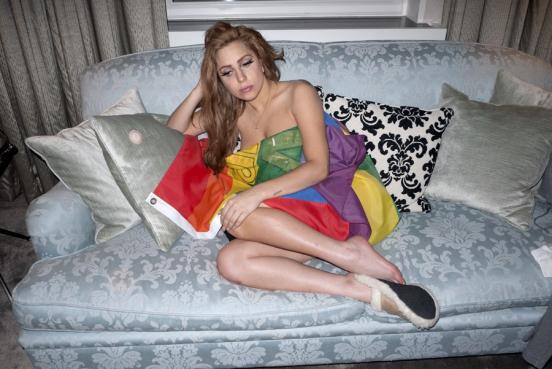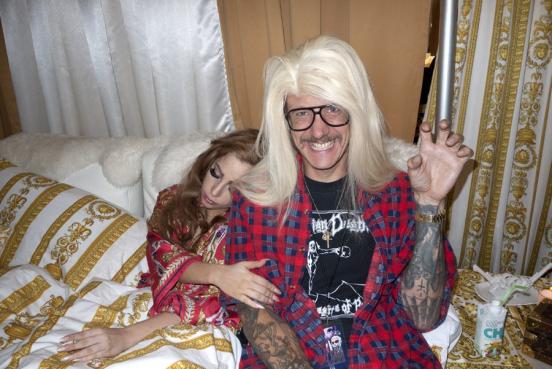 We train in the hotel room. Have fun!