This weekend took Bike Festival at Valdai "Capital of the meeting." The organizers were:
Moscow bike club Russian Way MCC
St. Petersburg Bike Club Werewolf MS
Valdai Club Wild Will Bike MS.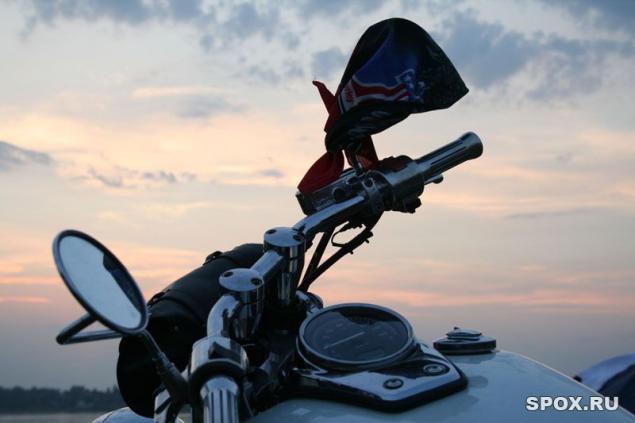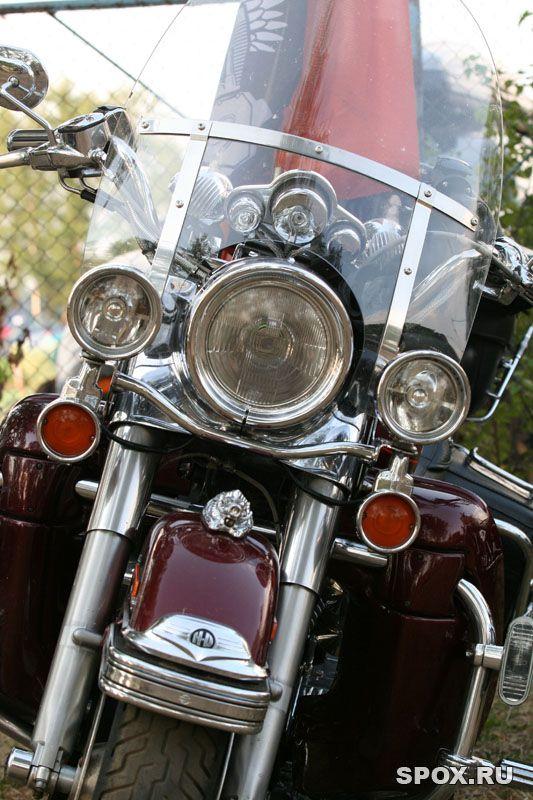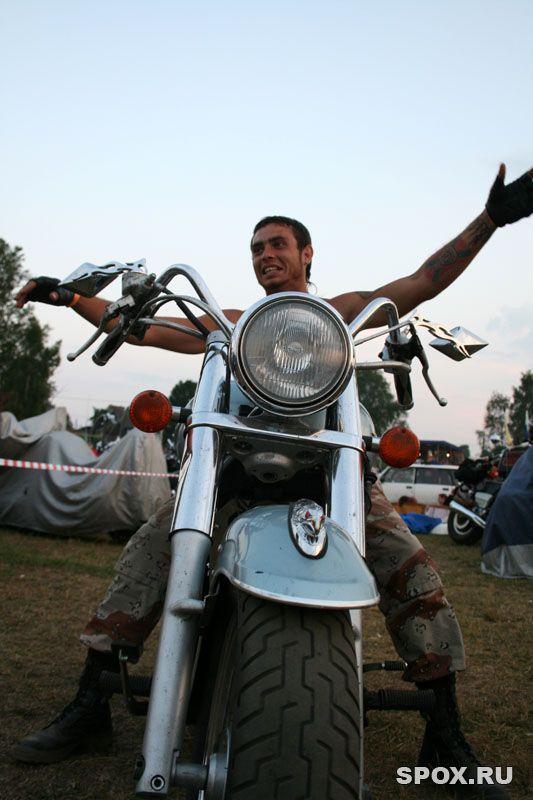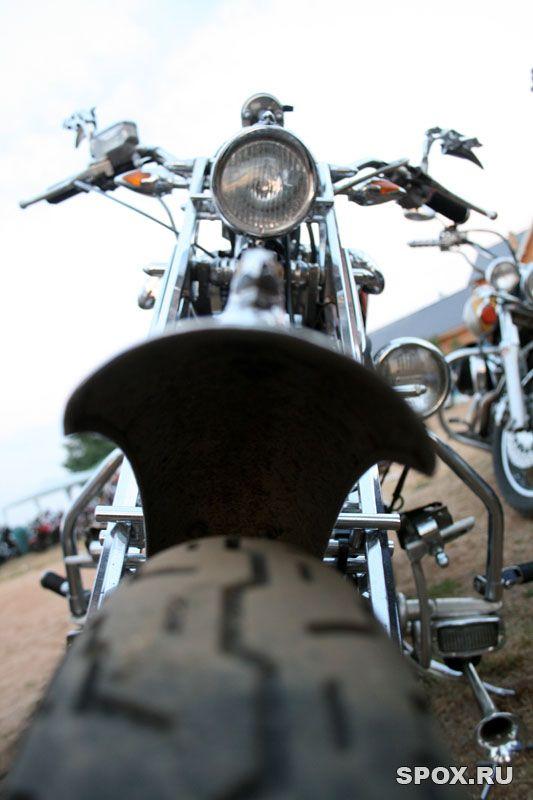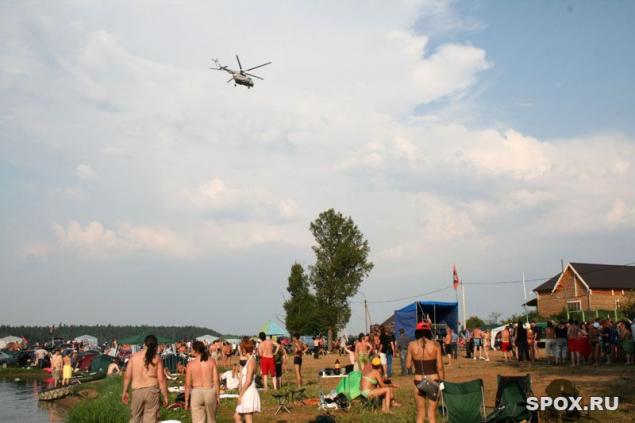 Club President Russian Way MCC Andrei Khilko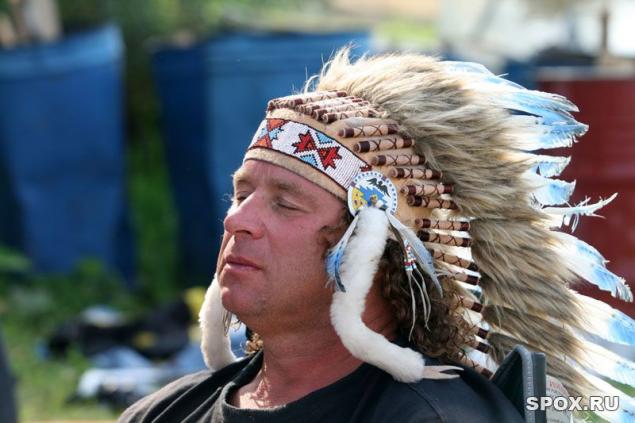 Club President Wild Will MS Sergei Zhukov.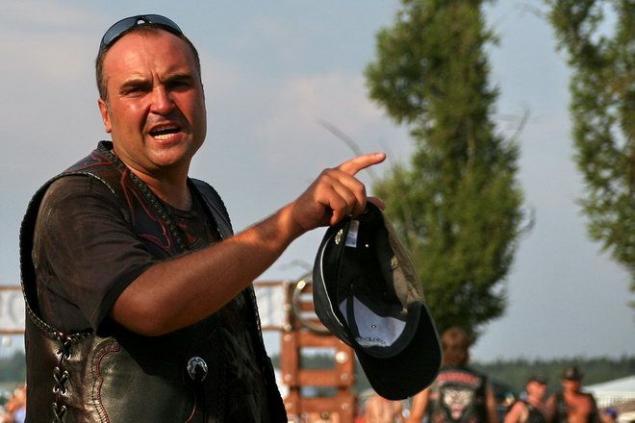 An officer of the club Russian Way MCC Alexander Meleshenko with flag Russian Way MCC.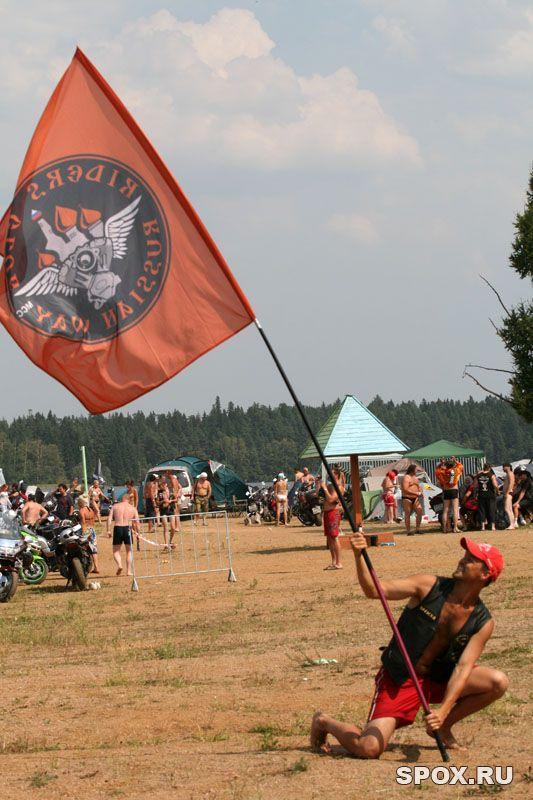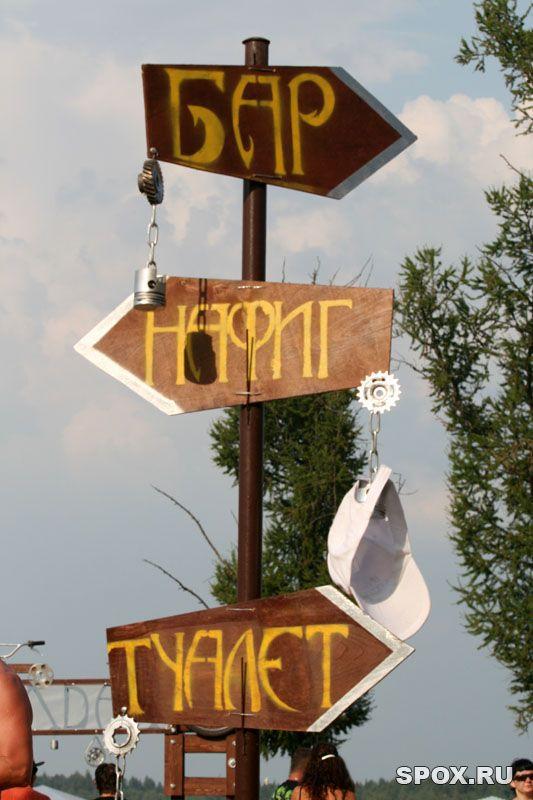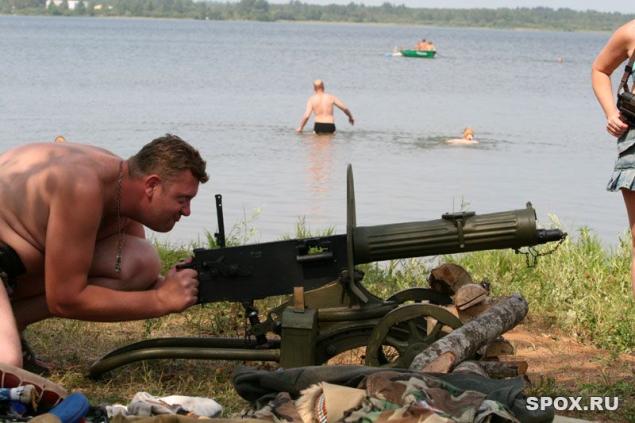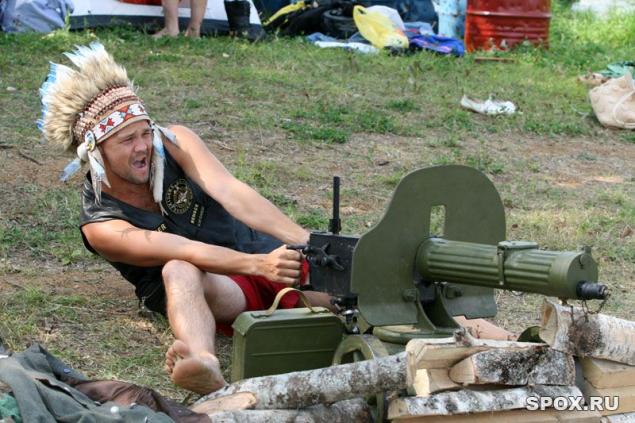 Military show led by Viktor (left) became usual guests at the Bike Festival. And again with great popularity.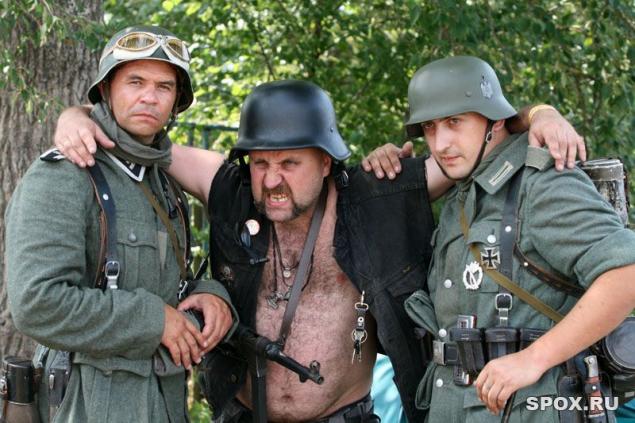 Bikers excellent job not only with motorcycles!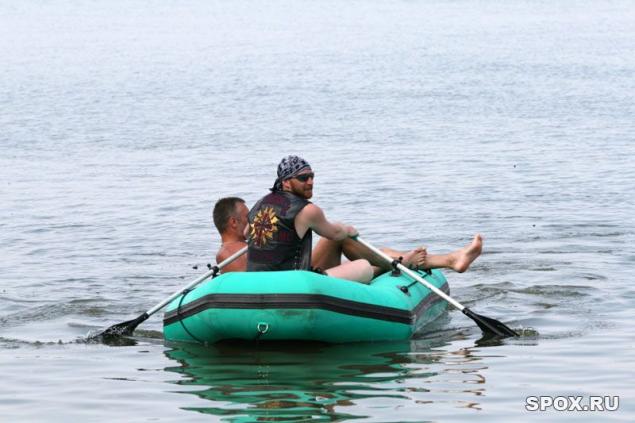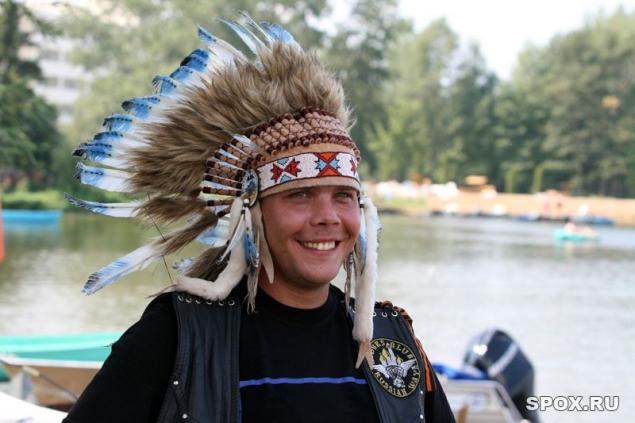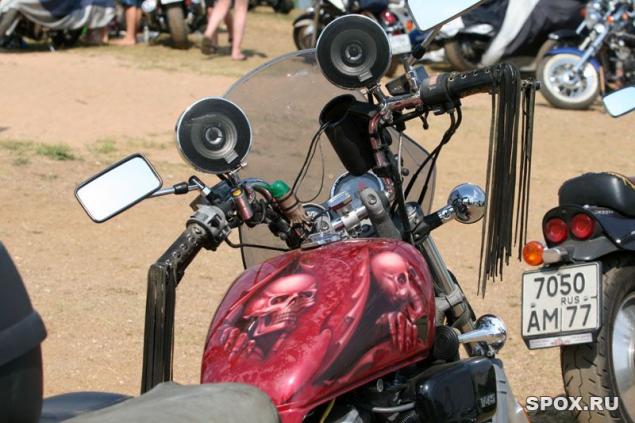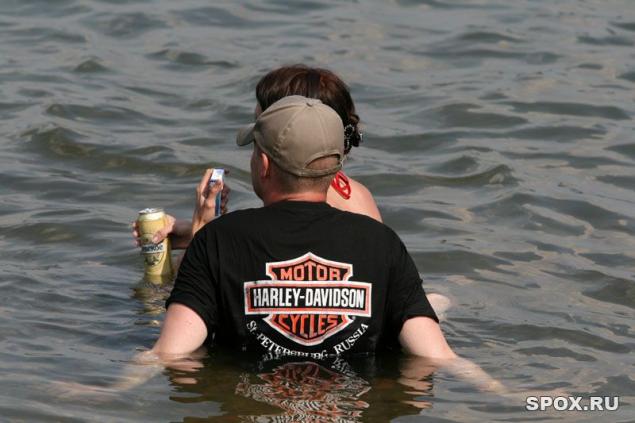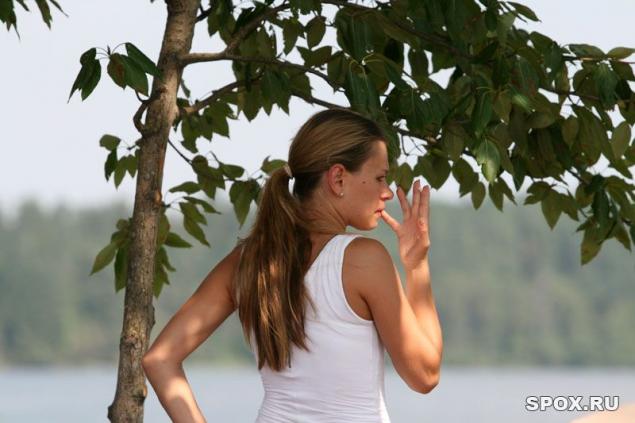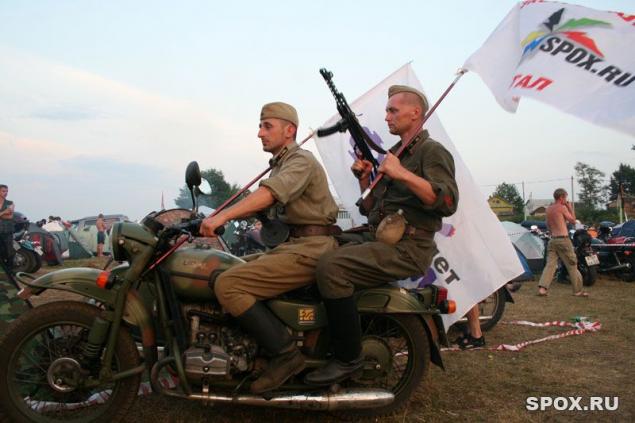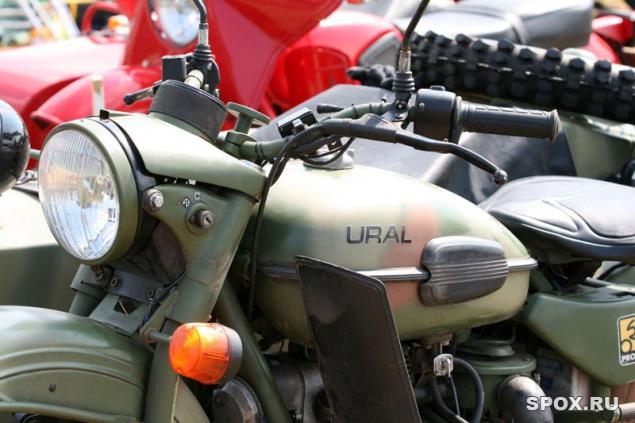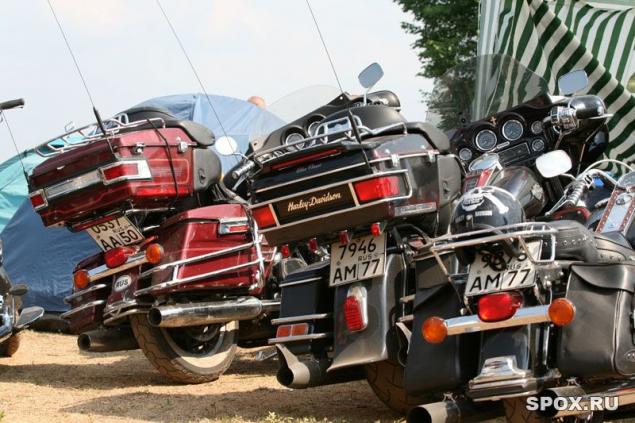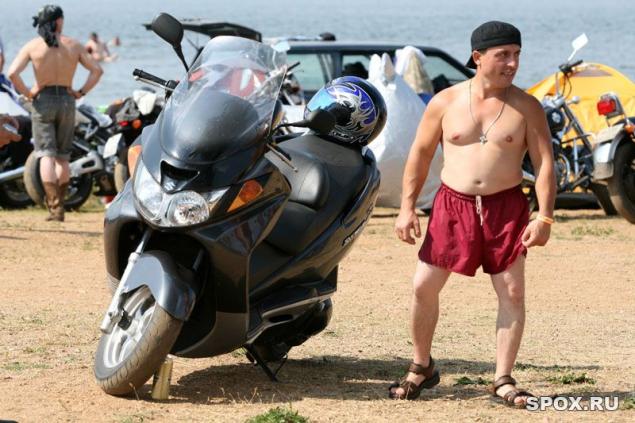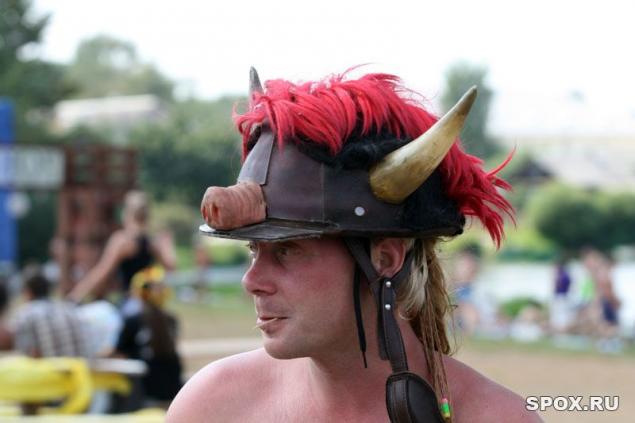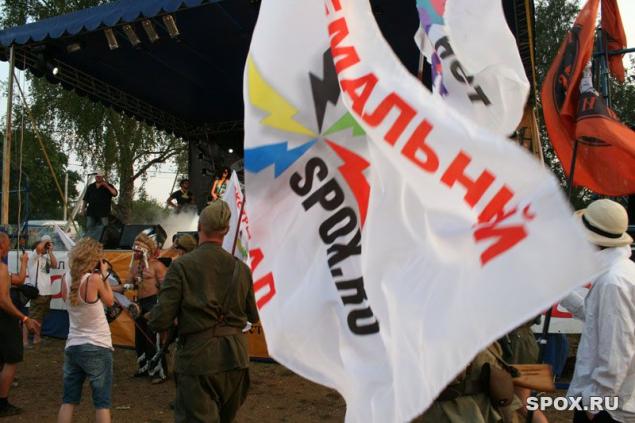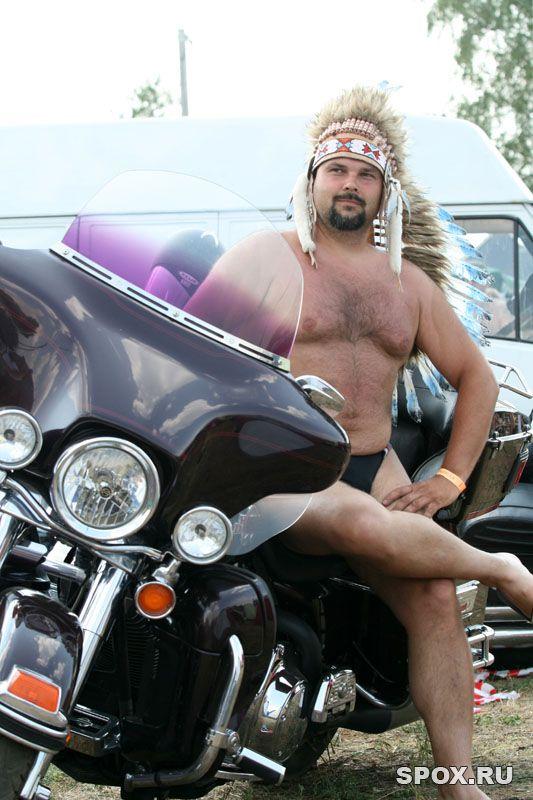 The presidents of clubs Russian Way MCC, Werewolf MS Mikhail Nekrasov and Andrew Khilko. President Sergey Zhukov during the festival was all in business and organizational issues.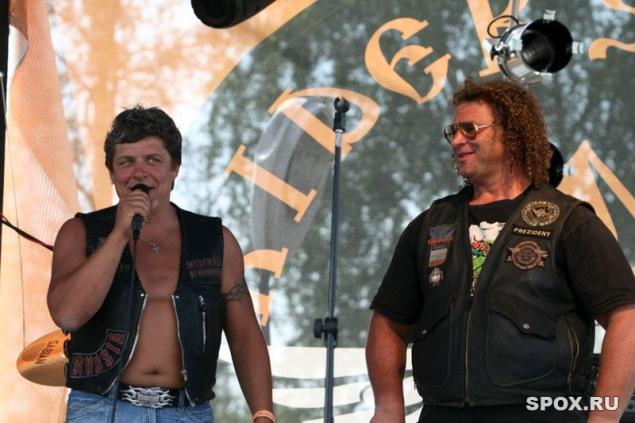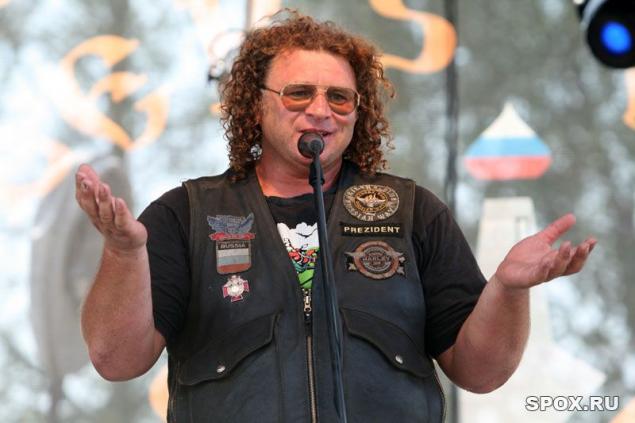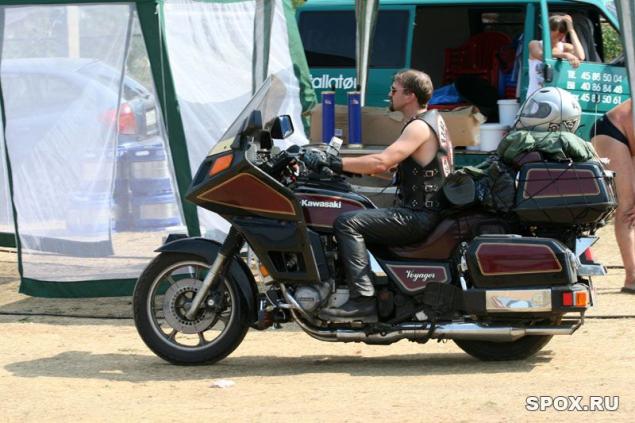 Leading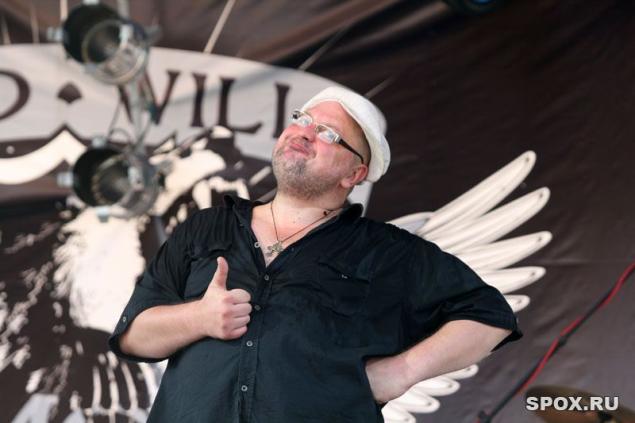 Werewolf MS, one of the organizers of the festival.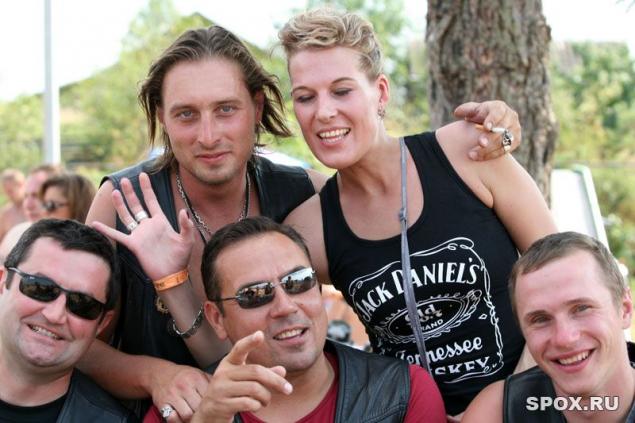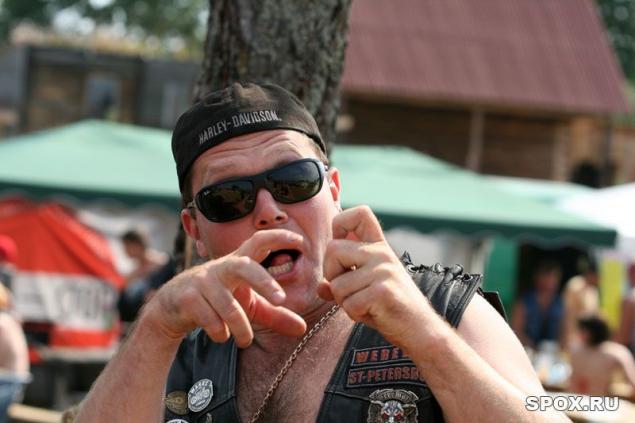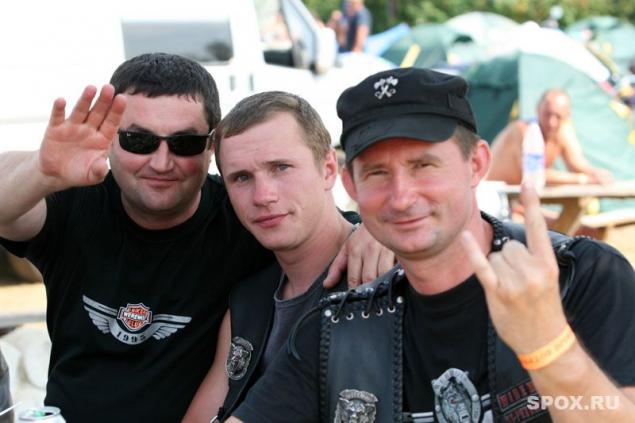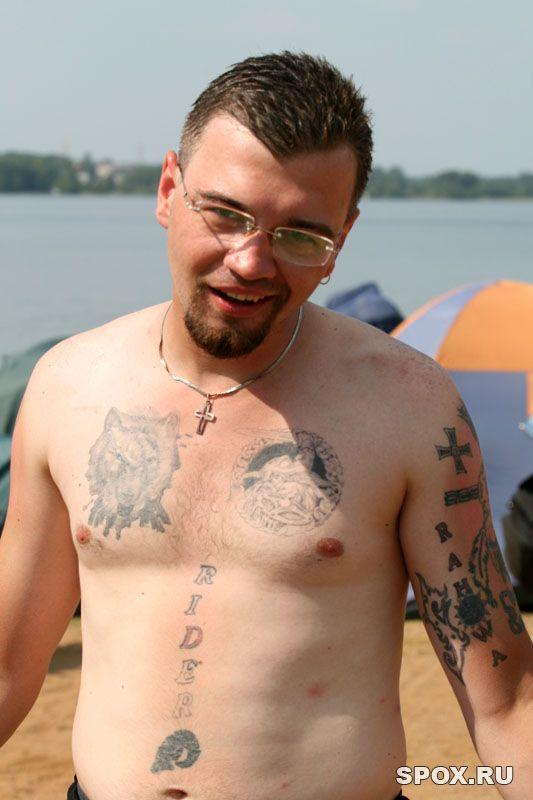 The invention presidents Russian Way MCC and Wild Will MS - Andrei and Sergei Zhukov Khilko - carousel in the water. Great idea with the inferno of 35 degrees. Guests appreciated.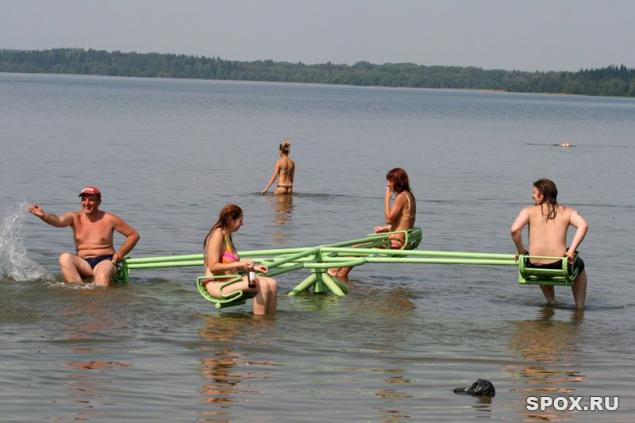 Condemnation of Nazism in the camp Russian Way MCC.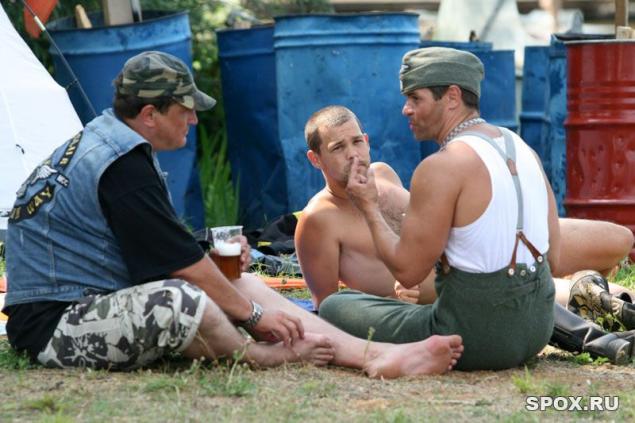 Member Club Russian Way MCC Sergei. All that remained of his companions)) Gone swim))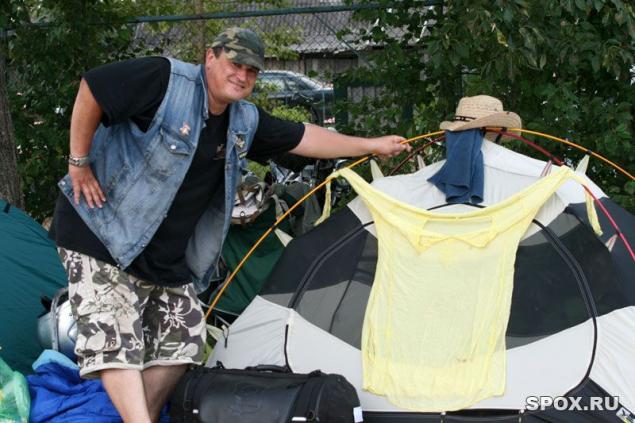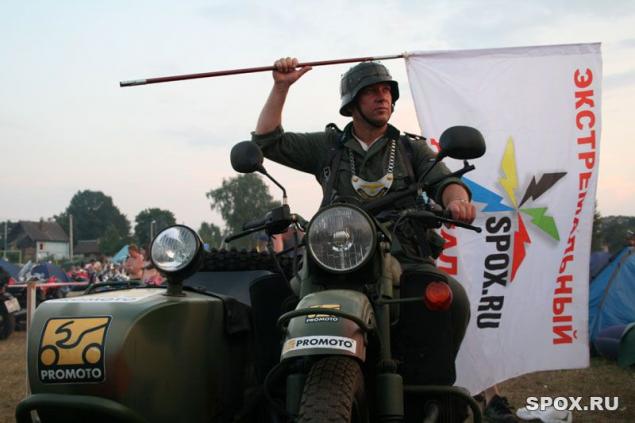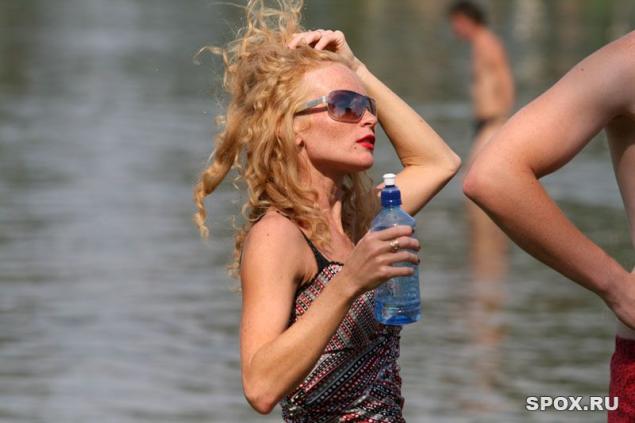 On his head - algae :)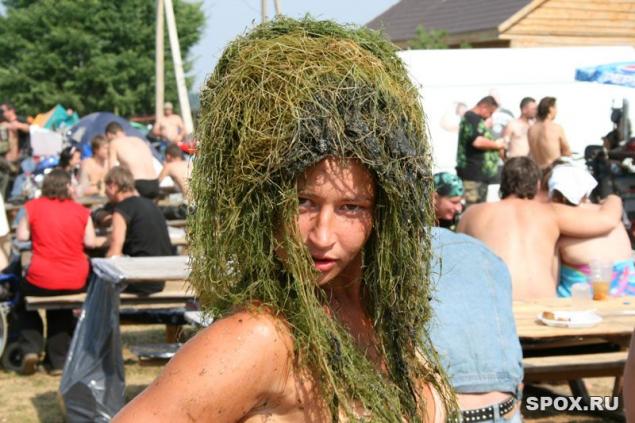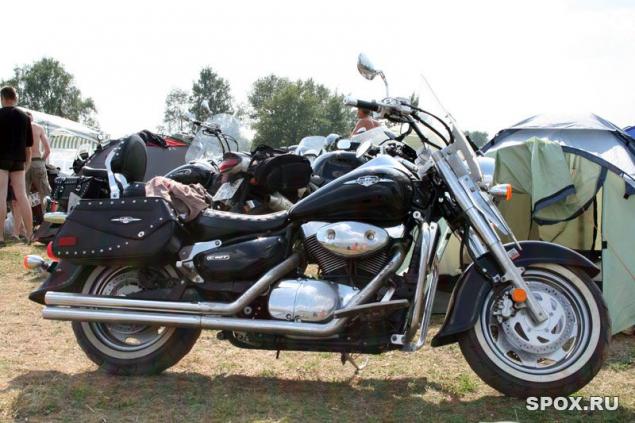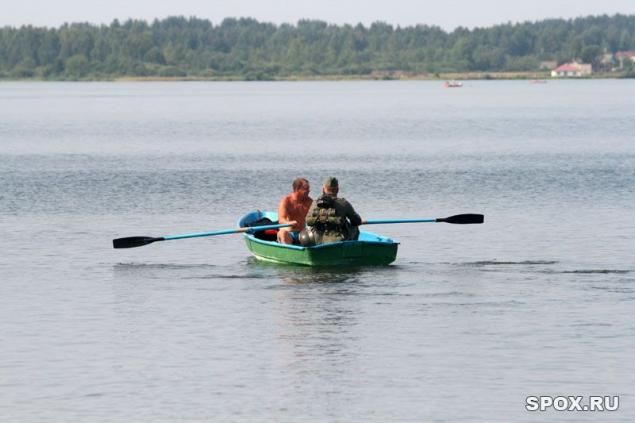 Victor of Military Show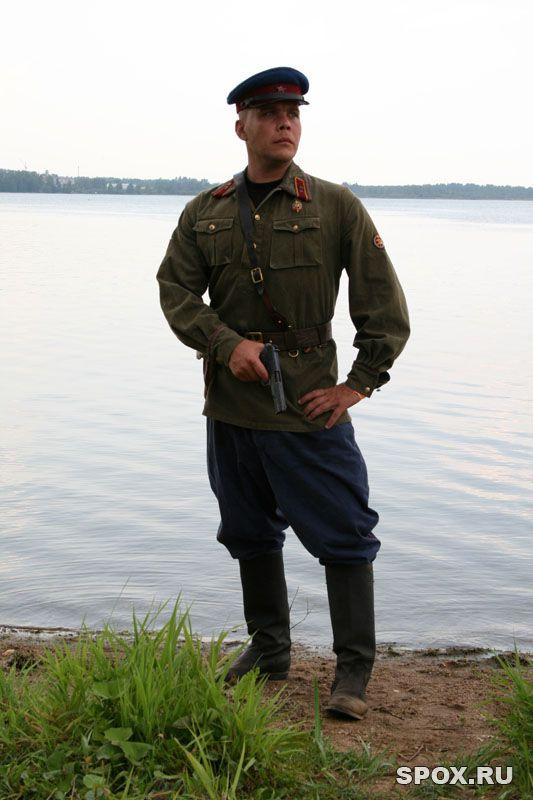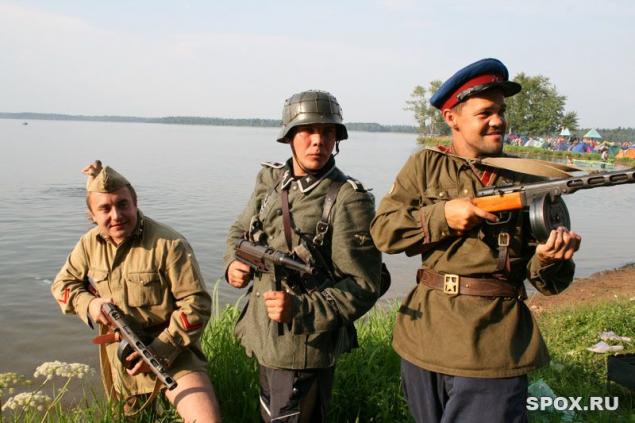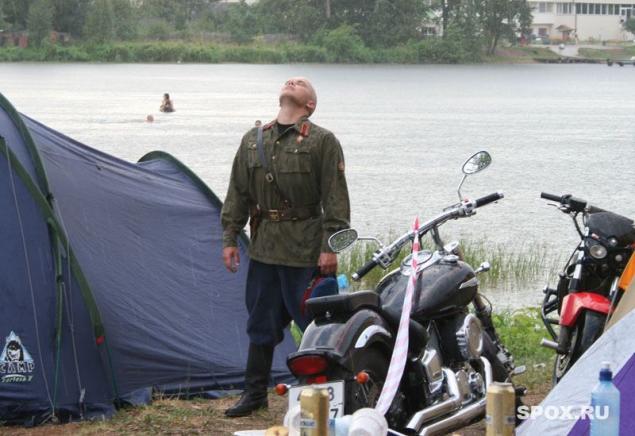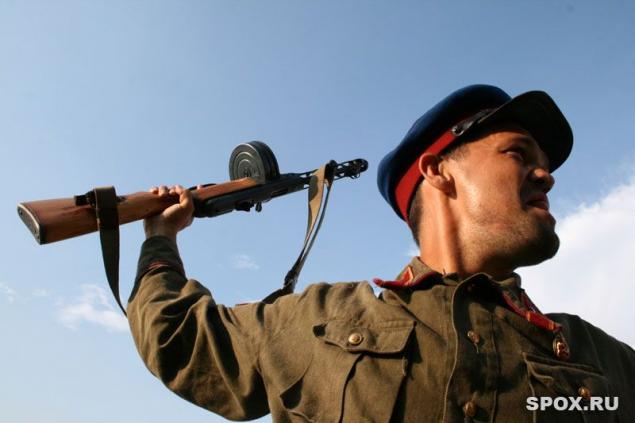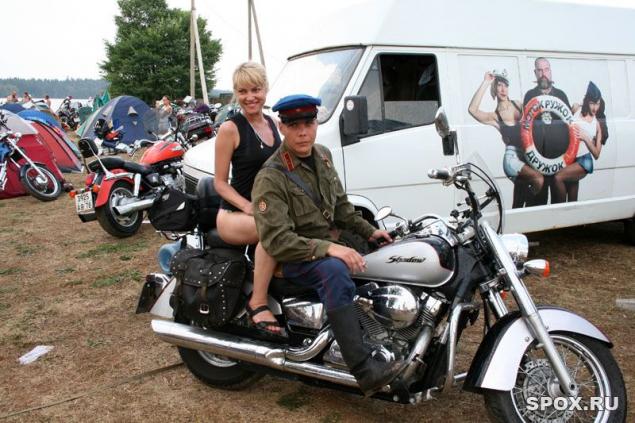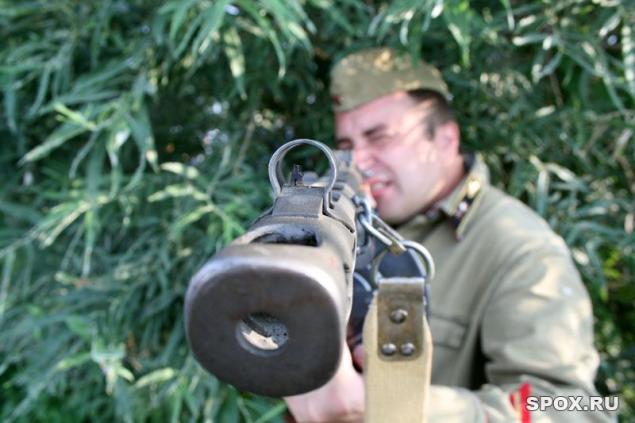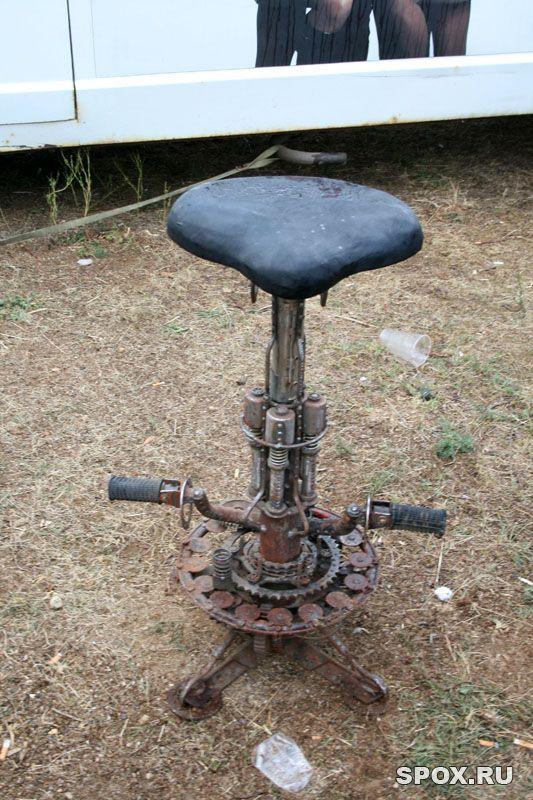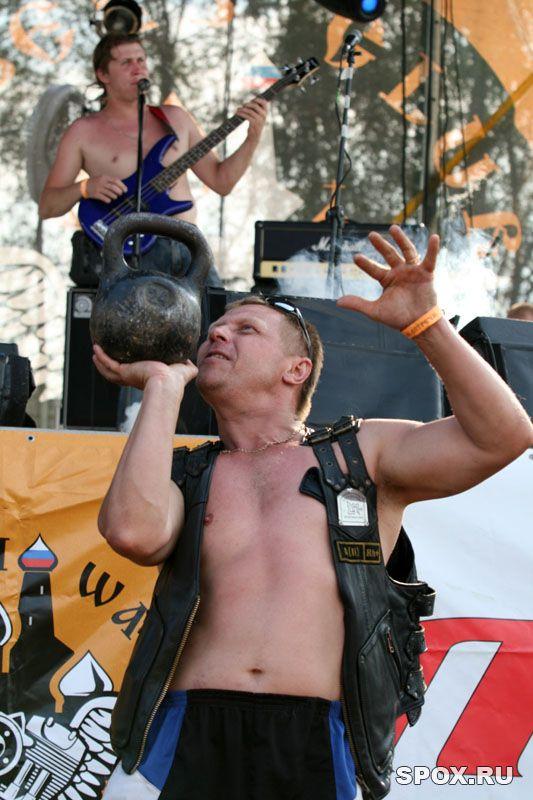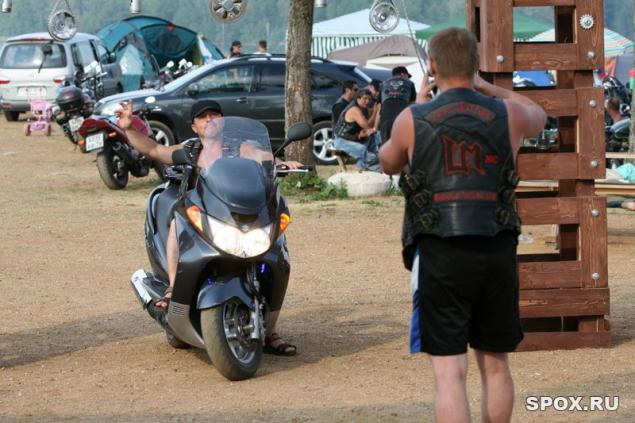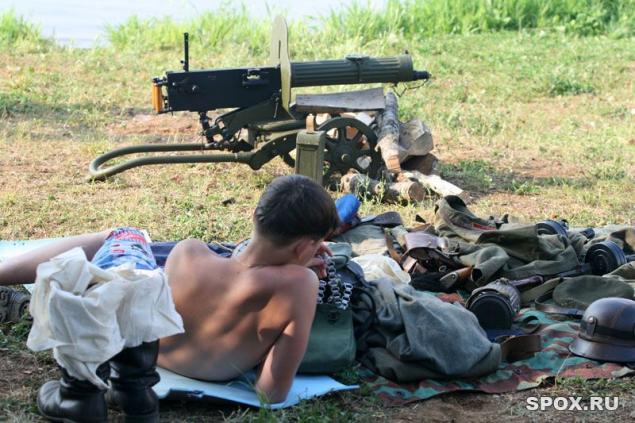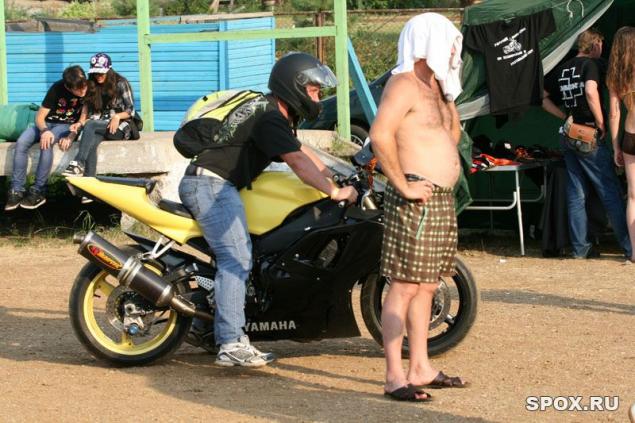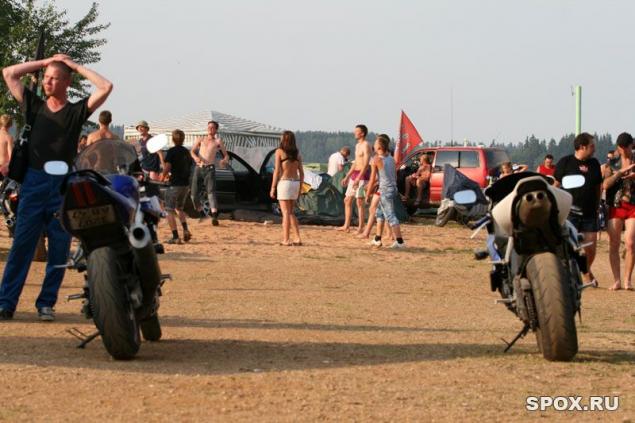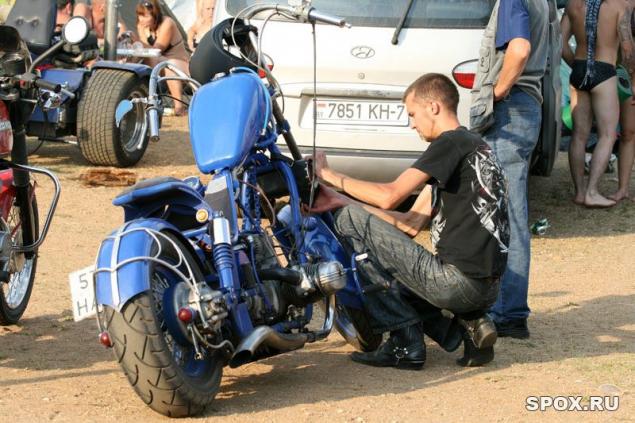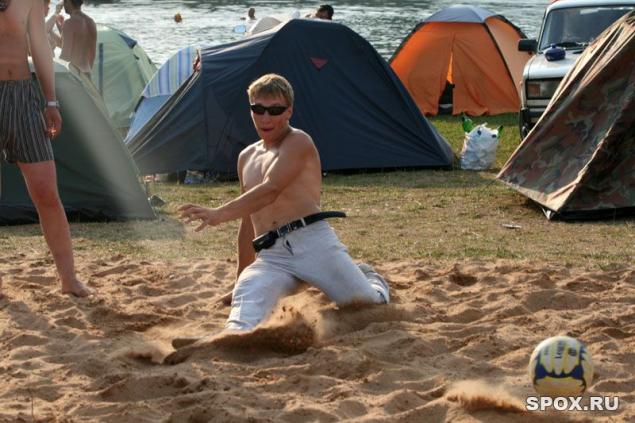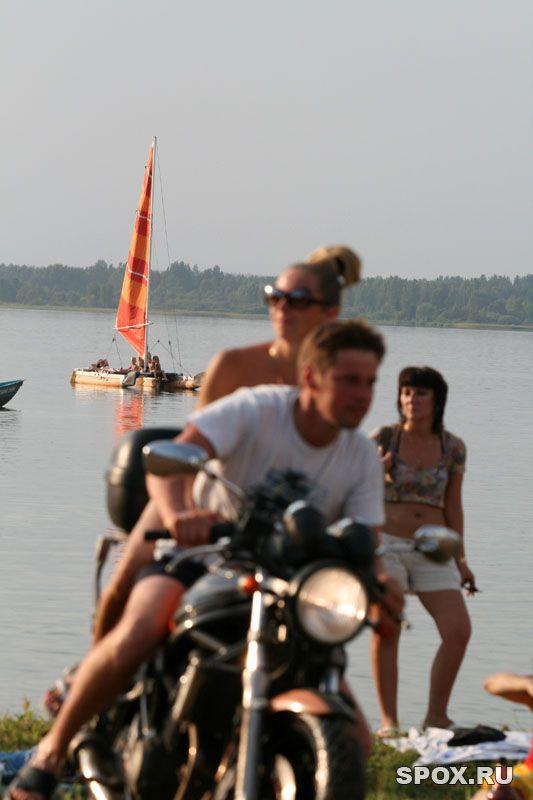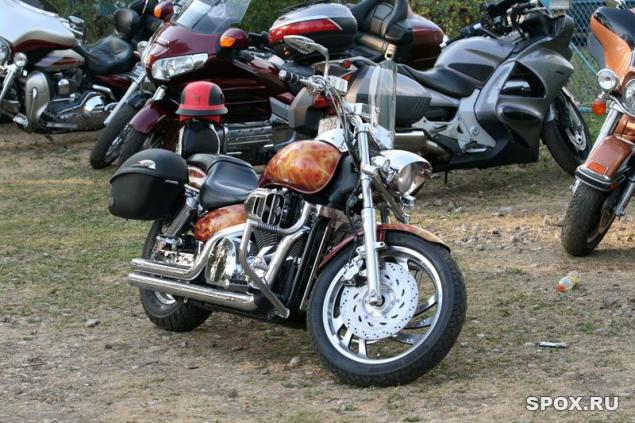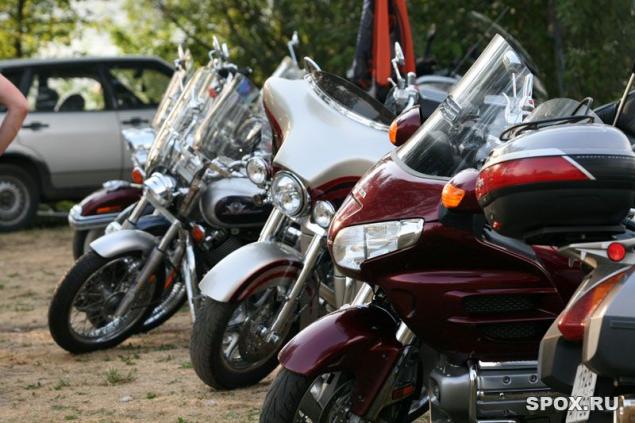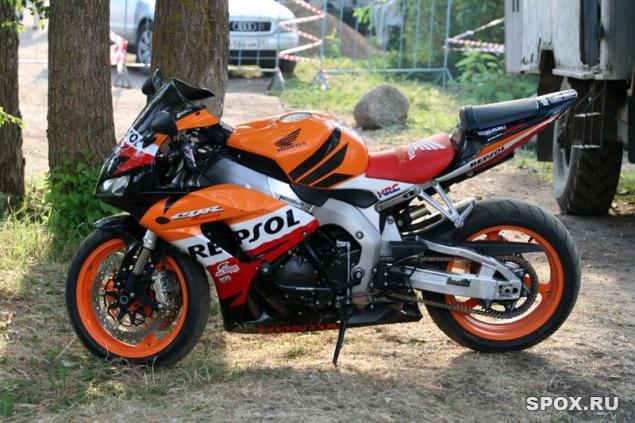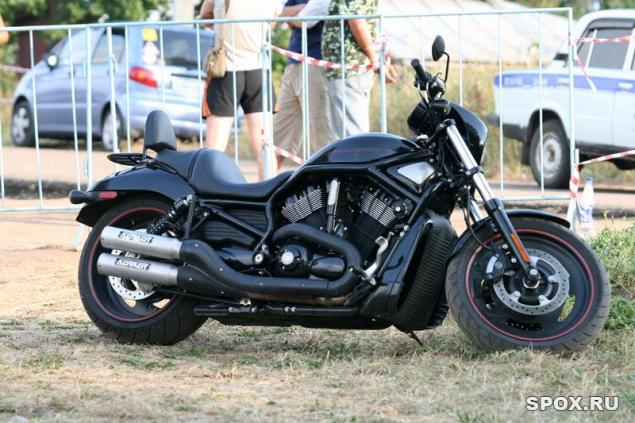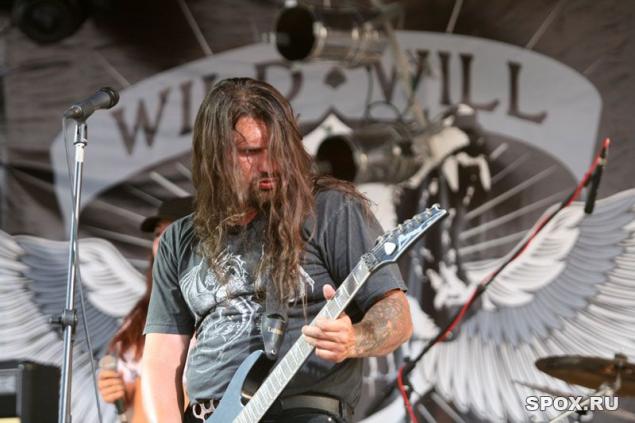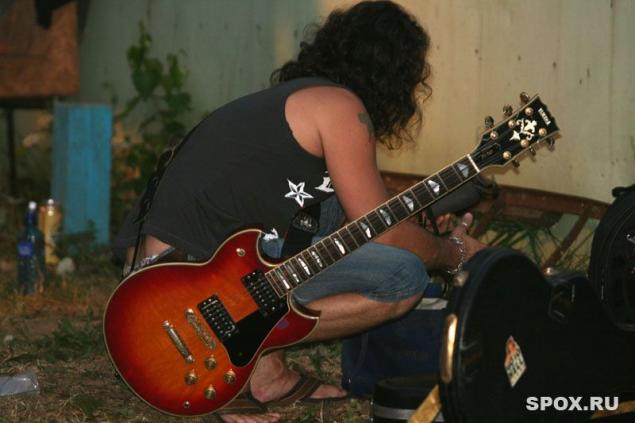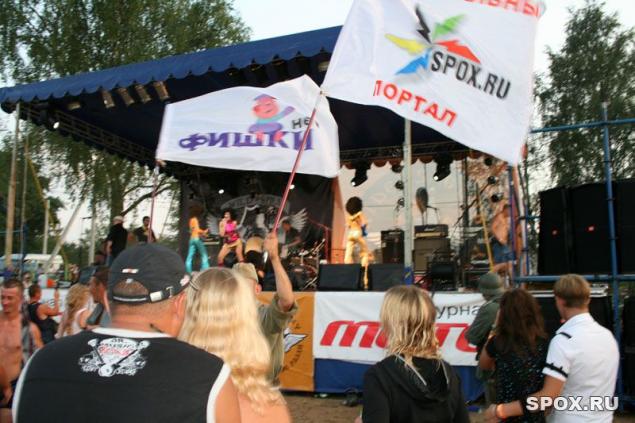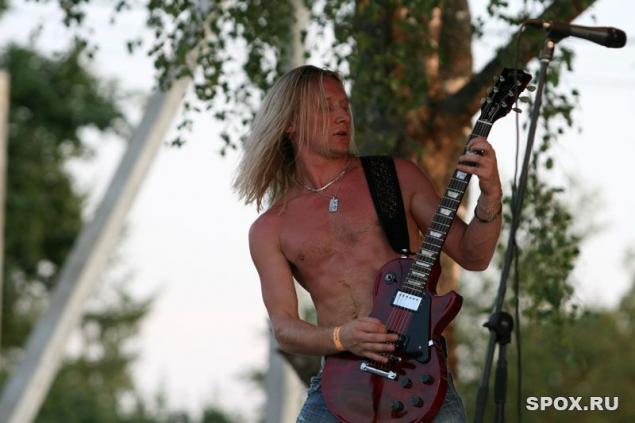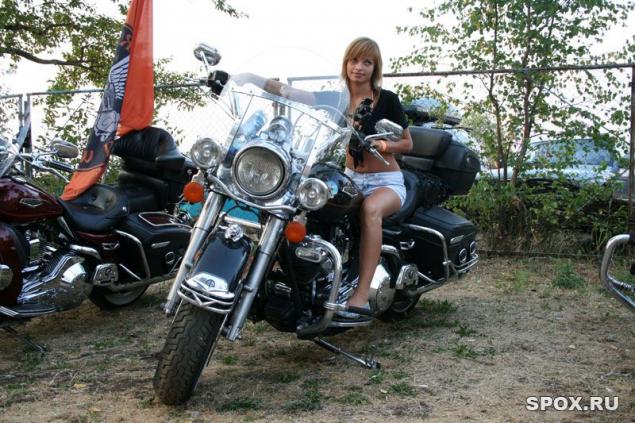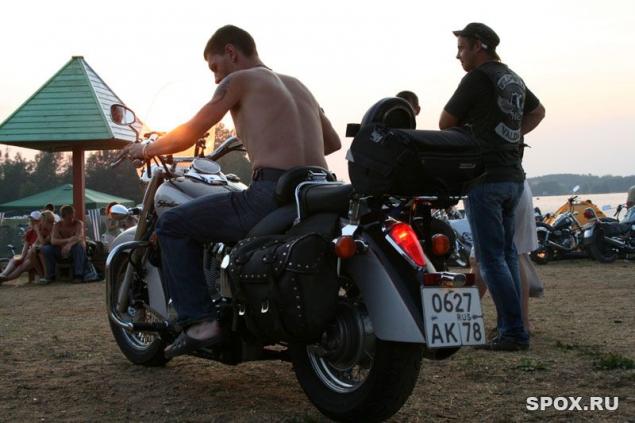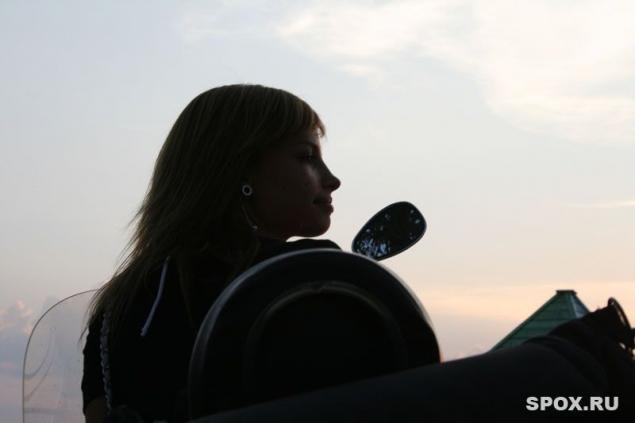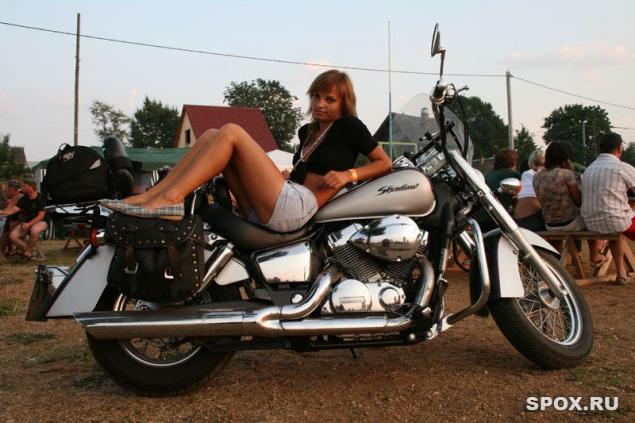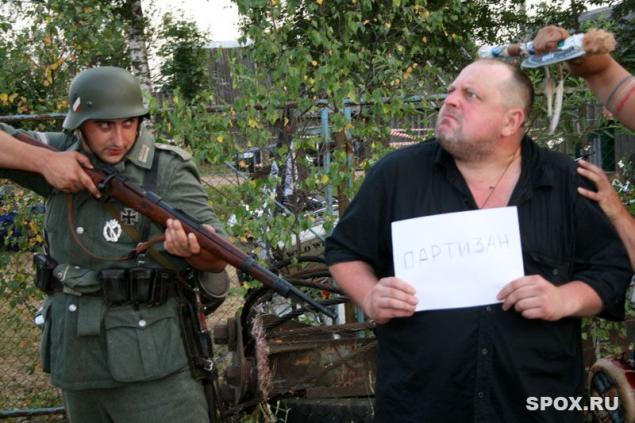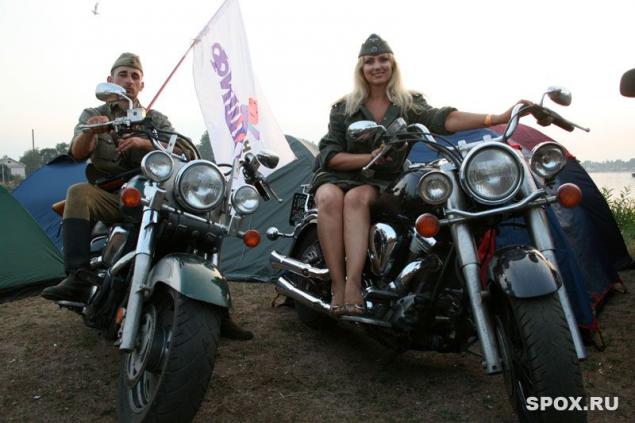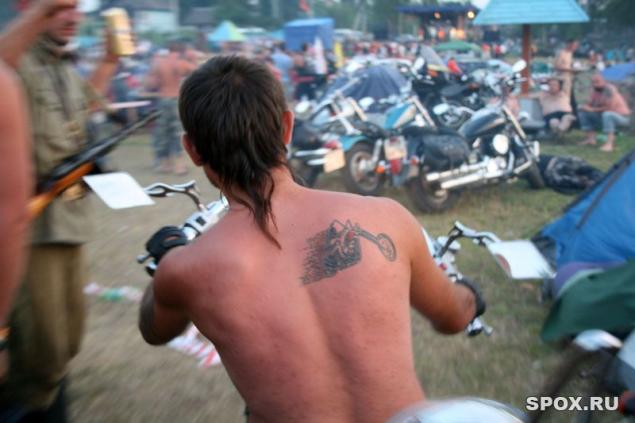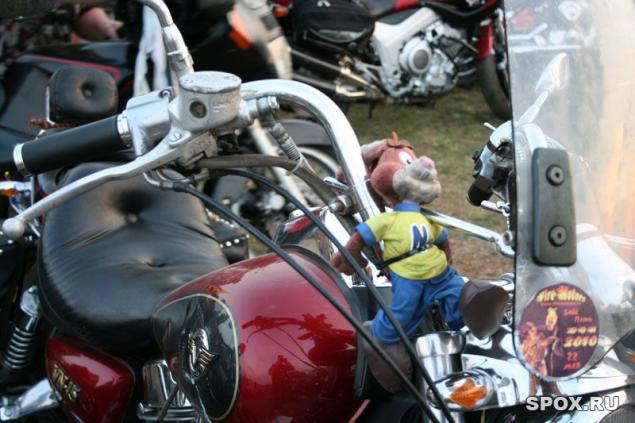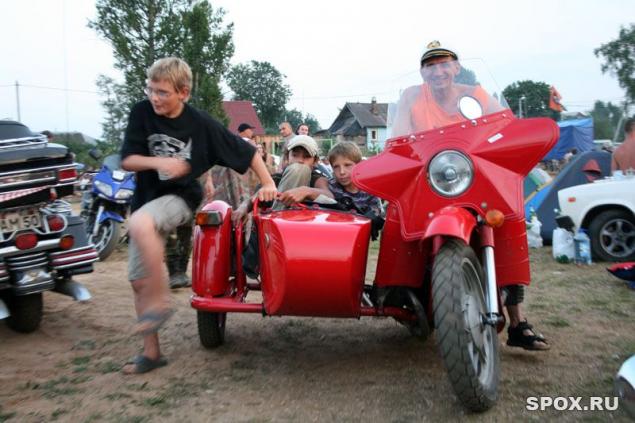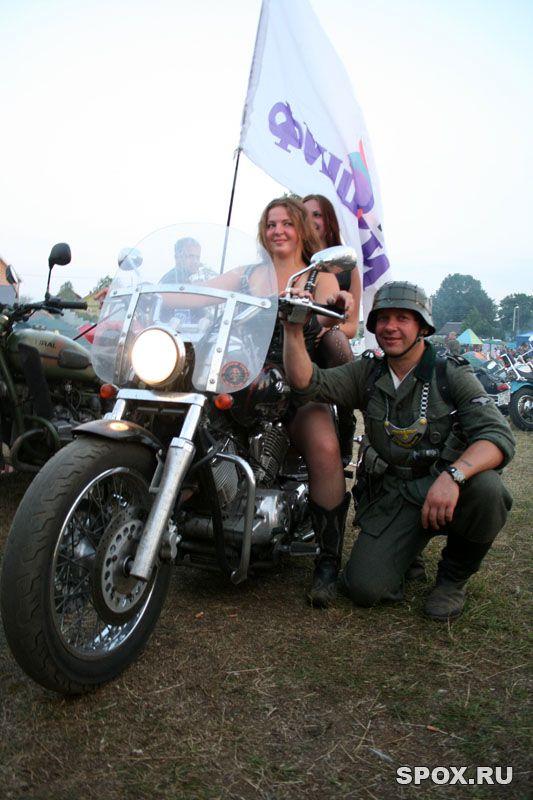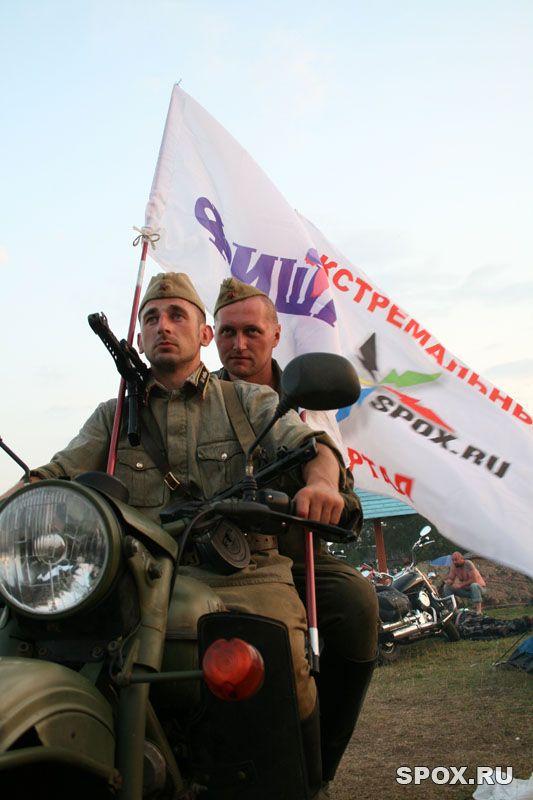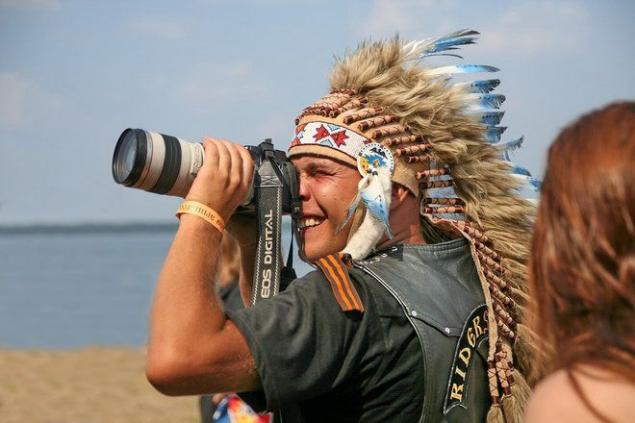 via Source