Pepsi cucumber, dairy Fanta, Lay's Chips flavored blueberries and 25 more unusual products that do not sell in Rossii.Stolknuvshis with the local culture and market well-known product brands have to take into account the food preferences of local residents. So traveling the world can be found in the stores a lot of familiar products, but do not know their tastes and variations.
We invite you to briefly go through the foreign stores and see how famous brands fit your product depending on the preferences of people.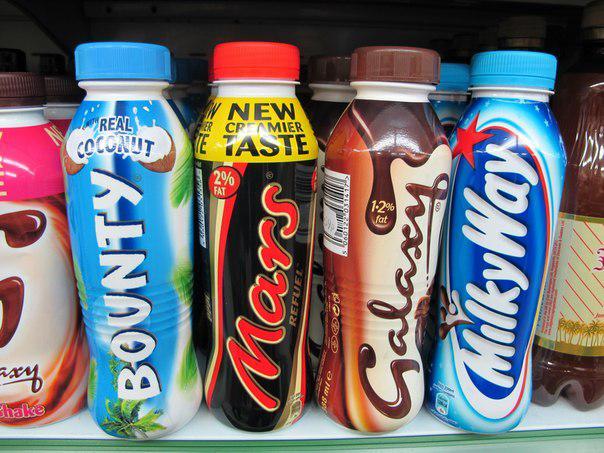 In the UK, sold milkshakes Mars, Bounty, Milky Way
Pepsi Most new flavors to Pepsi made to first be tried in the US and the UK. But there are "versions" for other countries. For example, in Japan than anywhere else unusual taste popular options: Pepsi Baobab and Pepsi Ice Cucumber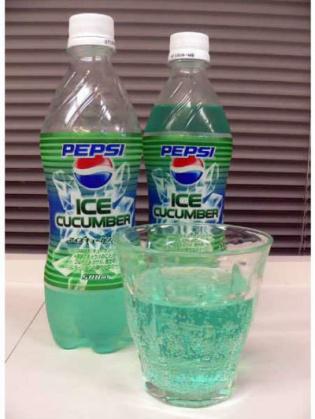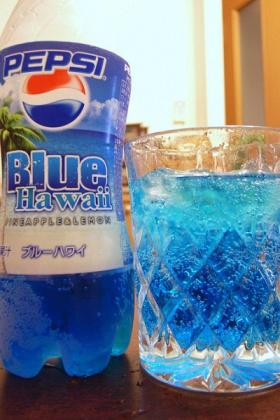 Pepsi Ice Cucumber , flavored cucumber Pepsi Blue Hawaii , a pineapple-flavored Pomerantsev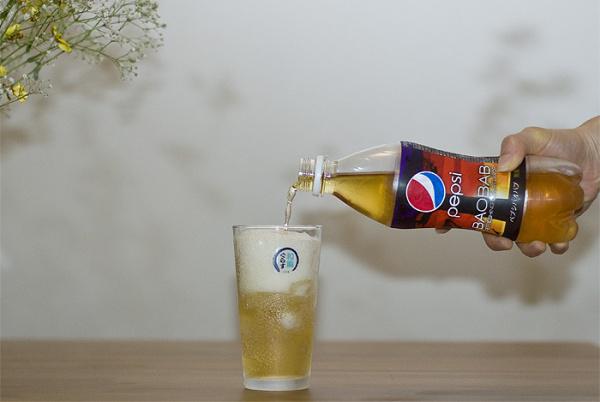 Forget all the tastes of Pepsi, that you have ever tasted. New sensations bring drink flavored fruits Baobab , which grows in South Africa and Australia. Their caramel flavor - a good basis for a soda.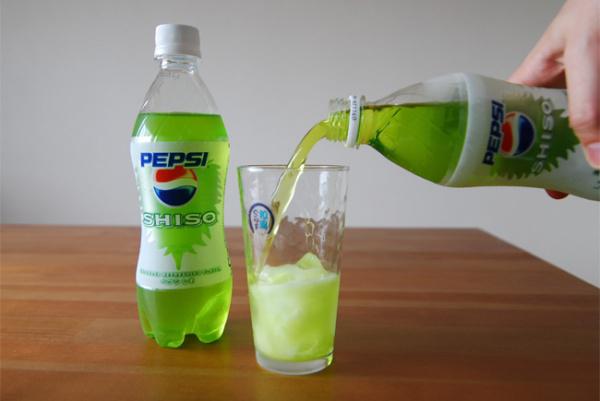 And this bright beverage resembling toxic radioactive impurities - Pepsi Shiso with an extract of perilla perennial grasses. It was sold in the summer of 2009 in Japan, but did not get the expected success.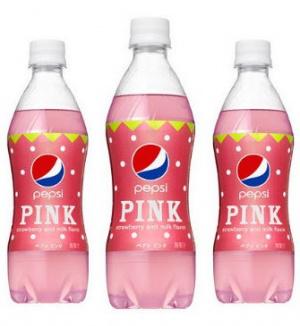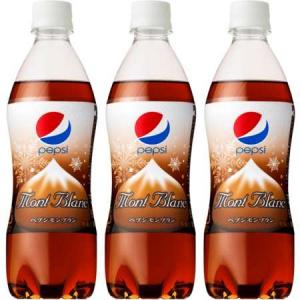 Pepsi Pink , the taste of strawberries and cream Pepsi Mont Blanc , the French version is tastefully chestnut

Coca Cola Amazing, by Russian standards, tastes are represented in New Zealand - «Coca-Cola Raspberry» and «Coca-Cola Citrus" in Bosnia-Herzegovina have Coca-Cola Blāk, Coca-Cola M5, French can enjoy Coca-Cola Light Sango, and the British - Coca-Cola Orange.

Before leaving for each specific market characteristics of taste preferences are studied in great detail. In Russia, for example, has not brought Diet Coke, considering that the brand Coca-Cola Light is stronger.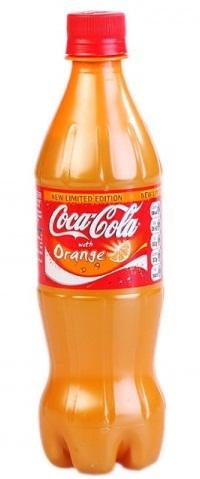 Coca-Cola plus Catechin , the taste of green tea Coca cola with Orange, orange flavor Coca-Cola Citra, taste of lime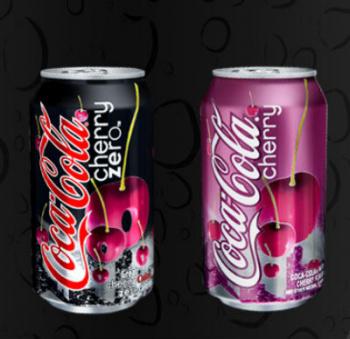 Coca Cola Blak , the taste of coffee Coca-Cola Cherry , the taste of cherries

Fanta ​​strong> At present, the world produces about 70 different kinds of drink Fanta: in Serbia, Montenegro and Croatia sold Fanta-Shokata to the elder, and I'm in Japan can be found Fanta Snow Squash with milk flavor.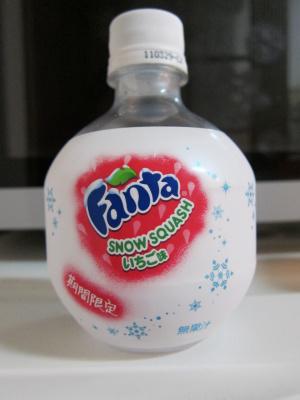 Fanta Snow Squash, milk flavor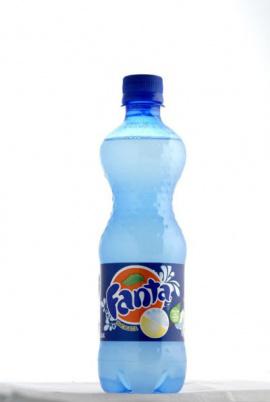 Fanta-Shokata, with elder

Schweppes The range of drinks Schweppes, produced in the world, extending from pure sparkling water (Schweppes Soda) to exclusive national brands, produced only in certain countries.




Schweppes Soda Water , silnogazirovannaya water Schweppes Blackberry & Vanilla , blackberry flavor Schweppes Tomato , tomato mix



KitKat

Today KitKat is sold in 72 countries. Almost in each recipe KitKat bars varies slightly to conform to the needs of local customers.

In Japan, especially the wide range and amazing in its diversity.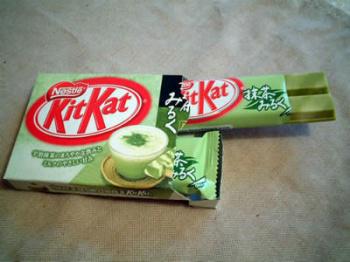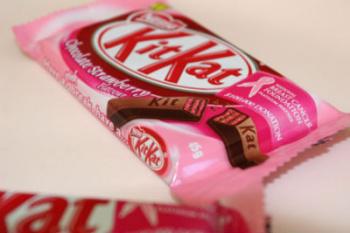 KitKat , green tea with milk KitKat Strawberry , strawberry flavor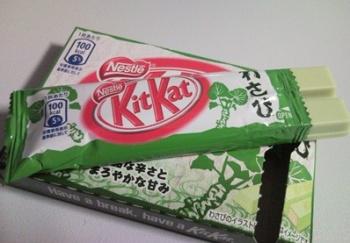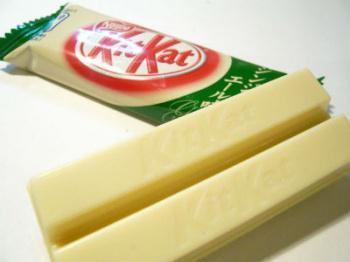 KitKat Wasabi (Japan), with a taste of Japanese horseradish wasabi KitKat Ginger Ale (Japan), lemonade taste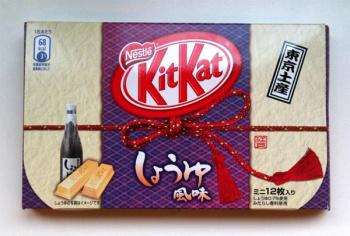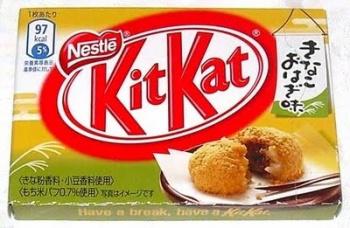 Soy Sauce KitKat (Japan), with a taste of soy sauce Kinako Ohagi KitKat (Japan), sweet dessert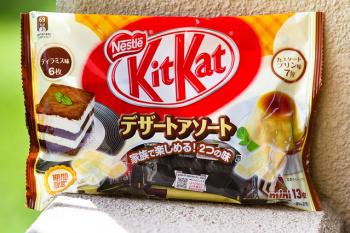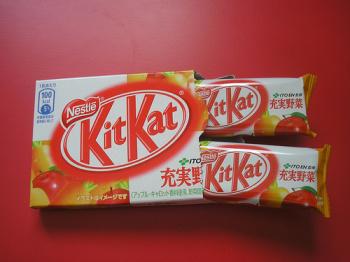 KitKat Tiramisu (UK and Japan), with a taste tiramisu KitKat Fruit and Vegetable (Japan), KitKat vegetarian M & M's The manufacturer has spared no effort nor the means to develop and create new products that can attract the attention of consumers in different countries. There are different flavors and fillings M & M's: milk chocolate, dark chocolate, puffed rice, mint chocolate, peanuts, almonds, coconut, wild cherry, and peanut butter.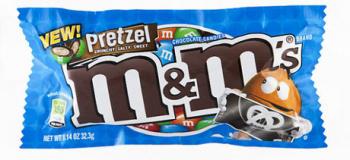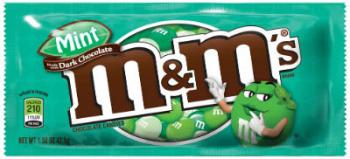 M & M's Pretzel , a sweet chocolate with salted pretzels. M & M's Mint , in dark chocolate mint.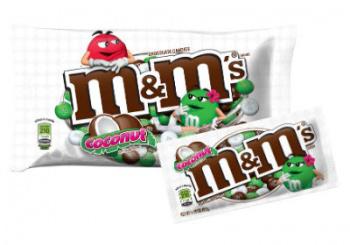 M & M's Coconut , coconut flavor M & M's Peanut butter , with peanut butter inside

Milky Way There are different versions of the bars Milky Way, which have their own characteristics. US version of the candy bar made of chocolate nougat covered with milk chocolate on top, and is the equivalent of a chocolate bar Mars.

Europe and Australian version consist of nougat, which is much easier than nougat Mars. Europe version of the candy bar has a vanilla flavor, and Australian version - chocolate.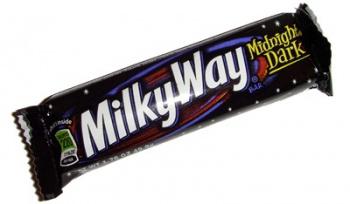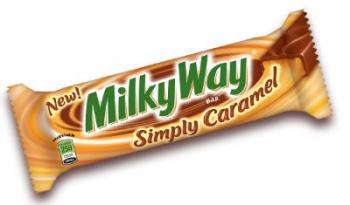 Milky Way Midnight Dark , with dark chocolate Milky Way Simply Caramel , with caramel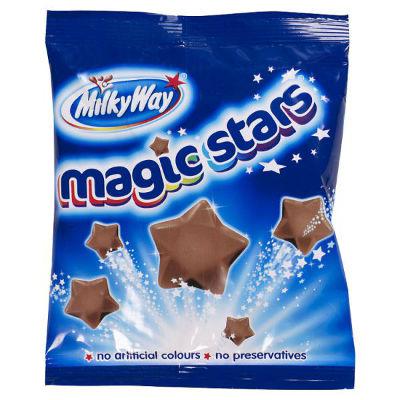 Milky Way magic stars , Air chocolate in the form of stars

Lay's The company represents a wide variety of products in the regional markets. Potato chips are sold with names such flavors: "Kiwi", "Blueberry", "Mango", "Lychee", "cucumber", "lemon", "curry", "Magic Masala» (magic masala), «Mint mischief" "Wasabi", "Ketchup", "Bacon of the tough guys» (smokey bacon - a play on words from the English. smoke, smoke), "Cherry Tomatoes", "Algae from Kyushu» (kyushu seaweed). The company in Russia, taking into account the wishes of customers, is launching new flavors of its products annually.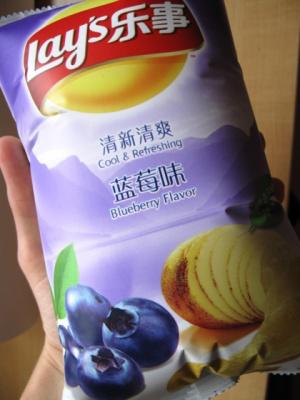 Lay's Lemon Tea (China), tea with lemon Lay's Blueberry (China), with a taste of blueberries

Pringles Today, Pringles potato chips are sold in 45 different flavors. The range is quite wide:

-Standard (Taste paprika, bacon, cheese, original, BBQ Steak)

-Exclusive (Cheese, Greek, Mediterranean-style salsa, spicy, etc.)

-Gourmet Series (grilled onions, grated mature cheese and chives, sweet chilli and citronella, etc.)

-Rice Infusions Series,

-Mini Series

-Xtreme Series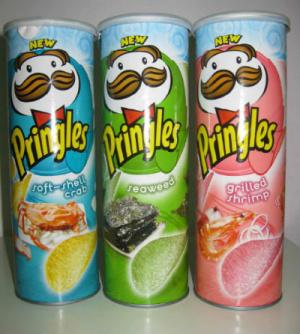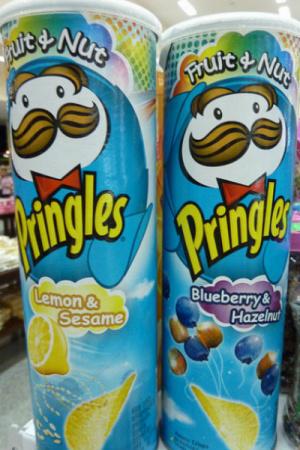 Pringles Soft-shell crab , flavored soft-shelled crab

Pringles Seaweed , flavored seaweed

Pringles Grilled shrimp , flavored shrimp grilled Pringles Lemon & Sesame , with lemon and sesame

Pringles Blueberry & Hazelnut , flavored blueberries and hazelnuts

Also read: - Brands that have become common nouns

- How is it in Russian

- The secrets of McDonald's

via / articles / sekrety-mcdonalds-263605 /