Drink Pepsi
Most of the new flavors to Pepsi made to first be tried out for the markets of the US and the UK. But there are "versions" for other countries. For example, in Japan than anywhere else unusual taste popular options. Pepsi Baobab - with a taste of baobab or Pepsi Shiso - a perennial grass extract of perilla.
Pepsi Blue Hawaii, pineapple-Pomerantseva taste.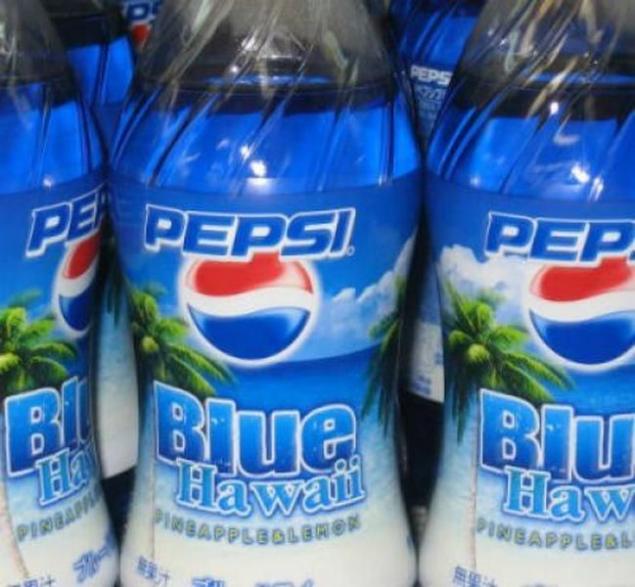 Pepsi Ice Cucumber, cucumber flavor.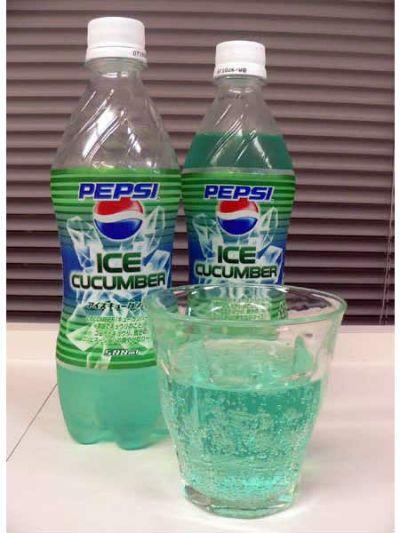 Pepsi Pink, the taste of strawberries and cream.
Coca Cola
Surprisingly, by Russian standards, tastes are represented in New Zealand - «Coca-Cola Raspberry» and «Coca-Cola Citrus" in Bosnia-Herzegovina have Coca-Cola Blāk, Coca-Cola M5, the French can enjoy Coca-Cola Light Sango, and the British - Coca-Cola Orange.
Before going on any given market the opportunity to taste each individual studied in great detail, in consequence of the withdrawal of the decision. In Russia, for example, has not brought Diet Coke, considering that the brand Coca-Cola Light is stronger.
Coca cola with Orange, orange flavor.
Coca Cola Blak, the taste of coffee.