24/7 Wall St. It published a list of brands that will disappear in 2012. Potentially dead brands, according to the companies included Sears, Sony Pictures, American Apparel, Nokia, Saab, A & W All-American Foods Restaurants, Soap Opera Digest, Sony Ericsson, MySpace, and Kellog's Corn Pops.
Each year, 24/7 Wall St. is a list of brands that may disappear in the near future. The list of last year turned out to be prophetic in some cases. Thus, the company predicted the disappearance of T-Mobile. In late May it was reported that AT & T will buy T-Mobile USA for $ 39 billion.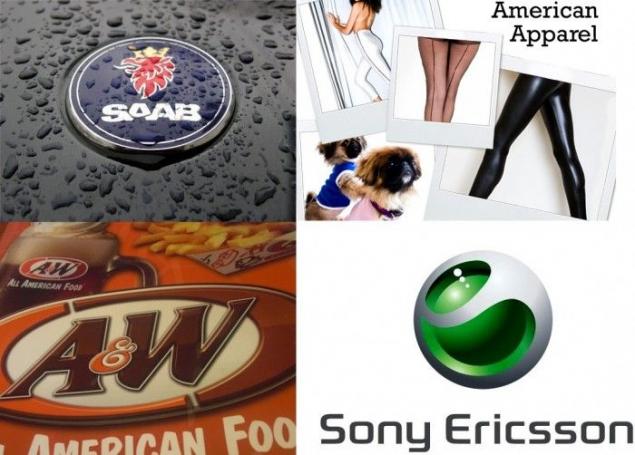 1. Sony Pictures
Sony is the owner of non-core companies, which have nothing to do with its main activities in the field of consumer electronics and computer games. So, Sony bought Columbia Tri-Star Picture in 1989 for 3, 4 billion dollars. This company shows losses in recent years. Fiscal year Sony, ended in March, showed that its earnings fell by 15%. The gaming system competing with Sony, Microsoft and Nintendo, and consumer electronics - with Apple. Future prospects Sony Pictures is very unclear, especially after the earthquake in Japan and the problems with the PlayStation Network.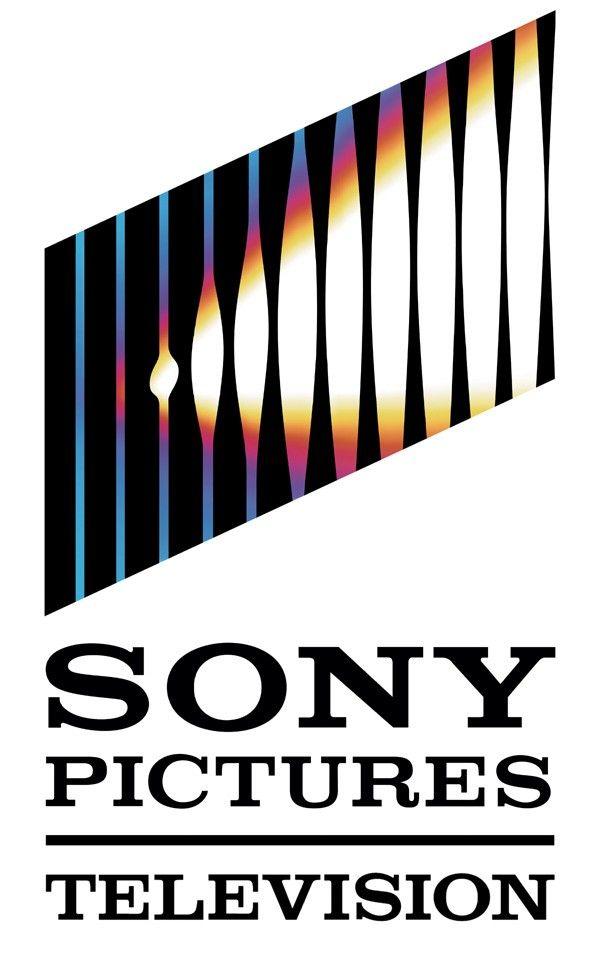 2. All-American Food Restaurants
Enterprises All-American Food Restaurants belongs to the fast-food chain Yum! The brand offered for sale, but the buyer it is not found. The network was founded in 1919. The company grew rapidly, immediately after World War II were open 450 franchises. It had 322 branches in the United States and 317 outside the country at the end of last year. Its main competitors are Subway and McDonald's, the market has recently reached a huge number of networks, including Burger King. This logistics and shipping costs All-American in comparison with competitors many times more.