Hi, Habr.
In recent years the Russian market, a number of branded accessories Nokia, helps to increase the battery life of smartphones Lumia several times. We decided to collect the most interesting pieces together in one small review.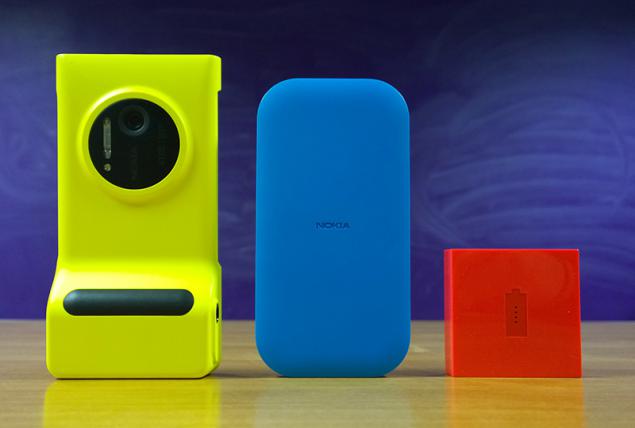 So, meet under the cut: wireless autonomous Charger DC-50, a portable external battery DC-18, and with the optional battery pack fotochehol Nokia Camera Grip for Nokia Lumia 1020 (PD-95G).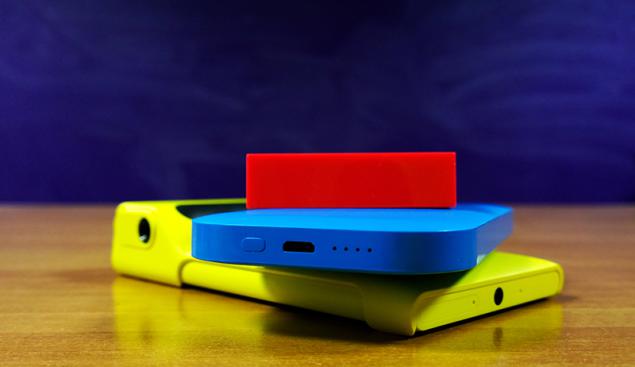 Wireless autonomous Charger DC-50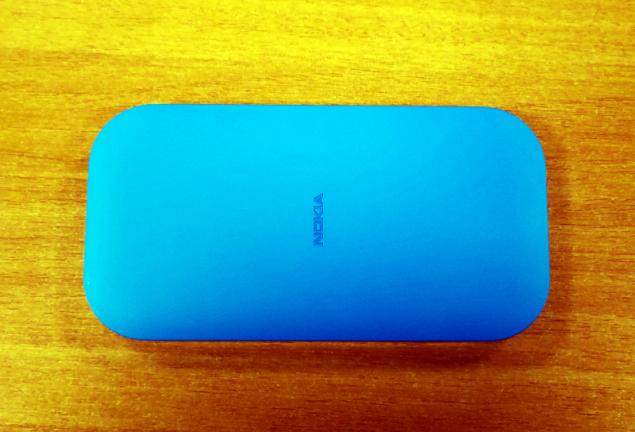 We will start our review, perhaps, with the most interesting device - autonomous wireless charger Nokia DC-50, which is based on the technology of magnetic induction Qi. About the technology itself, we
already wrote at length
, and now tell already the second generation of wireless chargers Nokia.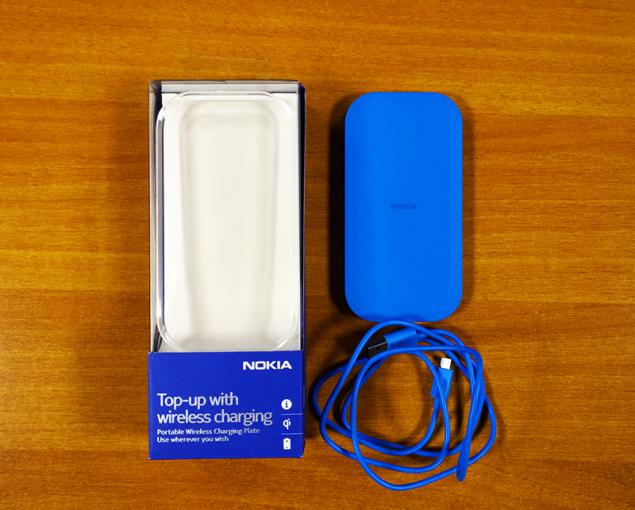 set: charger, cable USB (corresponding colors) and AC adapter. I>

So, Nokia DC-50 was introduced in the framework of event Nokia World in Abu Dhabi and has recently appeared in the Russian market. It is made in the form of a small and very stylish rectangular boxes with rounded corners, in structure, coloring and texture much like a modern smartphone Nokia. At the end of the DC-50 located four-point LED charge indicator of activity, on / check the battery and micro-USB-port





With its small size (134 x 69 x 12 mm) and low weight (only 150 grams) DC-50 is perfect to be worn charger with a backpack, bag or even in your pocket jeans.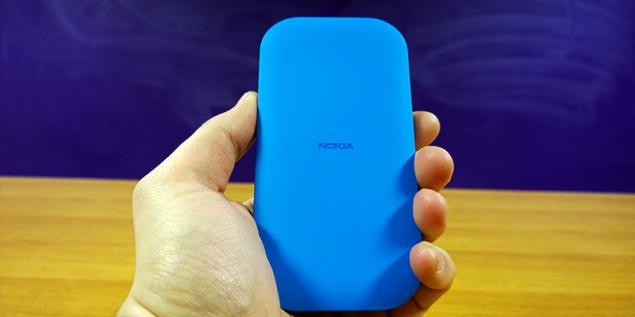 The body is made of high quality polycarbonate combined invoice: upper and lower part, for the sake of minimizing slip smartphone and most charge a surface made matt and glossy end. Such a decision - is not only a tribute to practicality. Through a combination of textures and bright color, the gadget looks very impressive.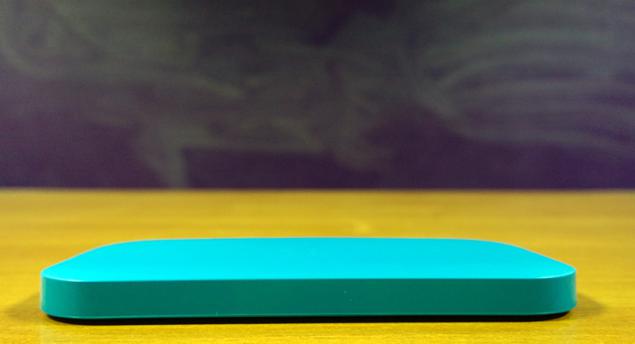 Speaking of colors: in addition to saturated blue, DC-50 can be carried out in red, white and yellow. Therefore, even perfectionists can find the perfect color combination with their smartphone.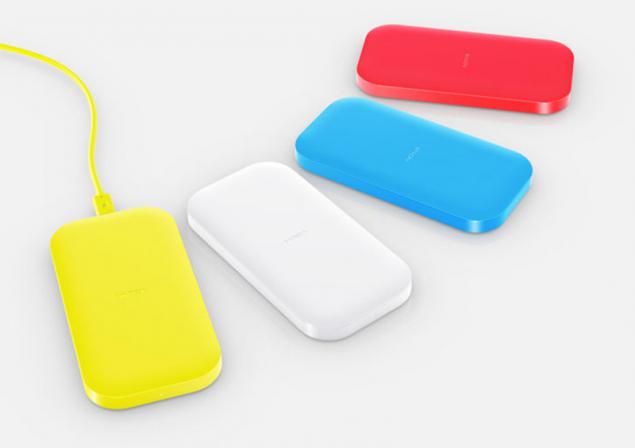 But back to the main point: Nokia DC-50 allows you to charge any device compatible with standard wireless Qi, and, thanks to the built-in battery (2400 mAh), do it anywhere, anytime. And when connected via USB-cable to a computer or AC adapter, DC-50 can be used as a wall charger.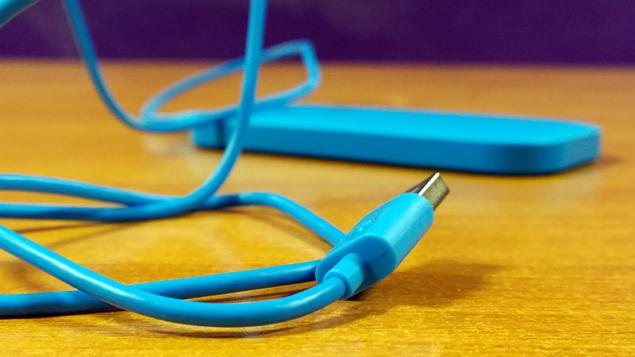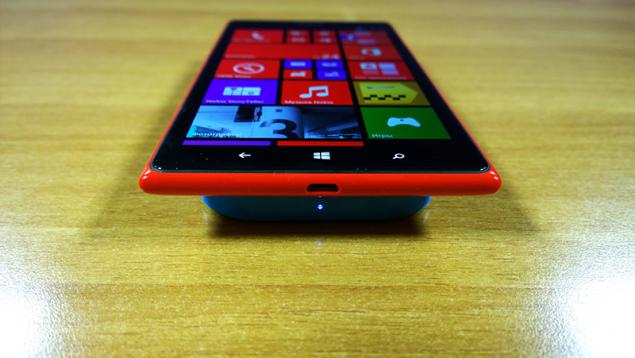 At the moment, the possibility of wireless charging among the models support the Nokia Lumia 920 and Lumia models Lumia 1520 and Lumia 720, Lumia 820, Lumia 925 and Lumia 1020 c extra cover with the wireless charging.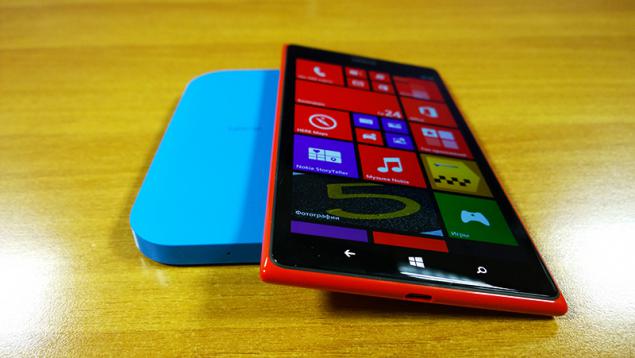 The way, the DC-50 in addition to the possibility of charging via USB-cable, can recover his own charge through technology Qi - this is enough for her to put herself to another wireless charger.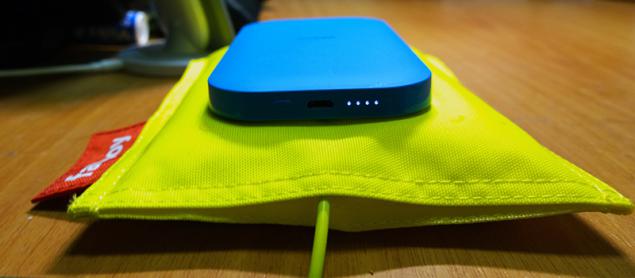 A few words about the cost: the recommended retail price of new items on the Russian market is 3 190 rubles.

Portable external battery DC-18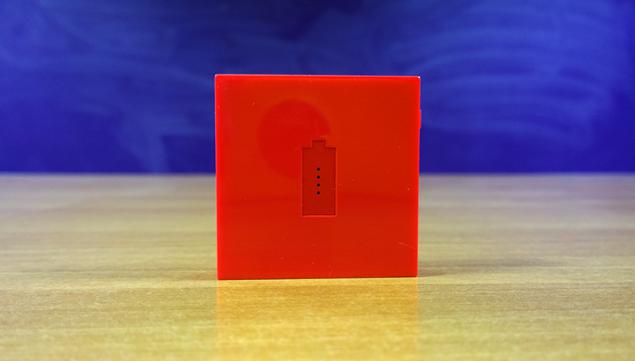 The next device in our review - small, yet powerful "energy tiles» DC-18.

DC-18 is a miniature and light square box that looks like a "tile" of Windows Phone. Building "tiles" made of glossy plastic red, yellow, white or blue.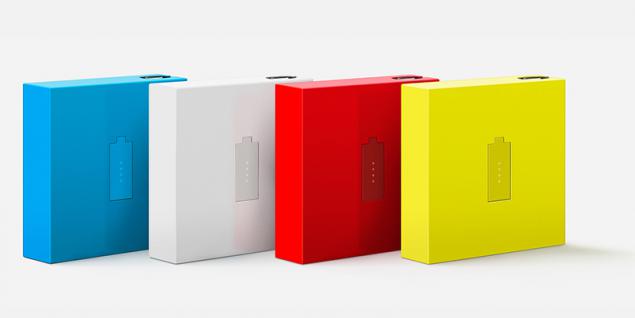 Located at the end of a sliding micro-USB-cable to connect to a mobile device, which when carrying hidden deep body. On the reverse side is a micro-usb connector for charging the battery itself.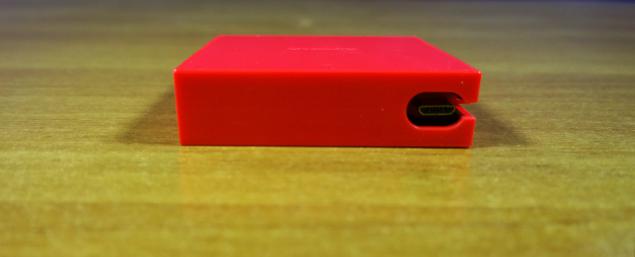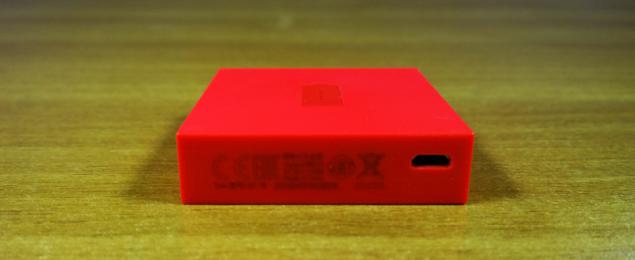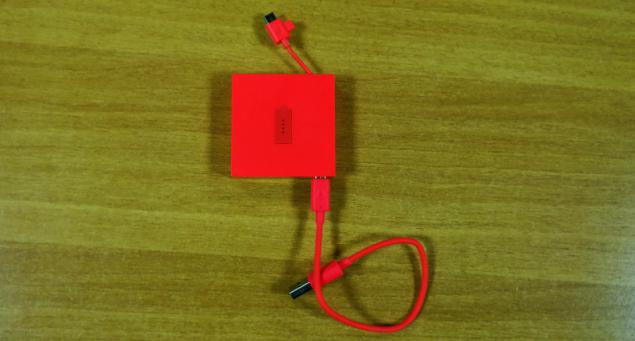 The front panel of Nokia DC-18 is decorated with a symbol in the form of batteries with the "encrusted" LED display that tells the user the remaining charge level. Interestingly has a mechanism to enable this very display - in order to know how much charge is left, simply pull the micro-USB-cable from the case.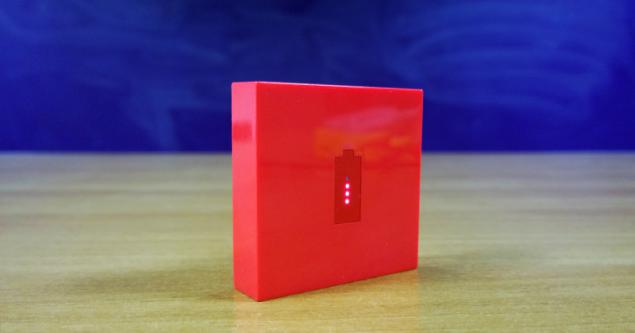 In the language of dry figures, the weight of the gadget is 65 grams, and the dimensions and 57 × 57 × 14, 9 mm.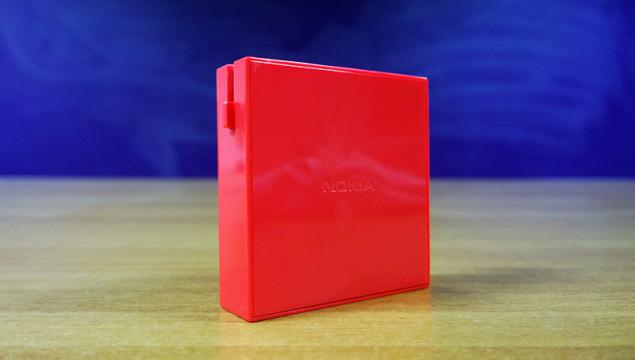 With such modest size, battery capacity is 1720 mAh. It would seem to record levels far, but if we consider the convenience, design and low cost of the device, the DC-18 becomes very profitable acquisition. Moreover, that even this device lacks capacity to make up for the charge in most modern smartphones.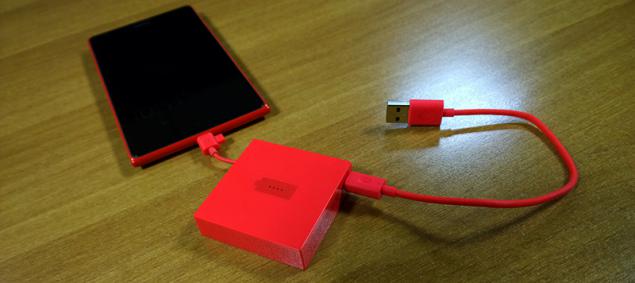 Speaking of value: the recommended retail price Nokia DC-18 is 1080 rubles.


Fotochehol Nokia Camera Grip for Nokia Lumia 1020 (PD-95G) h4>


Last accessory in our review - fotochehol Nokia Camera Grip for Nokia Lumia 1020 with built-in battery.

Nokia Camera Grip is made in an unusual form factor and is an additional cover Cover for Nokia Lumia 1020 with hole for cover camera module and a special design for a natural grip hands.



Set: fotochehol, leather strap. I>

Dimensions of PD-95G - 145 x 74 6 27 x 2 mm, whereby Nokia Lumia 1020 in a cover not greatly increased in width and length (size Nokia Lumia 1020 - 130, 4 x 71, 4 x 10, 4 mm ).



Nokia Camera Grip is made of opaque polycarbonate yellow, black or white (full compliance colors Lumia line 1020).



Located on the handle fotochehla: shutter button, micro-USB connector for charging and connecting to a computer, four-point charge indicator, rubber pad for fingers and a standard tripod mount.





This handle also placed an extra battery 1020 mAh, so while the Nokia Lumia 1020 increased by about half.



Put in Case smartphone securely, and the construction itself resembles a stylish digital camera. Ergonomic grip handle fotochehla can reliably place the device in the palm of your hand, allowing you to take great shots at arm's length, without fear that the device slips when shooting.



In this case, the thumb naturally falls on a two-stage shutter button. Two stages of depression, as everyone understands, who had to deal with modern cameras are needed for precise focus control.



Standard tripod mount is useful, for example, if you are busy taking pictures of art, the creation of complex visual effects or to use special hardware.



And the price: fotochehol Nokia Camera Grip for Nokia Lumia 1020 available for sale on the Russian market for a suggested retail price of 2290 rubles.





Source: habrahabr.ru/company/Nokia/blog/211152/