As you know, Nokia's mobile division is now a part of Microsoft. Both companies and regulators from different countries are currently conducting work on the registration of the transaction in the amount of $ 7, 3 billion, so it's time to sum up the glorious path of Nokia and recall the most interesting, important and fancy cell phones companies.
1011 in any case was not the first smartphone Nokia. However, released in 1992. The 1011 model was very important - it was the first device of the company, who has worked in networks GSM.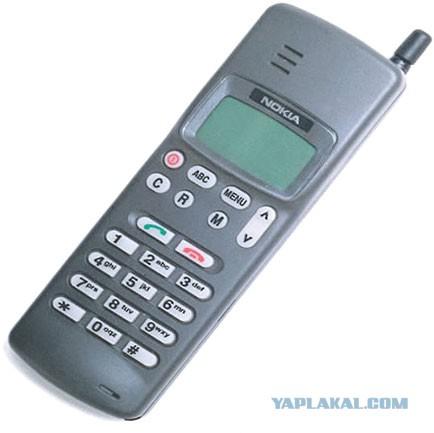 Model 2110 is the first device, which is used now known ringtone Nokia.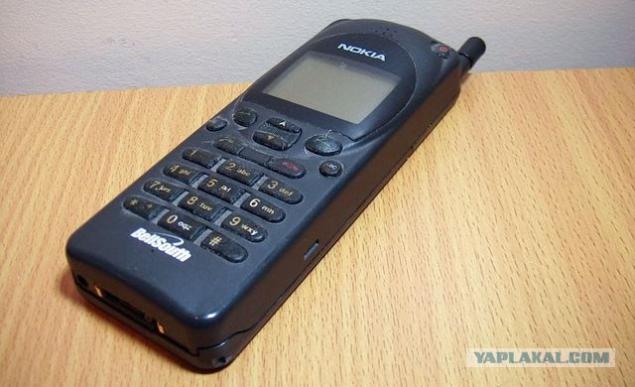 Introduced in 1996, the Nokia 8110 was a business-oriented device with a mechanical slider. Three years later, he lit up in the film "The Matrix", which further increased the popularity of Nokia.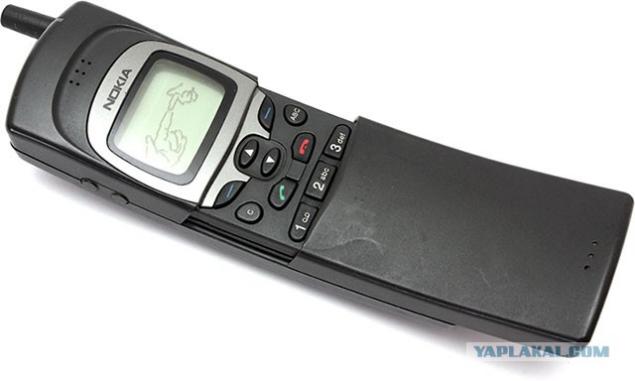 In 1996, Nokia also released the Communicator 9000, which received a full QWERTY-keyboard, 24-MHz processor and a huge 4, 5-inch screen.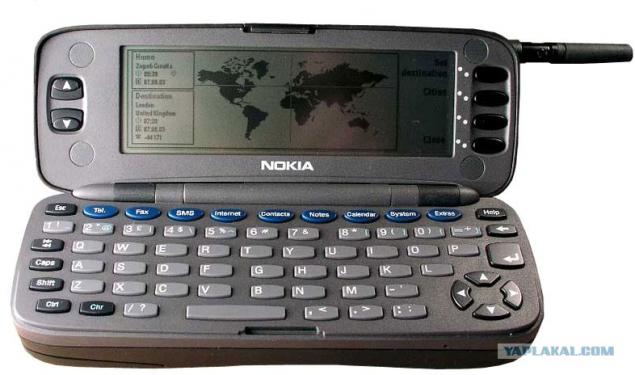 Released in 1999, the model 8210 is a great achievement of engineers Nokia. The modest size of the unit was equipped with an internal antenna (which was then uncharacteristically) and weighed only 79 grams. Despite its compactness, the 8210 has advanced features such as an infrared port for data exchange.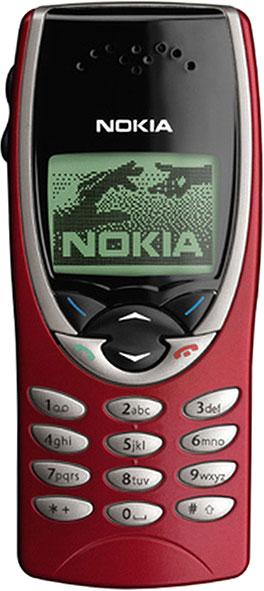 The Nokia 3310 differed from its predecessor in 3210 was more compact and aesthetic 8210. Thanks to the excellent balance between reliability and availability, Nokia managed to sell 125 million such devices.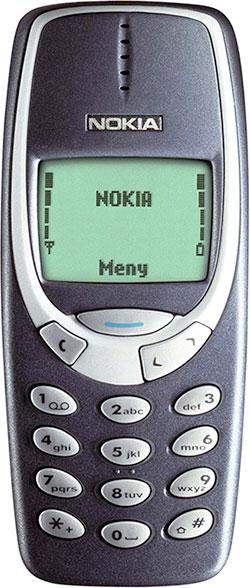 7650 was the first device Nokia, runs under Symbian - the operating system was the basis of the set of smartphones over the years. It also was the first model, endowed with the camera.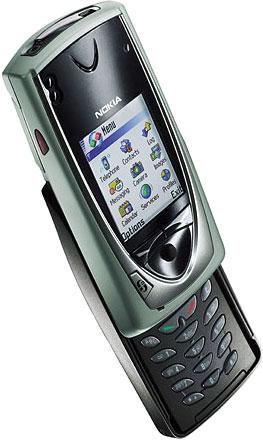 Nokia 6800 - one of many examples of experiments in the field of format devices. This unit could provide unfolded owner QWERTY-keyboard. This and similar model was popular in his time.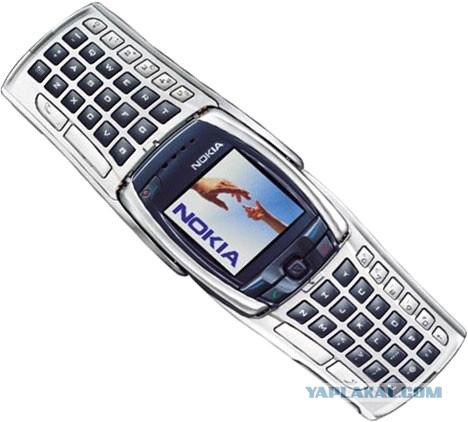 The short-lived line of devices N-Gage was an attempt to attack the monopoly by Nintendo in the field of portable game consoles. In the first model N-Gage microphone and speaker are positioned on the reverse side, so that the conversation device is needed to be applied to the ear screen outwardly. With the launch of N-Gage QD (in the photo), Nokia removed this shortcoming.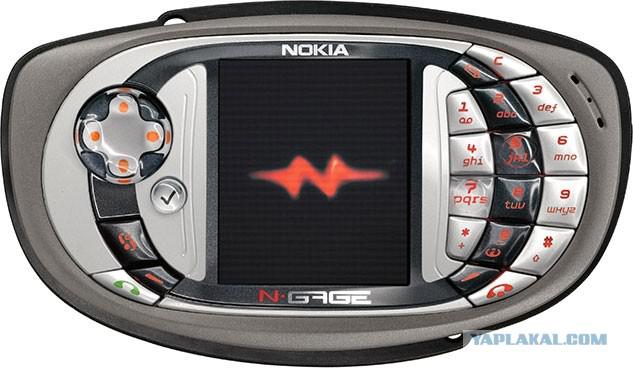 Nokia 7600 is not a big step for the company, although it was the first of its 3G-device. But he is remembered for its unusual design.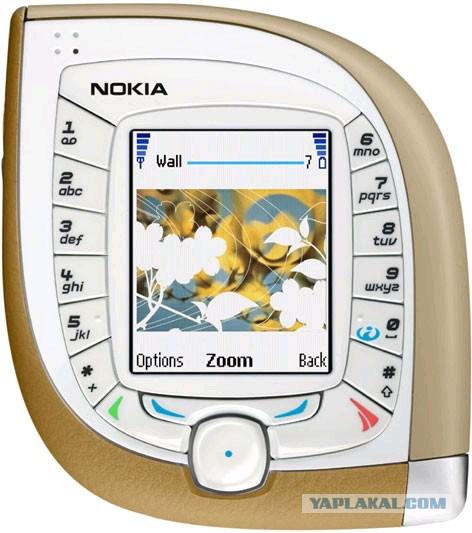 Released in mid-2004, the unit made 7610 people are constantly miss when you press the keys because of atypical layout.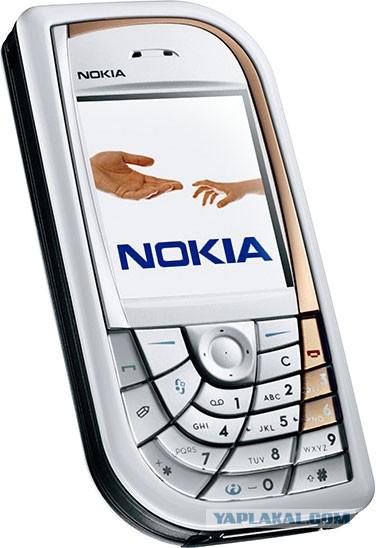 Source: