Joe Belfiore (Joe Belfiore), Vice President of Microsoft responsible for Windows Phone Program Management, posted on the website flickr.com a few pictures that made using a smartphone Nokia Lumia 1020 (EOS).
The main feature of this model is the camera resolution of 41 MP, the same as in the Nokia 808 PureView.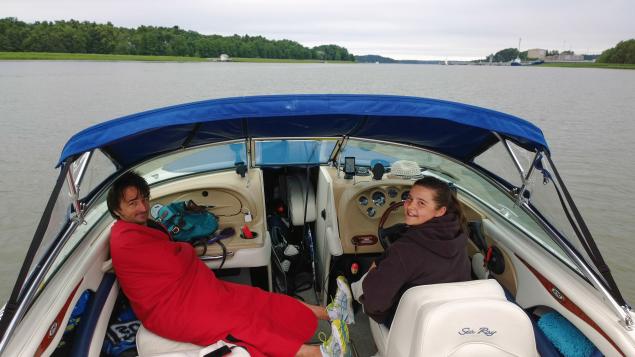 As is known, high resolution of the camera sensor Nokia 808 PureView is used to improve image quality by combining the output image data of adjacent pixels. The same principle is used in Nokia Lumia 1020. In the case of the first published examples of resolution is approximately equal to 5 MP (2947 x 1658 pixels), and the second picture has a resolution of 3.7 MP (2352 x 1568 pixels).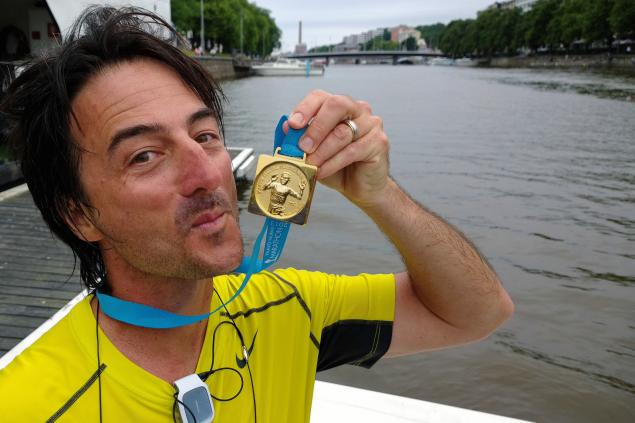 Premiere Lumia 1020 took place on 11 July in new York.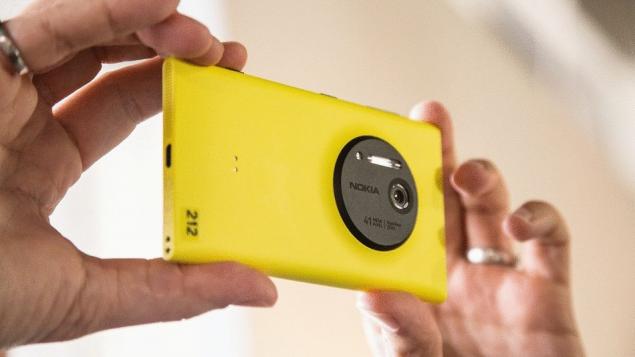 Source: /users/413