Despite the fact that during the past year, Lady Gaga (Lady Gaga) received not a music award, confirming its popularity, very soon it may be awarded the prize "The worst album of the year».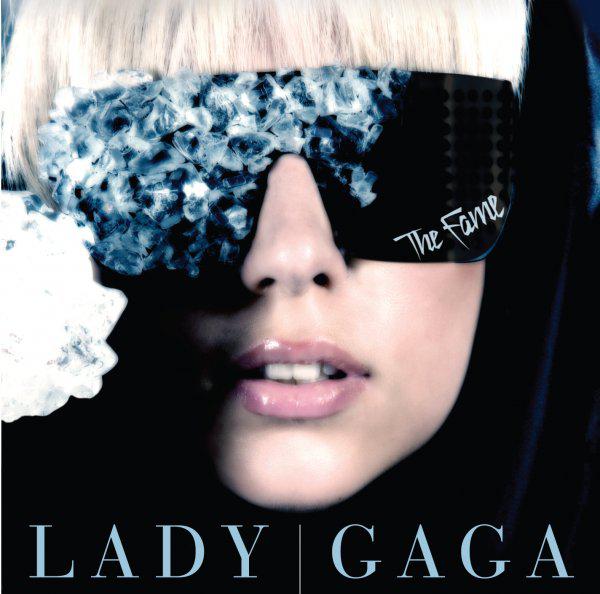 That American album «The Fame» is considered a top contender in the category Music Awards NME Awards (the British magazine «New Musical Express»). Besides Lady Gaga (Lady Gaga), the list of nominees were punks of Green Day, with their «21st Century Breakdown», pop rockers The Jonas Brothers - «Lines Vines Trying Times», British U2 - «No Line On The Horizon» and their countrymen Arctic Monkeys are not the best with his album «Humbug».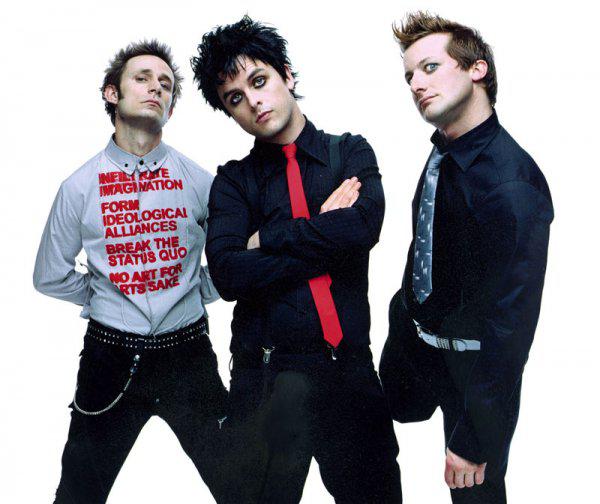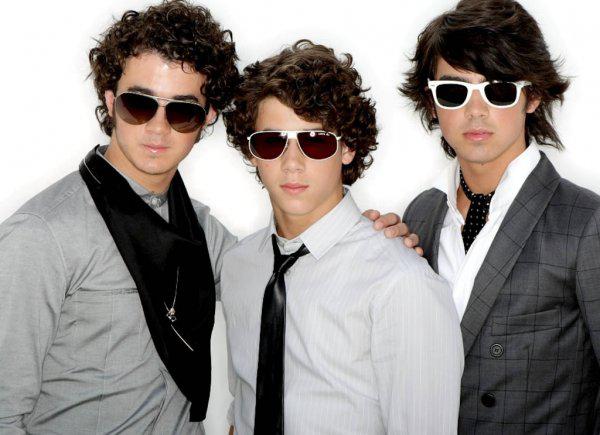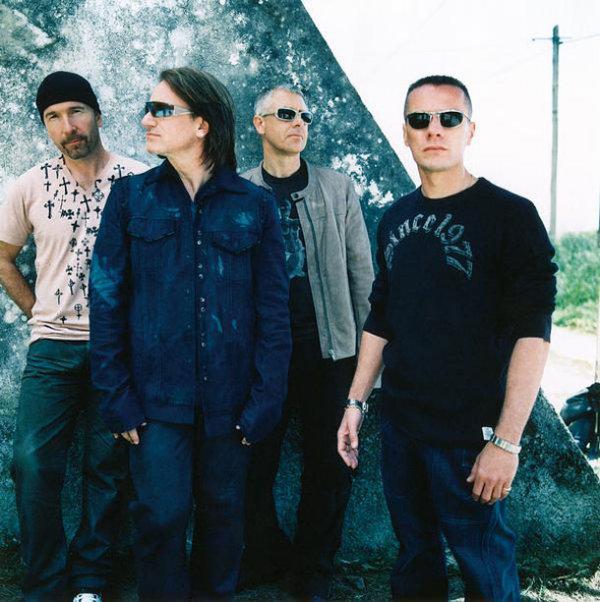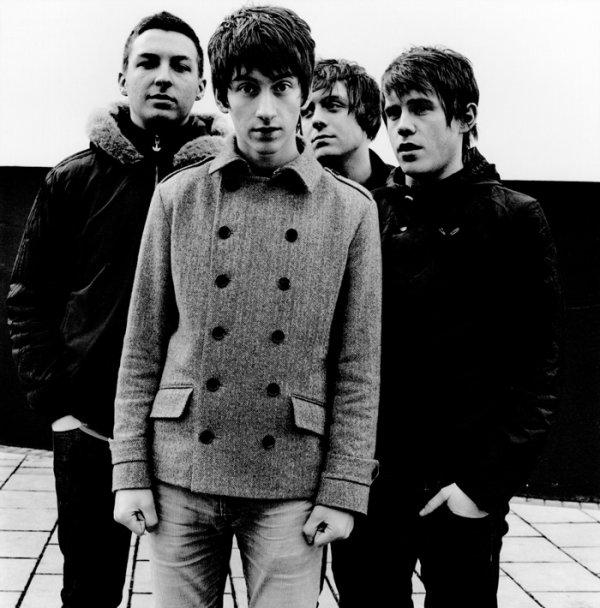 Strangely, this list seems to just hit it Arctic Monkeys. For the British, along with peers, Kasabian, are real favorites of the upcoming NME Awards. Both teams featured in four categories.
"Best solo artist" can be: Florence And The Machine, Dizzee Rascal, Jamie T, Julian Casablancas, the same Lady Gaga! Here's a story can turn out to American. It can be recognized as the best singer that produced the worst album. Cheesy pun, right?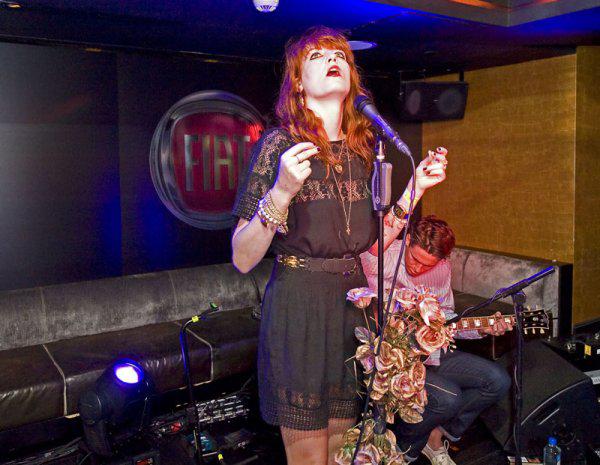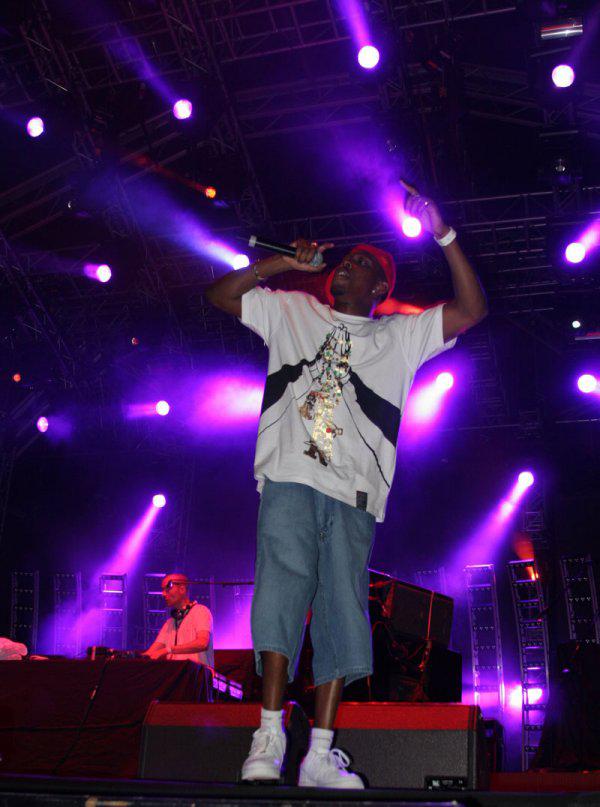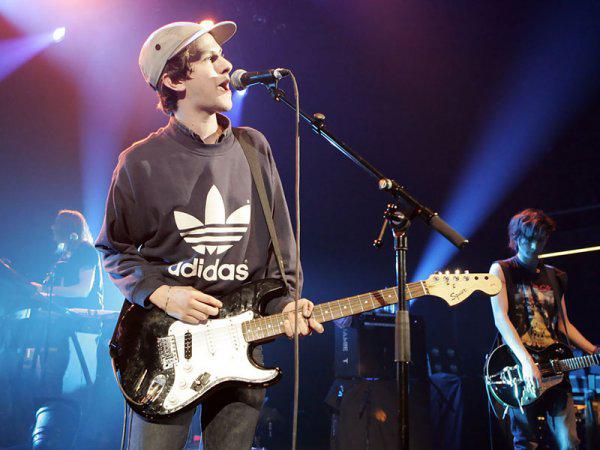 Recall that the Prize NME Awards will be presented on February 24 in London.