When the star wants to shine at some official event (especially if it is awarding prizes), it certainly refers to the one man who knows all about how to make a woman sexy and attractive. This is a man named Giorgio Armani.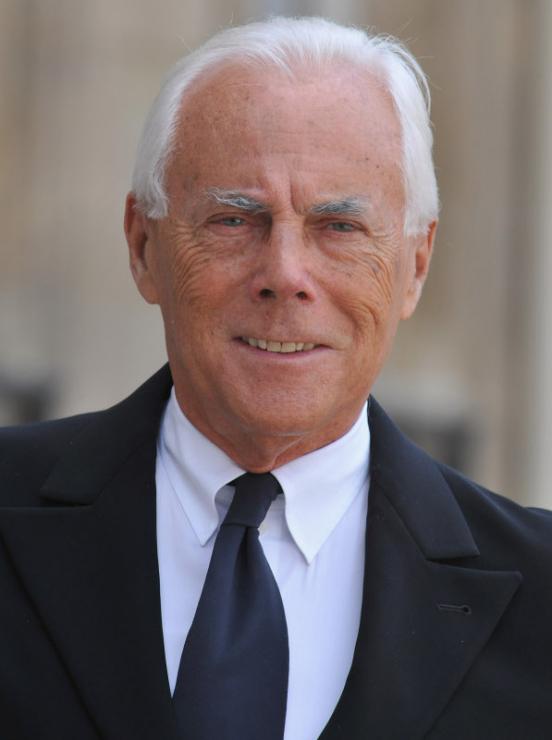 The Italian designer, who July 11 77 years old, over the years wore style icons from different times, starting with Sophia Loren and ending with Lady Gaga. The list of clients Giorgio appear Angelina Jolie, Beyonce and most recently added to the list named Charlene Wittstock, a wedding dress on which he worked.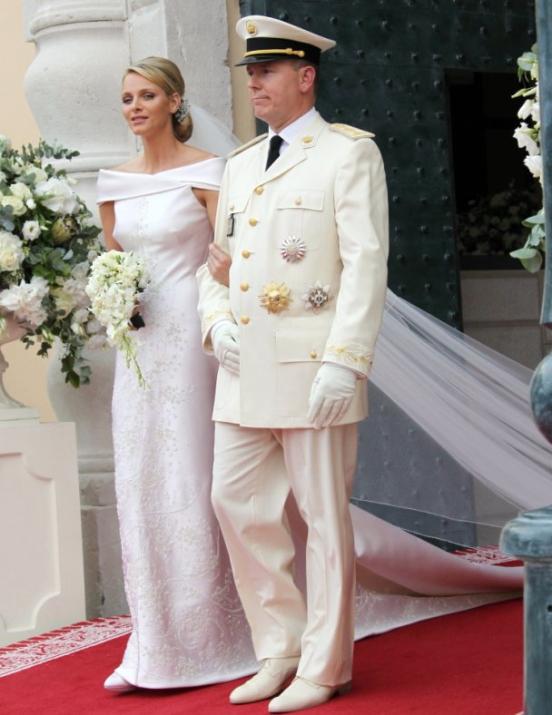 No doubt, Georgia - the genius of fashion and each of its charming masterpieces deserve special attention.
Glenn Close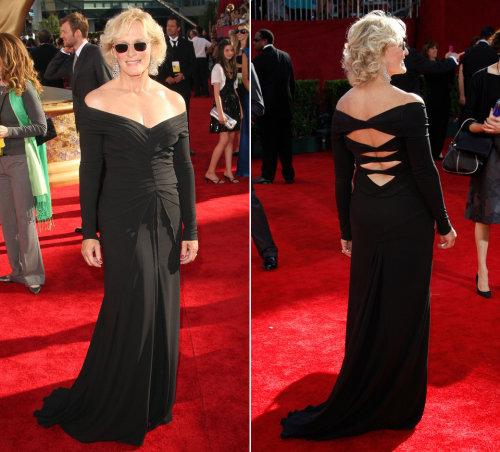 In 2009, at the presentation of Emmy Award Glenn was wearing a black dress with bare shoulders and back. And, despite the fact that she was 60, in this dress quite frankly it looks very feminine and with dignity.
Reese Witherspoon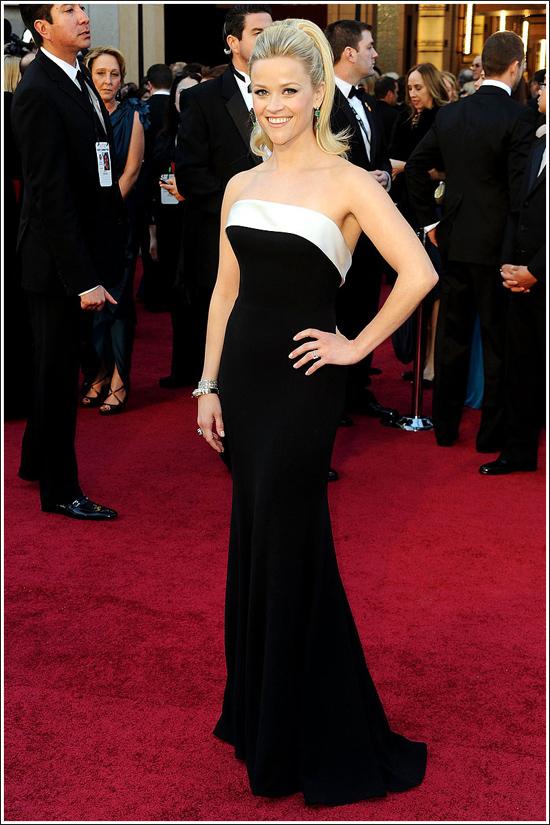 At the Oscars this year, charming blonde chose a dress by Armani on the floor with a white silk ribbon. Reese looks very graceful, brilliant style divas of the 60s. It reminds me of a young Barbara Eden.
Rihanna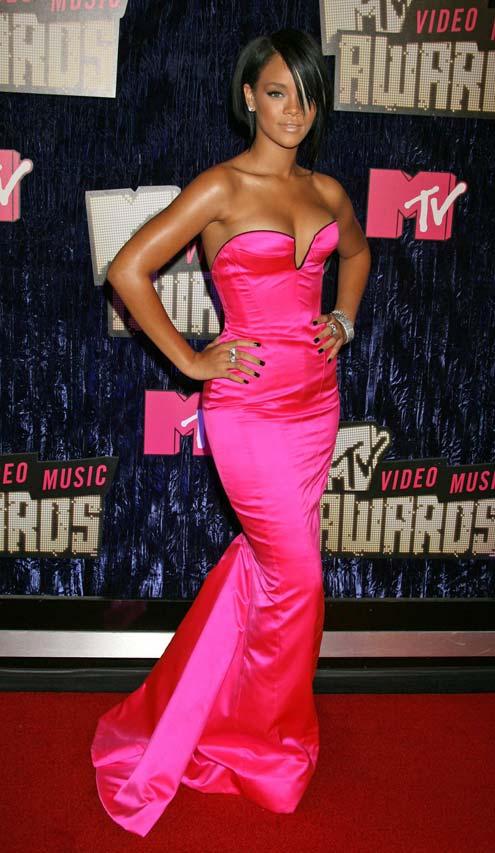 Rihanna stressed their delicious curves and trendy bob with the help of a chic outfit from the collection of Armani 2007 Award MTV Video Music Awards.
Anne Hathaway
It seems to me that the chosen outfit for the awards ceremony Golden Globe, shows not only a beautiful figure Anne, but the duality of her nature. On the one hand, modest and decorous. And on the other -
reveals a passionate temperament actress. Sequined dress by Armani convincingly stresses.
On the red carpet Oscar Anne was back in Armani. She dresses like an incredibly go.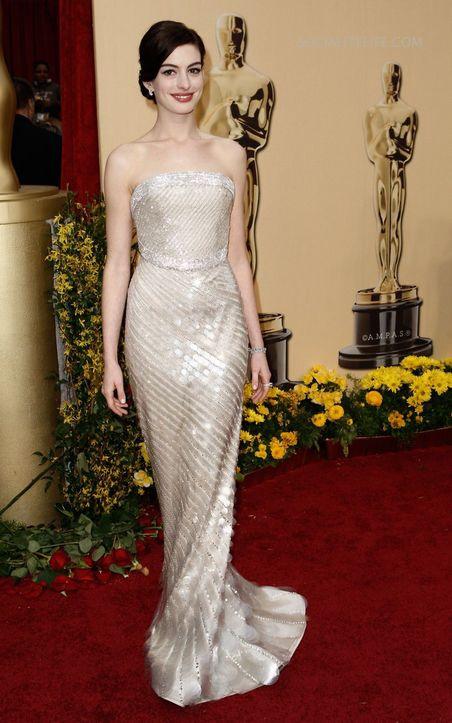 Keri Russell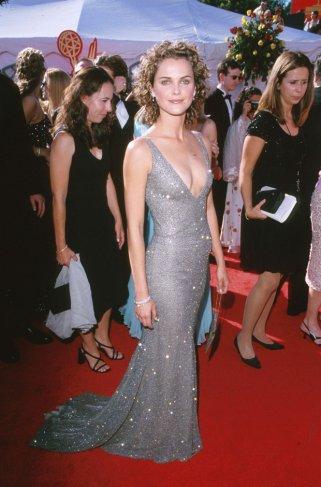 Another dress in sequins from Armani, but 11 years earlier. In 2000, Carey appeared in a silvery dress on the floor with a seductive neckline that emphasizes its line of neck and chest.
Penelope Cruz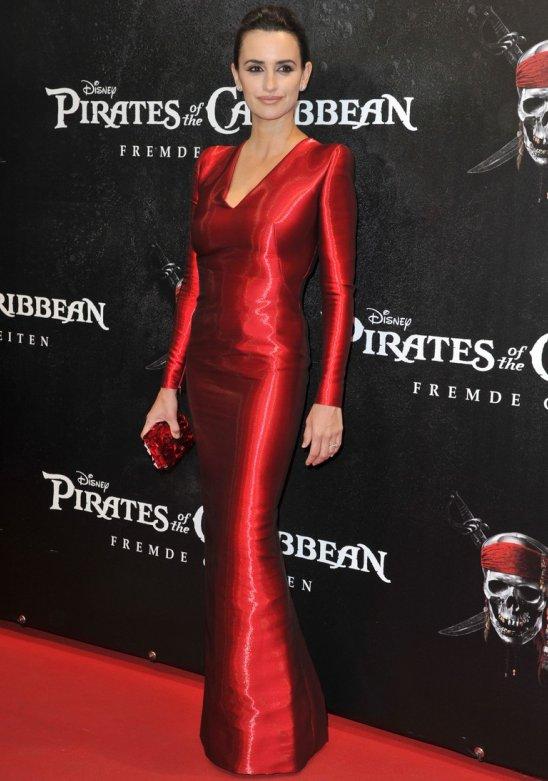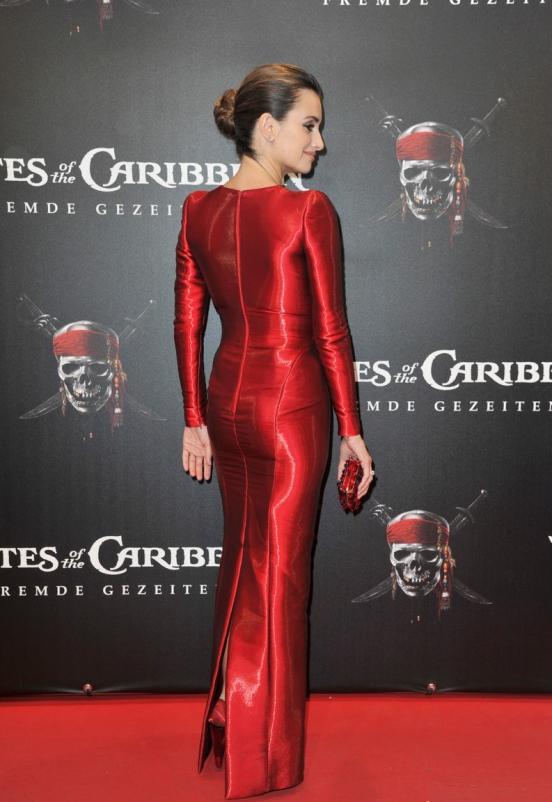 Hot babe from the last part of the film "Pirates of the Caribbean" looks great in a dress from the spring collection by Giorgio this year.
Heidi Klum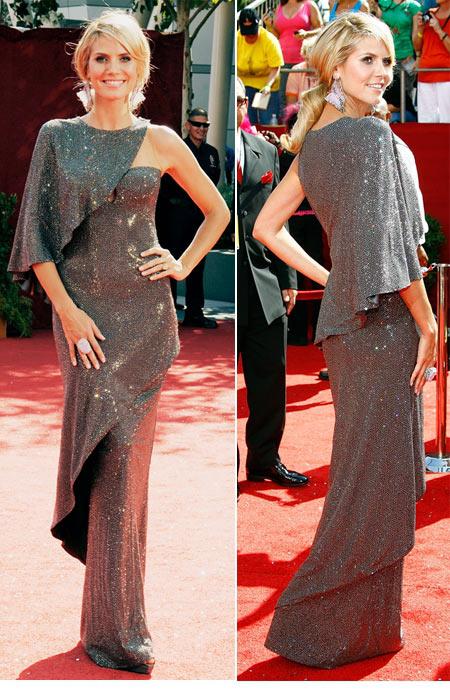 This one shoulder dress for Heidi is very similar to the graceful statue. Brilliant outfit host of the show "Podium" wore to the Emmy award in 2008.
Angelina Jolie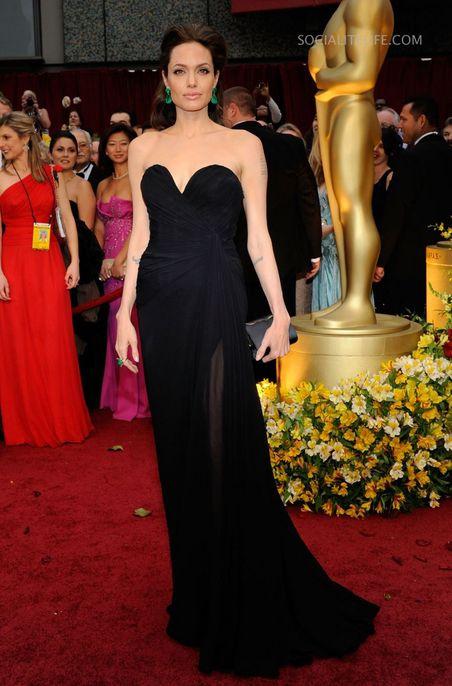 In 2009, at the Oscars divine Jolie was in a black transparent dress by Armani.
Lady Gaga
Despite the fact that Armani official events in most cases creates classic, elegant and feminine dresses, it did not prevent him to create a space outfit for flamboyant singer Lady Gaga, it appeared at the 2010 Grammy Awards. Maitre fashion even developed an entire collection of outfits especially for the singer (and judging by the rumors, received a very good denzhischi).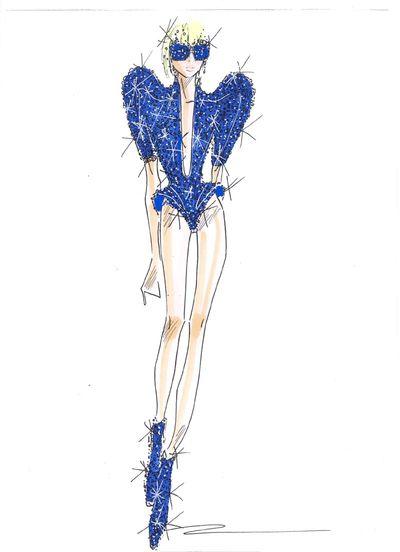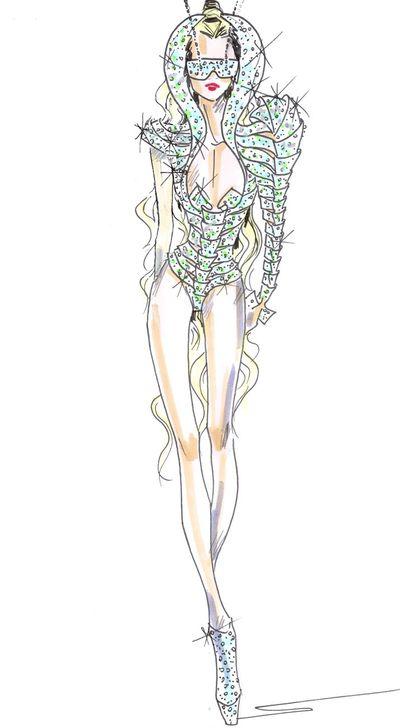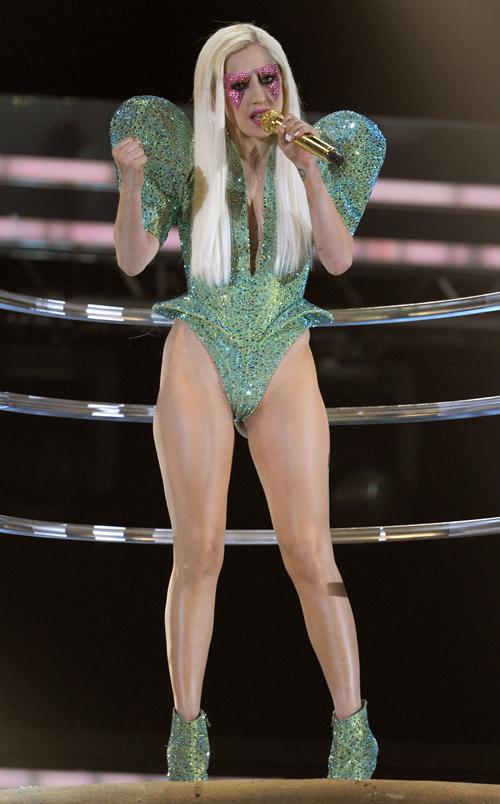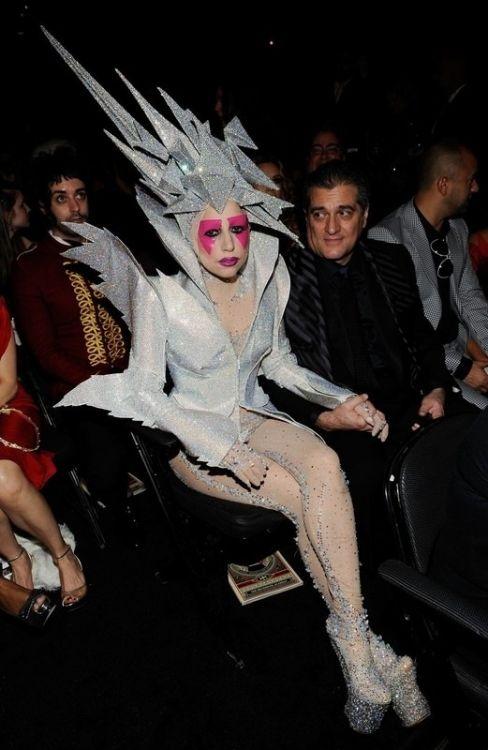 Megan Fox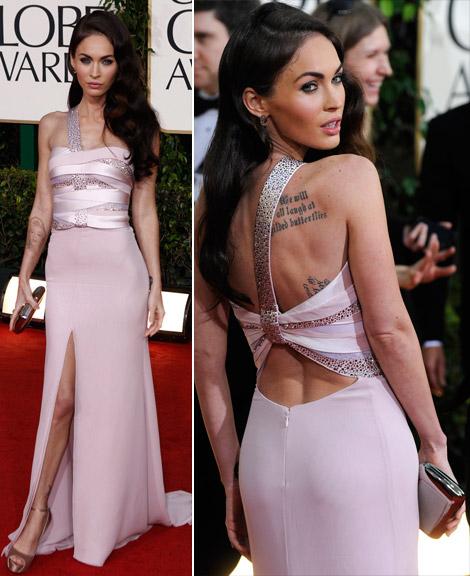 Megan does not just love to wear outfits from Armani, she also was the face of the brand (underwear, fragrance Armani Code, beauty-line). And if the pictures advertising campaigns and so is not entirely natural Megan heartily zamylivaetsya photoshop,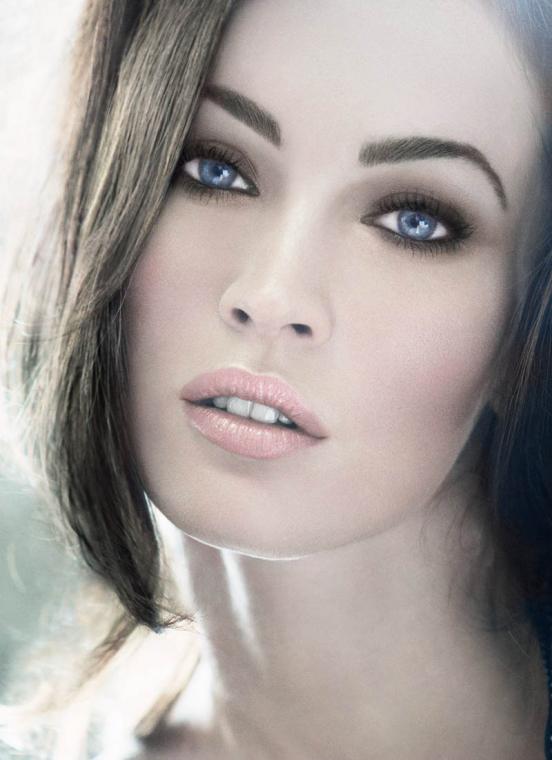 then on the red carpet in dresses fashion house Armani it look luxurious.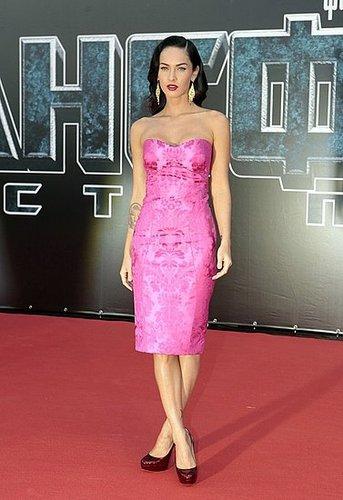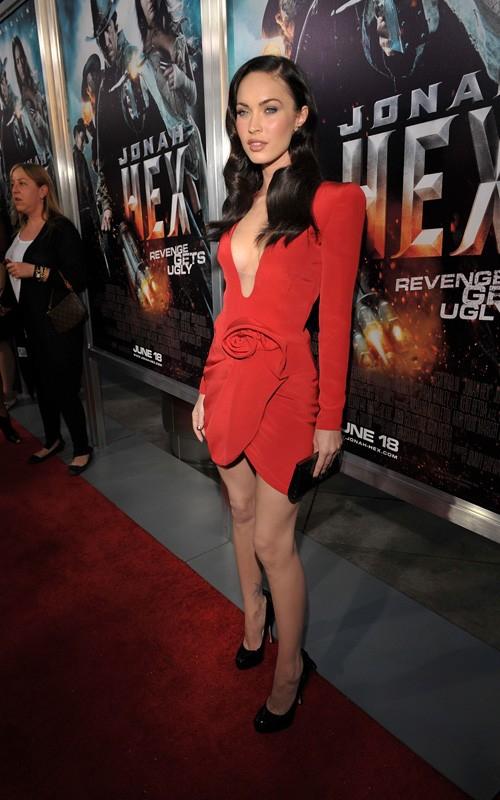 And finally, take a look shows spring-summer and autumn-winter collections of Armani.