Heidi Klum (Heidi Klum) has been invited for a photo shoot in Marie Claire magazine on the expiration of just five weeks after giving birth. Not every woman agree to this, and even after the birth of the fourth child. But Heidi brave woman and we can admire the elegant image of the German model in the April issue of the magazine.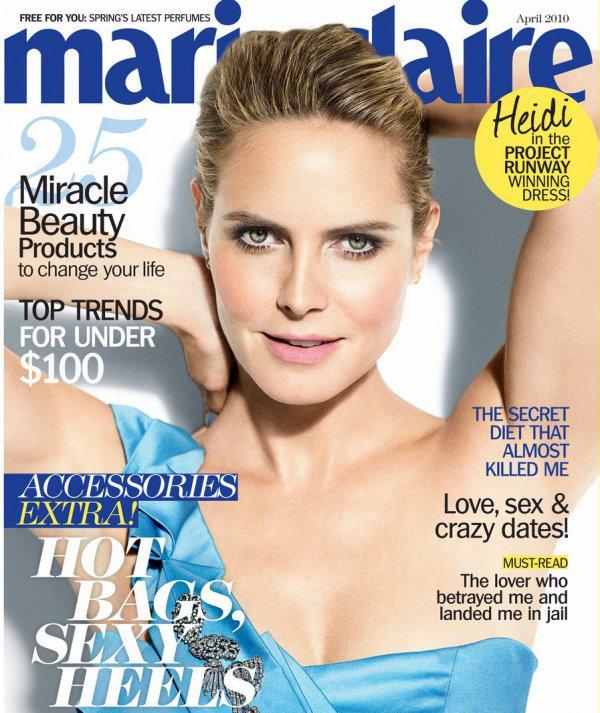 Bright blue dress that covers only one shoulder was sewn designer Anthony Williams (Anthony Williams) especially for the well-known model. "Pregnancy Heidi proceeded in front of the whole world - laughing designer - it is - a unique woman who manages to combine fashion, pregnancy and the podium. I was inspired by it and created this outfit for her ».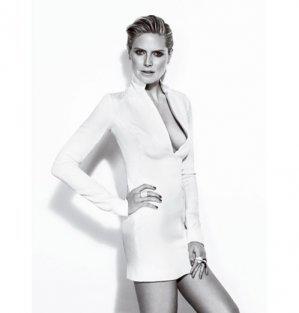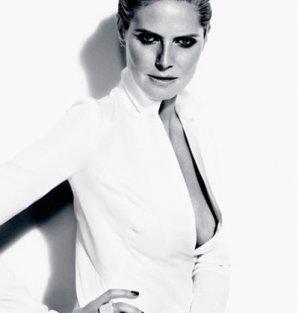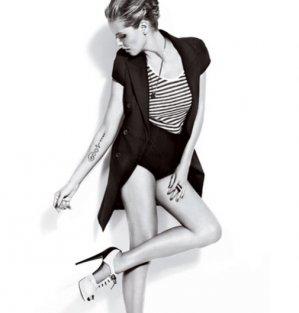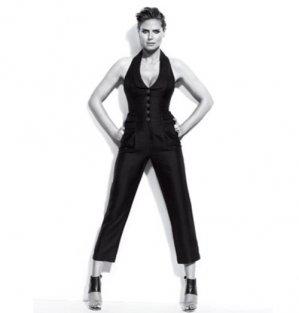 In the video below presented Heidi Klum (Heidi Klum) reveals her beauty secrets and presents its new line of skin care "in an instant."