Gorgeous Jessica Alba - star of the acclaimed film "Sin City", and graced the cover of the September issue turns Marie Claire UK. To cover star tried on the dress from Louis Vuitton.
Jessica Alba on the cover of Marie Claire UK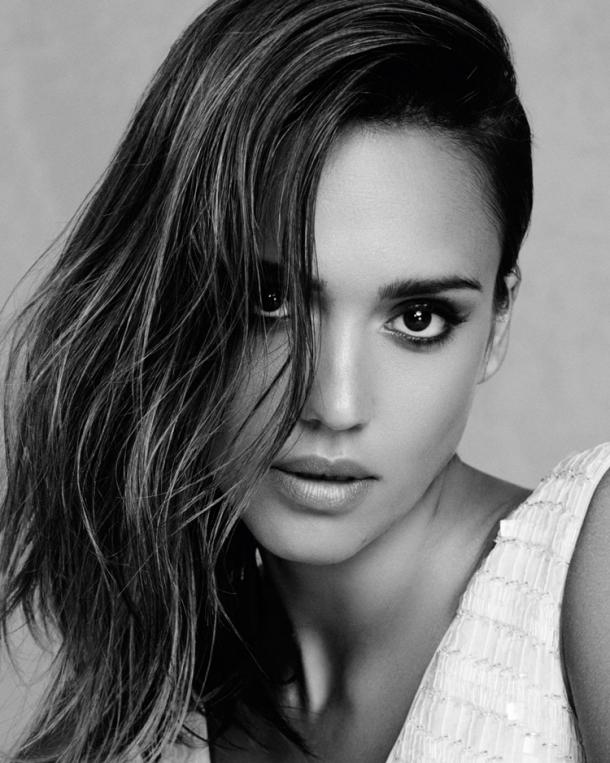 Jessica Alba for Marie Claire UK
In an interview with 33-year-old actress admitted that she now feels more confident than ever was:
"Now I feel better than ever. I feel like a woman, not a girl with chubby cheeks, which I had before. »
Judging by the pictures, in which Alba smiling happily, looking at the camera, it is really so.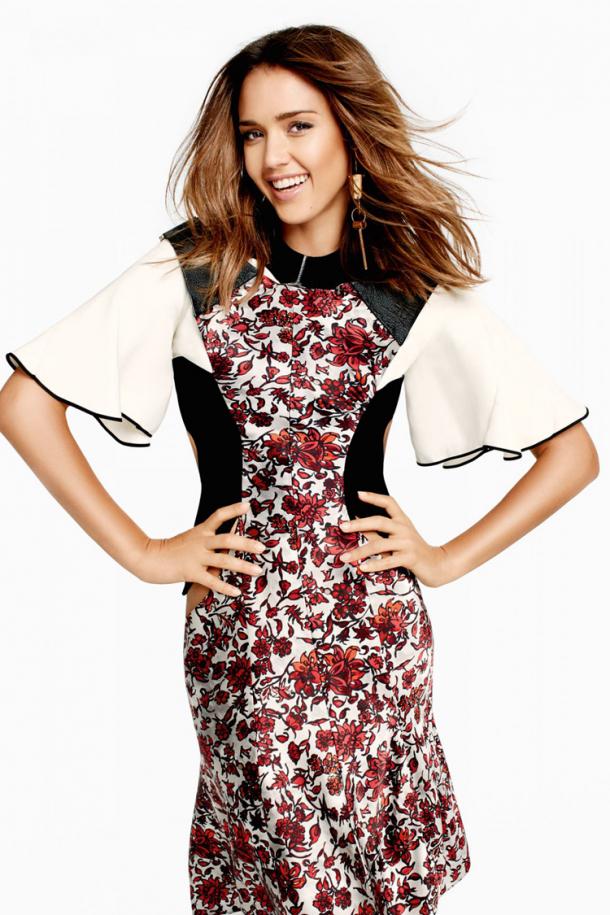 Jessica Alba for Marie Claire UK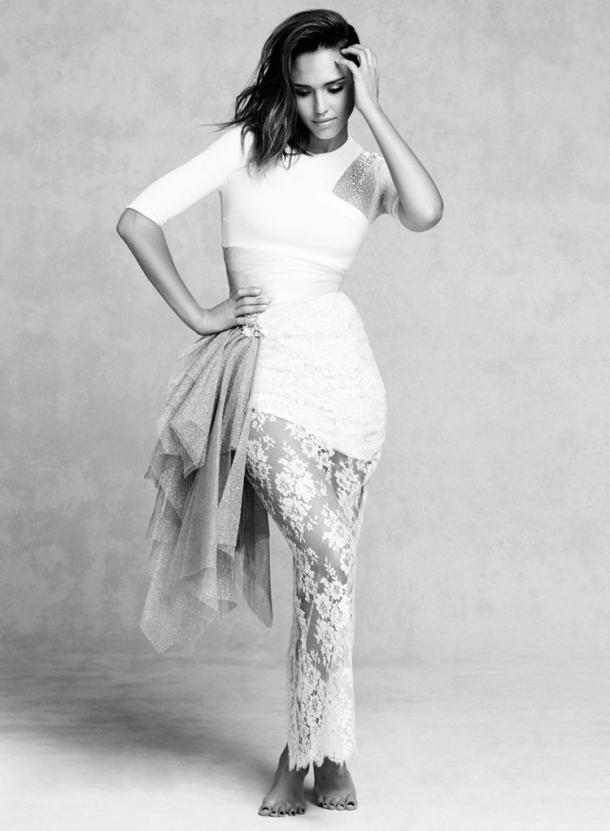 Jessica Alba for Marie Claire UK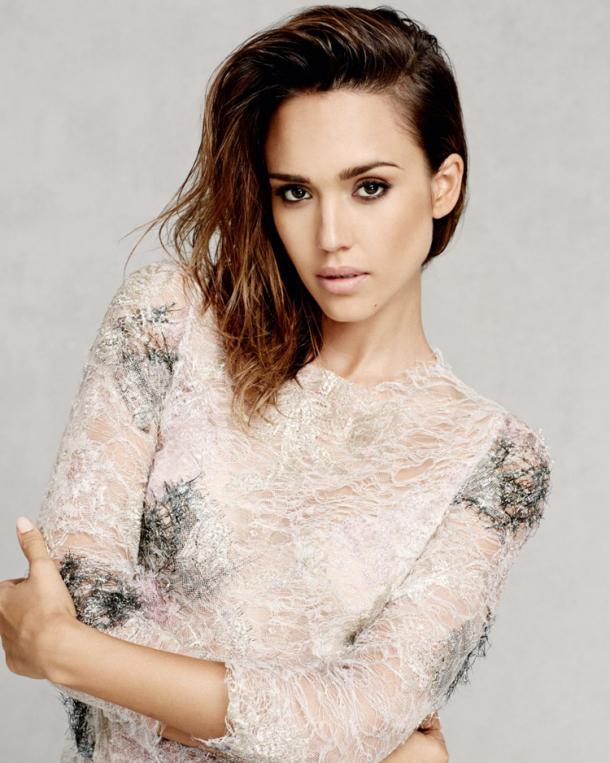 Jessica Alba for Marie Claire UK