As visual appeal together with the business acumen to help make big money.
Beauty brings money. Connect ethereal appeal with mundane business acumen gives excellent potential for a successful business: perfume, clothing, footwear, skin care, and accessories.
Heidi Klum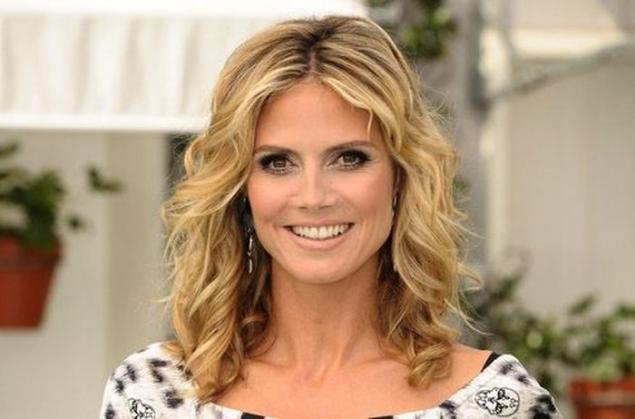 In the past 2011 the famous Heidi Klum presented in Los Angeles, their new perfume. Thirteen years beauty collaborated with Victoria's Secret, producing underwear. In 2010, she gave up the wings of the angel, in whose image appeared before fans on the cover of Sports Illustrated.
But her activism did not end there. Heidi leads some shows. At the same time earns as a leading and also receives a certain amount of income from those models, which have been found by the show. The scope of its business interests included anti-aging company In an Instant, jewelry line for mothers and pregnant Loved and Lavish and all sorts of gadgets that enterprising beauty sells through its website. In 2010, Heidi and New Balance launched a joint line of sportswear. In this case, Heidi Klum remains beautiful mother of four wonderful children!
Gisele Bundchen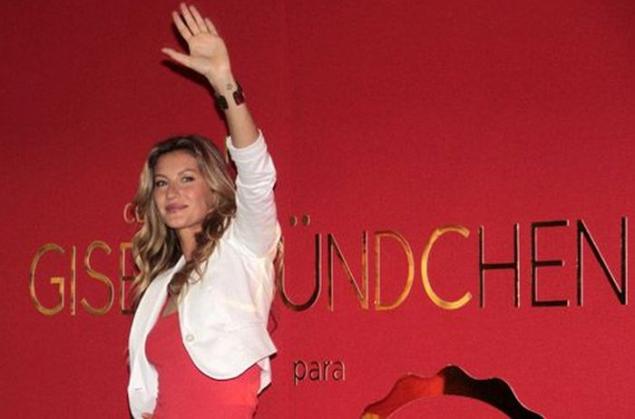 As the wife of football player Tom Brady and face Victoria's Secret, Gisele has been actively promoting the idea of ​​mandatory breastfeeding. At that time such statements are made supermodel sparked controversy. Now Bundchen is the most expensive supermodel in the world. It cooperates with the representatives of high fashion, and with those who makes clothes for the mass consumer. In 80 countries around the world sold its own series of sandals that Giselle released in conjunction with Brazilian shoemakers. Wonderful Hotel Palladium Executive, located in Brazil, as well is its property. And in 2009 she founded a company producing eco-friendly cosmetics.
Kate Moss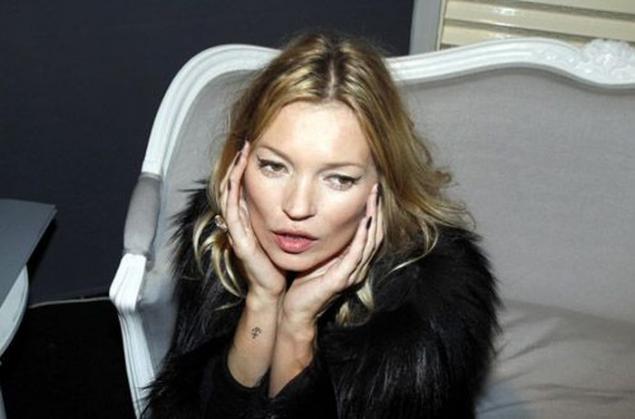 Back in 1990, when Kate Moss still has collaborated with Calvin Klein, it was she who revived the fashion for skinny models. Today, Kate, together with Philip Green, is engaged in the promotion of their own clothing line, extolling the bohemian style. Used for this purpose chain store Topshop. In this beauty has not ceased to cooperate with the well-known jeweler David Yurmanov remaining face Vogue Eyewear, and Versace. In anticipation of the upcoming ad impressions exquisite jewelry and makeup, Kate advertises Longchamps handbags and fragrances at Coty.
Kathy Ireland
Lovely Katie meets his fiftieth fully prepared. As an exemplary mother of three children, she became an example of business acumen, this rarely occurs in centerfold. Since 1993, she has started to manufacture socks, bearing her name. At present the company Kathy Ireland Worldwide manufactures jewelry, beauty products, all kinds of furniture, clothing and much more. But she manages to Ireland to write more books.
Tyra Banks