We used to see them on the covers of glossy magazines and fashion shows. But they can easily afford to be present and even sometimes hide behind tons of professional make-up and layers fotoshopa.V this issue you will find 15 beautiful women from all over the world, enchanting for its natural beauty.
1. Irina Shayk. Russian supermodel.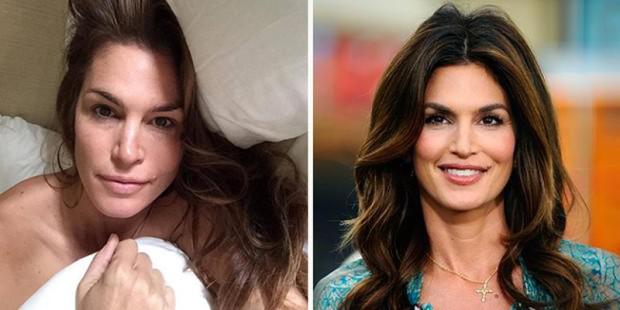 2. Cindy Crawford. American supermodel.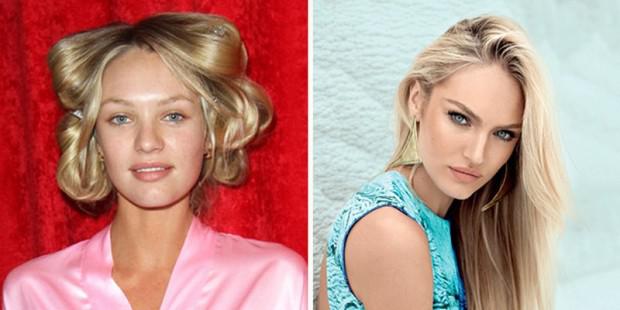 3. Candice Swanepoel. South African supermodel.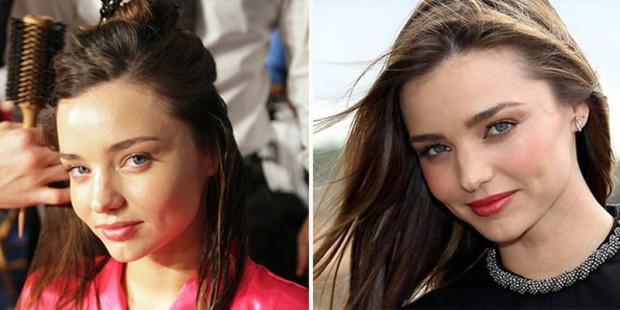 4. Miranda Kerr. Australian supermodel.
5. Gisele Bundchen. Brazilian supermodel.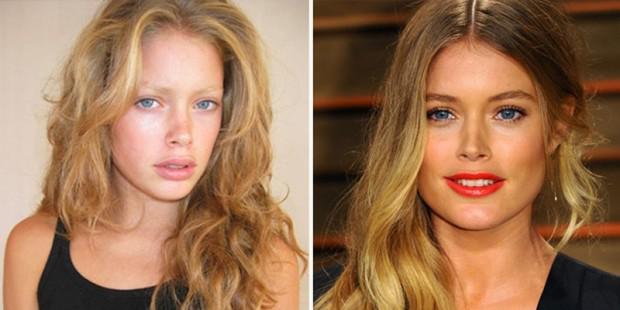 6. Doutzen Kroes. Netherlands supermodel.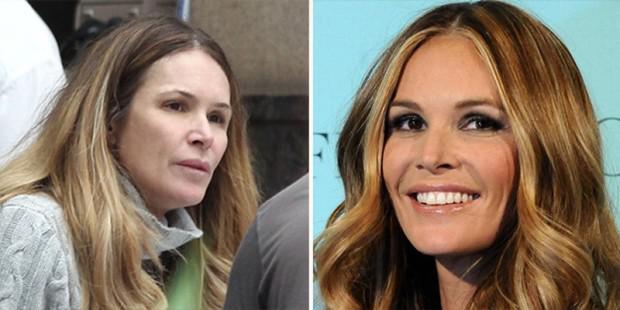 7. Elle Macpherson. Australian top model.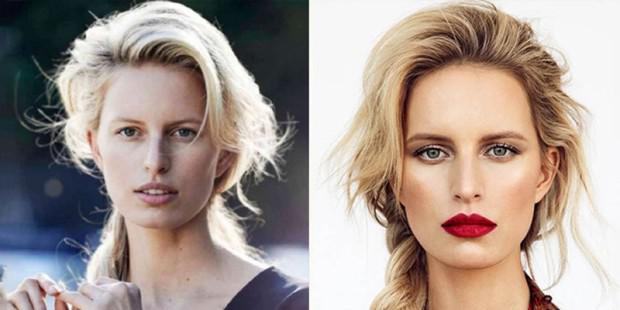 8. Karolina Kurkova. Czech supermodel.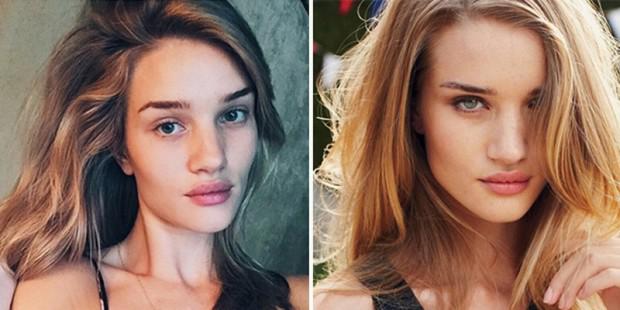 9. Rosie Huntington-Whiteley. English supermodel.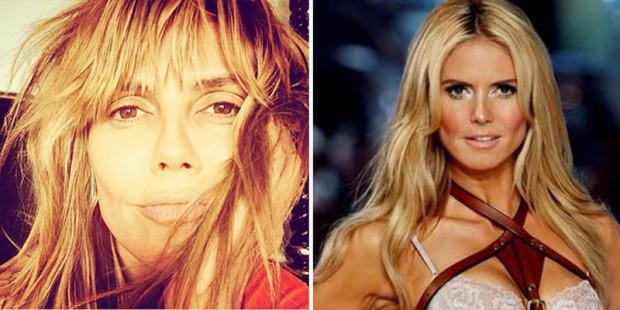 10. Heidi Klum. German supermodel.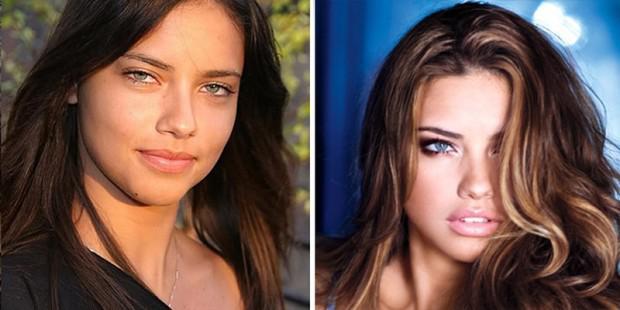 11. Adriana Lima. Brazilian supermodel.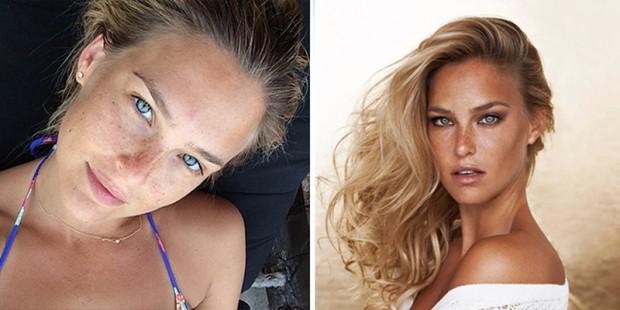 12. Bar Refaeli. Israeli top model.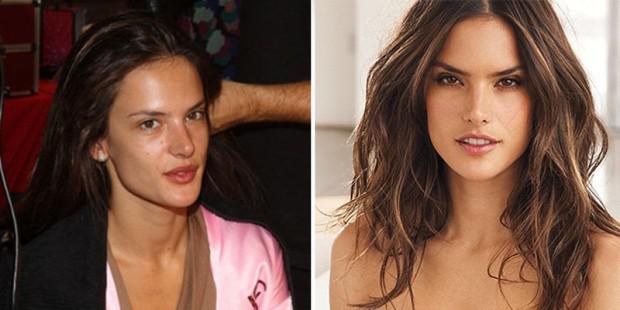 13. Alessandra Ambrosio. Brazilian supermodel.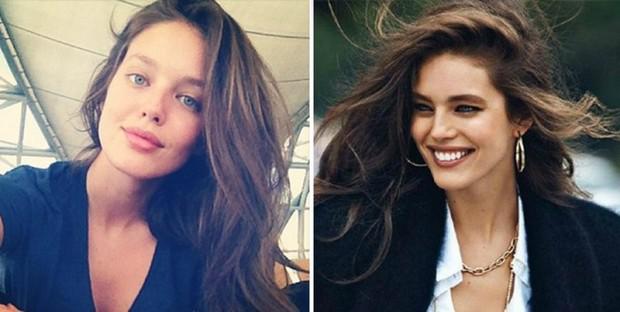 14. Emily Di Donato. American supermodel.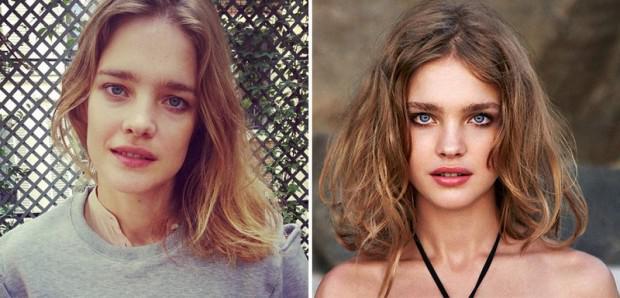 15. Natalia Vodianova. Russian supermodel.