It is no secret that most women need makeup to look very attractive. The study showed that 80% of women so worried about his appearance, waiting at least a month before a new lover without makeup, writes The Daily Mail.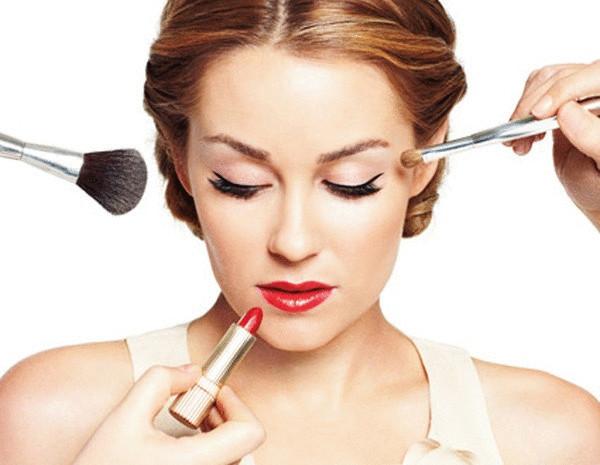 17% are waiting two months, 16% — up to six months, 8% are hesitant to seem not made up during the whole year, and 3% never "bare" face in front of a man. Moreover, a third of women gets up early in the first half, in order to paint. 60% of women do not wash off the cosmetics if you sleep with a new lover. 20% specially correct makeup on the first night I spent with knight. And, so did every fifth even after 6 months.  
In 58% of cases the woman was afraid to appear without makeup, so I was sure: her colors cosmetics, 28% complained about reduced self-esteem, 12% were afraid that the partner will want them with the same force, 2% were talking about a possible termination of the relationship.  
More than three quarters of women felt pressure from society, which forced them to paint, and 68% felt "naked" without makeup. Only 27% of those without problems could go to work without makeup on my face. And almost a third of the respondents insisted on the need of wearing makeup at the gym.  
A quarter of women refused to go even to the store without makeup. Only 5% dare to go out without make-up. Women feel safer if they are not painted, surrounded by friends (one-third admitted that even with male friends they are not comfortable without makeup; a similar situation, but with female friends was only in 10% of cases).  
Source: /users/87