We used to talk about celebrities, but sometimes forget that they themselves may speak with it, not only written by someone replica.
I launch a project called "Star quote pad," and the first part will be devoted to celebrities statements about food, diet and its relation to this.
Lily Allen: I'm worried about models who starve themselves to remain thin. I myself saw how the stars take drugs to deaden your appetite. You know, I hang out with models, pop stars and even though they are uncomfortable to talk about it, in fact, none of them has made such a figure by a healthy lifestyle. They do not work in the gym for 2 hours a day. They do not eat or sit on AIDS, not to eat. In America everyone is abusing Adderall, these people are just nenormalnye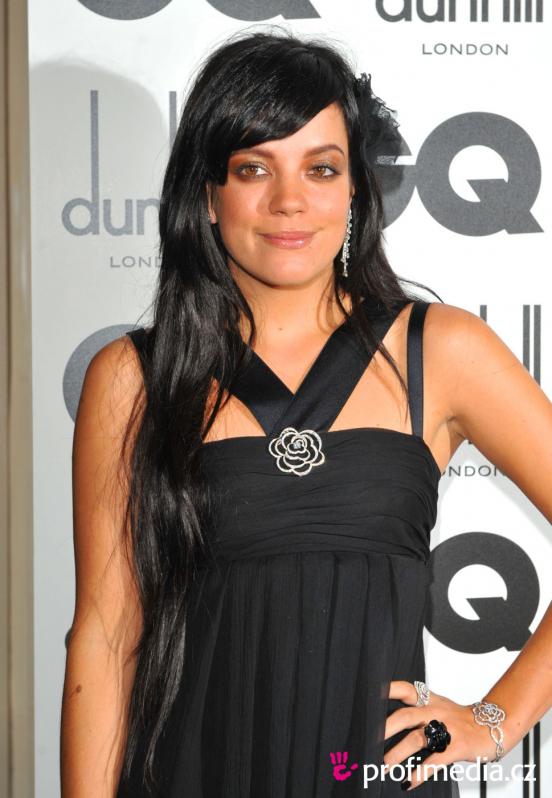 I suffered from serious digestive problems. I used to induce vomiting after every meal. This is not what I would gordilas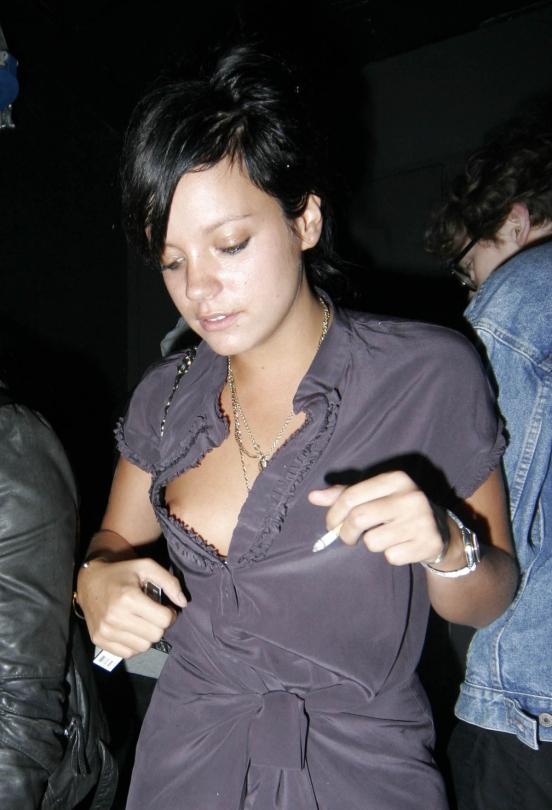 Cameron Diaz: When I was 20, I ate fried food from morning until evening. I had to do away with it ... If you constantly feed it is unclear what, rapidly deteriorating condition of the body, because I ostanovilas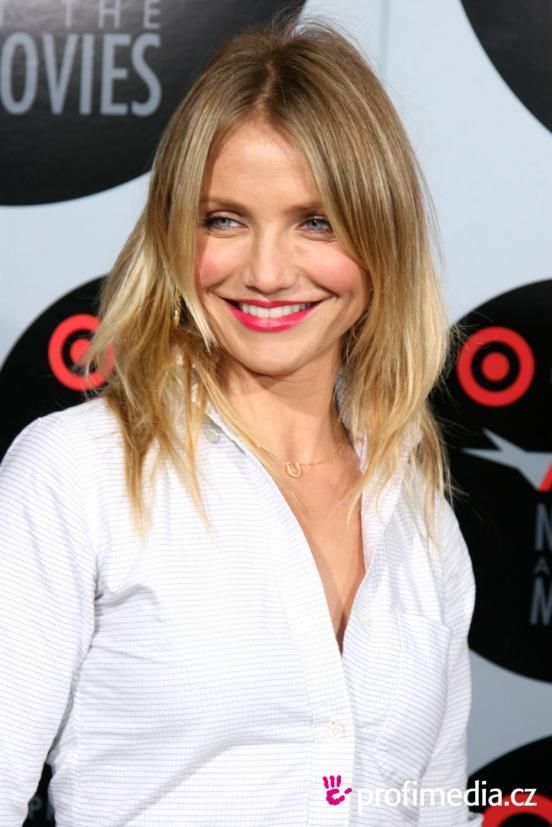 ... But there is still one thing that old "ritual", which I can not refuse: hot dogs, beer, and baseball games. All this reminds me of my father. I visited with him the game Los Angeles Dodgers. There's nothing like a hot dog and beer during the game Dodgers!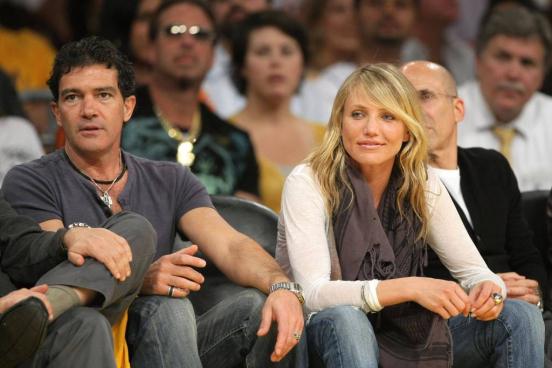 Jessica Bill: Today I'm going to the gym tomorrow I have plans for the yoga class, the next day I'll do a run and at the end of the week my ballet lesson. Most of all I like ballet - it's just a magical moment! So I have no secret slim figure - I dedicate this very time, and every day, be sure to do something ...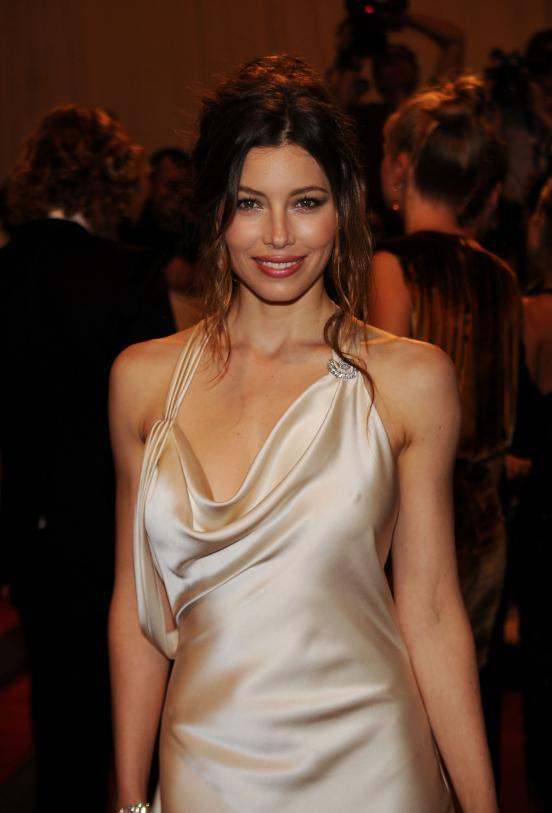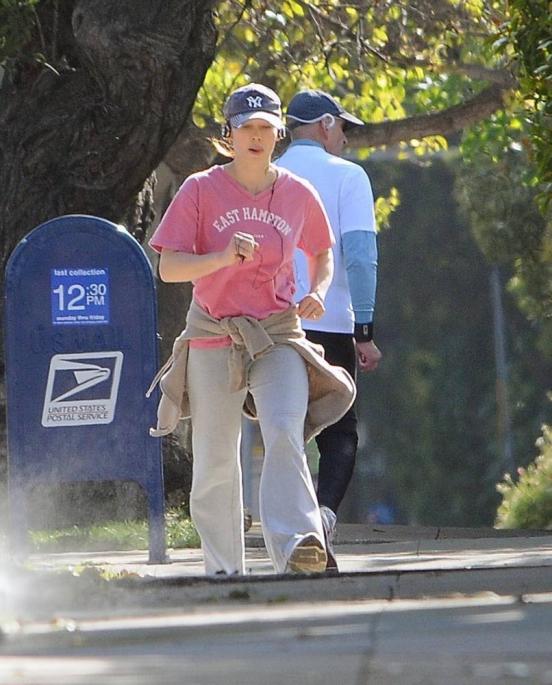 Miranda Kerr: What is the secret of my perfect figure? I follow the diet on blood type. I Group I, and I eat only what suits this type. Also in my diet food with a low glycemic index, high alkaline foods, and purified water; All products must be fresh, and yet I almost do not eat myaso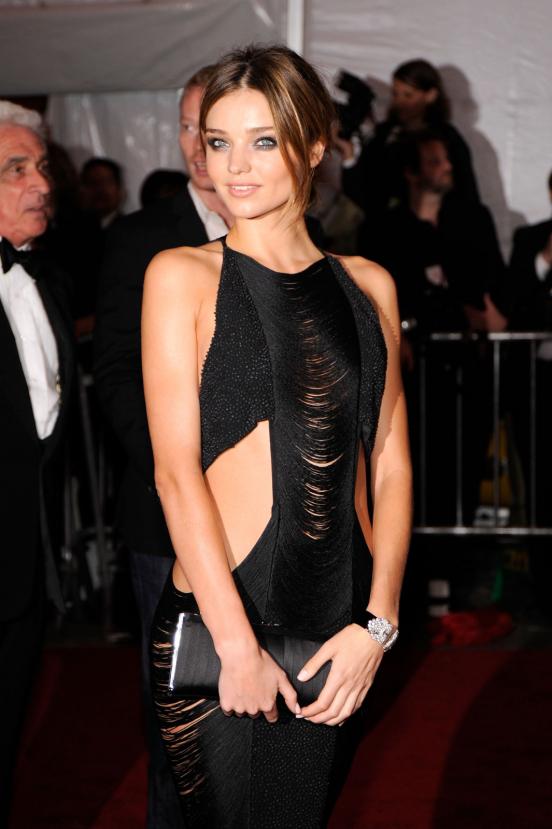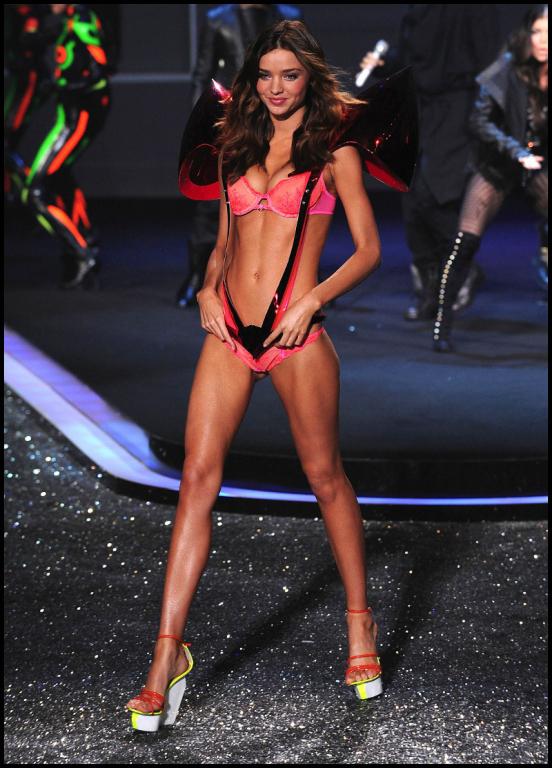 Gwyneth Paltrow: My great shape - it is not a coincidence ...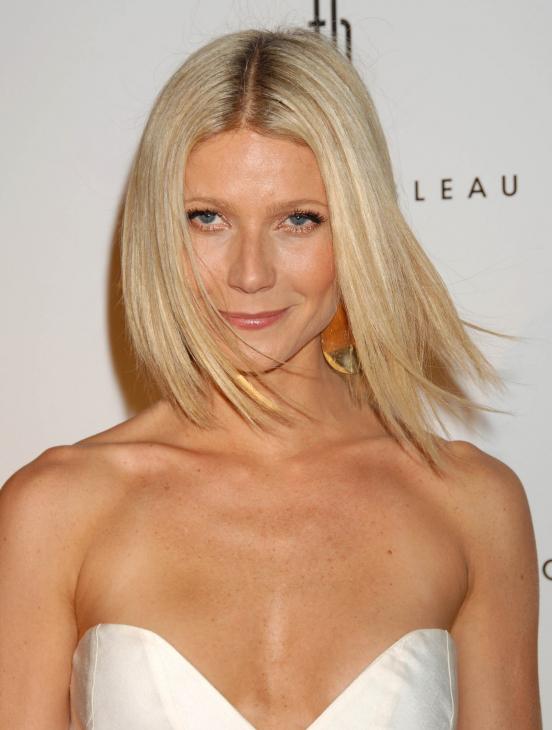 The reason that I am 38 years old, have two children and I can wear a bikini, that I force myself to work. I do 45 minutes of cardio five days a week, because I like to eat ... when I want to lose weight, I eat less pasta, bread and potatoes. Before the premiere of the film "Iron Man 2" last year I spent three days drinking only herbal juices and eating green salat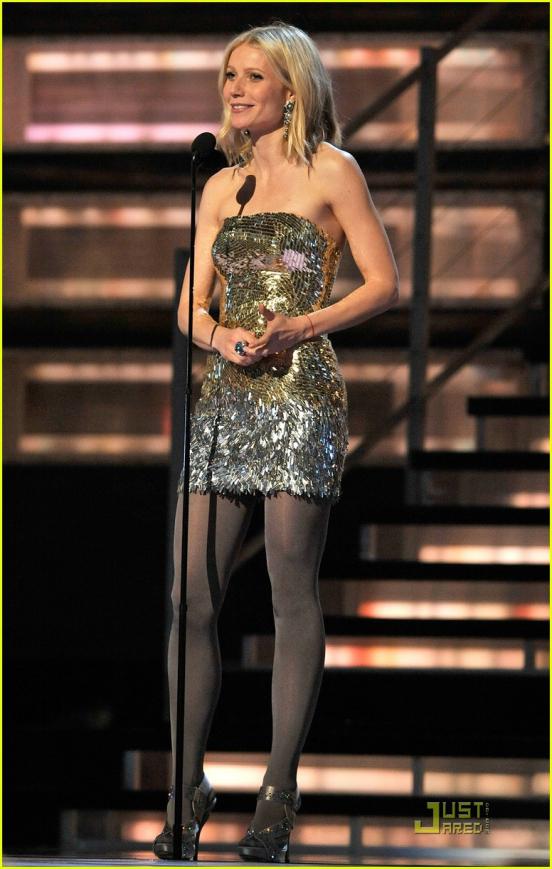 Janet Jackson: I do not know how to restrain themselves in the food and consider myself "emotional glutton." I swallow napkins ... Napkins "Kleenex" ... a lot of them do not swallow, but at the same time a feeling of full stomach. And the desire is lost ... But this is not vosprimayte advice. I emphasize again, this is - sumasshestvie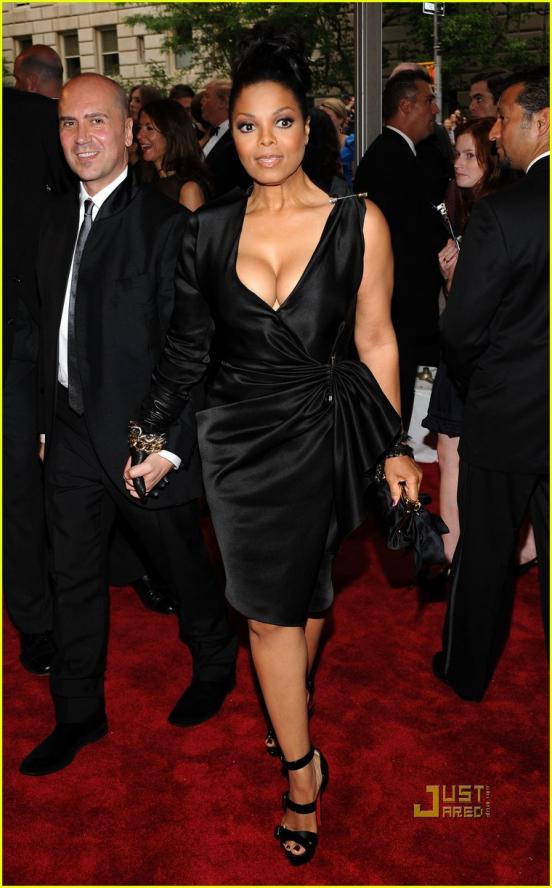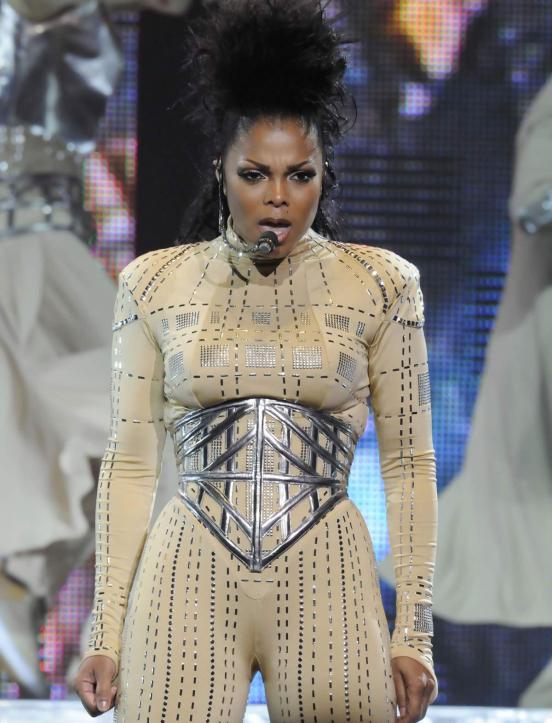 Salma Hayek once just struck his taste: Grasshoppers are delicious. And surprisingly spicy taste small fried ants with a little guacamole. And the worms ... there are many different recipes for their preparation. A small grasshoppers give them lightly smoked aromat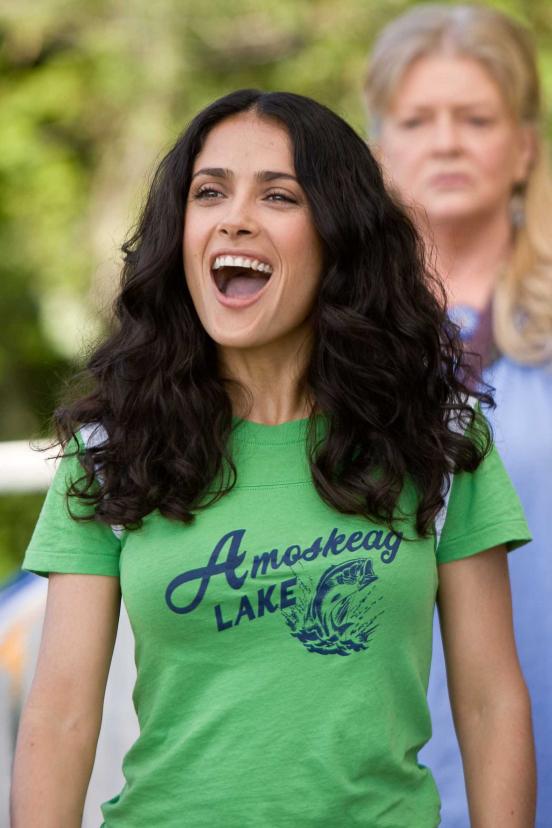 And maybe this is the secret of it? ..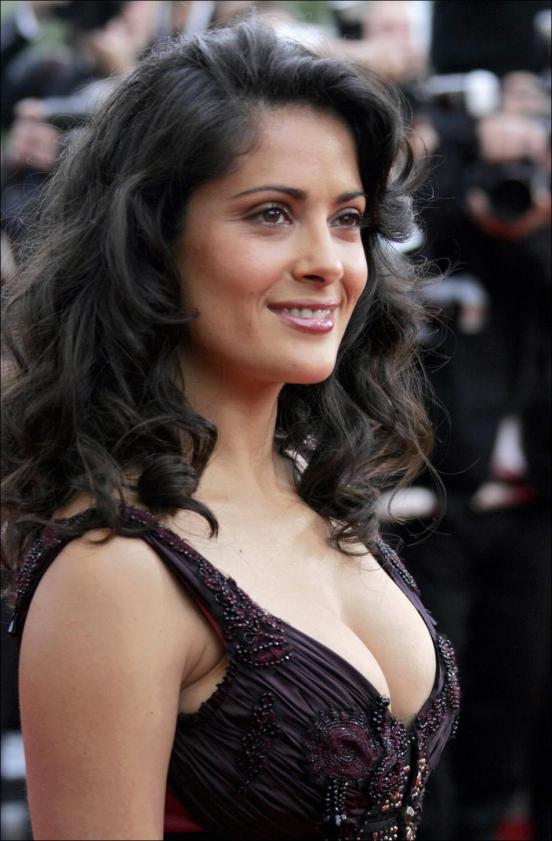 Kim Cattrall: I sat on a diet all my life, because I have a huge appetite ...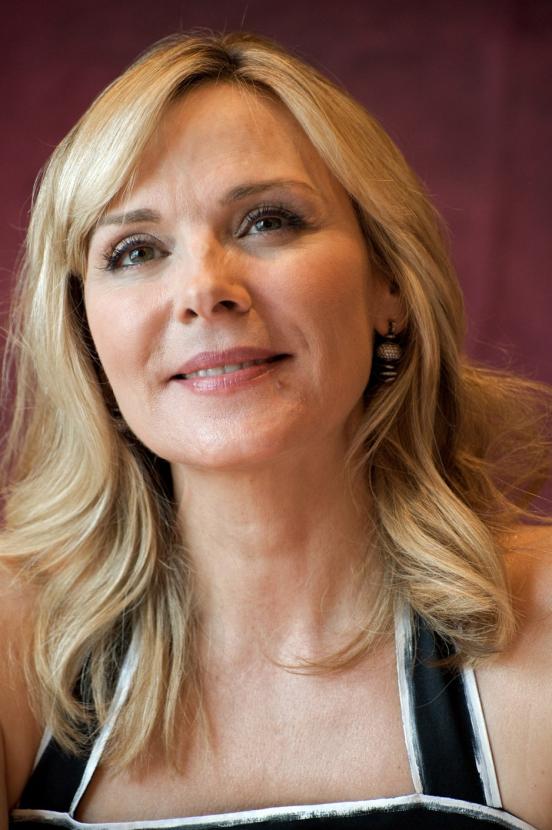 ... But it becomes more and more difficult because part of me does not want to sit on a diet, but at the same time it makes me wake up early in the morning and go to the gym. I'm not doing this for men. I do it for myself. It's about taking care of sebe
I recommend an avid vegetarian to pay attention to the words of Angelina Jolie: steak - the secret of my beauty. I love red meat. I was a vegan for a long time and almost died because of it. My body does not have enough nutrients contained in meat ...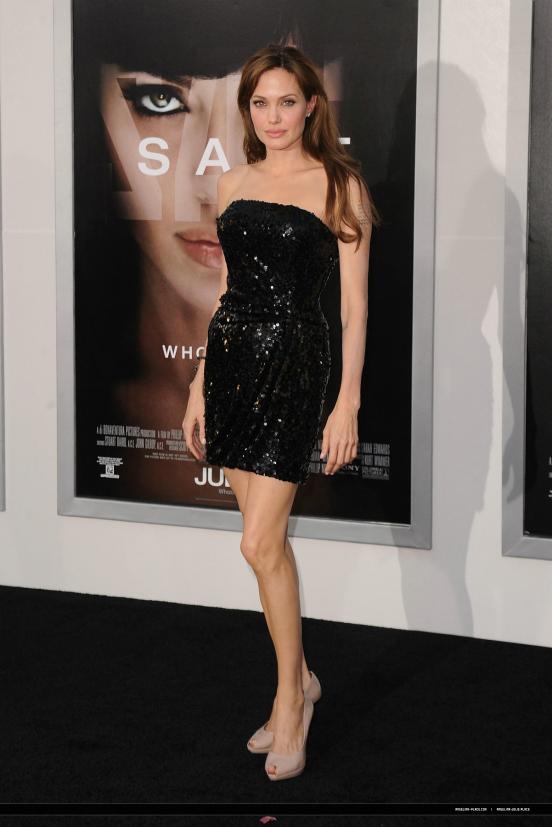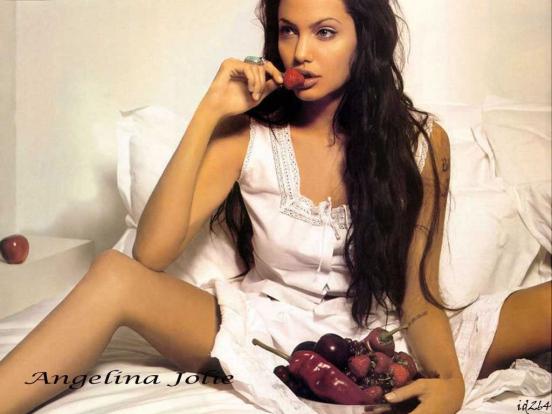 But personally I was most pleased with the pilot in every sense of Demi Moore: You have to have sex. It's the endorphins! When in your life will be lots and lots of sex with someone you love, you do not have to worry about figure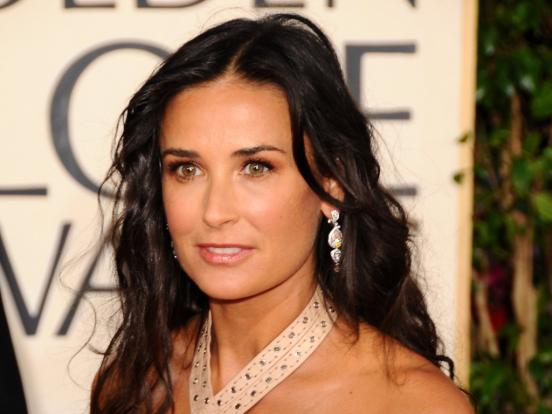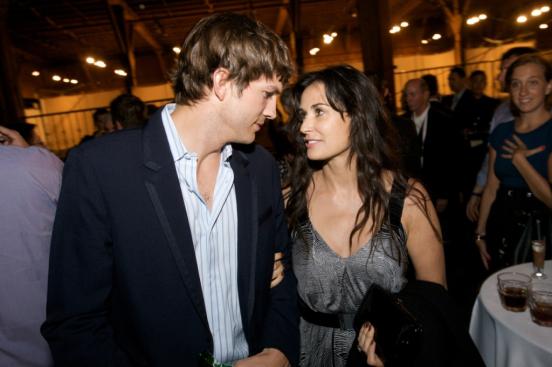 What else is there to say - Amen!)