After the failure of the ceremony Grammy, American performer "took her" at the annual music awards Brit Awards-2010. Lady Gaga (Lady GaGa) was nominated for three awards and, as a result, all three prizes were in its service record.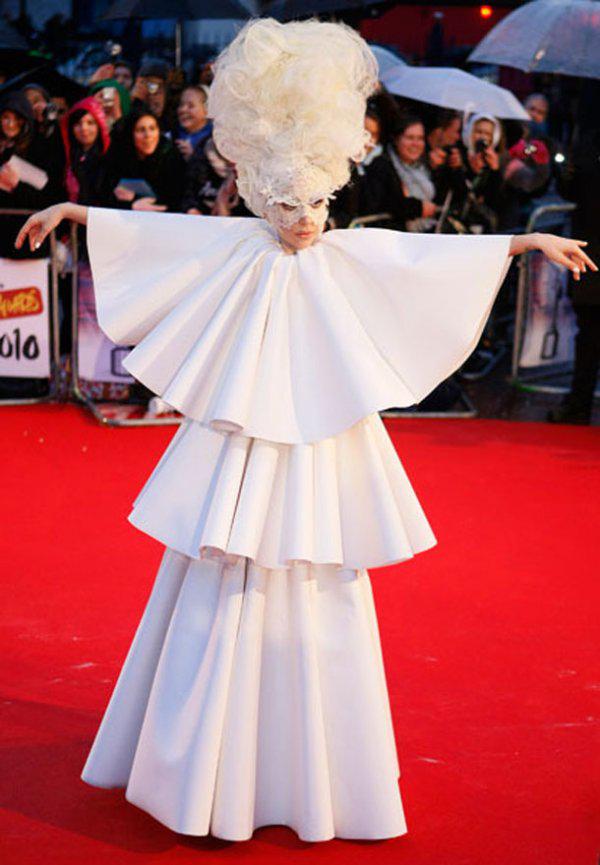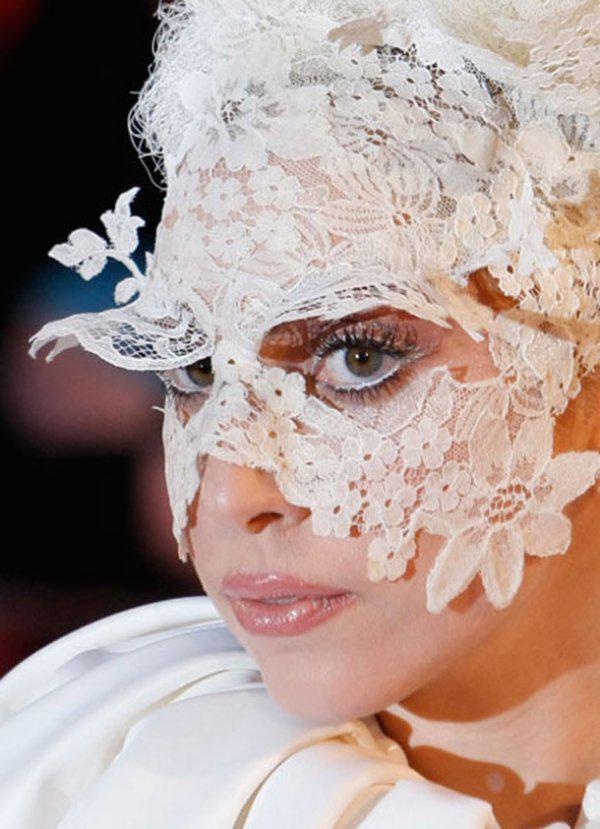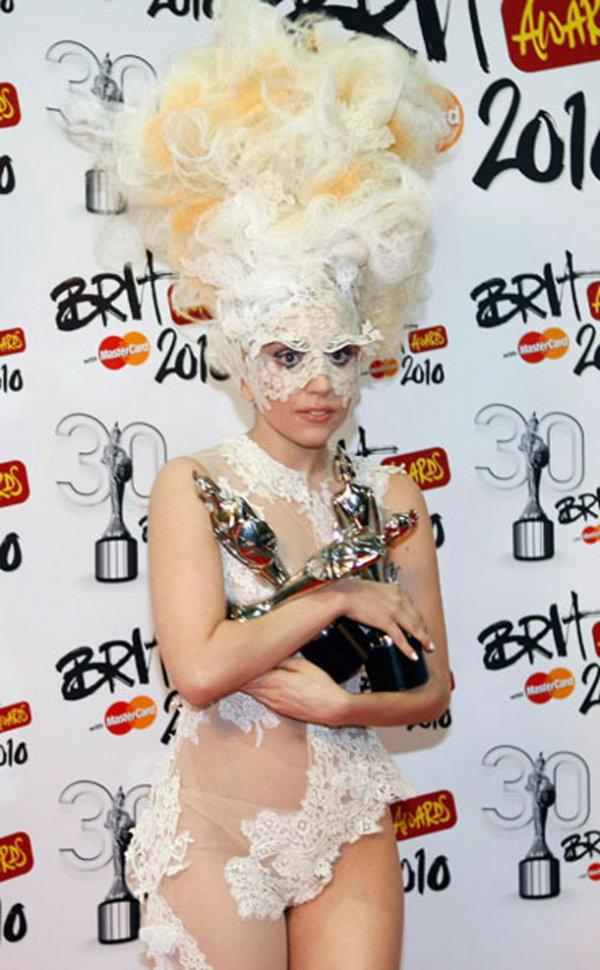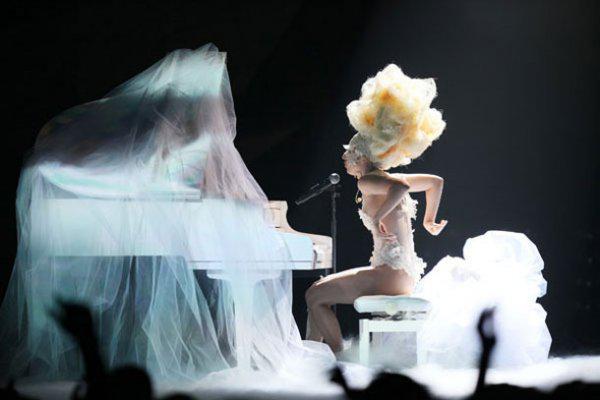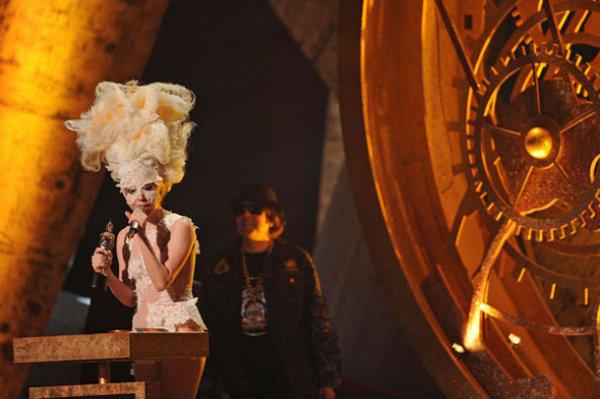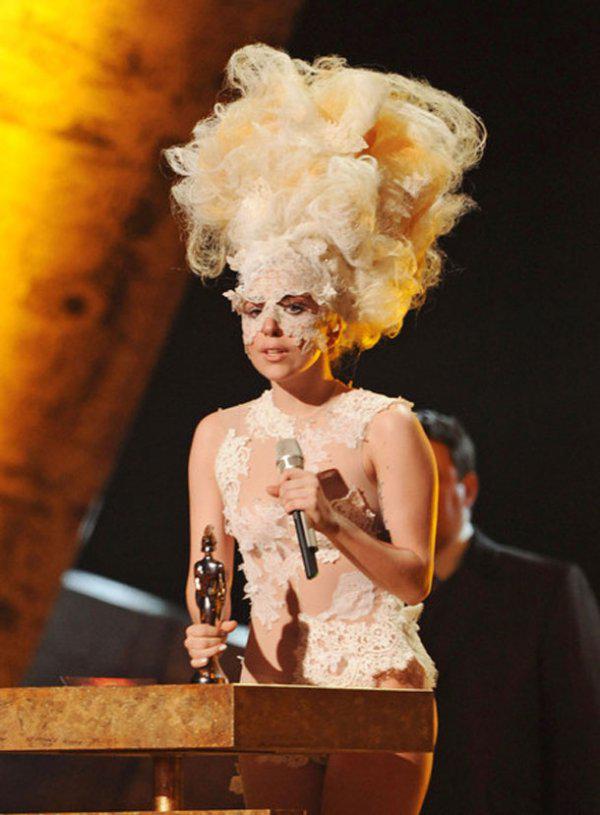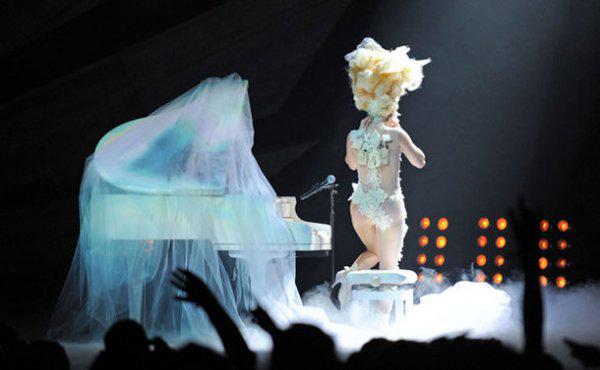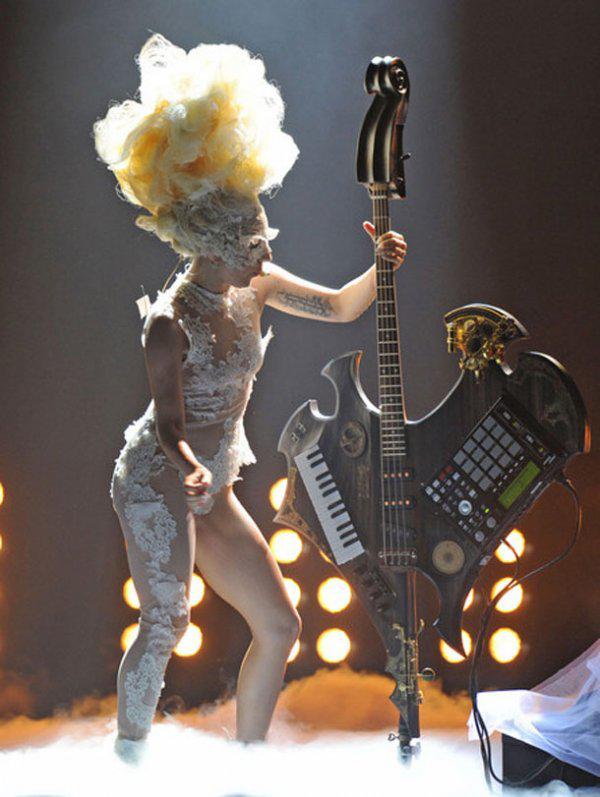 Recall that it was the thirtieth anniversary prize Brit Awards. American received the award for the album «The Fame», recognized as the best foreign album. In addition, the singer was awarded "Best Newcomer of the Year" and "Best Foreign performer." Such an honor in the history of the ceremony awarded only Scissor Sisters five years ago.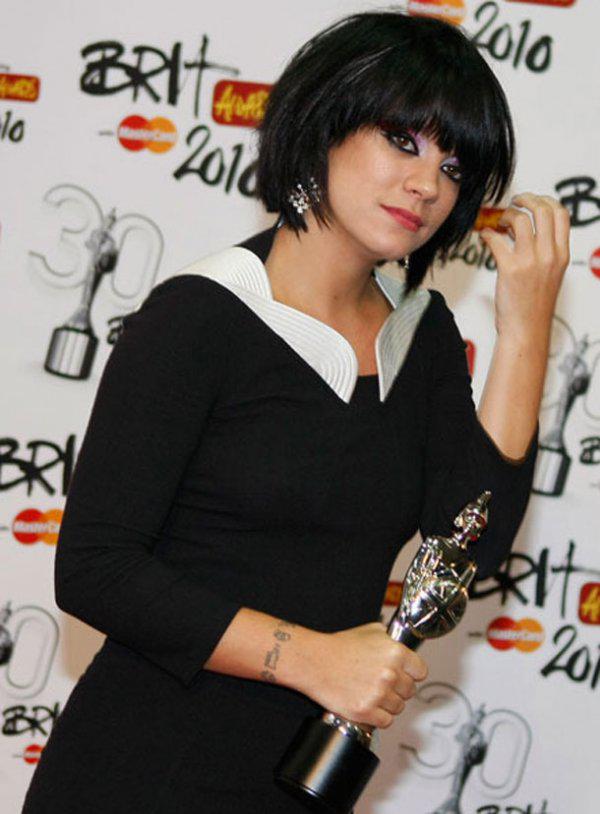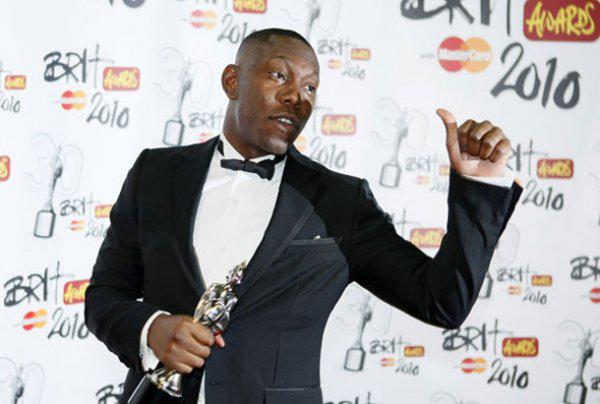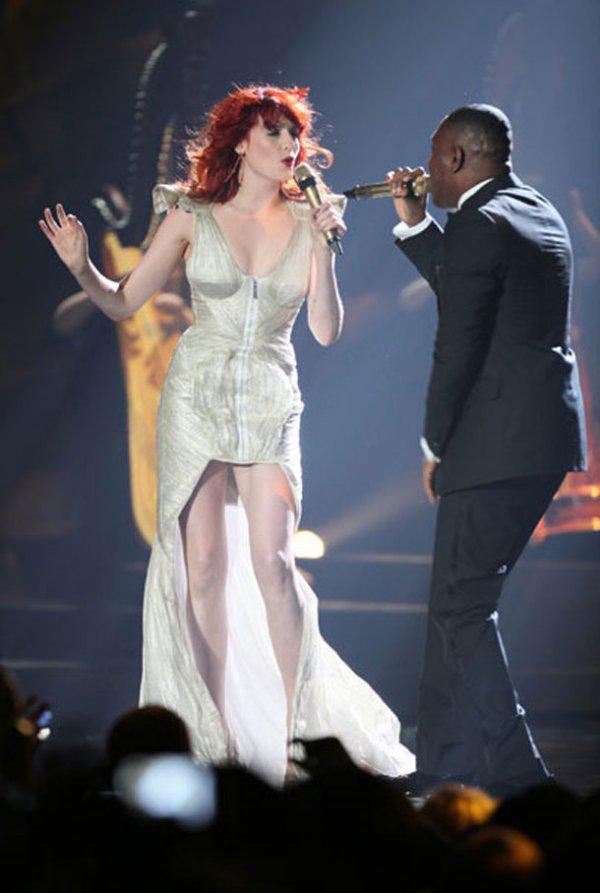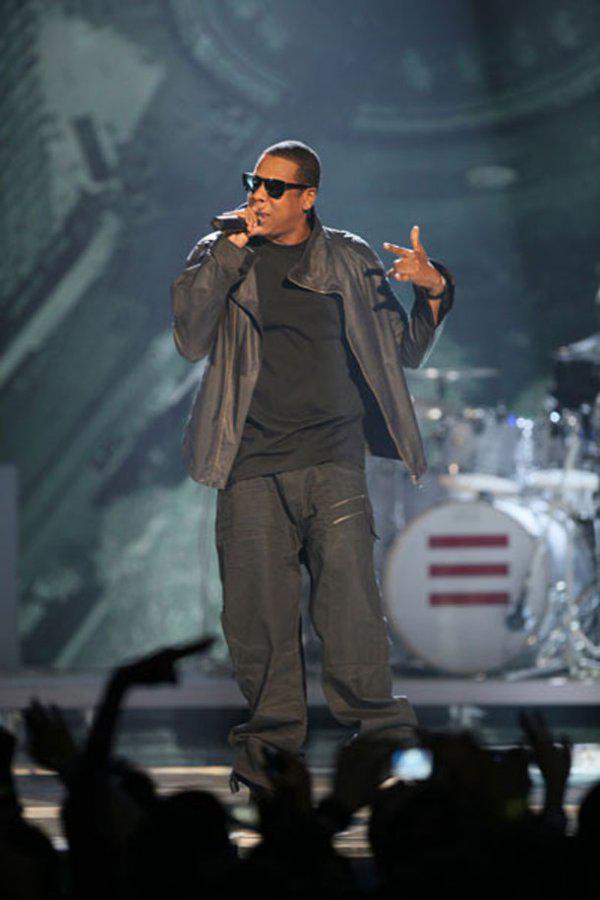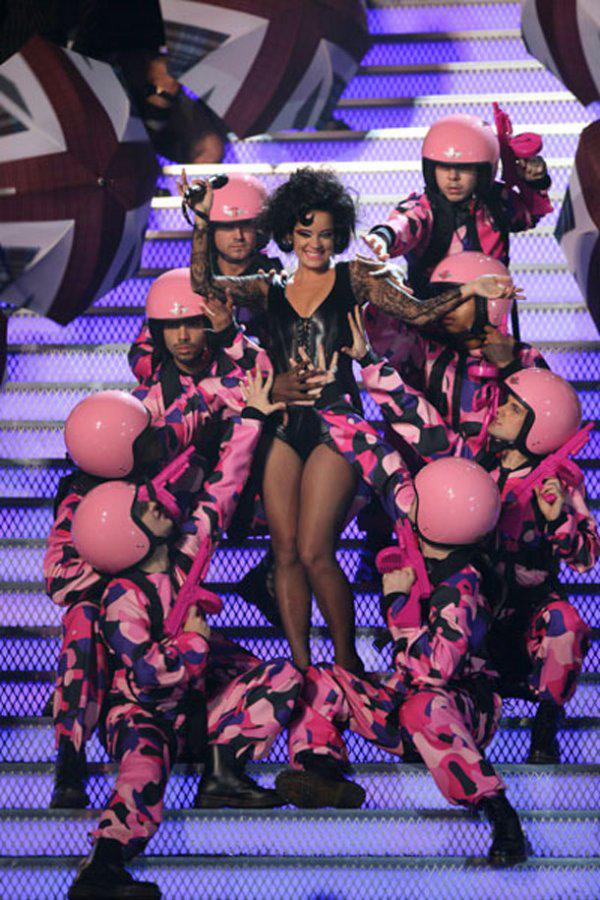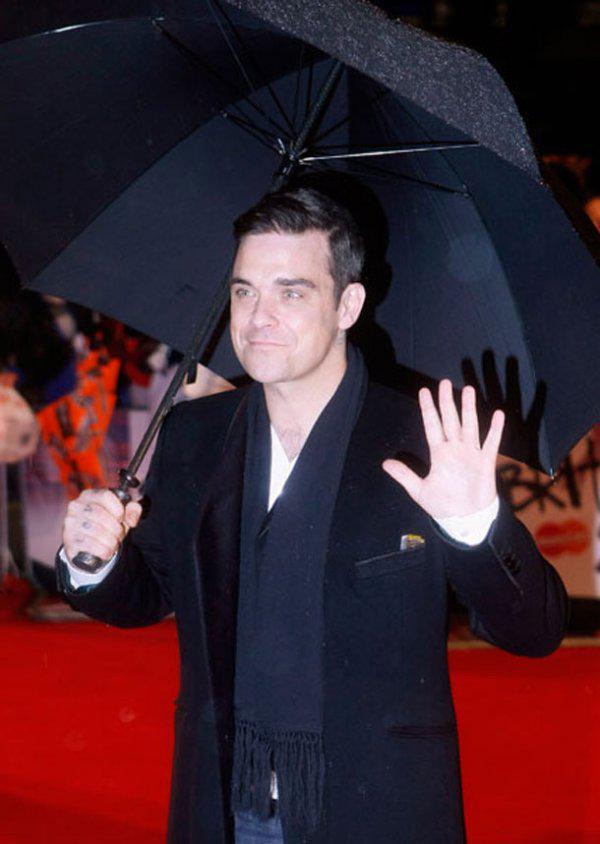 Top British performer was voted Dizzy Reskal (Dizzee Rascal), and singer Lily Allen (Lily Allen). "Best Group» - Kasabian, and "Best Album» - «Lungs», by Florence And The Machine.