On Saturday, the capital of Belarus to visit the legendary French singer in the style of chanson. One of the highlights of the show performer "Cabaret" and now saw the Belarusians.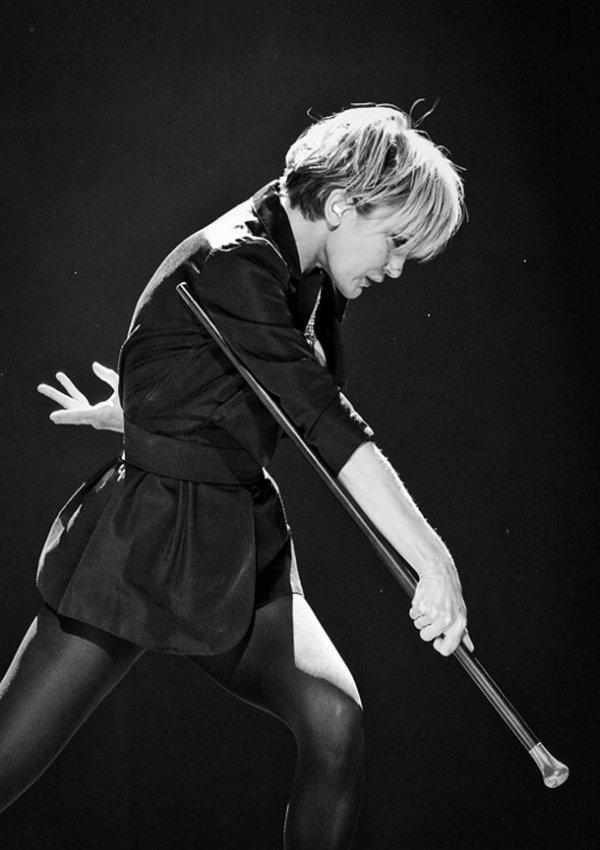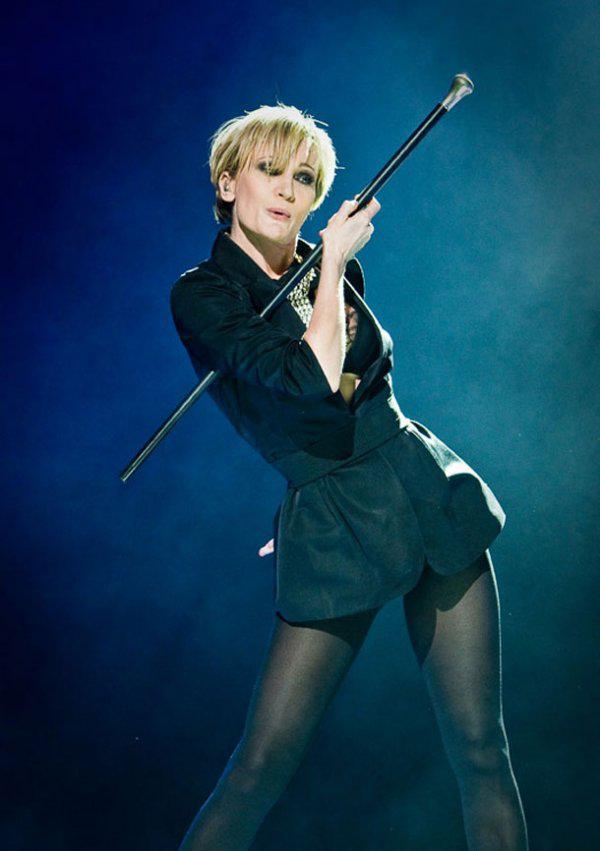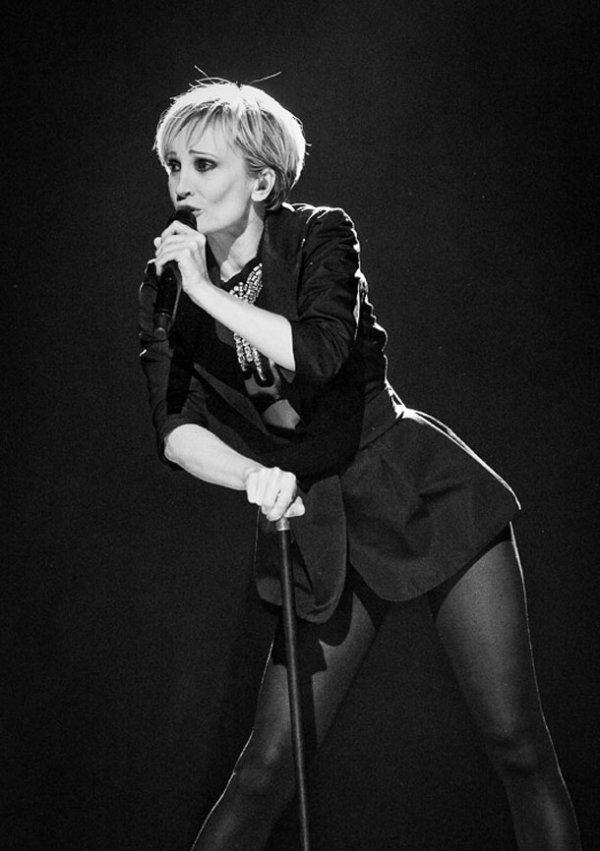 Prior to this new show Patricia Kaas (Patricia Kaas) seen concert halls in New York, London and Paris. According to the singer, she really wanted to recreate the surroundings of the 30-ies of the last century. And, according to the majority of fans present her work, it managed to Patricia Kaas (Patricia Kaas) one hundred percent.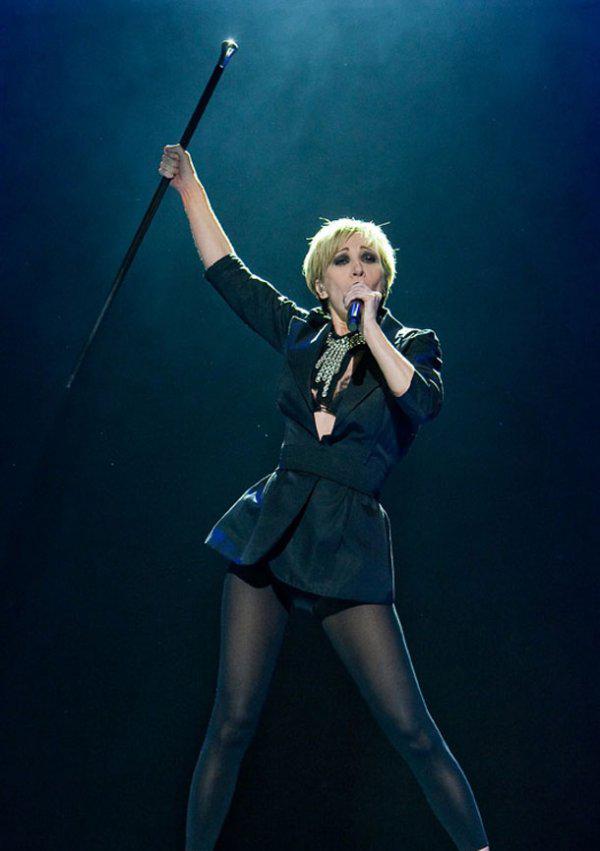 One of the songs sounded during the concert, was written by the great Russian poet Marina Tsvetaeva and performed in the genre of Russian romance. "Cabaret" tour in total spread over 160 performances. The album is the result of a creative singer for the past five years.