In Minsk opened a new hostel Student Village.
And got this 18-storey building one of the most "female" university capital - Minsk State Linguistic University.
Grow roots here over a month future translator and linguists.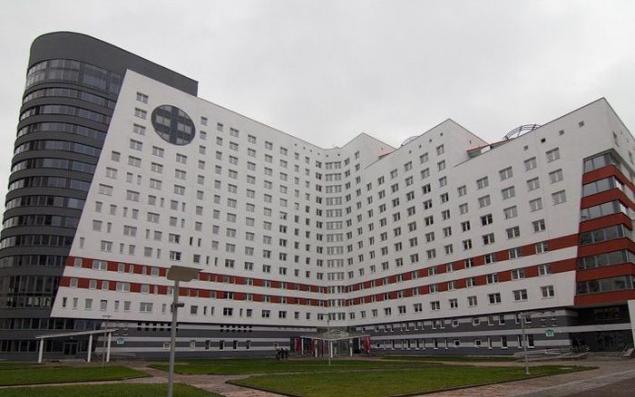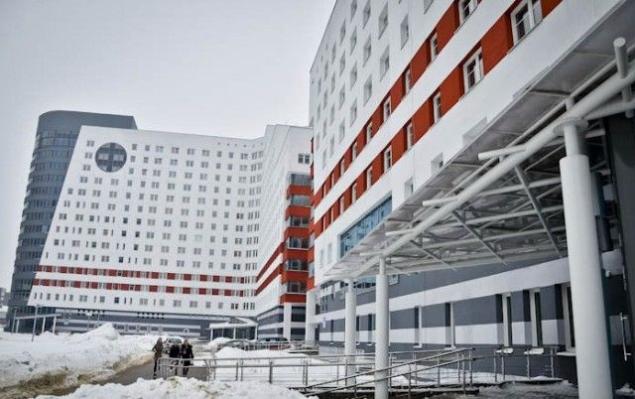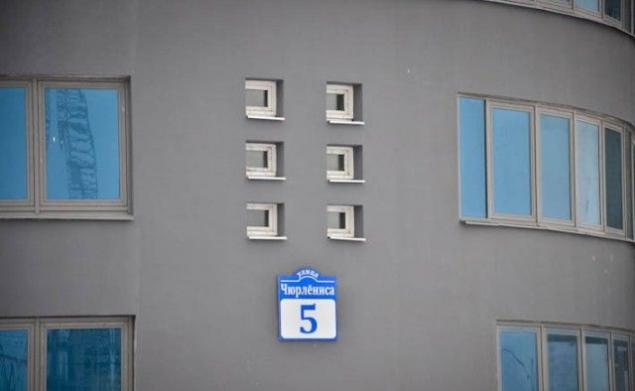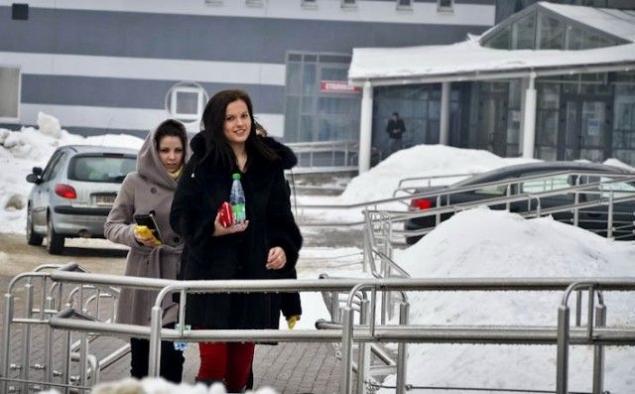 Open dormitory came Deputy Prime Minister Anatoly Tozik and Deputy Mayor of Minsk Igor Karpenko. Students have launched into the sky balloons, and then asked the guests to throw a coin over the threshold.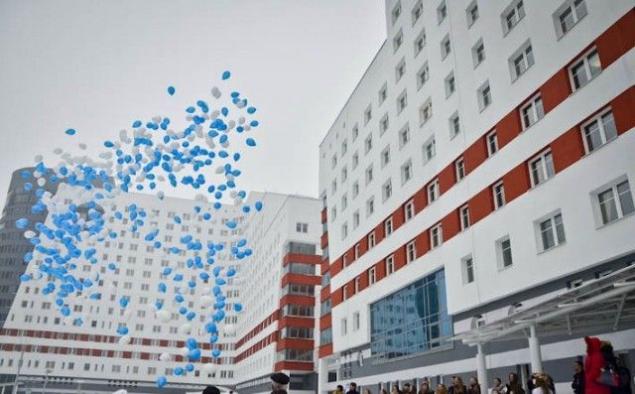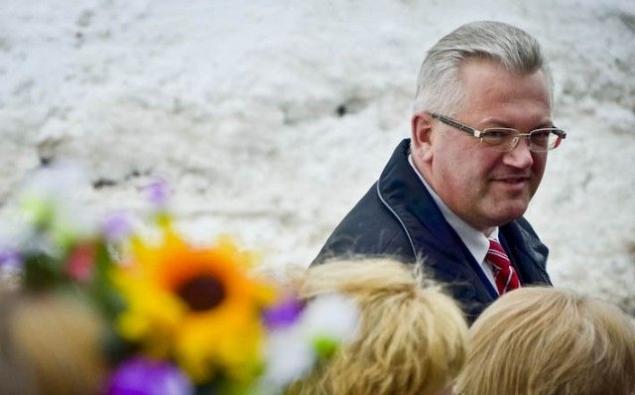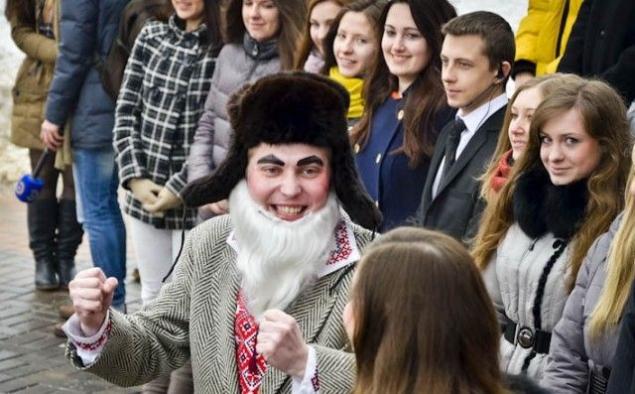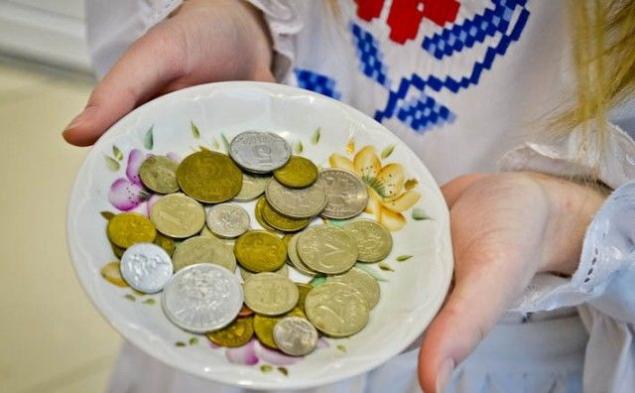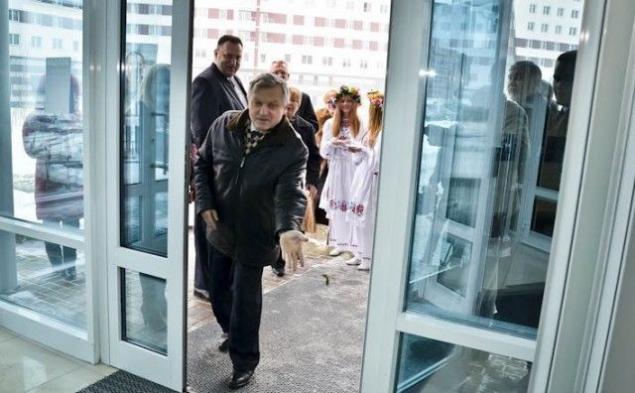 - I often go abroad and know how students live there. Frankly, such a complex never seen - said Anatoly Tozik. Now Student Village built three dormitories, one of them - for graduate students - near the intersection of Dzerzhinsky Avenue and streets Churlionis. The company "Triple" is preparing for the opening of a sports center with a skating rink. The plans - kindergarten. - We hope there will be created a family, have children. This is what our country needs, - said Anatoly Tozik. - Another hostel complex we want to build together with our Chinese friends.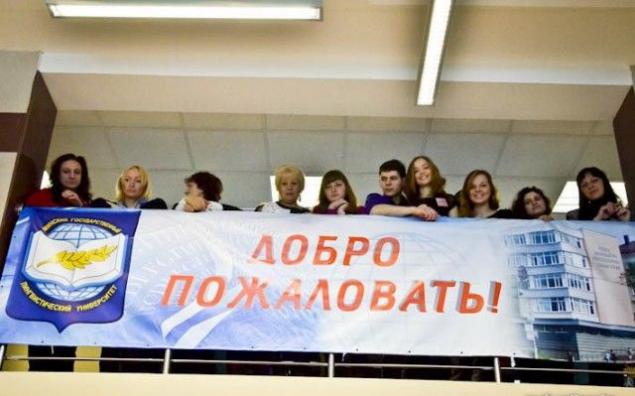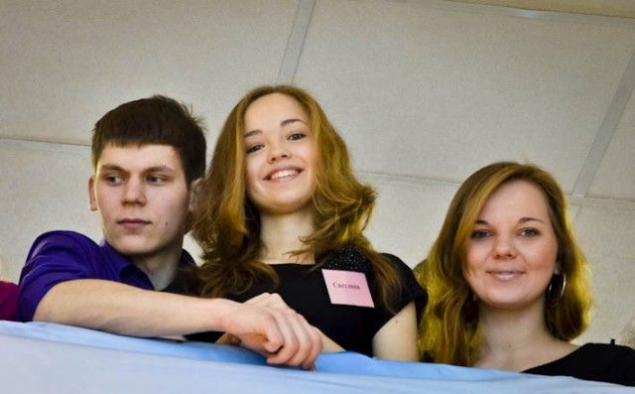 The new hostel place in 1032. Together with the students faculty of foreign languages ​​here will temporarily reside guys from National Technical University, the University of Sakharov and the University of Physical Education. - To settle in the first place those who have an excellent academic record, who participate in the academic life of the University, has sporting achievements. Provided a roof over their heads and foreign students - told us the head of the educational and social work with youth MSLU Igor heaving. - Now, about 50 percent of our students are provided with accommodation in hostels. Hopefully, we will allocate a further 400 places in the neighboring newly built housing.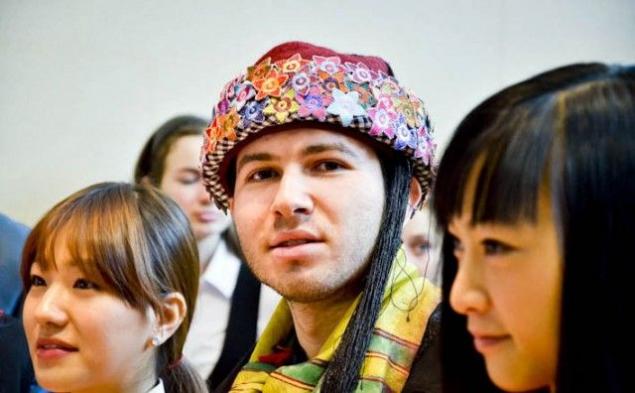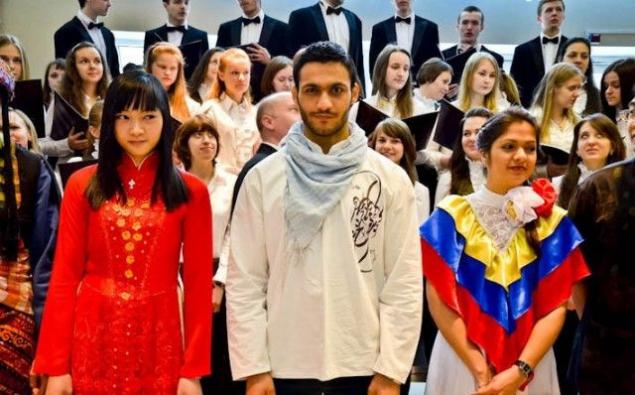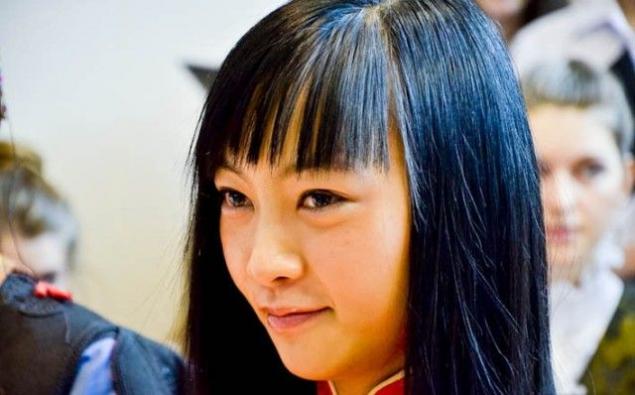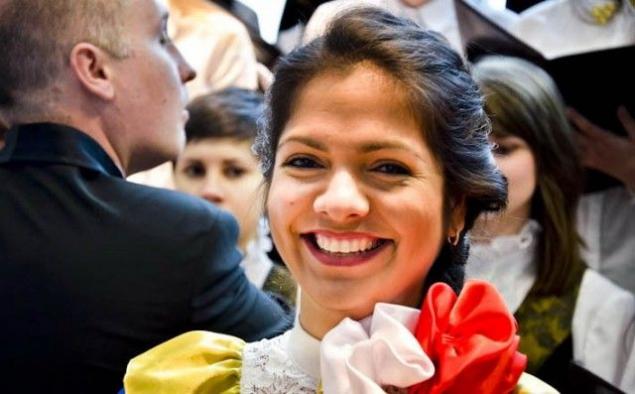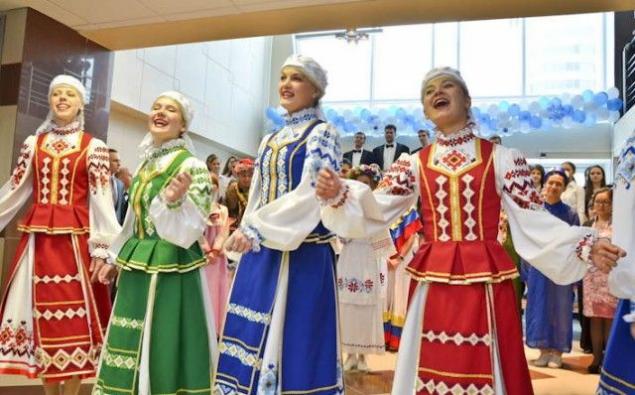 After the official part of the event officials led by floor of the hostel, showed a dining room, a gym, a dental office and, of course, the blocks. - Create the most comfortable conditions. Students should cherish all of these - have repeatedly Deputy Prime Minister and other guests.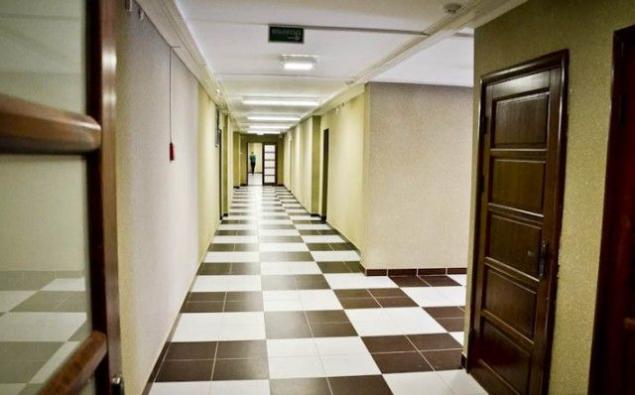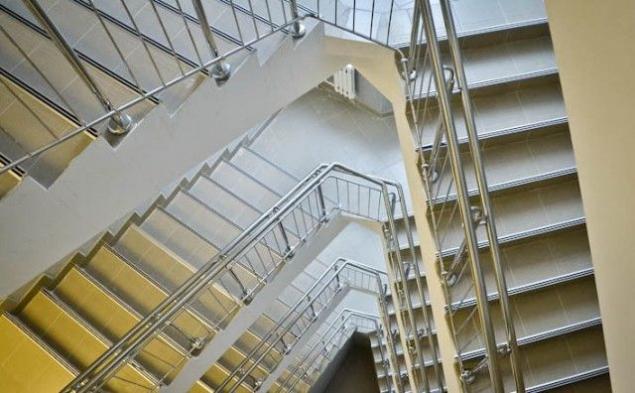 Blocks in the hostel are almost indistinguishable from one-bedroom apartments. Hallway, bathroom and toilet, two bedrooms (one with twin beds in the second - three) and a kitchen with electric stove.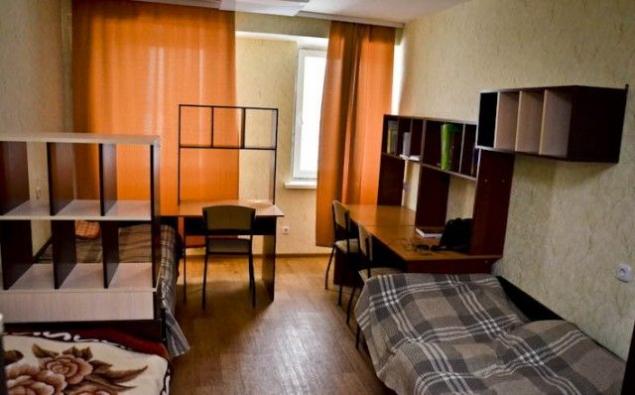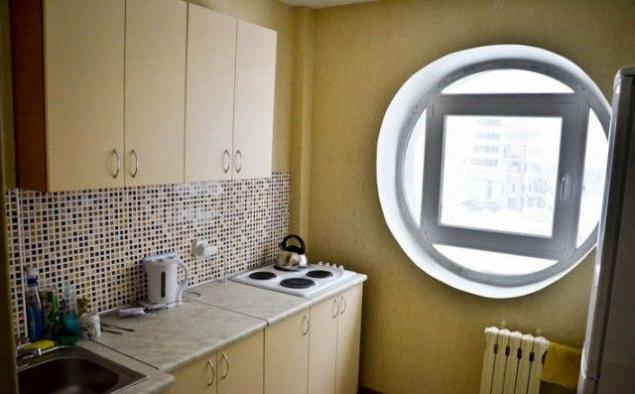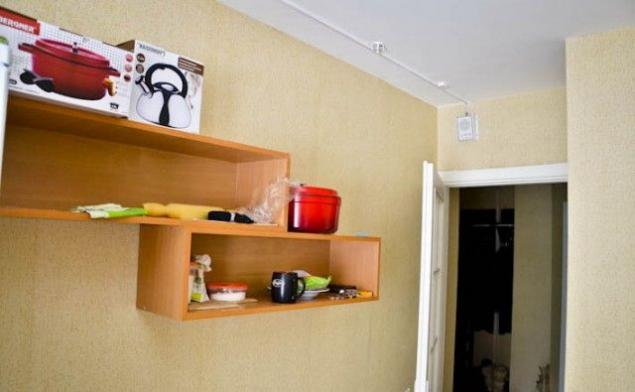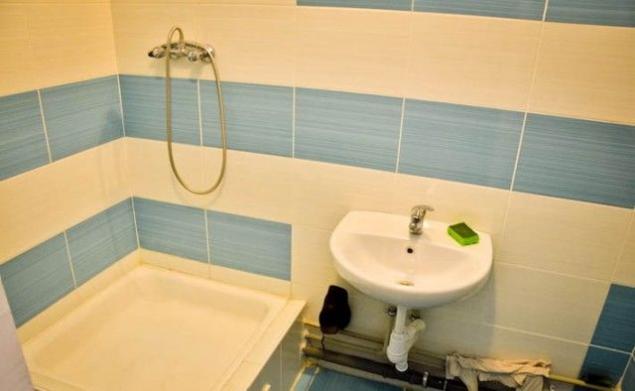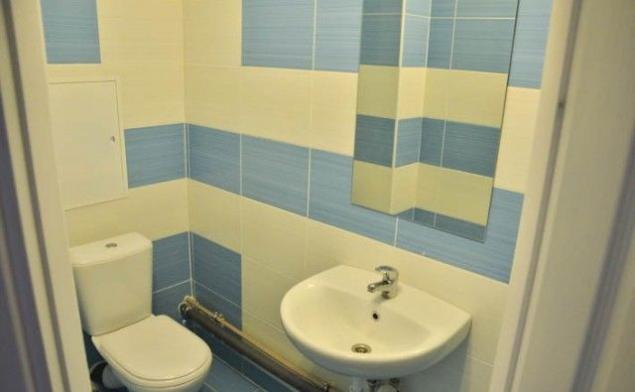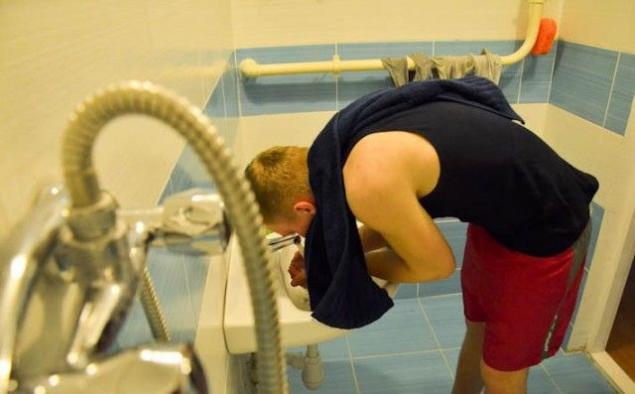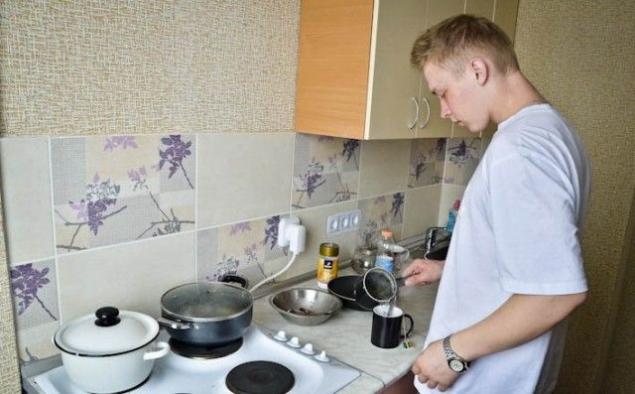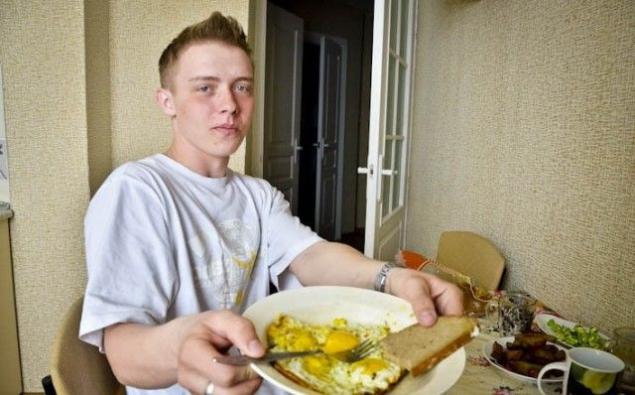 - We live here as in a real apartment, - says second year student of the Faculty of Intercultural Communication Tiora Christine, who came to Minsk from Bobruisk. - For two years, I was worn out from the shelter, changed six removable rooms. Last time charge per month $ 100, and now I will pay a total of 120 thousand rubles. ($ 13)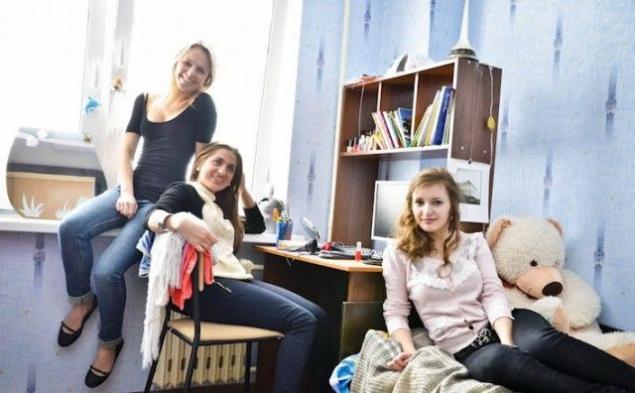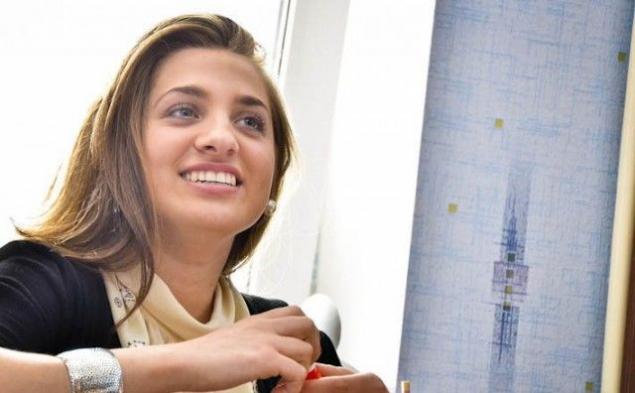 Girls and enough space for cosmetics and clothes. Each - their own table. - The computer can use, but electric kettles dorm banned, although some do not comply with the ban - smiles Christine, Pauline and Vladislav.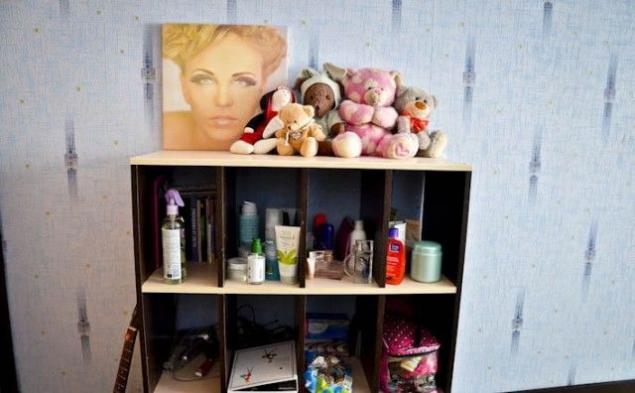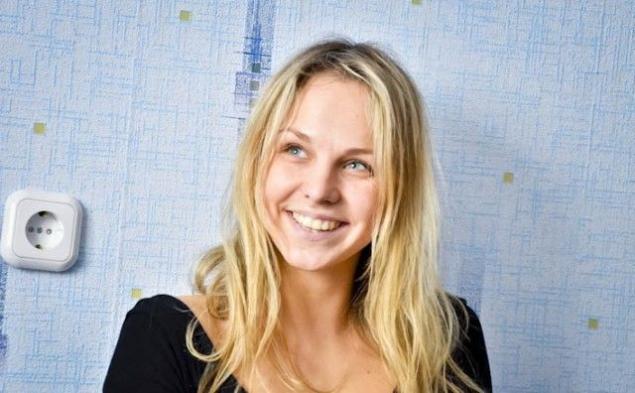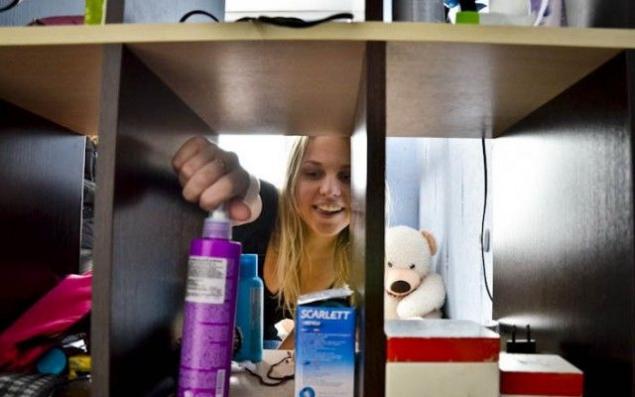 We asked students plans to life. - I think to stay in Minsk, there are more opportunities to realize themselves, to find a good job - she replied. - Translation Profession will always be in demand. We need in this world!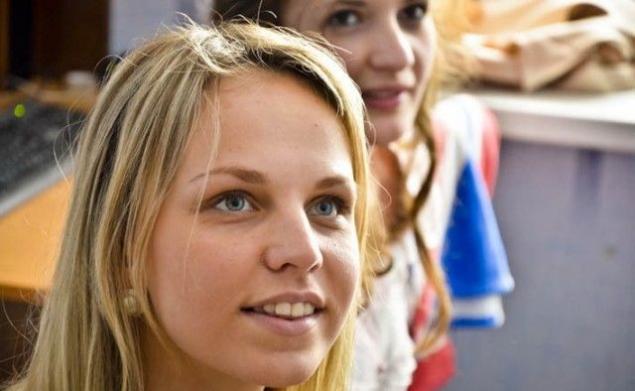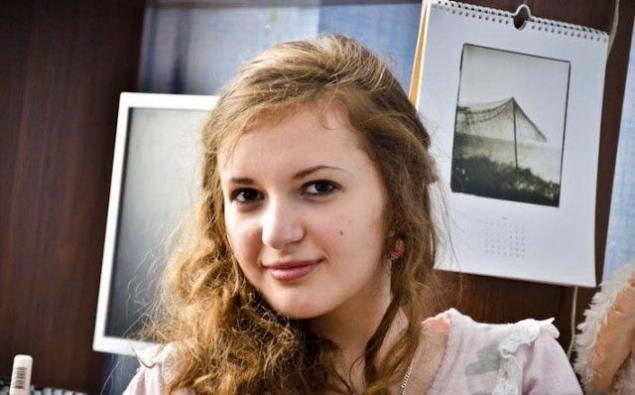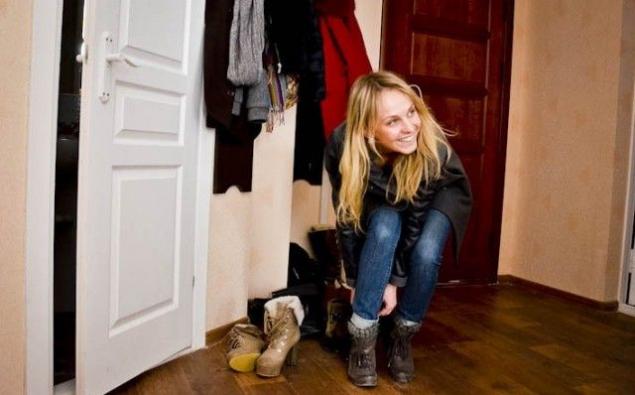 We arrived from Novopolotsk students translation department Lyubov Kissel more ambitious strategy. - My dream - to acquire knowledge and to go abroad, or at least stay in Minsk, - she says.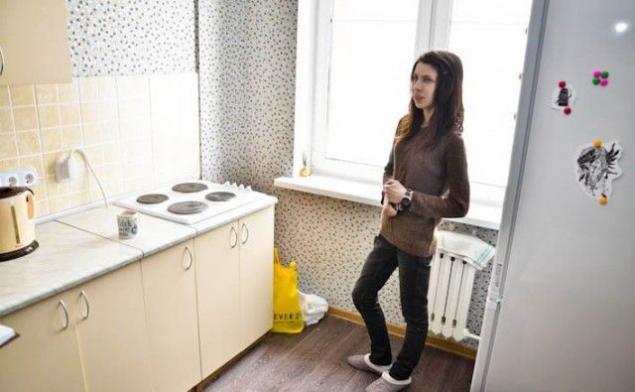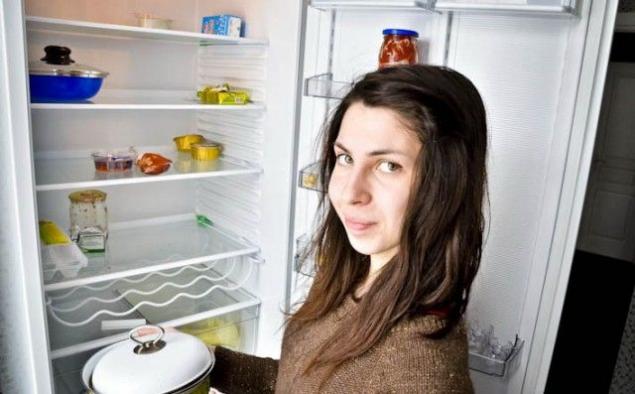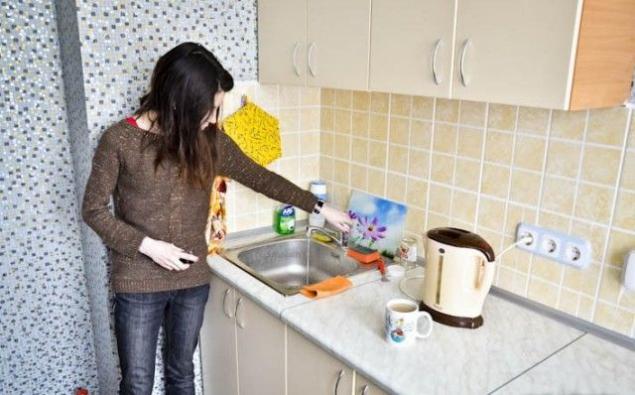 - In the hostel are satisfied: the room is warm, there is the internet, - said the girl. - A few days, however, there was no water. Someone top peeling potatoes and washed clean the toilet - all clogged riser. Guys populated different, someone has to explain what the garbage disposal. Foreign students also feel quite comfortable.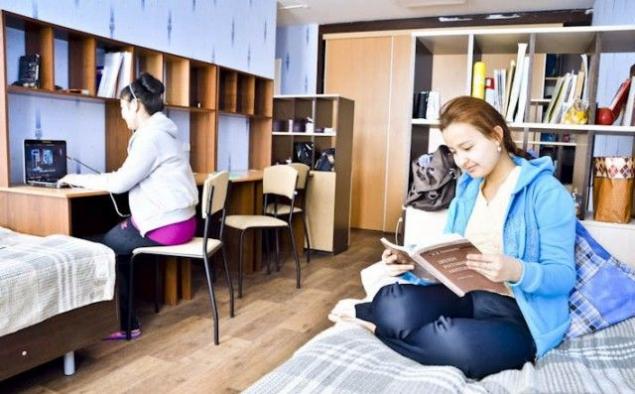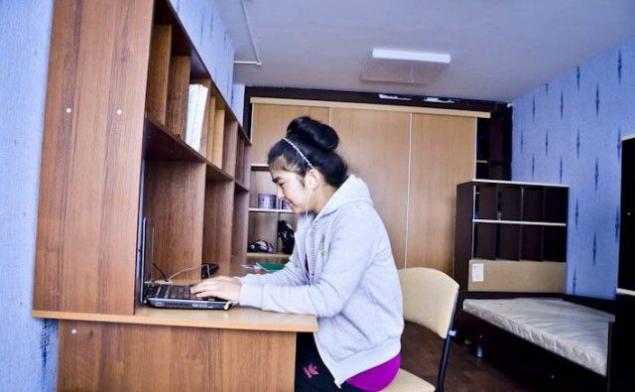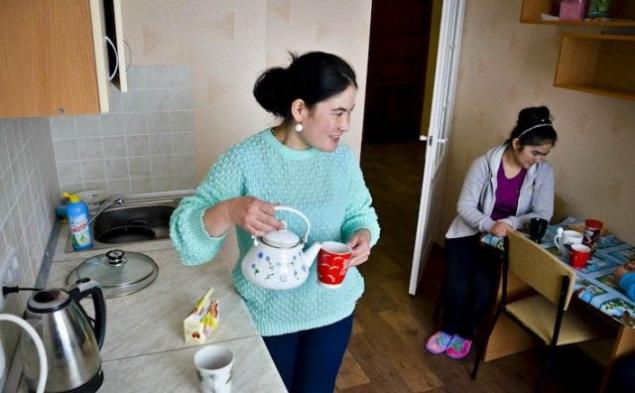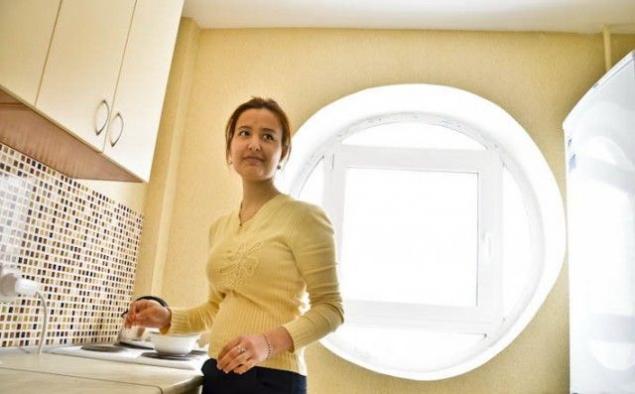 Here is the gym of the hostel.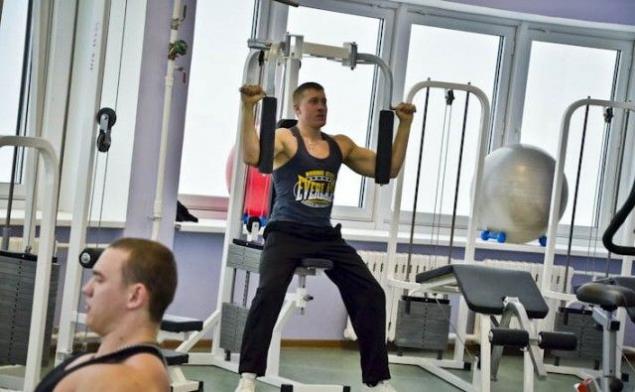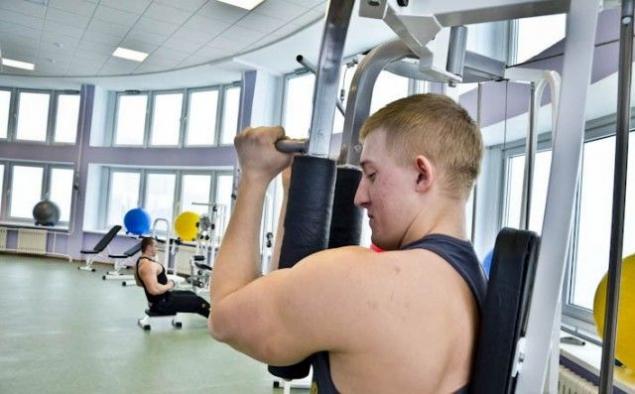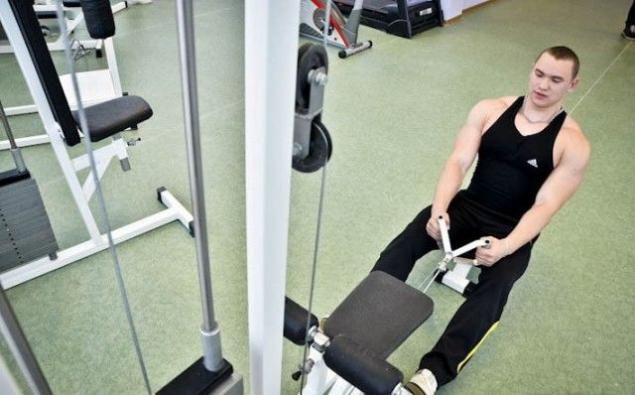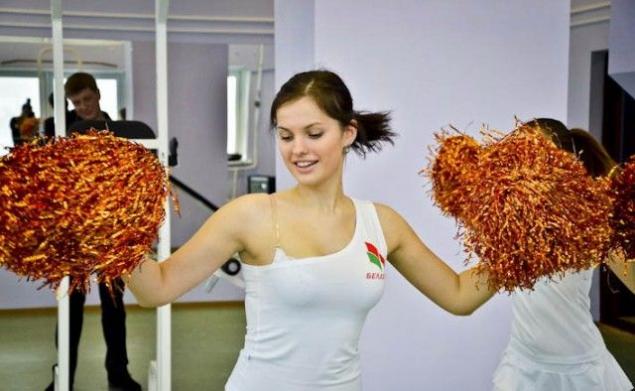 Dental office will serve the entire student village. Seal here will cost 200-300 thousand rubles (about 20 - $ 30) - a bit cheaper than in private clinics. - Some materials will be purchased for the cost of money and provided free of charge. But if a student wants to seal the latest technology, you will have to pay - the doctor told us.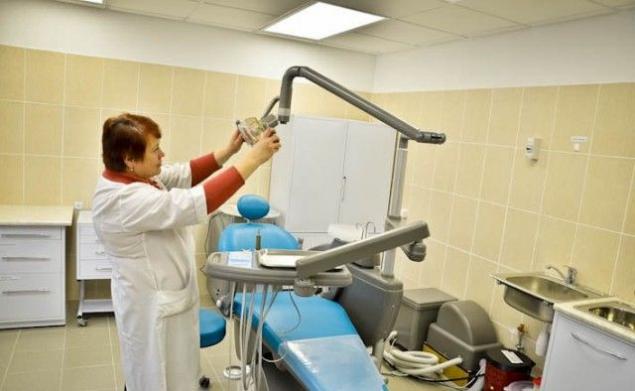 After a tour of the hostel guests housewarming led into the dining room, where the grateful students demonstrated their culinary skills. (Photo gallery dining room for some reason do not)))) EVERYTHING !!! Author: Nicholas Gradyushko. Photo: Alex Matyushkov Now complex "Student Village" built three dormitories. The project includes a kindergarten (many non-resident students in the fifth post-graduate course and time to start a family and children). Fully Student Village will be completed in 2014.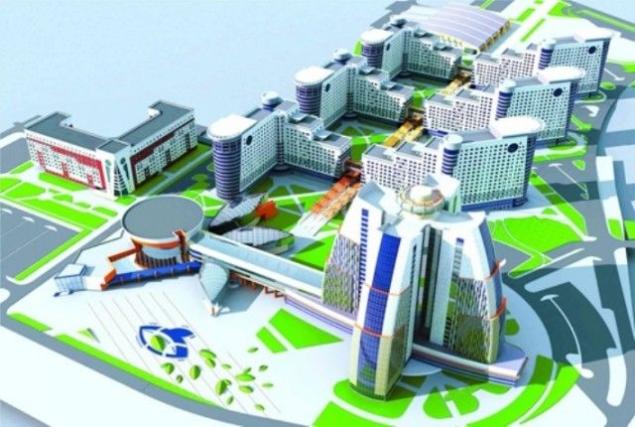 Source: realt.onliner.by