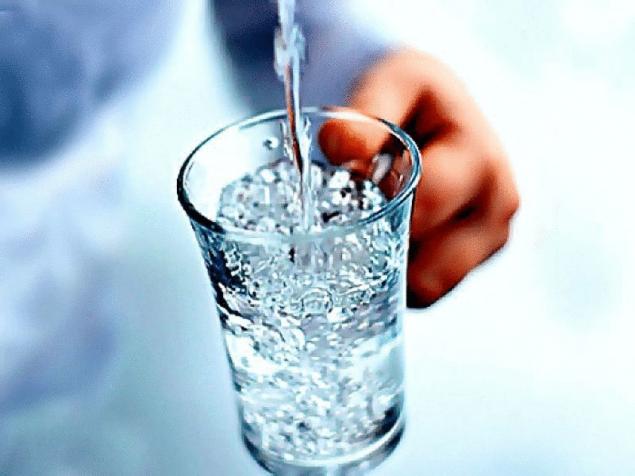 Armed with plywood, glass tube and several empty thick plastic bags, students of the faculty of engineering and students from the University of Adelaide have developed an inexpensive water purification system that can kill harmful bacteria. This system is designed for remote communities in Papua New Guinea (PNG), in the region where water is particularly susceptible to pathogenic infection.
Water treatment system was developed in cooperation with the ChildFund Australian organization that has been supporting children's rights around the world. When developing solutions, the team paid special attention to the use of available lightweight materials and fast adaptation of the system to the needs of the residents of the local settlements.
First, students built a system using high quality materials. The water passes through a piece of pipe that is installed in Transaero structure coated with material with a reflective surface. This material focuses sunlight on the flowing water, the ultraviolet radiation kills pathogenic microorganisms.
Then the students reproduced the same model system using cheaper materials – glass tubing, plywood and plastic film high density, usually used in packaging. Glass tube, through which must pass the water, was wrapped with several layers of plastic film to provide maximum reflection of sunlight.
After the experiments with a cheaper model of the system, students found that the efficiency of water purification it is the same as that of the original system for 30 minutes in water samples a large number of E. coli was reduced to undetectable levels. The cost of a cheap system is just $ 60.
According to the students, they have developed a system that can purify approximately 40 liters of water for four hours. But one of the main advantages of the new system is its modularity and scalability for cleaning large volumes of water.
It remains to add that for the development of innovative water purification systems students Michael Wachman, Harrison Evans, mark Padovan and Anthony Liu – won the National student prize for the protection of the environment from the Council for sustainable engineering Australian engineering companies.
Source: www.ozemle.net