Old photographs of the stars (30 photos)
New photos of strangers, they are alive and young persons.
Winona Ryder and Angelina Jolie, «Girl, Interrupted"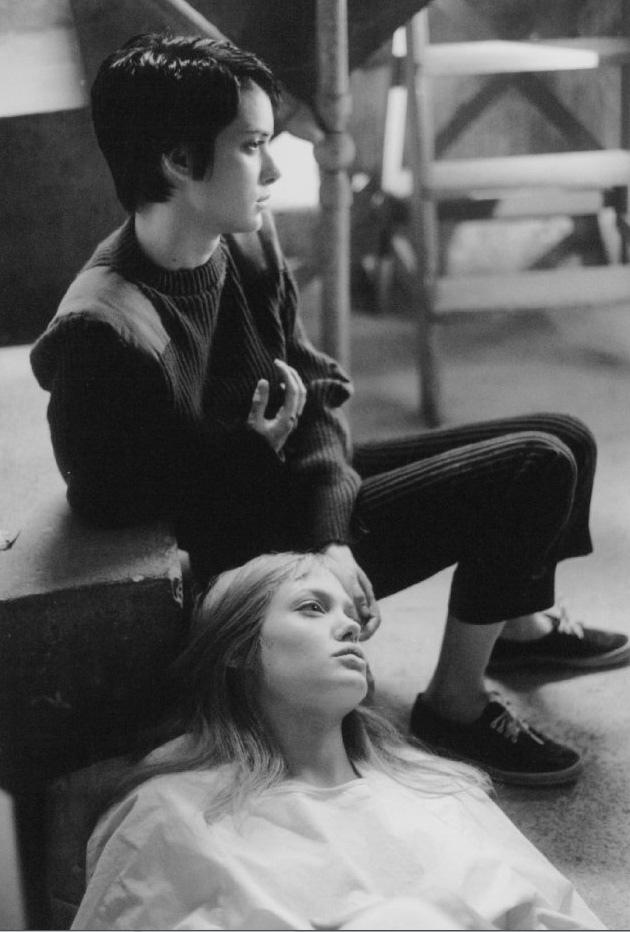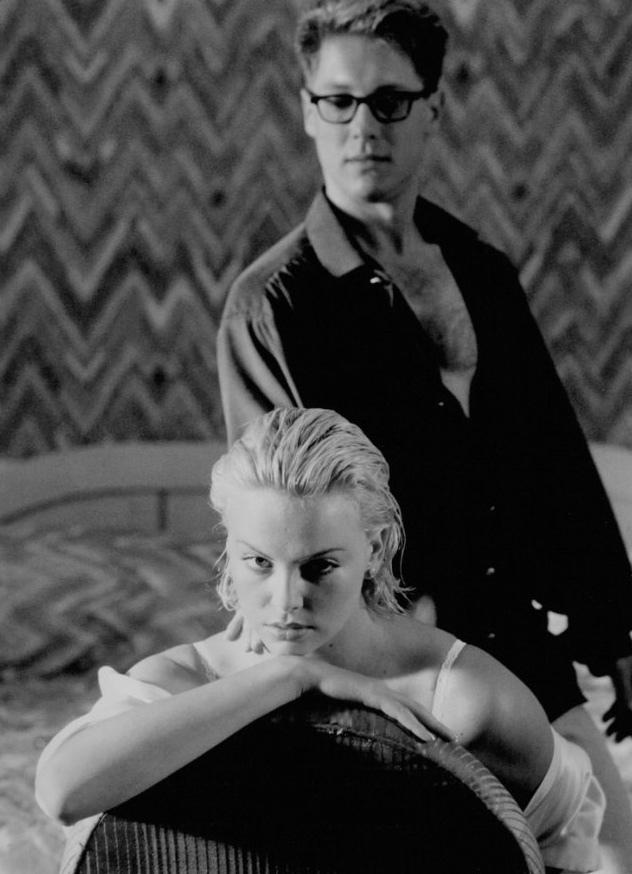 Charlize Theron and James Spader, "2 Days in the Valley"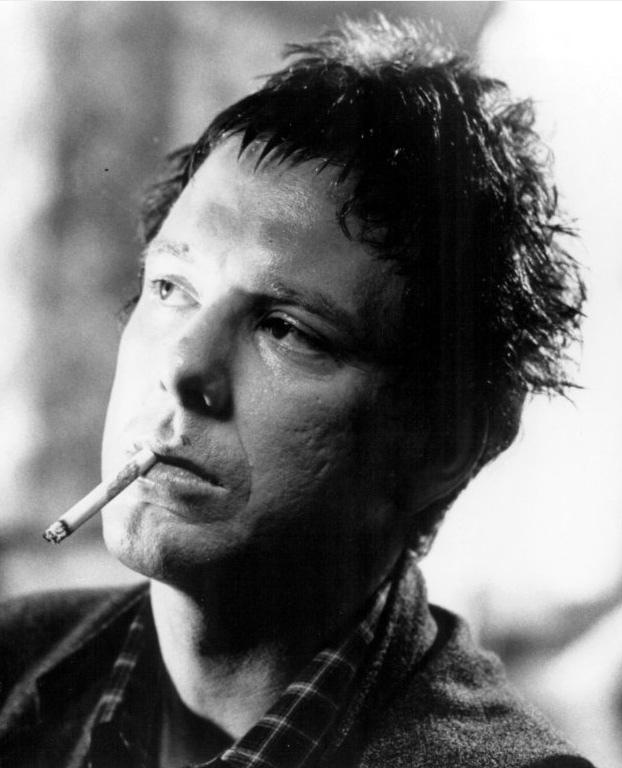 Mickey Rourke, "Rumble Fish"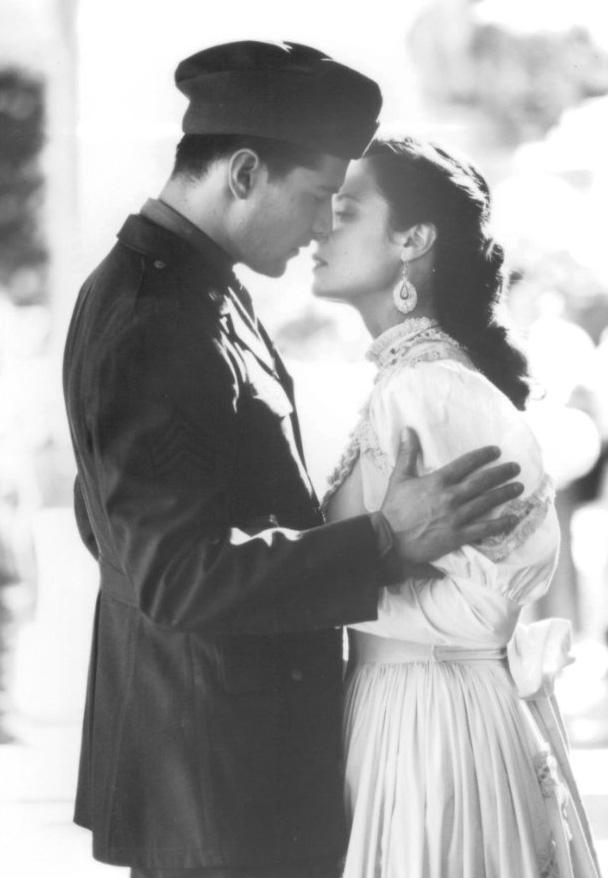 Keanu Reeves and Aitana Sánchez-Gijón, "A Walk in the Clouds"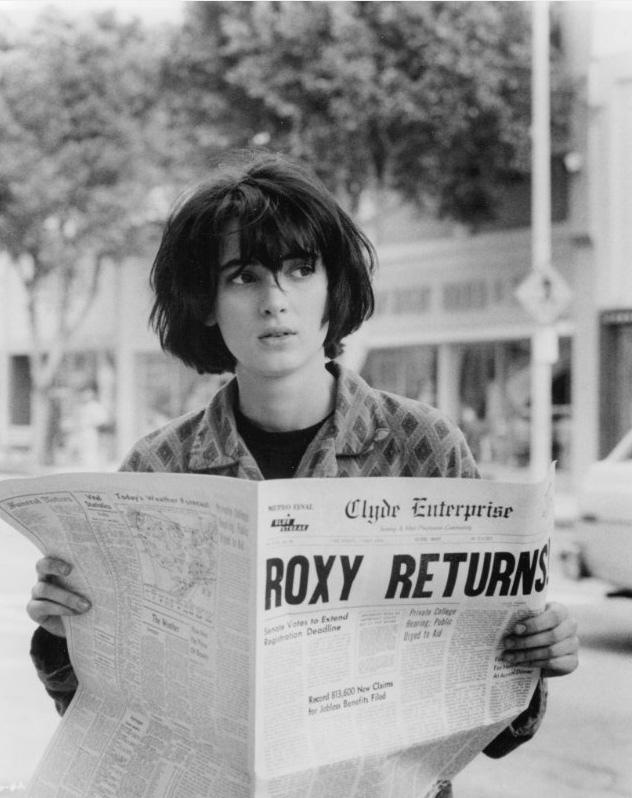 Winona Ryder, "Welcome Home, Roxy Carmichael"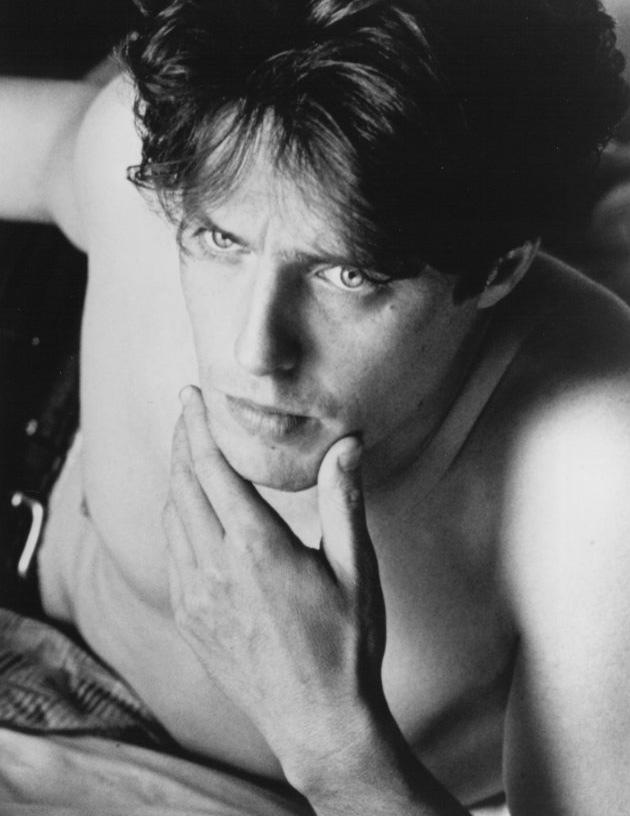 Hugh Grant, "Four Weddings and a Funeral"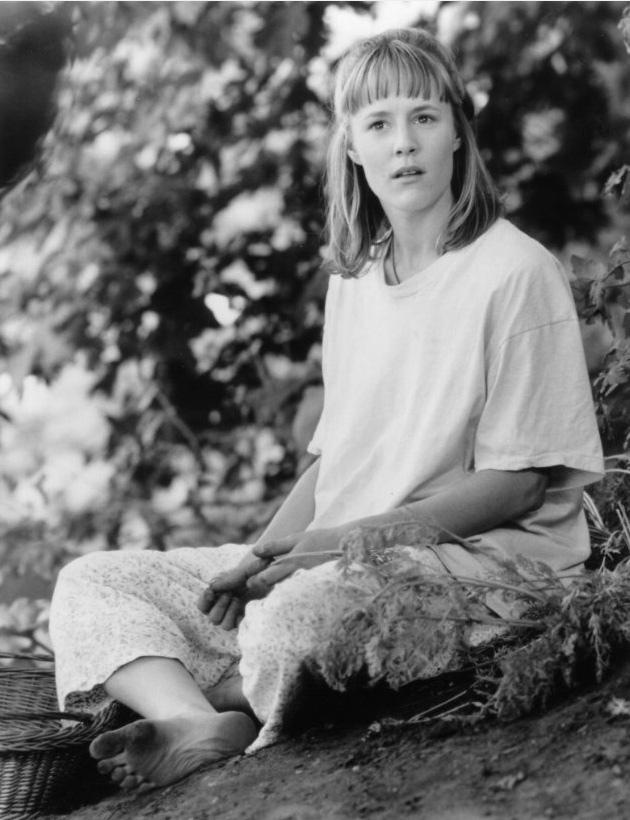 Mary Stuart Masterson, "Benny & Joon"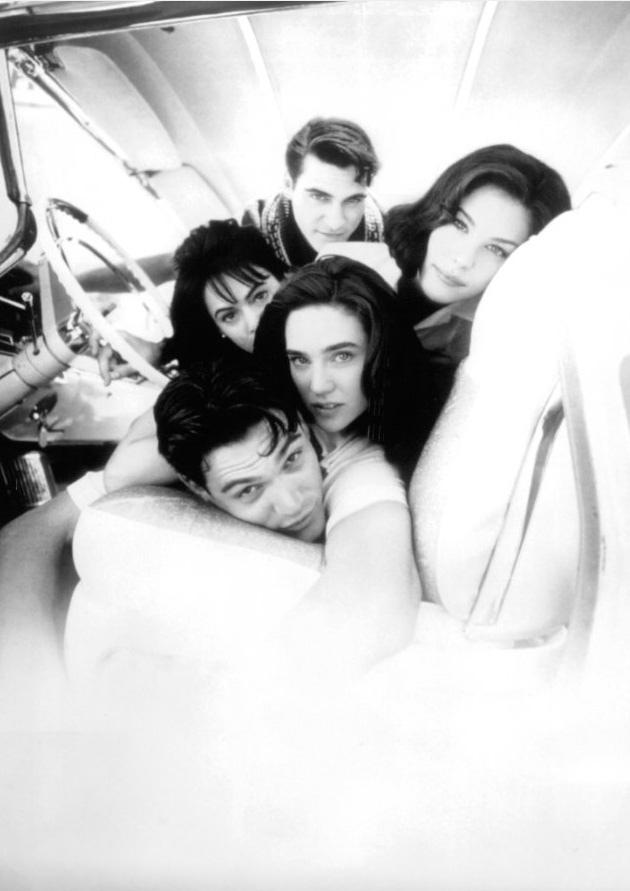 "Inventing the Abbotts"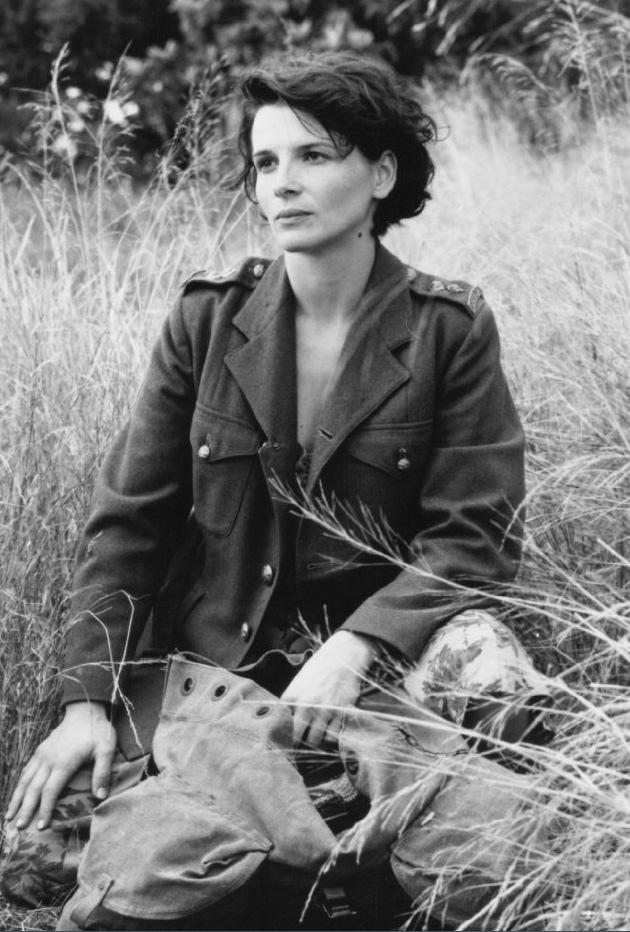 Juliette Binoche, "The English Patient"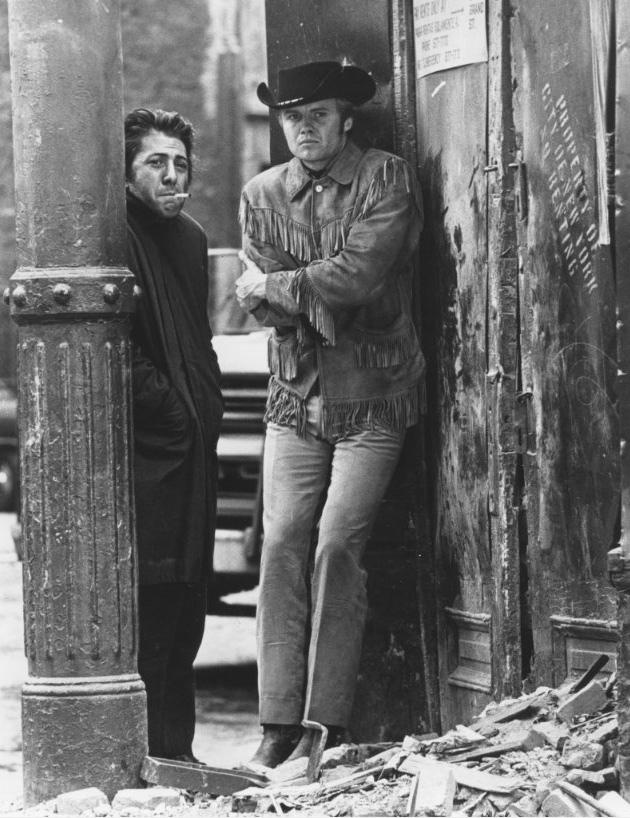 Dustin Hoffman and Jon Voight, "Midnight Cowboy"
Tom Hanks, "Bachelor Party"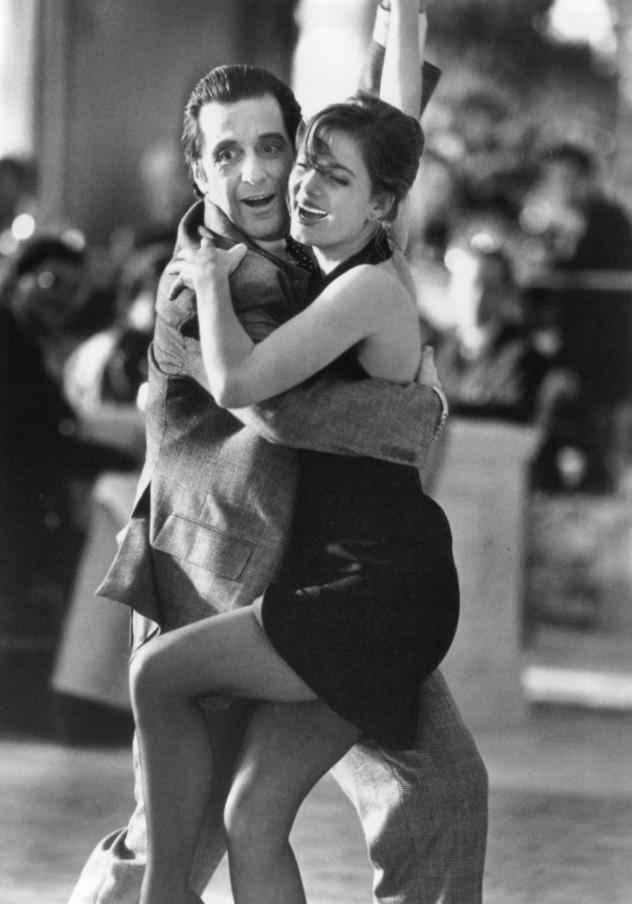 Al Pacino and Gabrielle Anwar, "Scent of a Woman"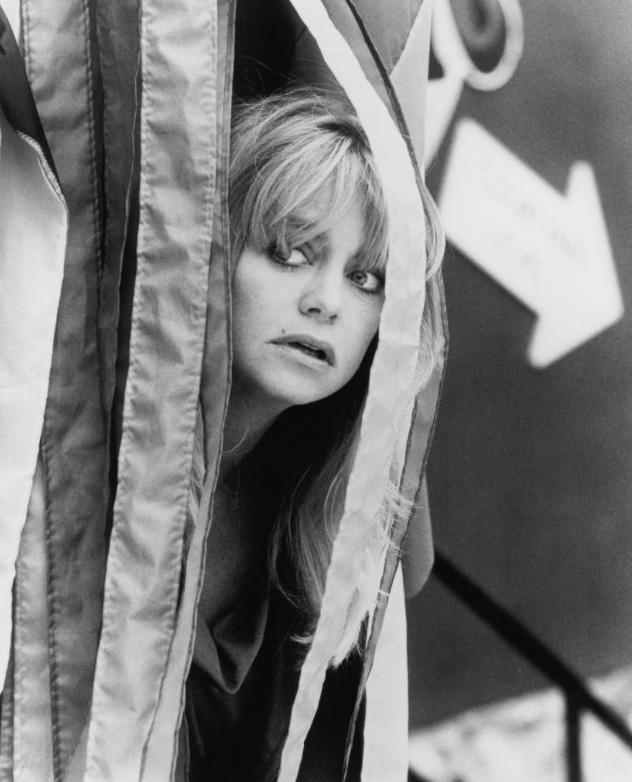 Goldie Hawn, "Bird on a Wire"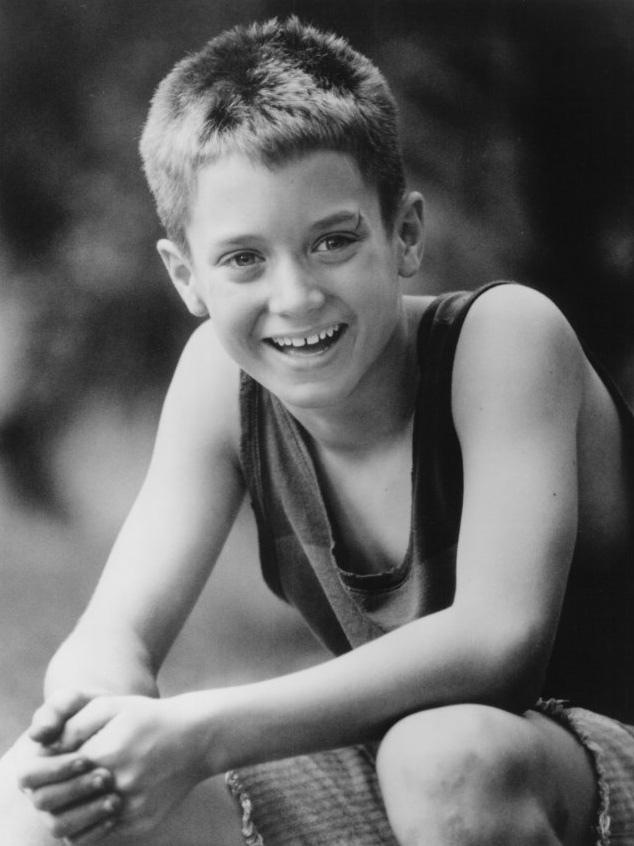 Elijah Wood, "The War"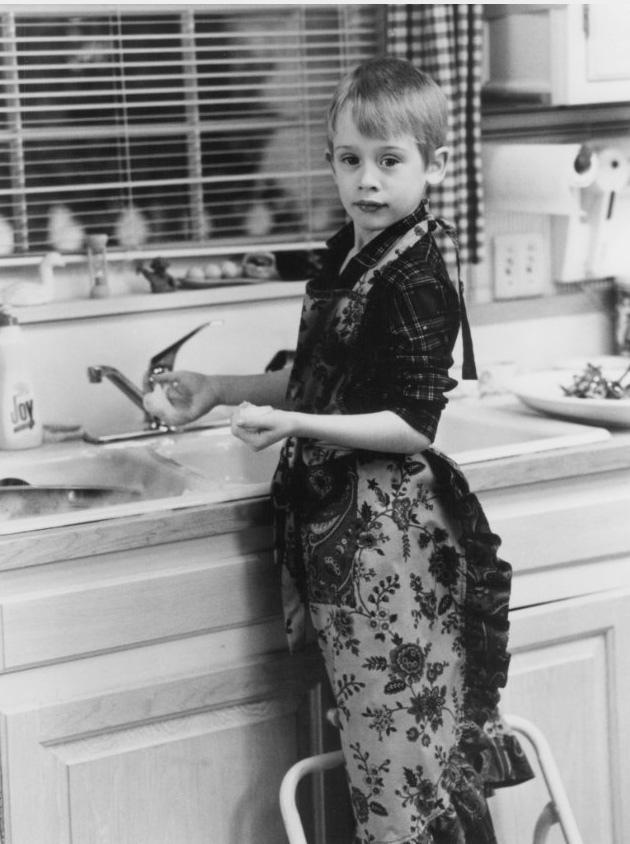 Macaulay Culkin, "Uncle Buck"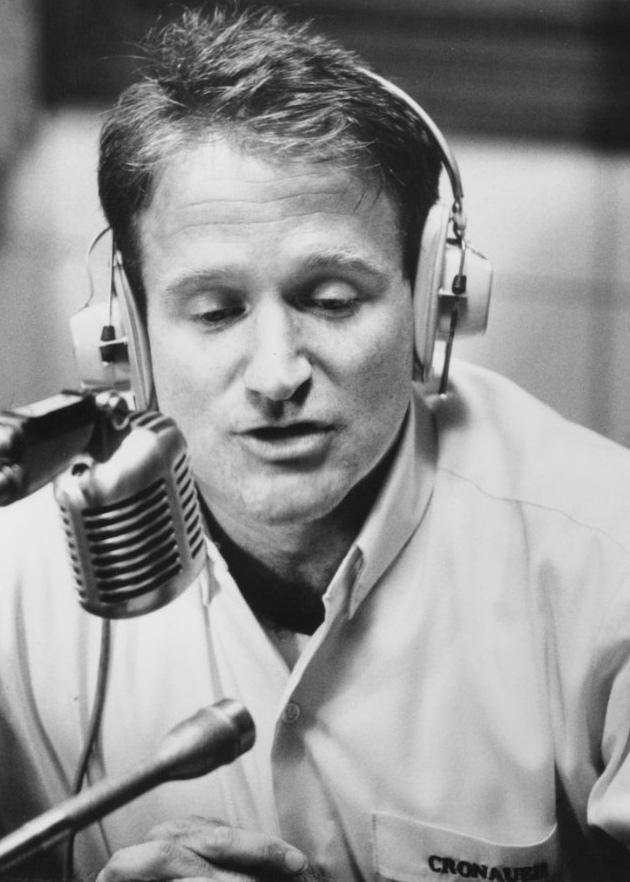 Robin Williams, "Good Morning, Vietnam"
Johnny Depp, "Benny & Joon"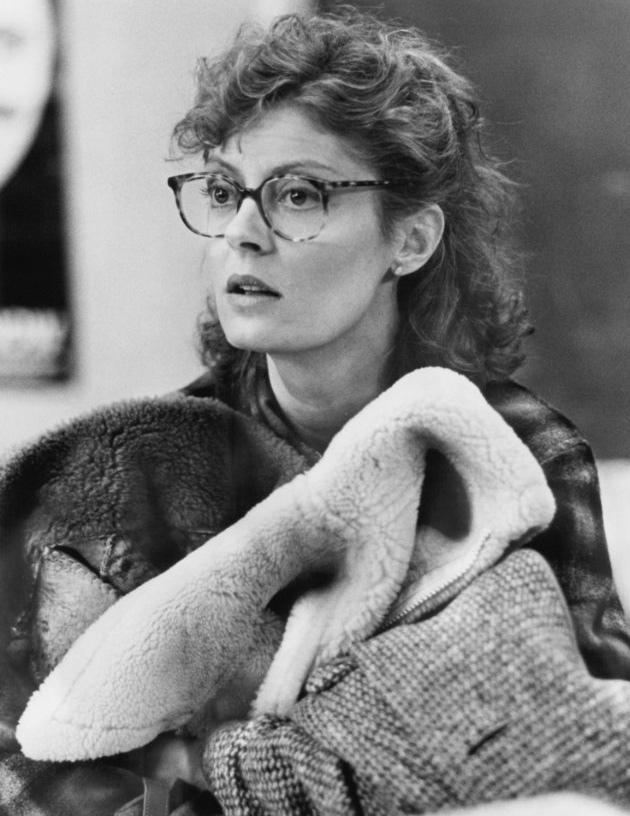 Susan Sarandon, "Sweet Hearts Dance"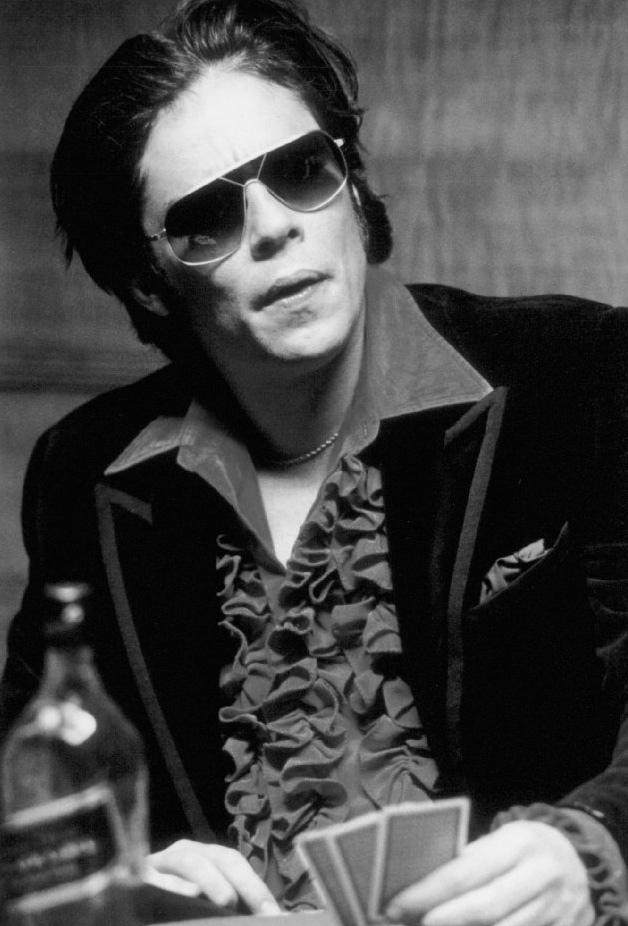 Benicio Del Toro, "Snatch. "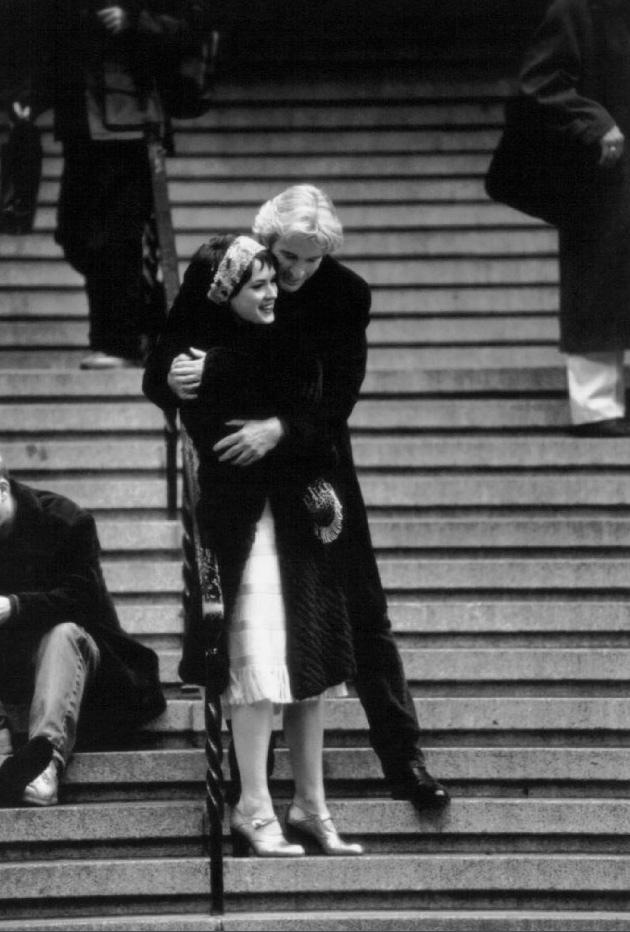 Richard Gere and Winona Ryder, "Autumn in New York"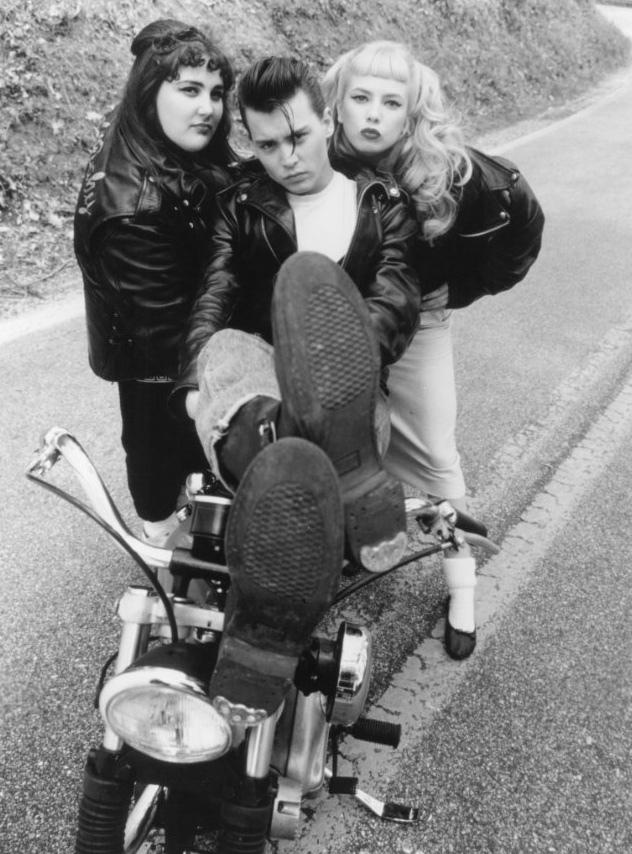 Johnny Depp, "Cry-Baby"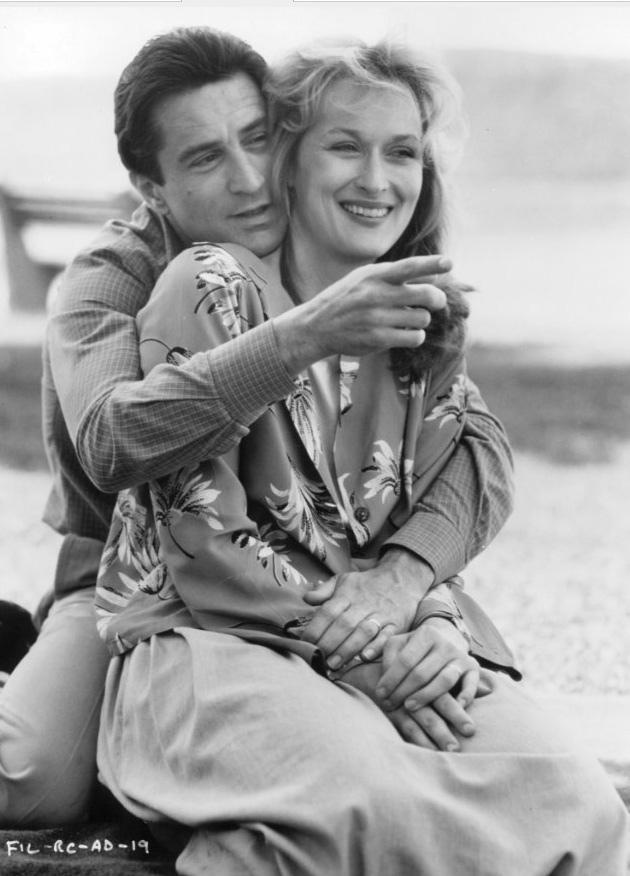 Robert De Niro and Meryl Streep, "Falling in Love"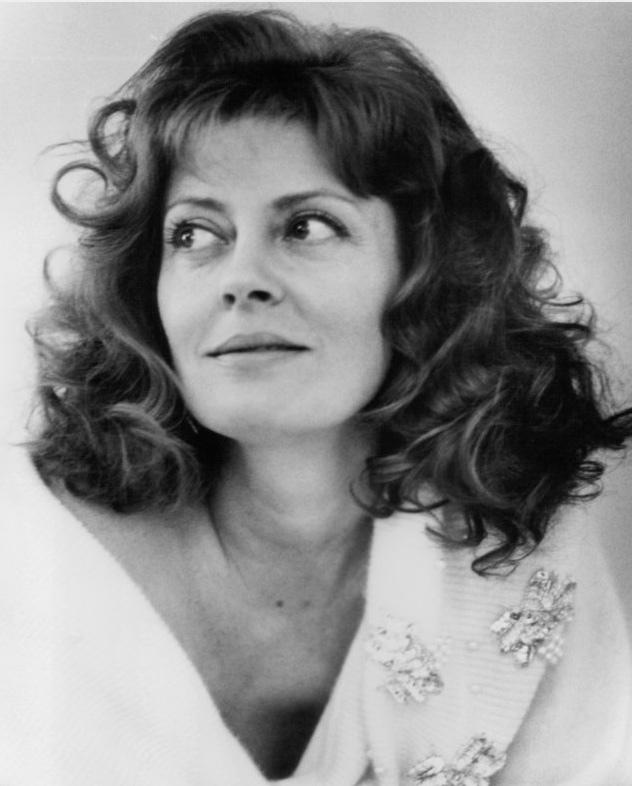 Susan Sarandon, "White Palace"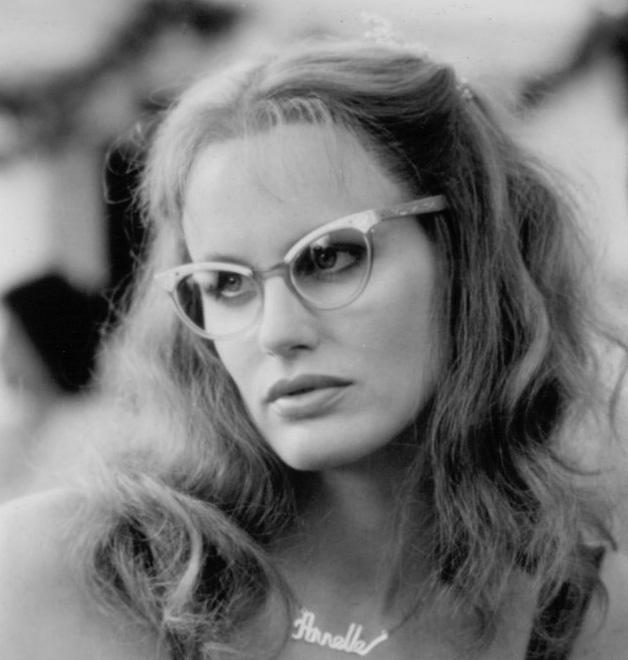 Daryl Hannah, "Steel Magnolias"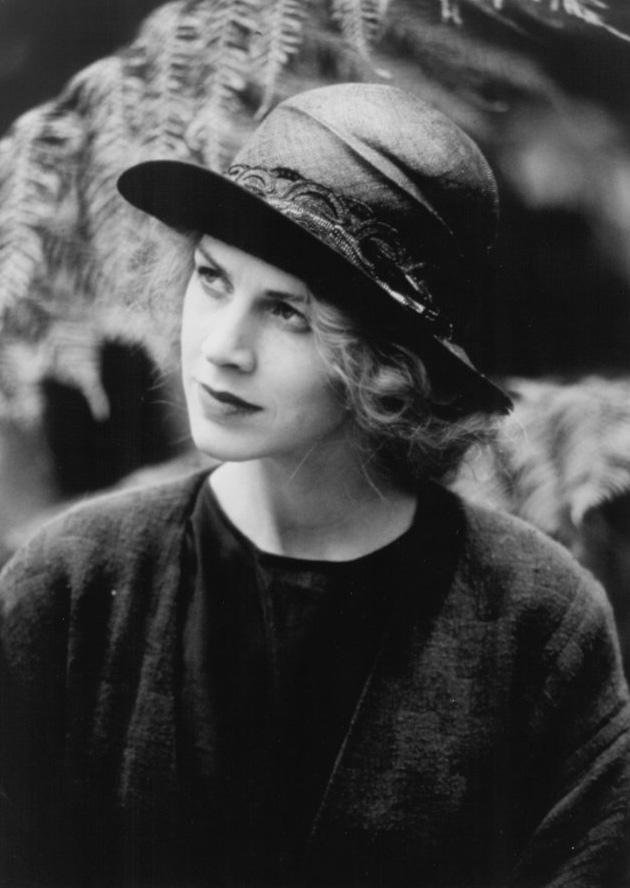 Judy Davis, "Kangaroo"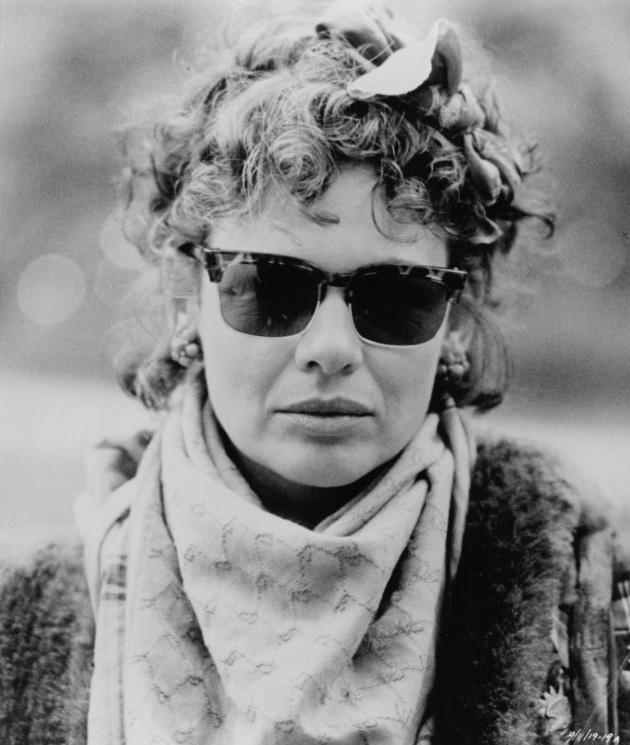 Dianne Wiest, "Hannah and Her Sisters"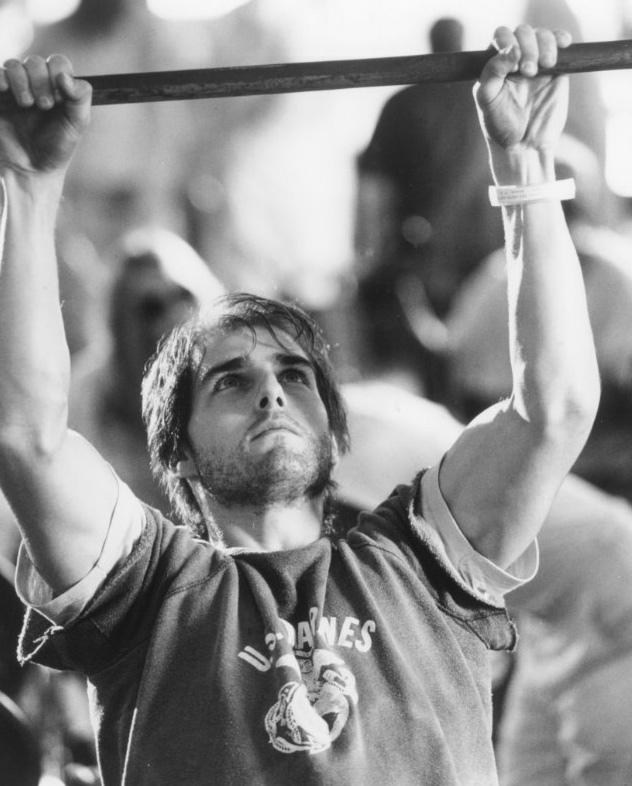 Tom Cruise, "Born on the Fourth of July"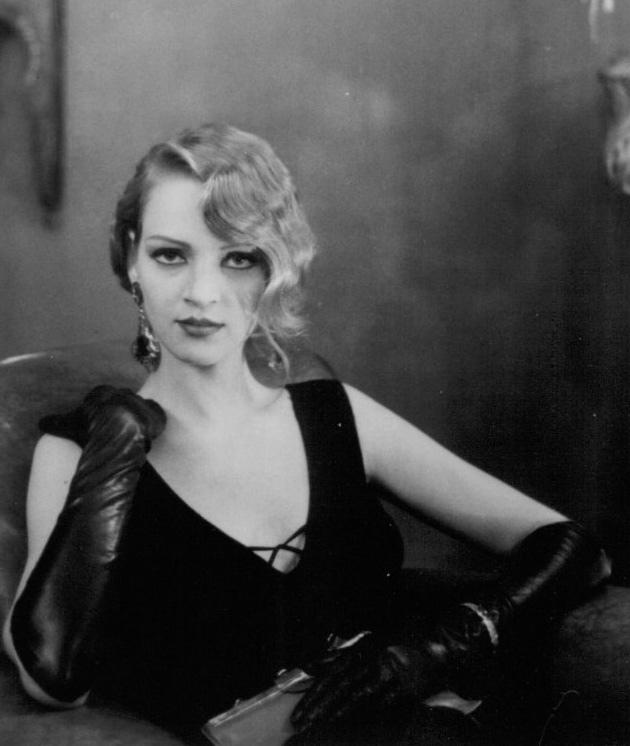 Uma Thurman, "Henry & June"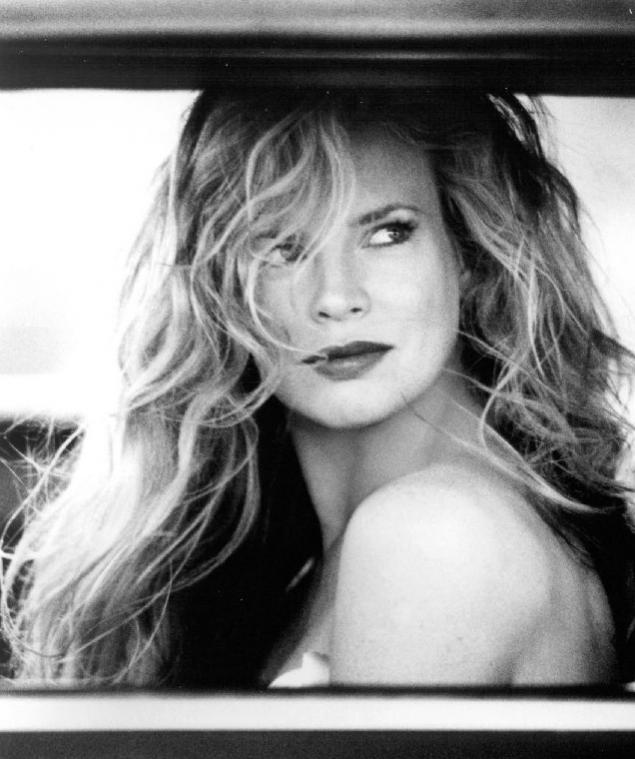 Kim Basinger, "The Marrying Man"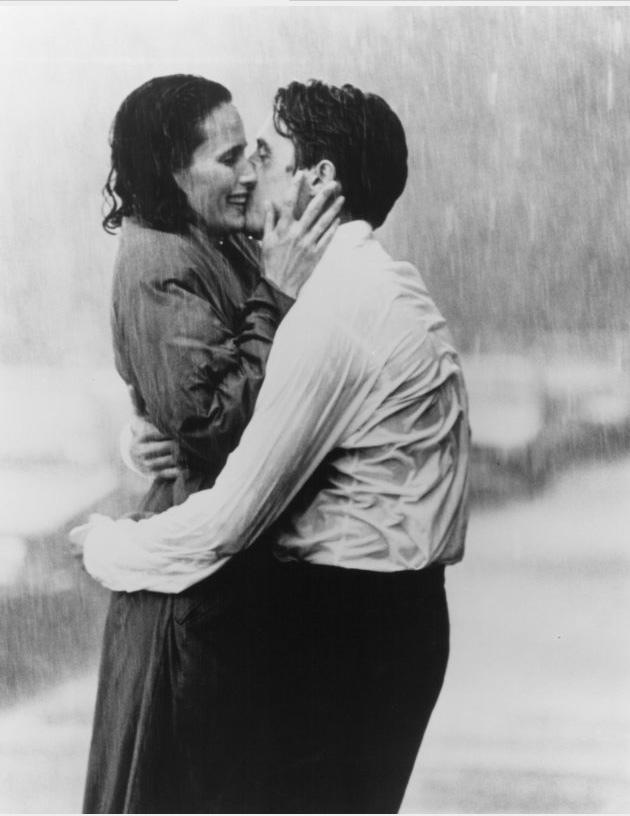 Hugh Grant and Andie MacDowell, "Four Weddings and a Funeral"